Our Portland Real Estate & Living Blog
Guiding you through Portland living, Relocation to Portland and the local real estate market
Our Portland Living Categories
Discover what life in Portland is really like from locals who live here
Sharing our first hand insight into the neighborhoods of Portland OR
Our neighbor city is great place to live – check out Vancouver WA
Discover cities outside of Portland that are just as great to live!
Giving our advice & best tips on the real estate market in Portland OR
Discover portland Oregon!
Check out our latest blog posts all about living in Portland and the surrounding areas right here.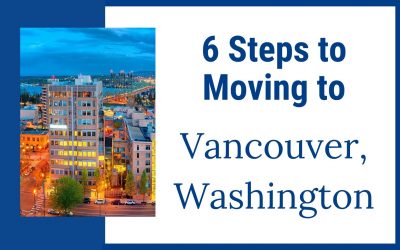 Considering moving to Vancouver, Washington? If so, follow our 6 easy steps for a seamless transition to find your new home!
read more