Top Neighborhoods in North Portland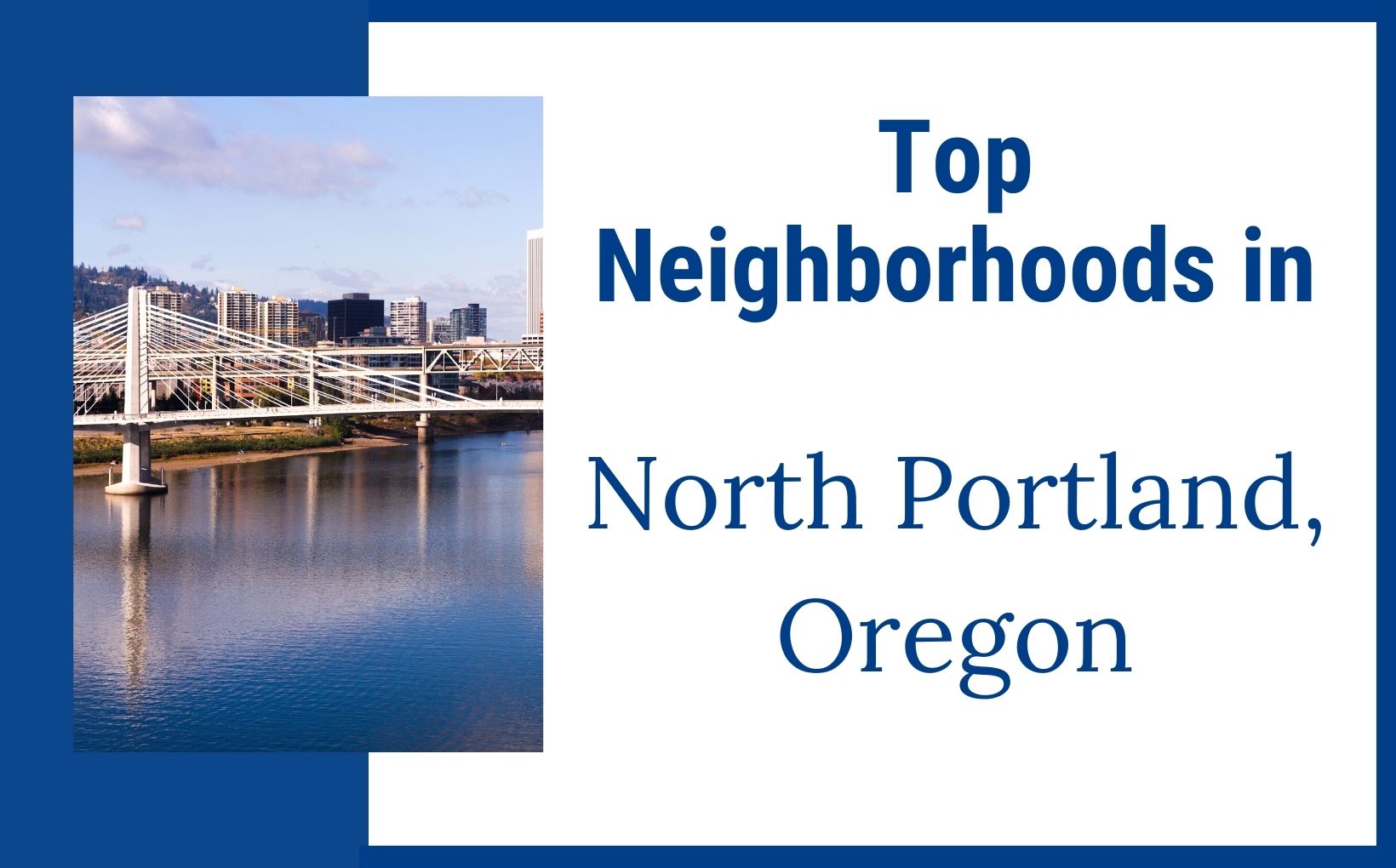 Portland, Oregon, is a city full of vibrant nightlife, rolling hills, and some super quirky residents. Other than those key points, there are a few things to know before moving to Portland, Oregon. For instance, if you're looking into moving to Portland, you have a lot of different neighborhoods to choose from. That may sound pretty obvious, but Portland is unique in that each area truly has its own culture.
Apart from the previously-mentioned characteristics, and some other overall attributes of Portland, each district and many of the neighborhoods here are completely indistinguishable from one another.
As locals & real estate agents, we spend a lot of time with our boots on the ground, walking the streets of Portland, and we know some of the very best spots in town.
As we mentioned, each area is different, and in this post we'll be covering North Portland. Up north, you'll find some of the best neighborhoods that the awesome city of Portland has to offer. If you're moving to Portland, Oregon, here are three areas in the North district that you'll want to explore buying a home in.
Top 3 Neighborhoods in North Portland, Oregon
Mississippi Ave
If you're looking for a fun area to live in Portland with tons to do, look no further than one of the funkiest neighborhoods in Portland, Mississippi Ave. It's an area of the city that has grown enormously popular in the past few years–and for good reason. Mississippi has a polished artistic vibe and a very friendly culture.
It's perhaps best described by the official Mississippi Ave website as "a North Portland neighborhood with a lot of history and a ton of love" that is home to "Portland's most dog-friendly street." They had to throw the bit about the dog-friendliness in there, because Mississippi Ave wouldn't be what it is without an eclectic statement or two.
Things to do in the Mississippi Neighborhood of North Portland
The main road in this neighborhood, Mississippi Avenue, is lined with independent stores, food carts, an amazing barbeque joint (in case you're wondering, bbq deserves to stand alone as a food group and as an institution), restaurants, bars, entertainment, hell there's even a tarot reading establishment.
Some popular after-dark joints for libations include Prost! Portland, Interurban, Mississippi Studios, Sidecar 11, The Rambler, Stormbreaker Brewing, Bar Bar, The Box Social, and Ecliptic Brewing. The food on Mississippi is also out-of-this-world. Aside from the ever-evolving food cart pod located directly outside of Prost!, you have Matt's BBQ, Mee-Sen, ¿Por Qué No?, Mississippi Pizza, Koi Fusion, and tons more places to get a great bite.
Walkability & Location
The Mississippi neighborhood is right off of the I-5 freeway, just a mile, or a 5 to 10-minute drive from downtown Portland. WalkScore.com describes Mississippi as a 'walker's paradise,' giving it a 78 out of 100 for walkability and a whopping 78 for bikability. There are ample modes of transportation in and around Mississippi. You can take a bus, train, Uber/Lyft, walk, bike, scooter, Segway, BrewCycle, and at some point, you're going to see someone riding around on Penny-farthing bicycle.
Homes in Mississippi
The Mississippi neighborhood has a diverse mix of turn-of-the-century, Tudor, and colonial-style houses as well as super modern condos. A detached home in North Portland's Mississippi will run you anywhere from the $550k region to $1 mil or more. The price of a house in Mississippi depends on how big it is and how much work it needs.
We're starting to see a lot of home remodels in the Mississippi neighborhood along side new-build condos and skinny houses (where they build two homes on a lot where there was previously two).
If you buy an older home in Mississippi, you will find the ever-helpful Rebuild Centre. Not your average home repair store, the exterior of The Rebuild Centre is built entirely out of recycled elements and has been designed to look like a tree. It's a place where you can find that one-of-a-kind turn-of-the-century glass doorknob or that perfect antique lighting piece. The Rebuild Centre is by no means the only place you can find these one of a kind items in Portland, but they're one of the most iconic. They also provide weekly art projects and classes.
Kenton
Further north from Mississippi is the Kenton neighborhood. It's another fantastic, walkable neighborhood in North Portland with a cool approach to life and a fun feel. Kenton used to be a meatpacking district and was later revitalized as the awesome neighborhood that it is today.
It's important to mention that Kenton has a fairly unique involvement with the arts. As well as being home to a collection of art galleries, and a 31-foot statue of Paul Bunyun, Kenton provides spectacular outdoor canvases for well-maintained modern street art. This new contemporary art scene in Kenton acts as a juxtaposition to the neighborhood's Old Portland charm to bring a historic, yet up and coming vibe.
Things to do in Kenton
We can't mention this neighborhood without including the area's crowning jewel: Kenton Park. Kenton Park has acres of perfectly-manicured grass and towering old-growth trees. Some of the many rarer amenities at Kenton Park include brand-new accessible play areas, sensory development areas, a splash pad, basketball courts, soccer field, and a softball field.
This neighborhood has city living with a community feel. As just one example of this; there's a huge bike marathon that takes place in Kenton. The organizers of the bike marathon section off certain parts of the neighborhood, which makes it feel like the community is in its own world for a moment. For 4 hours, even people who aren't a part of the marathon can bike, walk and scoot around at their leisure. It gives neighbors the opportunity to get out, meet each other, view the awesome houses, and more.
Kenton is another great spot with tons of stores, bars, restaurants, and entertainment. You can (and we encourage you to) stop by Posie's Bakery for their amazing apple fritter balls. You could also pop into the Kenton Club; a historical joint with properly quirky features or maybe take a seat at Kenton Station Pub for some of Portland's finest brews.
Homes in Kenton
The Kenton neighborhood has that original Portland atmosphere with a great selection of houses, old and new. Homes in the Kenton neighborhood are super affordable–starting in the region of just $450k. In fact, the Kenton neighborhood is one of the last parts of the city where you can still get a house for under $300k.
The home styles in Kenton include colorful (yet tastefully done) bungalows, farmhouse-style homes, cottages, new sustainable homes, new-build townhomes, contemporary craftsman styles, and many more.
Currently searching for a home in the Portland area or would like assistance navigating the area?
St. John's
Up to the northwest from Mississippi and Kenton is the historic neighborhood of St. John's. St. John's lays right in the most northern point of Portland, where the Willamette and Columbia rivers meet. It's just 10-15 minutes to Vancouver, Washington and 15-20 minutes from downtown Portland. The area is absolutely surrounded by nature–making it a great retreat from the hustle and bustle of the city centre.
This is an area well-known in Portland for its super laidback lifestyle. St. John's is an artsy neighborhood with a tight-knit community, which makes it great for families as well as singles. If you spend any time at all there, it becomes apparent that St. John's is in a world of its own. As such, it's considered by locals as the "fifth quadrant of Portland" and named North Portland, as opposed to Northwest or Northeast.
Things to do in St John's
If Portland had a capital of worldly soul food, the hidden diners and eateries in St. John's could very well be it. Some favorites are Mama San Soul Kitchen, James John Cafe, DeHomis Japanese comfort food, the Urban German Grill, Paiku pie shop, Gabagool Italian restaurant, and the list goes on (like, forever).
With the most OG-Portland farmer's markets in town, antique stores, chill coffee shops, beautiful parks, local shopping, bars, a floating neighborhood, there's always something to do in St. John's. The area is known for the ever-so-stunning Cathedral Park, located just underneath the St. John's Bridge. Cathedral park not only offers sprawling greenery, but it's also the site for a ton of live entertainment.
Similar to Kenton and Mississippi, many of the shops and restaurants in St. John's are local. You won't find a whole lot of national chains in this area, and that's one of the defining characteristics of St. John's in particular.
Homes in St John's
Like Kenton, housing prices are relatively low in the mid $300s. Also like Kenton, this section of Portland is a fantastic place for students and young professionals who are looking for affordability in a home with many exciting things to do.
Like the neighborhood's stores, food cart pods, and restaurants, the homes in St. John's tend to have a lot of character. As a historic neighborhood, it has a massive range of homes including older styles such as Victorian houses, cottages, and ranches, and it also has newer townhomes, apartments. and condos.
St. John's perhaps has the greatest potential to be the last place in the Portland Metro where you can really make a ton of money investing in real estate. If you looked at one of the most modern and sought-after spots in northwest Portland, the Pearl District, just 15 years ago, it would be incredibly hard to say that it was the next place to be in Portland. Once an abandoned rail yard and commercial district, The Pearl is now home to some of the most expensive condos in all of Portland. With the way that Portland is now developing, it'd be hard to imagine that St. John's isn't going to become a little more polished and a lot more expensive. But, for now, it remains one of the most affordable areas in the PDX metro, and it caters to every walk of life.
You'll get that same relaxed, creative, and vibrant feel anywhere in North Portland–whether it's St. John's, Mississippi, Kenton, or another spot close to one of those. But, according to our numbers, these are still the top 3 neighborhoods in NoPo (North Portland).
Thinking about moving to Portland, OR?
If you're looking into living in Portland, Oregon, you'll want to check out the north part of town, Mississippi Ave, Kenton, and St. John's are some of the very best neighborhoods in Portland. Mississippi Ave is the spot for amazing entertainment; St. John's is known for being more laid back, and Kenton sits somewhere in the middle of the two (literally and figuratively).
As licensed real estate agents in Portland, Oregon, we specialize in helping people who are looking to move here. Our combined experience and vast number of connections in the Portland real estate market are hard to beat.
We can help you find your perfect home in the right neighborhood of Portland for you. If you have questions about moving here, feel free to call, text, or email us.
Need help moving to Portland?
If you're thinking about moving to Portland, OR, we can help you find your perfect home in the right neighborhood for you. If you have questions about moving to Portland, feel free to call, text, or email Jackson Wilkey or Jesse Dau.
P.S. Join your local peers!
Join our active Facebook group to get to know the city & the real estate market better
Or message us to day with your questions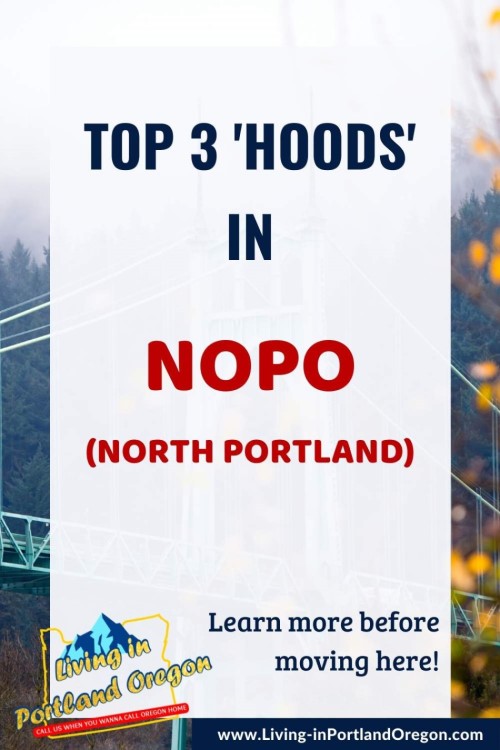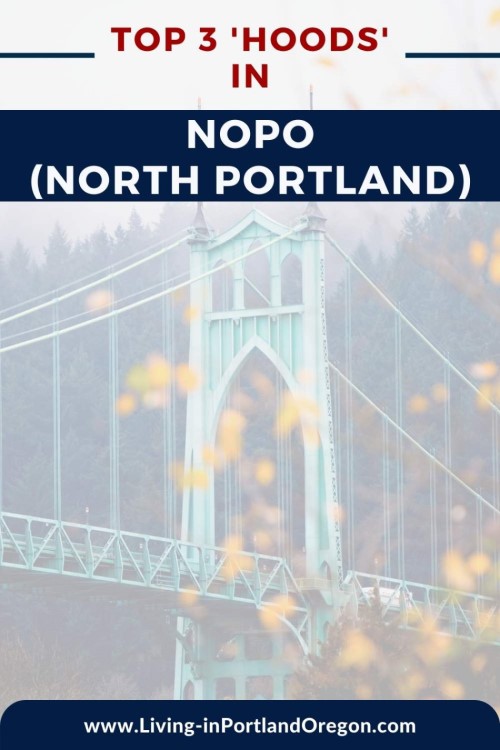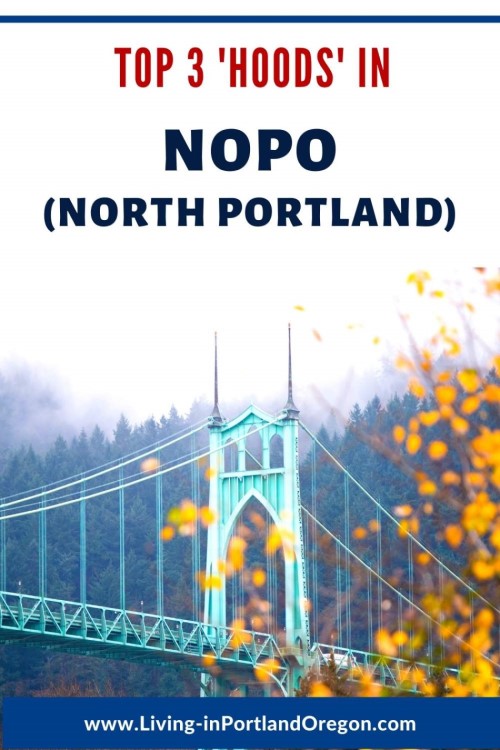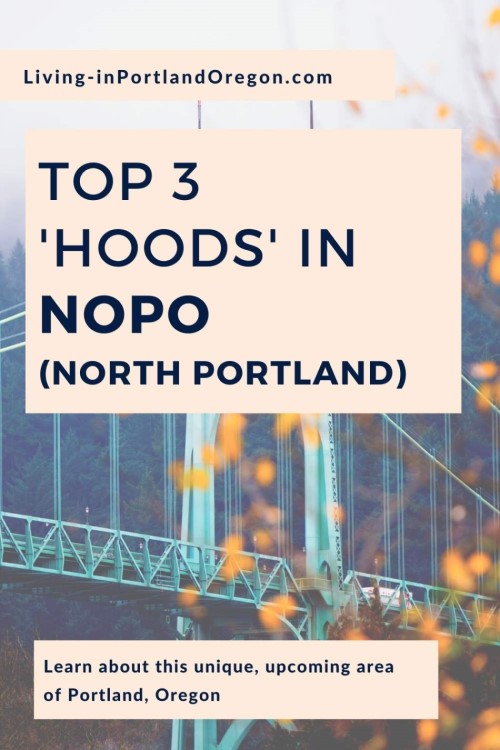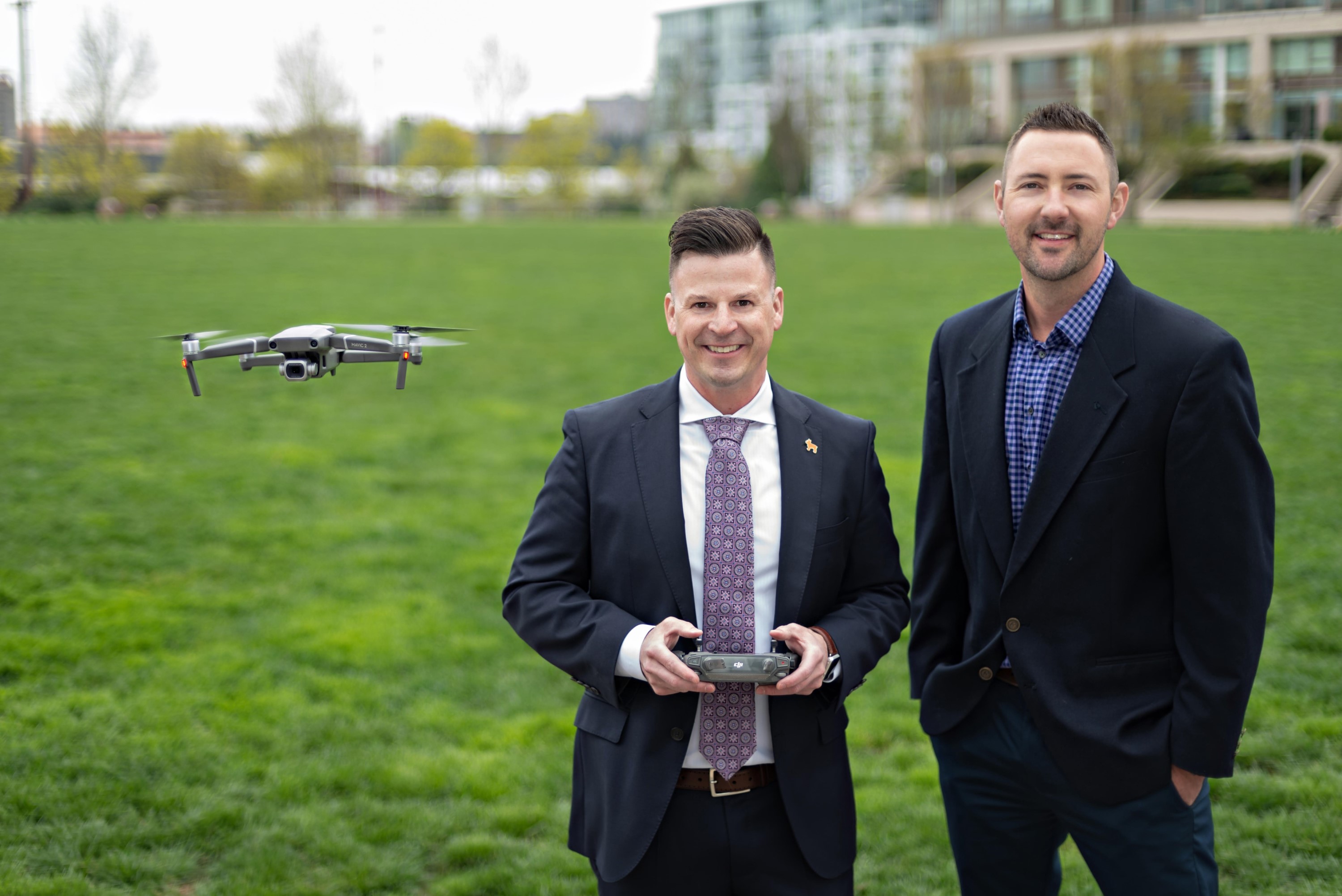 About Real Agent Now Group
Jesse & Jackson are high-touch broker's known for their extensive market knowledge and unmatched devotion to clients.
Their success is based almost exclusively on positive referrals. They earn the respect of their clients by working tirelessly on their behalf and by always offering them candid advice.
Get to know them better by checking out their Portland and real estate YOUTUBE CHANNEL.