What to know about ADU's in Portland, Oregon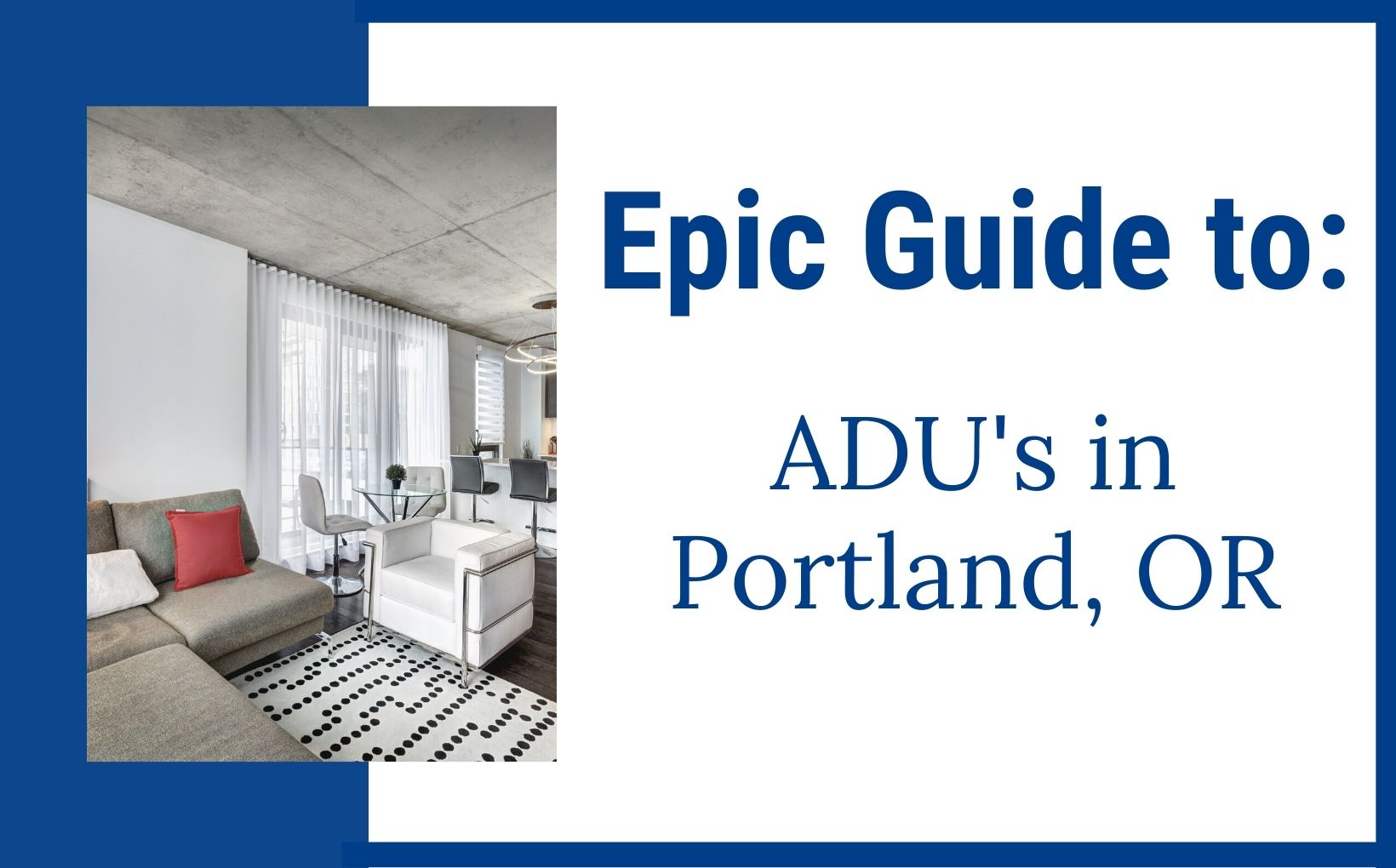 If you're thinking about moving to Portland or you already live here and you're thinking about either building an Accessory Dwelling Unit or finding a house with an Accessory Dwelling Unit (ADU), then you've come to the right place.
If you own a house, there are many perks that come along with having an attached or detached unit. The most obvious is that it can make your home much more valuable and potentially more easily sellable later on down the road. You also have the option of using it as an income property for short term or long term rentals, which can help with expenses involved in maintaining the entire home. Additionally, renting out an ADU space can give you a little breathing room to take a vacay or two. So, how do you build or buy an ADU in Portland, Oregon? We're sharing everything you need to know about ADU's in Portland.
What is an ADU?
ADU stands for Accessory Dwelling Unit. ADUs are secondary homes built on a single-family residential lot. It is becoming increasingly harder to understand the differences between tiny homes, granny flats, and backyard cottages–and that's because any of those structures can serve as an ADU. An ADU's purpose is what defines it, not its structure. The purpose of an ADU is to serve as a complete residence; therefore, it has to have to-code places to sleep, cook, and bath. As long as basic facilities are available, ADUs can take many forms, such as a detached garage, basement conversion, an addition to an existing home, or even a detached addition to a primary residence.
Renting Out an ADU in Portland
Sometimes the plan is to use it as a place for in-laws or college-age kids to stay. The majority of people, however, are turning these spaces into rental properties–whether for Airbnb or long term tenants. The large majority of these homeowners are using them for short-term Rentals via Airbnb. Although Portland has some clauses that help with building ADUs for long-term rentals, it's among the stricter cities when it comes to short-term Airbnb rules and regulations.
For long term rentals, Portland currently has a program that waives the extensive building permits associated with building some ADUs. These rules don't apply to short-term rentals. For those, you'll generally need to pay full price–particularly when the ADU is a brand new structure.
For all ADU structures, you'll need to get a permit from Portland's Central Planning Bureau, which can honestly be a bit of a pain. You'll also need to get the permit approved by Portland City Council and then you'll usually need approval from the Zoning Administrator as well. The process can take days or months, depending on how busy they are.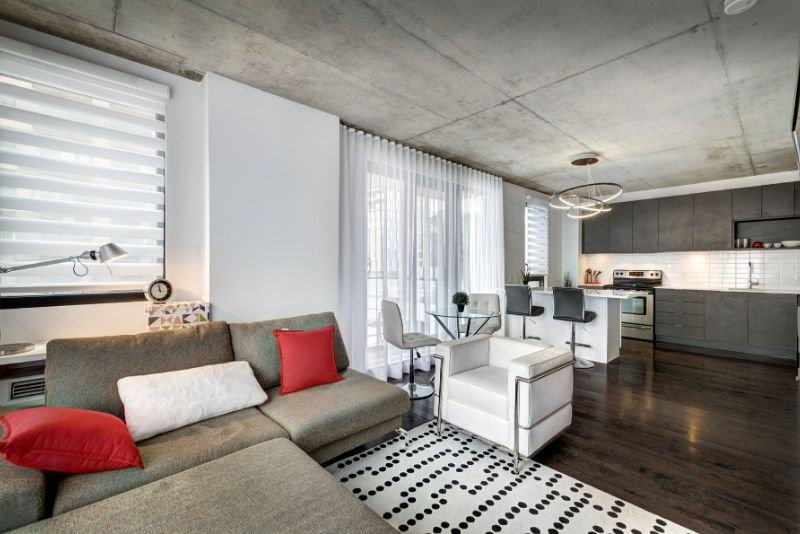 ADUs in Portland
When buying a home in Portland with ADU potential, you'll want to know where to find the hottest areas in the Portland metro for Accessory Dwelling Units and which structures make the best ADUs.
Right now, Southeast, Northeast, and some parts of North Portland are really leading the pack when it comes to ADUs. Although many properties have the potential for building a new ADU, we're seeing tons of converted garages here at the moment. Many houses in all the aforementioned areas of Portland tend to have either attached or detached 1-2 car garages, which are perfect structures for additional dwelling units.
If it's an attached dwelling unit, there are some restrictions that prevent you from renting it out as income property without getting the permit and approval of Portland City Council to do so. You can, however, always make any unit in your home into a "bedroom" (as long as it is a bedroom or studio) which will allow you to rent it out with less restrictions.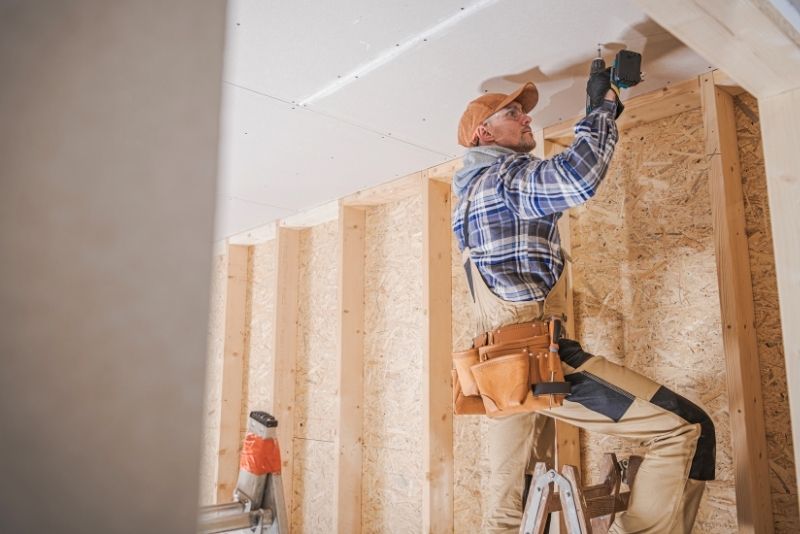 Freestanding ADUs
While garage renovations tend to be easier and less expensive, freestanding ADUs have their benefits too. Building a freestanding ADU allows you to have a separate residence, charge more, and you can design it to suit your needs. The permitting process is quite a bit more involved for freestanding ADUs.
Property owners in Portland, Oregon, need to meet some important requirements before being able to build a freestanding ADU on their property:
A detached ADU can only be added to a single family home. Duplexes, apartment complexes, etc., are not eligible for this option.

You need a minimum of 667 square feet of buildable space in your backyard.

Building site must be flat, and not in a landslide zone.

The Main house does not look into the backyard, or there is enough space to build a visual barrier.

Sufficient street parking to accommodate ADU occupants.
Building a detached ADU comes with additional requirements. The ADU must meet the following requirements if it is detached from the main residence:
A detached ADU cannot exceed 20 feet in height.

Coverage of the ADU can't exceed that of the primary residence.

The ADU is not permitted to occupy more than 15% of the site's total area.

The unit must either be set back 40 feet from the front of the lot line or behind the rear wall of the main residence.

An ADU higher than 15 feet must be finished with the same materials as the primary home, roof pitch, trim, eaves, windows and window dimensions. Alternatively, units higher than 15 feet in height may be constructed from wood, composite boards, vinyl, or aluminum products arranged in the form of shingles or in the form of horizontal shiplap clapboards that are no more than 6 inches in width.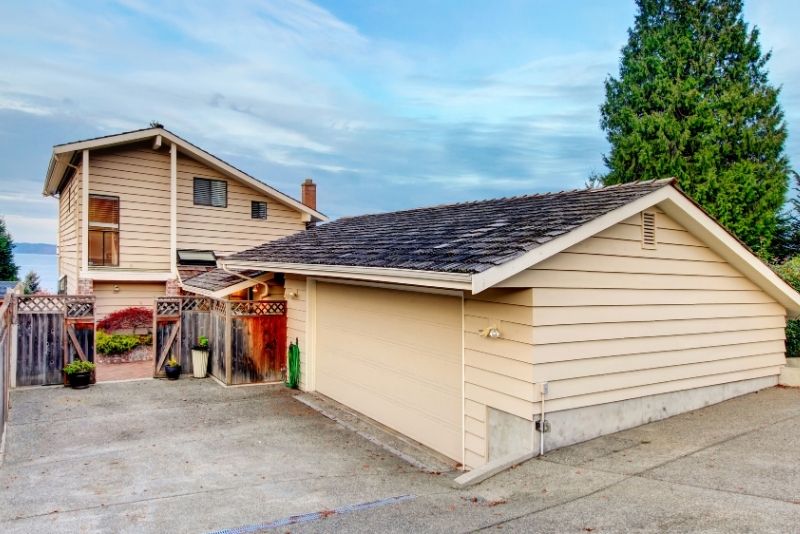 Multiple ADUs
As of 2020, Portland became the first city in the nation to allow two ADUs to be built on a single property, regardless of where on the property they're placed (within the bounds of the above guidelines). The previous policy allowed only one. Some states currently allow for two ADUs, with limitations on layout.
A detached accessory building can also be divided into two ADUs, making it more like an ADU version of a duplex. These new laws mean that homeowners can now have much more flexibility when it comes to the construction of ADUs, which results in greater potential rental income.
The pros that come along with having a HOA is that they usually take care of everything outside of the house. They mow the lawn, repaint the house, repair cracks or breaks in the siding, and fix anything that happens to the roof, including general wear and tear. Many condos also come with amenities as part of the HOA fees. So, you might have access to a pool, hot tub, sauna or steam room, gym, and a clubhouse.
Thinking About Moving to Portland, Oregon?
We get so many people calling us about relocating to Portland. We absolutely love helping people find their dream home in the Portland metro.
If you're thinking about moving to Portland or Southwest Washington, make sure you give us a call, shoot us a text, send us an email, or even send a pigeon carrier. However you want to get a hold of us, we got your back when moving to the Portland metro.
Need help moving to Portland OR?
If you're thinking about moving to Portland OR, we can help you find your perfect home in the right neighborhood for you. If you have questions about moving to Portland, feel free to call, text, or email Jackson Wilkey or Jesse Dau.
P.S. Join your local peers!
Join our active Facebook group to get to know the city & the real estate market better
Or message us to day with your questions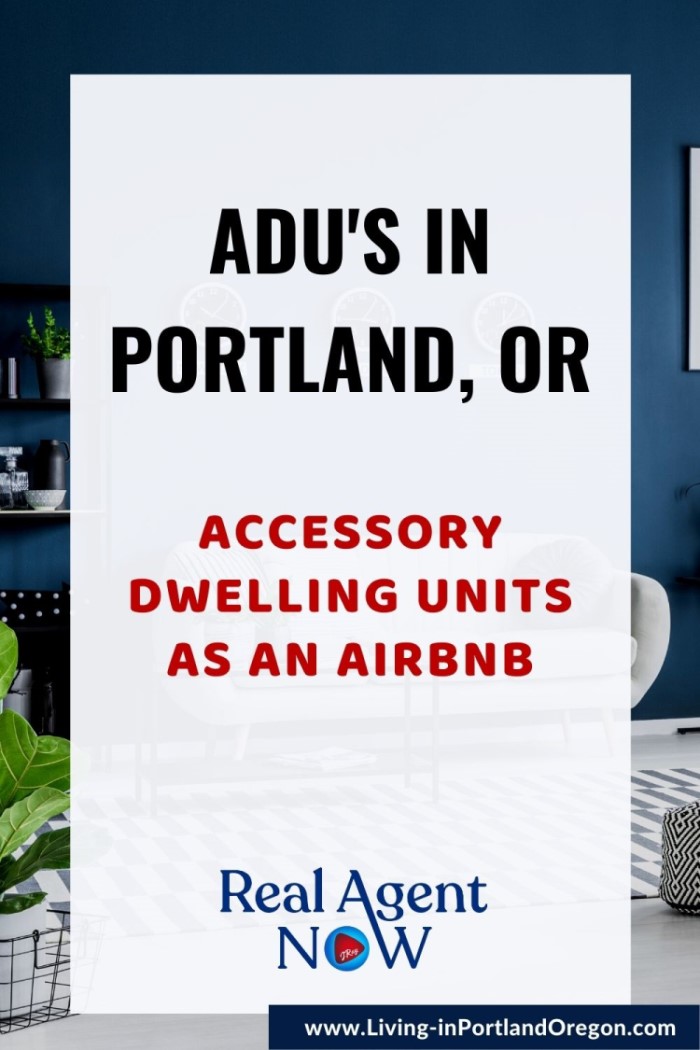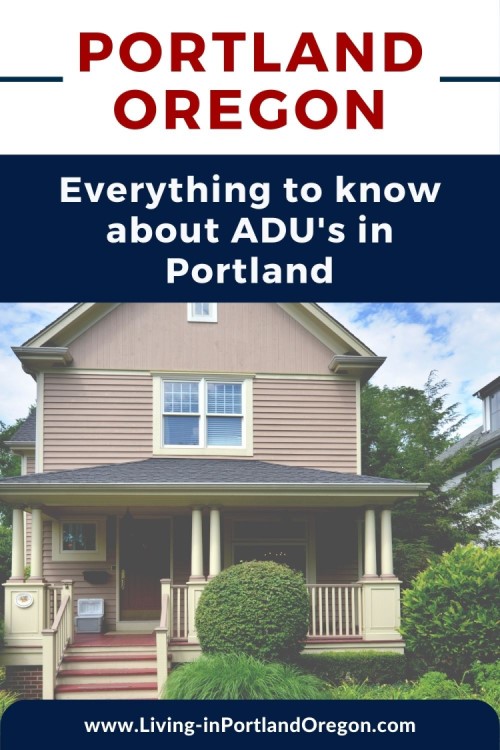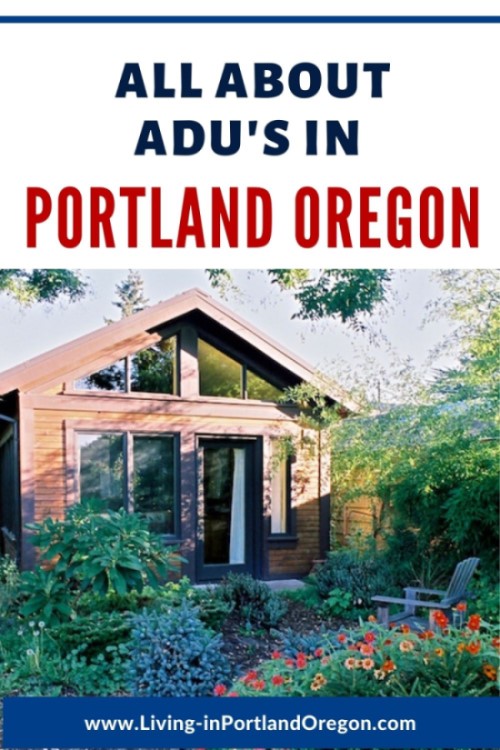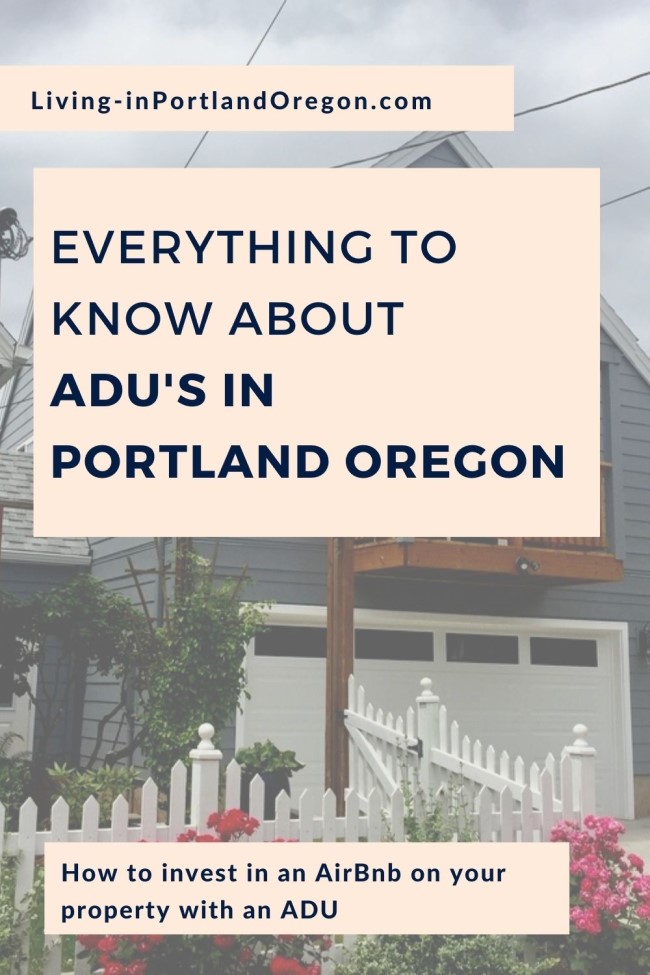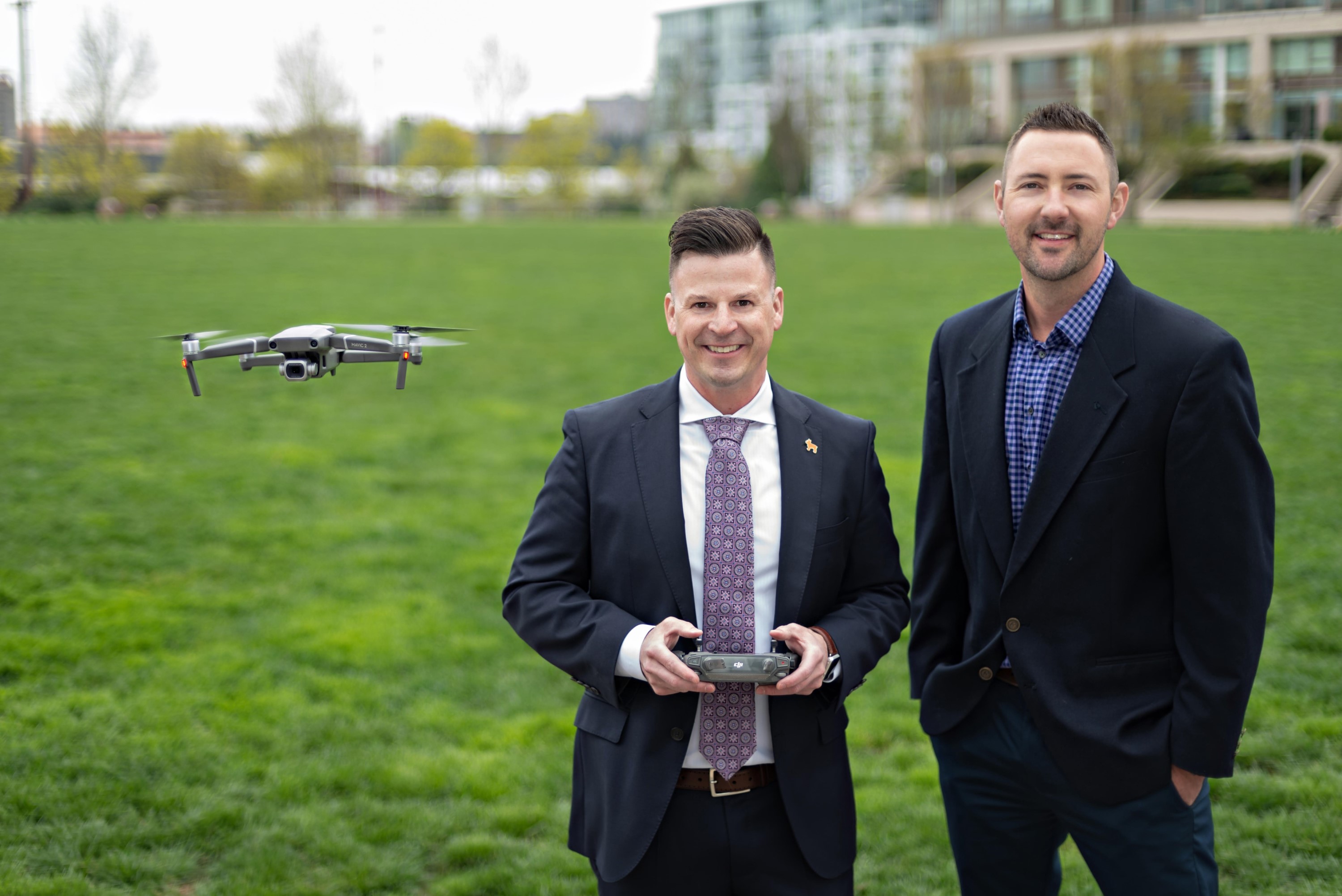 About Real Agent Now Group
Jesse & Jackson are high-touch broker's known for their extensive market knowledge and unmatched devotion to clients. Their success is based almost exclusively on positive referrals. They earn the respect of their clients by working tirelessly on their behalf and by always offering them candid advice. Get to know them better by checking out their Portland and real estate
YOUTUBE CHANNEL
.