Everything You Need to Know About Northeast Portland Oregon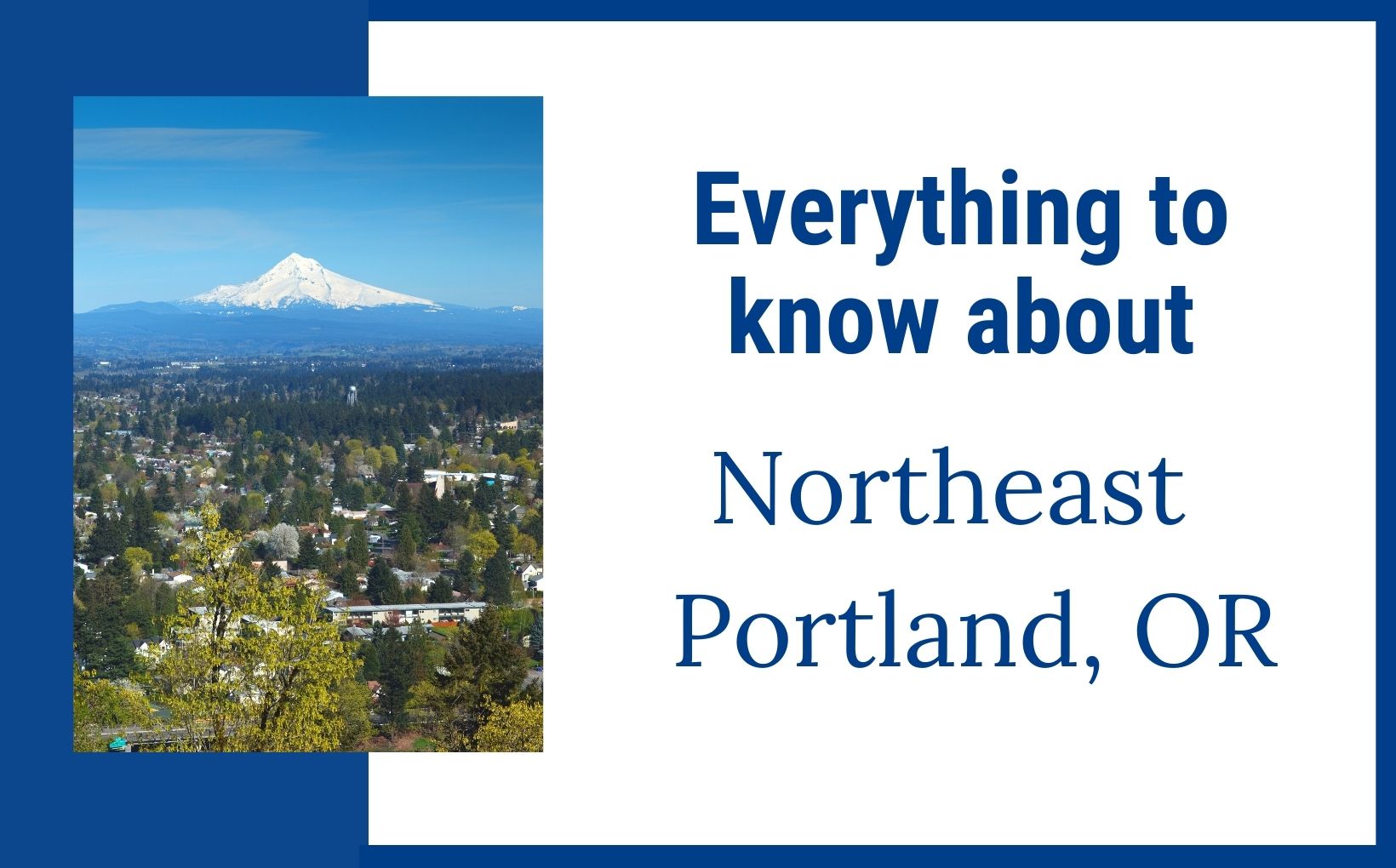 Northeast Portland Oregon is one of the most desirable areas to live in the city of Portland. There's a lot going on in the area. Besides being just across the bridge from downtown and the Pearl District, there are tons of top rated restaurants, funky coffee houses, and pockets of food trucks to enjoy.
The area begins in the Lloyd District, just across the Willamette River to the east of downtown. North Williams Avenue divides Southeast and Northeast Portland, and the river cuts off the west side of the area. The areas that are the most desirable in the Northeast run along either side of route 84, and extend as far north as the neighborhoods of Sabin and Beaumont- Wilshire.
Let's take a closer look at the neighborhoods in Northeast Portland and why it's become one of the most desirable regions of the city.
Lloyd District
The Lloyd District is the first neighborhood in Northeast Portland, coming from downtown. As you cross over the Willamette River, you'll see the backside of the MODA Center and the City Center where the Trailblazers play.
It's fairly industrial around the south of the Lloyd District and along the river, but a lot is happening in the center of the district. There aren't as many residential options within the district, but condos and apartments are popping up along the fringes, especially around Burnside.
Given its proximity to downtown and destinations like Powell's City of Books and the Portland Saturday Market, the Lloyd District is a booming spot with a lot to offer.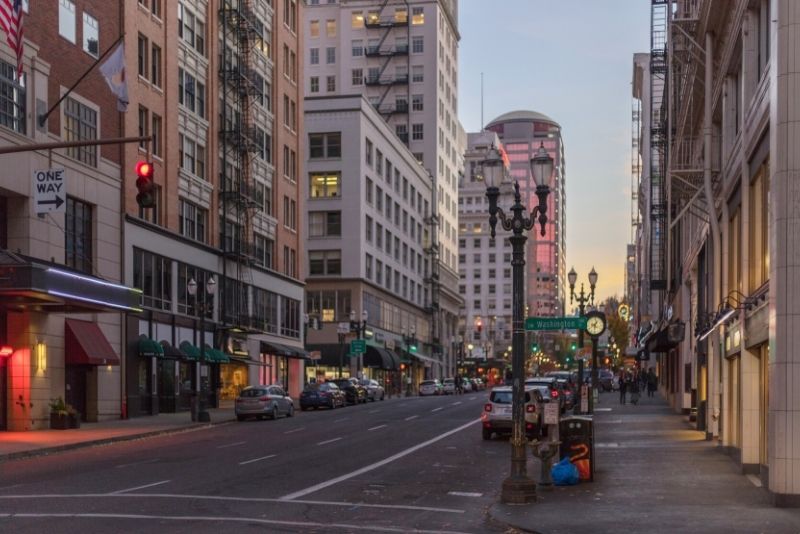 Kerns District
The Kerns District, which is often just considered East Burnside, is a top foodie destination in Portland. Its mainstreet includes some of the most famous restaurants in all of Portland, and some of the best rated restaurants in the country. The most notable restaurants, that often have lines out the door and around the corner, are Le Pigeon, Canard's, Ron Tom's, and Screen Door.
Besides some of the best restaurants in the city, the Kerns District also has great shops and pop up food carts. Just south of the Lloyd District, and still very close to downtown, it's one of the most desirable neighborhoods for young people.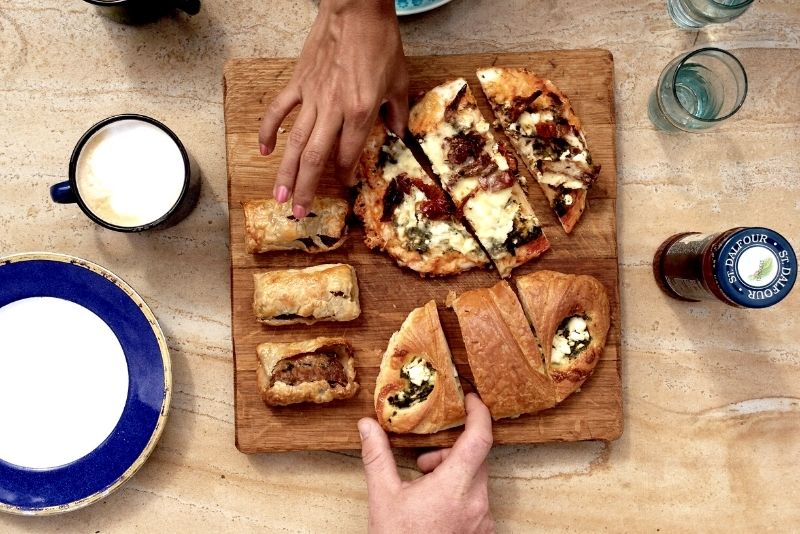 Laurelhurst
The Laurelhurst neighborhood of Northeast Portland is close to Burnside, sitting along the divide between South and Northeast Portland. It's historic homes, beautiful parks, and incredibly large homes make it one of the most desirable neighborhoods on the east side of the city.
The homes in this part of the city are known for their historic architecture and grand size. The streets are quiet and idyllic, and the lawns are large and well groomed.
Although it is a historic, quiet neighborhood, you're right in the heart of Portland. You get all of the benefits of downtown, with all the perks of the surrounding neighborhoods. You're not far from any action the city has to offer. The MAX line is nearby, as well as the MODA Center, and the area offers a lot of concerts, parts, and food truck options.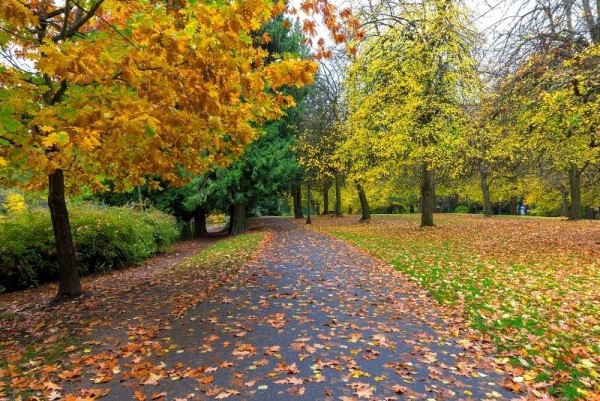 Hollywood
Hollywood District, just to the north of Laurelhurst, has been booming in the last few years. This has to do with the number of theaters, bars, coffee shops, concerts, and shops there are in the neighborhood. Sandy Road runs right through the center, and it's loaded with shops. There's definitely no shortage of entertainment, food, and drink.
This, along with the high volume of affordable apartments, condos, and lofts tends to draw a younger crowd to the area. Young families shouldn't shy away though. There are good schools and a lot of small detached homes great for those just starting out.
Though these homes tend to be smaller, their architecture is of the turn of the century. They're far from cookie cutter and there is a lot of diversity in style.
The Hollywood District is close to MAX lines, plenty of bus stations, and scooters and bikes are a common sight on the streets.
Grant Park
Grant Park is a popular area for wealthier families that want to send their children to Ulysses S. Grant High School, one of the best ranked schools in the city. It's an incredibly beautiful school that is undergoing renovations and updates now that will only make it more attractive to prospective families.
Another pull to the area is the beautiful, and very large homes. The area is full of trees, and if you get into the area of Wisteria Drive, the lot sizes are much larger and the roads less conventional than the block-like layout you'd normally see.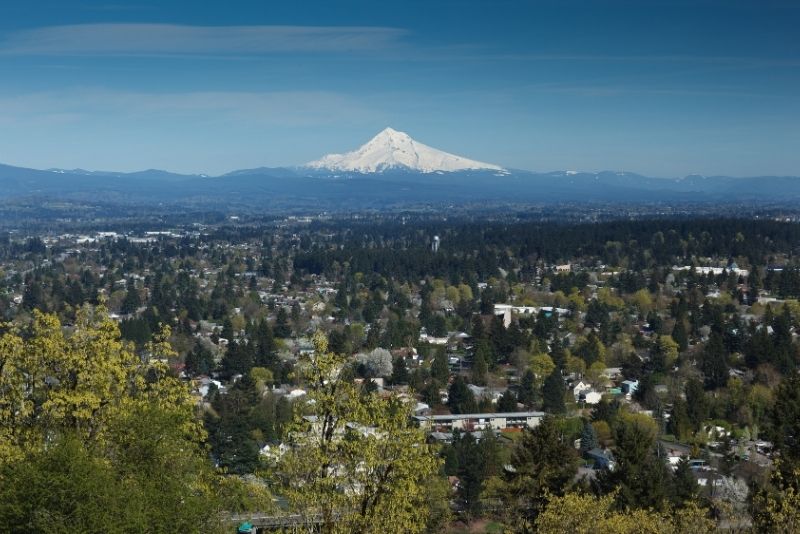 Beaumont-Wilshire
While the Grant Park neighborhood is very flat, the Beaumont-Wilshire area right next door is much hillier. Some homes might even have a decent view of the city. Many residents are drawn to the area for the larger yards, quieter streets, and greater affordability over some of the surrounding areas.
But quiet doesn't mean there is a shortage of things to do. Beaumont-Wilshire is close to Fremont Street, which is just absolutely loaded with things to do. Nearby you have Lucca, one of the best Italian restaurants in the city. There are a lot of shops and restaurants, and there's good walkability to all of it.
Irvington
If there's one neighborhood you should think of when considering Northeast Portland, it should be Irvington. It's the epitome of OG PDX, with incredibly wide streets, ancient old growth trees, and two massive parks.
Because the area is historical and beautiful, yet just off of the Lloyd District and close to downtown, it's one of the more expensive neighborhoods. You'll find massive 10-12 bedroom homes with giant lots and sport courts on the side.
Occasionally, you may find a home in the upper $600,000 range, but in most cases the homes range from $900,000 up to multi-million dollars. These were homes once occupied by families with multiple generations, all under one roof. They've been repurposed as single family homes today, but it helps you get an idea of the beauty and scale that you get for the price.
Alameda
The nearby neighborhood of Alameda is popular with residents of all ages. You'll find everyone from young professionals and families to retirees. This is because it's a great area that's quiet and beautiful, but still has plenty to do at a more reasonable price. It's still nearby Fremont Street and all of the amenities there, but close enough to Irvington that you'll enjoy a lot of old trees and good lots.
Alameda Middle School is a big draw for families in the area, since it's a beautiful 100 year old school with a great reputation. It's known as one of the best middle schools in Portland, let alone Northeast Portland.
Sabin
Sabin is an up and coming area that offers a lot to investors looking to start an airbnb or to families looking to save some money by renting out part of their property. The reason this is so popular in this part of town is because all of the homes have basements and a decent yard, often with a garage or shed you can convert into rental space. This can save you a lot of money in a city as expensive as Portland.
Another major draw is that there are a lot of 3 bedroom 2 bathroom homes, which is one of the most popular blueprints homeowners look for. They tend to be a bit smaller and closer together than other neighborhoods, but they offer a lot due to their rental property possibilities.
Another common thing you'll see in this area is that buyers will purchase an older home, tear it down, and build a tall modern home in its place. Now, the reason you'll see this here and not in the surrounding areas is because the Sabin neighborhood isn't as protected. Much of Northeast Portland is full of old historic homes, so they don't offer as much flexibility. In the Sabin neighborhood, you have more options, so it's becoming a very popular area.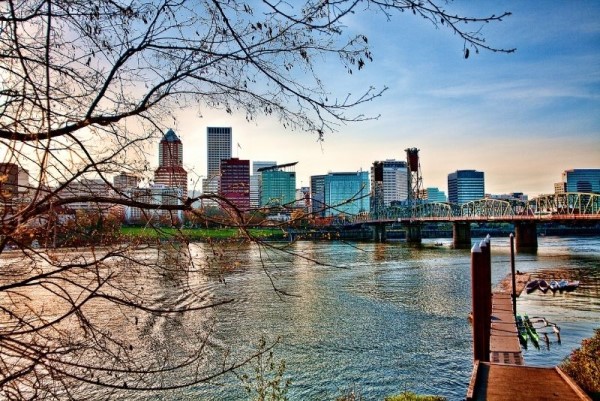 Alberta
One of the hardest neighborhoods to get into in Northeast Portland is Alberta. There simply aren't that many homes available at any given time. When they do become available, they sell quickly because everyone wants to live there.
This is thanks, in big part, to the big street fair known nationally that runs through NE Alberta St., which is stuffed to the brim with coffee shops, restaurants, bars, record stores, and more.
There are a lot of top restaurants popping up in the area, including a few James Beard Award winning spots to check out.
You've also got Great Ocean Brewing within walking distance, and pockets of food trucks and food carts. One very popular spot is the Grilled Cheese Grill in the Alberta Arts District. It's a school bus turned into a grilled cheese food truck, and is very popular with locals.
In addition to all the great shops and the art district, there are a lot of beautiful historic homes in the area. They're a little more compact, but you get a heck of a lot for your money.
Thinking About Moving to Portland, Oregon?
We get so many people calling us about relocating to Portland. We absolutely love helping people find their dream home in the Portland metro.
If you're thinking about moving to Portland or Southwest Washington, make sure you give us a call, shoot us a text, send us an email, or even send a pigeon carrier. However you want to get a hold of us, we got your back when moving to the Portland metro.
Need help moving to Portland OR?
If you're thinking about moving to Portland OR, we can help you find your perfect home in the right neighborhood for you. If you have questions about moving to Portland, feel free to call, text, or email Jackson Wilkey or Jesse Dau.
P.S. Join your local peers!
Join our active Facebook group to get to know the city & the real estate market better
Or message us to day with your questions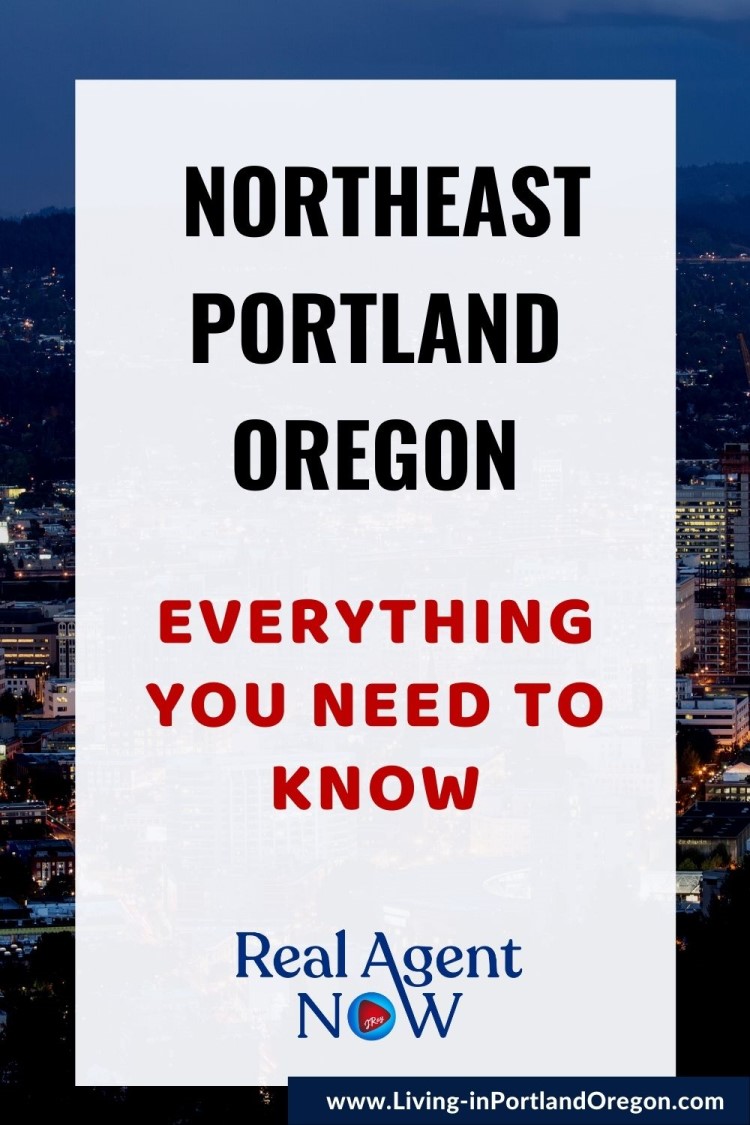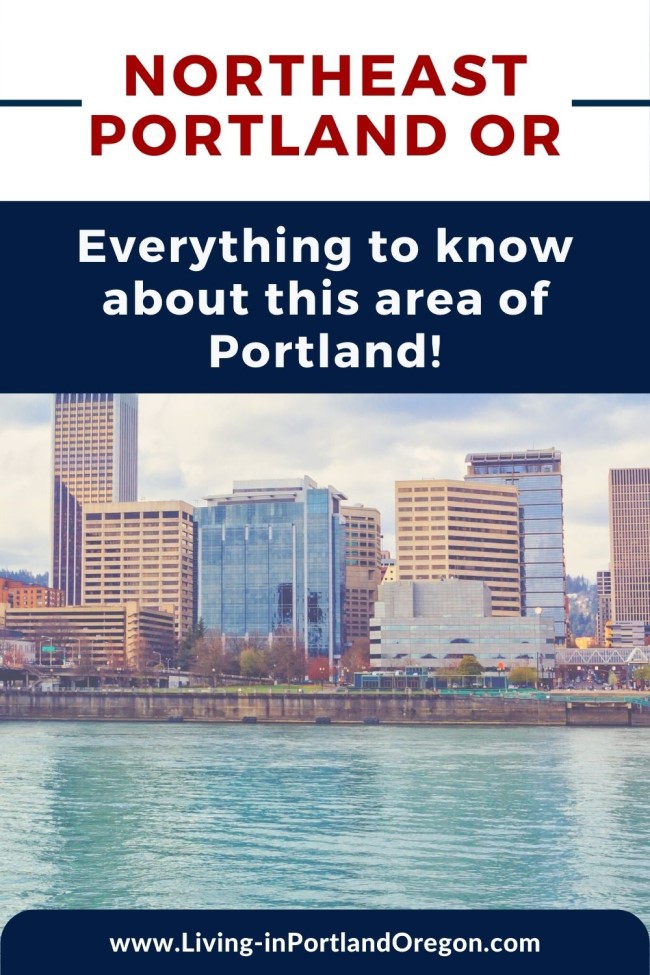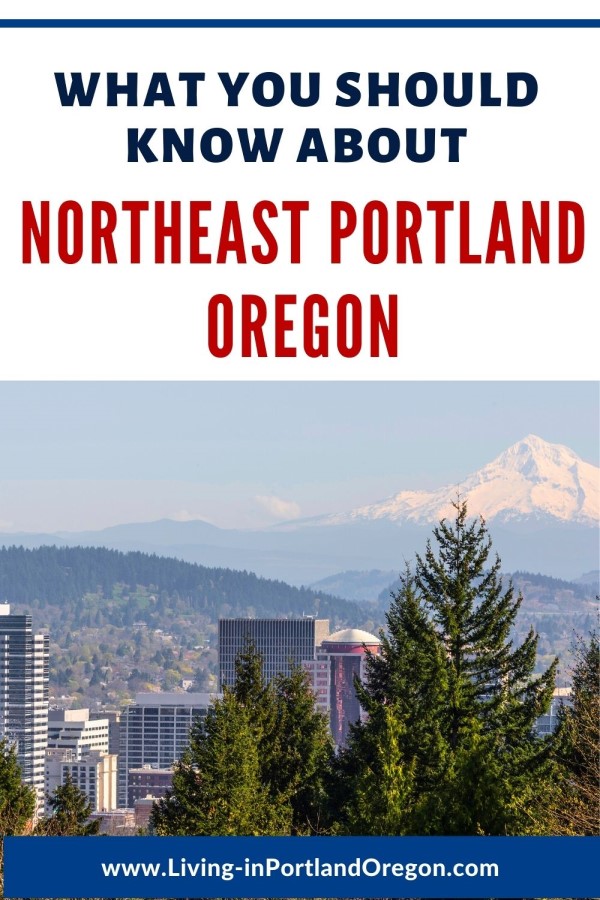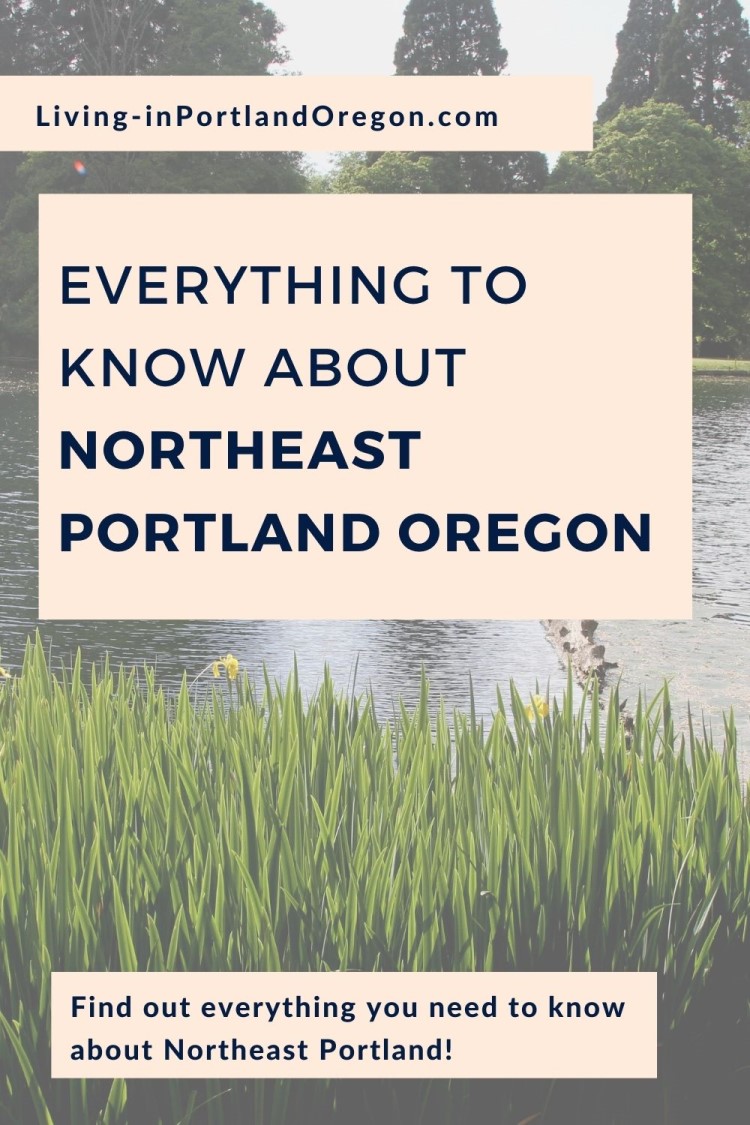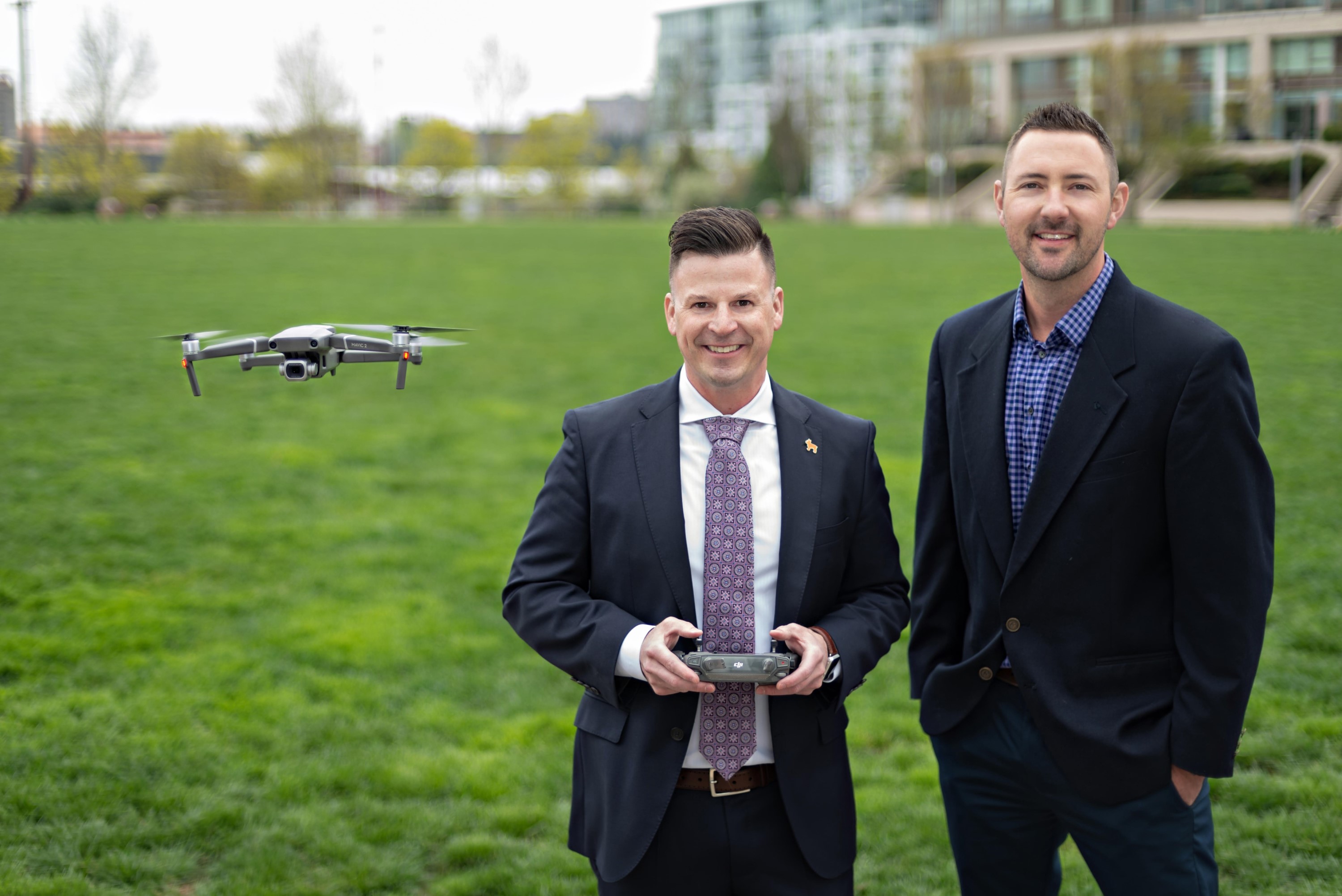 About Real Agent Now Group
Jesse & Jackson are high-touch broker's known for their extensive market knowledge and unmatched devotion to clients. Their success is based almost exclusively on positive referrals. They earn the respect of their clients by working tirelessly on their behalf and by always offering them candid advice. Get to know them better by checking out their Portland and real estate
YOUTUBE CHANNEL
.