Portland's Premier Real Estate Agents
We are high-touch broker's known for our extensive market knowledge and unmatched devotion to our clients.
Our success is based almost exclusively on positive referrals. We've worked hard to earn the respect of our clients by working tirelessly on their behalf and by always offering them candid advice.
Get to know us better by checking out our Portland and real estate YouTube channel.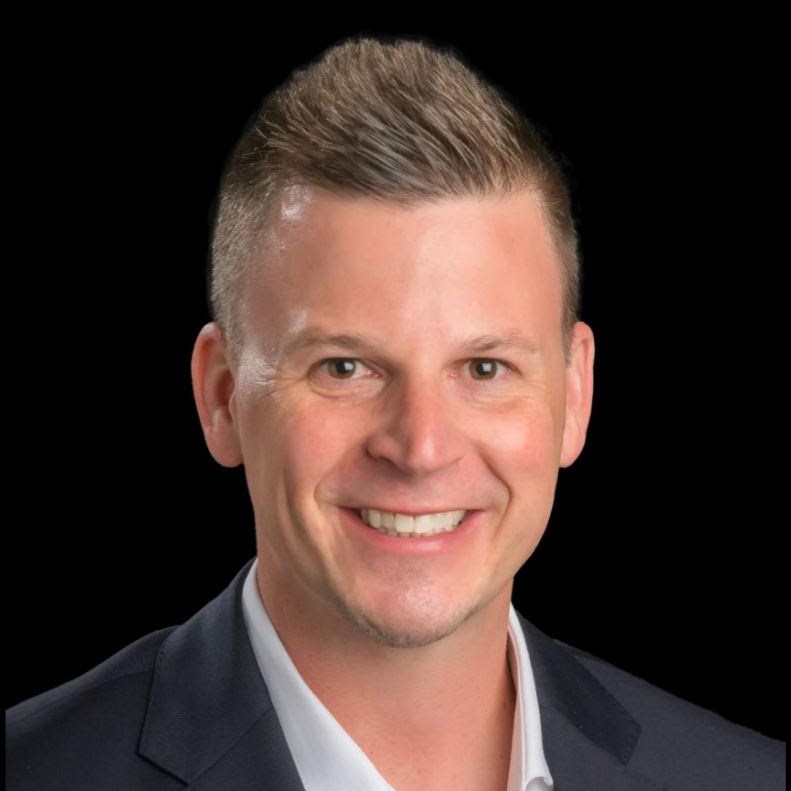 Jesse Dau
Jesse believes that maintaining strong relationships with his clients and peers is key to success. His clients have been known to comment on his integrity, communication, superior negotiation skills, and passionate work ethic.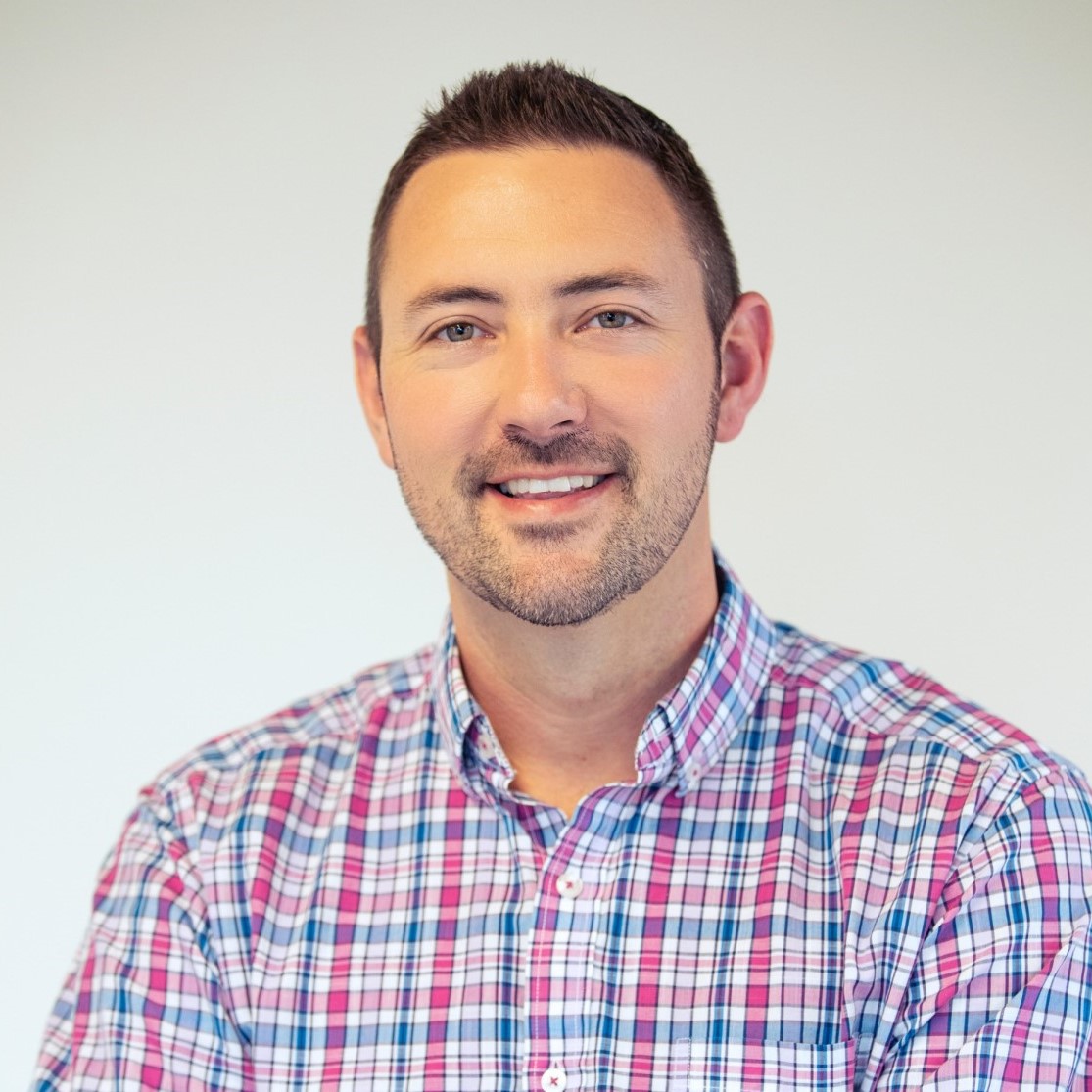 Jackson Wilkey
Jackson's passion in business is showing what it's truly like to live in Portland through the Real Agent Now YouTube channel, and helping those relocating to the area to feel confident and excited with their real estate decisions.
"We are social media influencers with a local-to-global reach thanks to our successful YouTube channel.
We work with clients from all over the world relocating to Portland Oregon, and we ABSOLUTELY LOVE IT"

"I'm incredibly happy that I chose Jesse to represent me in my home search. His knowledge and expertise made the process as simple as it could be for a first-time buyer. He was always accessible and responsive, helped advise me with the negotiation process, and even continues to assist me after the property closed by helping put me in touch with painters, an electrician, where to find moving supplies, etc."
Nick Anderson
Bought a Multi Family home in 2019 in Northwest, Portland, OR.

"Jesse Dau has been a Five Star experience all around, he was very professional, knew the market very well, set realistic expectations and most importantly he was in constant communication with us throughout this process and definitely helped at every step of the way. I would strongly recommend Jesse Dau as The Real Estate professional."
Bhushan Taravade
Sold a Single Family home in 2019 in Sherwood, OR

"Jesse was a breath of fresh air. We interviewed many realtors and found his fresh ideas what we needed. Always available, and always able to talk me off the ledge! 😉"
Matthew Mckeown
Sold a Single Family home in 2019 in South Beaverton, Beaverton, OR.

"Jesse and Jackson are literally the best team we could have ever hoped for. We found them via their YouTube videos reviewing and exploring different areas of the city. We were buying from across the country and they made the entire process so seamless and easy. From start to finish they were there for us any time of day, even with the difference in time zones, and went above and beyond their duty as realtors. They are extremely knowledgeable of the city. I visited for a week, and they both took the time to meet me and show me all of the houses that I asked to see and more. They also made sure to educate me on the difference in neighborhoods and areas to help find the best fit for our lifestyle. They steered us away from areas that wouldn't be a great fit and matched us to the perfect neighborhood for us.
In addition to helping us find the perfect home in the perfect location, they made the buying/closing process so easy it didn't even seem possible. They handled EVERYTHING from inspections, to negotiating terms of repair and meeting people at the house to get said repairs done. They really do care about their clients. I would highly recommend using them to buy your home."
Shaelynn
Bought a Single Family home in 2019 in Portland, OR
Portland Real Estate Agents…
Jackson & Jesse are helping people buy and sell homes all over the Portland Region, from as far south as Wilsonville and as far north as Vancouver & Southwest Washington state.
Whether you are looking to sell your Portland property, purchase a new construction, or buy a family home in a great school district, Jackson & Jesse of Real Agent Now can offer you dedicated time and an excellent approach. We are both experienced, full-time real estate agents who know the Portland area better than most – check out our blogto see!
We're ready to walk you through the process of buying the perfect home or selling your existing house for the best price.
Work with a top 1% Portland listing agent today!