Nobody Knows Portland Better
Portland's Premier Real Estate Agents
We create superior content & education that gives the future home buyer & seller the most compelling experience possible.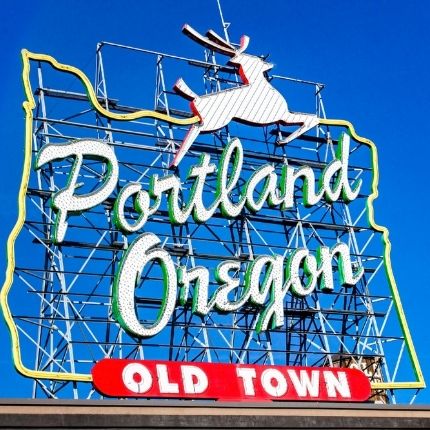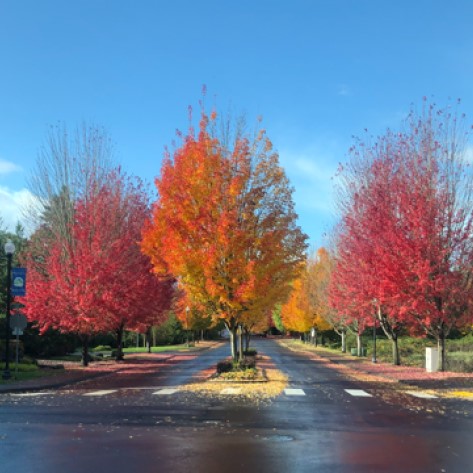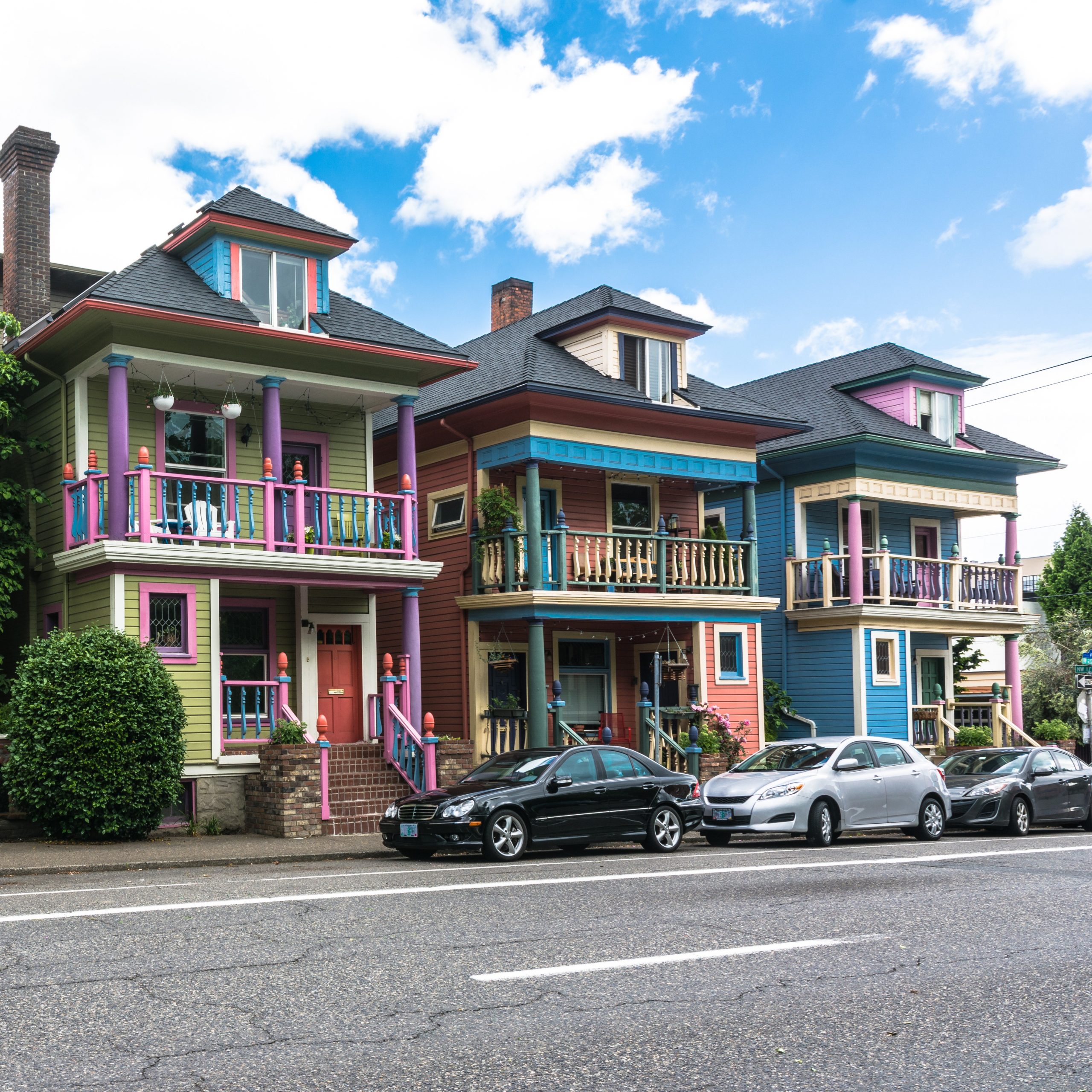 Portland's Top Local Real Estate Agents
We are as passionate about finding your perfect home, as we are passionate about showcasing amazing Portland, Oregon.
Check out our YouTube channel to get to know us and the beautiful city of Portland and it's surrounding neighborhoods.
All about Living in Portland, Oregon
Advice on living in and around the city, real esate and more
Welcome to YOUR Portland, Oregon Real Estate Website & Blog
We are two highly trained real estate agents who serve Portland, Oregon and the surrounding areas.
We are high-touch brokers, from eXp Realty, known for our extensive market knowledge and unmatched devotion to clients.
In fact, our success is based almost exclusively on positive referrals. We focus on earning the respect of our clients by working tirelessly on their behalf and by always offering them candid advice.
Are you planning on buying or selling a home in the Portland area? You could call someone you know in the business, OR get a real advantage over other houses on the market with us. Buying and selling homes requires real expertise in digital marketing and knowledge of the area, and we are skilled in both.
We even help other real esate agents improve their digital marketing skills
If you're shopping for homes in Portland or want to to sell your current home, please reach out to us so we can create a seamless process for you!
-Jackson & Jesse