Pro's and Con's of Living in Portland Oregon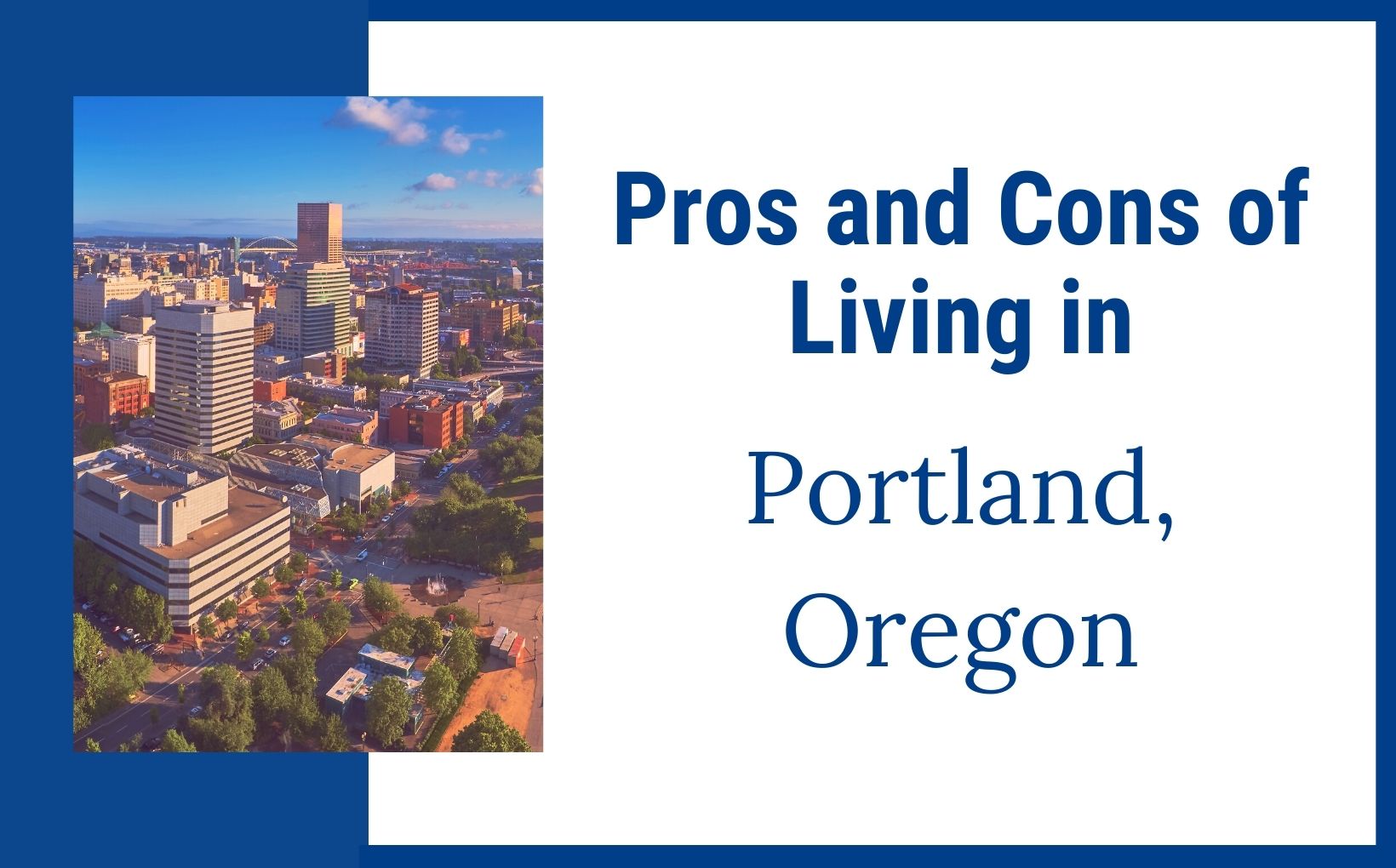 Moving to a new city is a really big deal. There's cost of living to consider, finding your ideal lifestyle, even assessing your compatibility with the climate in different regions. But with so many factors, it can be hard to answer the main question, where should I live? Well, if Portland, Oregon is on your list of cities to consider, don't worry. We've compiled the top 5 pro's and con's of living in Portland, Oregon so you can see whether the 'Rose City' is the right move for you. Let's dive in with the undeniably positive pro's Portland offers!
The PRO's of living in Portland, Oregon
The Endless Activities & Things to do in Portland, OR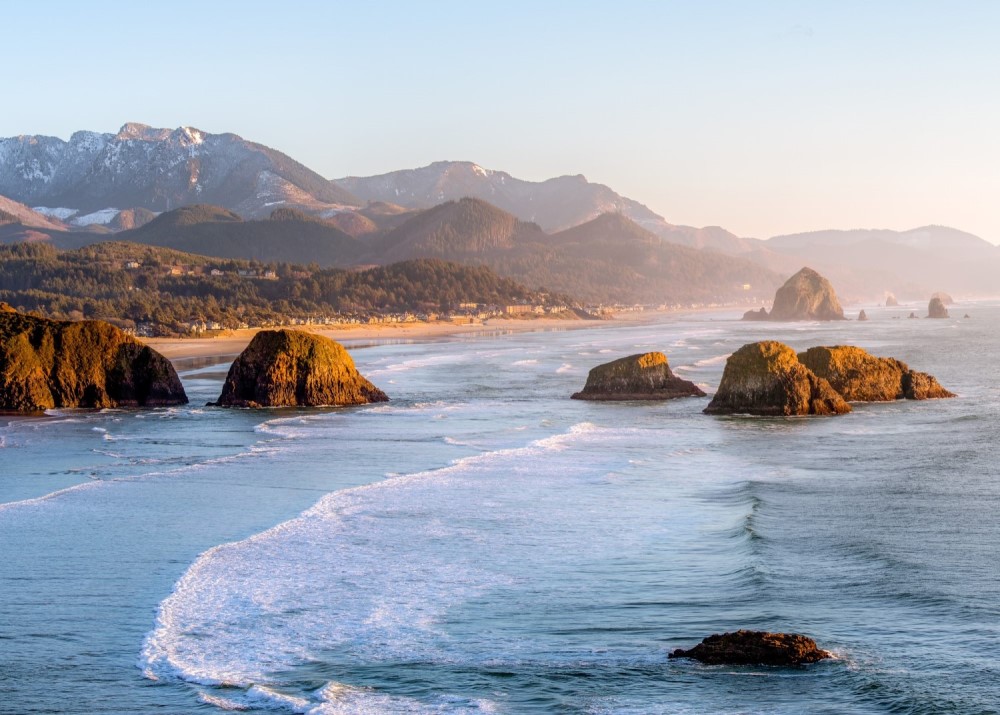 The Pacific Northwest is truly an adventurer's wonderland. In addition to the great things to see and do in Portland itself (more on that in a moment), Portland is ideally situated.
Only three hours north is Seattle, and an hour west to the Pacific ocean coast, Portland is close to whatever big city adventure or nature wonderland you're looking for. Portland, Oregon is also known for its wonderful sports teams, including the Blazers basketball at Moda Center, or our recently expanded Providence Park stadium which hosts our two incredible soccer teams, the Timbers and the Thorns.
The city of Portland itself is also divided into distinct neighborhoods, each with their own flavor of activities, shops, restaurants, and breweries to explore.
Of course, the trade off to living in a popular city with a million activities is that other people are going to be using the roads to get to their own adventures as well.
Portland traffic has certainly increased over the years, as the city continues to grow and change. However, just as in any other city, you'll quickly learn the peak times to avoid certain highways, and which backroads may shave off a few minutes from your commute.
Knowledge of a city's infrastructure and flow of traffic takes time, so for now this one might stay on your list of considerations.
Portland Public Transporation
Portland, Oregon is known for its solid infrastructure of reliable, effective public transportation options.
In addition to busses found in other cities, Portland stands out because of its MAX light rail system. This is a quick, clean, easy way for people from all over the surrounding Portland metro area to get into downtown Portland (or other areas!) easily, and avoid traffic.
Additionally, Portland boasts some of the highest walkable and bikeable neighborhoods in the country, offering 35 miles of dedicated bike lanes, as well as accessible sidewalks and streets for any type of commuting option.
Of course, the con to this is that with reliable, accessible, safe, efficient transit options comes an annual increase in cost. This isn't that noticeable compared to the prices in most major cities, but it is worth noting that improvements to public transportation systems have impacted price over the past few years.
Portland's International Airport is one of the best rated airports in the U.S. So if you're a frequent traveler, you'll be at east at the up-to-date and easy to navigate airport here. The only downside to the PDX Airport is that it's not in the most convenient location. But how often is a city's airport located conveniently close?
Natural Beauty of Portland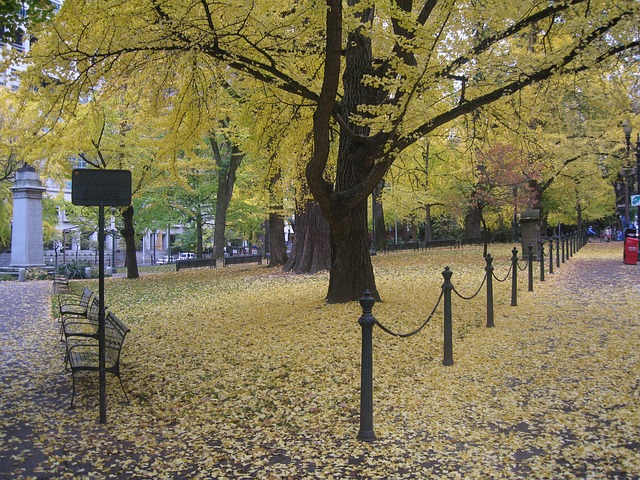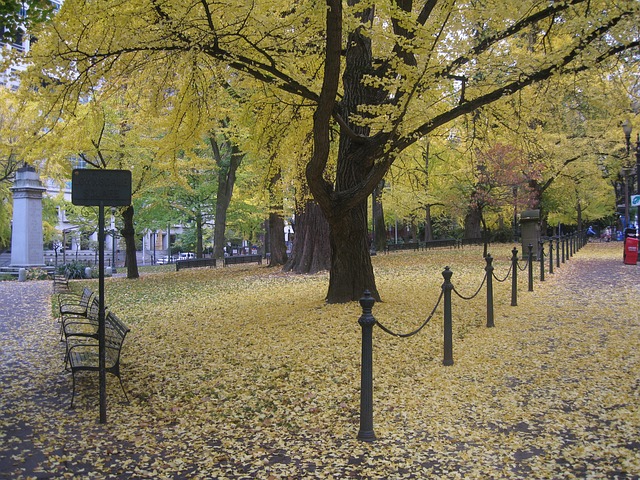 There's no way to fully describe Portland's majestic beauty in words alone.
The Pacific Northwest is a temperate rainforest, and that means that everything is green and lush all year round. Majestic mountains rise above the treetops even in the city, and there is no shortage of rivers and streams.
In fact, one of Portland's nicknames is Bridgetown, because of the number of major bridges connecting the city across the area's well known Willamette river.
However, all of that green comes with a cost, and that's rain. Yes, what you've heard is true. It rains a lot here in Portland. But, we're lucky that we get slightly less rain than our neighbors to the north in Seattle or farther toward the coast.
Yet Portlanders don't let the rain stop them. Most days it's a light drizzle or rainy haze, and then it stops. It takes significant amount of rainfall to create this lush oasis, so we're happy to have it.
Yes, it rains quite a bit in Portland, and yes, many feel they suffer from S.A.D (Seasonal Affective Disorder) due to the long winter months, but Portland in the summer is well worth the wait through winter. Temperatures are usually very mild, low humidity and with clear skies most days, you're able to truly enjoy the landscape of the Pacific Northwest.
Neighborhoods of Portland
Portland, like any other major U.S. city, is home to plenty of neighborhoods. But what makes Portland neighborhoods stand out are the charming and unique qualities about each one. We love that the neighborhoods here aren't a cookie cutter style, like out of the Stepford tales. Instead, each area has unique style homes based on the time period they were built in. Which means you'll be able to find something that is just right for you!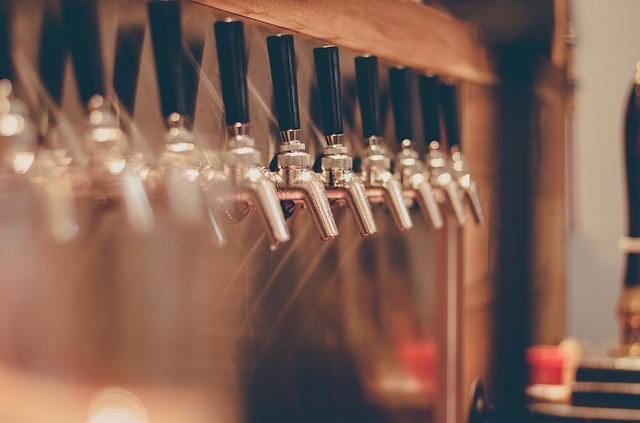 We debated making beer its own category, because it is just that good here. In fact, Portland, Oregon is a mecca for breweries and fantastic craft beers.
Our city currently boast 84 breweries just inside the Portland metro region alone. That's enough to sample a new beer every day for a year and still not try them all!
Bridgeport Brewery was one of the original craft breweries in the country that started the craft brew trend. Now it's part of an entire section of the Pearl District called the Brewery Blocks. (There's a separate video about that neighborhood, check it out!) And each brewery brings its own selection of fantastic food, and activities for your whole family, including the kids.
Which brings us to the other half of this pro: food. Portland, Oregon is known for its fantastic cuisine, atmospheric restaurants, and just plain fun times over a meal shared.
One of our favorite local ways to grab a bite is at one of the many food carts around town. They are often clustered into food cart villages, with 20-30 different food carts, seating, and a lively atmosphere to connect with friends over a meal.
While Portlanders love a good brewski, we're also quite proud of our coffee scene. Whether you care to know or not, you will most likely have a barista proudly share in great detail what makes their coffee the best. And many cafes offer a unique menu, making your experience all the better.

Of course, we hope you're sensing the theme that each pro on this list comes with its own con. The downside to living in one of these highly walkable neighborhoods near so many wonderful food and beverage options is that home values have raised.
It's now more expensive to live in one of those high trafficked areas, and housing costs in certain neighborhoods are on the rise as a result. However, when you look at the cost of living on the west coast, Portland is still one of the most affordable options.
Portland's Unique Culture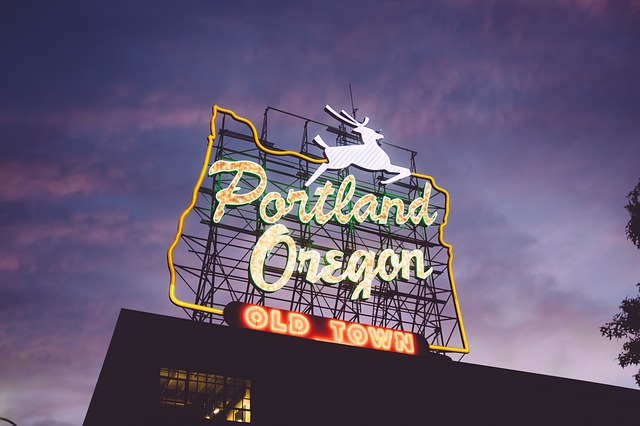 You may have heard the famous phrase "Keep Portland Weird," and that's for good reason. People from all walks of life find their own thriving path here in Portland, Oregon.
That "weirdness" is the basis of a lot of innovative, creative businesses and culture.
In fact, it might be precisely the draw to come to Portland, and the numbers reflect that. Portland is currently the #2 most relocated city in the nation, with tons of new families moving here every year.
Of course, if weird style, outgoing personalities, or wacky hobbies aren't really your thing, you can select a neighborhood that's more your style. With so much new growth and expansion, Portland has a neighborhood for everyone.
Currently searching for a home in the Portland area or would like assistance navigating the area?
Housing Costs in Portland
Our forte is in real estate in Portland, so we know what we're talking about when it comes to housing costs in the PDX area. And while a few years we may have said the cost to buy a home in Portland would've been quite affordable compared to our sister state of California, it's not necessarily the case anymore. The cost of a home in Portland will typically start around $400,000 and go up from there. And while for some that may sound high, compared to the many other major U.S. metropolitan cities, Portland's housing market is still quite affordable. Our suggestion – get in on the market now.
Portland, Oregon is a hub for a plethora of varying job opportunities. The schools in Portland are excellent, there's a big hospitality & dining industry, and our very own Silicon Forest. The Silicon Forest area is home to all sorts of tech related businesses and household name. The city is also a great place for entrepreneurs and self starters too.
The CON's of living in Portland, Oregon
Now what about some of those qualities of Portland that may be considered equal pros and cons? We should definitely mention a few other things about Portland that you might be curious about. But in these last few points, we'll just outline the information and let you decide which side of the list they fall.
This can be a tricky topic no matter where you live. The cannabis industry was legalized in Oregon back in 2014, and has seen major growth throughout the state. That's great news if you want access to quality, customer-friendly shops that will show you the ropes regarding any of your recreational marijuana needs.
If you're not a fan, it means that you'll be seeing it around you more often than if you live in a state where it's not legal. We'll let you decide.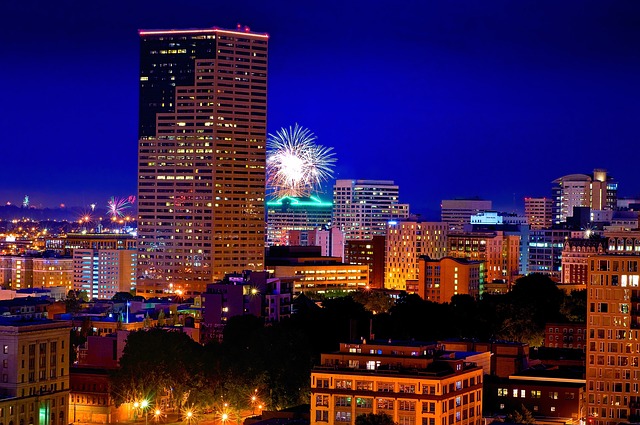 That's right, what you see on the sticker price is exactly what you pay. Oregon is one of the only states in the country with no sales tax, which makes it perfect for small and large purchases alike. However, those state funds have to come from somewhere. Which means that Oregonians also pay a slightly higher income tax to make up the difference.
This one may seem silly, but it's definitely worth noting as a change from wherever you're living now. In Oregon, it's actually illegal to pump your own gas. We have station attendants that pump it for you. That's fantastic in rainy weather when you don't have to leave your car and get wet.
However, it can actually be a con if you're the type of person who would prefer to handle it yourself, or when there's a long line and you have to wait for the attendant to get around to your turn at the pump.
To Summarize
We've covered a lot of ground here, so it makes sense if you have more questions than when you started reading! That's ok, it's what we're here for. As lifetime Northwesterner, Portland residents, and realtors in the area, we can help answer any questions this may have raised.
Show us your pro/con list and let's get your future started!
Need help moving to Portland?
If you're thinking about moving to Portland, OR, we can help you find your perfect home in the right neighborhood for you. If you have questions about moving to Portland, feel free to call, text, or email Jackson Wilkey or Jesse Dau.
P.S. Join your local peers!
Join our active Facebook group to get to know the city & the real estate market better
Or message us to day with your questions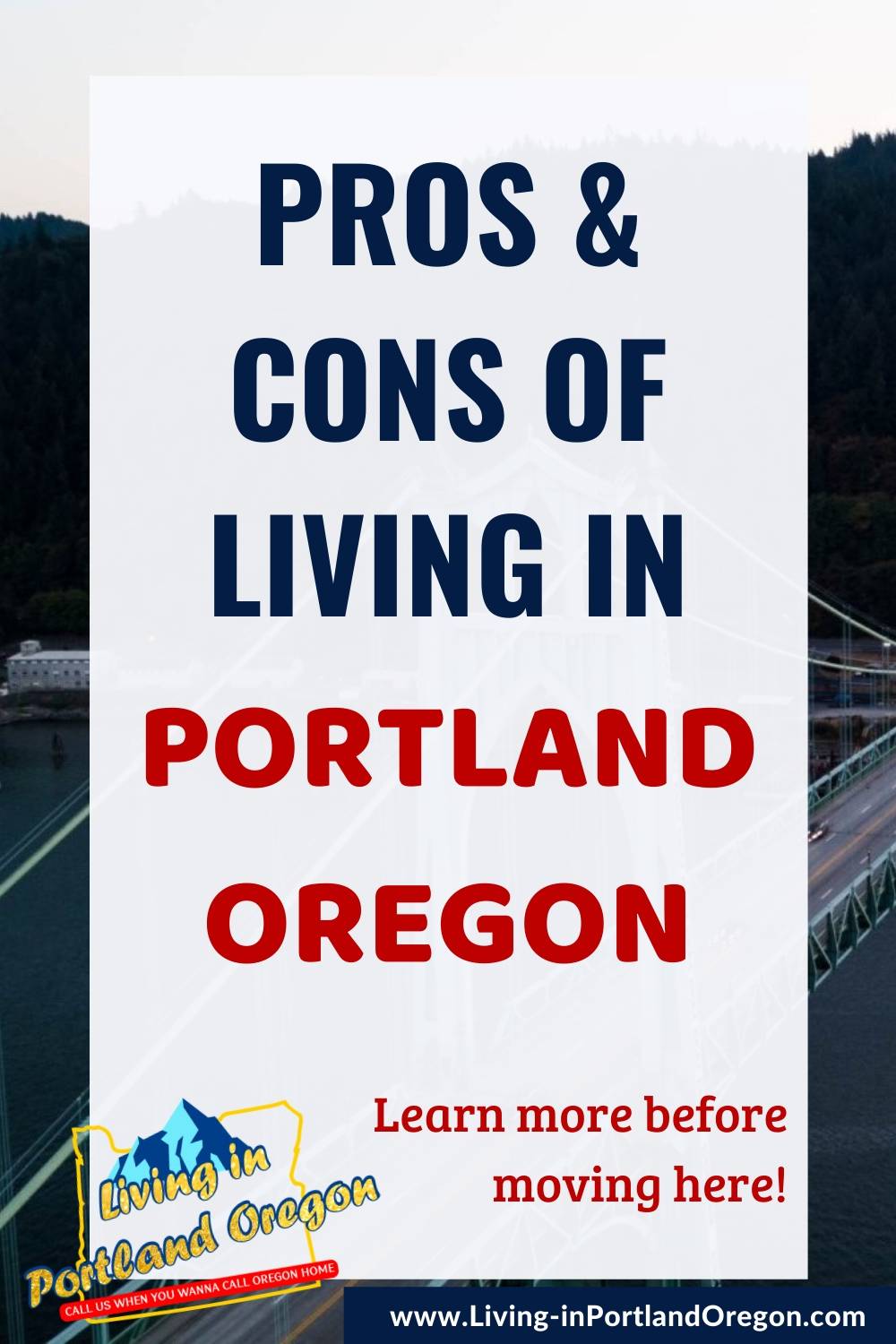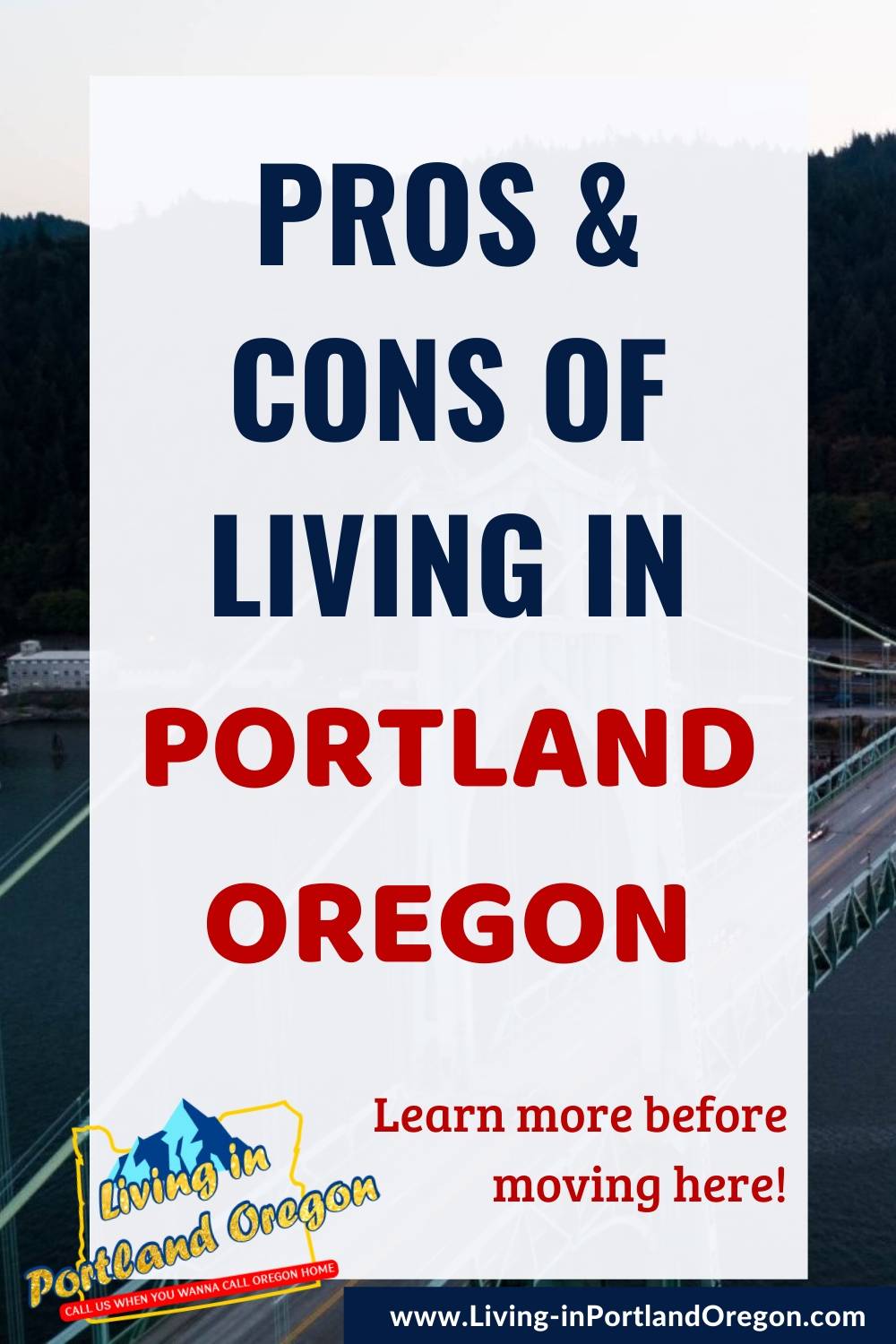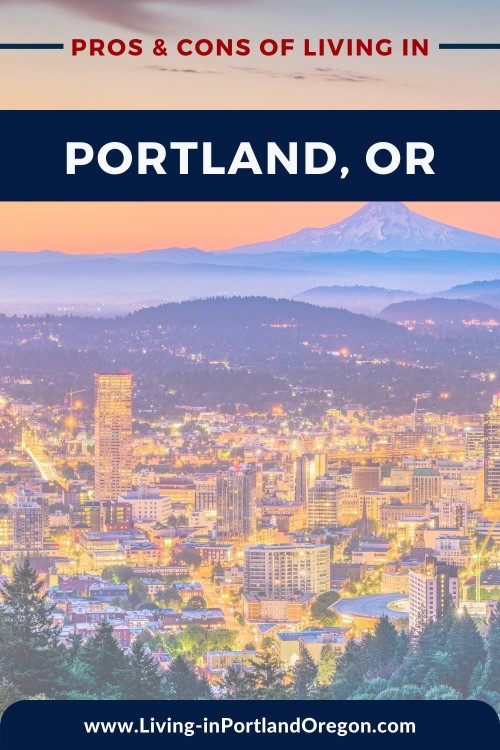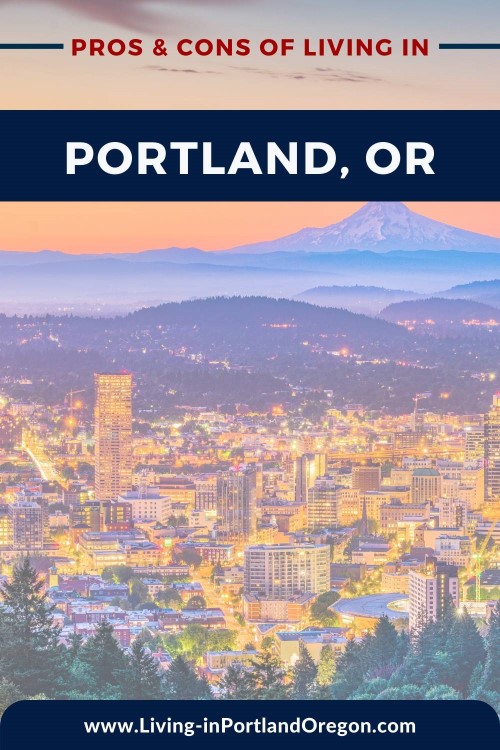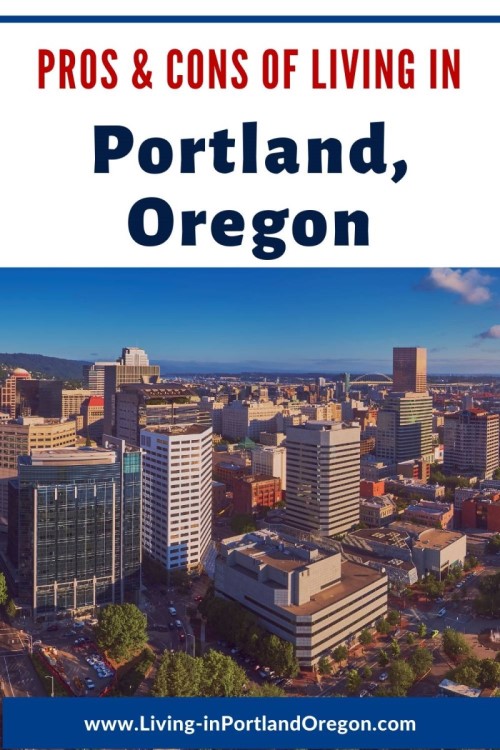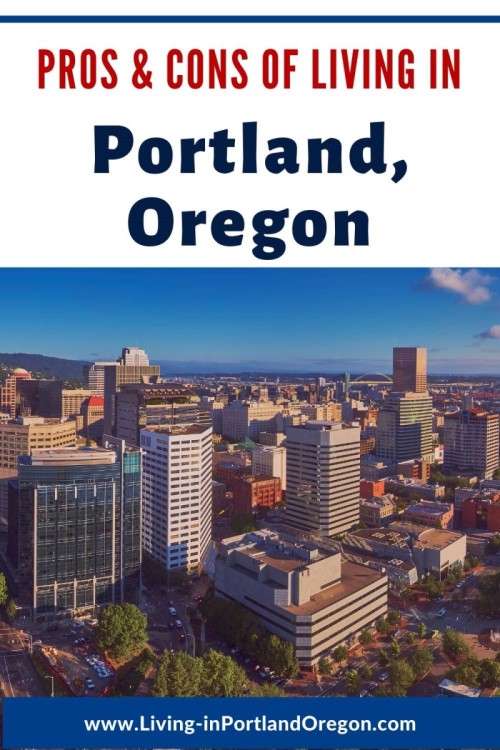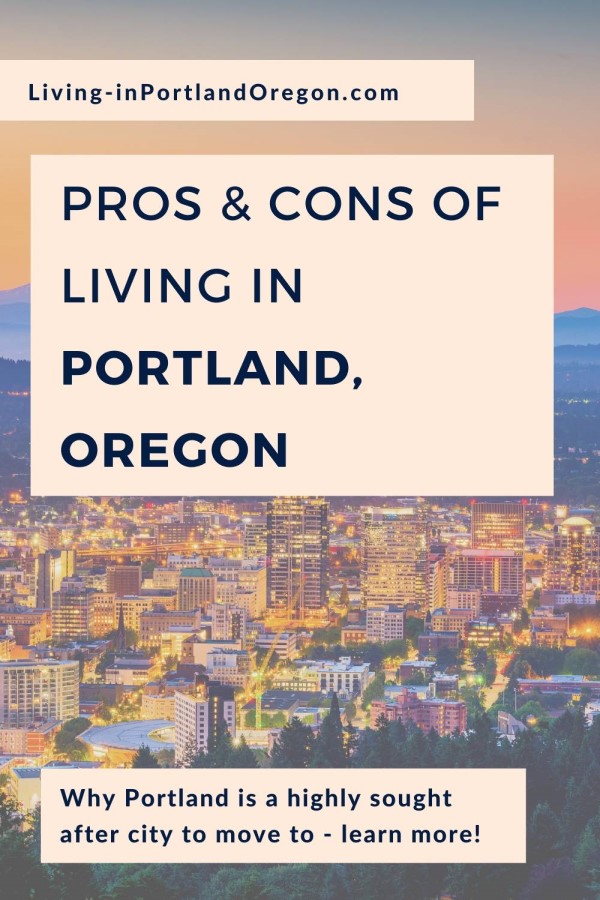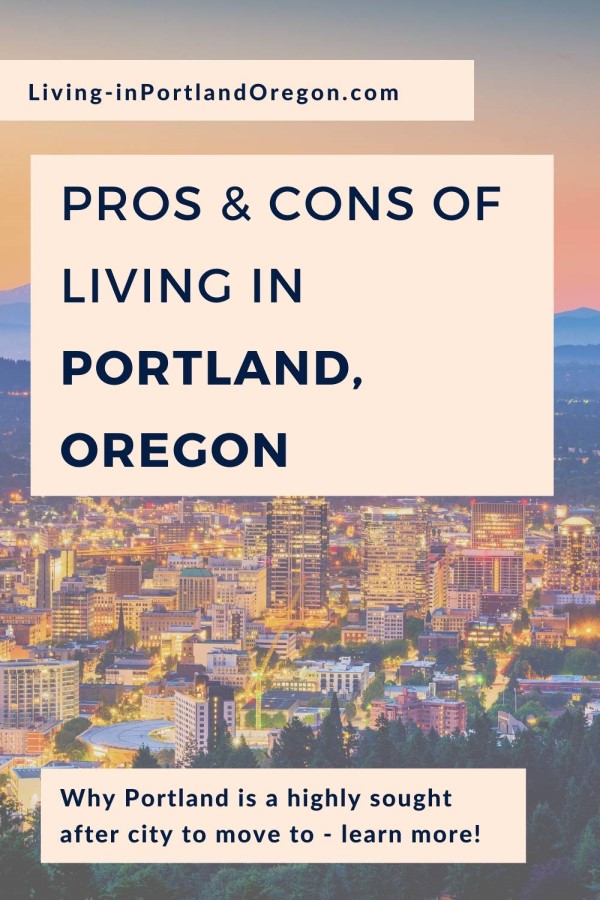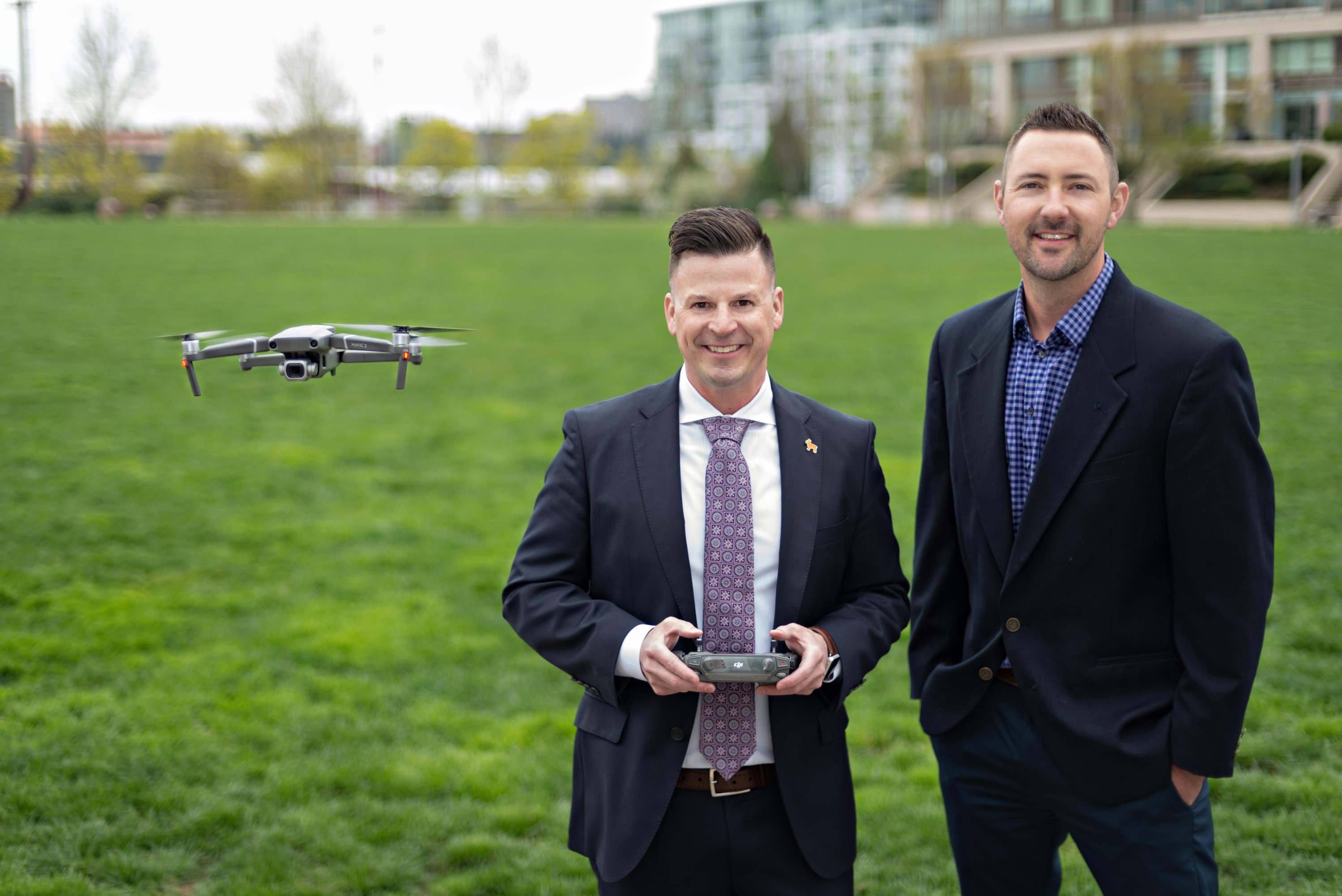 About Real Agent Now Group
Jesse & Jackson are high-touch broker's known for their extensive market knowledge and unmatched devotion to clients.
Their success is based almost exclusively on positive referrals. They earn the respect of their clients by working tirelessly on their behalf and by always offering them candid advice.
Get to know them better by checking out their Portland and real estate YOUTUBE CHANNEL.