What is it like to live in Portland Oregon?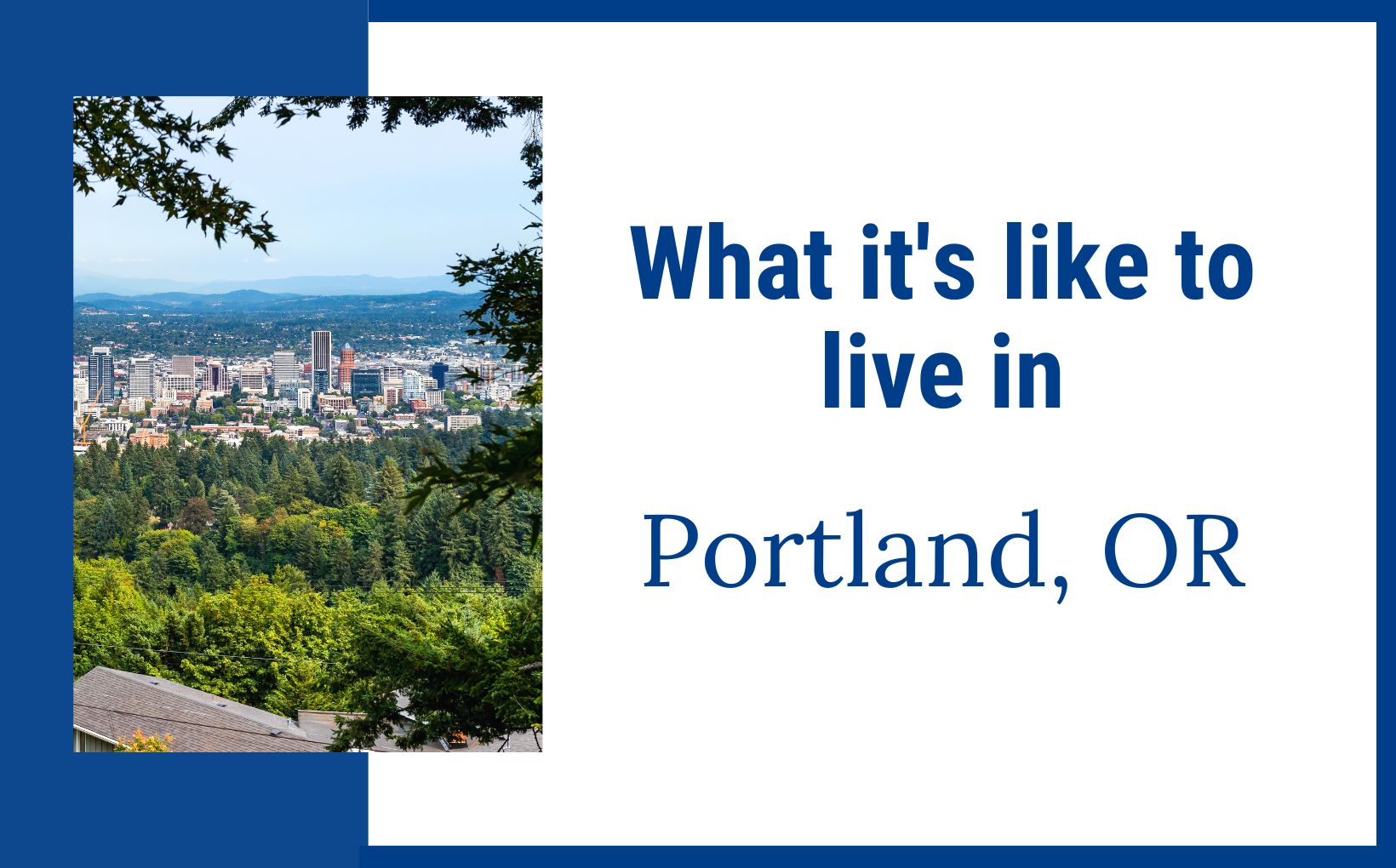 If you're thinking about moving to Portland, you might be wondering what it's like to live in Portland Oregon. Portland has a reputation for being a quirky city in the Pacific Northwest that experiences rain just about every day of the year. And, with shows like Portlandia leading the way, the city itself has also developed something of an aura in popular culture.
Are there parts that are uncannily like the show in question? Yes, absolutely yes. There are some renditions that are so spot-on, it's painful. But, generally, these are only stereotypes; Portland is so much more (oh, and it doesn't rain every day). In this post, we go over the good, the bad, and the ugly, about moving to Portland, Oregon.
What is it actually like to live in Portland, Oregon?
First off, Portland is an urban center—it's not a small town in Oregon and it doesn't necessarily feel like one. If you've lived in smaller towns all your life, moving to a city like Portland could feel intimidating. Truly though, Portland isn't intimidating at all. Sure, there's a sizeable downtown area, but the people here are remarkably friendly, and it's very easy to figure out how to get around the place. Starting at the Willamette River, streets are numbered, and the streets downtown are alphabetized, so it's easy to know exactly where a spot is located even with just a vague address to go by.
If you're concerned that moving to a larger city like Portland will feel disorienting, just know that you'll be able to figure out the lay of the land very quickly after moving here. As well as being a much smaller city than most, Portland is split into four quadrants; Southwest, Northwest, Southeast, Northeast and North/St. John's. Ok, that was five, but North Portland is kinda like its own area with its own rules and a completely unique vibe.
The Willamette River divides these areas east and west, and Burnside Street divides north and south. Once you get your bearings, and an idea of where you are in relation to those two dividers, getting around town is a breeze. Portland also has more public transport than many U.S. cities. It offers the Max light rail, the Portland Streetcar, rentable Nike bikes, an entire system of roads and a bridge dedicated to biking, Portland Aerial Tram (for transport up to OHSU), skateparks, boats, scooters, Lyft, Uber,–you name it and Portland, Oregon, probably has it.
Moving to Portland with your family
If you have kids or are planning to have kids soon, it may be a relief to know that most of the things you can do in Portland are kid-friendly. In restuarants, there are plenty of options on most Portland menus for kids, and they're usually affordably priced as well. No matter what you and your family want to do with your free time in Portland, you can all but guarantee that you'll be able to find an activity already designed to include the whole family.
If you're a family that loves the great outdoors, the nature that surrounds Portland provides plenty of opportunities for hiking and enjoying awe-inspiring scenery. One particularly fun thing to do with the family is to head out earlier in the day for a hike and then head back to the city to try a new restaurant out.
There are many different family-friendly events and festivals that take place in Portland. Going to these events is a great way to support local businesses and discover new parts of Portland. In addition to festivals and events, there are also lots of farmer's markets all over the city, so you can get fresh local fruits and vegetables almost anywhere. All of these make living in Portland OR exciting!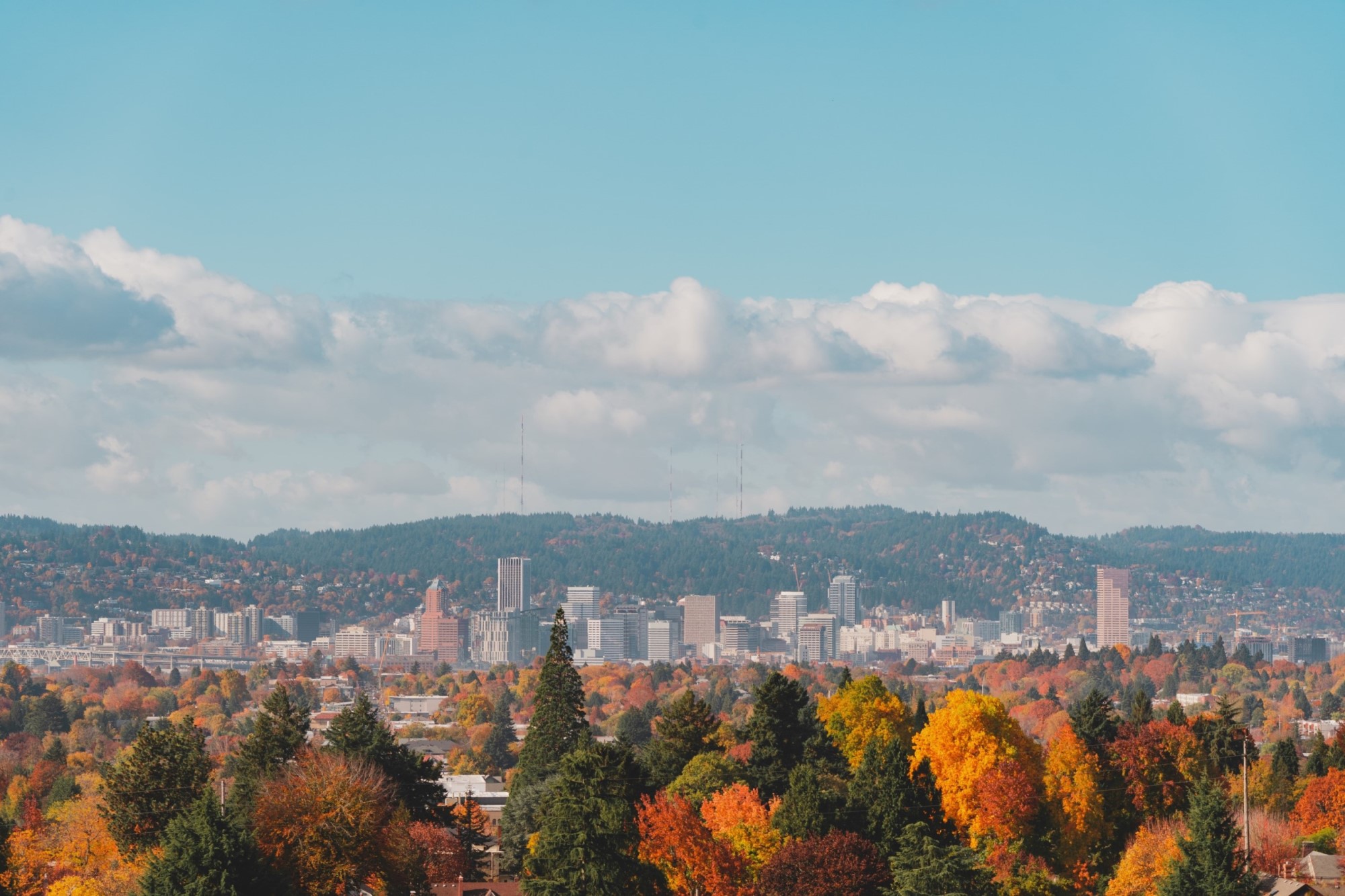 One issue for families moving to Portland is finding childcare. With the number of young families in Portland, childcare is in very high demand. Many of the most popular daycares in the city are already booked to capacity, so finding an availability will be challenging. All of this also means that childcare in Portland is pretty expensive. It's absolutely something that you'll want to research right away.

For older kids, Portland has some incredible schools to choose from. One consideration for families moving to Portland is choosing a house in the right school district. Like most cities, you can't place your kids in a school outside of your catchment area, so make sure that you take time to find a house in an area that meets your needs. While some cities and rural areas are a little more 'lax', you can't just live in a certain area and go to a different school here. It's virtually impossible to do that because the City of Portland is extremely stringent on the cutoffs for catchment areas.
You need to find the spot where you want to be. That's something we're really good at. If your kids are in a particular school or if you have certain criteria, we'll be able to let you know where the best places to buy a home are in these spots. We know this city like the backs of our hands because we're obsessed with finding out the very best spots to live and play in Portland. If you'd like more information on this, feel free to contact us.
Portland is one of the best cities in the country for people who love to break bread and eat. It's consistently ranked as a top foodie city, so you'll never have to worry about not being able to find a decent restaurant here. If you're a foodie and you're wondering what living in Portland is like (or will it satisfy your tastebuds), know that you will have a ton of fun scoping out the incredible restaurant scene we are so lucky to have. You could probably try a different restaurant every day for a year and never experience a bad meal.
A huge compliment to the Portland food scene is the superior breweries we have here. There are loads of small independent breweries throughout Portland. The high level of competition between breweries tends to ensure that the quality remains consistently mind blowing across the board.
You may have heard that going out to a bar or brewery is a very popular activity in Portland. This is true, but it's more like an appreciation of great beer, wine, cocktails and atmosphere than going out to get blind drunk on the regs. And, if you don't drink, there's still plenty to do. Even the mocktails here are better, as is our coffee.
It's true that it does rain a lot in Portland—if you're a person who can't stand the rain, then perhaps Portland isn't going to cut it for you. However, if you don't mind the rain, come on over. It certainly rains more than the national average, but not so much so that it makes life miserable. In fact, the rainfall is beneficial for the region in that it brings with it literally the most gorgeous scenery.
Our extra water also fills up our reservoirs, rivers, and lakes, which in turn gives the air an indescribably fresh feeling. It also packs those mountains with beautiful, crisp snow that you can go shred most of the year. In addition to that, our epic collection of scenic hikes that we have here just wouldn't be possible without the rain.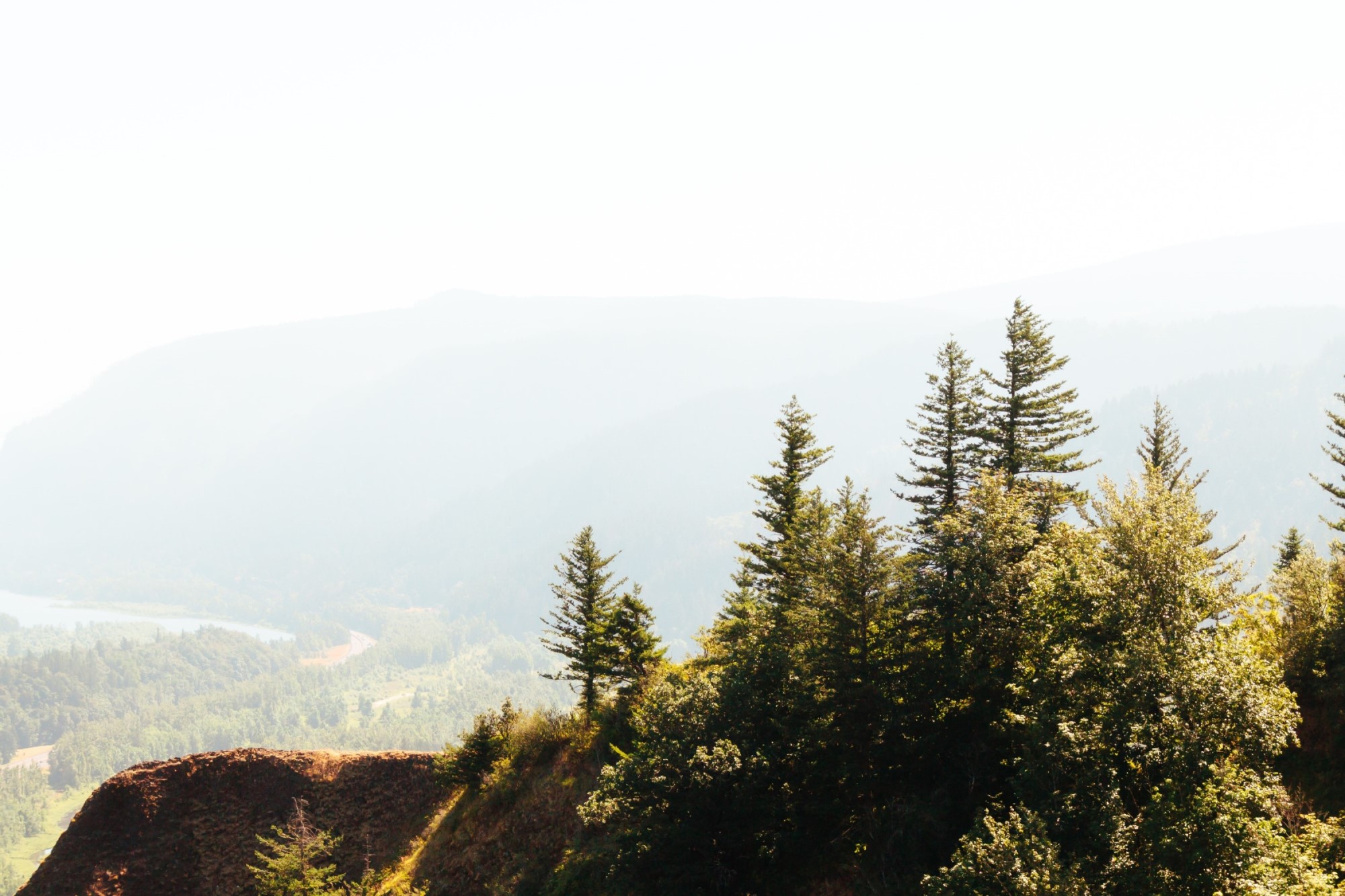 On the subject of snow, Portland experiences very little each year, so you get to enjoy relatively mild winters without having to contend with snow too much. In fact, it snows so rarely that even a mild dusting of snow tends to shut the entire city down. And, when the city shuts down, you'll find huge areas of completely untouched snow that almost calls to be crunched through for the very first time–it's absolute bliss.
On the subject of climate and commute, both the rain and the snow impact traffic in Portland. Despite how common rain is here, the drivers in Portland are not great at dealing with it. Whenever it rains, you can expect traffic to be backed up a bit and your journey to take a little longer than normal. When it snows, the drivers here are perennially caught by surprise, so trips that normally go by very quickly can end up taking much longer than normal. Having said that, most bosses here will allow you to work from home when it snows more than usual.
Portland is a genuinely amazing city filled with tons of things to do. If you're thinking about moving here from a small town, don't let the relative size of Portland throw you off. The people here are friendly and many of the neighborhoods retain a suburban feel that makes it feel less like living in a city. If you like hiking, eating, drinking, socializing, and shredding some pow, you can find out-of-this-world options for all activities in and around Portland. It's almost guaranteed that you'll never be bored while living in Portland.
Thinking about a move to Portland, OR?
As licensed real estate agents in Portland, Oregon, we specialize in helping people who are looking to move here. Our combined experience and vast number of connections in the Portland real estate market are hard to beat.
If you're thinking about moving to Portland, OR, we can help you find your perfect home in the right neighborhood for you. If you have questions about moving to Portland, feel free to call, text, or email us.
Need help moving to Portland?
If you're thinking about moving to Portland, OR, we can help you find your perfect home in the right neighborhood for you. If you have questions about moving to Portland, feel free to call, text, or email Jackson Wilkey or Jesse Dau.
P.S. Join your local peers!
Join our active Facebook group to get to know the city & the real estate market better
Or message us to day with your questions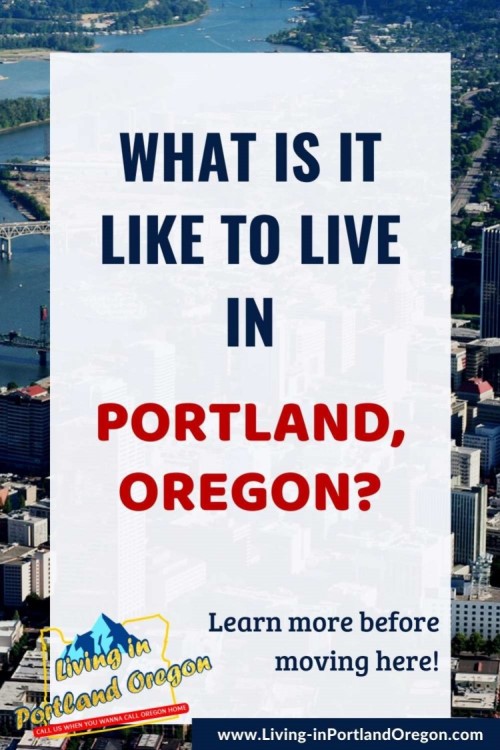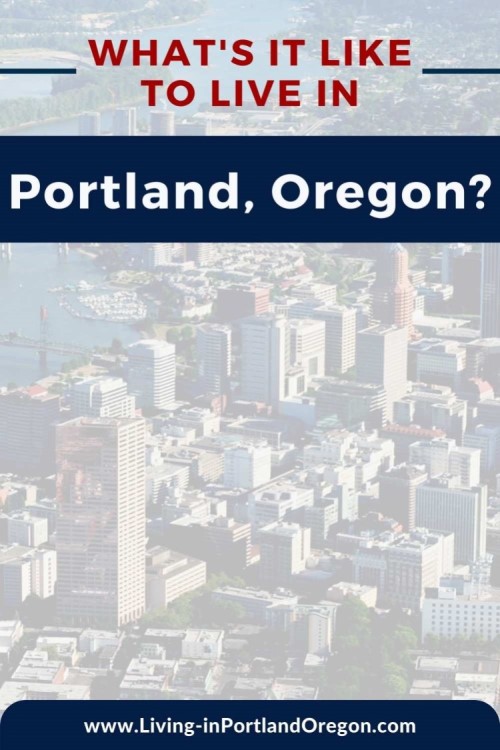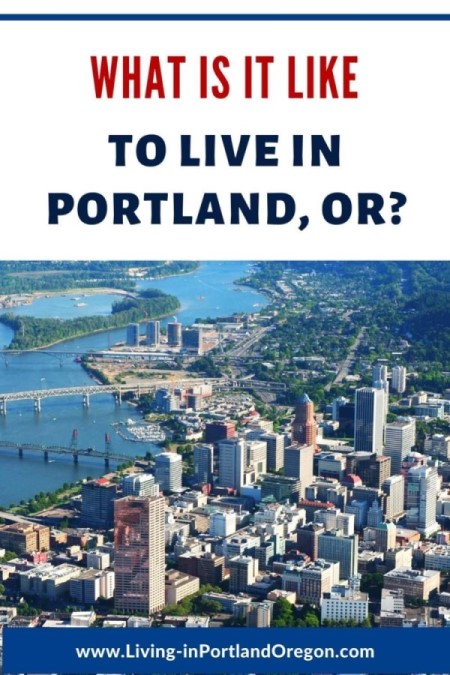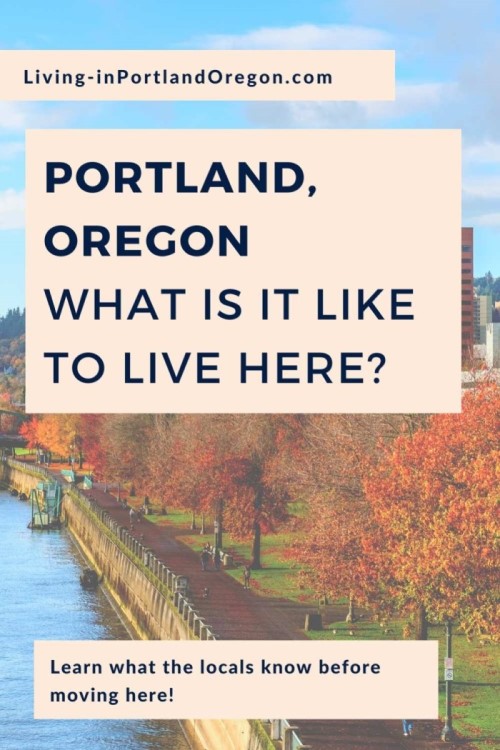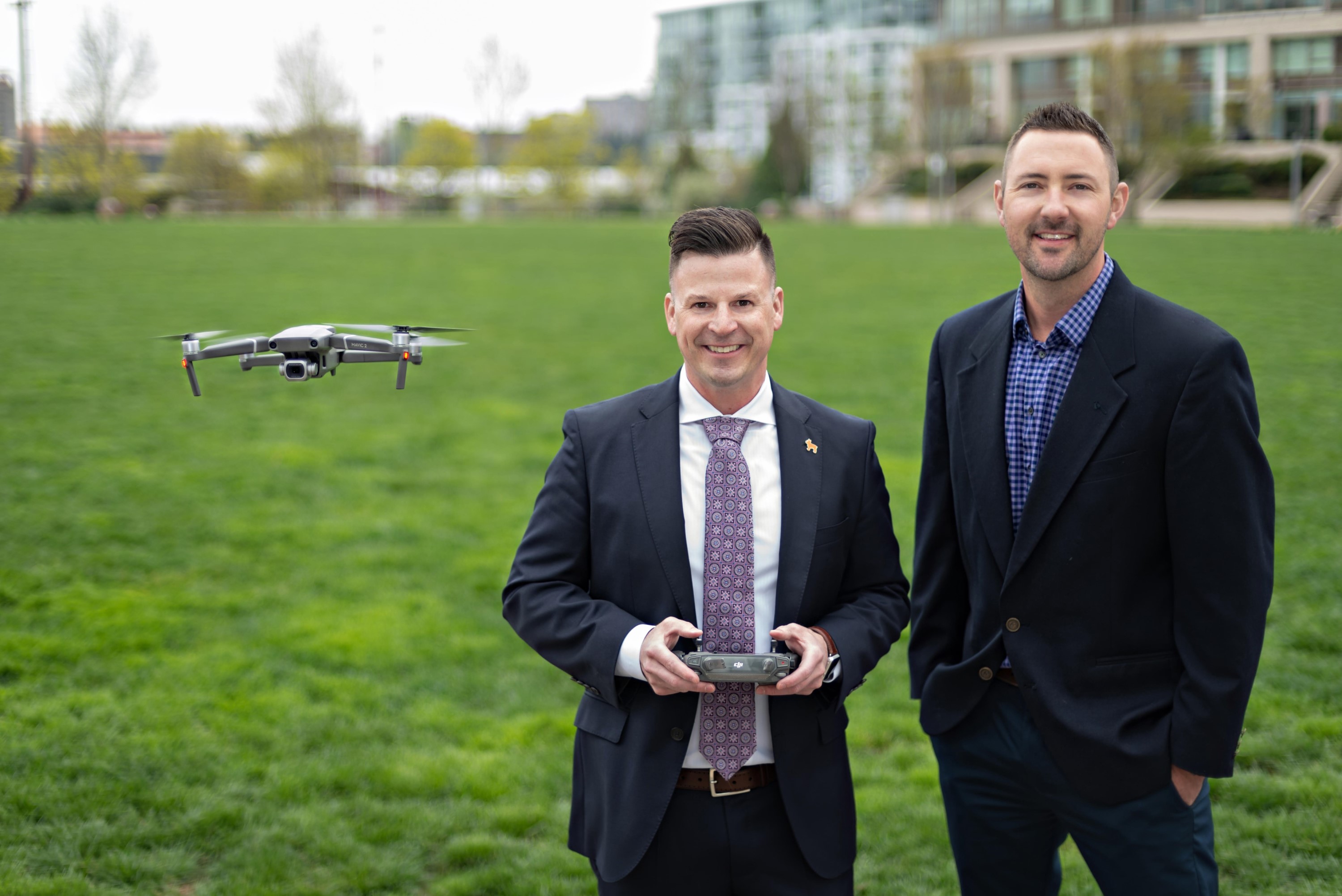 About Real Agent Now Group
Jesse & Jackson are high-touch broker's known for their extensive market knowledge and unmatched devotion to clients.
Their success is based almost exclusively on positive referrals. They earn the respect of their clients by working tirelessly on their behalf and by always offering them candid advice.
Get to know them better by checking out their Portland and real estate YOUTUBE CHANNEL.