3 Reasons Portland Sucks to Live in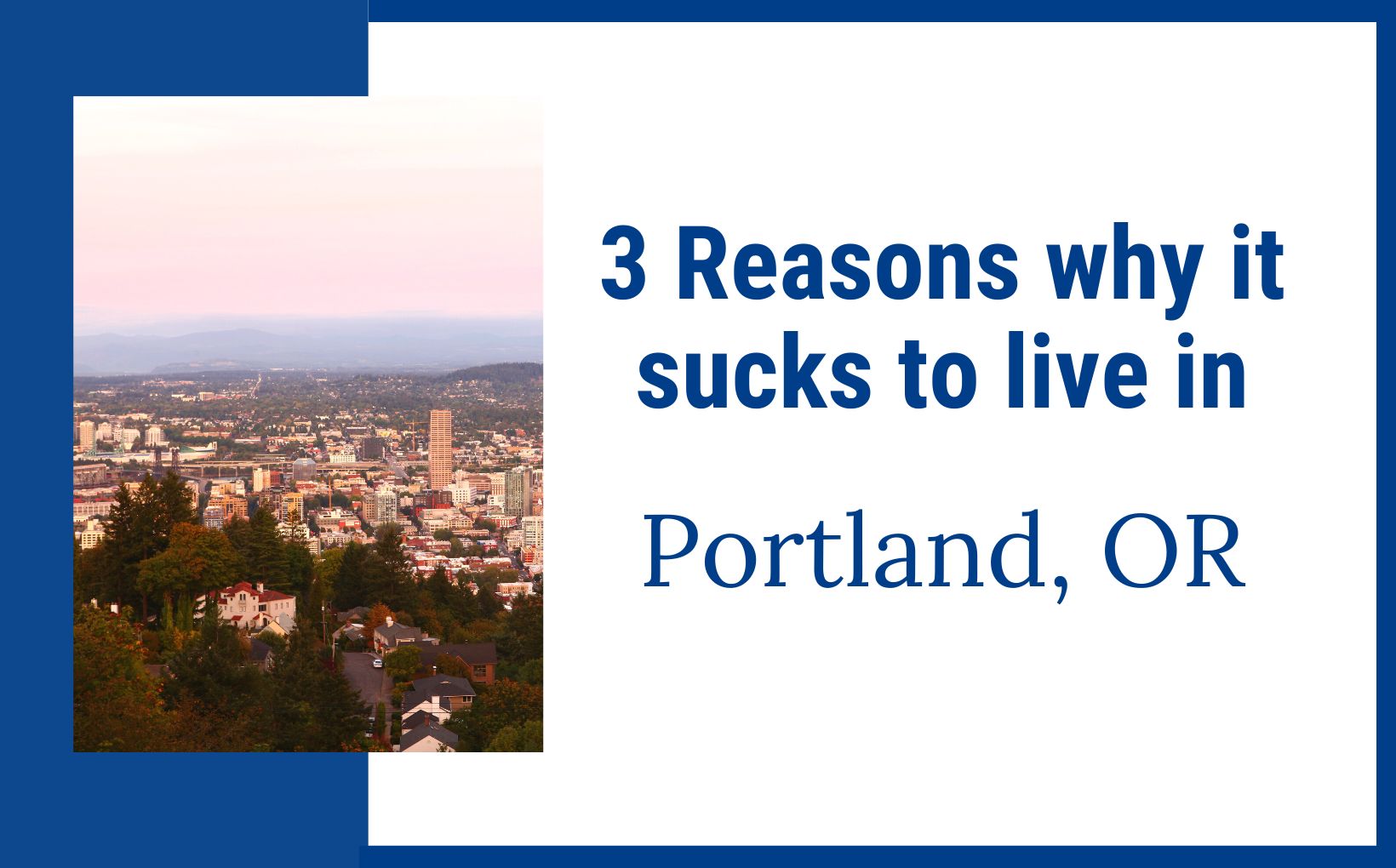 If you're thinking about moving to Portland, there are some things you should know about the city before you arrive. In particular, we've noticed a few major complaints about the city that we hear time and again from the haters.
Naturally, Portland is not a perfect city and there are some pros and cons to living here, but the issues that some people have with Portland have been blown way out of proportion. This post will go over the three most popular complaints that the haters like to harp on about the most. Or what the 'haters' would say things about Portland that suck:
Top 3 Reasons Portland Oregon sucks to live in
1. The Homeless Population of PDX
It's true that there's a very high homeless population in Portland—this is the unfortunate truth of living in any dense urban area. Portland has some programs to help people who find themselves on the streets. It's unfortunate that there are many homeless people here, but there's only so much that can be done about it if they don't want help.
There are some steps that you can take to avoid the rougher areas. First, check out our post on the top ten worst areas in Portland to live. If you're moving here, do your best to avoid purchasing a house in these areas, as these neighborhoods tend to have a much higher concentration of the homeless than others.
Choosing the right neighborhood for your new home is one of the best things you can personally do to avoid some of the issues that come along with living near a homeless camp. Another good rule of thumb is that most of the homeless groups tend to congregate close to the interstates, so avoiding those areas too will do a lot to keep yourself safe.
Lastly, there are some areas that you will want to avoid when living in Portland and moving about the city. You'll definitely want to stay away from the Oldtown China area at night; there's a very large concentration of homeless groups in that neighborhood because the main shelter is close by. As long as you stay away from the rougher areas and don't buy a home in one of the areas that are listed in our ranking of the top ten worst neighborhoods to live in Portland, this problem shouldn't affect you.
There are tons of awesome neighborhoods in Portland that don't have much contact with the homeless population. This criticism of Portland, while technically valid, is a problem that all cities face—it is not specific to Portland. As long as you stay in the right parts of town and get a house in the right neighborhood, you will be just fine.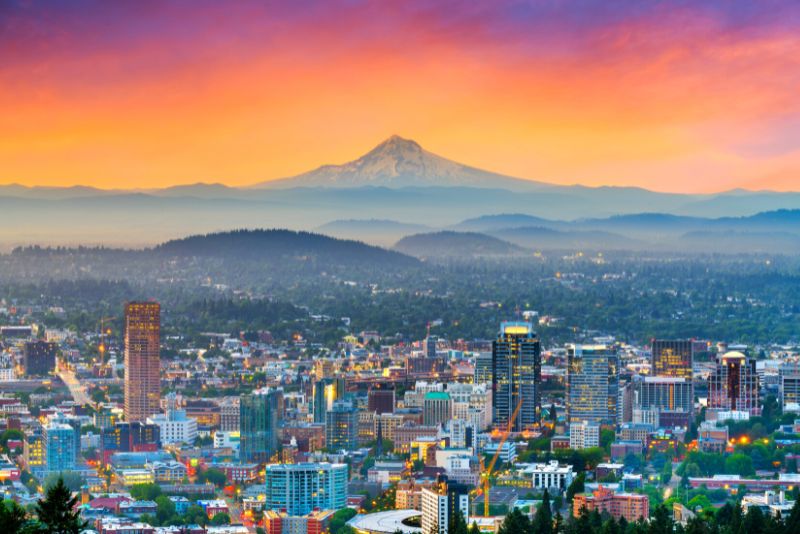 2. It Rains Every Single Day
Another common complaint about Portland, as well as the entire Pacific Northwest, is that it rains all the time here. It's true that it does rain a lot in Portland—typically, we get more than 150 days of rain each year. If you're a person who hates the rain, then Portland may not be the best city for you. However, this complaint about Portland also needs a bit more context. Even a light sprinkle in the morning before you wake up counts as a rainy day, so it is possible that you don't even have to deal with rain on a good percentage of these days.
It is frequently grey and misty, but not terribly rainy in Portland. The climate here actually makes it perfect to enjoy the fantastic outdoor sites around the city–many of which wouldn't exist without the rain we get. The forests, beaches, and mountains provide a great way for you to get out and enjoy nature in any weather. Sure, it may rain, but the opportunities for exploring the outdoors are so stellar that it's likely you won't even notice it.
Furthermore, complaining about the amount of rain that Portland gets ignores the fact that our climate is very temperate. Even in the winter, we won't get temperatures that go too low and very rarely does it snow in Portland. When it's sunny in Portland, it is the perfect amount of sunny.
The bottom line is that yes, it does rain a lot in Portland. If you're a person who cannot stand the rain, moving here may not be the best choice. However, if you don't particularly mind it, the stereotype gets way overblown. Our climate is generally mild. You'll probably get used to the amount of rain here in short order—it's a way of life in Portland. Many people don't even wear a raincoat or use an umbrella when it rains. We just deal with it and move on with our lives.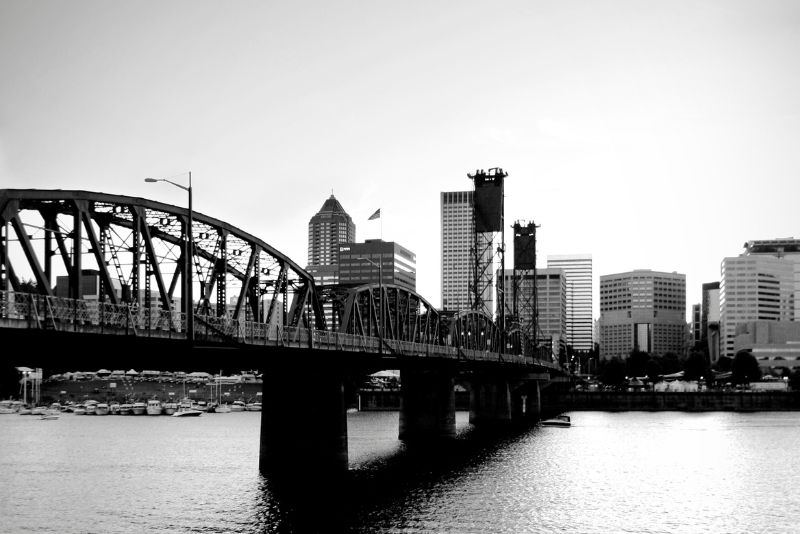 3. Portland has gone downhill and it's too expensive
There have been all kinds of complaints that Portland is no longer what it used to be and that the city has gone downhill from the Portland of the past. Typically, the haters will also say that Portland has gotten too expensive as well when throwing the former critique at the city. To be honest, it's hard to figure out exactly what this critique is based upon.
The people in Portland are among the nicest in the nation. People are constantly moving here and most rave about how nice the population is, that people will simply talk to strangers in a coffee shop or restaurant. Especially if you come from a city like New York or Boston that isn't known for its friendly disposition, Portland is one of the friendliest cities in the entire United States. Given this, it's tough to figure out why the haters are complaining about Portland today being some kind of worse version of Portland in the past.
The complaint that Portland has gotten more expensive is, technically, true. However, griping that Portland has become too pricey ignores the fact that this is true of every other city in the nation. House prices have indeed risen in Portland, but they've also risen all around the country. The price of a home has also risen forever throughout history. Shockingly, houses in Portland in 1980 cost more than houses in Portland did in 1970, which were, in turn, more expensive than houses in 1960. Some people like to complain about how pricey things are now, but that's a problem that has always been here and always will be here.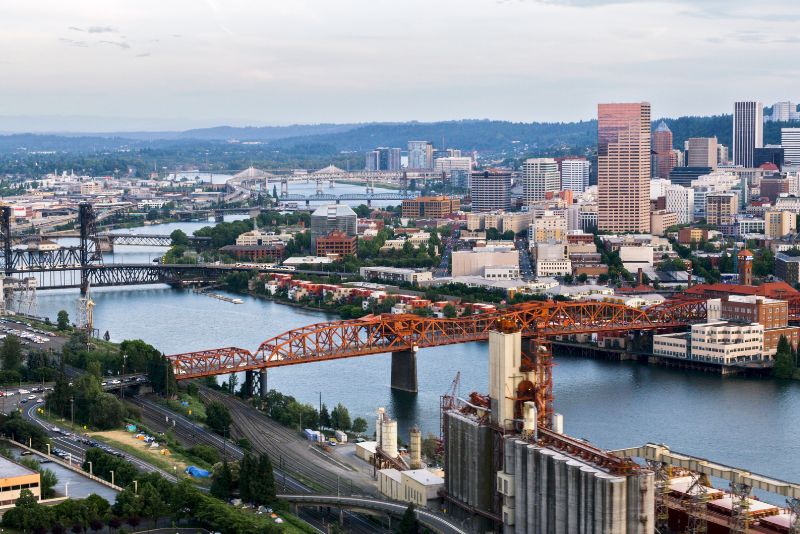 There's even a potential benefit to the higher costs of homes in Portland—it helps to create jobs in the city for builders. As more and more people move to the city, more builders will be needed to construct new homes for the influx of people, which will result in a net positive effect on the Portland economy. As well as this, when we recently spoke to local economists, they noted that Portland actually does need more people to fill more jobs. We could easily handle more than a million people moving here. So, while it is true that Portland has gotten more expensive, it's for good reason.
First, the people of Portland are famously friendly, we have better beer than most of the nation, the city is very walkable, our food is infamously good, and we're near all of the outdoor activities you could do. Also, Portland remains the most affordable city along the West Coast to live and is a spectacular option for anyone looking to move.
Thinking about moving to Portland, OR?
As licensed real estate agents in Portland, Oregon, we specialize in helping people who are looking to move here. Our combined experience and vast number of connections in the Portland real estate market are hard to beat.
If you're thinking about moving to Portland, OR, we can help you find your perfect home in the right neighborhood for you. If you have questions about moving to Portland, feel free to call, text, or email Jackson Wilkey or Jesse Dau.
Need help moving to Portland?
If you're thinking about moving to Portland, OR, we can help you find your perfect home in the right neighborhood for you. If you have questions about moving to Portland, feel free to call, text, or email Jackson Wilkey or Jesse Dau.
P.S. Join your local peers!
Join our active Facebook group to get to know the city & the real estate market better
Or message us to day with your questions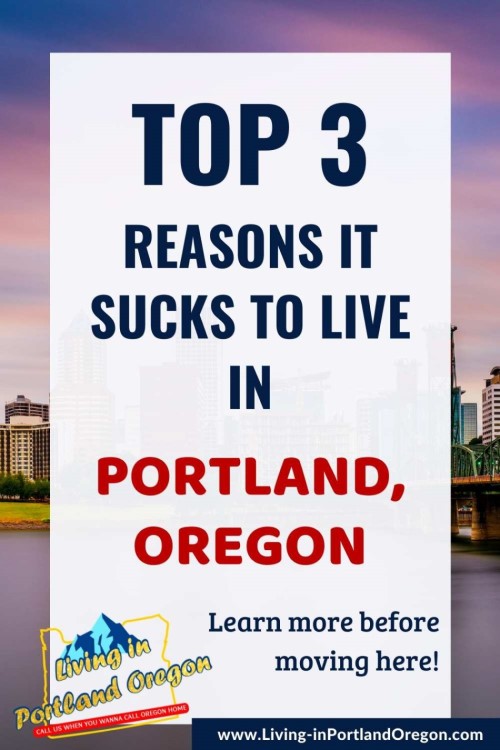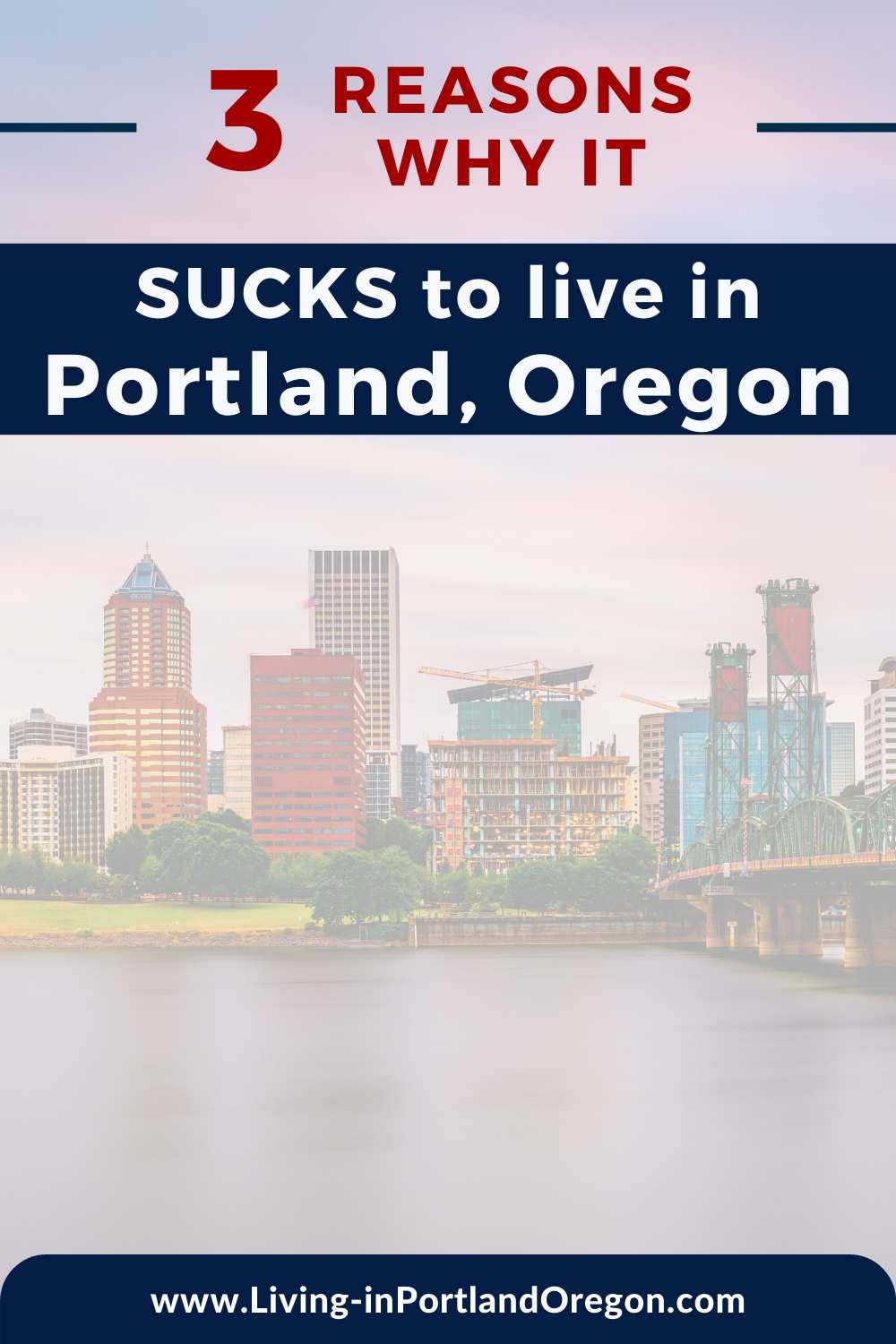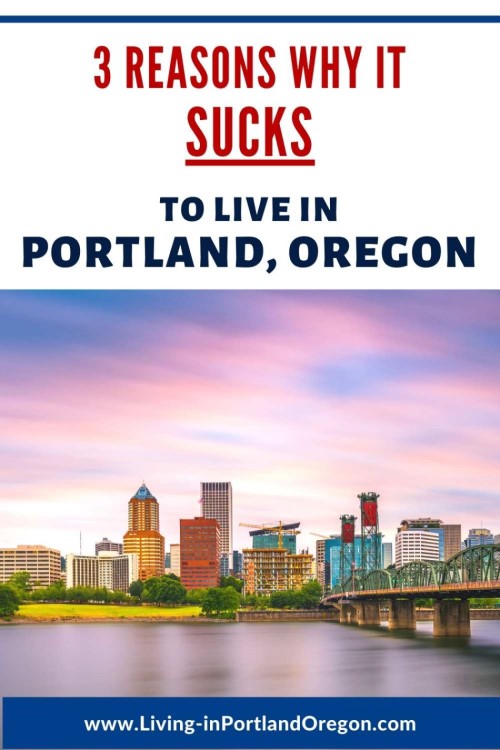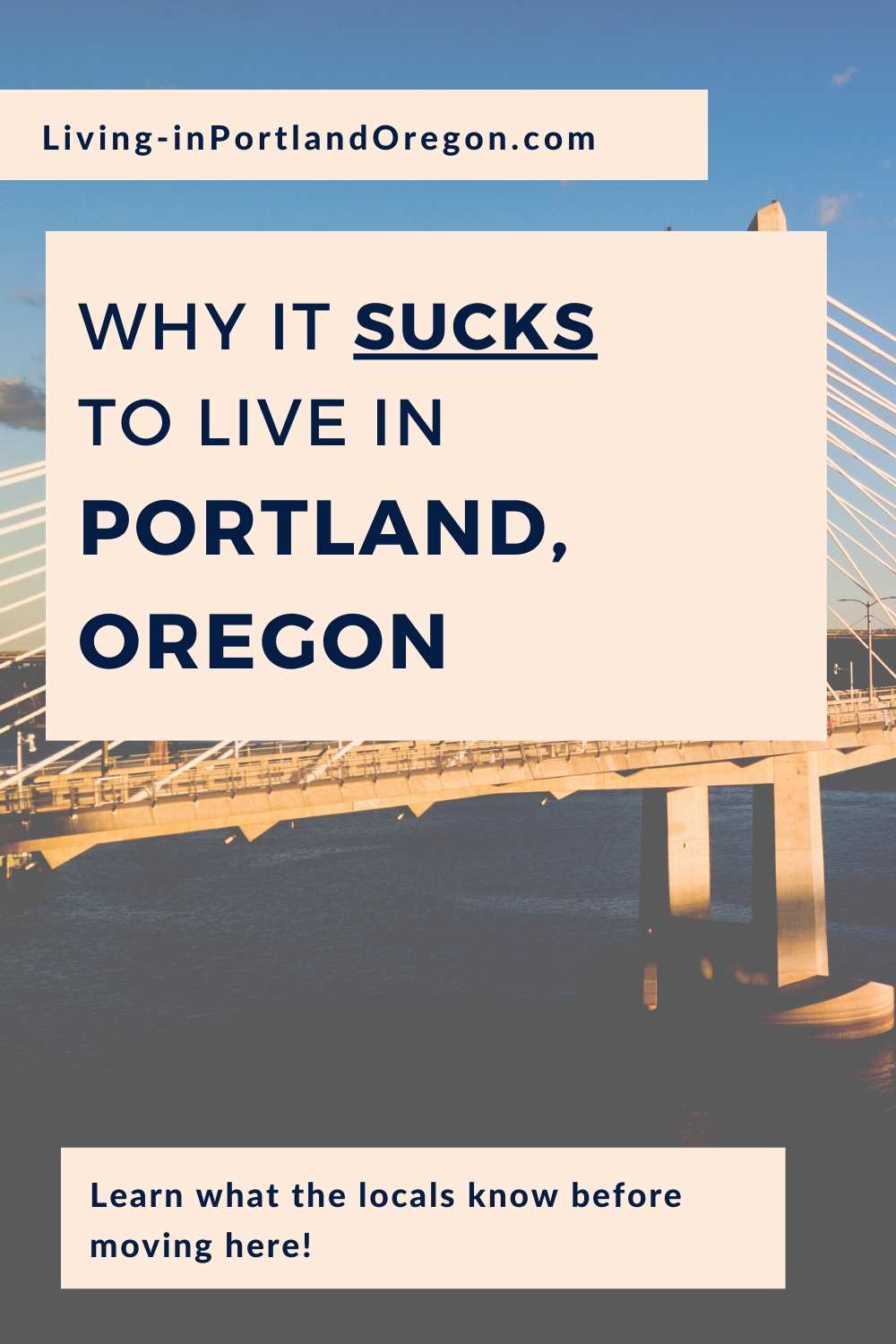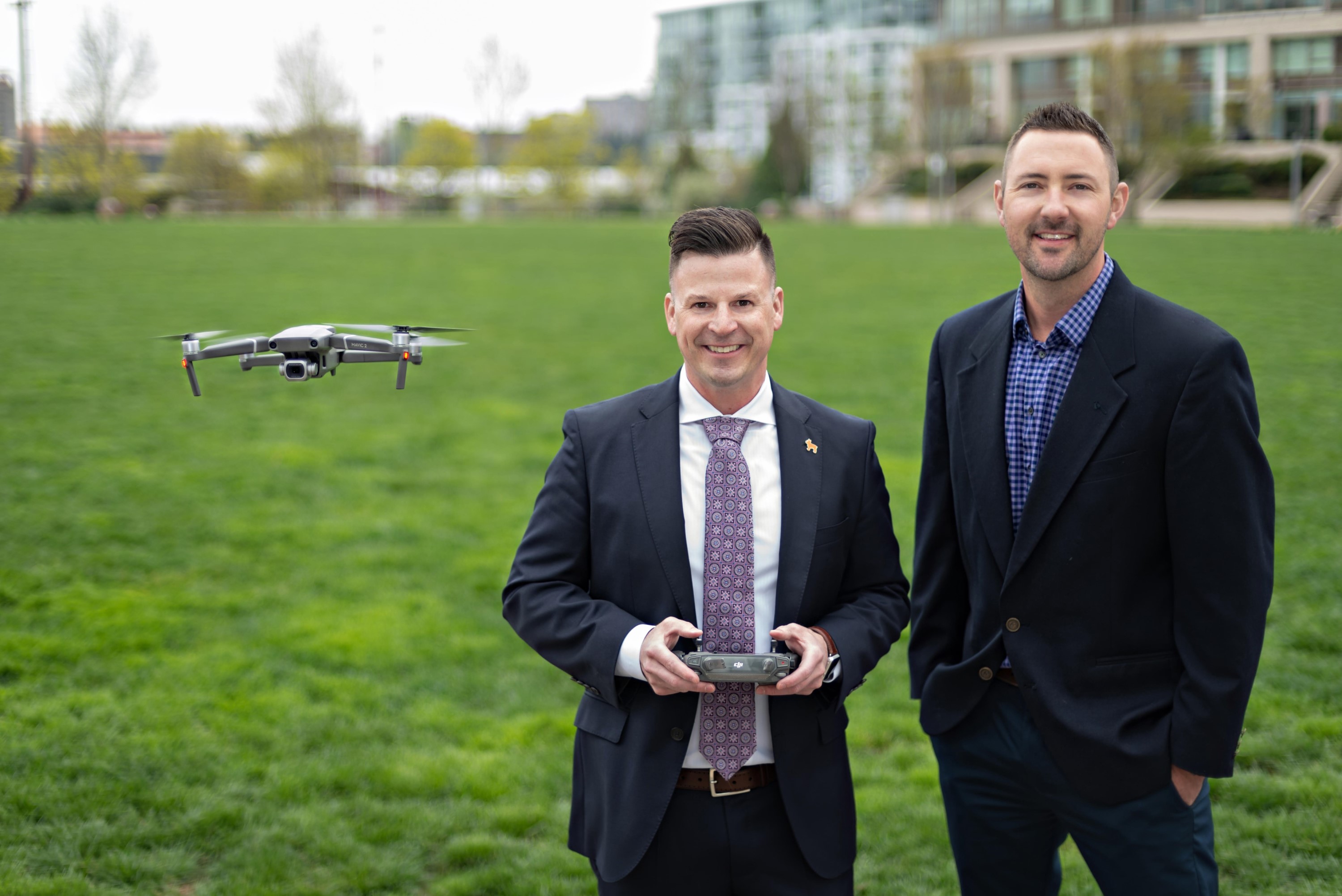 About Real Agent Now Group
Jesse & Jackson are high-touch broker's known for their extensive market knowledge and unmatched devotion to clients.
Their success is based almost exclusively on positive referrals. They earn the respect of their clients by working tirelessly on their behalf and by always offering them candid advice.
Get to know them better by checking out their Portland and real estate YOUTUBE CHANNEL.