Portland Oregon real estate trends 2019 recap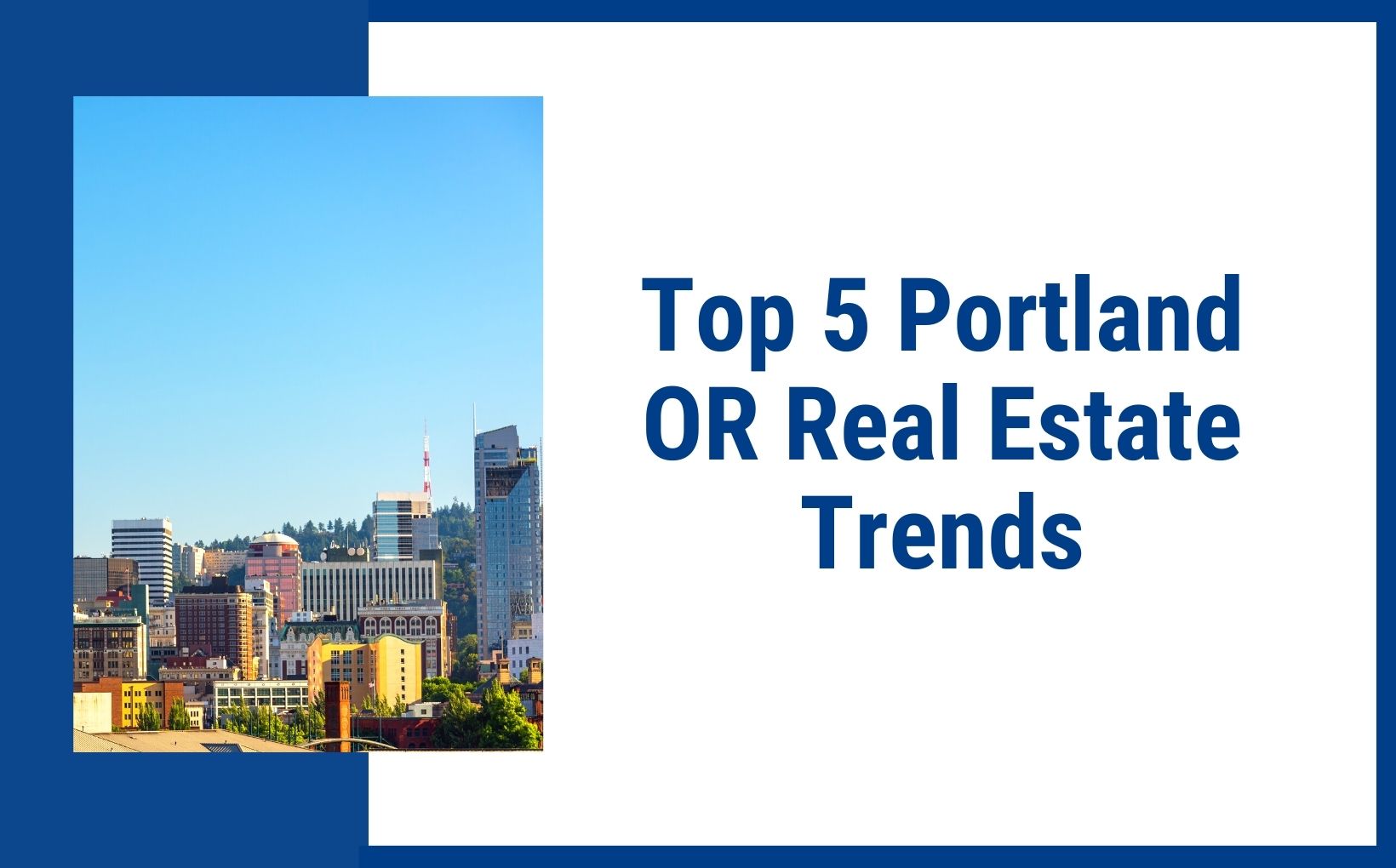 Portland, Oregon, is an incredible city to live, work, and play in. If you're thinking about moving here, there are some recent Portland real estate trends that could help you make a decision about where to live and how to invest your money. Recent changes in Portland laws and current rent trends impact renting or owning a new home in the city of Portland in various ways.
You'll also find this article helpful if you're already a Portland resident, and you're thinking about investment opportunities in the area.
Let's jump right in and dive into the biggest trends in the Portland real estate market in 2019.
Portland Oregon real estate trends from 2019
If you're planning on moving to Portland, you might be weighing up the pros and cons of buying a home here vs. renting a home here. Throughout 2019, we've noticed several things that have had a huge impact on the Portland real estate market.
First, let's talk numbers. You can save a significant amount of money by choosing to buy a home in Portland and pay off the mortgage instead of paying rent each month (and paying off someone else's mortgage). We ran the numbers using median rents and home prices and found that for most people, choosing to rent a home in Portland will end up using 34% of your monthly income on rent, while paying off a mortgage will only occupy an average of 25% of your pay each month. As you can see, this is a pretty massive difference.
The median individual income in Portland is $53,000 per year, while the median income for an entire household is $81,000. As incomes in Oregon rise, we predict that rents will also rise. But what does that mean for you and your lifestyle? Well, if they both rise at the same rate, you'll still be spending that 34% of your monthly pay on rent.
However, if you choose to buy a home in the awesome city that is Portland, Oregon, the amount you pay for a mortgage each month will remain constant. Therefore, as your income grows, the amount you're paying for the mortgage will make up a smaller and smaller portion of your monthly pay, which ultimately means that you'll save more and more of your hard-earned cash. Combined with the fact that, on average, paying off a mortgage already takes up less of your income each month, choosing to buy a home in Portland will not only save you money now but also save you money down the road.
So, if you're moving to PDX in the near future the smart way to look after your cash and your lifestyle is to buy a home. You can save money immediately and, as your income grows to match current trends, you'll start to save more money because your already-lower mortgage payments stay constant.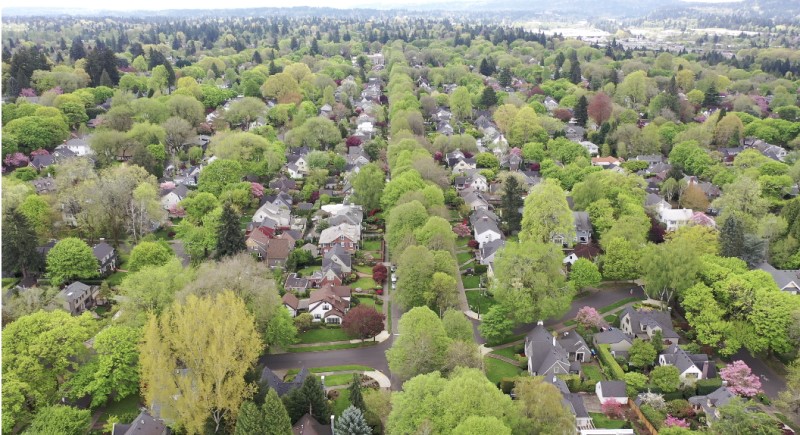 Portland Real Estate Market Forecasts
So you're ready to sell your home; naturally, you want to get the best price you can for it while avoiding as much stress as possible. One thing you might be thinking about is if an iBuyer service like OpenDoor is worth it for you. These services have been growing in popularity very quickly; we noticed 25% more people using them in 2019 as opposed to previous years.
We'll say upfront that these services can make your life much easier, but that convenience does come at a steep cost on such a large investment. We ran the numbers and found that you can make significantly more money by using a traditional realtor to sell your home as opposed to an iBuyer service.
Transaction costs for using an iBuyer service are nearly 15% higher than using a realtor to sell your home, which translates into some significant losses for you. When looking at the median price for a home sold in Portland–$450k—iBuyer services will take a cut of $65k. That's an outstanding amount of money to wash down the drain–particularly seeing as a good real estate team will take the stress out of the transaction anyways.
If you opt to use a realtor to sell your home, you'll pay around $25,000 for the transaction costs on the same home. This gets you $40k more! So, even though using an iBuyer service does save you some work, you'll end up paying a substantially higher cost than you would if you chose to work with a decent realtor.
Currently searching for a home in the Portland area or would like assistance navigating the area?
Where should I buy real estate in Portland?
We've noticed a recent uptick in potential Portland homeowners becoming more and more concerned about natural disasters. That's a valid concern across the board for any location—of course no one wants his or her house to be destroyed in a flood, earthquake or fire.
In Portland, Oregon, the two main types of natural disasters of concern are landslides and earthquakes. Even though this sounds menacing, know that Portland is not disproportionately susceptible to these disasters. Essentially, if you choose to move to Portland, you're no more or less likely to be affected by a natural disaster than you would be in any other city.
For information on specific addresses, check out Portland Maps for more information on flood plains and other high-risk areas, or ask us.
Another recent Portland real estate trend we've noticed is that more and more homes are being rated by home energy scores—more than 8,000 homes in Portland were recently rated. The home energy score is a measure of how energy-efficient a home is. It was developed by the U.S. Department of Energy, and rates homes on a score from 1 to 10, with 10 being the most energy-efficient home possible.
Portland is ranked as the tenth most energy-efficient city in the United States—the average score for homes in Portland was a 4.6. Even though this may sound low, achieving a score of 9 or 10 is nigh-on impossible. The current national average is a 3 out of 10. If you're looking for a specific neighborhood to live in Portland, some have higher home energy scores than others.
If you already own a home in the area, know that, while these scores are starting to play a more important role in buying and selling homes, a higher home energy score will probably not increase the value of your home by any substantial amount. Making small changes like converting to more energy-efficient appliances can, however, help you save quite a bit on monthly energy bills.
For more detailed information about home scores in Portland, check out the Department of Energy site.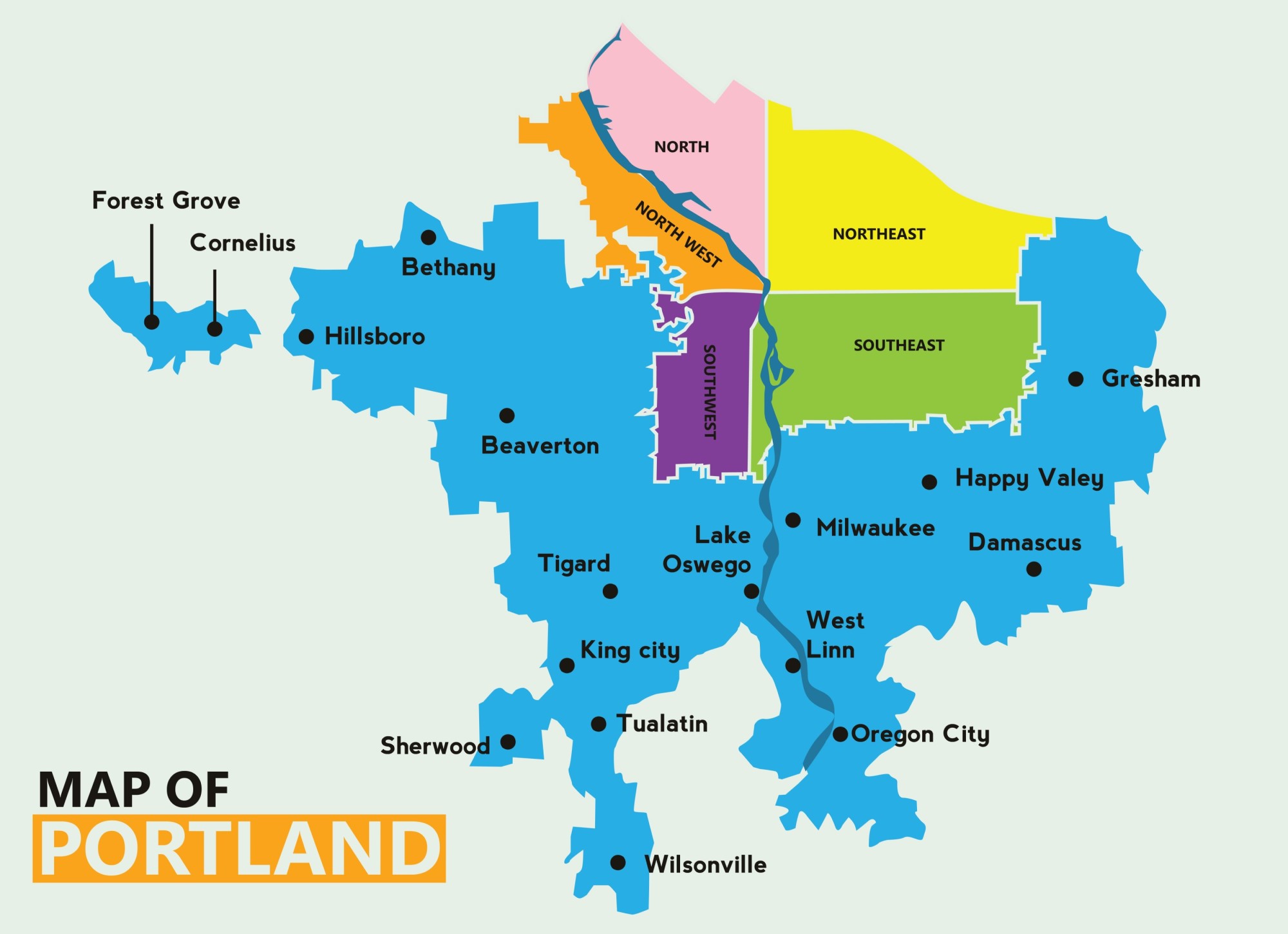 Should I invest in Portland real estate in 2020?
If you're looking to invest in Portland real estate, some changes to Portland zoning laws recently took effect that you probably want to be aware of. These particular changes make it much easier to sublet properties in order to earn extra income. If you're looking to invest in the Portland real estate market but have heard that the City of Portland has been strict on some things throughout the years, this is one silver lining that could quickly turn into straight-up gold. The changes in zoning laws mean that you can invest in a property to later rent out, netting you some extra money on the side.
There have been concerns about these laws allowing so many people into Portland that the city won't be able to handle it (PSA: Portland can handle anything). We spoke with some local economists who assured us that Portland has room to grow and that it will easily be able to support the extra people who move here as a result of these changes. So, if you're an investor in the area, now would be a great time to start looking into duplexes, triplexes, and maybe even four-plexes to rent out once these laws take effect.
Thinking about moving to Portland, OR?
Whether you're moving to PDX soon or looking to invest here, this round-up of 2019 Portland Oregon real estate trends should help you get started.
If you're still left wondering whether or not you should rent or own a house in Portland, we highly recommend that you go ahead and buy that property. Rents are very likely to rise, while mortgage payments will remain consistent and are already lower than rents. Not only will you save money immediately by choosing to buy, but these savings will compound as your income grows and your mortgage payment doesn't.
Need help moving to Portland?
If you're thinking about moving to Portland, OR, we can help you find your perfect home in the right neighborhood for you. If you have questions about moving to Portland, feel free to call, text, or email Jackson Wilkey or Jesse Dau.
P.S. Join your local peers!
Join our active Facebook group to get to know the city & the real estate market better
Or message us to day with your questions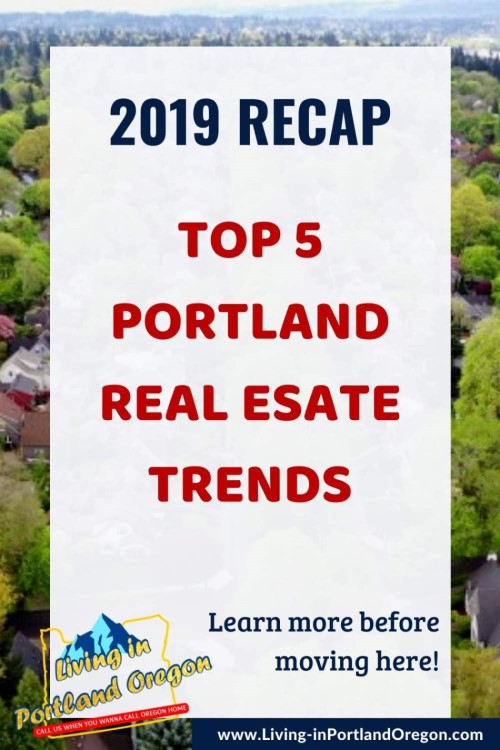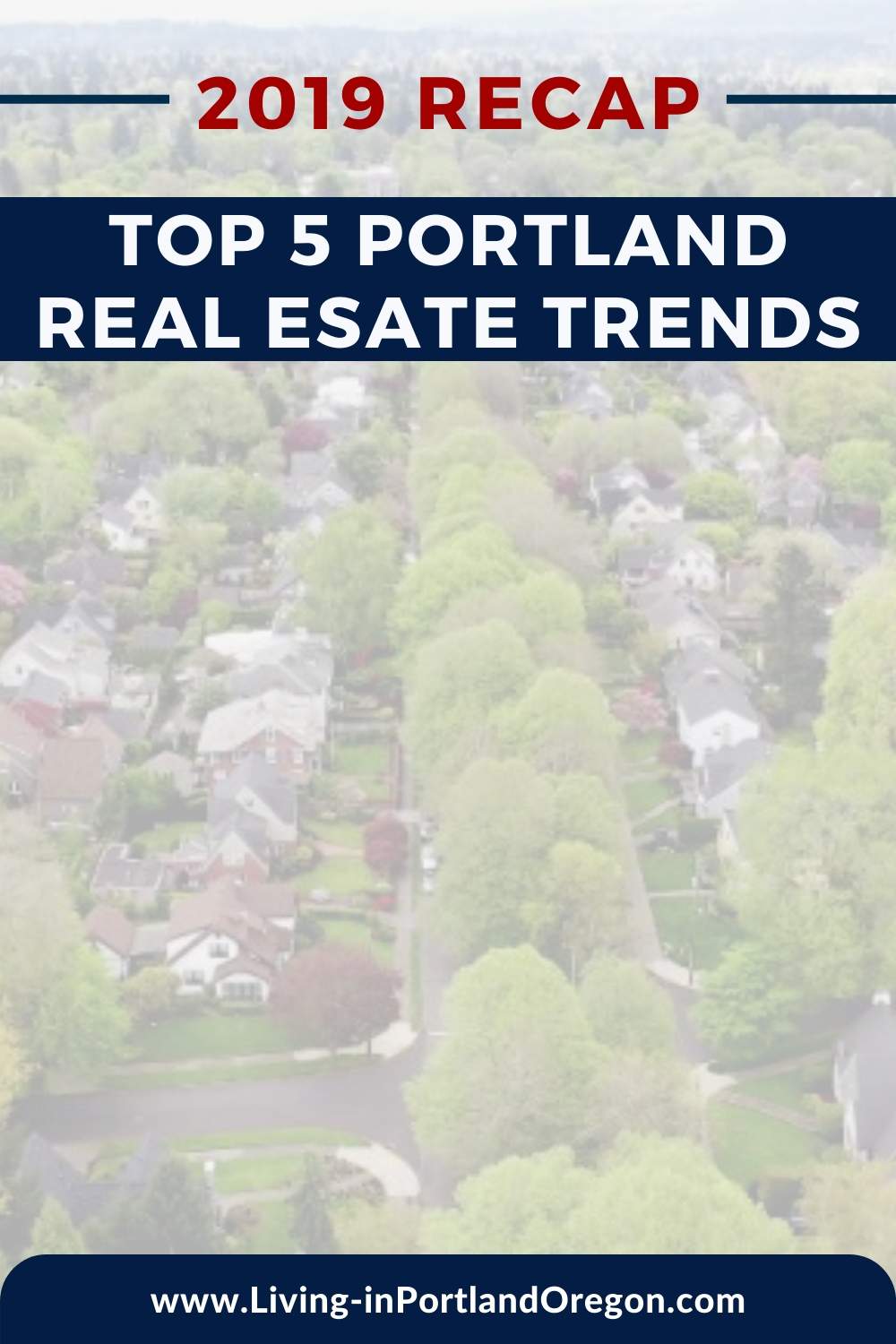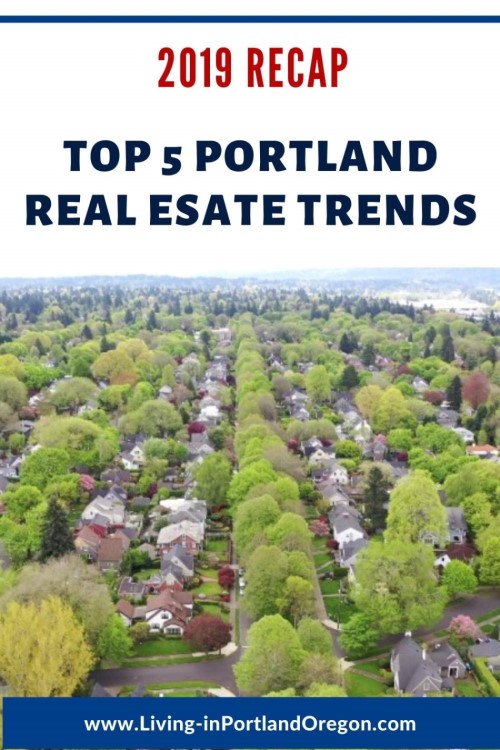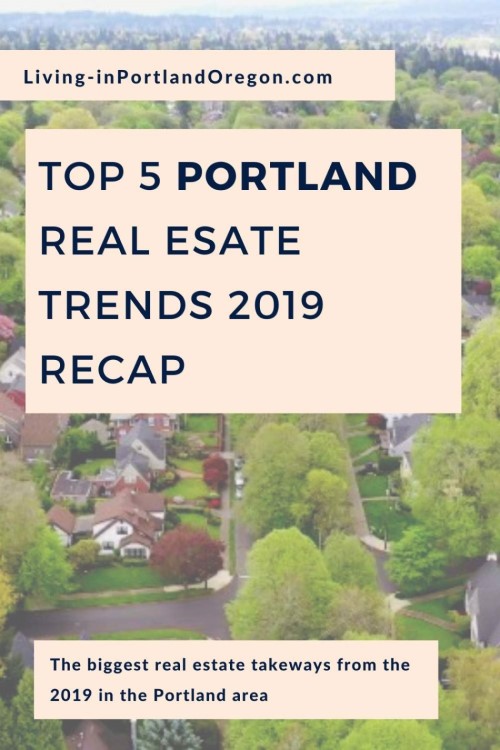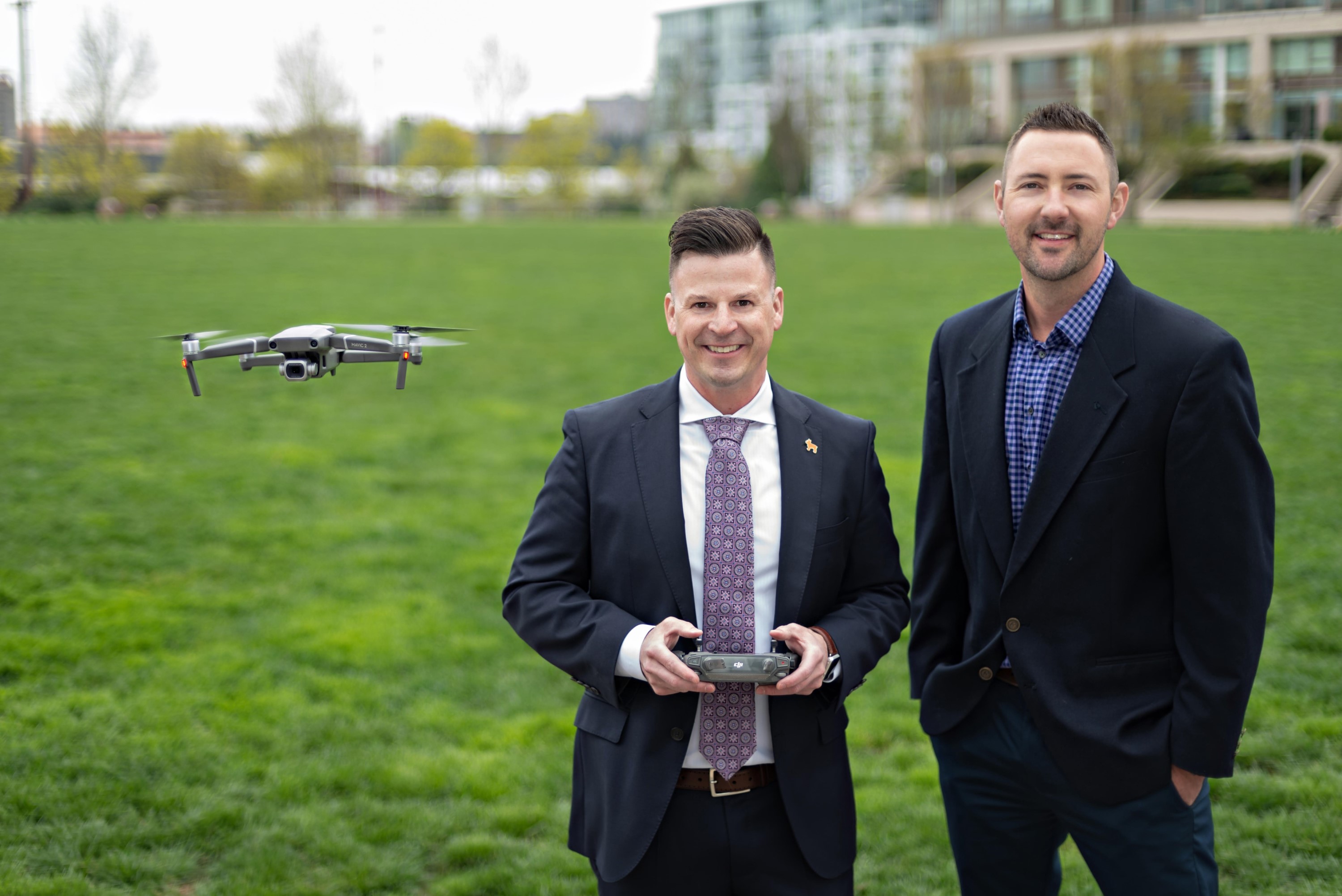 About Real Agent Now Group
Jesse & Jackson are high-touch broker's known for their extensive market knowledge and unmatched devotion to clients.
Their success is based almost exclusively on positive referrals. They earn the respect of their clients by working tirelessly on their behalf and by always offering them candid advice.
Get to know them better by checking out their Portland and real estate YOUTUBE CHANNEL.