How to make $100,000/year investing in real estate in Portland Oregon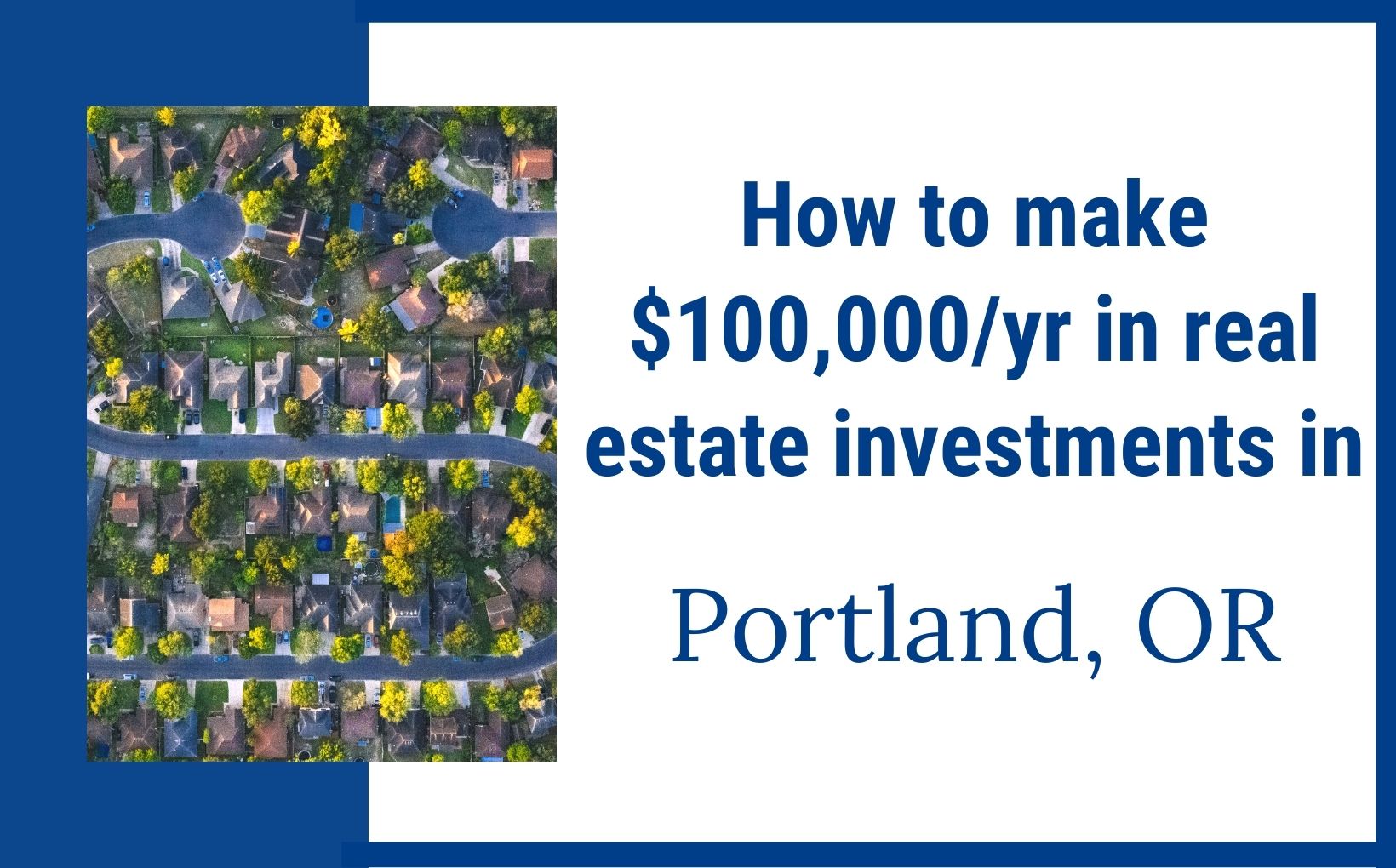 In this post we're going to talk about how you can make up to $100,000 a year by investing in real estate in Portland, Oregon.
Investing in Portland real estate is all about positive cash flow and short-term rentals kill-it on getting you the most bang for your buck. So, in this post, we're going to get into what you need to do to start making $100k a year by investing in short-term rentals in Portland, Oregon.
If you want to make a lot of money on your investment and rather than just cover the mortgage each month, then you're going to want to read on.
Steps to earning back on your real estate investment
1. Find the Right Team
First things first, if you're looking to invest in a short-term rental here in Portland, Oregon, then the number one focus needs to be on working with not just a good realtor but a great one. A great realtor who knows the Portland market well will help you find all of those perfect property locations–based on different criteria for short-term rentals. They'll help you maximize your ROI by giving you everything you need to make informed decisions about your investment property. And they'll know where the most profitable areas are.
2. Location
Next, let's dive a little deeper into that location situation. In order to get you a prime ROI, you have to look at what the best location is based on your needs as well as in general. Are you somebody who wants to utilize your property to visit and stay in Portland every once in a while? Are you just looking at a pure investment property to maximize the revenue dollars? Either way is totally fine when you have a short term rental property.
Another major thing you need to know about the location is what city regulations are in place in those areas. That's something we can help you with.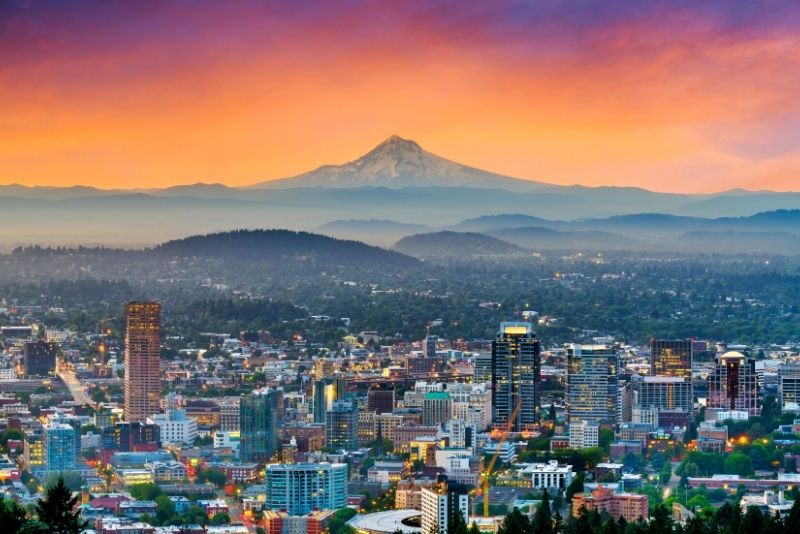 3. Evaluate the Numbers
Once you've found a great property, you'll want to figure out the numbers. How much house can you comfortably afford? How many people does it sleep? Is the area historically desirable for people who are visiting Portland?
How we do it: our team over at iTrip will draw up paperwork with details and potential revenue numbers for your short-term rental. They will also tour the house to make sure it hits all of the markers for the type of rental property you're looking for. Once everything looks good, they'll do a major deep dive into the numbers.
4. The Pictures
A highly successful rental property listing is a combination of professional pictures and
interior design. Dark, grainy photos are a huge put-off for potential vacation renters. They're also certain angles that do well in real estate in general. Professional photographers may use different lenses, including a wide lens, to show how expansive the place really is. They'll also edit out any blemishes and color edit the photography.
We can't stress enough how important this is in real estate in general. Great photos can be the difference between zero inquiries and more inquiries than you can handle in a day.
And it's not just the pictures themselves but the content too. Professional interior designers will help you get much closer to that 100k earning. They will take into consideration the layout of your furniture, pops of color that draw the eye in, statement pieces, lines, harmony, balance, greenery, matching utensils, and even a little feng shui.
How we do it: our partner, iTrip, works with an impressive team of interior designers to stage short-term rental properties. As mentioned, the number one thing that is going to bring in those bookings is the pictures. How good do they look vs. how good can they look? Asking yourself questions like this is the difference between a low yielding rental property and a high-yielding rental property.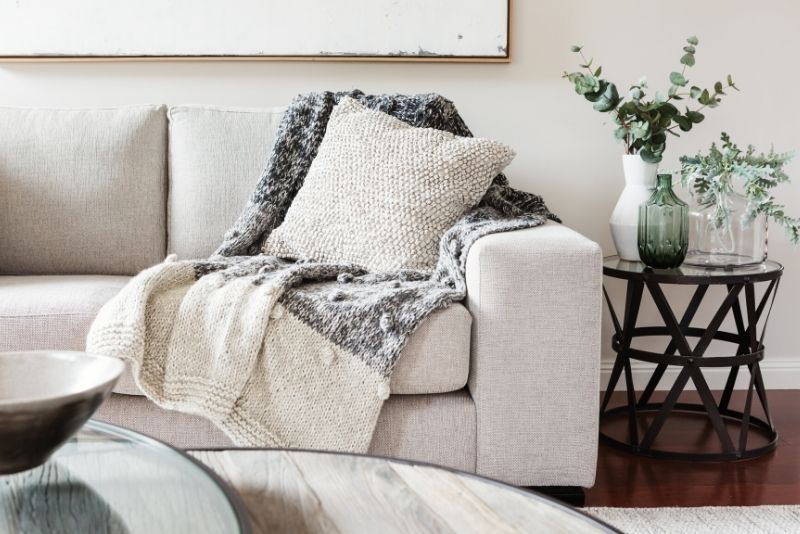 Our interior designers do an amazing job in the decor aspect and they go that extra mile to make it really feel like a comfortable place. They also make sure that all of the amenities that make people feel comfortable when on vacation are there and in the most convenient spots. That may be putting a fire pit in the backyard or a ping pong table in the garage. Our interior designers do really well with utilizing the space to its full potential. That's what makes people book a property to stay at, as well as leave great reviews so that others book as well.
iTrip just did their quarterly review with short-term rental giant VRBO, which is part of the Home Away Group. The numbers show that our properties have a conversion rate that is five times higher than our competitors. And a lot of that is due to the interior designers and the photography. Getting the right property in the first place gives you a firm foundation and the design and pictures drive it home.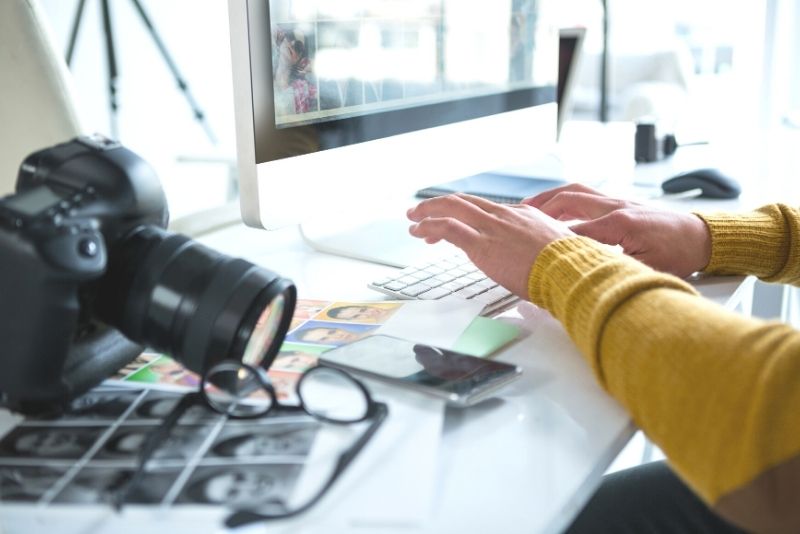 Benefits of Short-Term Rentals
What's the benefit of choosing a short-term rental property over a long-term property? There are many benefits to doing a short-term rental investment versus a long-term rental.
With long-term rentals you have to worry about finding the right tenant. Portland has very strict eviction rules that tend not to bode well for landlords in those types of situations. As a landlord of a long term rental in Portland, you need to prove that either the tenant is causing extreme damage to your home or they have not paid rent for a while. The first is very difficult to prove if the tenant will not allow you into your home. You can prove the second, but it takes a while to get that through the City of Portland and you have to go to court and pay around $150 to have a police officer evict your tenant. If the tenant can fix the problem by making repairs, paying damages, or otherwise, your landlord's notice must also say that you can avoid eviction by fixing the problem within 14 days. And that's if you have either of those excuses to have your tenant evicted.
In the city of Portland, tenants are entitled to 90 days' notice of a no-cause (no reason) eviction. As well as this, for most no-cause evictions in Portland, you are obligated to pay the tenant moving out costs as well as giving them 90 days. Those 'Rental Relocation Fees' are from $2,900 to $4,500 that you pay to the tenant. As well as this, during times of many catastrophic events (like Covid), you are not allowed to evict your tenants at all–even if they don't pay rent. The Portland renter is restricted from increasing the rent on a long-term rental by more than 7% in a calendar year plus the consumer price index. The "consumer price index" (CPI) refers to the annual 12-month average change in rental prices for the area. You also have to give a 90-day written notice to raise the rent.
So, you can imagine what all of that could do to your wallet and your stress levels if you had a bad tenant who also wasn't paying rent and you couldn't get them out of your property. Hell, even with good tenants. Short-term, week-to-week rentals don't fall into this trap.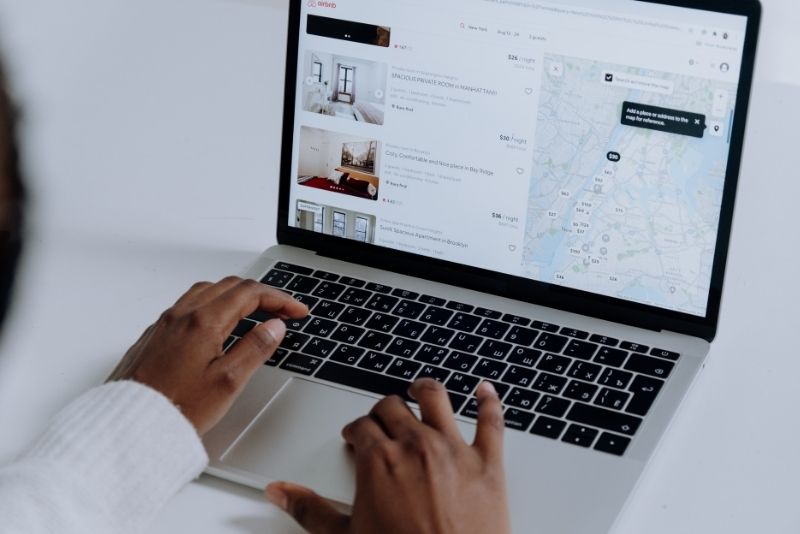 Long-term rentals do have the benefit of a kind of set-it-and-forget-it situation, as long as they have great tenants, which across the world can be hard to come by. When you employ a short-term rental agency like iTrip, you can still benefit from this set-it-and-forget-it situation. In fact it's even better because you have a team of people looking after your home and keeping it clean as well. Which is kind of incredible.
As mentioned, with long term rentals, you have to worry if they're going to pay rent on time or at all. With short-term rentals via sites like Airbnb and VRBO, the dwellers pay the money up front before they even stay! You won't have to go through a lengthy eviction process and as things grow, you can raise the rent as you wish.
As well as this, a short-term rental is cleaned, maintained, and repaired regularly. You can have years' worth of accumulated damage, grime, and neglected maintenance on a long-term rental.
With a short-term rental, you avoid all of those issues. Also, when you go with a company like I-Trip, their software will post your short-term rental to over 85 different channels. They are so good at what they do that they usually have their properties booked out 30 days in advance!
Looking to Buy a Rental in Portland?
When you're getting started, it's definitely all about identifying the right property and the potential ROI for that property. Next off, it's about working with the right interior designer and professional photographers so that viewers are choosing yours over any other rental out there.
That's why we work with iTrip to make sure that your home is being represented at the highest level possible. They get your property shorted and managed, while also getting it out on every great short-term rental platform there is and getting you the highest return on your investment.
We get so many people calling us about buying investment properties in Portland and we absolutely love it.
If you're thinking about buying a rental property in Portland or Southwest Washington, make sure you give us a call, shoot us a text, or send us an email. However you want to get a hold of us, we got your back when investing in the Portland real estate market.
Need help moving to Portland OR?
If you're thinking about moving to Portland OR, we can help you find your perfect home in the right neighborhood for you. If you have questions about moving to Portland, feel free to call, text, or email Jackson Wilkey or Jesse Dau.
P.S. Join your local peers!
Join our active Facebook group to get to know the city & the real estate market better
Or message us to day with your questions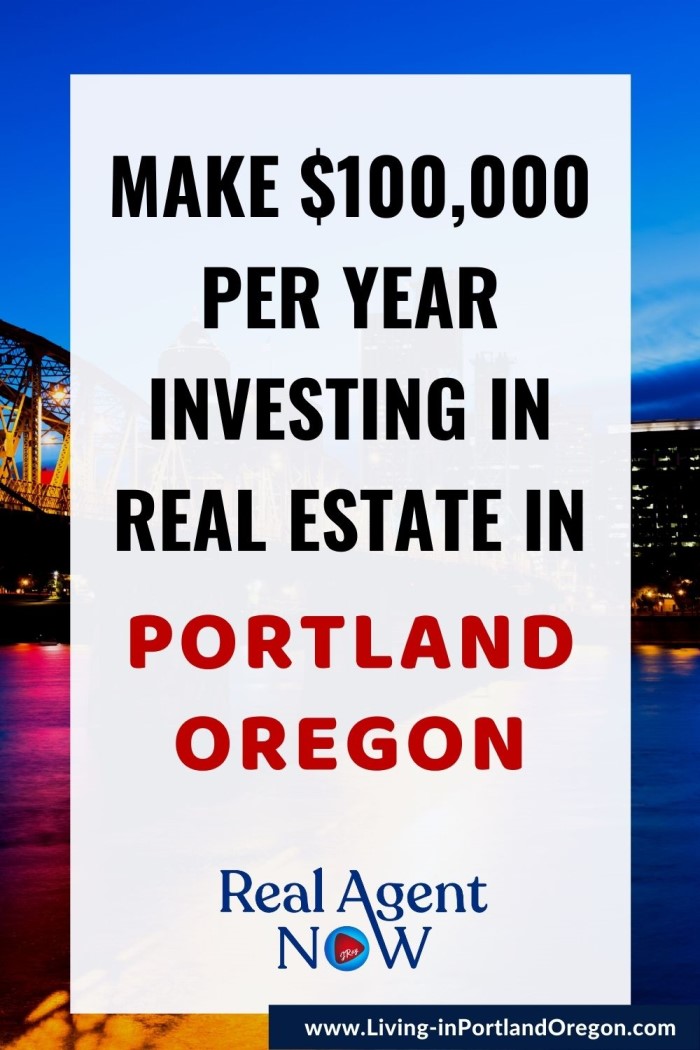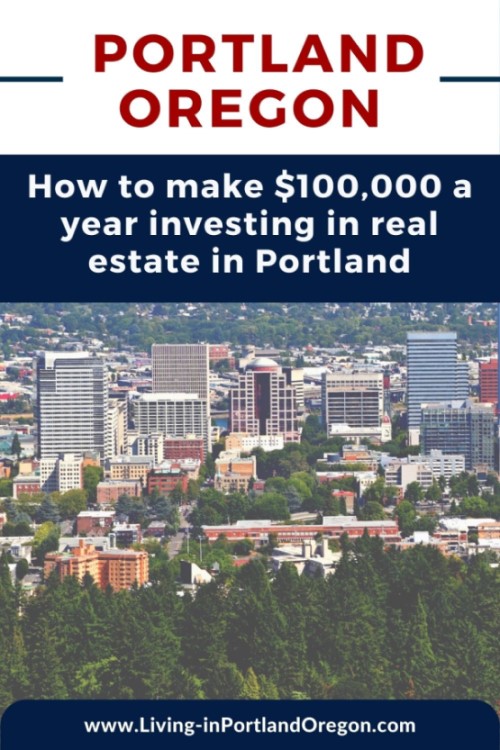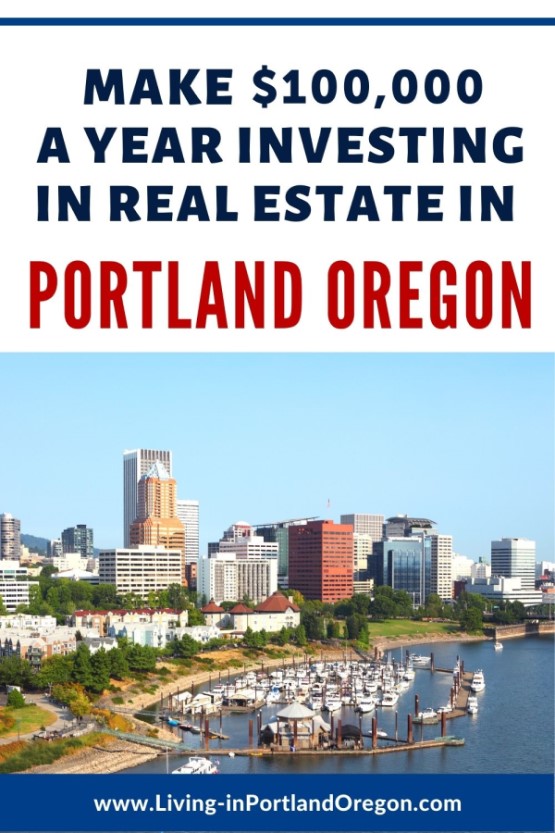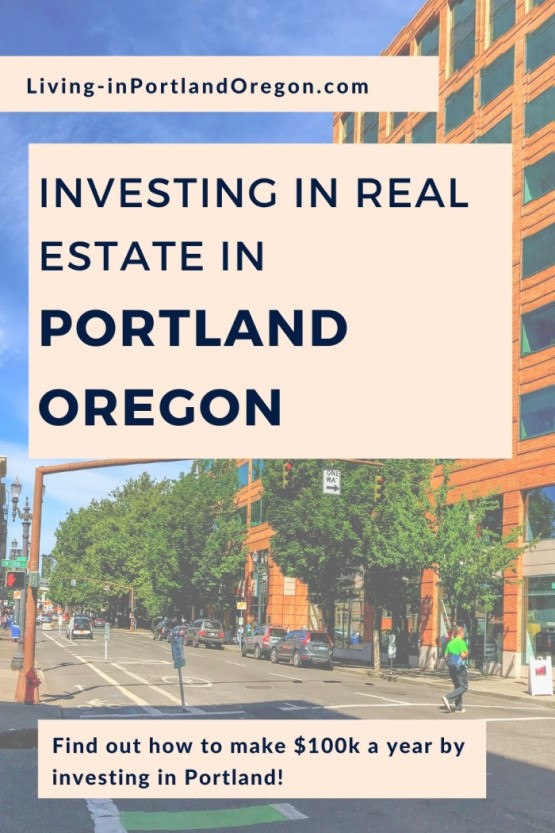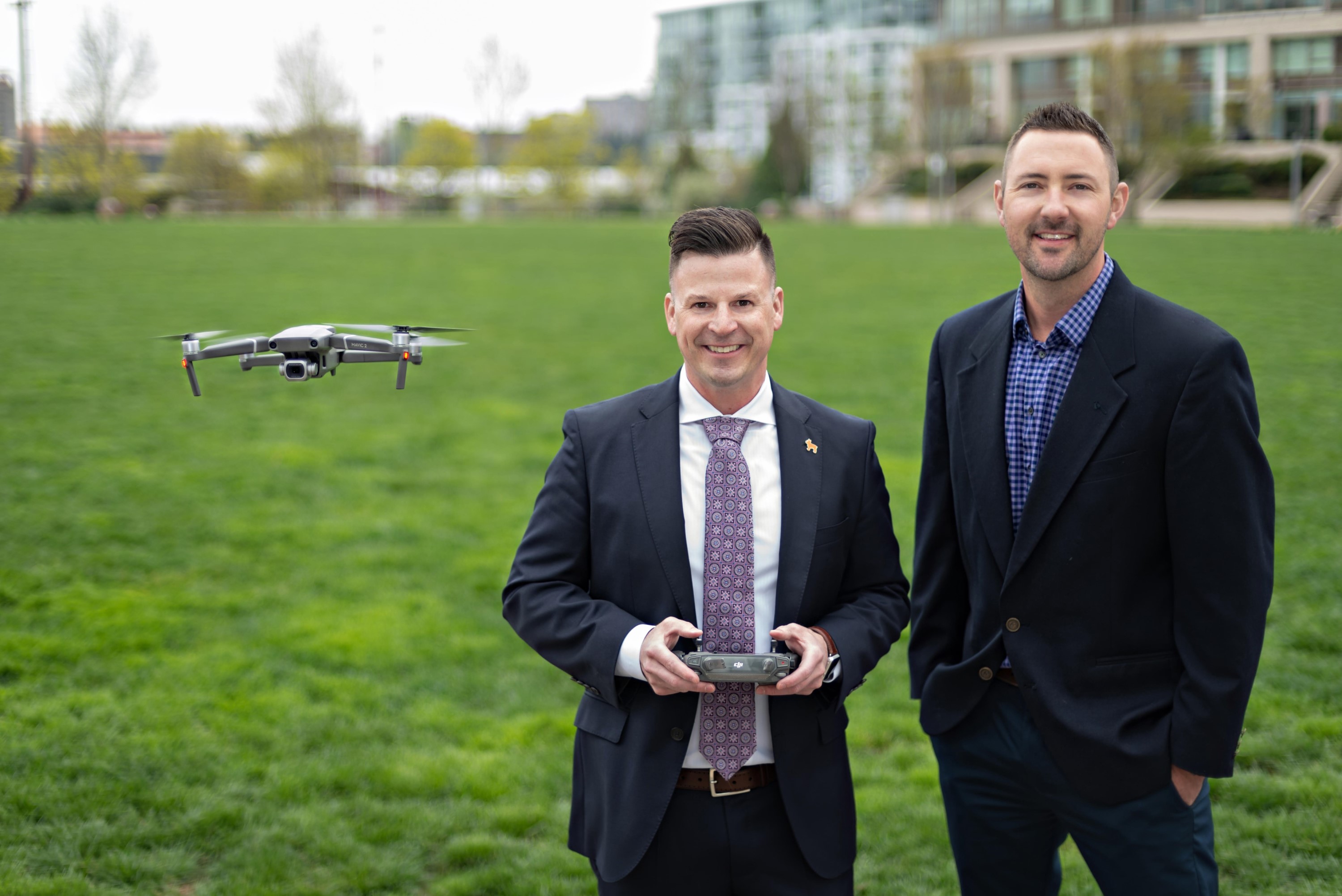 About Real Agent Now Group
Jesse & Jackson are high-touch broker's known for their extensive market knowledge and unmatched devotion to clients. Their success is based almost exclusively on positive referrals. They earn the respect of their clients by working tirelessly on their behalf and by always offering them candid advice. Get to know them better by checking out their Portland and real estate
YOUTUBE CHANNEL
.