Portland Oregon Neighborhood Guide
Regions of Portland, Oregon
Stay Tuned as we share information about each of the regions in Portland, Oregon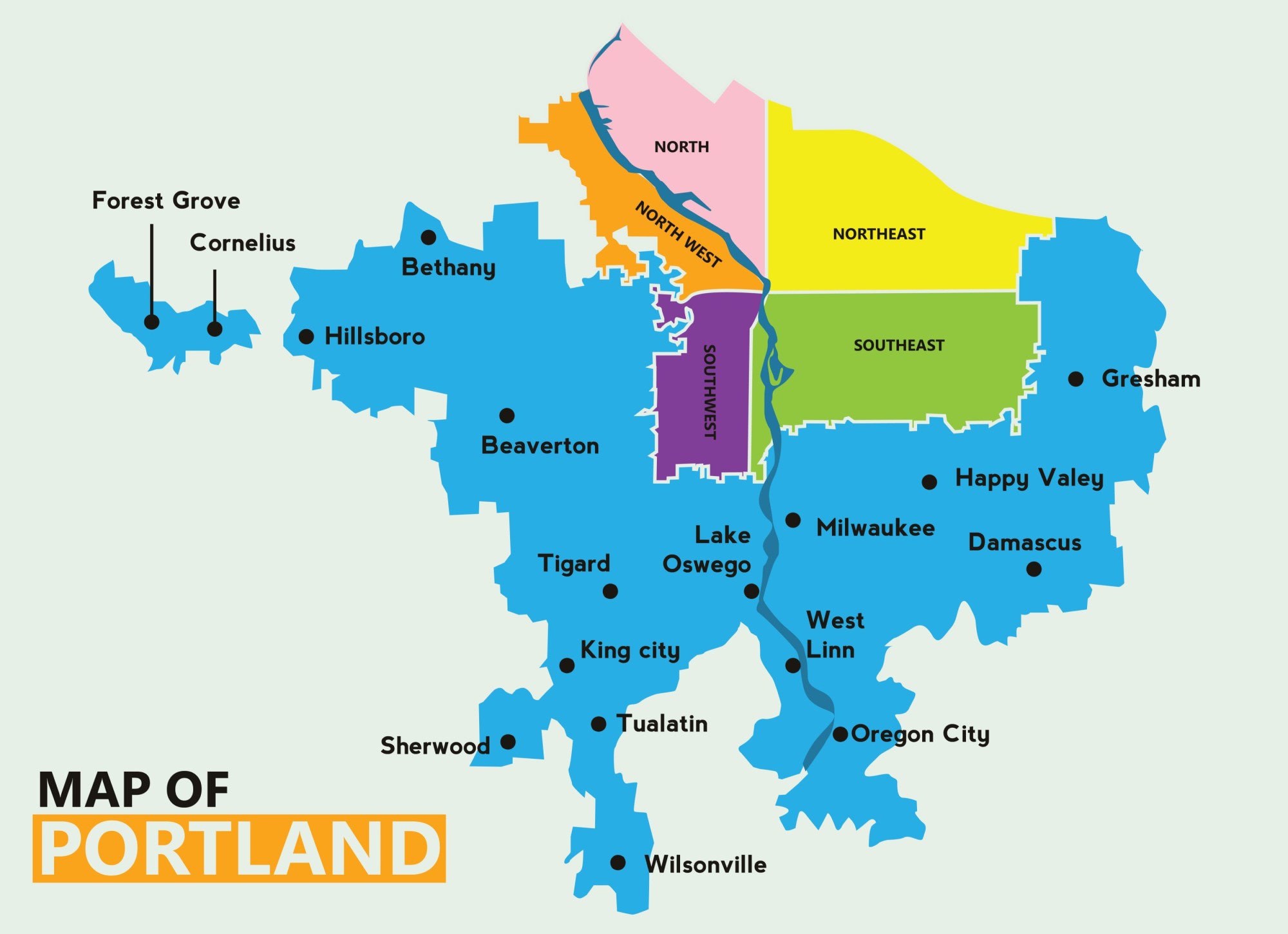 Looking to buy a home in Portland, Oregon?
Call to speak with one of us today :
503-837-3454
Planning to buy or sell a home in Portland?
Information on this website should not be construed as legal advice as we waive all legal liability from readers' reliance of any information provided. Readers must consult their own realtor or attorney about their own real estate issues.
Licensed in Oregon (#201222305)
Licensed in Washington (#374130)