Welcome to YOUR Portland, Oregon Real Estate Website & Blog
We are two highly trained real estate agents who serve Portland, Oregon and the surrounding areas.
We are high-touch brokers, from Real Agent Now Brokered by eXp Realty, known for our extensive market knowledge and unmatched devotion to clients.
In fact, our success is based almost exclusively on positive referrals. We focus on earning the respect of our clients by working tirelessly on their behalf and by always offering them candid advice.
Are you planning on buying or selling a home in the Portland area? You could call someone you know in the business, OR get a real advantage over other houses on the market with us. Buying and selling homes requires real expertise in digital marketing and knowledge of the area, and we are skilled in both.
We even help other real esate agents improve their digital marketing skills
If you're shopping for homes for sale in Portland, or how to sell your current home in Portland, please reach out to us so we can create a seamless process for you!
-JACKSON & JESSE
Learn how to grow your real estate business through YouTube
Want to know how our Real Estate business EXPLODED with YouTube? Our phone is ringing off the hook everyday with people begging us to help them buy a home!
Everything is in this course to expedite the process of making a super successful YouTube channel whether you have never even shot a video or already have a channel but it doesn't produce.
Click the button above to get ALL of the tools you need to succeed in the digital age as a real estate agent and YouTube channel.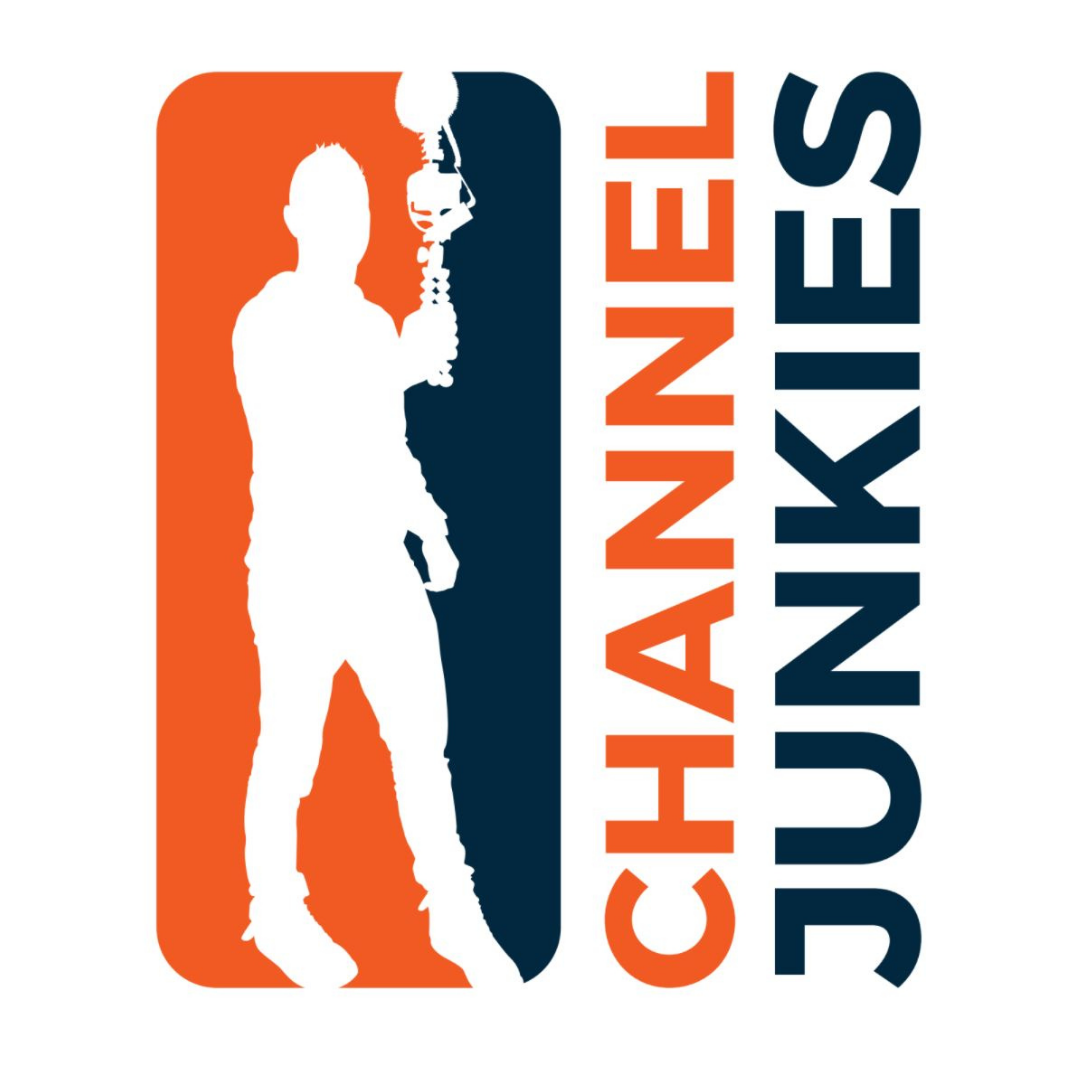 Want to learn more about our Pro Group & Course?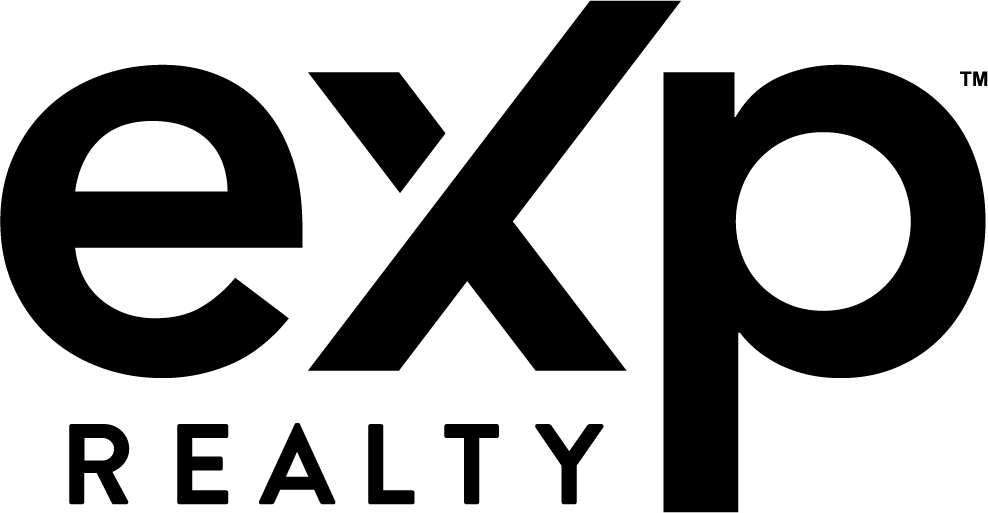 Interested in dramatically growing your real estate business with our qualified leads?
What you'll get working with us:
-Buyer leads (with REAL phone numbers 50% of the time)
-Seller leads (with follow up Direct Mail campaigns automatically mailed for you)
-A sophisticated IDX/CRM package that will save you time AND help you close more deals – almost like you're on autopilot
Only 1 or 2 Agents Wanted – if you're ready to scale your growth, then we're ready to help you succeed!
Real Estate Agent Learning Center
Sharing our best tips and advice for growing your real estate business. With a focus on social media marketing for real estate agents.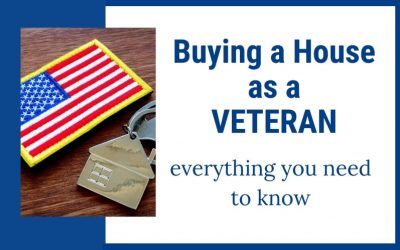 What to know about buying a House as a Veteran. Here are the most recent requisites for obtaining a VA loan without the headache.
read more