Architectural Styles in Portland Oregon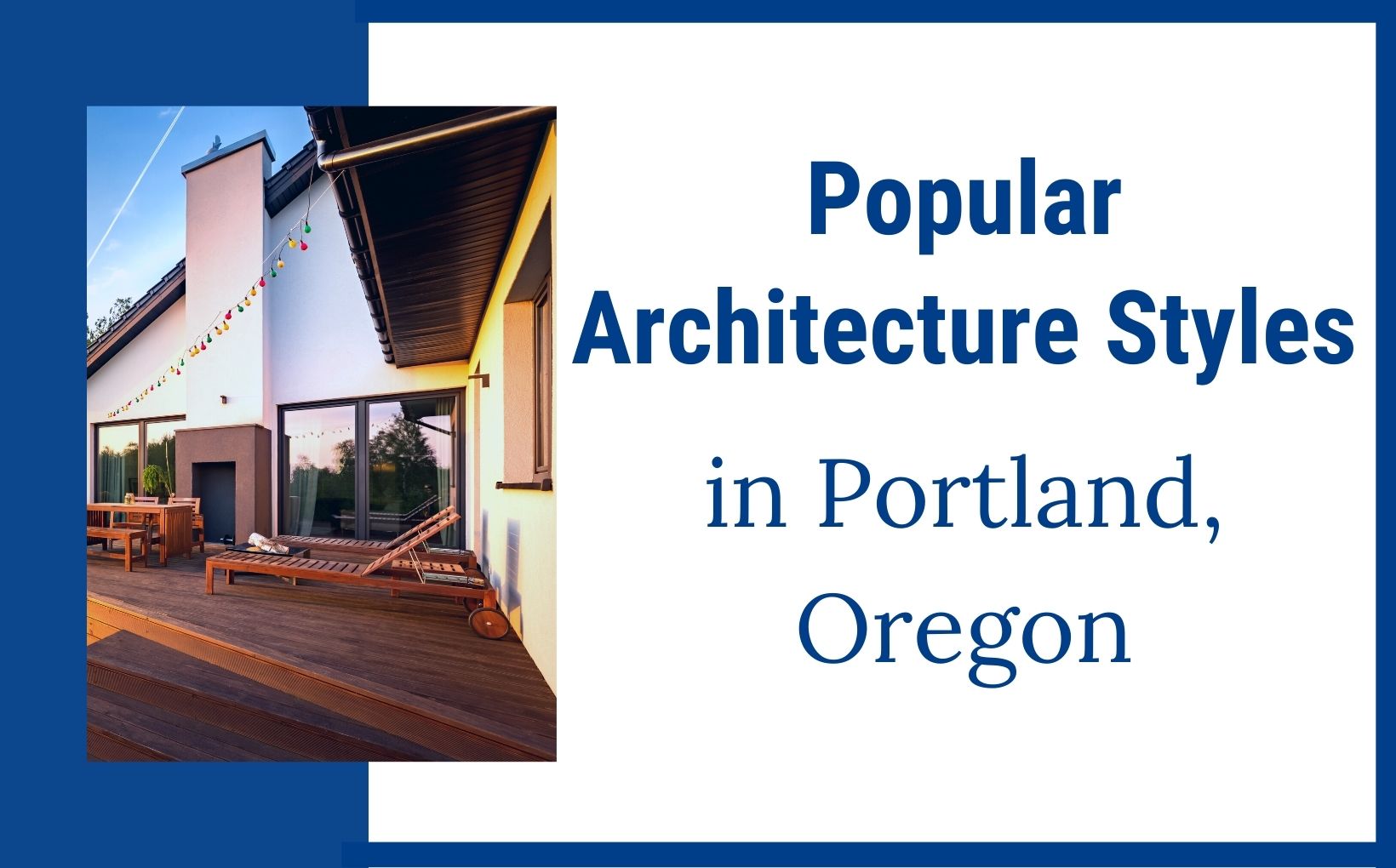 When it comes to home architectural styles in Portland Oregon, the styles embody the spirit of Portland. The city is known well for its eclectic mix of people with different lifestyles, different interests, but also a shared love of everything PDX. The city's eccentricity is magnified in its multitude of architectural styles.
There are lots of great things about Portland, Oregon, including its food, beer, activities, and, perhaps most of all, style. Yes, our fair PDX marches to the beat of its own drum and makes the kind of epic tunes that others want to copy. Portland is, to every other city, what Santana's Maria, Maria is to its poppelgänger DJ Khalid and Rihanna's Wild Thoughts.
As well as being pretty famous, Portland is also the most populous city in Oregon. Its fame for being such a highly desired place to live has led to some incredible nicknames like Stumptown, Portlandia, Beervana, The City of Roses, and The City of Bridges. Its tagline is 'Keep Portland Weird' (which Portland stole fair and square from Austin, Texas. So, backoff Austin–we're weirder).
This post will guide you through the most popular architectural styles that this city has to offer.
Craftsman Houses
Now, if you've ever visited Portland, you'll know that this popular Portland home architectural style had to be at the top of the list. You see craftsman houses pretty much all over Portland and especially in the inner Eastside and outer Northwest areas. Most of these homes date back to the 1910s and 1920's, when the Arts and Crafts movement was the 'in' thing.
The most impressive Craftsman homes tend to be those with two stories. Some of the differentiating factors between a Craftsman and other home styles are the detailed and crisp, yet utterly charming lines, towering covered front porches, and chunky wood columns.
What's interesting about Craftsman houses is that they don't have wide-open rooms like ranch-style homes do. Yet they still manage to give the impression of spaciousness, with their high ceilings and tons of exquisitely composed windows.
With Craftsman-style digs, you'll typically have a living and dining room, kitchen, bathroom(s), and one to three bedrooms on the main floor. Depending on the size, you might get two or three bedrooms upstairs as well. Originally, the upper floor of Craftsman homes didn't have a bathroom, but that was 100 years ago, and times have changed. As the decades have passed, many owners have added full bathrooms in the upper part of their home.
An original feature of these types of houses are loads of built-in cabinets which you can find pretty much everywhere–in kitchen nooks, dining rooms, hallways, and bathrooms.
As you might imagine, a garage was not exactly essential in 1910, which can sometimes be a problem for current owners of these houses. Some have enough land to add a garage or Accessory Dwelling Unit to the back and/or side of the home, which is nice.
As when they first hit the Portland scene, Craftsman homes continue to be in high demand. This is because many of them will have the original grand design on the outside and a completely renovated, modern inside.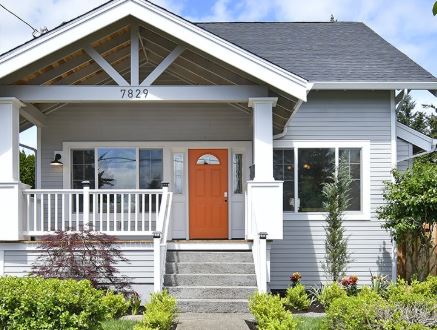 Portland Bungalows
Portland bungalows are similar to Craftsman houses, only smaller. Bungalow-style houses are considered an iconic part of Portland's architectural history. People love these homes for their quirky design, sturdy structure, and the inherent coziness that they exemplify.
The Bungalow style was the height of fashion in the 1920s, and their popularity at the time can be explained by the fact that they look very much like a Craftsman house, but being smaller, were more affordable. A Portland bungalow is usually only one and a half story tall, as most of the houses don't have a proper upper floor, just an attic. Nowadays, these don't tend to be just ordinary dusty old attics. Most owners have managed to transform their loft space into a stylish extension of the main living space.
Original Bungalows were constructed entirely with wood and feature low-pitched sloping roofs, a covered porch, and are further protected from the elements by a roof extension. The Portland neighborhoods where bungalows are most popular are Ladd's Addition, Sunnyside, and Richmond.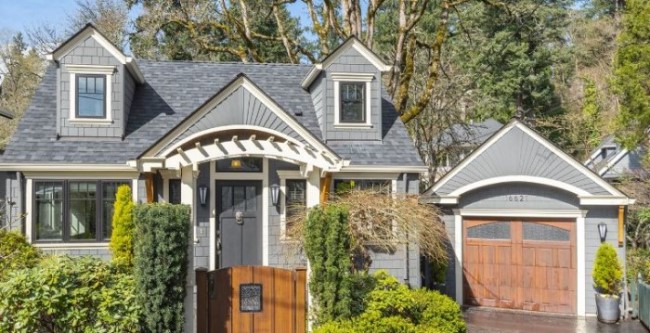 Mid-Century Ranch
The ranch-style homes in Portland were typical for the 1950-1960s when utility and style were at the top of the list for home design. Mid-Century Ranch houses have just one floor, but offer plenty of space with large rooms seamlessly flowing into each other. Ranch houses tend to be quite solid, and many have incredible floor-to-ceiling windows that just flood the entryway, in particular, with tons of natural light. 8-foot high vaulted ceilings are a distinctive feature of Mid-Century houses, making them feel larger than they actually are.
In your run-of-the-mill Mid-Century Ranch style house, you'll find a kitchen that opens to the dining room. While other rooms are separated by cleverly-designed built-ins, such as floating bookshelves or, in rare cases, an indoor garden.
Although they have only one floor, some ranches have daylight basements that can be used as a recreational area, extension of living, or an AirBnb.
The porches you'll find in older houses were replaced with a patio with sliding doors in Mid-Century Modern homes. As these belong to a more modern era, Ranches usually come with an attached garage or carport and may even have a rad walkway just to get into said place to park your car.
One notable architect, builder of the original Mid-Century Modern homes, and national treasure is the outstandingly talented Bob Rummer. Most of his builds can be found in Portland's affluent Lake Oswego.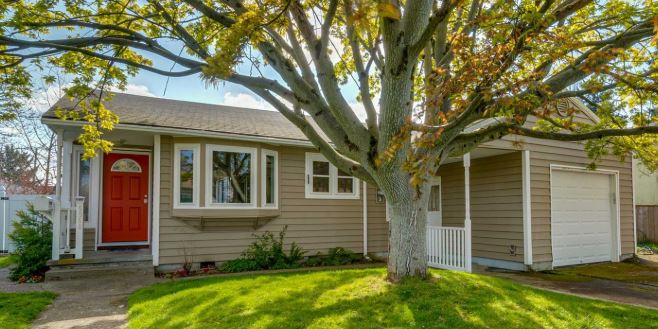 Tudor Revival Houses
True to their inspiration, this next Portland architectural style has a sort of English village chamr. Tudor Revival houses have steeply pitched roofs, arched doorways, exposed beams, towering chimneys, and classic geometric wood designs on their exterior. The Tudor style was very popular between 1920 and 1940.
You can find many of these houses in Northeast Portland. Most of the Tudor Revival properties are two stories high with large bedrooms upstairs and generous living areas on the main floor.
Tudor Revival homes are all about ornamentation and decorative elements. Typical Tudor-style homes have leaded glass (or faux leaded glass) windows, large fireplaces, hardwood floors, extensive ironwork, and many well-designed built-ins.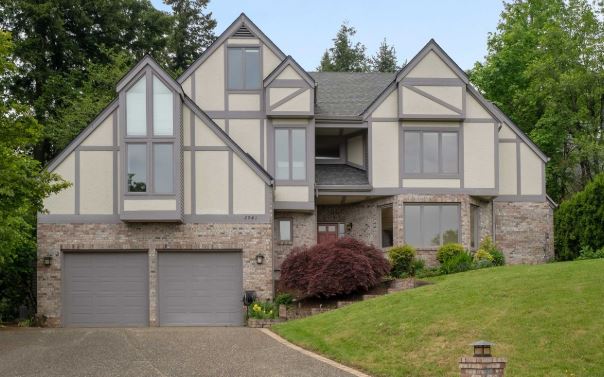 Foursquare Style Houses
Dating back to the 1800s, the Foursquare architectural style is one of the oldest in Portland. They have remained popular until today and it's for this reason that this style is often referred to as "Old Portland."
You can easily recognize a Foursquare house by its simple cubic exterior, but they're also quite elegant homes. Foursquare properties are known for their standard four-room floor plan. Usually, they'll have two floors connected by a wide staircase, smack-dab in the middle of the house. The main floor is most often dedicated to living space and maybe one bedroom as well. Originally, the upper floor would likely have had four bedrooms, but over time, many owners have converted one of the bedrooms to a bathroom. Another distinguishing factor of the Foursquare style is their full-width front porches.
Updating has kept most of these beauties both modern and functional. There is also a variant of this style, known as 'Prairie' style, its trademark being an asymmetrical exterior with the front door to the right or to the left of the front porch and not centered.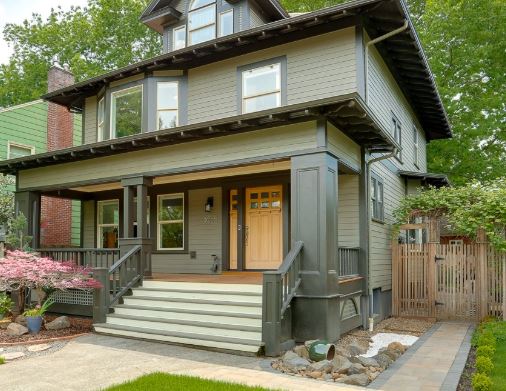 Cape Cod Style Homes
Original Cape Cod style homes were built between the 1930s and the 1950s. You can find these architectural wonders all over Portland, from East to West as well as in the 'burbs. They're easily recognizable by their moderately rectangular shape, very steep-pitched, front-facing roof, and centered front entryway.
Cape Cod houses are typically one and a half stories tall, which means they have a large living area on the main floor and most often two bedrooms upstairs.
Done well, this style can feel like their quaint and breezy namesake. These houses are perfect for small families.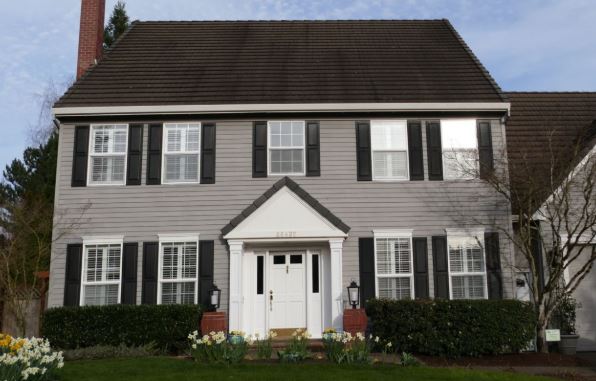 Townhouse Style Homes
The Townhouse style belongs to the modern era, and is becoming a common sight in Portland, especially in the inner East side of the metro area. Many developers are buying up older homes, tearing them down, and building two modern townhomes in their place.
This trend recently appeared as the demand for housing in Portland started to grow past the available inventory. Because they're smaller than their predecessors, these new townhomes are generally much more affordable than the older-style houses we've mentioned here.
A modern townhouse offers user-friendly design, open floor plans, lots of windows and natural light, as well as modern finishes. An awesome benefit of these newer styles is that they're often built in areas where older houses were torn down. So, the townhouse you buy will be both new and located in areas of the city with that sought after Old-Portland charm. A win-win for people looking for that older style but not wanting to deal with the maintenance that comes with an older home.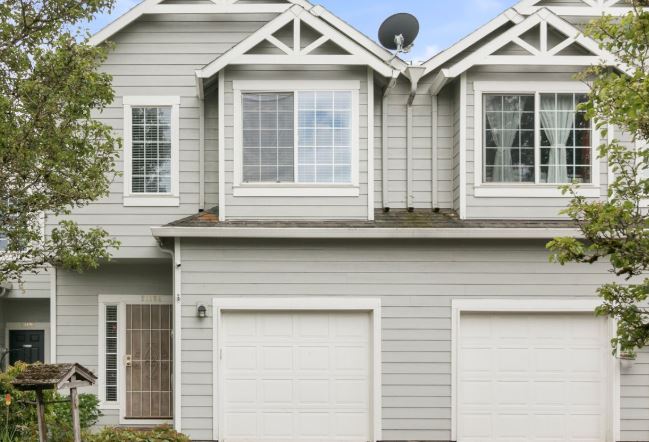 No matter what your situation, Portland almost definitely has the right style of house to meet your needs. As Portland continues to develop at the speed of lightning, you can find loads of 21st-Century buildings or see if you can get into one of Portland's older (and excessively sturdy) homes.
If you need more advice on moving to Portland, give us a call, shoot us a text, send us an email, or even send a carrier pigeon. However you want to get a hold of us, we've got your back when moving to Portland, Oregon.
Need help moving to Portland OR?
If you're thinking about moving to Portland OR, we can help you find your perfect home in the right neighborhood for you. If you have questions about moving to Portland, feel free to call, text, or email Jackson Wilkey or Jesse Dau.
P.S. Join your local peers!
Join our active Facebook group to get to know the city & the real estate market better
Or message us to day with your questions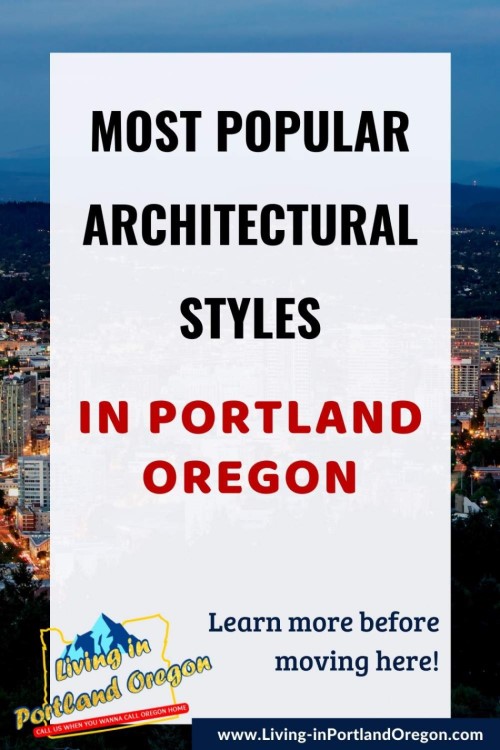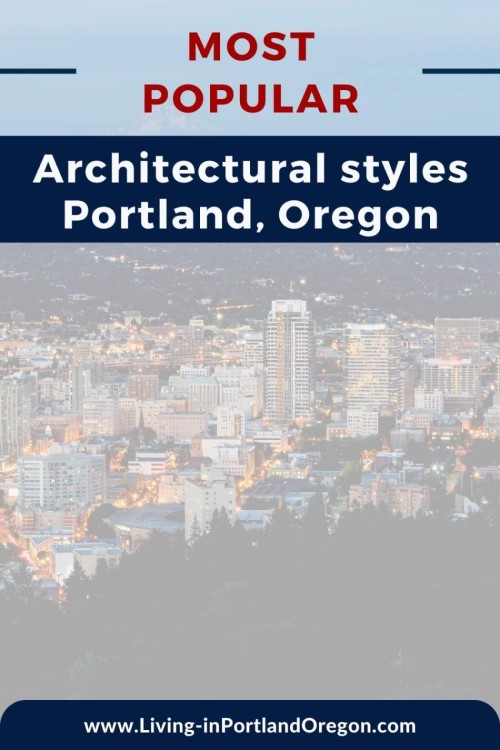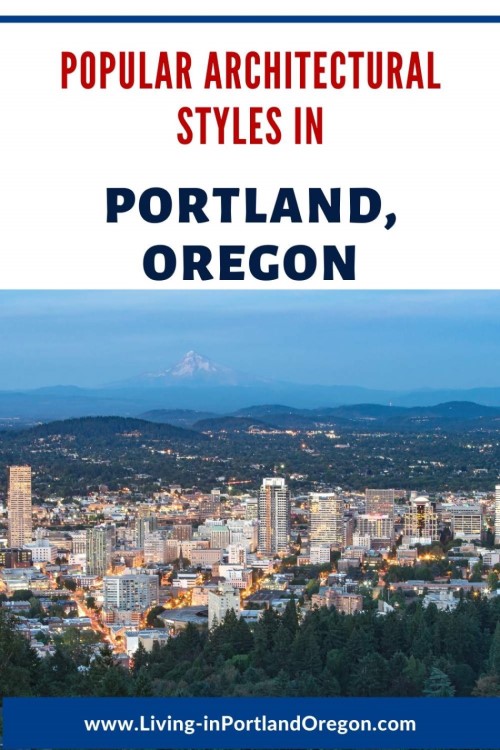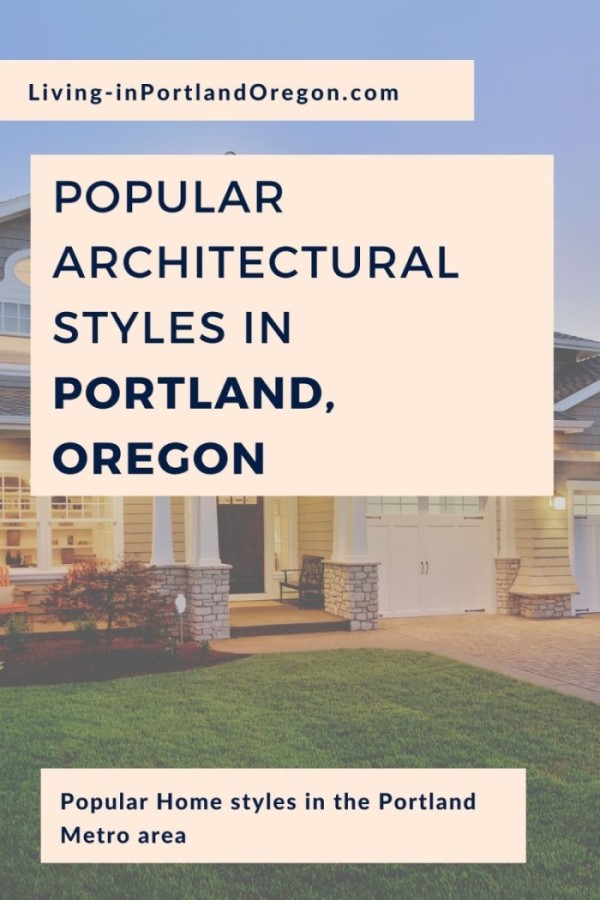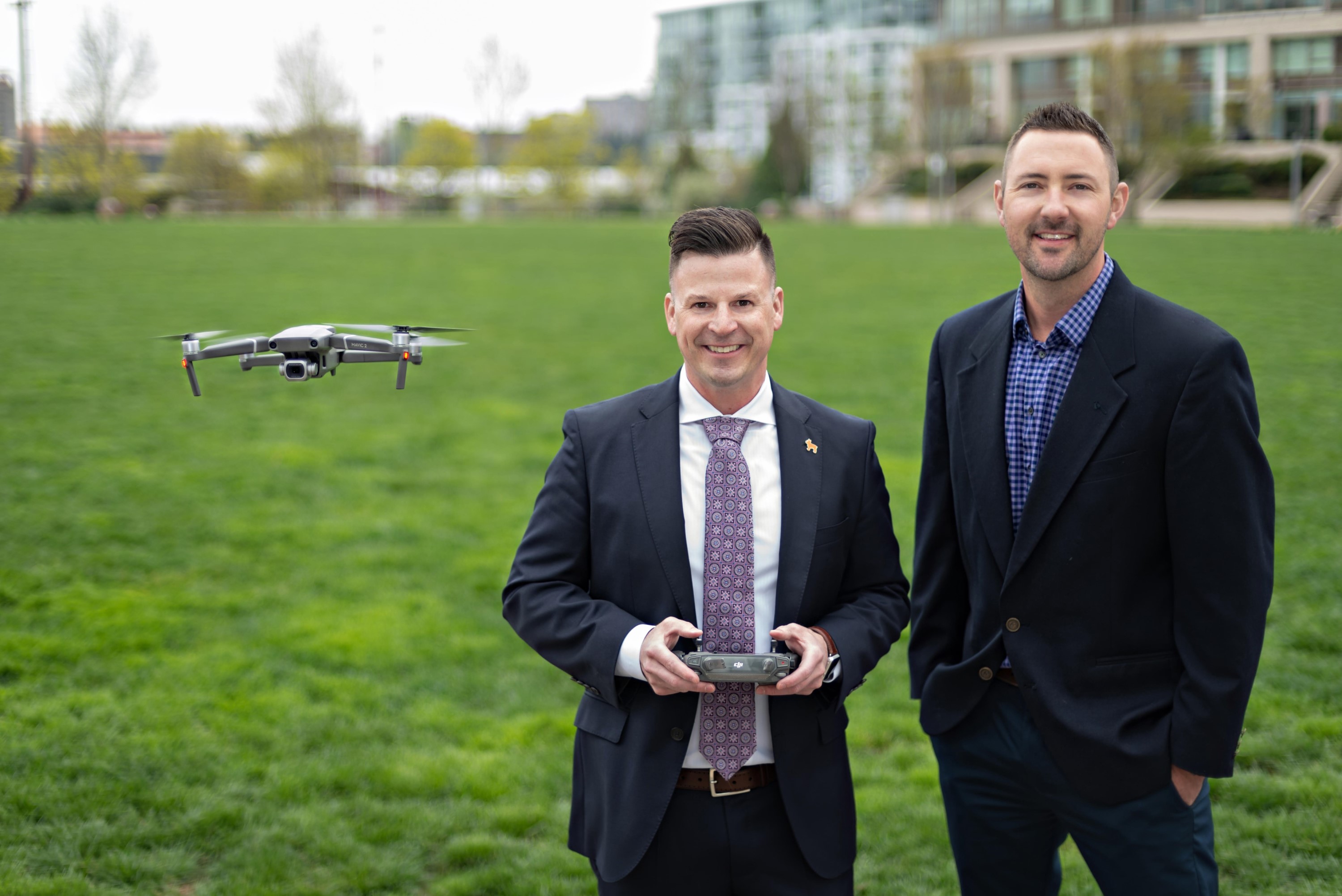 About Real Agent Now Group
Jesse & Jackson are high-touch broker's known for their extensive market knowledge and unmatched devotion to clients.
Their success is based almost exclusively on positive referrals. They earn the respect of their clients by working tirelessly on their behalf and by always offering them candid advice.
Get to know them better by checking out their Portland and real estate YOUTUBE CHANNEL.