Top 10 Best Neighborhoods to Live in Vancouver Washington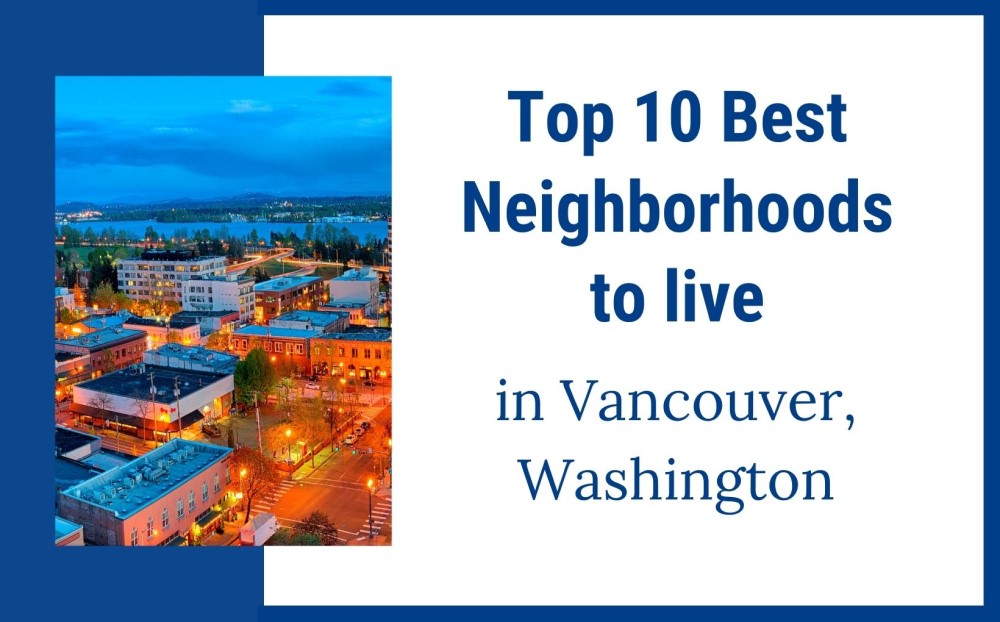 Looking for the best neighborhoods to live in Vancouver Washington? There's so much to think about when it comes to a big move. You have to know which are the best neighborhoods in your new city, which are the safest; you might need to know where the best schools are in town and where you'll find the right amenities for you.
When considering a move to this beauteous destination, the burning question becomes:
Where should I live in Vancouver, WA?
We've helped loads of people relocate to Vancouver, WA, and we know it like the back of both hands. So, let us be your guide through the top 10 best neighborhoods to live in Vancouver.
What to know about retiting in Vancouver:
There are tons of neighborhoods that have become popular with young families relocating here, as well as those for retirees. One huge attraction for people moving to Vancouver is that there's no income tax to be spoken of. Aside from the obvious benefits attached to working in a state without income tax, it pays major dividends for retirees because social security benefits are also income tax-free.
One thing to keep in mind if you're planning to retire here, or move here and never look back, is the treasure trove of great retirement communities. The super welcoming and super affordable retirement communities in Vancouver make it really easy to get settled and find your new cronies. So, taxes and retirement are two pretty big hurdles taken care of right off the bat when you move here, but where is the very best place to live in Vancouver, WA?
10 Best Neighborhoods to Live in Vancouver Washington:
10. South Cliff
South Cliff is close to, and just a bit to the East of, Downtown Vancouver, right by the Columbia River. In this urban-style neighborhood, you'll find tons of awesome amenities within walking distance, including restaurants, coffee shops, bars, and grocery stores. It's a great locale if you're moving in from a big city center because it gives you easy access to everything you need–but with way less noise and congestion.
The South Cliff neighborhood of Vancouver is also a great area to get your exercise in. With an abundance of fresh mountain-town air and a backdrop of breathtaking views, you can walk, jog, run, or bike on one of the many trails along the Columbia River.
This area is probably best for retirees and people without kids. The reason is that the schools here are good but not as good as other neighborhoods that we'll be getting into here.
9. Dubois Park
The Dubois Park area is South Cliff's little neighbor to the south. The two neighborhoods are really close (they almost touch), so they share a lot of the same benefits. If you like one, you'll probably enjoy the other. This gives you a great opportunity to check out two potential neighborhoods at once.
As well as being a stone's throw from the Columbia River, you can hop onto the Lewis and Clark Highway for just a few minutes and find yourself in Downtown Vancouver. So, pretty sweet deal.
7 & 8. Old Evergreen Highway + East Evergreen Highway
Travel South of Hwy 14 of Washington State, and you'll find the Vancouver neighborhoods of Old Evergreen and East Evergreen. They're basically one large community, split by the 205 freeway.
One of the best parts about these two is that they are literally on the river with very walkable areas. Unlike the previous two spots, you're not going to have a lot of bars and restaurants here, but you will have plenty of coffee shops. The views in this part of town are pretty killer, to say the least. Trails that run parallel to the Columbia River offer all of the nature and greenery you could ever dream of, and the scenery is absolutely stunning as far as the eye can see.
While you'll see a lot of families with young kids in the area, the majority of the people in this area are retirees. These neighborhoods provide everything you need, not just an active lifestyle but a scenic one too.
6. Felida
Located just seven miles northwest of Vancouver, Felida is a safe neighborhood and a great place to raise your kids. It's a small up and coming community. With incredible schools, parks all over the place, and extraordinary scenery, Felida is becoming ultra-popular with families moving to Vancouver.
One thing to be aware of here is if you're working in Portland, living in Felida might make the daily commute a bit of a challenge. On the upside of that, being further from Portland means you can find some really affordable houses in Felida. I mean, how does $500k-$550k for a fully customized 5-bedroom house sound to you?
5. The Village at Fisher's Landing
Number five on our list of top neighborhoods in Vancouver WA is The Village at Fisher's Landing. The Village at Fisher's Landing is a vibrant urban area with plenty of restaurants, bars, and shops. Not only that, but it's a great place to raise the kiddos. The area is home to loads of parks, and it's a top-rated school district. So, if you want that walkability and also want great schools, and places to go, The Village at Fisher's Landing is definitely worth a look.
4. Camas
One of the best neighborhoods in the Vancouver area is Camas. While it's a little further out to the east, making daily commutes into Portland a bit tricker, it's a great place for people working in Washington state or working from home.
You're right by Lacamas Lake. To the north end of the lake, you've got Camas Meadows Golf Club. You're also surrounded by a lot of parks. Camas is actually its own little city with the perfect amount of super charming restaurants, shops, and bars.
Camas is a truly great place for families with small children because the neighborhoods are safer, and they have some of the best schools in all of Vancouverland.
There's a lot of construction going on in the area, so you can get a brand new custom home for way less. A 5 bedroom, 3 bath, 3 car garage, 3300 sq ft loft, built-to-order, will run you around $699k. So, if you're maybe 3-6 months out from moving to "The 'Couve", you can start building that dream home before you touch down on Washington soil. We can find those homes in Camas and you can pick all of your colors and finishes ahead of time. Then, when you move here is when you close. Pretty sweet deal.
3. Bennington
Number three on the list of best Vancouver Washington neighborhoods is probably one of the best neighborhoods in Vancouver. Again, it's over there in the east, and is between Camas and Evergreen Highway, close to the Village at Fisher's Landing. Bennington has the most urban feel out of all of the neighborhoods on this list. It ranks highest for walkability–giving you incredibly easy access to everything you might need.
On one hand, Bennington gives you shops, bars, and restaurants, and on the other, you have top-rated schools and tons of outdoor family activities. You're close to Lacamas Lake, the Camas Meadows Golf Club, plus you've got lots of stellar parks. The houses in Bennington are a bit more expensive than those in the other areas we've been discussing so far because it essentially has everything you could want in one area.
2. Fisher's Landing East
Still in the Bennington/Camas vicinity, Fisher's Landing East gives you a best of all worlds situation for families. This Vancouver WA neighborhood is safe, has top-notch schools, and you're going to find epic parks around every corner. There are restaurants, shops, and bars here, and there are more coffee shops than in most of the places listed here.
1. Fisher's Creek
One of the most popular areas for families, Fisher's Creek is number one on our list of Vancouver Neighborhoods, and for good reason. It's a pocket with great schools, amazing scenery, AND super reasonable home prices.
Vancouver is an all-around great place for both families and retirees. The fact you can live so close to the water for such a decent price is truly mind-blowing. There are stores, restaurants, just incredible views, loads of biking and hiking trails, golf clubs, farmers' markets, and a general sense of peace and quiet coupled with culture. Vancouver truly is a hidden Pacific Northwest gem.
Where Should You Live in Vancouver, WA?
As licensed real estate agents in Vancouver, WA, and Portland, OR, we specialize in helping people who are looking to move here. Our combined experience and vast number of connections in the real estate market are almost impossible to beat.
If you're thinking about moving to Vancouver, Washington, or Portland, Oregon, feel free to reach out to us. Even if you just have questions, we've got your back when moving to Vancouver, Washington, and Portland, Oregon.
Need help moving to Portland OR?
If you're thinking about moving to Portland OR, we can help you find your perfect home in the right neighborhood for you. If you have questions about moving to Portland, feel free to call, text, or email Jackson Wilkey or Jesse Dau.
P.S. Join your local peers!
Join our active Facebook group to get to know the city & the real estate market better
Or message us to day with your questions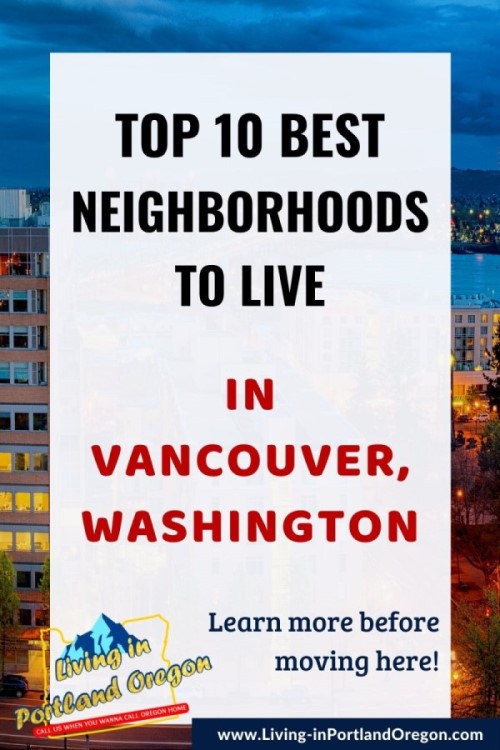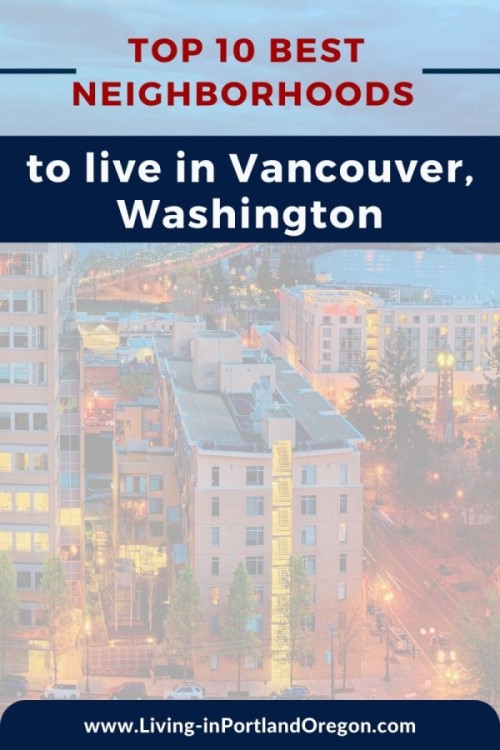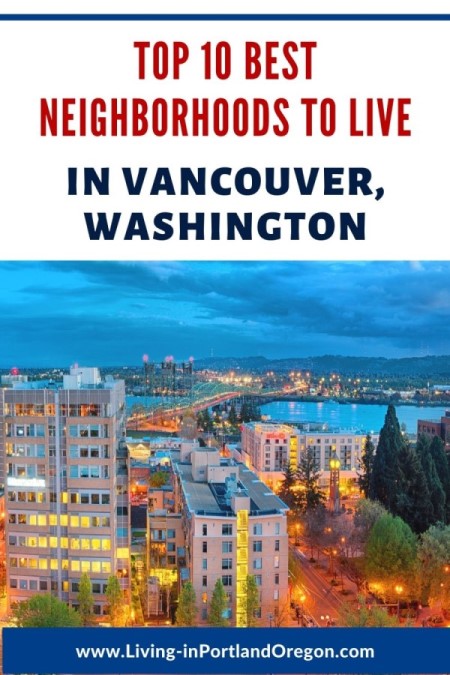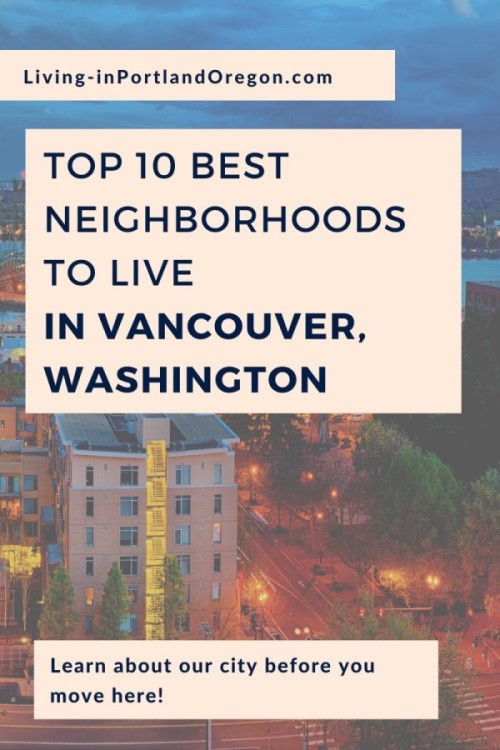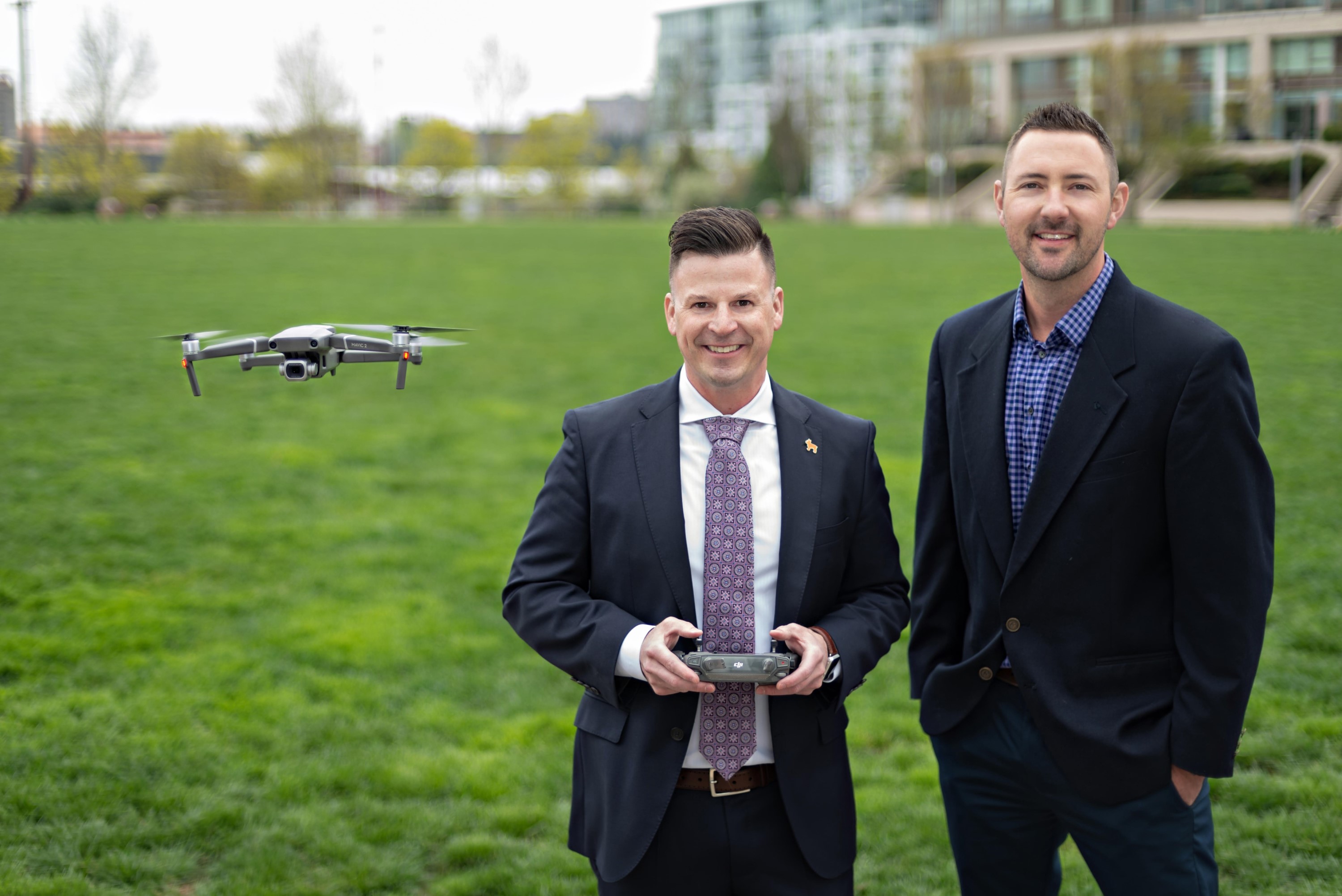 About Real Agent Now Group
Jesse & Jackson are high-touch broker's known for their extensive market knowledge and unmatched devotion to clients.
Their success is based almost exclusively on positive referrals. They earn the respect of their clients by working tirelessly on their behalf and by always offering them candid advice.
Get to know them better by checking out their Portland and real estate YOUTUBE CHANNEL.