Top 5 Neighborhoods in Vancouver Washington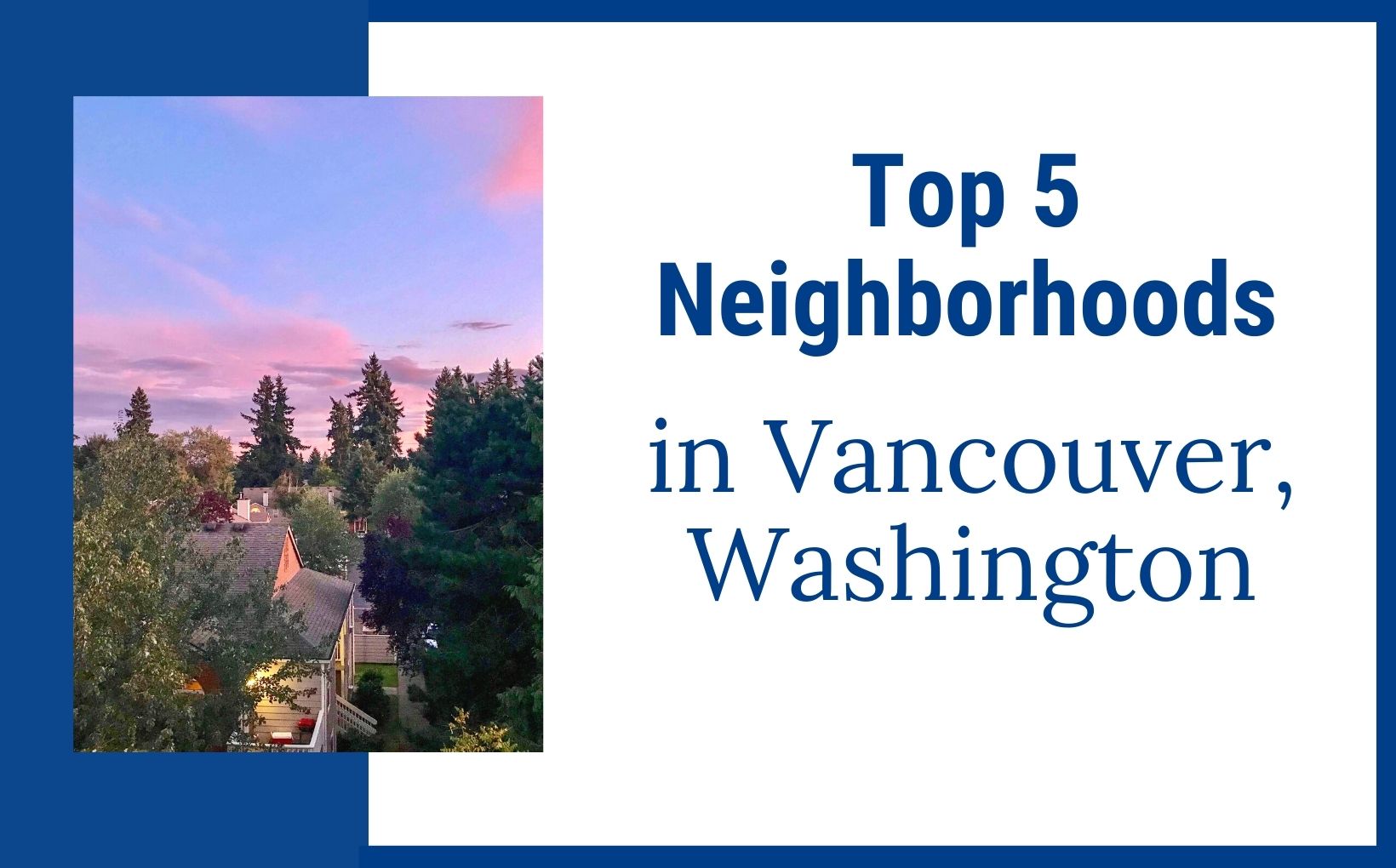 If you've seen our YouTube channel, you'll already know that Portland is a great place to live. But what about Vancouver, Washington?
Just across the river from Portland, Vancouver is an incredible place to live, work, play, and raise a family. Offering beautiful scenery and a relatively low cost of living, Vancouver, Washington residents have the best of all worlds.
If you've been thinking about moving to Vancouver, Washington, or Portland, Oregon, this post is for you.
We dug deep into the research to find the best Vancouver, Washington neighborhoods to live. In this post, we will look at the top 5 neighhoods in the Vancouver, Washington area, according to information pulled from the Portland Business Journal's recent report (created using statistics from the MLS).
Top 5 Hottest 'hoods to live in Vancouver, Washington in 2020
Top 5 Hottest 'hoods to live in Vancouver, Washington in 2020
5. Salmon Creek, Washington
Number 5 on our list of top neighborhoods in Vancouver, Washington, is Salmon Creek. It's actually a little bit north of Vancouver, WA, but it's so close, people often think it's in Vancouver. Even with its short distance from the city, it's still a very worthy location to live in. To get to downtown Vancouver, Washington from Salmon Creek will take you just 15 minutes.
Salmon Creek is a peaceful and very green suburban area with a population of 21,068. With great schools and lots of outdoor recreational areas. Overall, it's a great place to live for families. There is a strong community in Salmon Creek, a calming vibe, and picturesque views, all of which have been attracting retirees from near and far.
According to the MLS (MLS is a free search to find real estate listings), the median sale price for houses in Salmon Creek is $454,950.
4. Ridgefield, Washington
Number four on the list is Ridgefield, Washington. Right by Salmon Creek, Ridgefield is one of the best neighborhoods to live in Vancouver, WA. It's an area where you'll find lots of newer homes, with much more expansion to come. Many times when we get clients relocating to the Vancouver area, Ridgefield is one of the areas where they're looking to buy. This is because it's becoming one of the hottest places to live in the Vancouver area.
Much like Salmon Creek, Ridgefield also has fantastic schools and lots of greenery. Ridgefield does have easier access to one critical thing that Salmon Creek doesn't, and that's wineries.
Located in an old Christmas tree farm in Ridgefield, Windy Hills Winery is a mecca for good vibes and great wine. This spot is excellent for casual wine tasting and they even have a British Bulldog named 'Doug the Winery Dog.'
Another great Ridgefield winery is Stravalaura, which produces flavorful small-batch Pinot Noir, Zweigelt, and Golubok wines. They reopen their tasting room after every winter on February 14th, so it's a romantic and unique spot for a Valentine's Day date night.
The MLS has the median sale price for homes in Ridgefield coming in at $612,500. If you're looking for a new construction home for your family in this price range, Ridgefield is a great area to consider buying a home in.
3. Battle Ground, Washington
Battle Ground, Washington, is another fantastic area to look into. Located North East of Vancouver, Battle Ground is home to 20,949 people and 280 acres of glorious Battle Ground Lake State Park. The park is nestled into the foothills of the Cascade Mountains, and the lake is often described as a smaller version of one of Oregon's 7 Wonders, Crater Lake. So, if you do move to Battle Ground, Washington, you have the beautiful park and lake as your playground.
Unlike its name might have once suggested, Battle Ground is a very peaceful area to live. It was so named after an 1855 battle that was meant to happen between Klickitat Indians and U.S. Army soldiers. Fortunately, the battle never went down, but the area got to keep its awesome name.
Battle Ground is another great place for chill night time outings, with local, woodsy breweries like Barrel Mountain Brewing, and Northwood Public House. Both places have amazingly cozy atmospheres, and lots of delicious beers and casual foods to go around. Battle Ground also has its fair share of top-rated wineries as well.
The median house price in Battle Ground, Washington, is $490,000, and these homes are selling like hotcakes.
2. Camas, Washington
One of the most desirable places to live near Vancouver, Washington, is Camas. Due East of Vancouver, living in Camas will put you within a 20-minute drive to downtown Vancouver and a 30-minute drive to downtown Portland, Oregon.
Camas is a wonderland for indoor and outdoor activities. Take a hike around Lacamas Lake, situated on the northeast corner of Camas. Or sip nitro coffee and local-brewed beers, or enjoy homemade pastries and artisan ice cream in Camas' charming downtown area.
Camas has a rich history that is kept alive by its community and historical buildings.
Camas has some absolutely phenomenal houses. You can get a 3,000 square foot home in Camas for right around the $700k mark. Most of the homes here have breathtaking views. And, according to greatschools.org, the majority of schools in Camas rank 8, 9, or 10 out of 10, making it a great place for families to live.
1. Vancouver, Washington
So, number one on the list is none other than the hottest neighborhood, Vancouver, Washington. If you want a rapidly-appreciating investment, a ton of bang for your buck, and want to avoid paying state income tax, Vancouver, a.k.a 'The Couve,' is the place to be.
Unlike the others mentioned here, Vancouver is popular with young professionals as well as larger families. We're seeing a lot of people moving from Portland to Vancouver. Right across the Columbia River from each other, it'll take you around 8 minutes to get from Vancouver, WA, to Portland, OR.
If you're looking to go to downtown Portland, it's a straight shot drive that will take you around 20 minutes. Also, if you live in Washington, but do your food shopping over in Portland, you won't pay sales tax on your bill!
A lot is going on in Vancouver at the moment. Namely, the South Vancouver Waterfront area is being built up into a beautiful retail and living space with a great view of Portland's skyline. South Vancouver Waterfront will have co-mingle condo and apartment living, tons of great restaurants, and shops–it's just a freaking hotbed down there right now. The area is right by downtown Vancouver where you'll find a proper Farmer's Market, more restaurants, bars, and other exciting activities.
Thrillist recently called Vancouver the hottest new beer town, and The Oregonian (who wouldn't print this about a city that's not Portland unless it was undeniably true), said "put down that pint of 120 IBU, 10.8% ABV, IIIPA and hold onto your barstool. Because the hottest thing in the Portland beer scene is … (gulp) Vancouver." The scene is taking off so quickly and with such style that the city has gained 'Brewcouver' as a new nickname.
That's not all!
Vancouver has a vibrant new art scene stemming from an abundance of older galleries, and new commissioned street art. There's the Sunlight Supply amphitheater, the Grammy award-winning Vancouver Symphony Orchestra and the waterfront Vancouver Symphony Orchestra Summer Institute.
You'll find many restaurants with outdoor patios that allow dogs, and a plethora of free things to do in Vancouver. Their food truck game is strong, and there are many amazing restaurants in the area too. Hell, there's even a real-life casino in Vancouver.
Vancouver has some great historical sites too, such as Fort Vancouver, Clark County History Museum, and the oldest house in the State of Washington, the Historic Covington House. One of Vancouver's unique historic attractions includes "the birthplace of West Coast aviation," and one of the nation's oldest working airports, Pearson Field. Aviation aficionados can watch vintage planes take off and land at the Pearson Airfield, and check out the Pearson Air Museum for interesting artifacts.
Vancouver itself borders Camas and gives you quick access to Portland, Richfield, Battle Ground, and Salmon Creek. Realistically, if you wanted to buy a brand new construction home in Portland, for around $450k, it's going to be very hard to find unless you're buying a row home. Whereas, you can go up into Vancouver and buy a nice new, 2,000 sq ft home in a great neighborhood around that sam $450k price. Just a quick drive over the river from Portland into Vancouver's soon-to-be booming new economy and you've got your money working a lot harder for you.
Thinking about moving to Vancouver, WA?
If you're thinking of relocating, moving, or investing in any of these areas, make sure you give us a call, shoot us a text, or email us. We work days, nights, and weekends because we absolutely love helping people find their perfect place to live.
As licensed real estate agents in Southwest Washington, as well as Portland, Oregon, we're walking these streets every day, and so we know where the best neighborhoods are in these areas. If you have questions about moving to Vancouver, Washington, or Portland, Oregon, feel free to call, text, or email us.
Need help moving to Portland?
If you're thinking about moving to Portland, OR, we can help you find your perfect home in the right neighborhood for you. If you have questions about moving to Portland, feel free to call, text, or email Jackson Wilkey or Jesse Dau.
P.S. Join your local peers!
Join our active Facebook group to get to know the city & the real estate market better
Or message us to day with your questions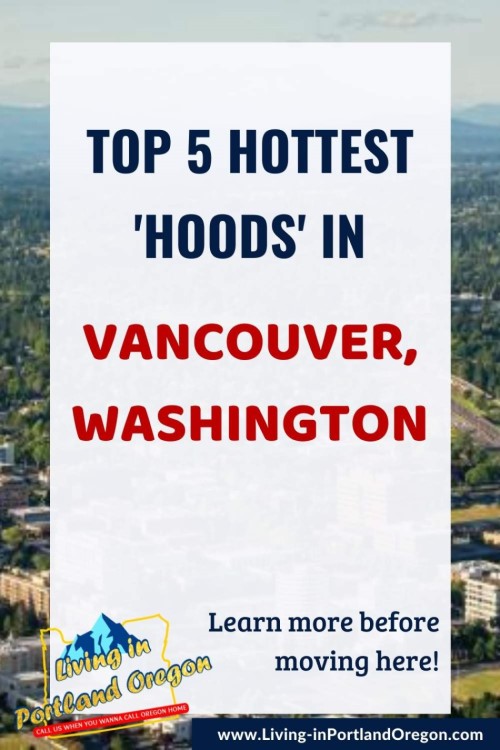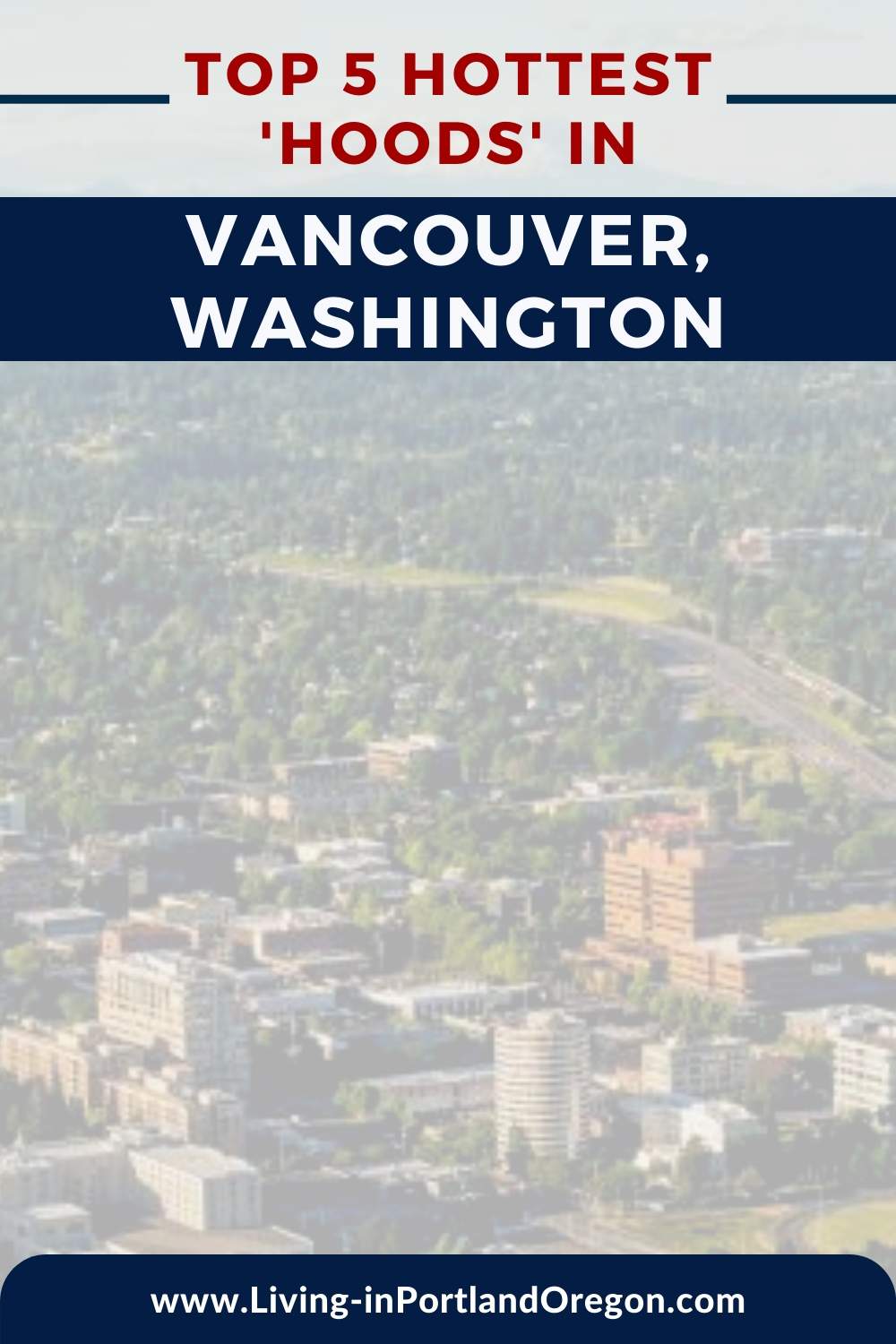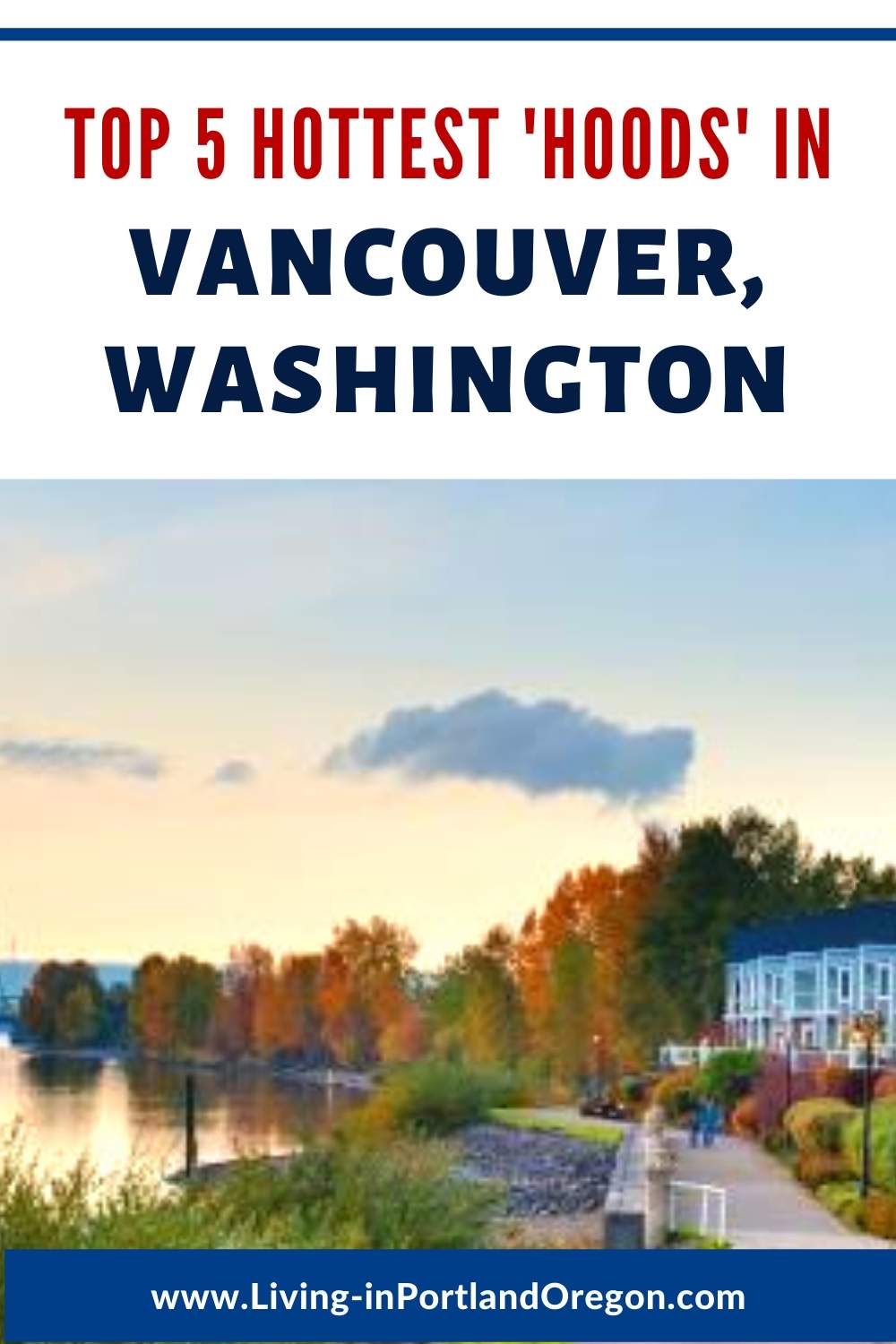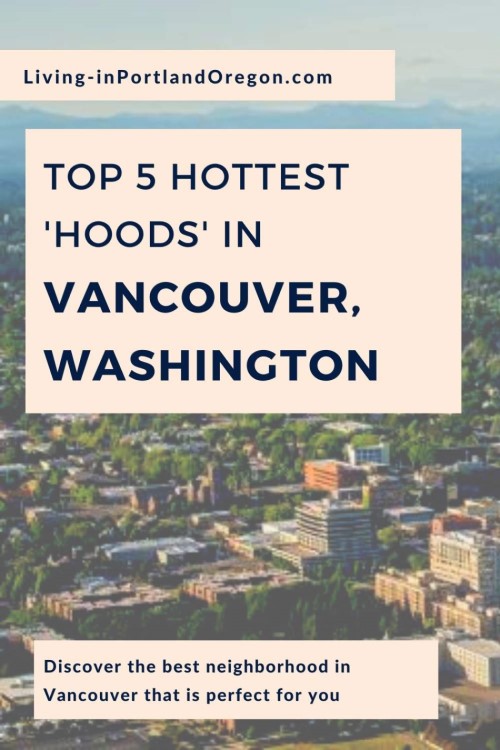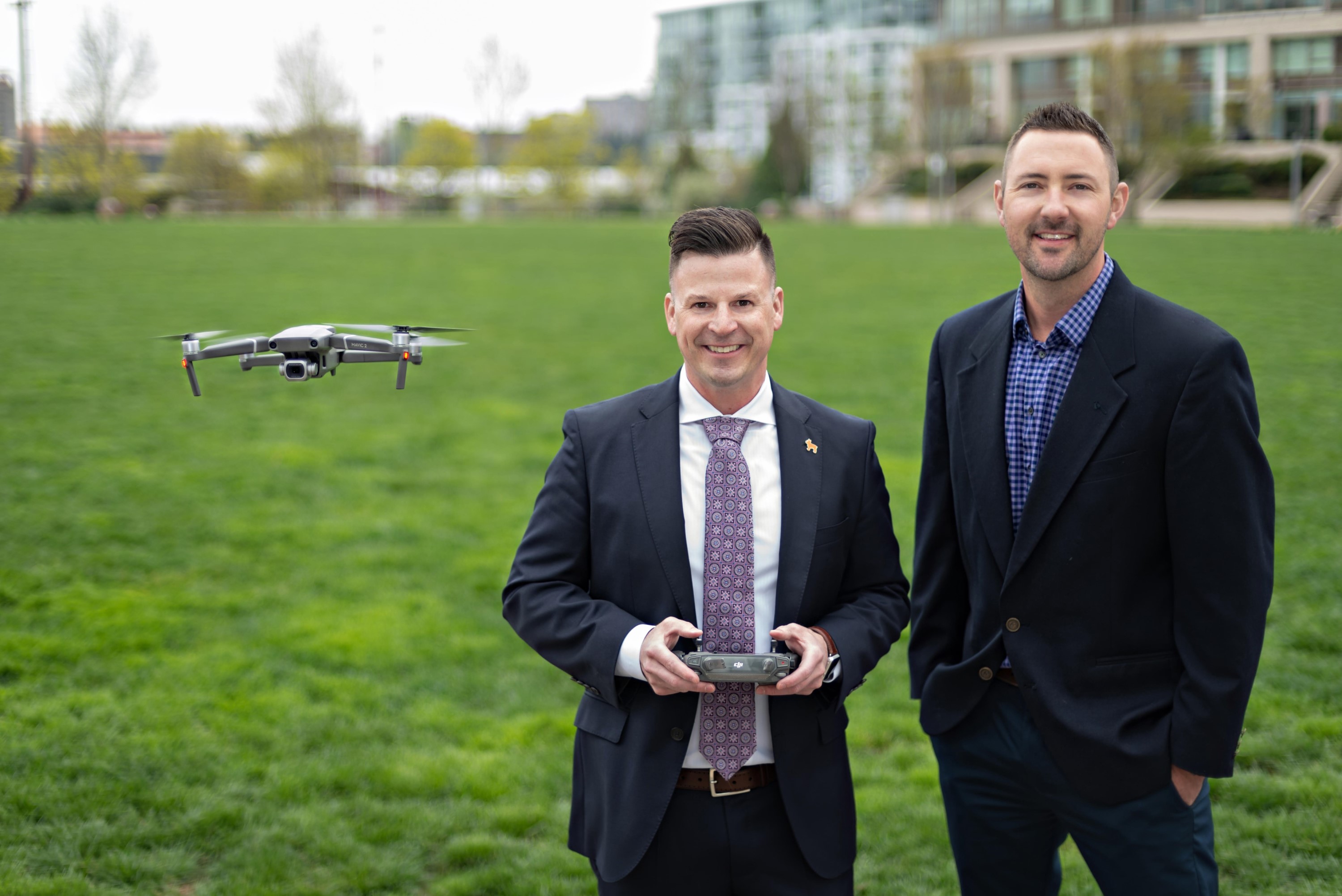 About Real Agent Now Group
Jesse & Jackson are high-touch broker's known for their extensive market knowledge and unmatched devotion to clients. Their success is based almost exclusively on positive referrals. They earn the respect of their clients by working tirelessly on their behalf and by always offering them candid advice. Get to know them better by checking out their Portland and real estate
YOUTUBE CHANNEL
.