Cost of Living in Bend, Oregon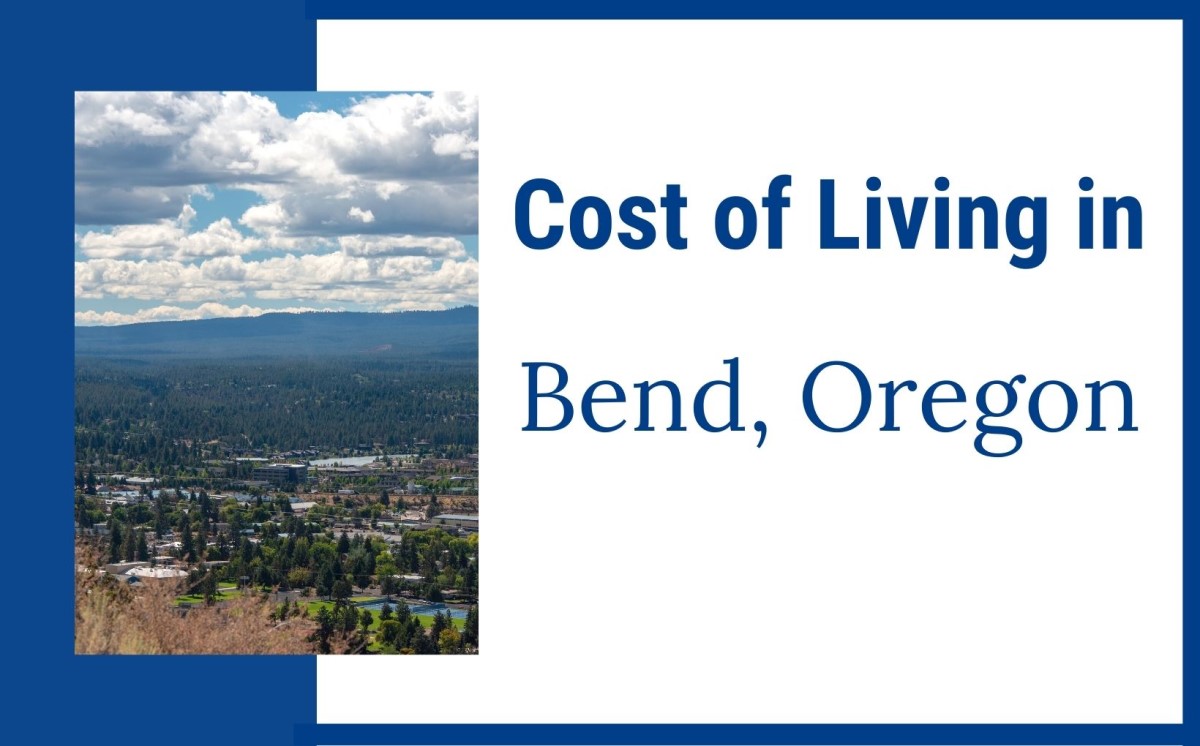 In a land not so far away from Portland, you'll find one of the other best places to live in Oregon; Bend, Oregon. Bend is located 166.2 miles south of Portland. In between the snow-covered peaks of the Cascade Mountains and the electrifying high desert plateaus of central Oregon, Bend, Oregon, is everything you could hope for in a mountain town. Originally a sleepy land of mainly lumber, Bend has now become synonymous with outdoor adventure, awesome people, and absolutely killer brewskis.
That's great and all, but what about the cost of living in Bend, Oregon? How does the cost of Living in Bend compare to Portland? And how about average income in Bend vs Portland? To find the answers to those questions and more, read on.
Cost of Living in Bend, Oregon
The national Cost of Living index is designed to compare expenses from one town or city to another and track how they rise and fall over time. These expenses include food, shelter, utilities, transportation, childcare, and healthcare.
The overall economic cost of living in Bend is extraordinarily affordable–particularly with all of its top-class amenities. The national Cost of Living Index sets its baseline at 100, anything above that is considered a higher cost of living than the national average, and anything below that is considered a lower cost of living than the national average.
For many costs, Bend sits just below or just above the 100 line, with an overall Cost of Living of 123. However, an absolutely thriving real estate market and some top tier neighborhoods means that Bend is quite a bit higher than the national index for housing.
Let's dig into all of the costs of living in Bend, Oregon, and how that compares to Cost of Living in Portland, Oregon, as well as the nation.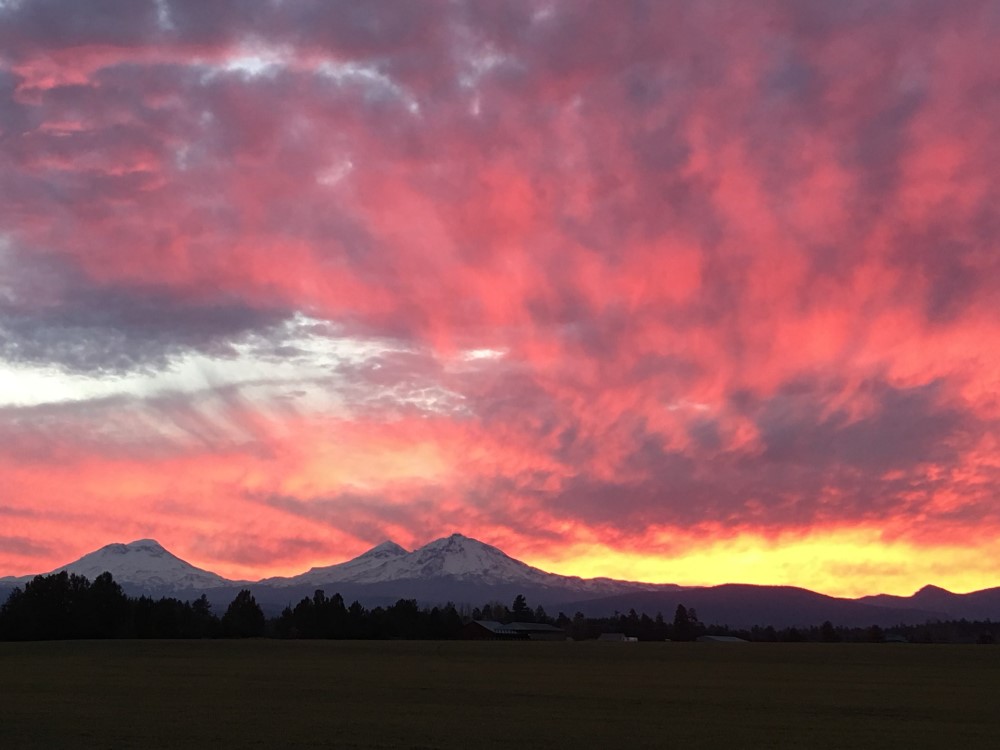 Household Items, Food & Utilities
Purchasing food and groceries in Bend will cost you a touch higher than the national Cost of Living at 102.2 or 2.2% more. Portland comes in at 3.7% more than the national average and 1.4% more than Bend. So, both places are pretty decent for your cost of groceries, even with all of the upmarket health food stores that can be found in both places.
Utilities in Portland will cost you an average of 83.6 out of 100, or 16.4% less than the national average. Bend comes in 2.4% lower than Portland for utilities.
When purchased in Bend, miscellaneous living costs such as clothing, restaurants, repairs, and entertainment, will set you back 23.5% more than the national average. Portland is a bit higher than Bend at 26% more than the national average.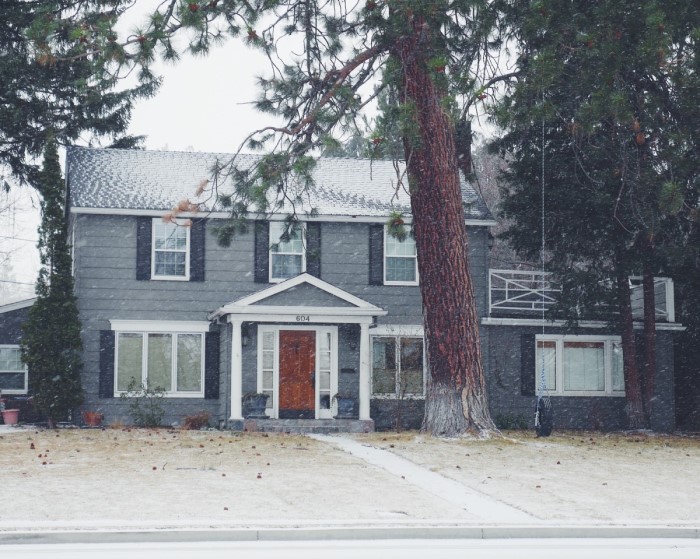 Transportation Costs in Bend
Bend has enough transport to get you around the place, but not as robust a system as Portland–yet. An expansion plan is currently in the works for Bend. The City of Bend is taking residents' concerns to heart and will be focusing on safety for pedestrians, particularly kids. One thing to note as you do your research is that Bend is smaller than Portland, and fairly compact in comparison.
At the moment, transportation costs in Bend are 36.4% less than Portland. Bend comes in at 82.6 and Portland comes in at 129.9 on the national Cost of Living index. Bend is 17.4% less than the national average. That will change as the city expands to house more citizens and needs more transportation systems in place.
Real Estate in Bend
The real estate market in Bend, Oregon, is absolutely thriving. That, along with a string of luxury neighborhoods, has led the average home cost to be almost double the national average. Bend comes in at 23.5% higher or 123.5 of the national average. Whilst Portland comes in at a whopping 81.5% or 181.5 when compared to the national average.
The difference between housing costs in Portland and Bend is 58%. So, overall, both places are extremely affordable, but the homes can set you back quite a bit more than some of those in the middle states. However, housing prices in each are driven up by larger homes and luxury properties. With that, you can still find a good place to live in for around high price of $700k.
Food & Drink in Bend
Bend's beer scene is second only to Portland's. Known affectionately by brewski aficionados as Little Beervana, Bend has so much great beer it's not even funny. You've got Deschutes Brewery, Sunriver Brewing Company, 10 Barrel, Bend Brewing, Crux Fermentation Project, Atlas Cider Company, Worthy Brewing and Boneyard Beer.
Some of our favorite places to grab a bite in Bend are Chow breakfast spot, Spork, Bangers & Brews, Foxtail & Bakeshop Kitchen, the Cuban Kitchen, Bos Taurus, 900 Wall, Zydeco Kitchen, and the Barrio.
Similar to Portland, perhaps some of the best eating and drinking in the city of Bend is at its incredible food carts. The Lot is Bend's answer to Portland's Cartopia, with heated outdoor seating, live music, events and more. Cartopia is bigger, but the vibe at The Lot is just as great.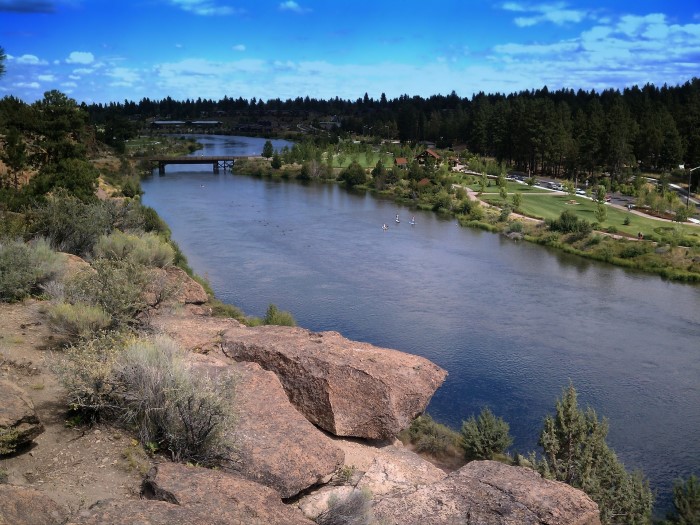 Bend, Oregon's Outdoor Activities
Like Portland, Bend has a river running through it. The Deschutes River traverses through the magnificent Cascade Mountains and into the town of Bend. In fact, the winding rapids of the Deshutes stands as its namesake.
Bend doesn't just offer adventure, it defines it. If you're living in Bend, you have an incredible amount of outdoor space, and it comes in many forms. You can hit the slopes of Mount Bachelor one day and traverse the wild rapids of the Deschutes the next.
Mount Bachelor is so popular that many Portland locals will split their ski season between there and Mount Hood. Mt. Bachelor is now one of the 6th largest ski resorts in North America, but it started with just one tow rope and one lift. It has evolved to become a 360 mother of terrain. You can hike or take a lift up and head down any one of the 101 runs that are now carved into this frozen cinder cone. If you're one for backcountry skiing and being the first to crush a trail, the trees off of the western bowls will get you a seemingly endless supply of powder.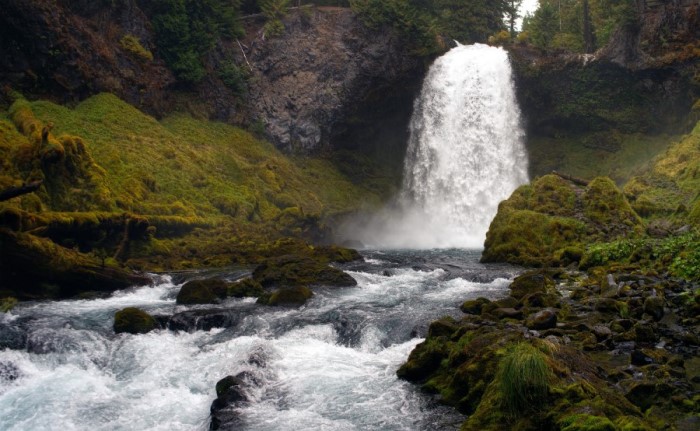 If you're looking for more low-key outdoor activities, Bend has tons of great parks and trails. One of the all-time fan favorites is Drake Park. Located in downtown Bend smack-dab in the midst of downtown Bend, Drake Park is the perfect spot for a leisurely stroll and a picnic. The park runs alongside a part of the Deshutes called Mirror Pond–so named because the still, silvery surface provides a perfect reflection of the surrounding trees. While it's a super peaceful spot, it is also a live music venue at times. It's also just a few blocks walking distance from some of Bend's best breweries. So, all-around a pretty versatile place.
Other great outdoor spots to hit when visiting Bend are Tumalo Falls, Newberry National Volcanic Monument, Pilot Butte, Deschutes River Trail, the Oregon Badlands, Skylight Cave, and the Redland Caves.
Bend is also world-renowned for fly-fishing, winner of Beer Town USA and Dog Town USA, and is known for having easy access to the fun-as-hell rapids it's got going on there. So, when it comes to outdoor adventure, Bend does it in style.
To Conclude
People are flocking to Bend, Oregon, for good reason. It's fun, safe, stunning, exhilarating–basically the full package for much less than most other popular mountain towns around the US. In 2020 Bend was the second highest four-year growth forecast in the nation–so investing in real estate in Bend is a spectacular idea (that's not intended as financial advice).
It's a great town to raise a family, grow a business, and nurture your soul. The only time you'll get into traffic is if a family of deer crosses the road. There are 24 world-class craft breweries and so many great places to eat. If you're into it, you could go Fly Fishing on the Deschutes River during your lunch break. Also, like the rest of the state, there is no sales tax and a low cost of doing business.
Thinking About Moving to Bend, Oregon?
If you're looking to move to Bend, or you have questions about the area, reach out to us via text, phone, email, or even send the pigeon carrier. Contact us at any time day or night. We've got your back when moving to Bend, Oregon.
Need help moving to Portland OR?
If you're thinking about moving to Portland OR, we can help you find your perfect home in the right neighborhood for you. If you have questions about moving to Portland, feel free to call, text, or email Jackson Wilkey or Jesse Dau.
P.S. Join your local peers!
Join our active Facebook group to get to know the city & the real estate market better
Or message us to day with your questions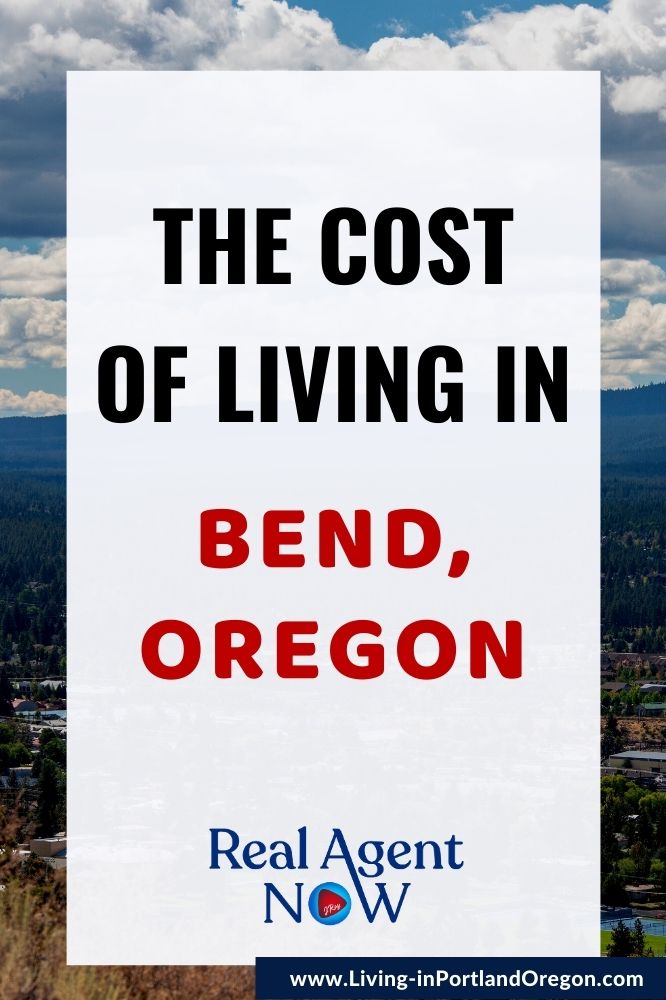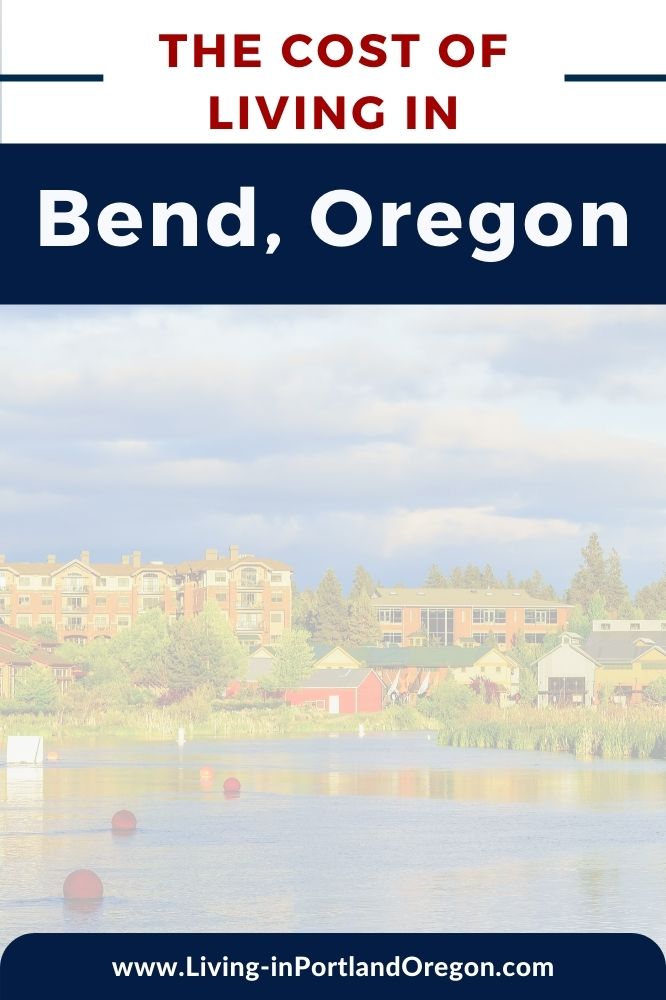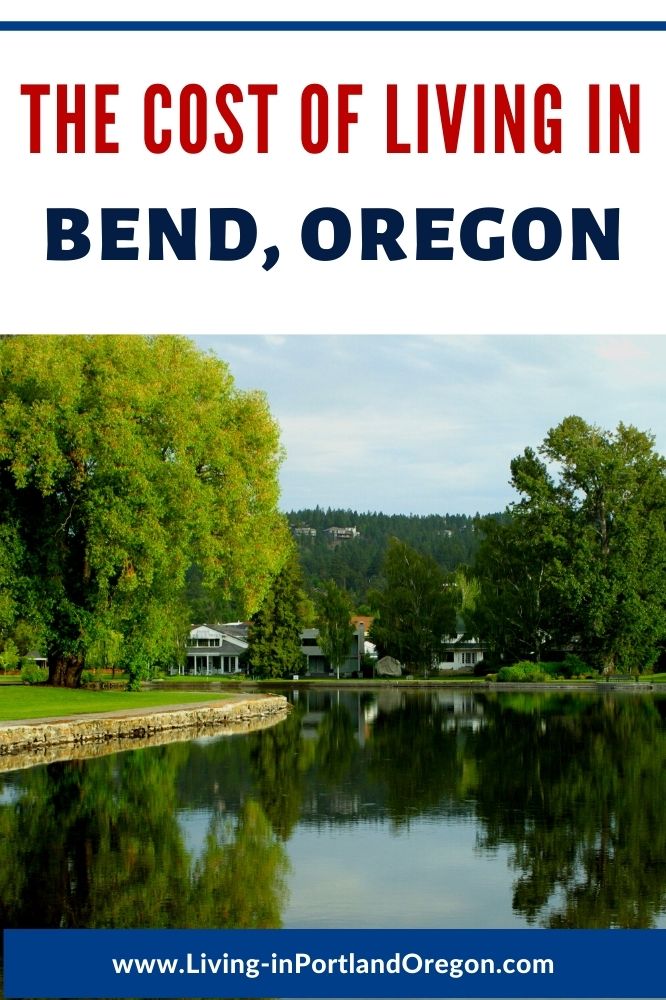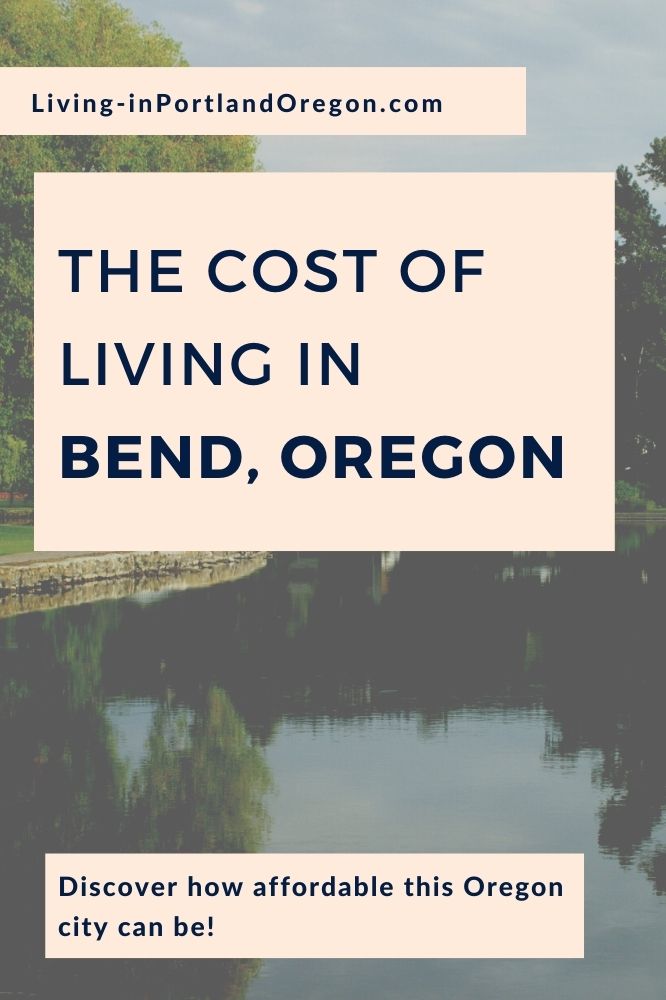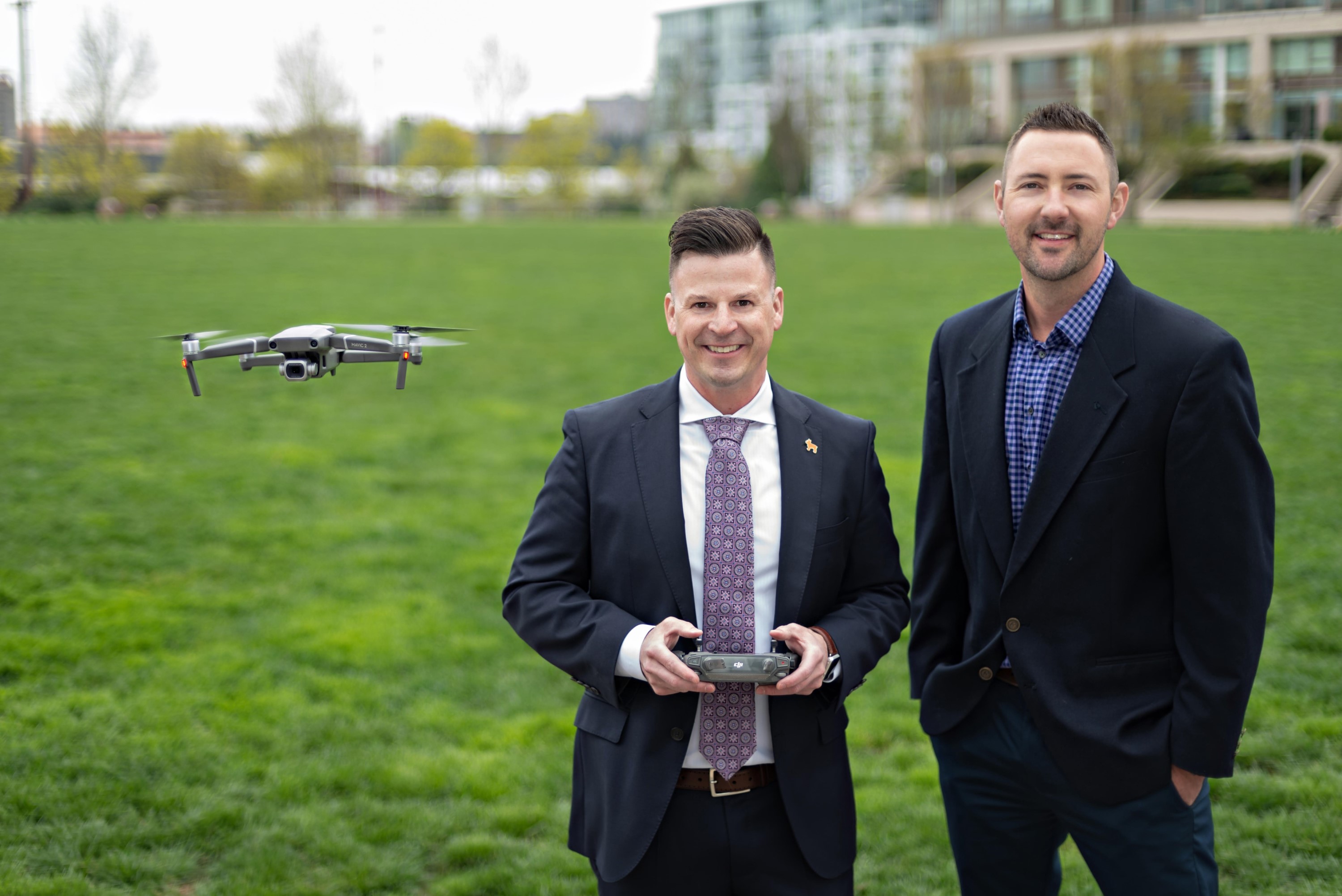 About Real Agent Now Group
Jesse & Jackson are high-touch broker's known for their extensive market knowledge and unmatched devotion to clients.
Their success is based almost exclusively on positive referrals. They earn the respect of their clients by working tirelessly on their behalf and by always offering them candid advice.
Get to know them better by checking out their Portland and real estate YOUTUBE CHANNEL.