Pros & Cons of Living in Bend, Oregon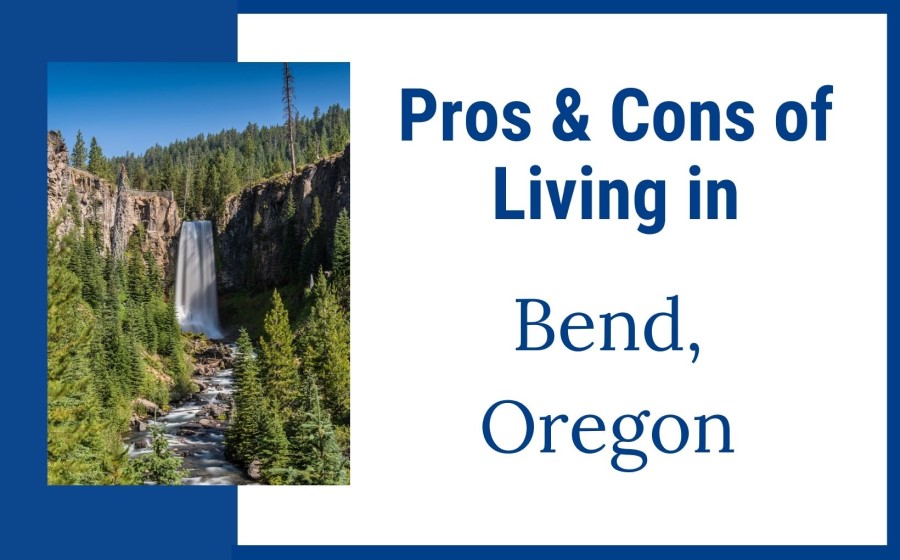 Located right on the Deschutes River, is Bend, Oregon. A vibrant city full of beautiful scenery, activities, culture, and history. Bend has views of the Cascade Mountains, Deschutes National Forest, and Pilot Butte, which is a volcanic lava dome left by an extinct volcano. But what are the pros and cons of living in Bend, Oregon?
If we're going to be deadly honest, the pros of living in Bend far outway the cons. Up until a few years ago, Bend was one of those cool little places where people from Portland would vacation to go skiing or snowboarding at Mt Bachelor, as would people from California. The awesome thing is, many of those people never left. Now Bend is expanding rapidly to keep up with the influx of new residents, and we'd have to say that Bend is handling the growth splendidly.
Here are a few more reasons why people come for the outdoor activities and stay for the glorious city that is Bend.
Pros of Living in Bend, Oregon
In this post, we'll cover the pros and cons of living in beautiful Bend, Oregon. So if you're thinking about moving or relocating to or even just visiting Bend, you're in the right place. As there's a ton to get through on the pros list, that's where we'll start.
Outdoor Activities in Bend
One major reason we absolutely love Bend is the outdoor recreation. If you like getting outdoors, you've got activities available as far as the eye can see. Basically, nature is so close that it's like having a huge, super impressive backyard. The many different outdoor recreation opportunities also means that the Bend lifestyle can be that much more active and healthy.
Bend is quite a bit smaller than many cities. This means everything is so close that you can be 10 minutes away from downtown and 10 minutes away from the Deschutes River access points all at the same time. The Walk Score for Bend is 91 out of 100, which according to WalkScore.com, is a "Walker's Paradise." Bend is also very bikeable with a score there of 77. The city does have a much lower transit score at 37, but that's because there's not a huge need for an extensive transit system, not yet at least.
This city has enough awesome natural resources that you can truly never get bored here. There are only a handful of cities in the United States where you're surrounded by nature as well as having easy access to entertainment and shopping. That's one of the many things that makes Bend such a rarity.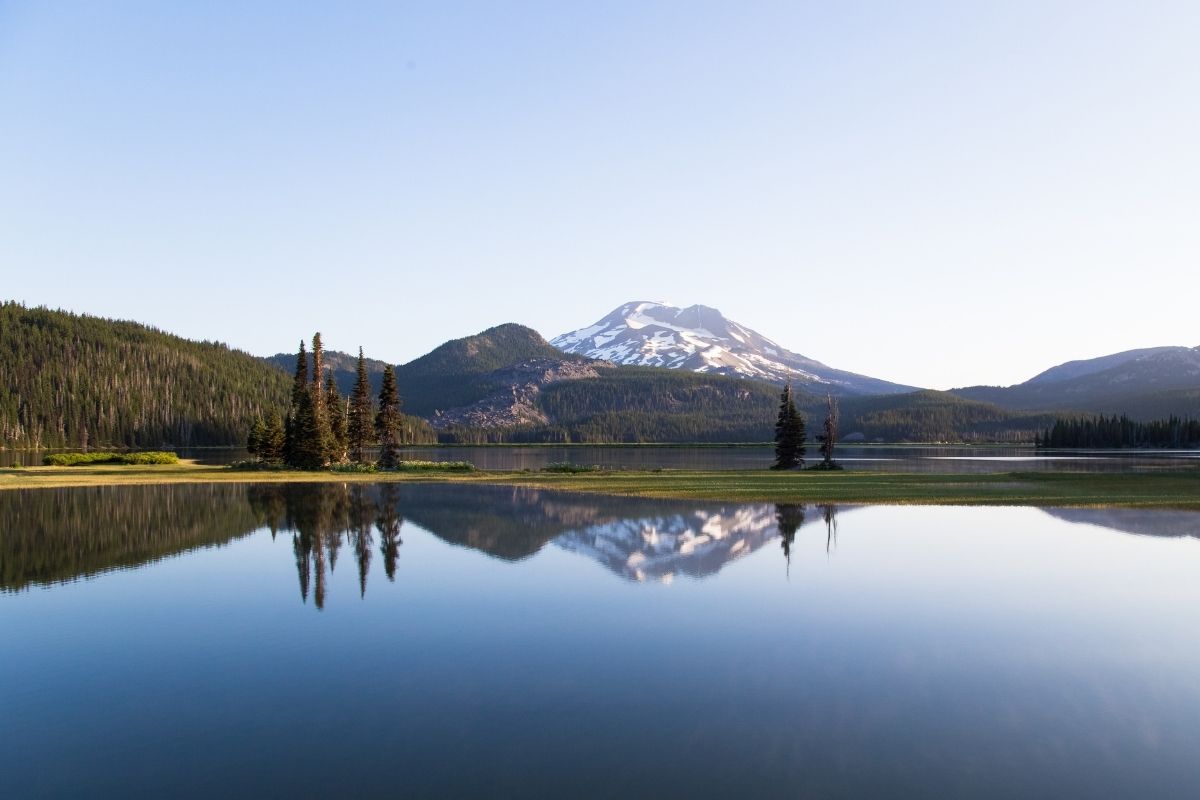 The Food, The Drinks
The city of Bend doesn't Have a nickname, however, it could easily be called something along the lines of "The Sunshine City of Oregon." The sunniest city in all of Oregon, Bend averages 160 to 165 days per year of straight-up sunshine. This makes Bend a particularly rare gem in the Pacific Northwest.
Having that sun makes sitting outside with a cold brewski and some delicious eats so much easier. Suffice to say, the food and drink culture in Bend is absolutely amazing. Bend is pretty similar to Portland where it's all about fun pockets of microbreweries, coffee shops, really great local eats, and chill people. The really cool thing about bend is that you're, again, just 5 to 10 minutes away from every brewery in the area.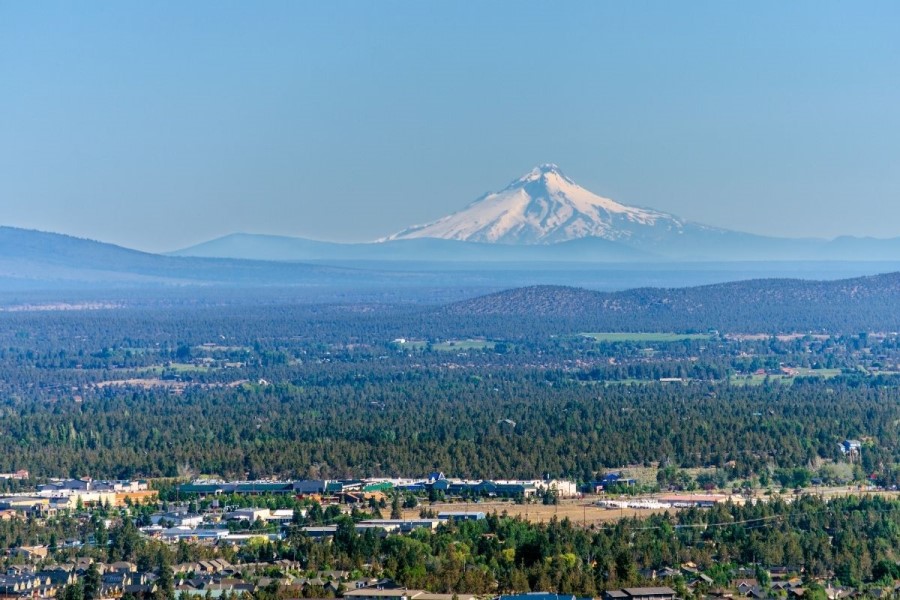 Speaking about breweries in the area, Bend has 10 Barrel Brewing Company, The Ale Apothecary, Bend Brewing Co., Boneyard Beer, Bridge 99 Brewer, Deschutes Brewery, Immersion Brewing, Monkless, Oblivion Brewing Company, and Silver Moon Brewing– just to name a few.
Bend is also home to one of Oregon's quirkiest establishments. Technically, it's a chain, but it's also definitely not a chain. McMenamins is a family-owned brewery with a string of unique locations and tasty beers. They take old historic buildings and renovate them back to mostly their former glory. We say mostly because many of these buildings wouldn't traditionally have a grip of different bars in them, but Mcmenimans does their best to preserve the history outside of adding a few drinking holes. For instance, Bend has the McMenamins Old St. Francis School, which–outside of the principal's secret stash–probably didn't have a bar in it. The Old St. Francis School, located in downtown Bend, used to be a 1936 Catholic schoolhouse. It was renovated in 2004, to make a hotel complete with classrooms-turned-lodging rooms, a pub, brewery, a movie theater, private event space, live music bookings, and a glorious soaking pool.
For restaurants, Bend has that covered too. Some of the top spots are Cuban Kitchen (which is as delicious as it sounds), Bangers & Brews, Bos Taurus, 900 Wall, Zydeco Kitchen, Spork, Foxtail & Bakeshop Kitchen, Barrio, and too many more to count.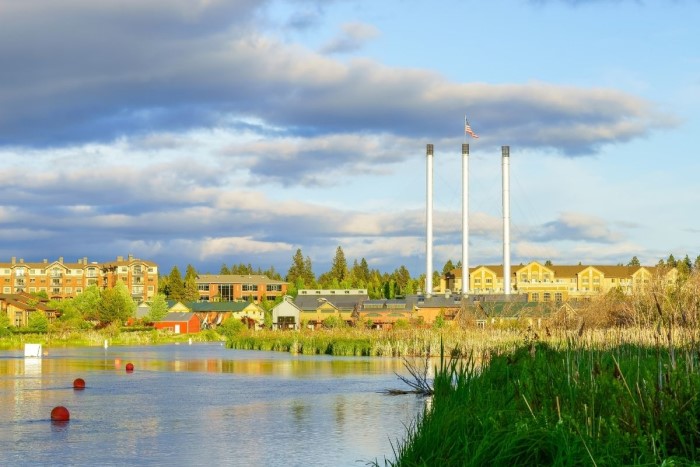 Bend is Family-Friendly
Bend is a great place to raise kids, with a good safety rating and some incredible schools. It's also a city packed full of family-friendly things to do. Just minutes from home and you can visit The High Desert Museum, take up bird watching in the Old Mill District, hang out with alpacas at Crescent Moon Ranch, or check out the Sun Nature Center.
Bend sits on and by Newberry Volcano–which is no longer active. In the Newberry National Volcanic Monument, you can take stairs into the Lava River Cave, which is a huge lava tube. Pretty rad to say the least. But it's not just the monuments, forests, and rivers; Bend has an abundance of kid, family, and dog-friendly parks. In fact, Bend has been named the nation's dog-friendliest town by Dog Fancy magazine and one of the reasons is because of the many off-leash dog parks.
One major element that we really love about Bend is the people, most people who live in Bend tend to be like minded. It's a community where everyone enjoys the same things together. Whether it's the outdoors, the food, the drink, everyone is on the same page.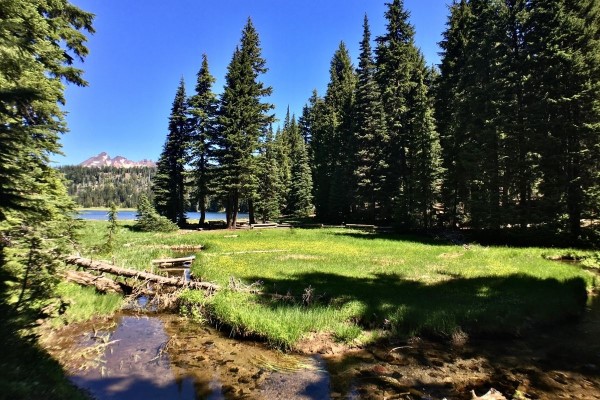 Cons of Living in Bend, Oregon
There are a few things that you might want to think about before moving to Bend, Oregon. Like we said earlier, Bend has considerably more pros than it could ever have cons.
Honestly, one of the only two things Bend has against it is its size. If you're coming from somewhere like Portland or Vancouver, you have to get used to a 100k population. Which, if we're looking at Portland, that's the difference of 550k people fewer. Having said this, we would also urge you to think about the fact that Bend has everything that a bigger city has and is expanding quickly.
For example, in the last few years both Sony and Facebook have moved in, providing a ton of tech jobs, new places to stay, and new places to eat. However, the second con for Bend is that it can be difficult to find a job here while it's still relatively small.
Thinking about moving to Bend, OR?
Bend has some incredible neighborhoods spread throughout the city. The cost of a home in Bend is $363,200 but it has a huge range, accommodating to all. You'll find many options to choose from; There are mansions, condominiums, apartments, ranch homes, new-builds, and historical homes. Bend has everything from the perfect first house to the home you retire in.
As licensed real estate agents in Oregon and Washington, we specialize in helping people who are looking to move here. Our combined experience and vast number of connections in the Pacific Northwest real estate market are hard to beat.
If you're thinking about moving to Oregon or Washington, we can help you find your perfect home in the right neighborhood for you. If you have questions about moving to Portland, call, text, or email us.
Need help moving to Portland OR?
If you're thinking about moving to Portland OR, we can help you find your perfect home in the right neighborhood for you. If you have questions about moving to Portland, feel free to call, text, or email Jackson Wilkey or Jesse Dau.
P.S. Join your local peers!
Join our active Facebook group to get to know the city & the real estate market better
Or message us to day with your questions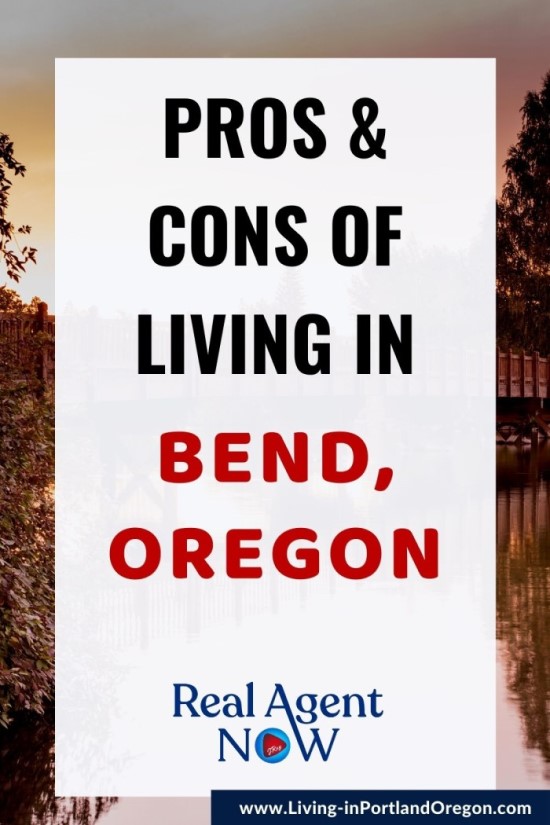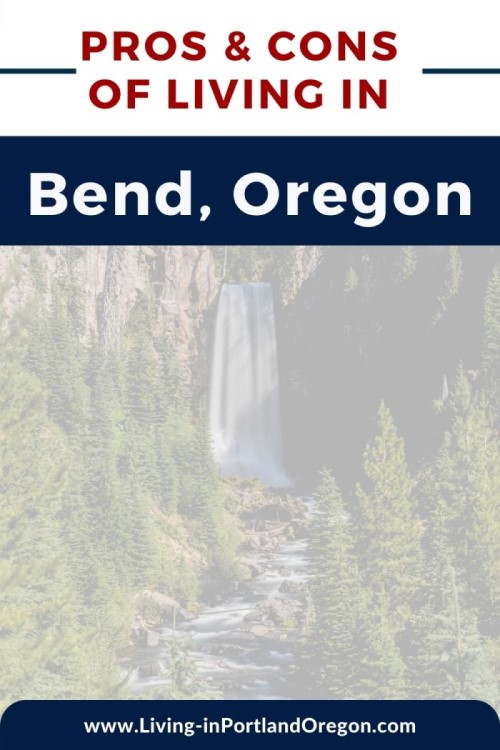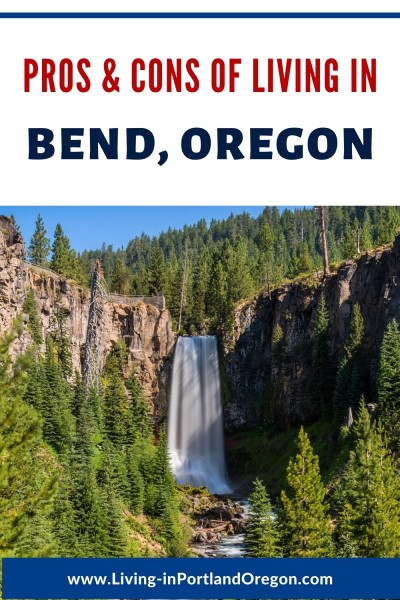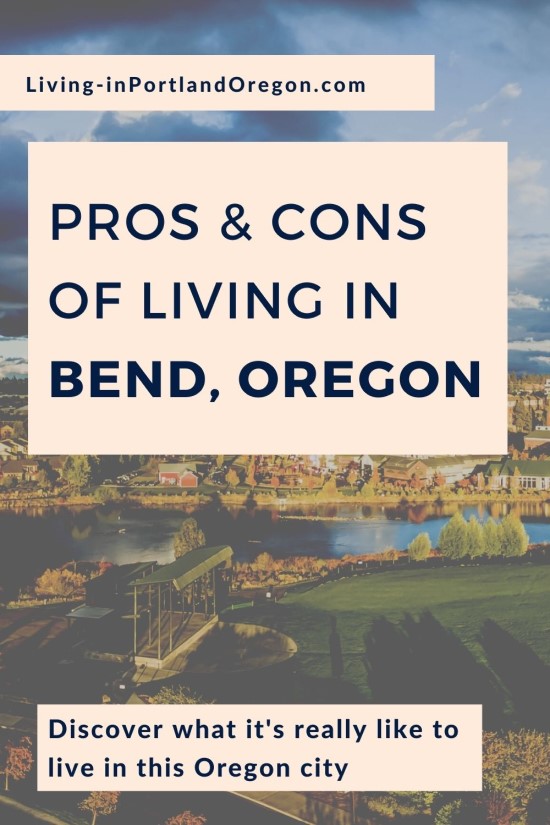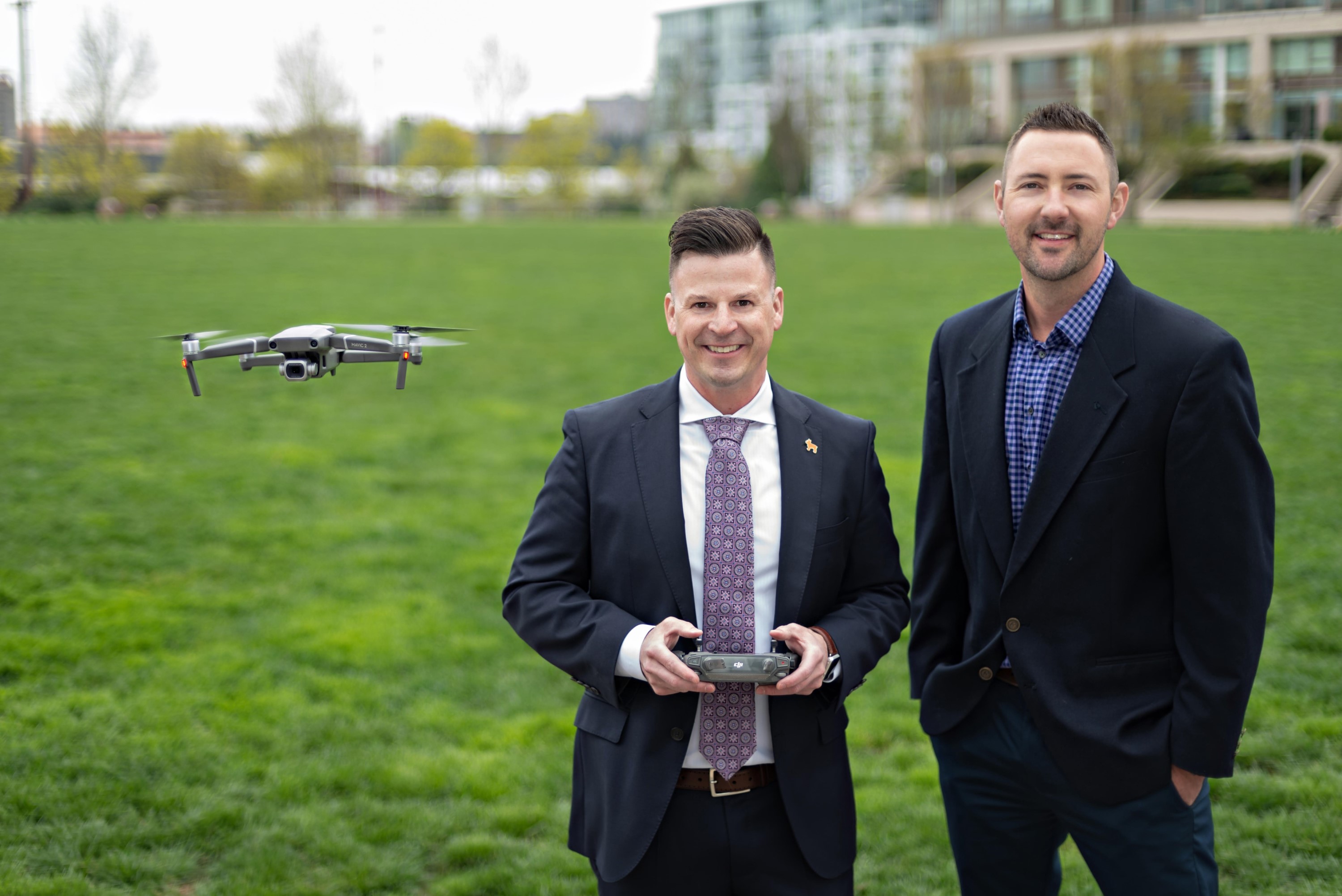 About Real Agent Now Group
Jesse & Jackson are high-touch broker's known for their extensive market knowledge and unmatched devotion to clients.
Their success is based almost exclusively on positive referrals. They earn the respect of their clients by working tirelessly on their behalf and by always offering them candid advice.
Get to know them better by checking out their Portland and real estate YOUTUBE CHANNEL.