Portland Oregon weather, how much does it rain in Portland ?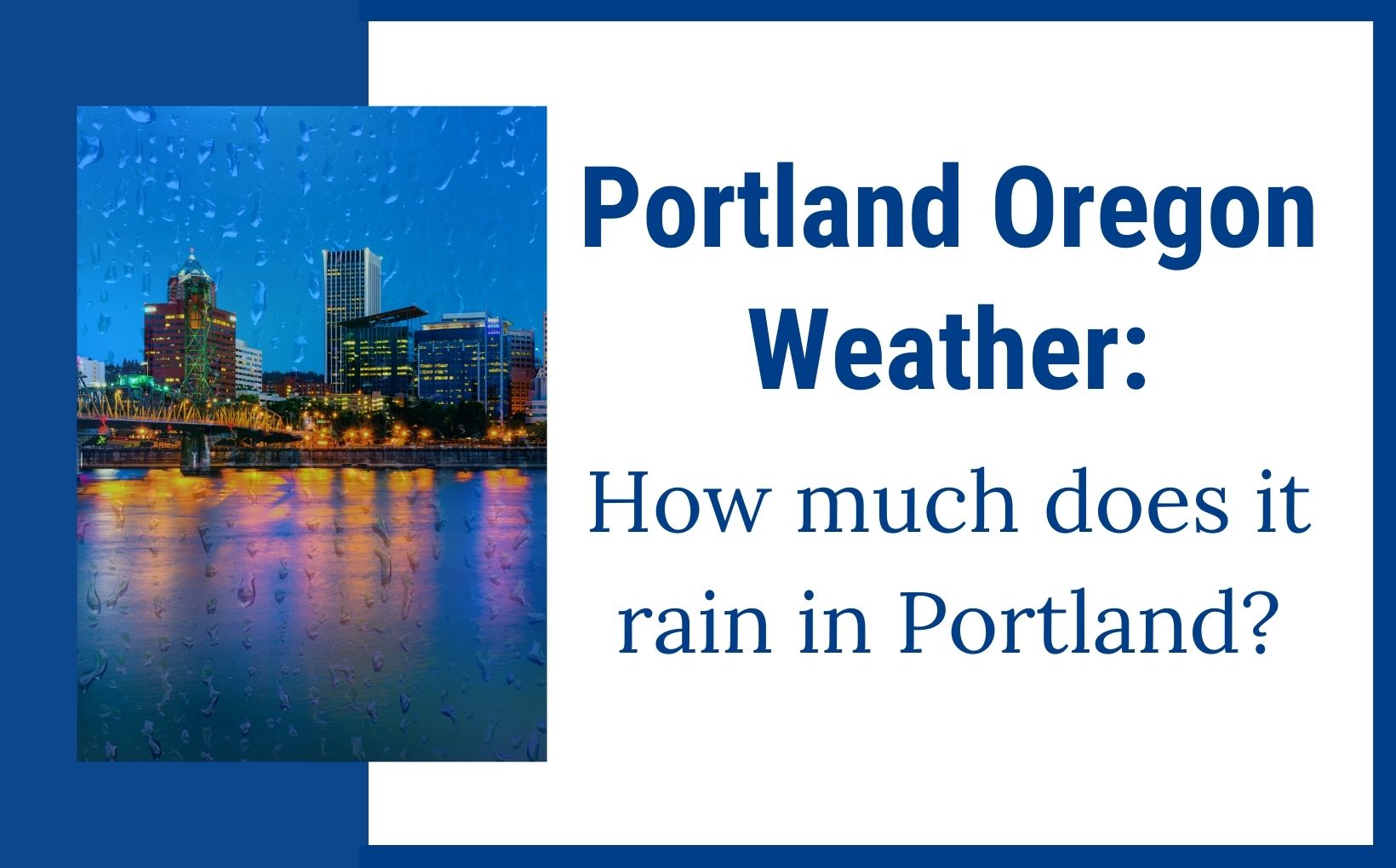 We get tons of questions from people looking to move to Portland, Oregon, and the weather in Portland is a hot topic, especially the amount of rainfall that Portland sees. People ask things like "does it rain a lot in Portland?" Or, more specifically, "how much does it rain in Portland Oregon?"
So, does it rain every single day in Portland, Oregon? Contrary to popular belief, it doesn't rain all day, every day in Portland. To keep its stunning, green figure, it does rain a lot of days here. The thing is that it'll usually rain before you even wake up. Not only that, but the average Portland rainfall is just 0.01 inches per day. This is often made up of a sprinkle overnight or in the morning and maybe the odd misting in the afternoon.
Now, sometimes we might get some showers throughout the day here and there, but it's super rare to get an all-out insane downpour as you might think. So, in this post, we'll talk about how much it actually rains here in Portland, Oregon.
What are the seasons like in Portland, OR?
Portland, Oregon is right in the beating heart of the Pacific Northwest. The Pacific Northwest in general has dry, hot, and beautiful summers and it also has wet, cold, damp winters. Portland has very distinct seasons.
People are out in droves during the summer but many tend to stay home during the winter months. This is something you get used to and it becomes a way of life that you may not have considered before if you're coming from say, somewhere like California.
Winter in PDX is a time for reading books by the fire, watching movies with your family, hustling on your new business venture, Hot Buttered Rum, and Huber's Spanish Coffee. Once you get settled, winter in the Pac NW becomes less scary and more of an awesome and super important part of your year.
But, enough about the winter for a minute, it's time to talk about the summers in Portland, Oregon.
If you haven't been to Portland during the summer, you haven't lived yet. Portland summers are absolutely gorgeous. You'd think with all the moisture in the air that Portland summers are humid, but they're not. A couple of members of our team lived for a stint in South Texas, and you want to talk about humidity!?
Portland summers are hot, dry and all-around pretty dang perfect. Can it get very, very hot? Yes, in Portland, you can definitely see temperatures in the hundreds every once in a while. But the majority of the time, you're going to be in the mid to upper 80s with a few weeks, maybe an August, in the 90s. So it gets really hot, but it stays dry.
If you love the fall, the changing of the leaves, and the new Starbucks flavors (just kidding, we have way better coffee than Starbucks), you'll love Portland. The extensive network of trees turn bright red, orange and yellow during Autumn and it makes for quite a show. The air can sometimes be somewhat misty but doesn't rain a whole ton during the fall either.
During the fall, you can have a brisk cold in the morning where you can see your breath, but it tends to clear up and move into the 60s to 70s by lunchtime. In the month of September, the average temperature is 75 degrees, with a nightly temperature of 54 degrees.
In October, you'll get an average of 63 degrees during the day, a nightly temperature around 48, and on average just 8 days of rain. Sprinkled in, you'll find that some days almost hit 80 and some days that are in the 50s, but on average, you're going to see mid-70s in September and mid-60s in October. November is where you start to see a bit more of a temperature drop. The average temperature in November is around 52 degrees during the day.
November is also the month when we start seeing an increase in Portland rainfall. On average, you're going to see right around two weeks of rain in November. So, you'll get those drizzly mornings for about half the month. What that looks like on a weekly basis is around two to three days light rain per week. December is going to be the wettest month with an average of 18 days of rain per year. The temperatures actually don't get too much colder than November, so you're still going to be right around the 50s.
Snow in Portland Oregon
As you approach mid-winter in Portland, you'll get some days in the 30s. Our colder months are January and February and with them comes a chance of snow. It rarely snows in Portland, but the city has been known to have some freezes during those colder months. The nice thing is that even a couple of inches of snow is enough to shut the city down and encourage people (bosses and all) to get up to our incredibly picturesque mountain.
The silhouette of Mount Hood provides a now-infamous backdrop to our city. And, if you like skiing or snowboarding, Mount Hood is the spot to hit during those colder months. It takes just 45 minutes to drive up the mountain, so you can get most of your gear on before you go. If you're looking to fuel up before hitting the slopes, there are cafes and other breakfast spots hidden all along the way to the mountain. (Looking for one of the best bagel sandwiches you've ever tasted? Try Mountain Moka.)
Once you get to the top of the mountain, you'll be in Mount Hood Meadows. This part is where the locals go and it has awe-inspiring views from the top and halfway down (where you'll find the iconic and super friendly Mazot bar tucked into the mountain). If you have kids, they have a bunny slope with a dedicated lift. They also provide lessons on Mount Hood for all ages with state-of-the-art equipment and some of the mountain's most tenured riders.
In general, no matter what the season, Portlanders are an active bunch. It's easy to be that way when there's so much to do and see. One of the best things about this city is that a little bit of drizzle doesn't get Portlandians down. You'll see people running, walking, playing, hiking, biking, paddling, skiing, snowboarding, and scooting all over this city.
How Much Does it Rain in Portland, Oregon?
So, back to the rain, the rain is what a lot of people think about when they think about the Pacific Northwest. It is a rainy area, but that's also why it's so green and beautiful. We can speculate all day, but for this post, we really wanted to hammer down on some of the actual statistics to give you a better picture in your mind of what the weather is like here.
The national average for rainfall in all major cities in the USA is 37 inches. Portland comes in at 42 inches, so it's really not too much more than the national average at just five inches more. When comparing Portland to other major US cities in the Northwest, like Seattle, or even way up North in Vancouver, Canada, you'll find that Portland gets less rain than both. Yes, you have a few days where it's going to rain. But the majority of the day to day Portland rain is going to be more like a misting.
That's why Portland is not that much higher than the national average for rainfall. When talking about some of the rainiest cities, Portland doesn't even rank in the top 15 rainiest cities. When we drill down even more and it comes to the total amount of rainfall, Portland isn't even in the top 20. The majority of those rainier cities in the top 20 are actually all down South or up in the Northeast.
Here are a few links for further information about Portland rainfall:
10 Day Weather Forecast in Portland Oregon
Historical average temperature & precipitation in Portland Oregon
Comparing Portland to Rainier States
One thing to know is that it's really rare to get a giant rainstorm in Portland. Now again, a couple of us have lived down in the South and know well what a rainstorm is. When it rains in Texas, it's like that, boom and the water jumps to astounding depths in no time at all. In fact, you'll get regular flash flood warnings pop up on your phone there.
The South gets an incredible amount of rain, and in literally two to three hours, you can have a significant amount of flooding there. With that as a comparison, Portland rainfall is tame. It doesn't rain a lot, just fairly often. Portland is, after all, a rainforest.
The South can get 60 to 70 inches of rain a year. Again, we're at 42, but they only get maybe 60 days of rain, where we get 130. That's the difference. 130 days of rain sounds like a lot, but that's only a little over a third of the year. And, an average day of Portland rain is generally that light morning drizzle. You go out and the windshield of your car is a little wet, but the rest of the day is pretty dry. Along with that, you get the fresh scent of dewy grass, and depending on where you live, pine as well. So, everything has two sides.
To Summarize:
Portland rain is more like a subdued morning mist.

Portland sees an average rainfall of just 5 inches more than the national average at 42 inches. Southern Texas, for example, gets 60-70 inches of rain per year.

The average rainy day in Portland yields 0.01 inches of rain.

Portland doesn't even make it into the top US 20 cities for annual rainfall.

There's an incredible amount to do in Portland, whatever the weather.
Thinking About Moving to Portland, Oregon?
As licensed real estate agents in Portland, we specialize in helping people who are looking to move here. Our combined experience and vast number of connections in the Portland real estate market are very hard to beat.
If you're thinking about moving to Portland, Oregon, feel free to reach out to us. Even if you just have questions, we've got your back when moving to Portland, Oregon, or Vancouver, Washington.
Need help moving to Portland OR?
If you're thinking about moving to Portland OR, we can help you find your perfect home in the right neighborhood for you. If you have questions about moving to Portland, feel free to call, text, or email Jackson Wilkey or Jesse Dau.
P.S. Join your local peers!
Join our active Facebook group to get to know the city & the real estate market better
Or message us to day with your questions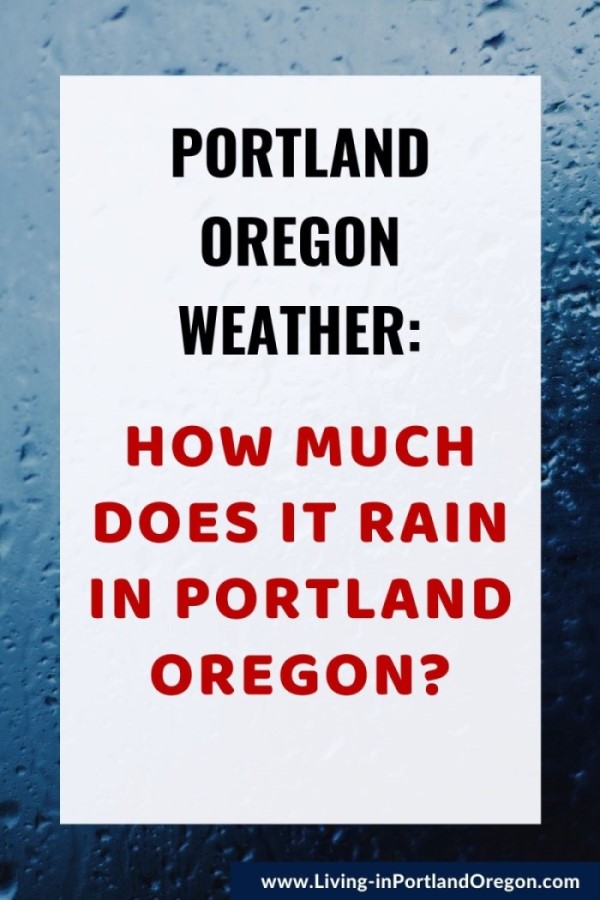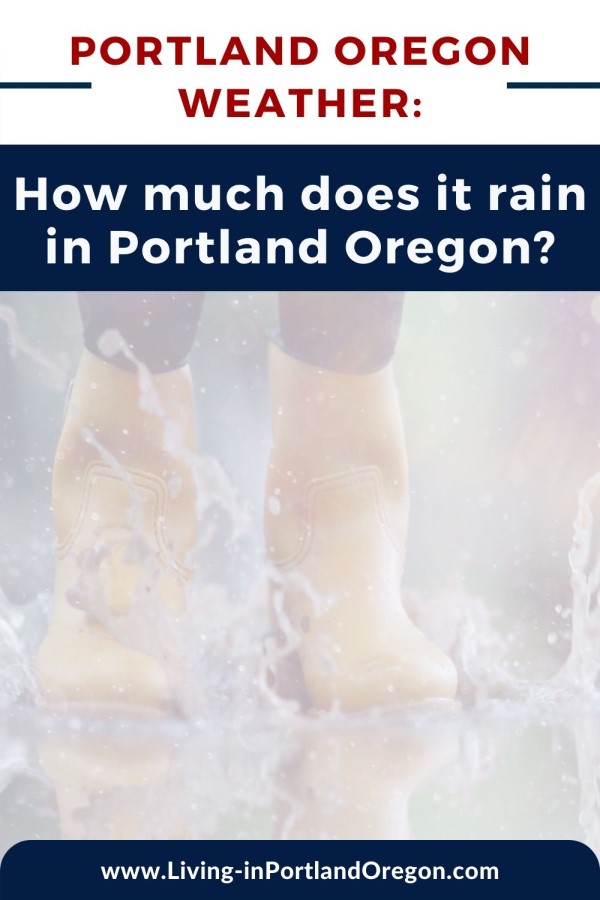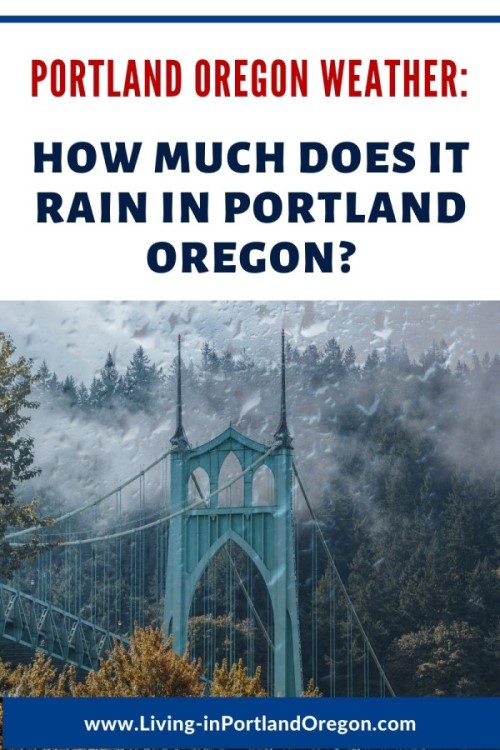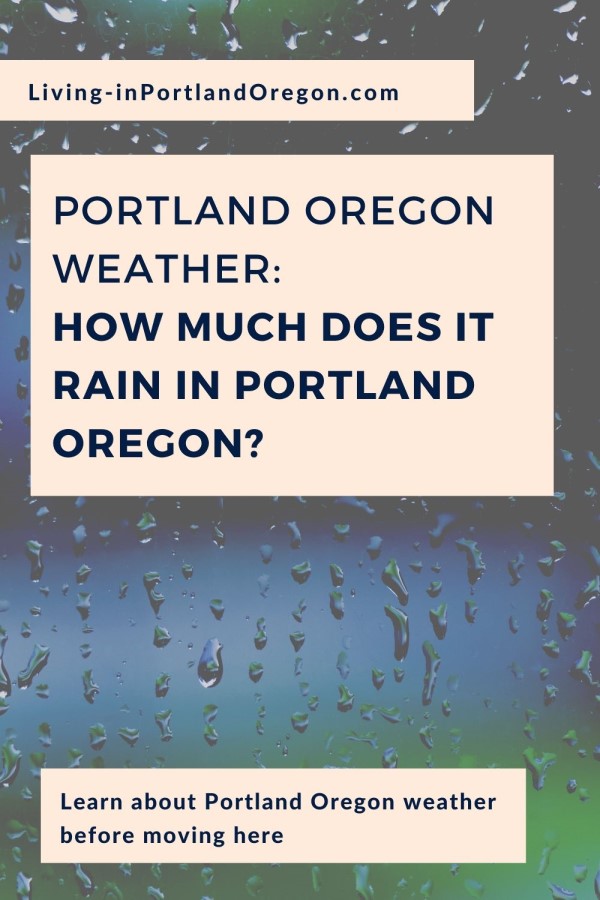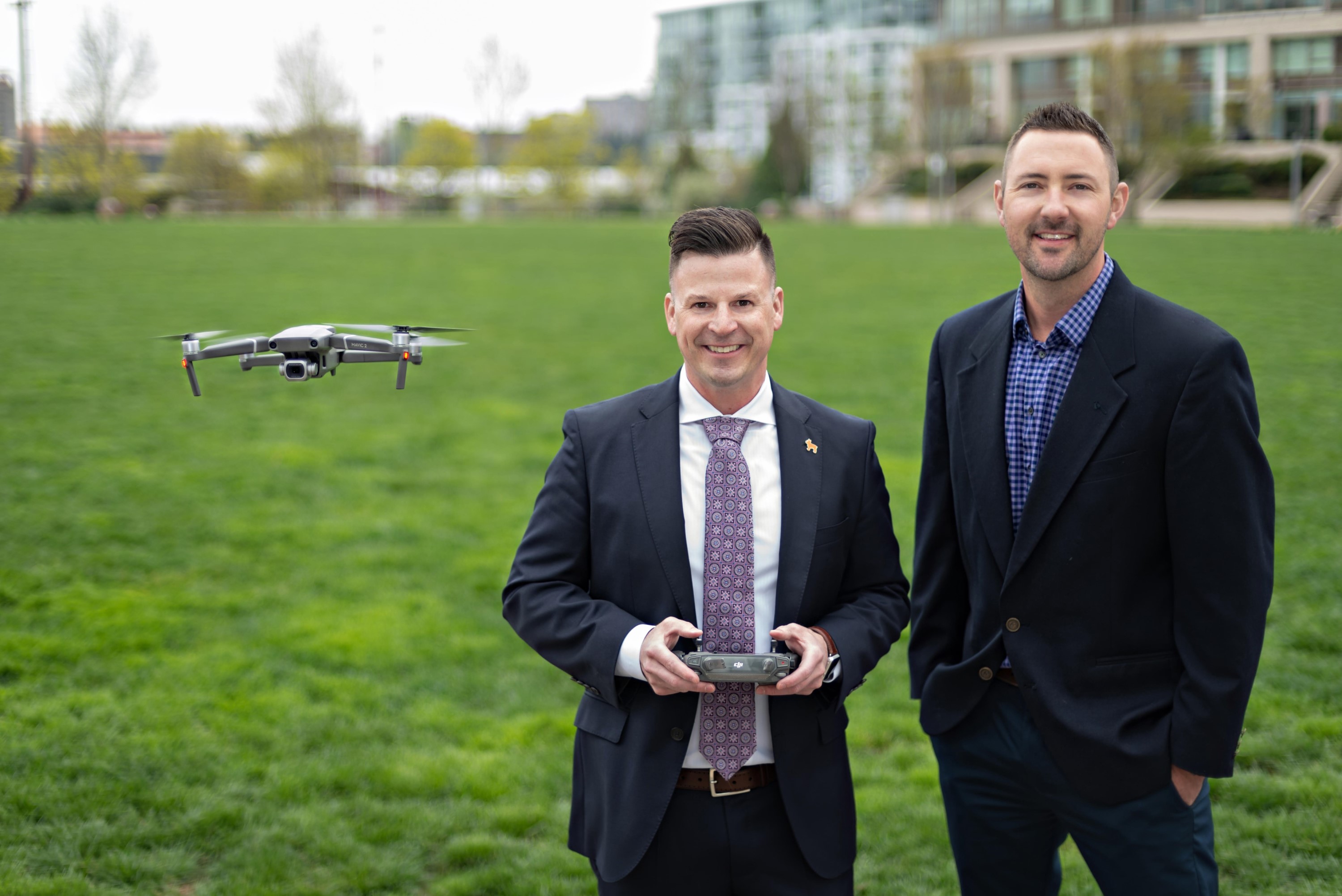 About Real Agent Now Group
Jesse & Jackson are high-touch broker's known for their extensive market knowledge and unmatched devotion to clients.
Their success is based almost exclusively on positive referrals. They earn the respect of their clients by working tirelessly on their behalf and by always offering them candid advice.
Get to know them better by checking out their Portland and real estate YOUTUBE CHANNEL.