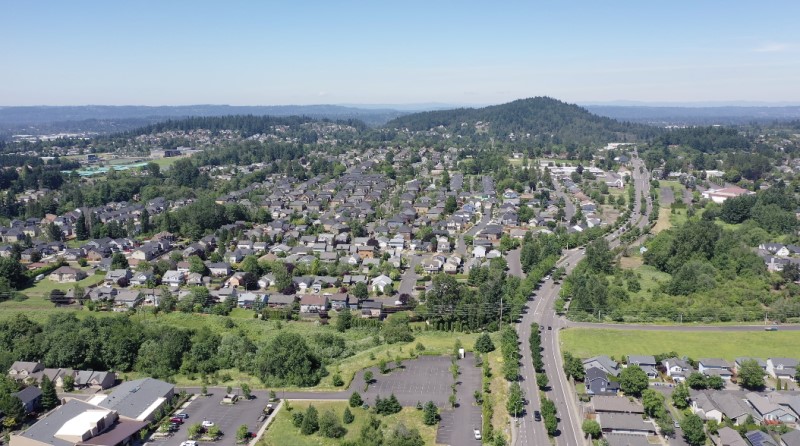 Portland is an incredible city, and it's home to a wide range of suburbs, each offering a unique experience. These 'burbs, plus the city of Portland, makeup the Portland Metropolitan area.
If you're thinking of moving to Portland, you will have a ton of suburbs within the PDX metro area to choose from.
With over 2.35 million residents in the Portland area, there's a new, vibrant culture around every corner. Whatever lifestyle you're looking for, Portland has the neighborhood to match. If you're interested in moving to Portland, Oregon, here are some top suburbs you'll want to check out.
Looking to buy a home in Portland, Oregon?
Portland Suburb Neighborhoods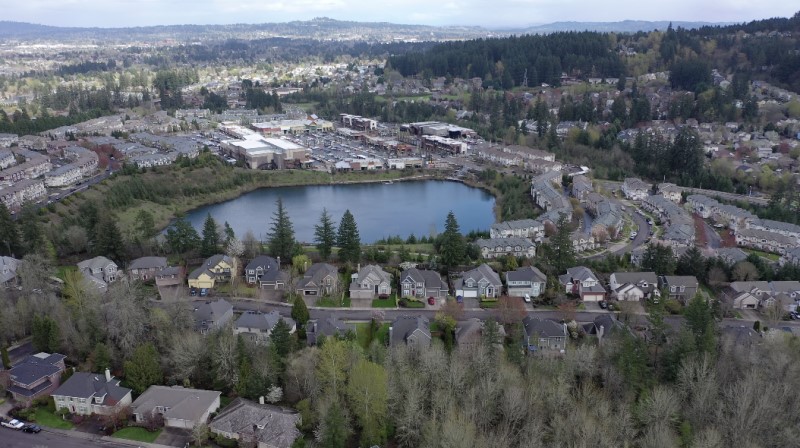 Beaverton
Beaverton is known to be one of the most welcoming places to live, one of the most accessible areas to live in, and one of the best places to own a business in, and raise a family in.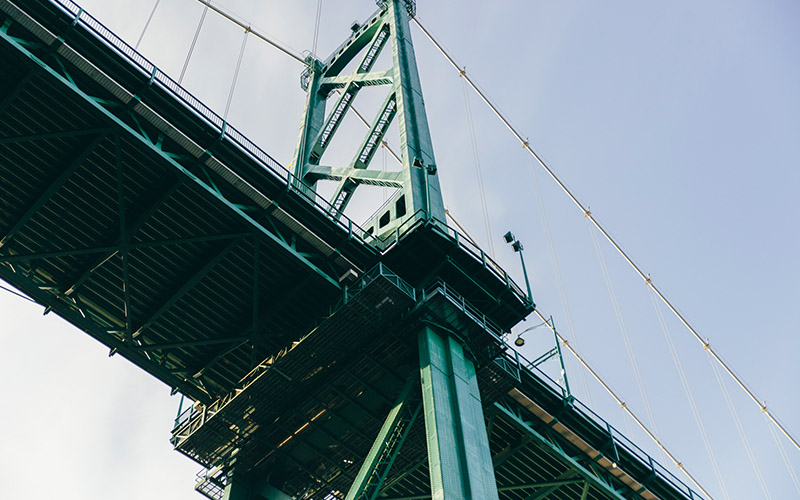 Hillsboro
Located in the Tualatin Valley, on the west part of the Portland Metropolitan Area, Hillsboro is the most affordable city in Oregon.
Learn more about moving & living in Portland's Suburbs
Need help finding the best Portland suburb for you?
The suburbs discussed here are some of the most popular suburbs to move to around Portland, Oregon. If you're looking to move to one of Portland's suburbs, but you're not sure which one, contact us and we'll help you find the right fit for you.
We're licensed in both Oregon and Washington and can leverage our robust expertise, knowledge, and experience of the local market to help you find your home. We have homes available in every style and for every budget. Contact Jesse Dau or Jackson Wilkey today to see available homes in and around the Portland metro.
Blog Posts
Portland, Oregon Suburbs
Are you planning to buy or sell a home in Portland?