12 Reasons Everyone is Moving to Lake Oswego, Oregon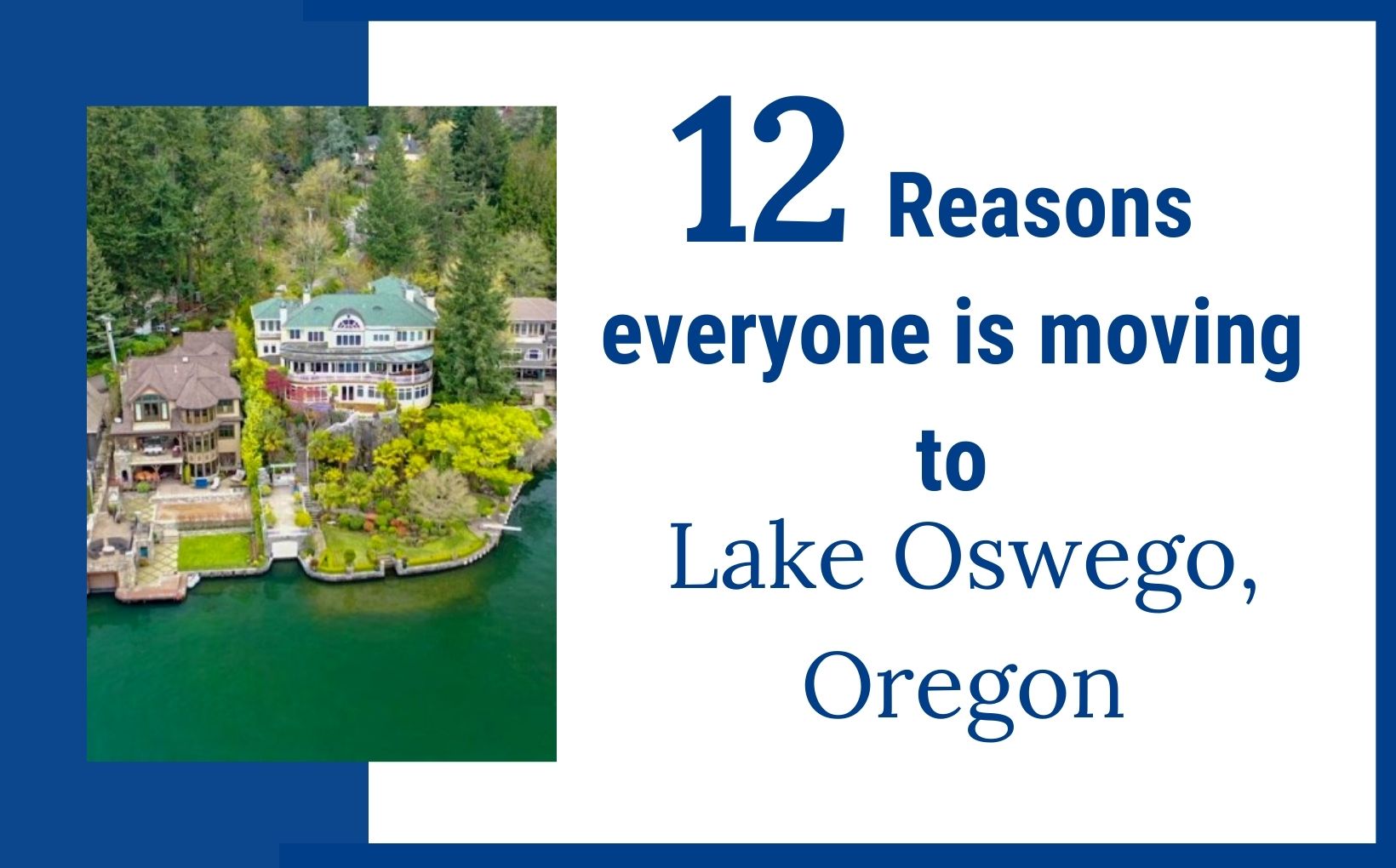 Thinking about moving to Lake Oswego? Instead of scouring the internet to answer the question that all prospective residents ask: "Is Lake Oswego, Oregon, a good place to live?" read on to find out everything we've learned about Lake Oswego in our years as real estate agents in Portland, Oregon.
Lake Oswego has a reputation for being a place of old money only, but that's not the case anymore. Families, retirees, singles and young professionals are starting to find out that this little hidden gem has all that meets the eye and more. There are many reasons why people are moving to Lake Oswego, but we've narrowed it down to 12 reasons everyone's moving to Lake Oswego.
If we were to talk about the best suburbs in the Portland Metro, Lake Oswego, is the top of the list. It's a beautiful place and there's a lot going on there as well. There are top schools, sports programs, nature trails, restaurants, golf courses, wineries, and, of course, an absolutely stunning lake.
#1 The Lake of Lake Oswego
About that lake… The number one reason that everyone's moving to Lake Oswego is obvious. It's the star of the show at the heart of the area, the grand lake itself. You have gorgeous homes lining the waterfront and some a little further away, that still have a view of it. Not every home in Lake O' can see the lake, but each home is surrounded by towering fir trees, so Lake Oswego is a truly gorgeous and unique place to live.
The lake itself also has little canals that people can boat down and some residents even park their boats at their own dock because some lakeside homes come with slips. You'll find people boating, fishing, wakeboarding, and swimming all throughout this 400+ acre body of water.
If you're looking for that lakeside living, Lake Oswego is as pretty as it gets, plus you have access to all of those water sports and your house will literally be right on the shoreline.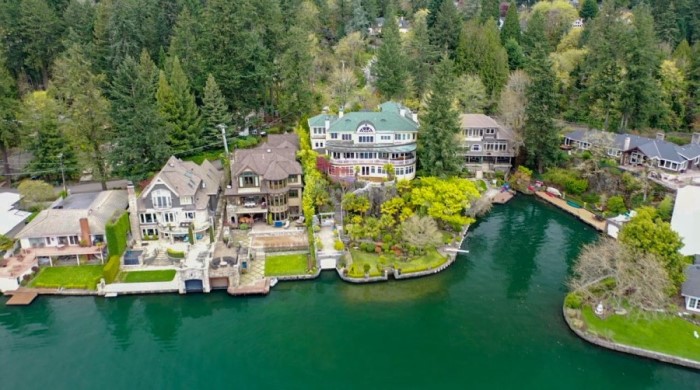 #2 Lake Oswego is a Golf Mecca
Second on the list is golfing. Lake Oswego is an absolute mecca for golf. You've got the incredibly scenic Oswego Lake Country Club located right next to the water. This is a challenging yet laid back golf course where you're going to see a lot of hills and a killer view of Mt Hood.
There is housing available on the golf course. The homes on the golf course are larger, so it does make for a tighter fairway, but it's still absolutely gorgeous and fun to play.
The clubhouse was built in the 1920s, so it has this very nostalgic feeling. It was newly renovated in 2017, so you've got all of the modern amenities in a sleek, as well as comfortable, setting. The clubhouse also has a giant ballroom, where they throw huge events.
As well as the Oswego Lake Country Club, you also have a 18-hole par 3 public course just around the corner. If you want more information about living in one of the Oswego Lake Golf Course communities, our team can definitely help you find the right spot for you.
#3 Active Lifestyle
The third reason that we're seeing a lot of people move to Lake Oswego is that they prefer to live an active lifestyle and the Lake provides that. When you live in Lake Oswego, you have some of the nation's most scenic trails right on your doorstep. Not only that, but you have a ton of parks too; Twenty four parks, to be precise. And Lake Oswego isn't a huge place, so that really talks to the sheer amount of greenery you're going to find here.
One of our favorite parks is George Rogers Park because it leads to white sandy beaches and little creeks that run along that part of the Willamette River. You've also got some incredible swimming available at George Rogers. The east end of Lake Oswego is literally at the tip of Tryon State Park, which is one of the largest trail parks in the Portland metro. You're also just a short drive to downtown Portland, so you have the best of both worlds right in Lake Oswego.
#4 Lake Oswego Schools
Lake Oswego is ranked as the best school district in all of Oregon. So, yeah, it's kind of a big deal. The six elementary schools are Hallinan, Oak Creek, Lake Grove, Westridge, Forest Hills, and River Grove. The two high schools are Lakeridge and Lake Oswego Senior. And then there are the two junior high schools, Lakeridge Middle and Lake Oswego Middle. Every single one of these schools scores A to A+ on Niche.com–which is incredibly rare for an entire district. If you get into this education system, you're covered from kindergarten all the way up to high school with literally the best schooling in the state.
#5 Downtown Lake Oswego
The main downtown area in Lake Oswego has loads of independent shops, restaurants, bars, bakeries–you name it. There's the brand new Millennium Plaza Park right downtown, which is a really nice place to take a stroll. You can head into Kira's Bakery; three-time champ in the Baker's Challenge for cupcakes, or stop into iconic ice cream shop, Salt and Straw. There are also a bunch of little independent coffee shops, brunch spots, breakfast eateries, and no huge chain stores.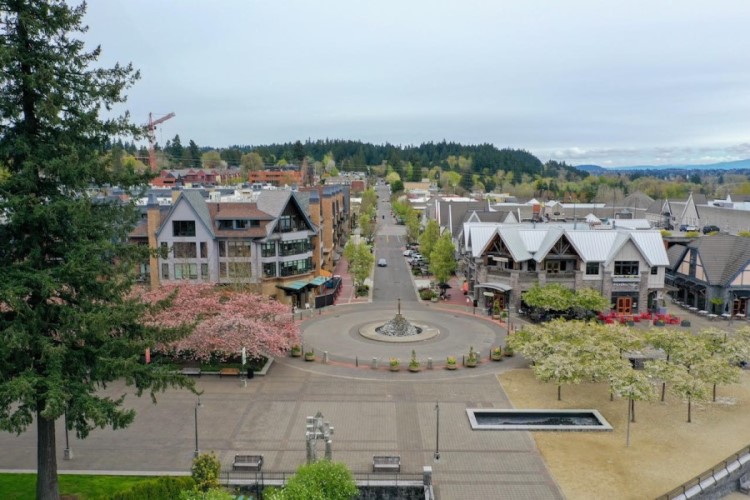 #6 Food and brews
Speaking of places to eat and drink, this is a great reason to love Lake Oswego. You've got El Jefe Mexican Restaurant, Chuckie Pies, Ricardo's Italian restaurant, Dang Thai, and many more.
You can head down to the waterfront and enjoy some fresh brewskis at the Stickman Brewery.
There's also Lake Shore hotel right by Stickman. If you're going to be staying to check the area out, Lake Shore Hotel is our #1 recommendation. It has a swimming pool, great food & drinks, and it's overall just a really fun hotel.
#7 Community in Lake Oswego
Number seven on the list of reasons why people are moving to Lake Oswego is that it is a very tight-knit community. People from all walks of life live in harmony here.
You've got tons of ways to get out and about and meet your neighbors here. For one, there's the Lake Oswego Farmers Market every Saturday. The market runs May through October and has over 80 vendors with local produce; nuts, cheeses, artisan baked goods, jams, jellies, salsas, hummus. There's also face painting, beaded jewelry making and a Kid's Corner.
Every 4th of July, the Lake Oswego Farmers Market hosts the Star Spangled Banner Parade. At Christmas, there's the annual tree lighting. And you have plenty of summer concerts and Movie Nights in the Park as well.
The community vibe is definitely one of Lake Oswego's biggest attributes. There are tons of great community events, which can help to tie you in to it all. Residents are so friendly and always looking to get to know new neighbors.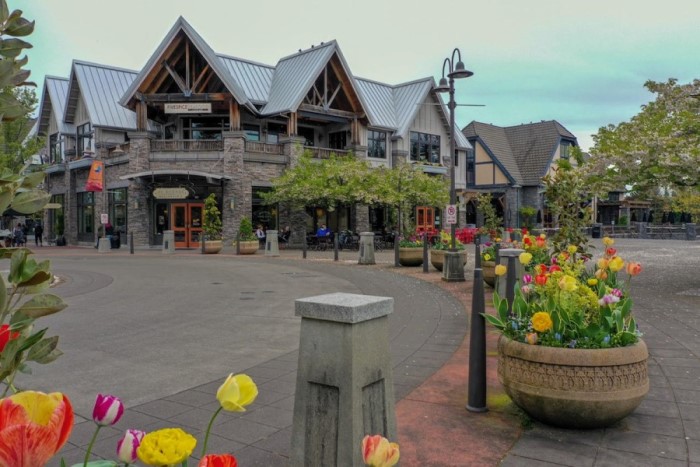 #8 Homes in Lake Oswego
There are a variety of different styles and ages of homes in Lake Oswego. You've got the choice of
enormous houses right on the lake

ranch-style homes tucked into woodland areas

incredible views of the water from Upper Lake Drive

and downtown new-builds all the way to the impeccably maintained homes of the Historic District, most of which are over 100 years old.
Because of its "old money" reputation, many people think that Lake Oswego only has very expensive homes. That's not the case. Lake Oswego actually has homes for just about every different budget. You'll have smaller, but still incredible, homes in Lake Oswego as well as sharp, modern condo-living.
There are safe, clean little pocket neighborhoods dotted all about the area. They tend to be very peaceful and the homes have pretty big yards. That, combined with the huge fir trees makes it almost as if you're glamping at a beautiful National Park–but with a real shower. While they're not right on the lake, these little pocket neighborhoods have a ton of charm and are quite a bit more affordable.
There is one other thing that you get plenty of in Lake Oswego, and that's fresh, clean air, because you have all those trees, plus Lake Oswego on one side and the Willamette on the other.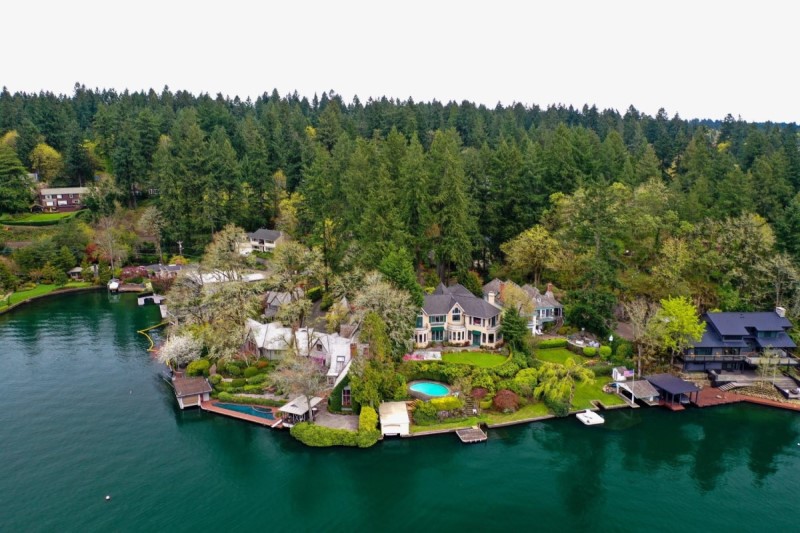 #9 Endless Outdoor activities
There are endless opportunities to partake in outdoor activities in Lake Oswego. There are multi-mile hikes, some of which are very challenging. As mentioned, there's the Willamette River. You can pop up to Portland's massive urban green area, Forest Park. Just to the east you have Mount Hood, and to the west you have the coast. When you live in Lake Oswego, you're literally smack dab in the middle of all of the Portland Metro's finest and greenest parts.
#10 Family Feel
We've mentioned this already, but we can't iterate enough that Lake Oswego is a great place for families, and families are starting to pick up on that. For many years, Lake Oswego has been mainly popular with retirees. More recently, families are moving in because of everything we've mentioned, plus the top schools. Just about every nook, cranny, and activity in Lake Oswego was designed to be family-friendly.
#11 Close to Portland
Number 11 on the list of why people are moving to Lake Oswego is that it's close to downtown Portland. A quick 10-mile drive up north and you'll be in the heart of downtown.
Traveling from Lake Oswego to downtown Portland is super convenient during rush hour traffic because there are a couple of different routes you can take. You can head up through the mountains, where you're going to have winding roads and mind-blowing views. You can also take Highway 43, which will shoot you into the Southern Waterfront area. If you want to head east of the river, you can drive over the Sellwood Bridge and jet straight into Southeast Portland. You're actually just a couple minutes from Southeast Portland. So, Lake Oswego is a prime spot to be in for just about everything.
#12 Incredible Sports programs
Lake Oswego has second-to-none sports programs for young kids all the way up through high school seniors, and they are absolutely killing it. Their football team just took second in State. As you might imagine, there's a super strong community that rallies around their teams, giving parents a chance to get together on game nights.
Summary
With a 400+ acre lake and tons to do, it's no wonder so many people are moving to Lake Oswego. The city is home to huge old-growth trees, trails-a-plenty, a thriving golf community and a city-owned 18-hole par-3 facility. Weaving through the neighborhoods, you have 24 parks which offer amenities such as an amphitheater, a swim park, a water sports center, indoor and outdoor tennis courts, picnic shelters, playgrounds, and more. You've got Lake Oswego Farmers' Market, featuring over 80 vendors, each Saturday from May through October.
The community maintains a tight-knit feel, creating a welcoming environment in which to meet new people and get plugged into local events. Lake Oswego is less than 10 miles south of Portland and just over the Sellwood Bridge from Southeast Portland. It's also situated between Mount Hood and the vast beaches of the Pacific, which means residents can shred gnar one day and head to the coast the next.
Moving to Lake Oswego?
This article has twelve main reasons that people are moving to Lake Oswego but there are plenty more. We've been real estate agents working in the Portland Metro for many years, and would love to help you find the perfect spot in Lake Oswego. There are a wide variety of homes for sale, from single-story starter homes to grand mansions overlooking the lake.
If you're thinking about moving to anywhere in the Portland Metro, reach out to us and we will help you find the right fit. Give us a call, shoot us a text, send us an email or even send the
Need help moving to Portland OR?
If you're thinking about moving to Portland OR, we can help you find your perfect home in the right neighborhood for you. If you have questions about moving to Portland, feel free to call, text, or email Jackson Wilkey or Jesse Dau.
P.S. Join your local peers!
Join our active Facebook group to get to know the city & the real estate market better
Or message us to day with your questions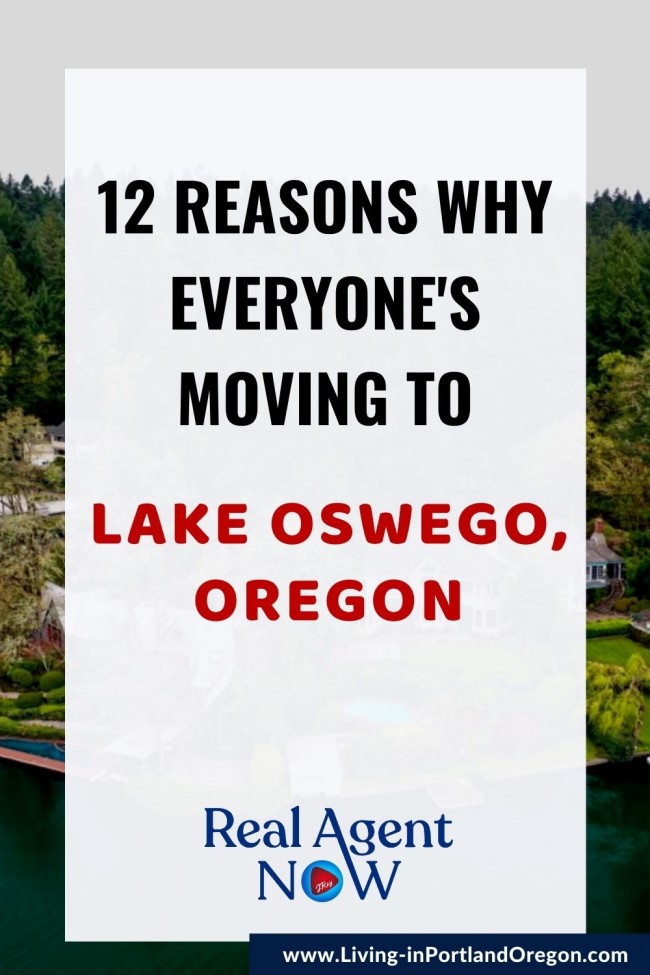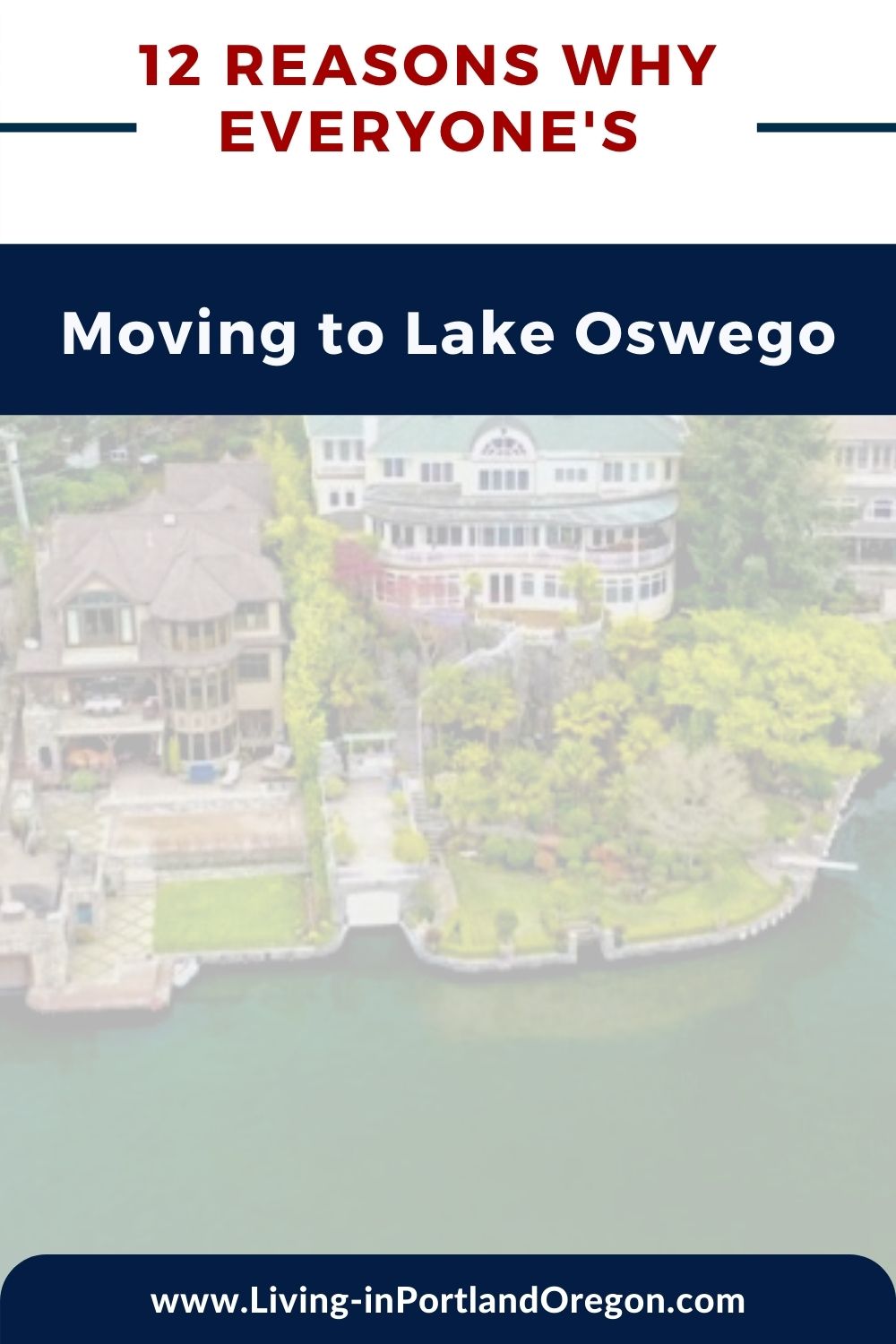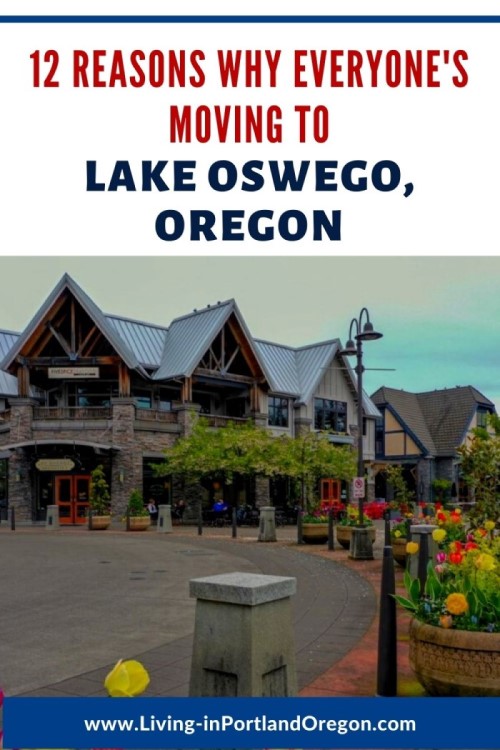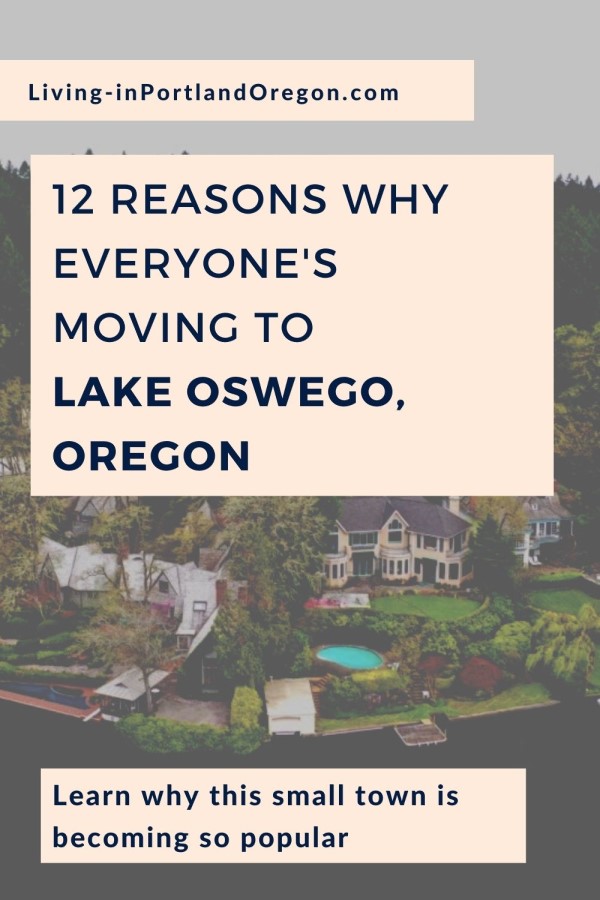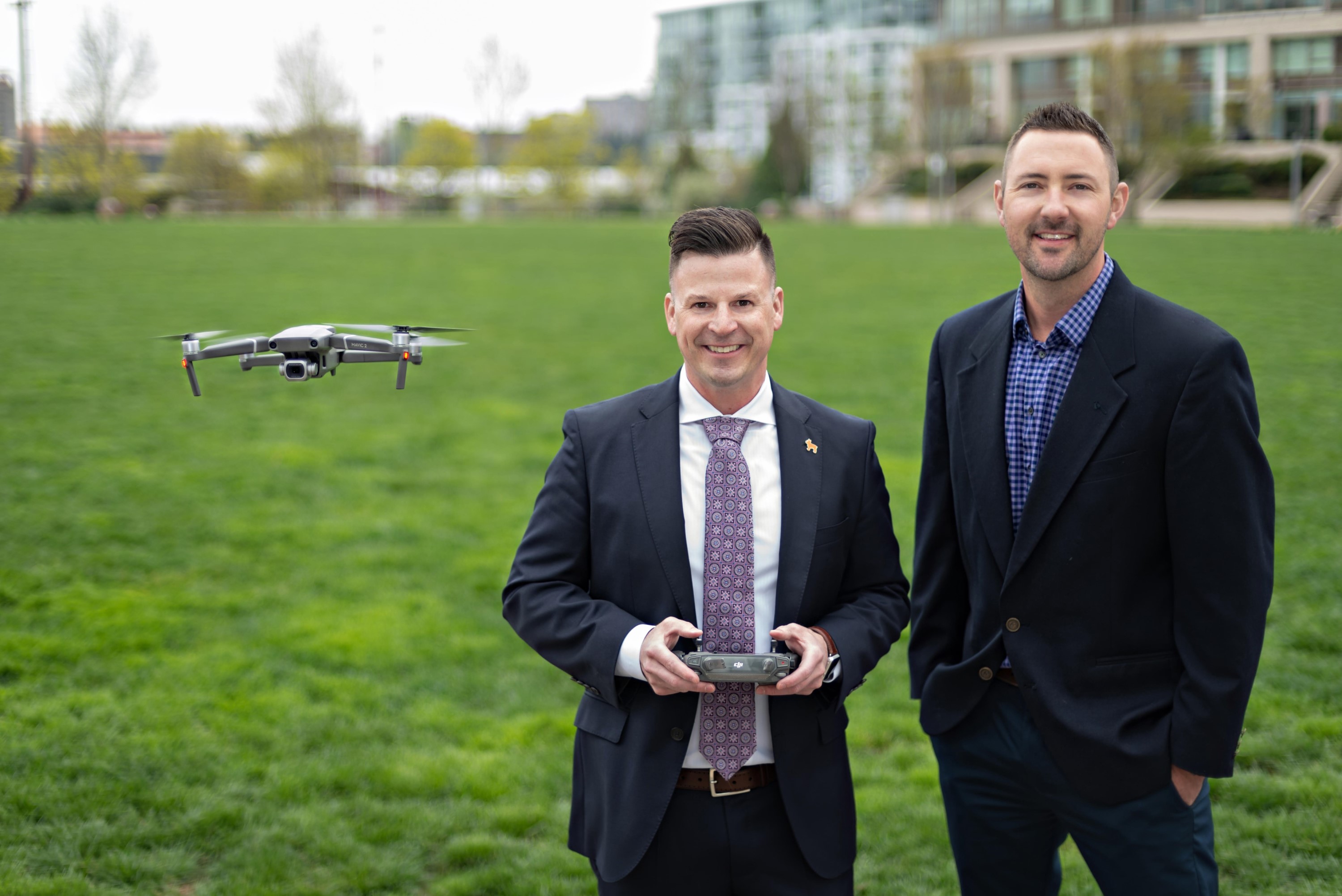 About Real Agent Now Group
Jesse & Jackson are high-touch broker's known for their extensive market knowledge and unmatched devotion to clients. Their success is based almost exclusively on positive referrals. They earn the respect of their clients by working tirelessly on their behalf and by always offering them candid advice. Get to know them better by checking out their Portland and real estate
YOUTUBE CHANNEL
.