Top 3 Neighborhoods in Wilsonville, Oregon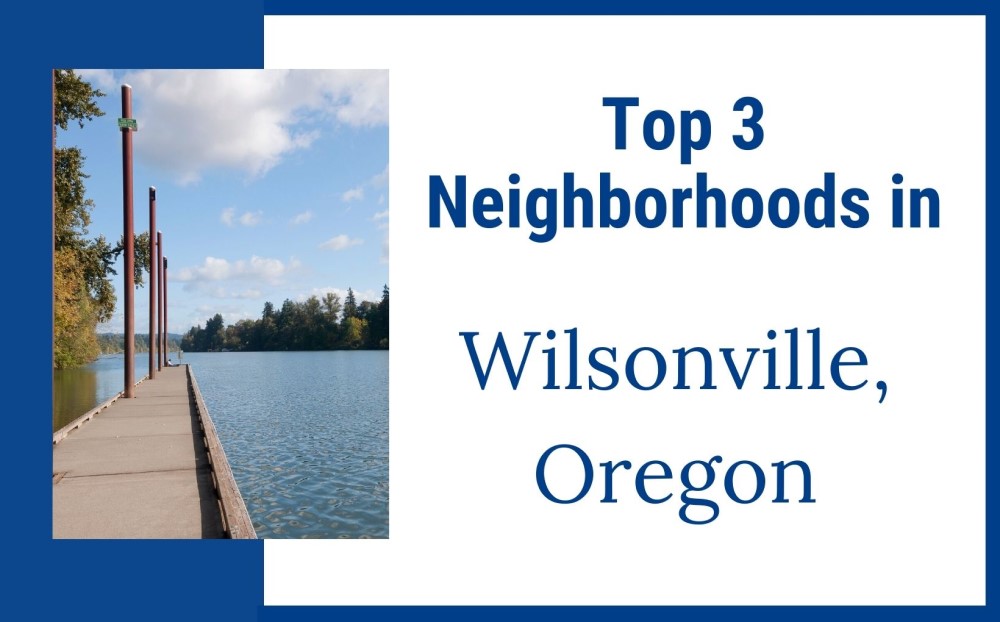 Thinking about moving to Wilsonville, Oregon? Wilsonville is just south of Portland and is a great place to set up your homestead. In this post, we'll dive deep into the best Wilsonville, Oregon, neighborhoods for each style of homebuyer. Maybe you have kids and need parks and other activities for them. Wilsonville has that. Or, maybe you're single and looking to mingle. Wilsonville has that, too. If you want to know what it's like to live in Wilsonville, Oregon, we've got your back.
You probably have questions along the lines of where to live in Wilsonville? And is Wilsonville, Oregon, a good place to live? We've got some stellar answers for those and more. We're going to talk about some of the most up and coming neighborhoods; the hotspot that is Villebois, upcoming Frog Pond luxury living, Charbonneau retirement community, and super secret, estate-living on Pete's Mountain. Once you're done with this article, you'll know exactly what it's like to live in Wilsonville, Oregon. So, without further ado…
Villebois
First stop: the Villebois neighborhood of Wilsonville, a.k.a. Villy. Close enough to the I-5 to take a straight shot up to Portland, but far enough away so that you're not getting the beeping horns of big-city gridlock all up in your grill. It's also a straight shot south to all the beauty of Salem, Oregon. So in Wilsonville, you're kind of right in the middle of the city and rural.
Villebois (which is an undeniably cool name, by the way) is an up and coming area where we're seeing some sharp new-build homes up for grabs. There's a huge selection and they're expecting 4,000+ new homes to go in soon. This neighborhood comes with a pool, parks, volleyball courts, splash pads, skate park, and some community gardens. They have a farmer's market each and every week as well as a monthly food cart pod that pops by once a month in the summer. There's a main street with stores, restaurants, and bars.
In Villebois, you're getting the benefits of the big city with a great small-town vibe. And the affordability is unbelievable. You can find brand-spanking-new-construction detached homes in the $400k range for a sizable 4-bedroom. Or say you're looking for a 2/3-bed attached townhouse. You can pick one of those up for $300k or under. Which is just astounding for the quality of the builds and the community you're buying into. The home pricing tiers here have something for everyone. It's peaceful, quiet, and the streets are safe and clean. Villebois is one beautiful place to call home for families and retirees, as well as young professionals looking to get away from it all.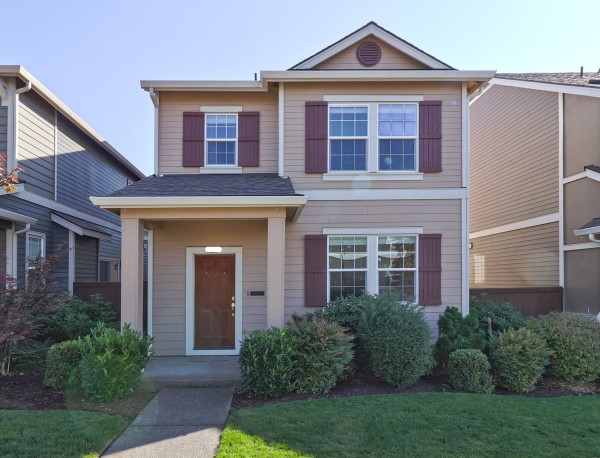 We're starting to see this place absolutely blow up because you're just 15, 20-minutes from Portland and, in comparison to Portland, you're getting twice the home for your money. Villebois is a really hot area. If Oregon's historical data is anything to go by, you should definitely make your move to Villebois, or Wilsonville in general, sooner rather than later.
If you're looking to spend somewhere in the 500's, you can get a large detached single-family home in Villebois in the low $500k range. That will get you a ton of home. One example is a home we recently toured in Villebois that had 10-foot ceilings, a huge oversized cooking island, a killer little Eagle's Landing for work, a separate laundry room, a bright and airy master suite, a guest bathroom, two walk-in closets attached to the master, tile deck bathtub, walk-in shower; lots of built-in, soft-close storage, and a whole lot more.
Downtown Wilsonville
Okay, so downtown Wilsonville isn't technically a downtown but more of the kind of city area in Wilsonville. This area has a few great neighborhoods to choose from, including a super popular golf-side retirement community called Charbonneau, as well as the upcoming Frog Pond community. Charbonneau is right next to a river and has all single-level detached homes. Very close to here, you'll find Lake Oswego Grill, Portland's infamous McMenamin's, Fred Meyer and some other handy, well-known spots.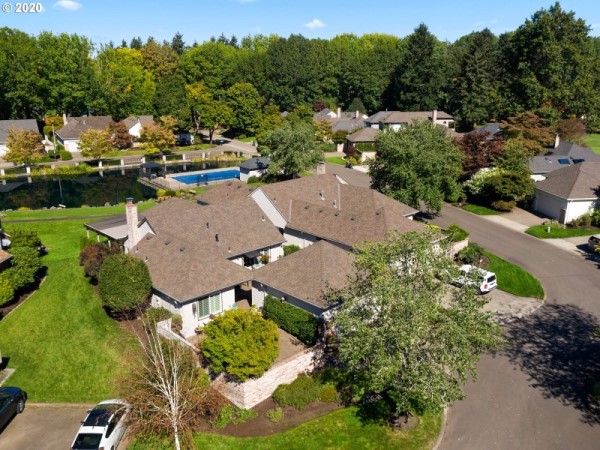 Just breaking ground, Frog Pond will have 4,000 luxury modern homes–many with views as far as the eye can see. We toured a few of these jaw-dropping properties and were beyond impressed by the quality and craftsmanship. The 2019 Street of Dreams was held at Frog Pond. The Street of Dreams is where builders in the Portland Metro create a collection of exquisite homes for the public to tour.
Many of the homes in Frog Pond have an ADU, studio or a She Shed and a large detached garage. One of the homes we've seen going in even has its own putting green–an idea that we love in all of its entirety. By starting off as the Street of Dreams, this neighborhood's homes will be some of the best in the entire Portland Metro.
In both of these luxury communities, you're looking at homes in the million-dollar range. As far as commuting is concerned, Salem is only about 30 minutes southwest of here. South Portland is 20 minutes north. So it's a great central hub, especially for a lot of people who work in Salem and live up towards Portland. It's just a really great centralized location. Also, for all you families out there, the schools here are phenomenal.
Pete's Mountain
Right outside of town by about a mile, between Wilsonville and West Linn, you'll find Pete's Mountain. Pete's Mountain has estates with tons of acreage and equestrian properties, too. There's also an amazing golf course out there called the Oregon Golf Club.
Like Frog Pond, this area also played host to a Street of Dreams event, making the houses the best of the best quality. This place has some of the most immaculate homes we've ever seen in our lives. On Pete's Mountain is where you'll start getting into mansion territory, and they are absolutely outstanding–a must see for all those looking to buy in this price range. It's also an area with all new construction starting at 1.2 million and going up to 15 million.
On SW Petes Mountain Road, you have Tumwater Vineyard, Campbell Lane Winery, Pete's Mountain Vineyard and Winery, Barrel House, as well as the Oregon Equestrian Center and an award-winning championship miniature horse breeding farm. Probably best to go horse riding before the winery on any given day, though. Just sayin'.
You're also very close to the Willamette River and lots of state-of-the-art, brand-new parks. There are tons of great things to do around Pete's Mountain and you're within easy reach of all the amenities you might need (like boats, for instance, there are some top-of-the-line boat dealerships here too).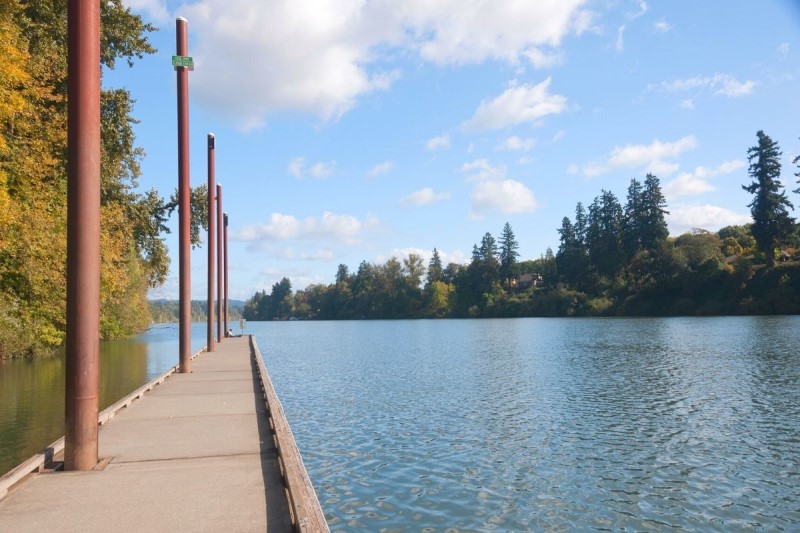 Are You Thinking About Moving to Wilsonville, Oregon?
It's a beautiful place with lots of stunning options. And it's just far enough outside of Portland City to have a totally chill existence without the hustle and bustle, but it's also a breeze to zip into Portland town quickly.
If you're thinking about moving to Portland, Oregon, contact us. Even if you just have questions, we've got your back when moving to Portland, Oregon, or Vancouver, Washington. As licensed real estate agents in Oregon, we specialize in helping people who are looking to move here. Our combined experience and vast number of connections in the Portland real estate market are very hard to beat. So, drop us a line and we'll get you sorted out with the best digs for you.
Need help moving to Portland OR?
If you're thinking about moving to Portland OR, we can help you find your perfect home in the right neighborhood for you. If you have questions about moving to Portland, feel free to call, text, or email Jackson Wilkey or Jesse Dau.
P.S. Join your local peers!
Join our active Facebook group to get to know the city & the real estate market better
Or message us to day with your questions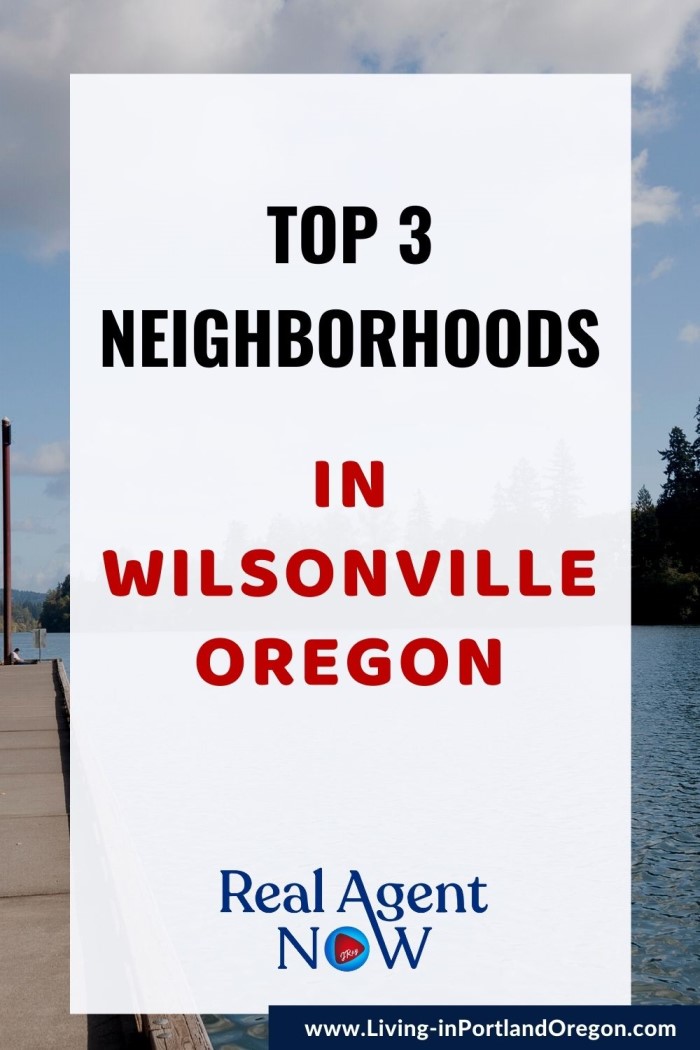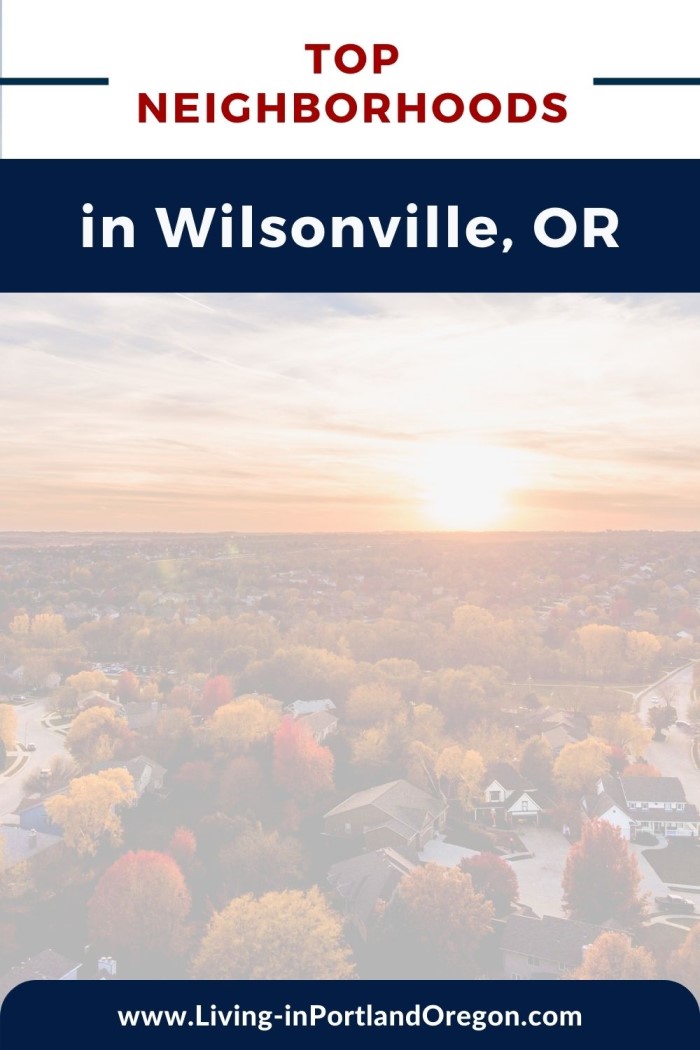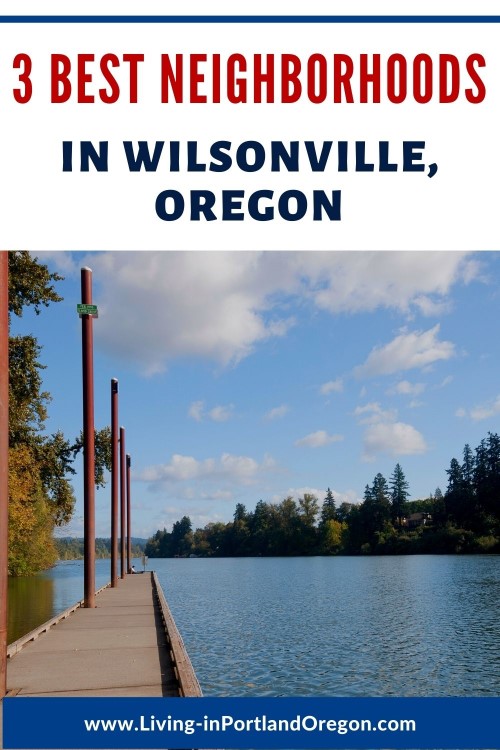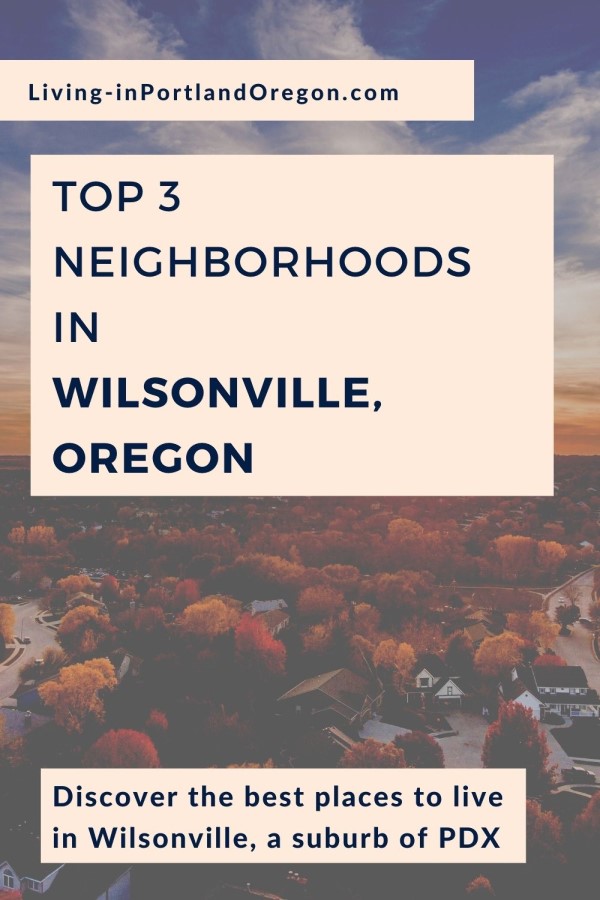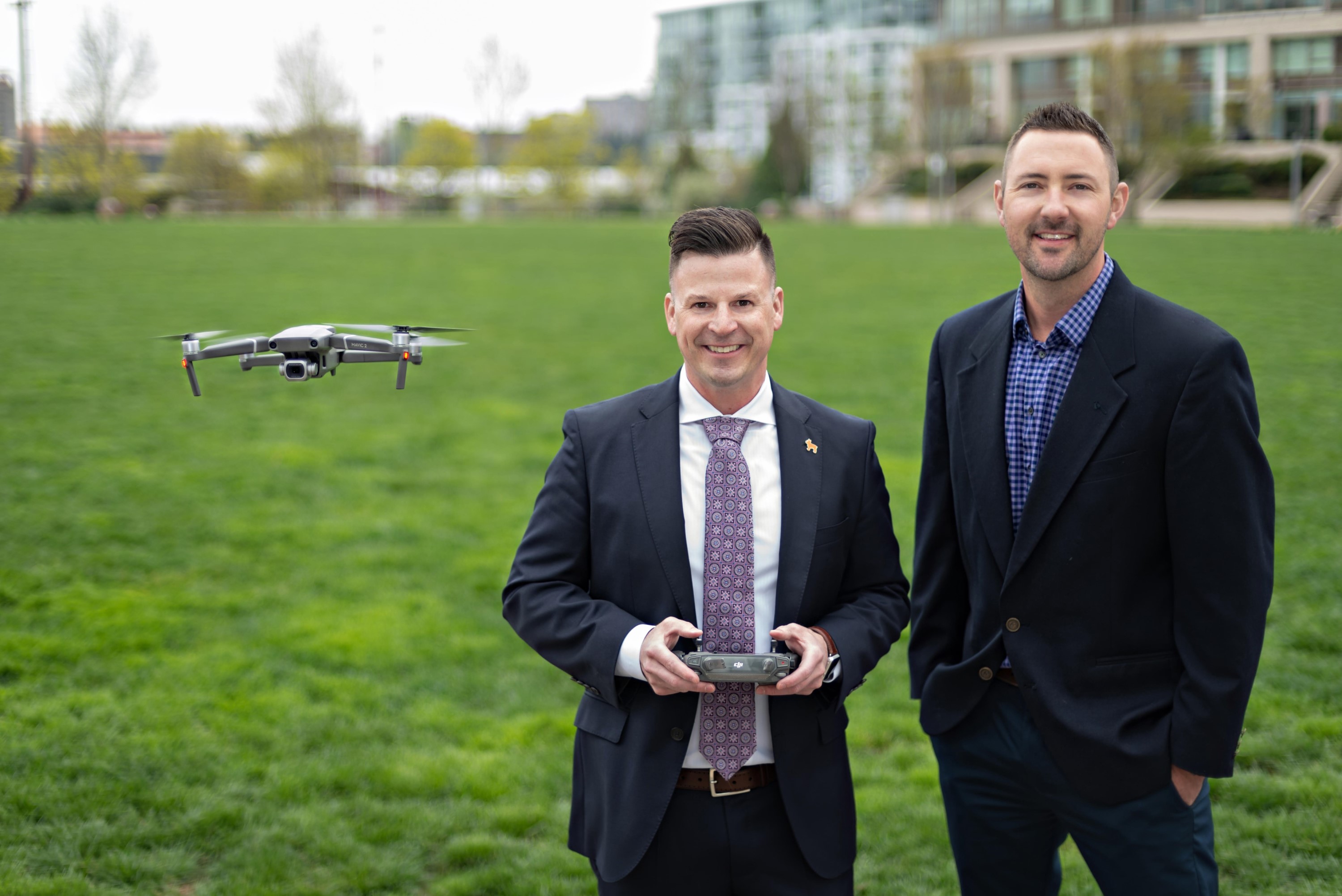 About Real Agent Now Group
Jesse & Jackson are high-touch broker's known for their extensive market knowledge and unmatched devotion to clients. Their success is based almost exclusively on positive referrals. They earn the respect of their clients by working tirelessly on their behalf and by always offering them candid advice. Get to know them better by checking out their Portland and real estate
YOUTUBE CHANNEL
.