PDX OR Tour of Top 6 New Luxury Homes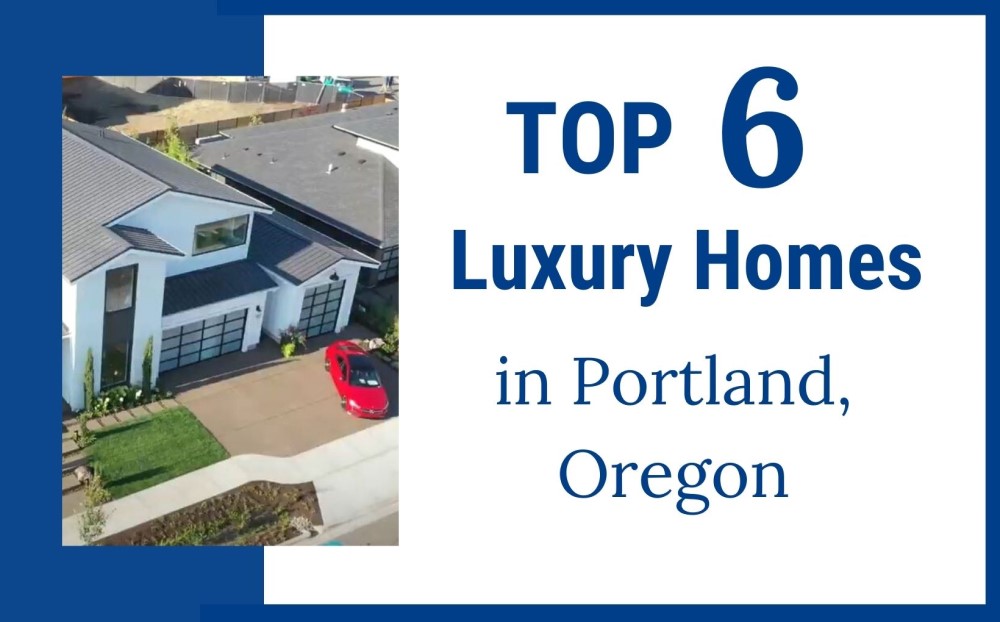 Every year, we hit up the "Street of Dreams" to check out Portland's Top new luxury homes. The Street of Dreams is an annual showcase of the finest new-build homes in Portland. The location changes each year, and its purpose is to show real estate professionals and potential home buyers the most creative and best-constructed homes in all of the (Port)land.
Each of the 6 homes you'll find on the yearly Street of Dreams demonstrates the abilities of Portland area builders, interior designers, craftspeople, and landscape architects to conceptualize and execute to-the-minute cutting-edge design.
We recently hit the road to head to Frog Pond, a community a little outside of Portland Proper and the host for last year's Street of Dreams. Frog Pond is located in Wilsonville, an area of Oregon that is becoming increasingly popular. With huge, beautiful, modern new-build homes, this neighborhood is just kicking off at the moment. It's also located in Clackamas County where you'll find that the residential property taxes are quite a bit lower than Multnomah County, where the majority of Portland's inner-east side resides.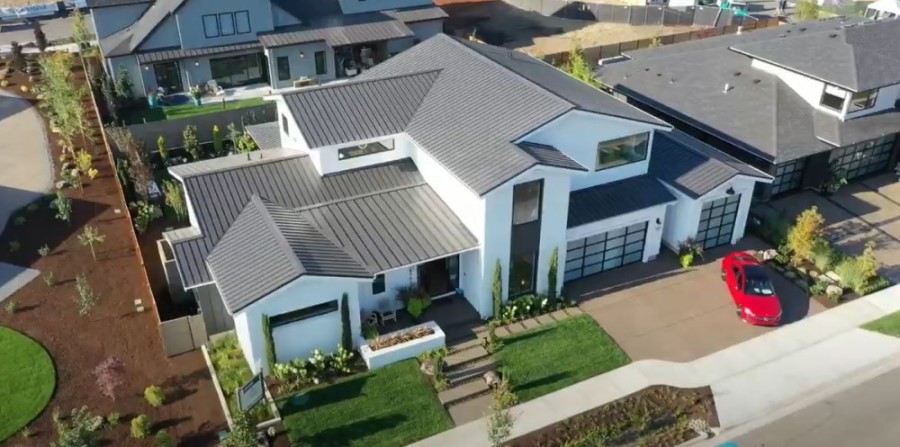 The homes on the Street of Dreams are the kind of places that make you verbalize a "wow" before you've even had the chance to realize that's what you're thinking. These are absolutely stunning with lots of design features, tons of natural light, top quality finishes, landscaped yards front and back, and upgrades to die for. From start to finish, each one of these homes looks as if the builders were planning to move in themselves. The craftsmanship is unreal. The attention to detail, coupled with clean lines and a modern vibe makes these homes not just incredible to look at but livable as well.
With that, let's dive into the top 6 luxury homes in Portland.
Bespoke
Square Feet: 4,600 | Bedrooms: 4 | Bathrooms: 3 | Half Bath: 2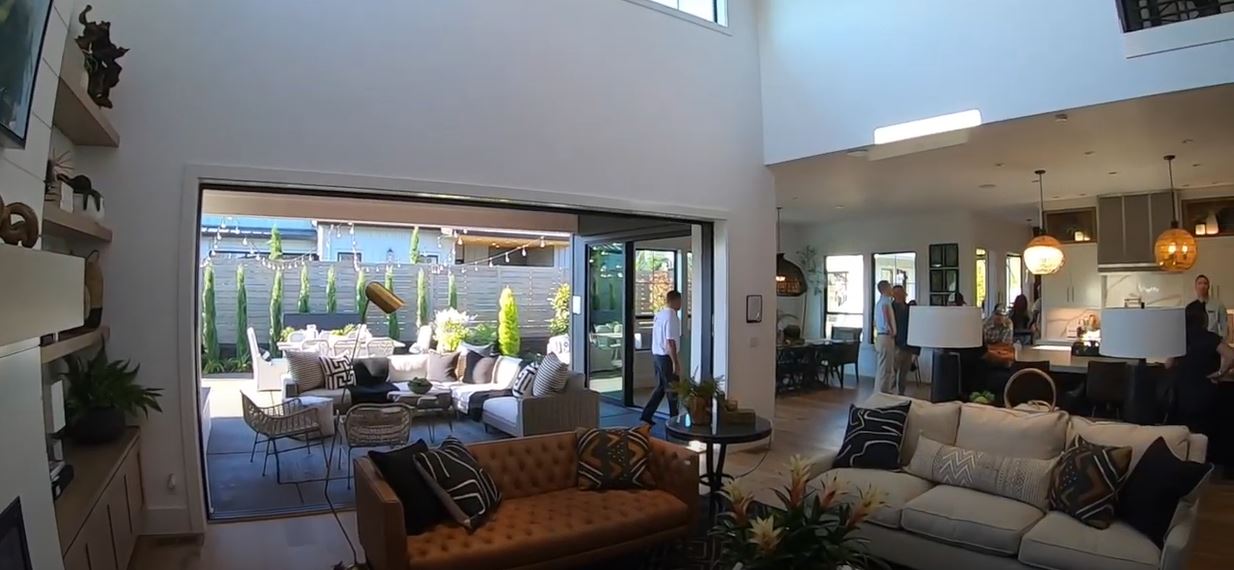 When you swing open the bronze finished double doors on the first of these top six luxury homes, you're greeted by a striking architectural/tonal balance. This is first demonstrated in the contrast between crisp, black handrails, against white walls. The staircase bridges what looks like a portal into another world. With natural light flooding-in from the moment you enter this house, it's easy to feel both uplifted and home. The staircase is subtle, but the way it frames the walkway into the rest of the house makes it a statement piece right off the bat.
One of the key features to this build is an open and airy chef's kitchen with beautiful waterfall countertops, a large central counter under a trio of pendant light fixtures, translucent glass light shades, Wolf appliances, and dark walnut perpendicular beams bracing a triangular gable ceiling.
As you move into the living room, you'll notice the extra space–not horizontally, but vertically. 20+ foot tall ceilings and shiplap finish creates a true sense of understated grandeur. This overhead attention-to-detail is carried throughout the house with unique designs as you move room to room.
Generations
Square Feet: 4,072 | Bedrooms: 3 | Bathrooms: 3 | Half Baths: 1
As you step into this home, your feet touch on a perfectly-level-to-the-outside, natural wood-style floor with a chevron pattern foyer detail. Although this hints to parquet, it couldn't be further from it. The rest of the floor throughout the home in a classic staggered wood floor pattern. The care that was taken in this build gives the home a welcoming feel.
This style of home is for all you traditionalists out there who love high-quality custom but prefer a conventional style and layout. Top of the line appliances line a centralized kitchen in this ranch-style home. The high-end, stainless steel appliances stretch outside as well in this build. If you love to grill, this spot has a covered back patio, where you're greeted by a built-in bbq and entertainment space for all your summer cookouts.
The Meadow
Square Feet: 4,147 | Bedrooms: 5 | Bathrooms: 4 | Half Baths: 1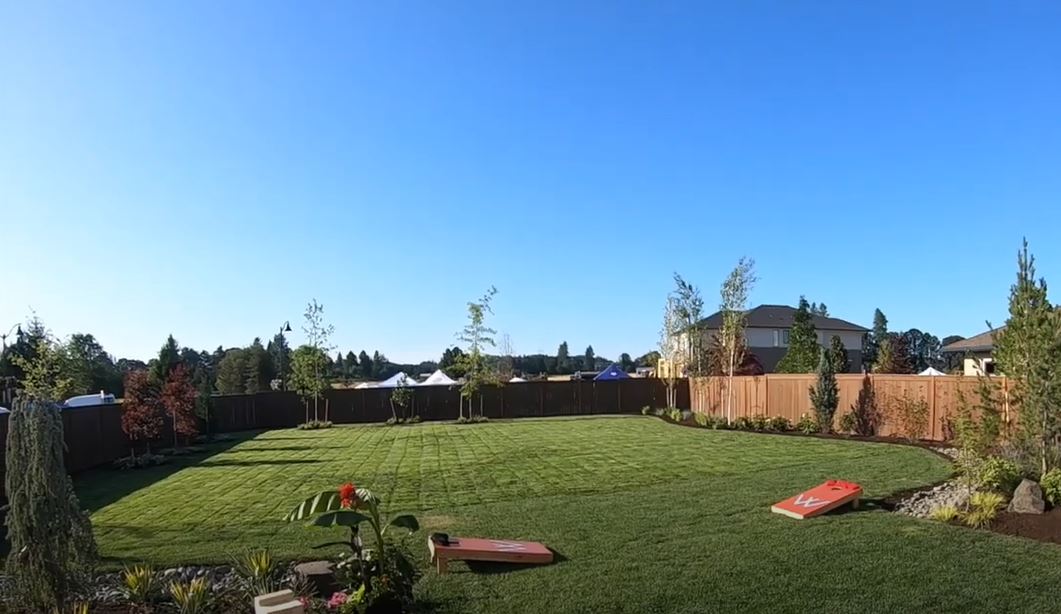 Home number three, The Meadow, features Joanna Gaines modern farmhouse style throughout. Flat-black brick fireplace against white walls and open white shiplap gable ceilings. The shiplap theme carries on to an outside seating area with recessed lights and a decent-sized modern ceiling fan. You also get a top of the line built-in bbq grill, big sliding glass doors, and an incredible backyard with tons of space.
The light walls and huge windows means that this home is open, airy, and absolutely flooded with natural light. The theme stays consistent throughout the upstairs of the house as well. Frameless shower, pristine marble subway tile, striking high-contrast, wood features with the natural grain beautifully enhanced, and stylish brass accents. You've got a lot of space to move around in this house and every inch of it is magnificently done.
La Maison
Square Feet: 2,784 | Bedrooms: 4 | Bathrooms: 2 | Half Baths: 1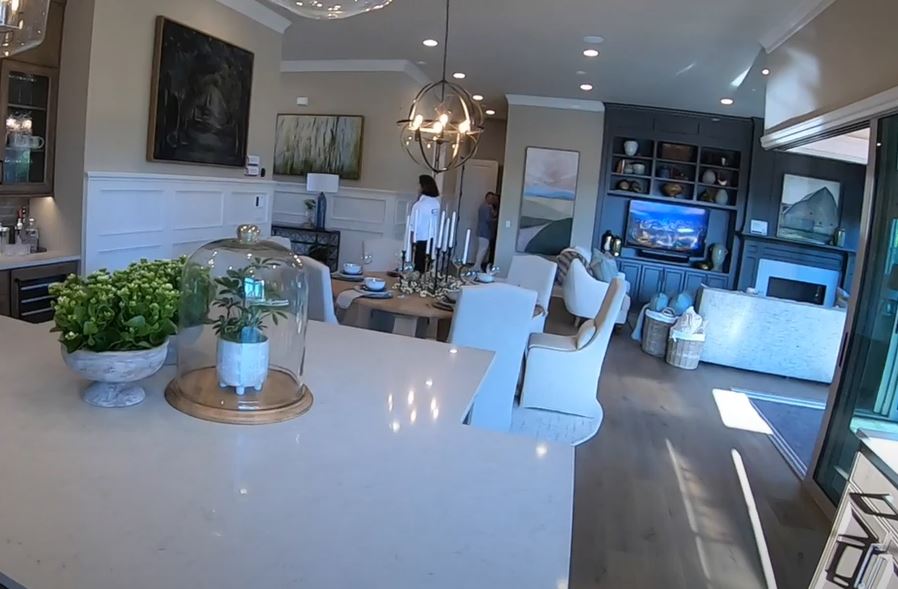 The first thing you notice about the La Maison design is a sublime focus on natural light. The living room features huge almost floor-to-ceiling windows and a corner glass slider. The latter is currently a rarity even in new home construction, and man does it make a statement.
Step outside to an ultimate entertaining space with everything you need for the perfect summer's evening, and a stylish muted gray quarter-pagoda for good measure. Oh, and did we mention that this place has a babbling creek? Because it totally does.
The main bathroom has a mid-size frameless walk-in shower and the kind of stand-alone bathtub that you get in only the hippest upscale hotels, in the hippest upscale cities (ahem, Portland). This home is the epitome of "Living the Dream."
Farm to Table
Square Feet: 4,311 | Bedrooms: 4 | Bathrooms: 3 | Half Bath: 1
Expansive sliding glass doors lead to an outdoor living room space with natural wood finish shiplap ceiling and a herringbone-tiled outdoor fireplace. As you wander further into the garden, you'll find your feet on a stylish gravel/square paver pathway lined with budding spherically-shaped cypress trees.
As you head further down the way, you have some stylish raised beds, a she-shed, and an indoor to outdoor bar with outward-swinging, wide-opening awning window that goes through to the kitchen. The kitchen has a crisp yet eclectic style and leads out into the main indoor living room area. At the peak of the stairs, there's a small open office space with a ton of built-in shelving. And, interestingly, this spot also has a barre studio with full-wall mirrors and handrail for stretching.
Pacific Usonia
Square Feet: 3,934 | Bedrooms: 4 | Bathrooms: 3| Half Baths: 1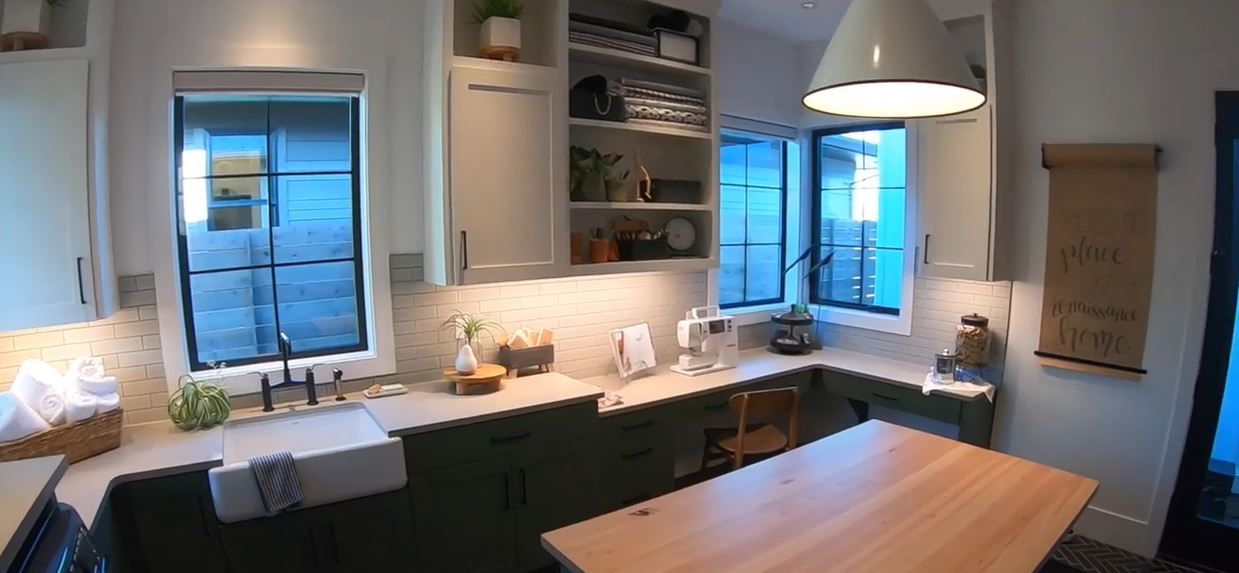 The last on our PDX OR Tour of Top 6 New Luxury Homes is Pacific Usonia. The view of the outside of the home evokes a modern take on Traditional Japanese Architecture. The lead up to this home has a totally unique Japanese Boxwood-lined walkway of alternating gravel and rectangular pavers–which is not just great to look at but honestly pretty fun to walk on too.
The front frosted (but in a good way) glass front doors that span into the front room and an adjacent wine-cooler wall. As you move through the rest of the ground floor, you have an open-concept kitchen right next to another stunning installation of zero post corner glass sliding doors.
Take a wander to the outdoor living space to find everything you need for entertaining as well as a stunning waterfall with sheeted weir flow and a planting area behind the falls. This, just like the others, is a beautiful place to call home.
Looking for a Luxury Home in Portland, Oregon?
So overall, what did we enjoy about the NW Natural Street of Dreams? Well, we'd have to say the chef's kitchens, Wolf appliances, open floor plans, outdoor-indoor living spaces, masters on the main floor (which is really the best floor plan you can get), hardwood floors, great spaces for the whole family, the latest tech, landscaping styled to a tee, and last time we checked there were still buildable lots.
As licensed real estate agents in Portland, we specialize in helping people who are looking to move here. Our combined experience and vast number of connections in the Portland real estate market are very hard to beat.
If you're thinking about moving to Portland, Oregon, contact us. Even if you just have questions, we've got your back when moving to Portland, Oregon, or Vancouver, Washington.
Need help moving to Portland OR?
If you're thinking about moving to Portland OR, we can help you find your perfect home in the right neighborhood for you. If you have questions about moving to Portland, feel free to call, text, or email Jackson Wilkey or Jesse Dau.
P.S. Join your local peers!
Join our active Facebook group to get to know the city & the real estate market better
Or message us to day with your questions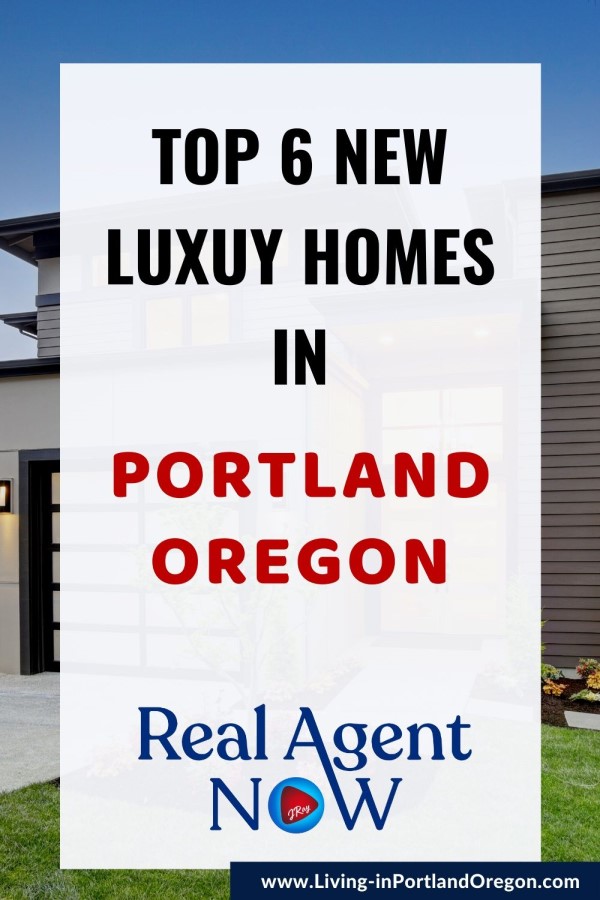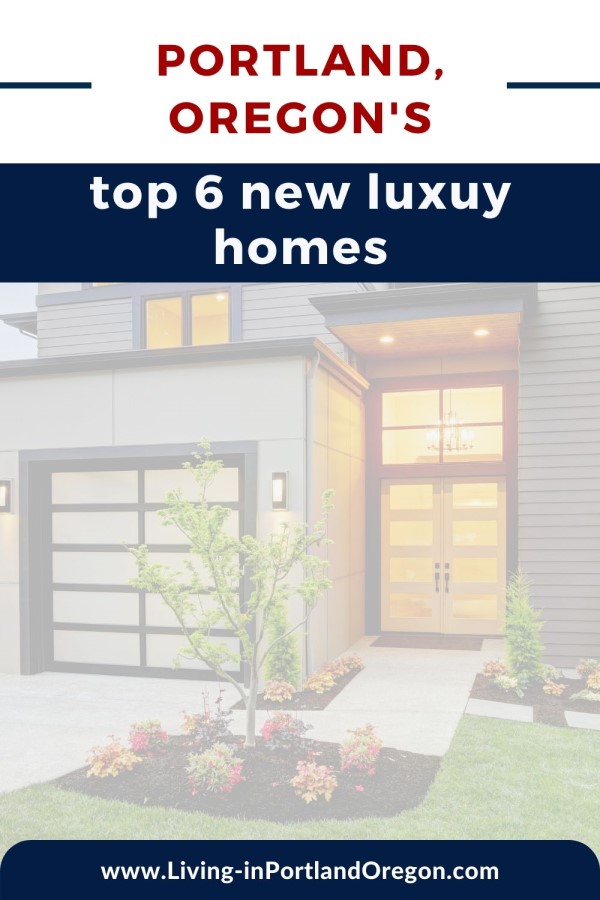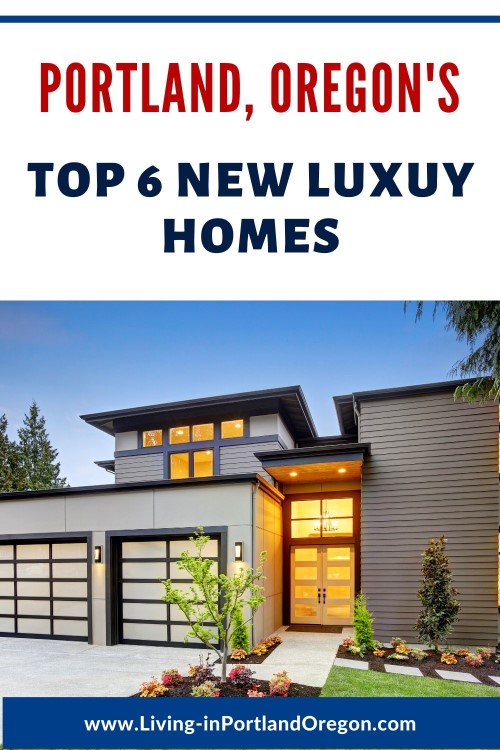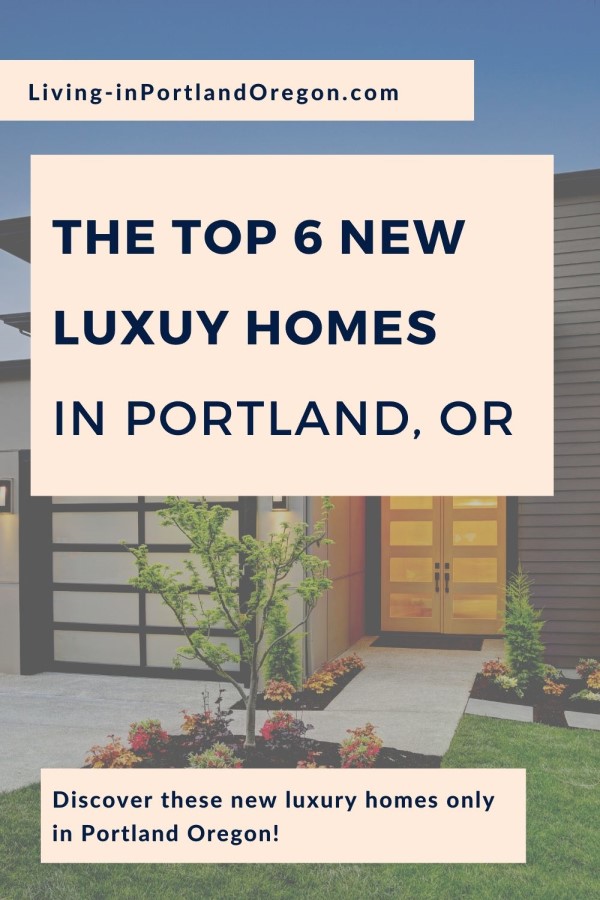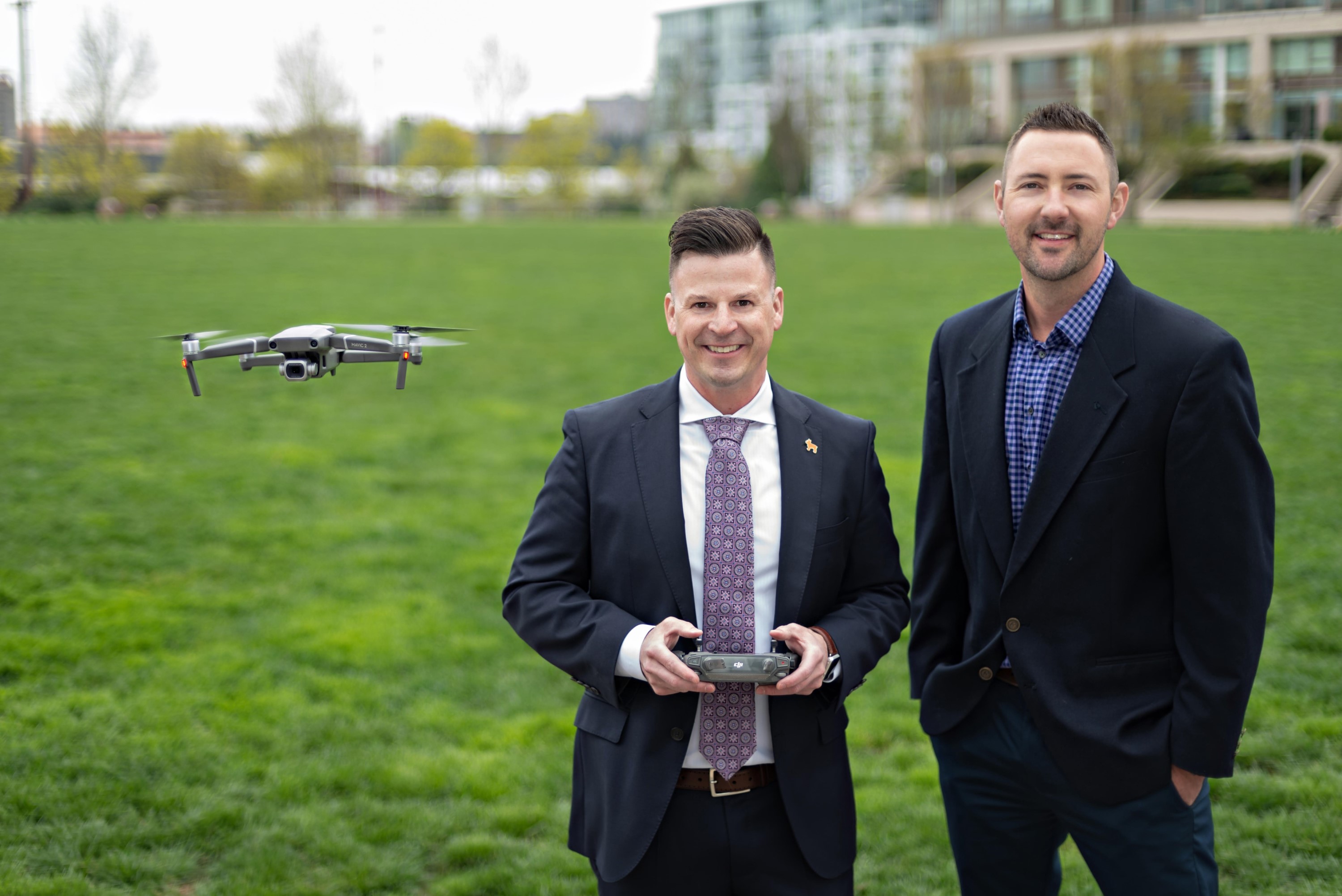 About Real Agent Now Group
Jesse & Jackson are high-touch broker's known for their extensive market knowledge and unmatched devotion to clients. Their success is based almost exclusively on positive referrals. They earn the respect of their clients by working tirelessly on their behalf and by always offering them candid advice. Get to know them better by checking out their Portland and real estate
YOUTUBE CHANNEL
.