Best Neighborhoods in Portland, Oregon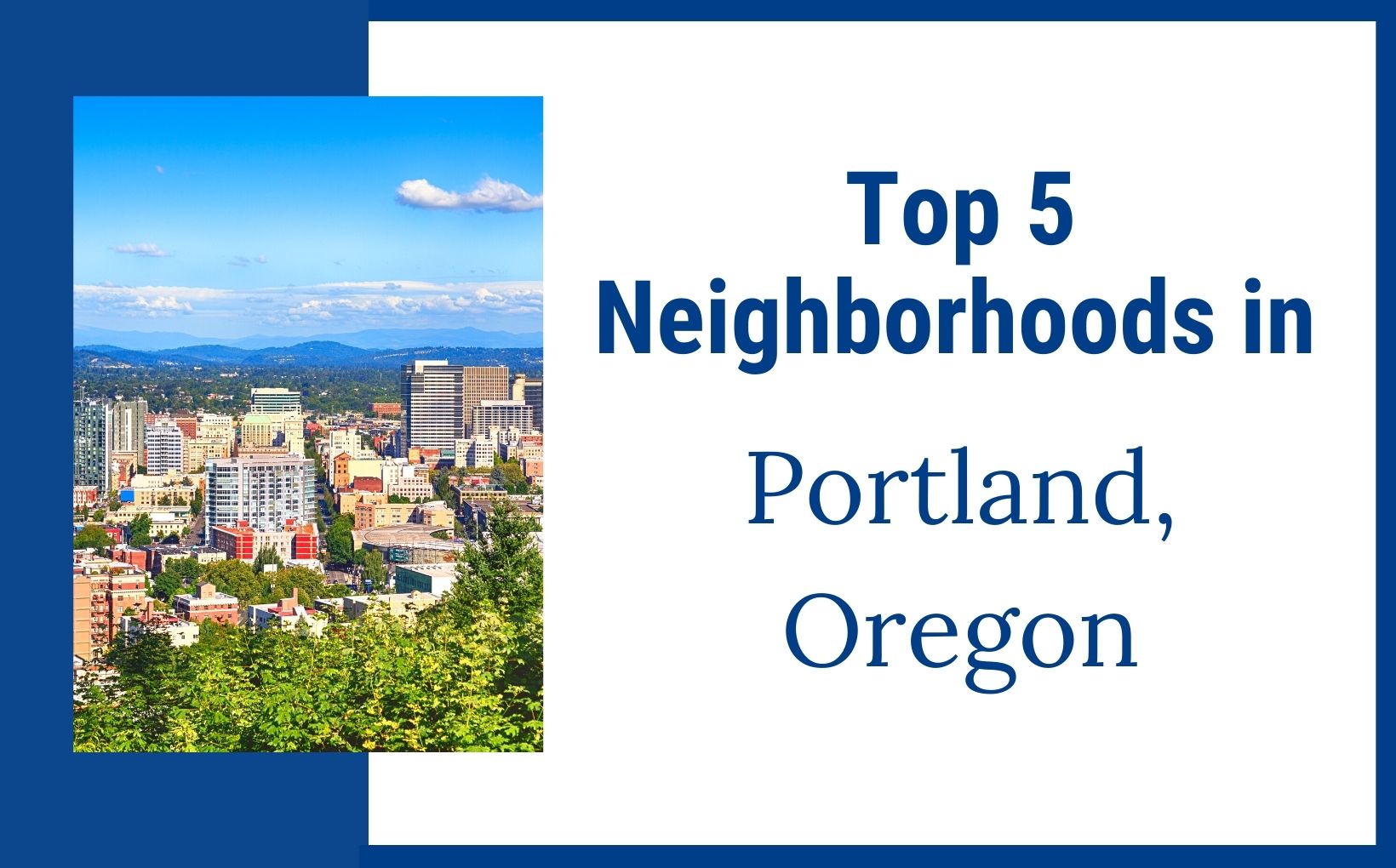 When first exploring a city, it can be hard to know where to start. Luckily, as long time Portland residents and top realtors, we spend a lot of time thinking about the different regions of our city, and what each has to offer. Especially when it comes to what fits the needs and personality of our clients.
In this post, we'll share the top 5 best neighborhoods in Portland, Oregon, including the types of housing found there, walkability, and things to do in each neighborhood.
If you want to watch along and see some of these neighborhoods for yourself, check out our Youtube channel where we review everything about Portland and what it has to offer. Our goal is to help you find the best place to live in Portland to fit all your needs.
With that said, let's start with neighborhood number five, and work our way down to the best neighborhood in Portland, Oregon.
What to know about Portland's Neighborhood Set up
Portland is conveniently segmented into different sections, or regions:
South Portland (the up & coming 'new' section of Portland, OR)
Each of these areas has multiple neighborhoods within them, and then there are suburbs beyond the main area of Portland.
Portland's most notable geographic staple is the Willamette River. This river separates from west to east and is what's helped to give Portland its namesake of 'bridge city'.
With Portland being Oregon's largest populated city of over 662,000, we understand that it can feel overwhelming when you're trying to figure out the best area to move to. The city is big on craft drinks (beer & coffee in particular), art and an overall liberal mindset. Within each of the five best neighborhoods in Portland we list below, we also share what it's like to live there and some of the top things to do in that area.
The Best Neighborhoods to Live in Portland, Oregon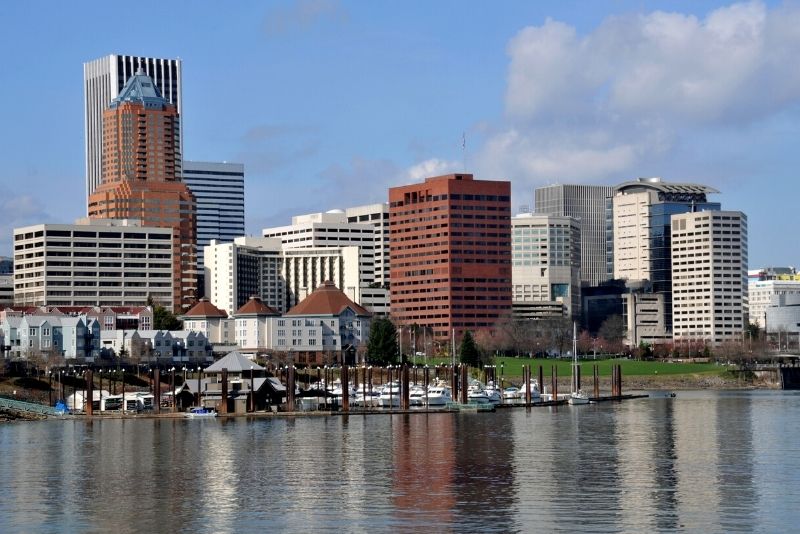 This Portland neighborhood is just like it sounds – right along the waterfront of the Willamette River.
It's home to many high rise condominiums and apartments, as well as Portland's pedestrian-only bridge in the city, Tilikum Crossing. This bridge is great for bikers and pedestrians and beautifully lights up at night to create a stunning view.
The South waterfront neighborhood has undergone a massive change over the years, and as a result, is almost completely new. It's surrounded by wonderful pedestrian walkways, parks, and of course, the Willamette river itself. With its close proximity to downtown, walking most places is a breeze.
It's also located just across the freeway from OHSU (Oregon Health and Science University), so the area has plenty of great quality doctors, nurses, and other medical professionals.
OHSU is a large reason for the growth in the south waterfront neighborhood. Because of its close proximity to the OHSU campus, it makes for an easy commute to work.
In fact, the South Waterfront neighborhood is so full of medical professionals getting to work at OHSU every day, that the city built a tram to commute up and over the freeway without ever needing to drive anywhere.
There is even a rideshare parking lot designed specifically for bikes, so that south waterfront residents can bike to the tram, ride it up to work, and leave their bike safely locked up for when they ride back down after work to cycle home. How cool is that?
The Northwest District of Portland is a popular neighborhood full of unique, beautiful turn of the century homes, many of which have been transformed into artsy boutiques, clothing shops, and one of a kind bookstores.
It's also called Nob Hill, after its San Francisco counterpart, due to its similarly narrow streets, historic houses, and density of storefronts on every block.
This is arguably the most walkable part of Portland, since it's located on the north edge of downtown, and is in one of the oldest established neighborhoods of Portland.
Everything in the Northwest District is at your fingertips. From stores to bars and restaurants, and is only a quick walk to the offices of downtown. It's hard to get closer to downtown, or closer to the action of Portland, than this neighborhood.
Another reason the Northwest District gets its walkable reputation is because it's also home to Forest Park. Forest Park is the largest public park in Portland, and also one of the largest urban forests in the United States, including miles of hiking trails across its 52,000 acres.
The two most popular streets in this neighborhood are NW 21st and NW 23rd (affectionately dubbed "Trendy-third" because of its popularity). These streets are packed full of concentrated storefronts offering all types of boutique shopping, bars, and restaurants. Northwest is also called the alphabet district by those in the know, and that's because its streets are alphabetically named in order.
Whether you're walking for miles, or just down the street to one of the many coffee shops, fine restaurants, or shopping, the Northwest District is an ideal neighborhood to live in Portland.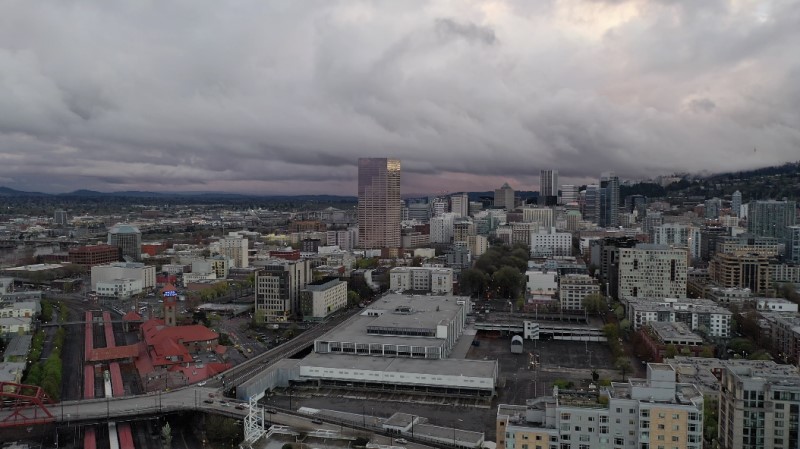 We told you that the Northwest District was walkable, but this next neighborhood takes the cake for pedestrian seeking individuals.
The Pearl District is one of the top five walkable neighborhoods anywhere in the entire United States! Yes, you read that right. This neighborhood used to be a bit run down and unpleasant, but has undergone a major transformation and is now a wonderful place to live.
It offers some of the best food and nightlife in the city. It's also home to First Thursday, which is when the streets transition to become pedestrian-only walkways, and art galleries showcase new artists and offer complimentary wine, as people mingle and tour the local art scene.
The majority of the housing in the Pearl District is industrial, old-school-style condominiums that have been completely renovated into bright, beautiful spaces.
This neighborhood also offers the most transportation options in the city. There is walking access to all of the downtown bridges that connect to the east side of the city.
In fact, a lot of the residents of the Pearl District don't even own cars. There are plenty of bike lanes, easy access to public transportation, and has close walkability to the very heart of downtown.
Sellwood Moreland is a funky, older hidden gem neighborhood in the Portland metro area.
There's a great mix of housing types and styles with an established, pedestrian-friendly neighborhood.
Here you may find an older home in need of updates for $300,000 right next door to a newly remodeled luxury home worth well over one million dollars.
This neighborhood is charmingly varied and has an eclectic range of residents. It's even been described by some as its own small city within the city. It's full of its own unique flavor of restaurants, shops, and other sights. In fact, on the main street in the neighborhood, Milwaukie Avenue, there is a bar called Kay's that's been open since before Prohibition!
The Sellwood Moreland neighborhood is located on a Southeastern bluff that overlooks the Willamette River. Bordering the Oaks Park wildlife refuge, its sweeping, peaceful views are protected by the city from development, offering residents of this neighborhood lovely views.
You now know why this neighborhood is sought after as one of the best in Portland!
We're finally at the number one neighborhood to live in Portland, Oregon.- Arlington Heights!
The Arlington Heights neighborhood includes the Portland Zoo, the famous Portland rose gardens, the Japanese gardens, Hoyt Arboretum, and the Holocaust Memorial. It's easy to get lost in all that this neighborhood has to offer.
Arlington Heights is just above North Portland and is extremely walkable. The schools are some of the best in the city, and the parks are unbeatable.
There are also a lot of homes you'll find in this area that are unique treasures. It's filled with a lot of original older homes of varying individual styles, all of which are completely re-done and renovated.
The houses in the Arlington Heights neighborhood can come at a high cost, but what you get for the value is so worthwhile. This is what puts Arlington Heights solidly at the top of the best neighborhoods in Portland.
Now that you've read an overview of these incredible top five best neighborhoods in Portland, Oregon, don't just take our word for it. Sure we're local Portlanders, dedicated to bringing you the best of what our city has to offer. But we also want you to be able to see the city for yourself, and walk its streets with us on our Youtube channel.
If you're interested in seeing more about these dynamic neighborhoods, check out our channel for tons of video content for each neighborhood, or get in touch with us directly for any questions you may have.
Need help moving to Portland?
If you're thinking about moving to Portland, OR, we can help you find your perfect home in the right neighborhood for you. If you have questions about moving to Portland, feel free to call, text, or email Jackson Wilkey or Jesse Dau.
P.S. Join your local peers!
Join our active Facebook group to get to know the city & the real estate market better
Or message us to day with your questions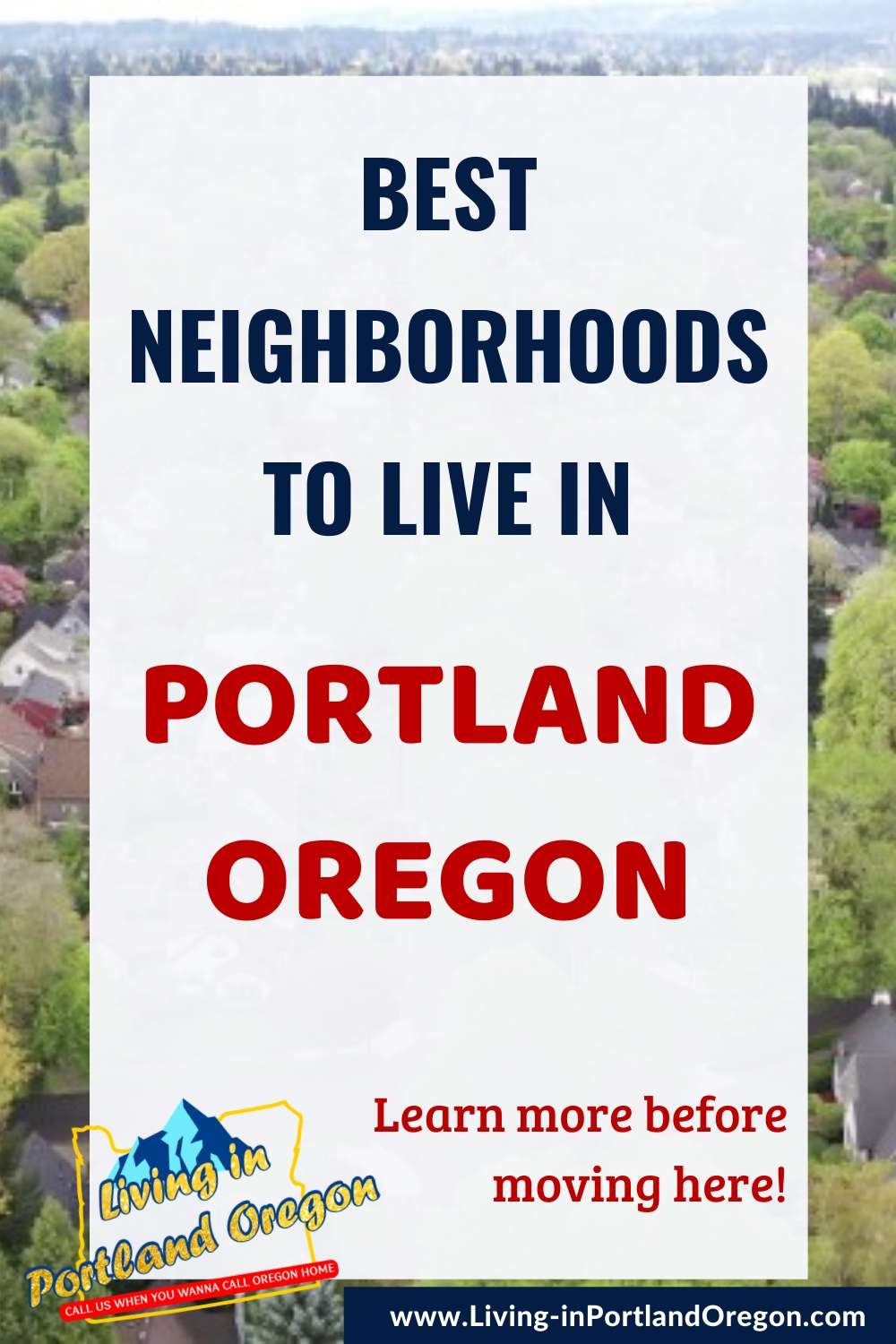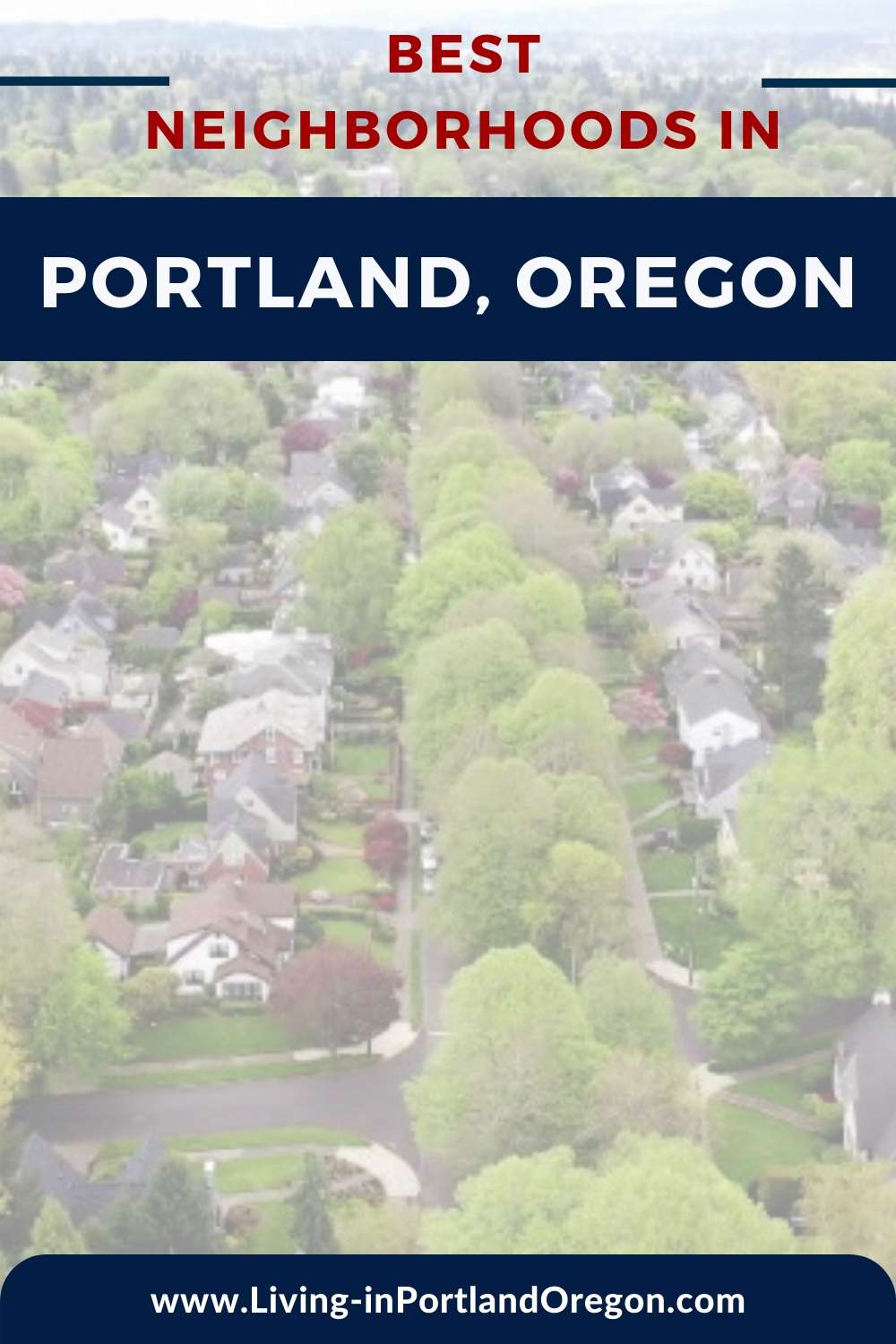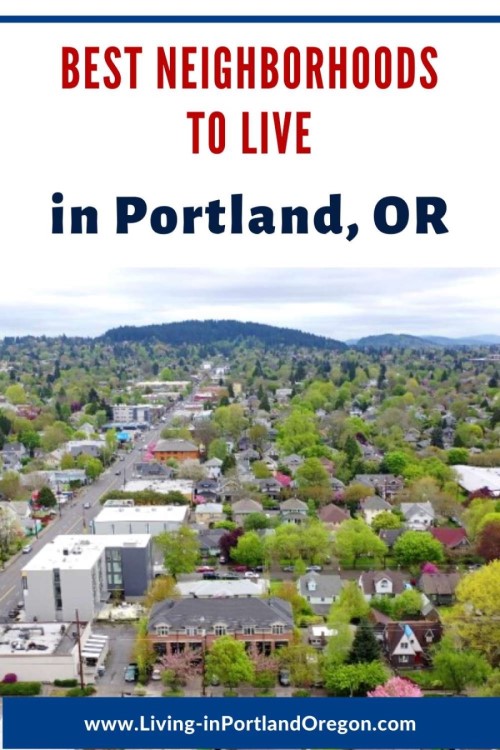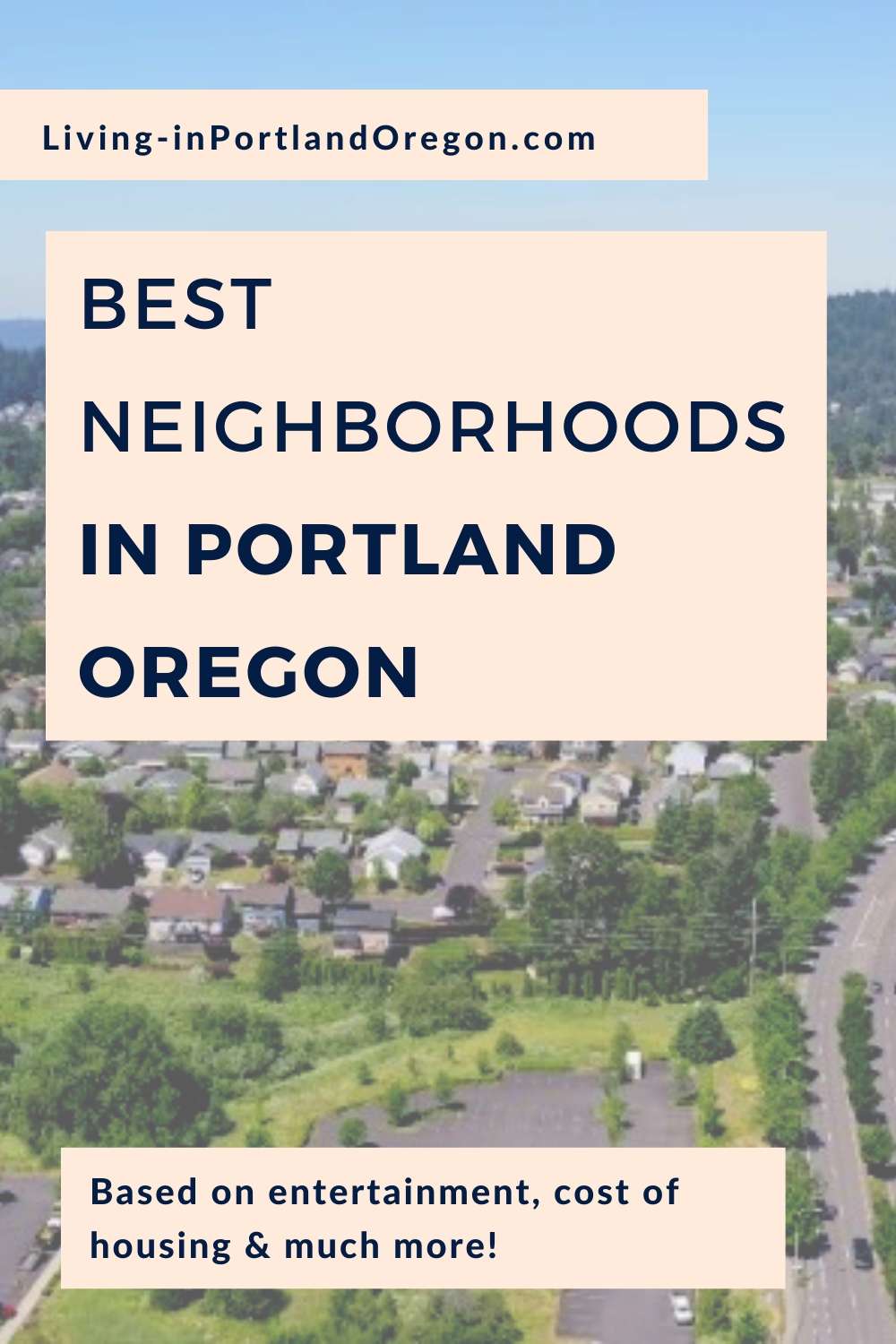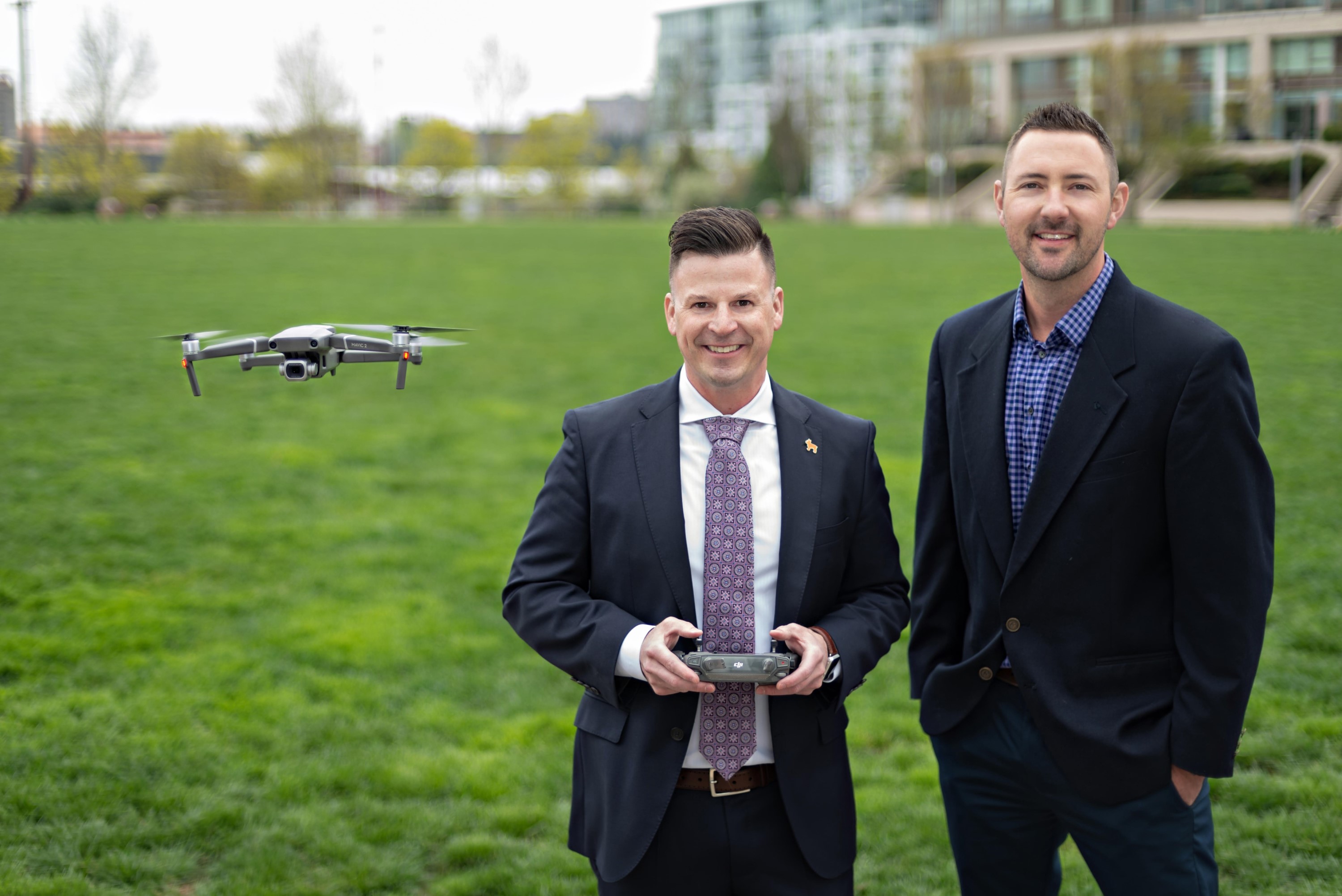 About Real Agent Now Group
Jesse & Jackson are high-touch broker's known for their extensive market knowledge and unmatched devotion to clients.
Their success is based almost exclusively on positive referrals. They earn the respect of their clients by working tirelessly on their behalf and by always offering them candid advice.
Get to know them better by checking out their Portland and real estate YOUTUBE CHANNEL.