Southwest Portland
Portland, Oregon Region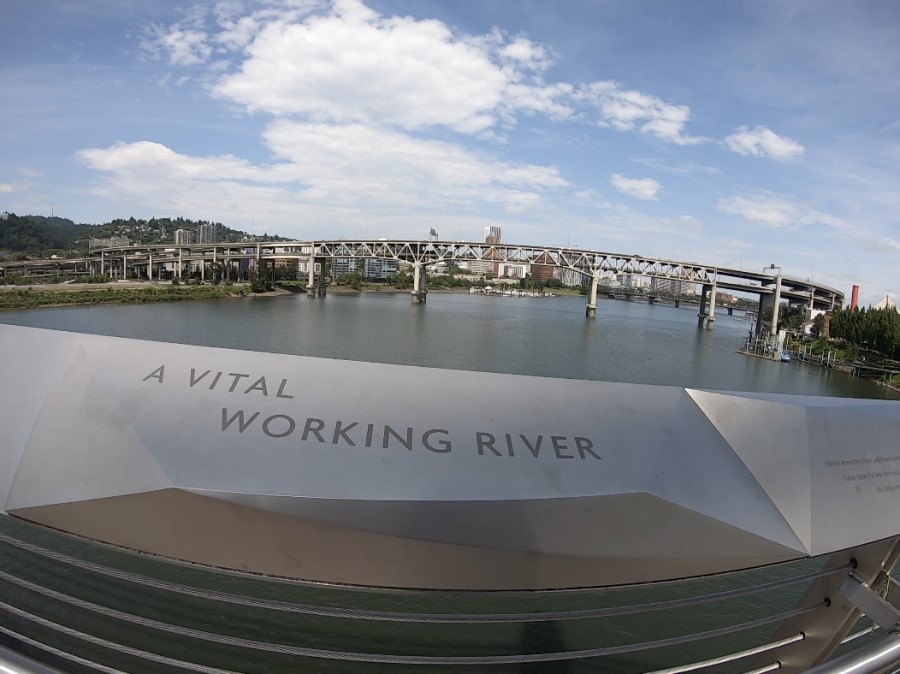 If you're considering a move to Portland, Oregon, Southwest PDX is a great place to look. We can make such a blanket statement about the benefits of living in Southwest Portland, because it's an area that has something for everyone. The diversity in home styles and neighborhoods in the Southwest quadrant makes it one of the best places to live in Portland, Oregon.
The most inner section of Southwest Portland spans from the west side of the Willamette, across Downtown PDX and out to Goose Hollow (which is only a 10-20 minute walk into downtown). Southwest then moves into a more suburban setting as it leaves the city. Even so, this section of Southwest Portland remains just a 7-10 minute drive to the city centre.
The outer layer of unique Portland neighborhoods here is bordered by Beaverton and Tigard to the east and Lake Oswego to the north.
Southwest Portland downtown has easy access to entertainment, transportation, trendy bars and restaurants, and a diverse assortment of eclectic storefronts. The Southwest Hills, on the other hand, have larger residential homes and streets that are great for privacy as well as breathtaking views of the city. The SW Hills have some of the finest homes and the best neighborhoods in Portland.
You'll also find Washington Park in Southwest Portland, Tryon Creek State Park, Oregon Zoo, the World Forestry Center, International Rose Test Garden, the Hoyt Arboretum, the Japanese Garden, as well as the Portland Children's Museum.
Looking to buy a home in Portland, Oregon?
Top Neighborhoods in Southwest Portland
Southwest Portland has at least three main types of living arrangements. From the bustle of downtown to the serenity of the Southwest Hills, this district of Portland is about as diverse as they come.
The various neighborhoods in SW Portland all offer something slightly different from the next. Some spots where you can find great digs and high livability are:
Southwest Hills
The Southwest Hills sit above downtown Portland, in the old Tualatin Mountains. The homes here are a mix of colonial-style mansions, countryside-style cottages, mid-century modern, craftsman, and contemporary houses, artfully tucked into the hillside.
The properties here enjoy incredible views of Mt. Hood, Mt. Adams and Mt. St. Helens, and even Mt Rainier, sometimes.

Far Southwest
As the name implies, this neighborhood lies pretty far west from Portland Proper. Far Southwest is almost in Tigard, and very close to Lake Oswego.
You'll get a more suburban-vibe in this area. The quiet tree-lined streets, large homes, and beautifully manicured lawns offer a great space for both families and young professionals looking to have their own rear rear away from the buzz of the city. You'll also find awe-inspiring hiking trails with more ancient-growth trees along the way.
Healy Heights
Healy Heights is located in the Southwest Hills and is one of the nicest neighborhoods in Portland. According to Niche.com, Healy Heights ranks #1 for best places to raise a family.
It's a little haven right by downtown. If you decide to move to Healy Heights, you'll get old-growth trees, filtered light, and a tranquil retreat from the hustle and bustle of the city center. Some of the most opulent homes here have picture-perfect views of downtown and the river that runs through it. On a clear day, a panoramic backdrop made up of Mt. Hood, Mt. St Helens, and Mt. Adams, provides a breathtaking scene that you won't find in many places.
Multnomah Village
Named as 'The Village in the Heart of Portland', Multnomah Village has a historic feel to it. There are plenty of outdoor activities to do in the sprawling parks and other green areas around the village. It's also home to the Grand Central Bakery, several cafes, breweries, many opportunities for wine tasting, and much more.
Before becoming a part of what we now know as Portland, Multnomah Village used to be its own independent community—and that's the secluded yet included feeling you get here. It's very much its own world, but is also just minutes from downtown.
Want to know more about Southwest Portland, OR?
As licensed real estate agents in Portland, we specialize in helping people who are looking for answers when considering a move here. Our combined experience and vast number of connections in the Portland real estate market are hard to beat.
If you're thinking about moving to Portland, we can help you find your perfect home in the right neighborhood for you. If you have questions about moving to Portland, feel free to call, text, or email Jackson Wilkey or Jesse Dau.
Learn more about moving & living in Southwest Portland, Oregon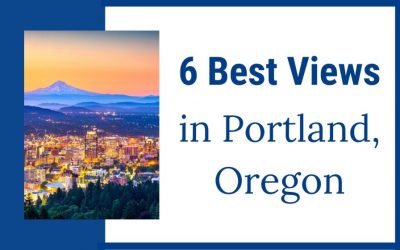 Discover Portland's most incredible views and the neighborhoods that give you access to them – these are the six best views in PDX!
read more
Are you planning to buy or sell a home in Portland?