Multnomah Village – Living in Southwest Portland OR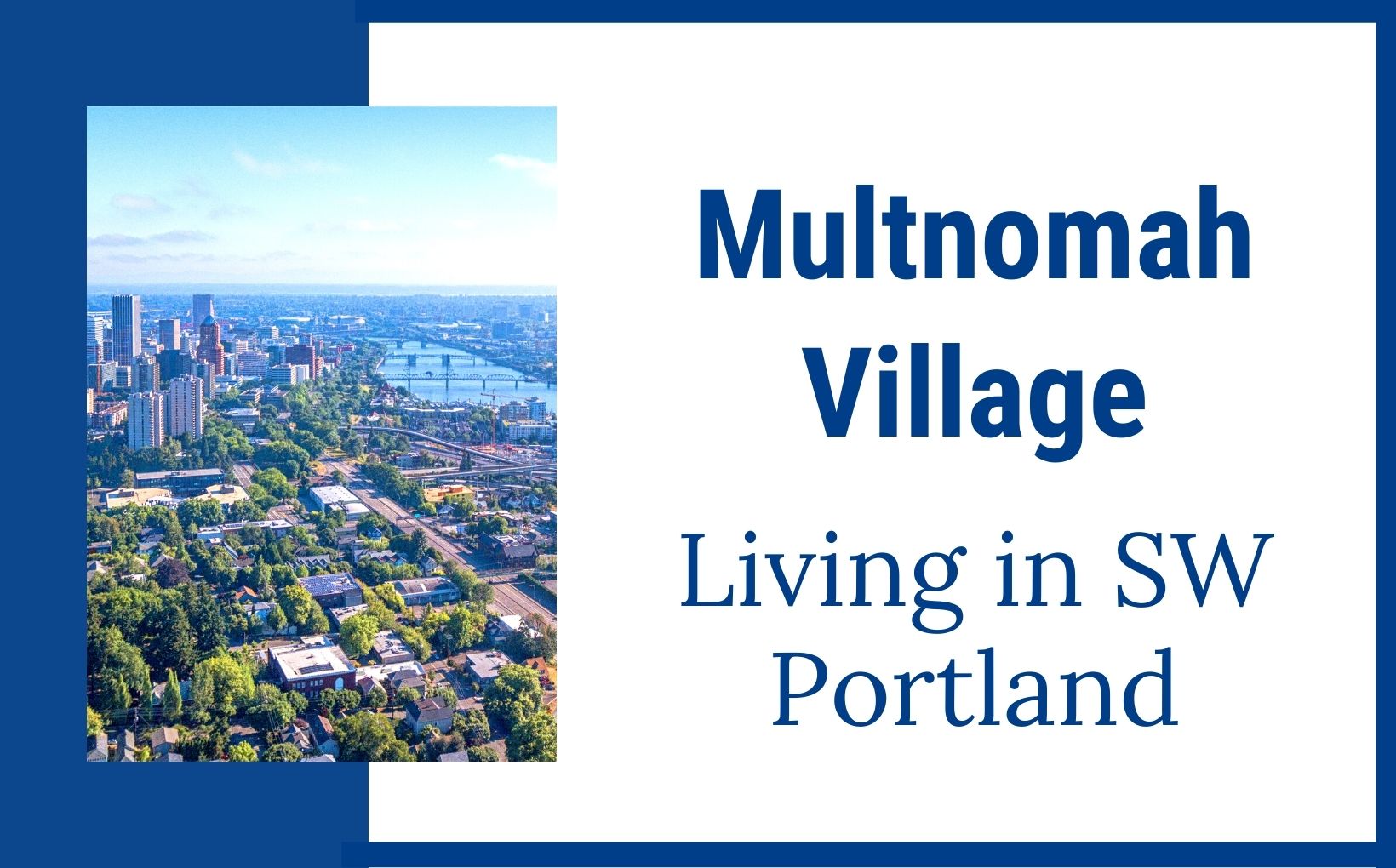 Multnomah Village is known as "the village in the heart of Portland," offering small-town charm and just minutes from the city center. Located between downtown Portland and Beaverton, Multnomah Village is an area that doesn't ever get enough air time for what it is. The real truth of the matter is that Multnomah Village is an incredible place to live and to raise a family.
Each home in Multnomah Village is unique to the next and many of them have amazing, sprawling gardens. There are local crafts stores and huge modern parks. And there are tons of awesome places to eat here. You'll find an incredible selection of beer whether you're in the bar or the local market.
So, if you're looking to move to or within Portland, Oregon, Multnomah Village is definitely worth checking out.
Nature in Multnomah Village
If you're looking for a great community without the hustle and bustle, Multnomah Village is the perfect choice for Portlanders. Just walking around the neighborhood can show you what it means to live in the Pacific Northwest. That's because it's not just a super cool little neighborhood, but it's also woven through with old growth trees, super green landscaping, and seasonal wildflowers. Multnomah Village is also surrounded by some of Portland's most gorgeous parks. There are plenty of places where you can walk your dog or run a mile during lunch break.
Spring Garden Park, located right at the heart of the village, is one of our absolute favorites. After an incredible amount of effort by the community, Spring Garden Park went from undeveloped land to an oasis of life. In spring, it's full to the brim with native wildflowers and grasses. There are also specific flower gardens. A public art installation, "The Nest", by Hannes Wingate, sits in pride of place there too.
The kid's playground at the Spring Garden Park offers a splash pad, interactive water features, rock scrambles, an embankment slide, contemporary play structures, telescopes, musical chimes, tree logs and stumps, and other play equipment made from reclaimed wood.
You can also gather at the park for events like Movies in the Park or have a picnic or bbq–all with designated clean, well-designed facilities.
Another amazing green space in Multnomah Village is Gabriel Park. It is one of five spots in Portland that has the Parks & Recreation's Fitness in the Park program. This all-fitness-levels program was designed to help community members bond and stay fit while enjoying nature. They have Zumba, yoga, power yoga, fundamental yoga, QiGong, boxing and more.
Things to do in Multnomah Village
Because Multnomah is home to many young families, there is a huge amount of culture in the area. Some of the most amazing coffee shops and restaurants in the entire city are located in Multnomah Village.
There are over a hundred different restaurants, shops, and cafes in Multnomah Village. As well as this, you have the beloved John's marketplace where you'll find an impressive selection of wines and beers of all creeds.
Right across the street from John's marketplace is the French Quarter. This area is super walkable and has lots to do.
Multnomah resident, Yves Le Meitour, reinterpreted the look and more importantly the feeling of the small community where he grew up in the west of France. His intention was to create a village square in Multnomah Village that would be a place for people to eat, shop, meet, relax, people watch, etc. Up until that point, Multnomah Village lacked such a place. He and his family created the French Quarter and gave everything a laid back yet meticulous French vibe.
Known for outstanding food carts, charming stores, and unique and vibrant boutiques, the French Quarter has become an iconic part of Multnomah Village. It provides a sense of connection for people and a home away from home.
To eat, you have Gypsy PDX, Renners Grill & Bar, Verde Cocina, Yoshi's Sushi. The Big Elephant Kitchen, Yalla Mediterranian, Tastebud, and the Cajun Kitchen, to name a few.
There are some great bakeries and cafes like Grand Central Bakery, Fat City Cafe, Sarah Bellum's Bakery, Marco's Cafe, Peeple's Baking, and Down to Earth Cafe. For general food and drinks, you have the aforementioned John's Marketplace and also Hillsdale Farmers Market.
For drinks and catching up, you've got Level Beer, Lucky Lab Brewery (very dog friendly), Multnomah Wine Studio, The Ship Tavern, Sip D' Vine, Journey's, McMeniman's Hillside, Moonshrimp Brewing, and Sasquatch Brewing. Not to mention that you're just a stone's throw from Oregon Wine Country.
Looking for dessert? There's plenty to go 'round with Nectar Frozen Yogurt, The Village Ice Cream Factory​, Dairy Hill Ice Cream, and The Cakery.
Family Entertainment
Multnomah Village is an everyone-friendly place and that very much includes families. As well as all of the parks mentioned above, there are tons of stores and other activities as well.
Children and adults alike enjoy browsing and shopping at the locally owned Thinker Toys. Children of all ages will find quality toys and interesting games in this store. The store is very hands-on, with an awesome playhouse, marble run, train table, and more to keep children interested and active.
They even have a monthly in-store game called 'Find Elliot,' where kids look around the store for the masked bunny bandit (toy), Eliot. According to the Thinker Toys site, "Each week, he moves to a new location, and we encourage your young ones to come in and find Elliot for a prize (candy) and to be entered in a drawing to win a $25 gift certificate!" So, that's a pretty sweet deal.
The Multnomah Arts Center is located in the old Multnomah School and is run by Portland Parks & Recreation. As well as art on display, they run classes and summer camps for kids. All ages can take art classes, music classes, dance classes, and theater classes at affordable prices. Birthday parties and special events are also hosted there. In addition to this, there is a sports court area outside, so little ones can ride their bikes or scooters, or play ball.
Homes in Multnomah Village
Multnomah Village is a really cool, funky, little town that was built in 1910. So you're going to see a lot of older turn-of-the-century homes here, as well as some mid-century modern. And they are beautiful specimens of prime Portland real estate.
The home prices are going to be starting in the $400,000-$500,000, with an average purchase price of $570,000. Your money gets you a whole lotta house around here from absolutely modern to revamped older homes with a lot of character.
Multnomah Village is also a great place to invest. Home prices in Multnomah Village are up 31.6% from 2020 to 2021. Homes tend to spend 15 days on the market in this area.
Thinking of Checking Out Multnomah Village?
Multnomah Village is a really peaceful little town with a lot going on. So you know if you want to be close to downtown Portland and you want a charming, well-built, detached, affordable house, this is a great area to look at.
If you want to know more about what it's like to live, work, and play here in the Portland metro and in Southwest Washington, check out our YouTube channel.
We work with clients from all around the world. We have tons of people reaching out to us and calling us because they're thinking about moving here to Portland and they need to know what to do. If you're thinking about moving to the Portland metro, feel free to give us a call, shoot us a text, send us an email, or even send the pigeon carrier. However you want to get a hold of us, we've got your back when moving to Portland, Oregon and Southwest Washington.
Need help moving to Portland OR?
If you're thinking about moving to Portland OR, we can help you find your perfect home in the right neighborhood for you. If you have questions about moving to Portland, feel free to call, text, or email Jackson Wilkey or Jesse Dau.
P.S. Join your local peers!
Join our active Facebook group to get to know the city & the real estate market better
Or message us to day with your questions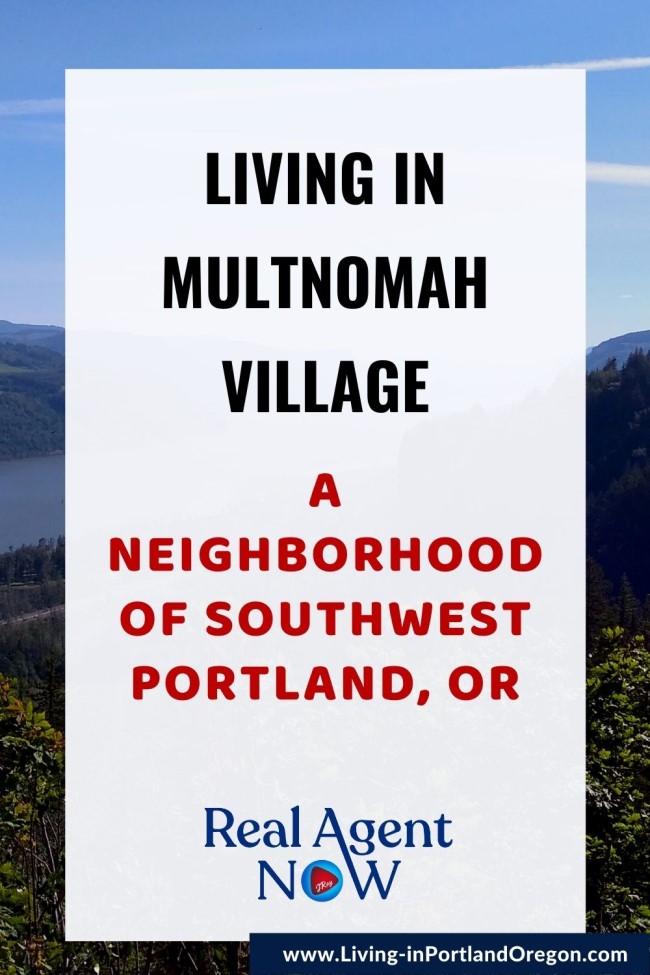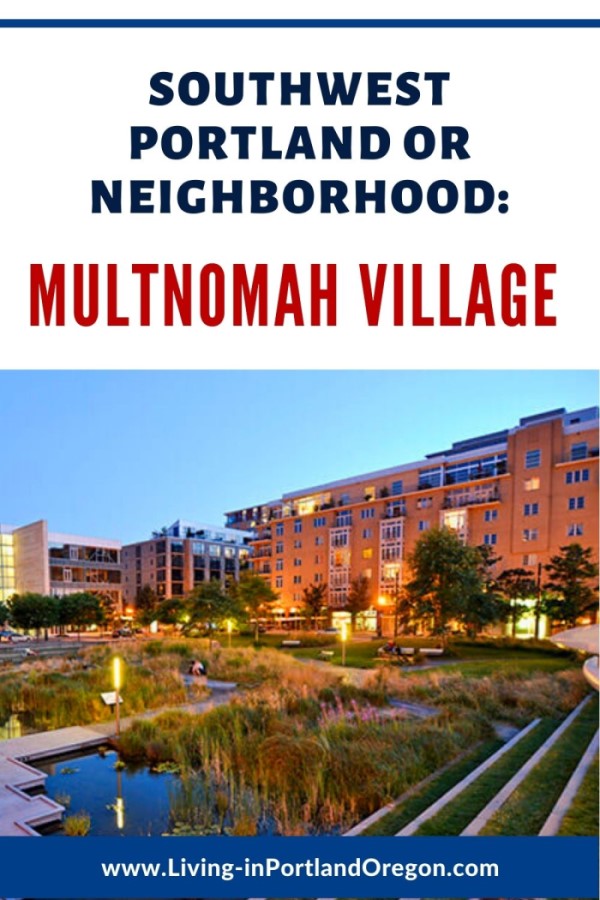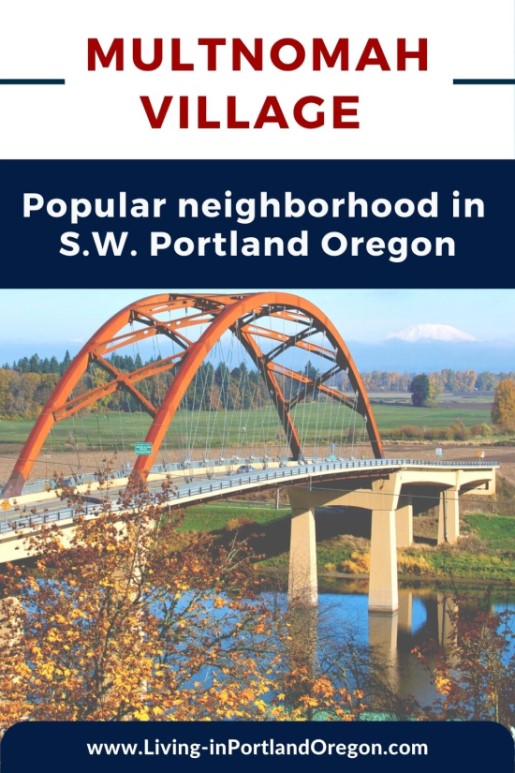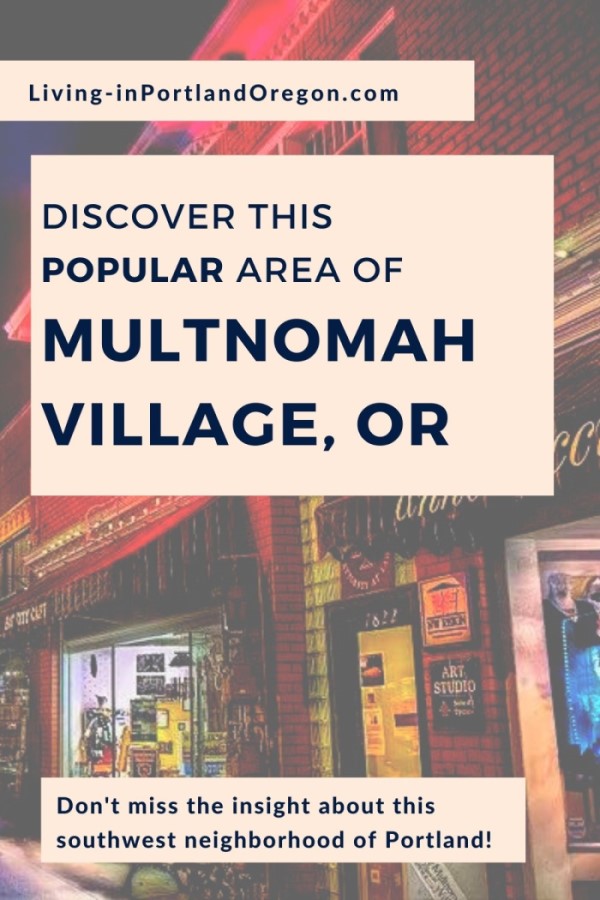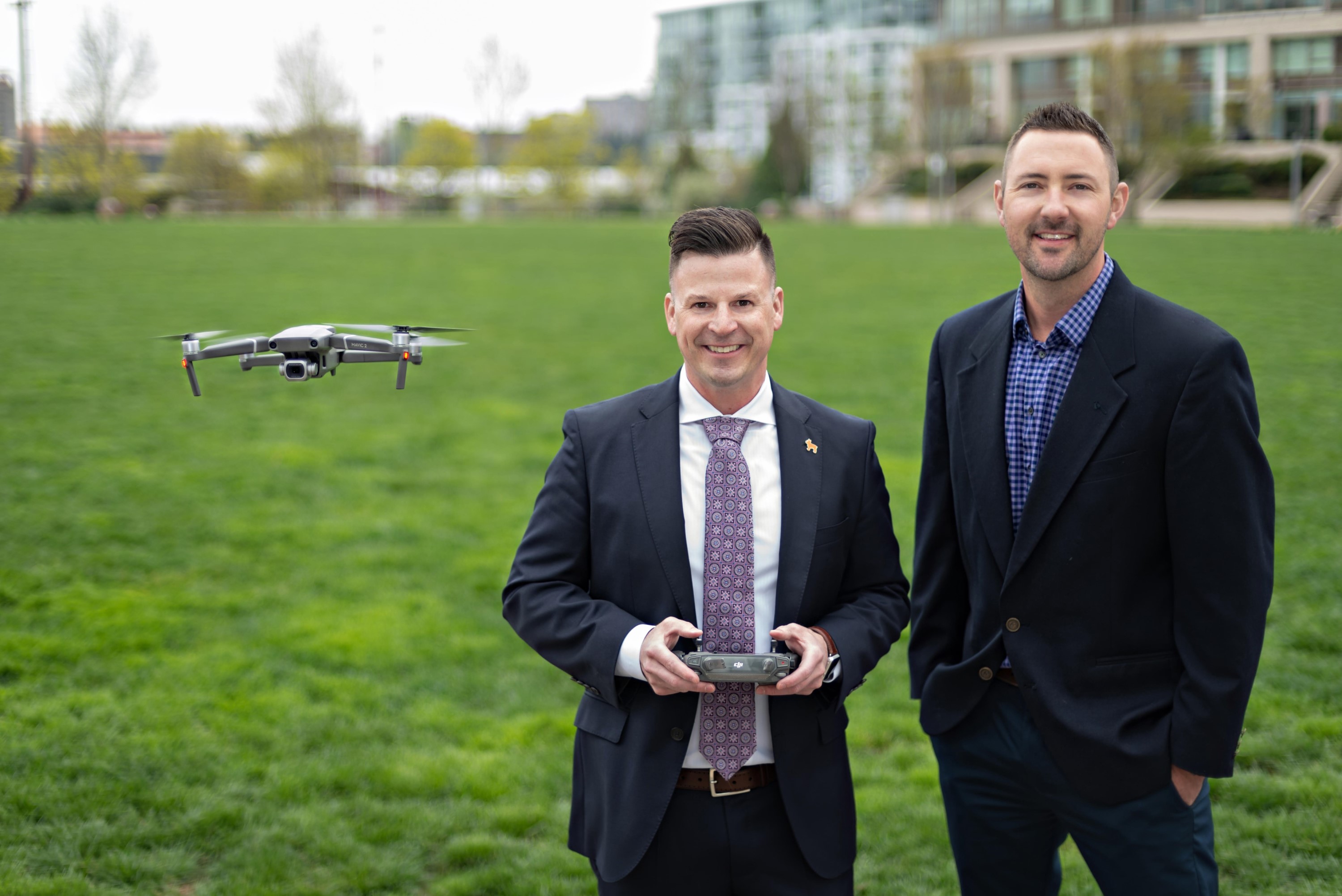 About Real Agent Now Group
Jesse & Jackson are high-touch broker's known for their extensive market knowledge and unmatched devotion to clients. Their success is based almost exclusively on positive referrals. They earn the respect of their clients by working tirelessly on their behalf and by always offering them candid advice. Get to know them better by checking out their Portland and real estate
YOUTUBE CHANNEL
.