What is the Cost of Living in Portland, Oregon?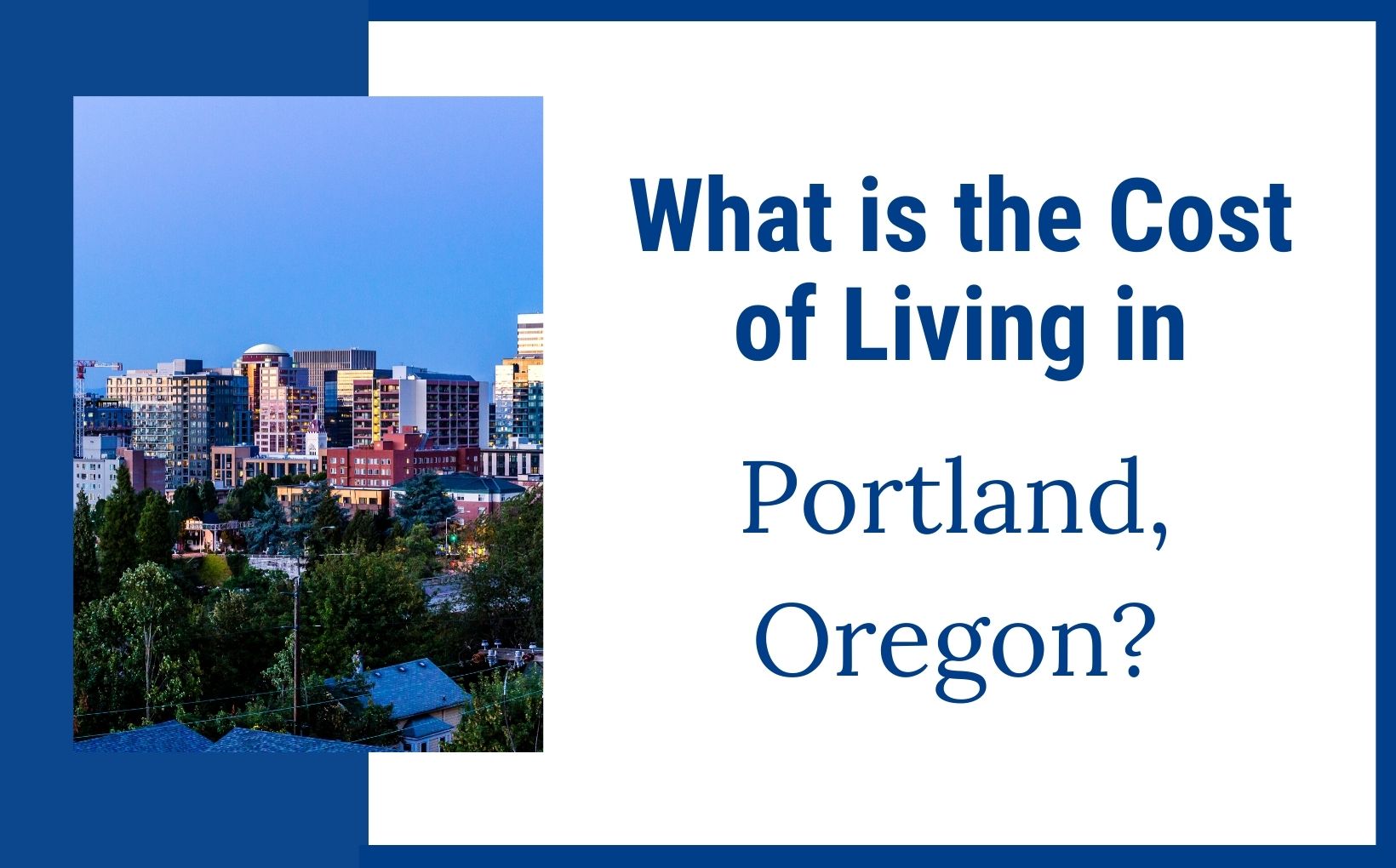 Here's a question we hear a lot:
How much exactly does it cost to live in Portland, Oregon these days?
…and is Portland Oregon expensive to live in?
Portland has a lot of opportunities and growth, and its population reflects those positive attributes. From headquartered companies like Nike and Intel, to the high quality of life and access to culture, Portland is a popular destination for people to move to long term.
However, when you're thinking of moving to Portland, it can be tricky to assess what a comprehensive cost of living in a city can be. It's one thing to just look at the cost of housing, but what about all the other things that come with living in a major city? Plus, will you be moving as a single individual, or are you married with kids?
What about the cost of renting versus buying, groceries, and health insurance? Here we'll break down these major costs to give you an accurate comprehensive view on living in Portland. As well as compare Portland to the cost of living in other major cities.
Cost of Living in Portland, Oregon
Let's start with a few basic resources to help you determine what is included when considering the cost of living in any particular city.
This will help give you a background in things to research as you're asking questions to realtors, as well as costs that may be important to consider about Portland itself.
It may be useful to start out with a Portland cost of living calculator. Although tools like this aren't infallible, it can give you a good place to start. It can help you to estimate the general cost of things like
This can help you determine what is the true cost of living in Portland, Oregon.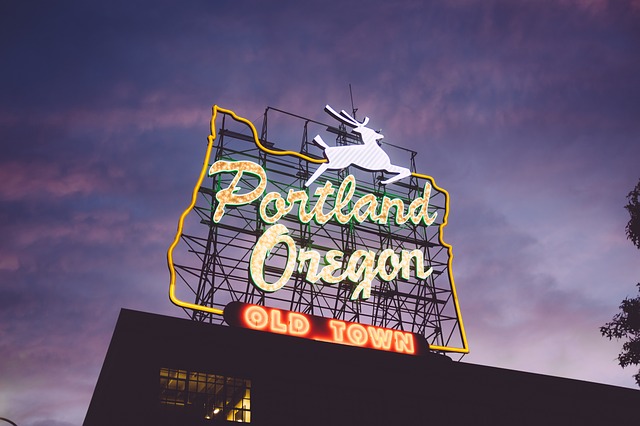 Housing Costs in Portland
The main cost of living to consider when moving to any new place is housing prices. So first, let's talk actual housing costs in Portland.
Housing in Portland costs more compared to the average of the United States. However it's lower than major cities like San Francisco, CA, Manhattan, NY or Washington D.C.
Currently in the United States, the average household price is $284,600 (2020). Contrastingly, the larger Portland metro region average household price is $427,500. You may be thinking, "wow, that's almost double!" And you'd be right. But when we think of our neighbors to the north -Seattle- or our California neighbor to the south -San Francisco- we're not alone in those higher than average prices.
In fact, there are six major cities on the west coast that are considerably more expensive than Portland, Oregon. What makes Portland an attractive alternative to those other cities is the value for the money, and the salary opportunities.
The median income for Portland is actually quite high compared to the national average. That's due to the ever-evolving industry opportunities and companies choosing to headquarter here in the Pacific Northwest.
But back to housing costs.
Want to compare the cost of living in Portland or other major West Coast cities or area? Check out these posts: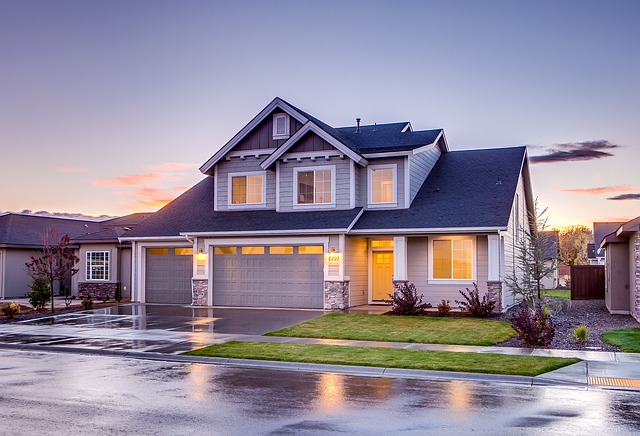 We've discussed the costs of buying, but does that make the most sense for you? What about renting? You may be surprised to find out that due to a lot of new development, the rental market in Portland is actually rising.
In fact, it costs more to rent in most cases than to buy. But if you are renting, the average price for a 3 bedroom condo or townhouse is between $2500 – $2700. There are of course areas slightly above or below those averages. If you wanted to rent a 4 bedroom those prices actually jump to $3100.
Looking outside of the Portland metro area will usually save you a few hundred a month.
What about the other costs of living to consider into your budget? So step one- housing costs- is taken care of, you've bought a house, or found a place to rent. What about the average utility costs for living in Portland metro?
Utility Costs in Portland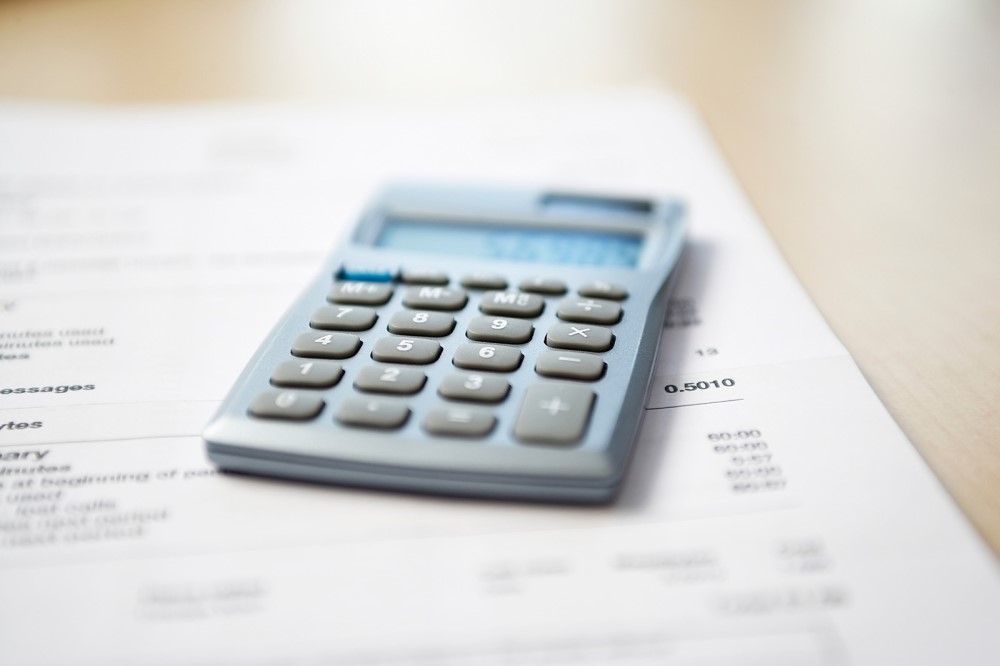 Averaging everything out, including water, sewer, and garbage the monthly utilities cost in Portland is about $200.
The average internet price is around $60 per month. Which is a little higher than average, but not by much.
Now how to get to work? What is transportation like in Portland, and how does it factor into your total cost of living?
Transportation Costs in Portland
If you want to live like a true Portlander, you could take your bike to work. Portland, Oregon boasts as one of the top bike commuter cities in the United States.
Over 7% of people are all using the bike trails built into city infrastructure. That's because the city has built over 350 miles of bike lanes across the city, so tons of people are taking advantage of the savings and easy commute by riding their bikes to work.
But bikes aren't the only affordable and eco-friendly way to get to work. Portland also has one of the best public transit systems in the United States.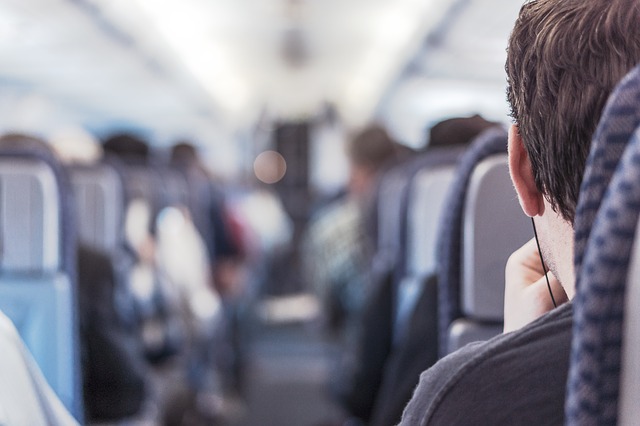 The Portland MAX is a local train system that services all of Portland, as well as the suburbs. It's very popular and easy to use (you can learn more about the Portland MAX here). A monthly pass for access to all transit in Portland is around $100. There are also deeply discounted passes of only $28 for seniors, people with disabilities, or those who are on Medicare.
Let's say though that you don't want to ride a bike or take public transit, you can always drive. The average gas prices in Portland are around $2.90 per gallon.
All right, we've gotten all of our basic necessities taken care of. Housing, utilities, and your commute to work. What about all of the great reasons you wanted to move to Portland for in the first place? Such as access to delicious food and drinks.
Recreational Costs of Portland
When you're grocery shopping and eating meals at home, the grocery prices will match the national average, so you won't notice a difference from your current city. But we're sure you want to go out to eat too.
An average meal for a couple at a mid-range, high quality restaurant is going to cost around $50 total. Per person meals average out to be about $12-$18, but of course we're factoring in some of those artisan craft beers that Portland is known for.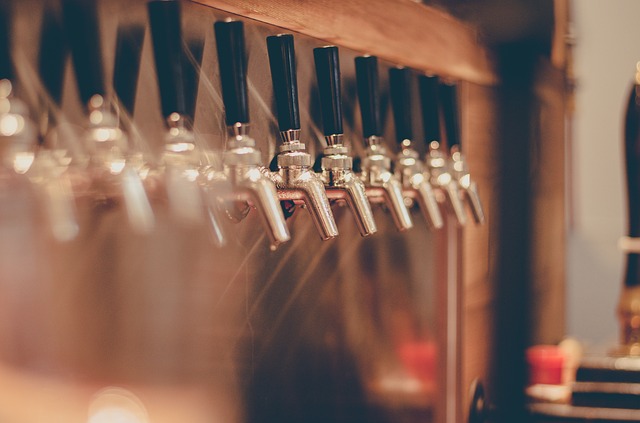 Portland has over 150 breweries! To put that into perspective, Portland has less than 700,000 people. That population is comparable to Boston which has that many people and only a mere 15 breweries. You can't beat that per capita rate, and that's thanks to the good climate here for growing hops. Oregon produced over 13 million pound of hops just last year. That's a lot of beer.
Income, Sales & Property Taxes in Portland, OR
An important factor to consider when moving anywhere are the taxes that you'll be paying. The big three are income, sales & property taxes.
The income tax rate in Portland, Oregon begins at 5% and can rise up to 9.9% depending on your salary/how much you earn per year. (The top marginal income tax in Portland is going to be 10% if you make over $125,000 combined in a household.) While that sounds slightly high, it's mostly due to the lack of the next tax type.
Sales Tax in Portland is nonexistent. It's just one of many great things about living in Portland; there is no sales tax! The sticker price you see in the store is exactly what you'll pay, every time. Compared to cities like Seattle, that's a huge perk.
Lastly, let's discuss Property taxes in Portland. We're happy to state that the property taxes here are quite low. They run anywhere between 1-1.8%, with an average of 1.074% as the estimated Portland property tax rate.
Currently searching for a home in the Portland area or would like assistance navigating the area?
Healthcare costs in Portland
The last thing we should consider is the cost of healthcare.
The good news here is that Portland is lower than the national average costs of healthcare. If you work for an employer that doesn't provide healthcare, your costs for single person, (below 40, non-smoker) coverage are going to be around $260 per month, with a deductible of $6,000.
Believe it or not, that is lower than the national average.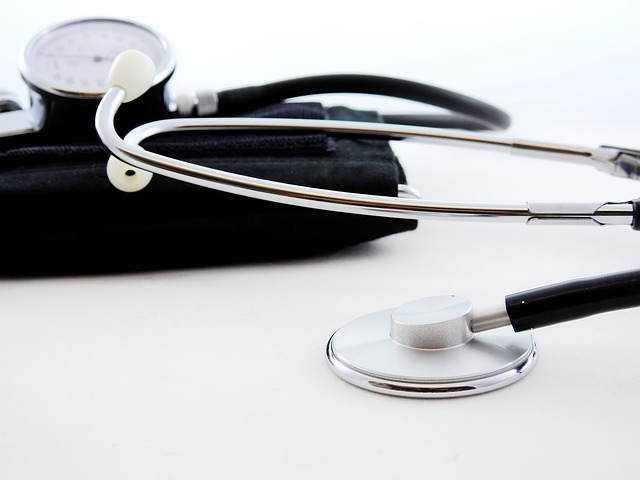 But how does Portland compare to other major cities and their cost of living?
Well, on a list of the 20 most expensive cities to live in the United States, Portland, Oregon comes in at number 20. With six of the top expensive cities on the list being major cities in California, and Seattle.
So as far as west coast goes, Portland has around the same average median income as those cities, but housing prices are far less than a city like San Francisco, where the median house price is triple what it is here, or even Seattle, where that price is double.
Portland's Neighorhoods
One of the things that keeps Portland so affordable are its diverse neighborhoods included in the Portland metro area. The city is split into 5 (or 6) regions that encompass Portland Metro, and then is surrounded by a host of beautiful suburbs.
These different neighborhoods within the region will raise or lower your overall cost of living of course. And you can learn more about each area at our Portland Neighborhood Guide and other blog posts.
For example, the national average cost of living is broken down to a number of 100. If you're living within downtown Portland city proper, that average cost goes above the national average, to 140. That's for good reason though, as Portland metro and the Pearl district specifically is rated the top 5 walkable cities in the nation.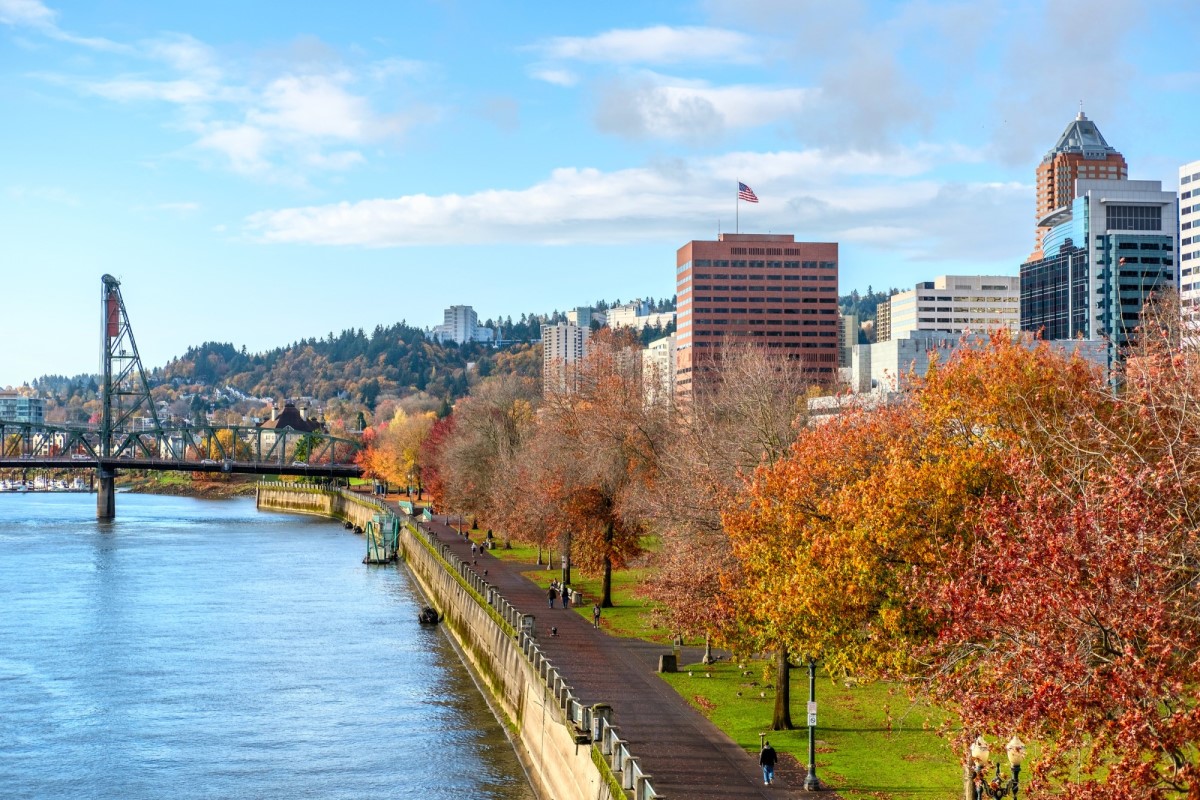 If you're looking for an affordable entry point to that walking access, there are a lot of older homes on the east side of Portland, many of them renovated, that would be affordable and still close to everything you'd need in a major city hub.
However, there is a lot more affordable housing in the west end of town, especially heading into neighborhoods like Beaverton and Hillsboro. Those are also where Intel and Nike are headquartered, providing easy access to work. These neighborhoods are really growing quickly.
Hillsboro is projecting 20,000 new homes in that area in the next year, which means a lot of brand new construction and great new housing prices. And Beaverton offers a lot of affordable older homes, and fantastic schools.
Also adjacent to Hillsboro and the new growth we mentioned above is the Bethany area. This area is known for their great schools and slightly higher housing prices, due to the influx of those major companies and the people moving to the area.
Farther south of Portland in the Lake Oswego area, we see prices reach their highest points in the entire Portland metro area. That's due to a variety of factors. The schools in Lake Oswego are some of the best in the entire country, and competition to move into the school district is high.
Also, with Lake Oswego's beautiful waterways, old growth trees, and luxurious homes, you can see why so many people are vying to call Lake Oswego home, despite the higher housing costs. It's even home to several famous NBA players!
Learn More about the best suburbs in Portland to live in here.
As you can see, prices fluctuate throughout neighborhoods of Portland, so if you have any questions about pricing, don't hesitate to reach out and we'll be happy to steer you to the areas in whatever price range you are looking for
In fact, whatever you're looking to accomplish by moving, we are happy to help. As realtors and Portland residents, we enjoy helping people find their perfect place to call home in this great city.
In fact, we have a Youtube channel with regular videos on all kinds of Portland related topics. Or you can contact us at any time. So whatever your goals and budget are, or even if you just have questions, we'd love to hear from you. Let's get your dreams started.
Need help moving to Portland?
If you're thinking about moving to Portland, OR, we can help you find your perfect home in the right neighborhood for you. If you have questions about moving to Portland, feel free to call, text, or email Jackson Wilkey or Jesse Dau.
P.S. Join your local peers!
Join our active Facebook group to get to know the city & the real estate market better
Or message us to day with your questions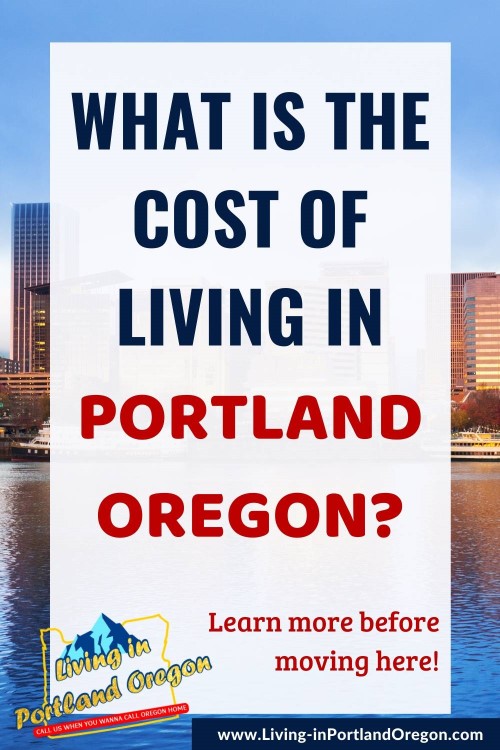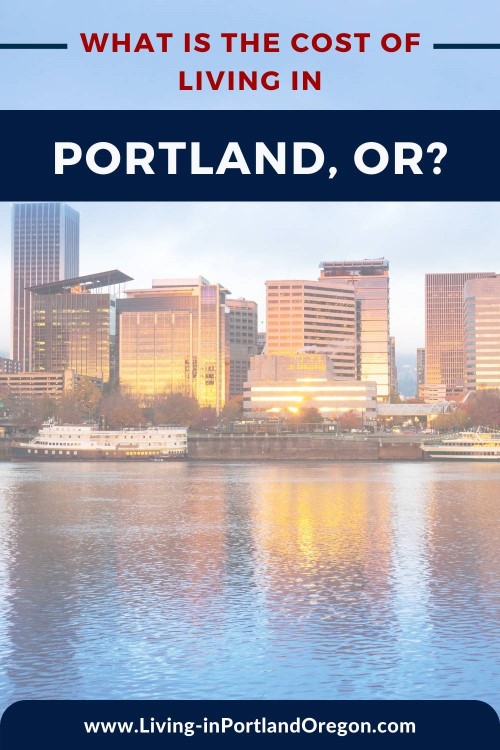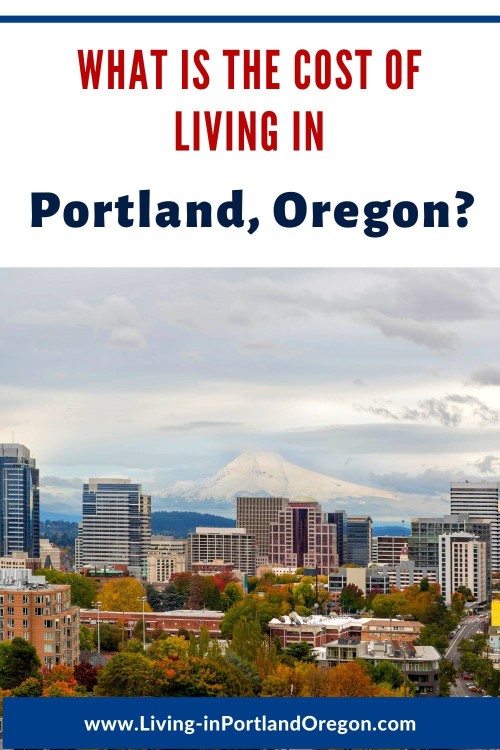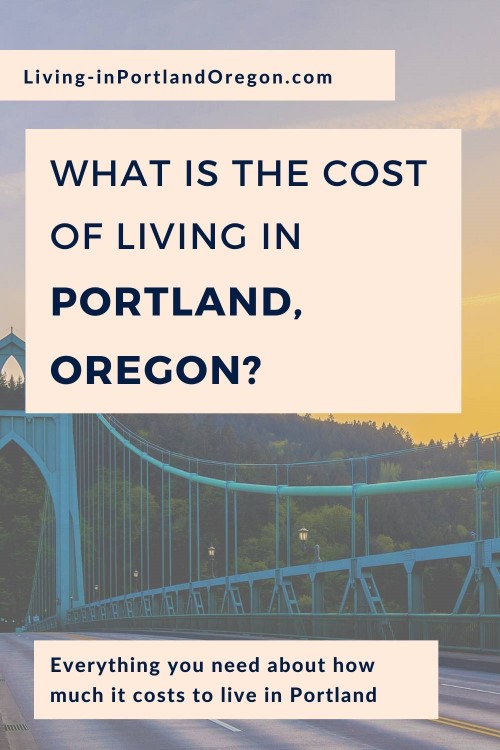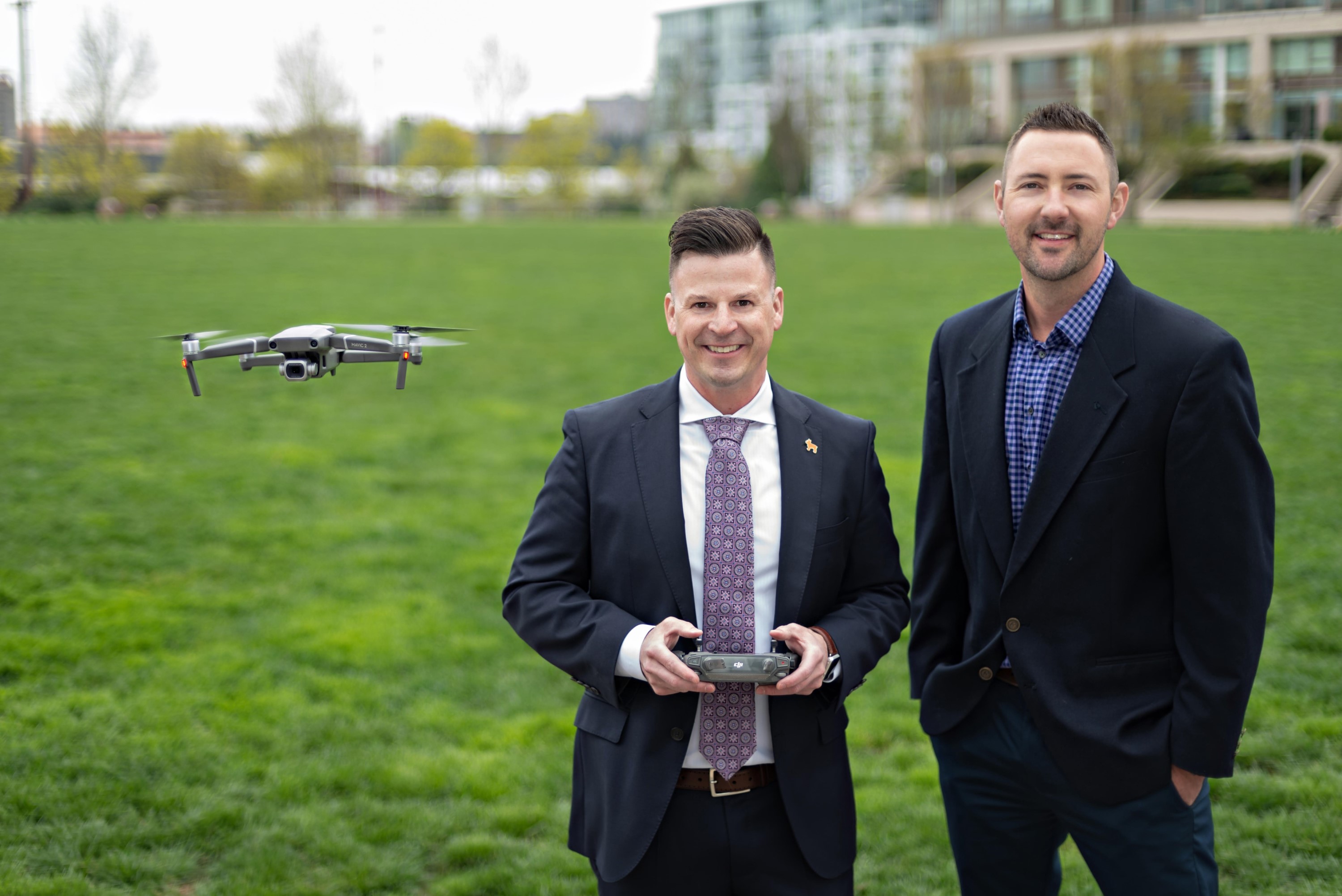 About Real Agent Now Group
Jesse & Jackson are high-touch broker's known for their extensive market knowledge and unmatched devotion to clients.
Their success is based almost exclusively on positive referrals. They earn the respect of their clients by working tirelessly on their behalf and by always offering them candid advice.
Get to know them better by checking out their Portland and real estate YOUTUBE CHANNEL.