Hillsboro, Oregon
Portland Suburb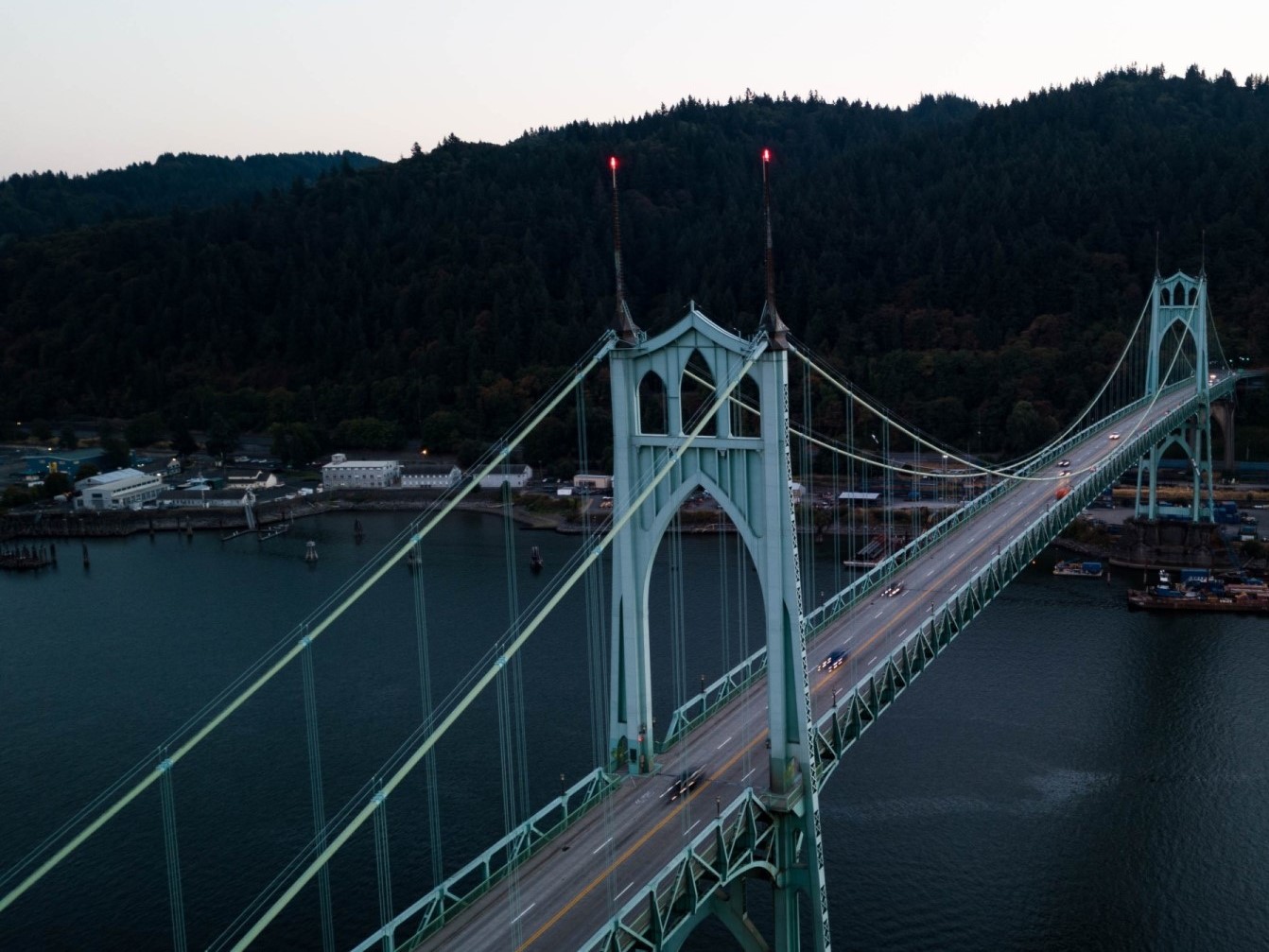 With a population exceeding 106,894, as of 2017, Hillsboro, Oregon is the fifth largest city in the state of Oregon. The city is home to technology companies including Intel, Dell, Oracle, Salesforce, and many more. Spanning from Hillsboro to Beaverton, these companies have formed what has become known as the "Silicon Forest". Even though it is now a tech hub, Hillsboro is actually one of the oldest communities in the state.
Located in the Tualatin Valley, on the west part of the Portland Metropolitan Area, Hillsboro is the most affordable city in Oregon. Hillsboro also comes in at #1 for the lowest poverty rate and highest income rate. With so many large companies to choose from, it's a great place to find a high-paying tech job. The median home value in Hillsboro is around $365k, and has one of the lowest property tax rates in the Portland Metro.
Just a 20-minute drive to downtown Portland, Hillsboro has a mix of options for housing and is surrounded by lots of greenery. Some of the older homes tend to have big yards, which isn't always the case in the Portland Metro. With a considerable amount of new construction, you can get an affordable new-build for much less than some other areas in the Portland region. In Hillsboro, you'll be close to high-paying tech roles, the Max, and Hwy 26–which will take you to the Oregon Coast or to downtown Portland.
Historically, Hillsboro has been unable to keep up with the demand for new homes. Between 2010 and 2016, Hillsboro's Washington County only produced 71 new housing units per 100 new families. And, Intel recently announced a new facility which will need 1,700 new workers. In response, Hillsboro has the largest community ever planned in Oregon. With 4,000 new solar-ready homes, an elementary school, restaurants, grocery stores, and retail shops, Reed's Crossing is set to be an amazing place to live.
The city is also home to minor league baseball team, the Hillsboro Hops, and their awesome stadium. Right next door to the stadium, you'll find a Top Golf. In addition to sporting activities, you'll find art galleries, a museum, theatre companies, wineries, and antique stores right in the center of Hillsboro.
The area also has some of Tualatin Valley's best annual events. These include the Washington County Fair, the Hillsboro Chilli Cook-off, and the Holi Festival of Colors.
Hillsboro has tons to do and even more growth ahead. It's an extremely family-friendly place with over 20 parks, 25 colleges and universities, and lots of entertainment. There's the Walter Cultural Arts Centre for art walks and stunning architecture. The Jackson Bottoms Wetland Preserve attracts hundreds of birds (and birdwatchers) every year. The Aviation Museum displays the Oregon International Air Show every summer.
For date nights you can paint wine glasses at Oak Knoll Winery, hit golf balls off the roof at Top Golf, catch a show at Bag and Baggage Theatre Company, race at K1 Indoor Go Karts, or have a relaxing dinner at any number of great restaurants in Hillsboro.
Looking to buy a home in Portland, Oregon?
Learn more about moving & living in Hillsboro, Oregon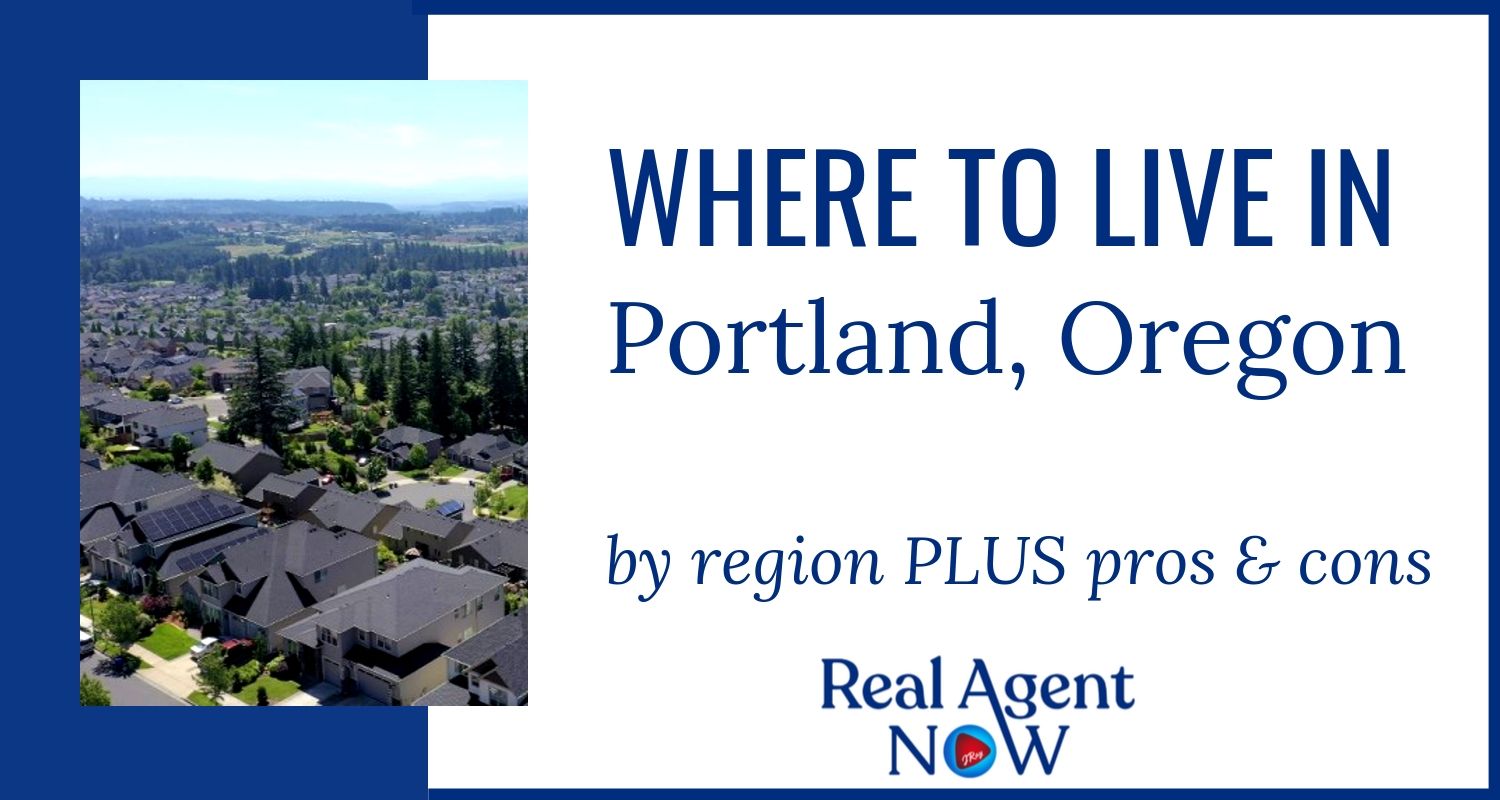 Where to Live in Portland, Oregon
With five different regions, Portland metro is enormous. It's such a diverse city, we cover the pros & cons of each so you won't miss out on your perfect place to live.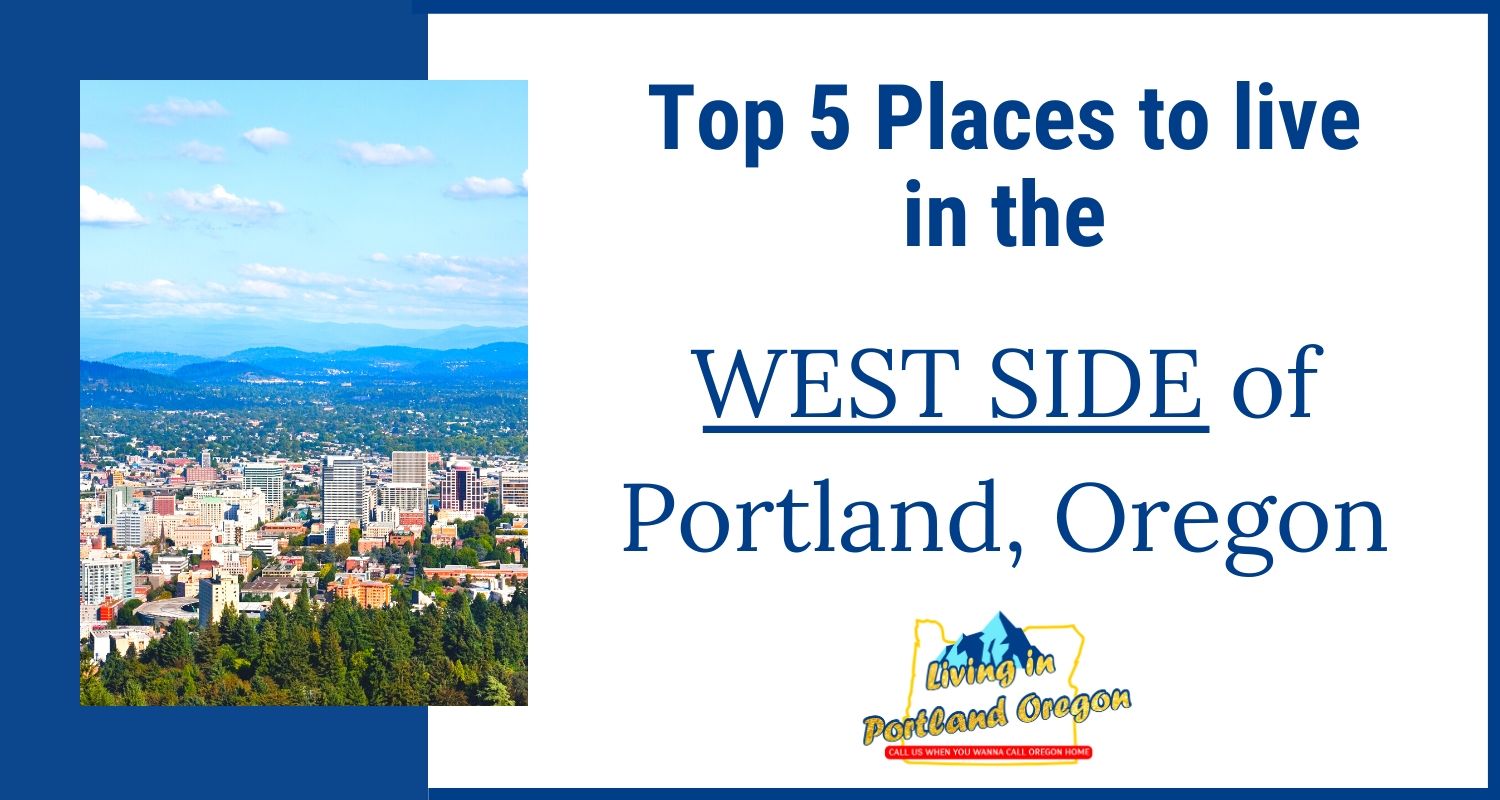 Top 5 Places to Live on the West side of Portland
There are many neighborhoods and suburbs to select from on the West side of the Willamette River. Here are our top 5 suggestions for home owners.
Are you planning to buy or sell a home in Portland?