Portland Max Train Explained: All Routes and Maps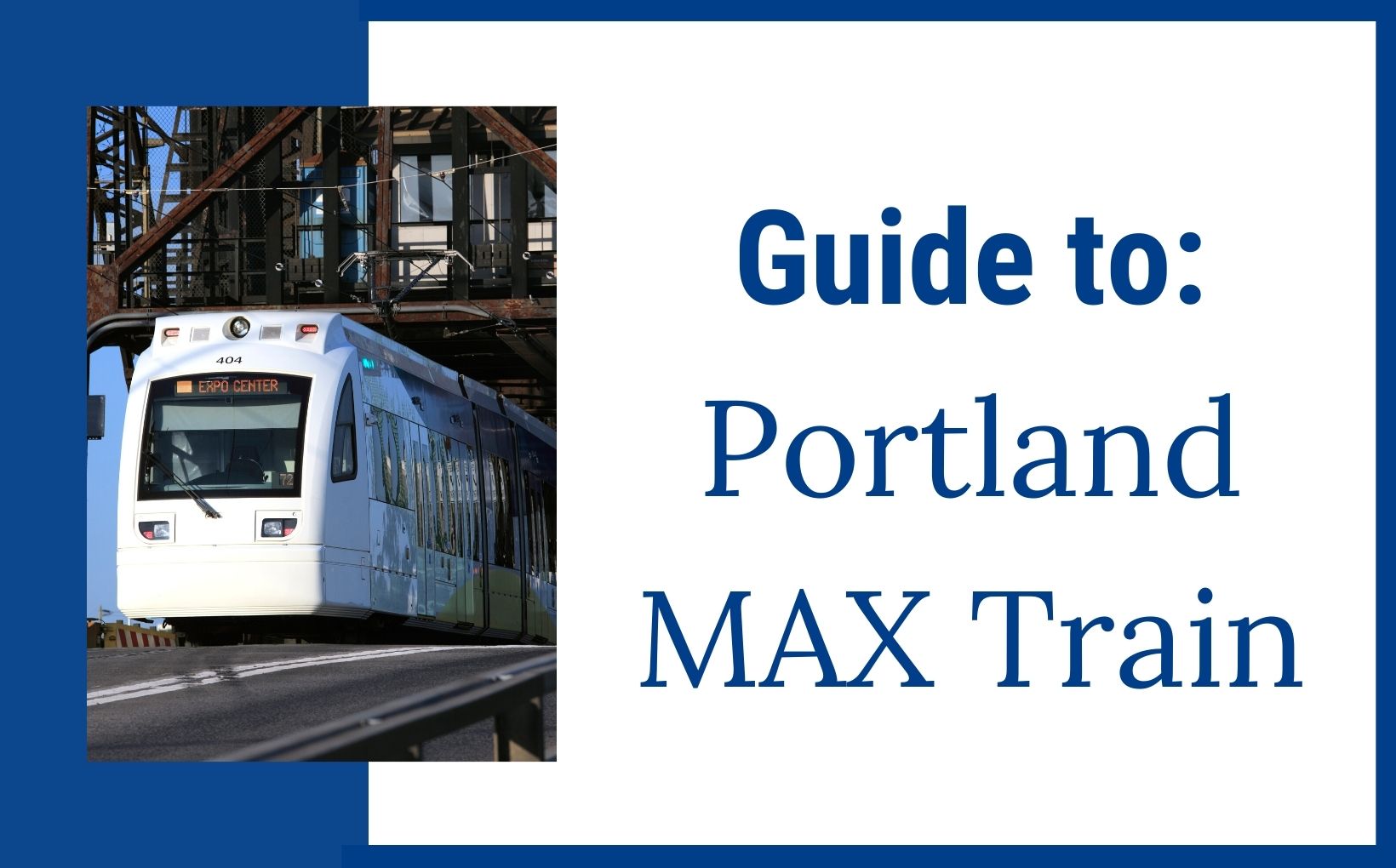 Portland is a beautiful city, with tons of things to see and do. Whether it's work, parks, games, or food, the Portland MAX train can get you there. But how long it takes you, and how convenient it is, all depends on how well you familiarize yourself with how to get to these places before you move to the city.
Don't worry, we're going to pull out the maps and take a deep dive into everything you need to know about the MAX train and how to get to where you want to go.
Max Train Portland Map
The Max train lines are pretty long and spread across the city in different directions, meaning that you can get nearly anywhere in the city with the MAX. In the areas between the MAX lines, there are tons of bus stops, and even electric scooters to make sure you can get to where you need to go.
If you live further from the city, there are also a lot of free park and ride stations. You can just drive your car there or take the bus to the station and then take the MAX into the city, the airport, or anywhere else.
The parking is completely free at these park and ride stops, and there are often rest stations or coffee shops so you can pick up a snack or a drink before your ride.
Right now, the MAX can take you as far west as Beaverton, as far east as Gresham, south to Milwaukie or Clackamas Town Center, and north to the PDX airport or Expo center. Downtown there is access to all of these stations, but if you're in the surrounding towns and suburbs, you need to know which line to take.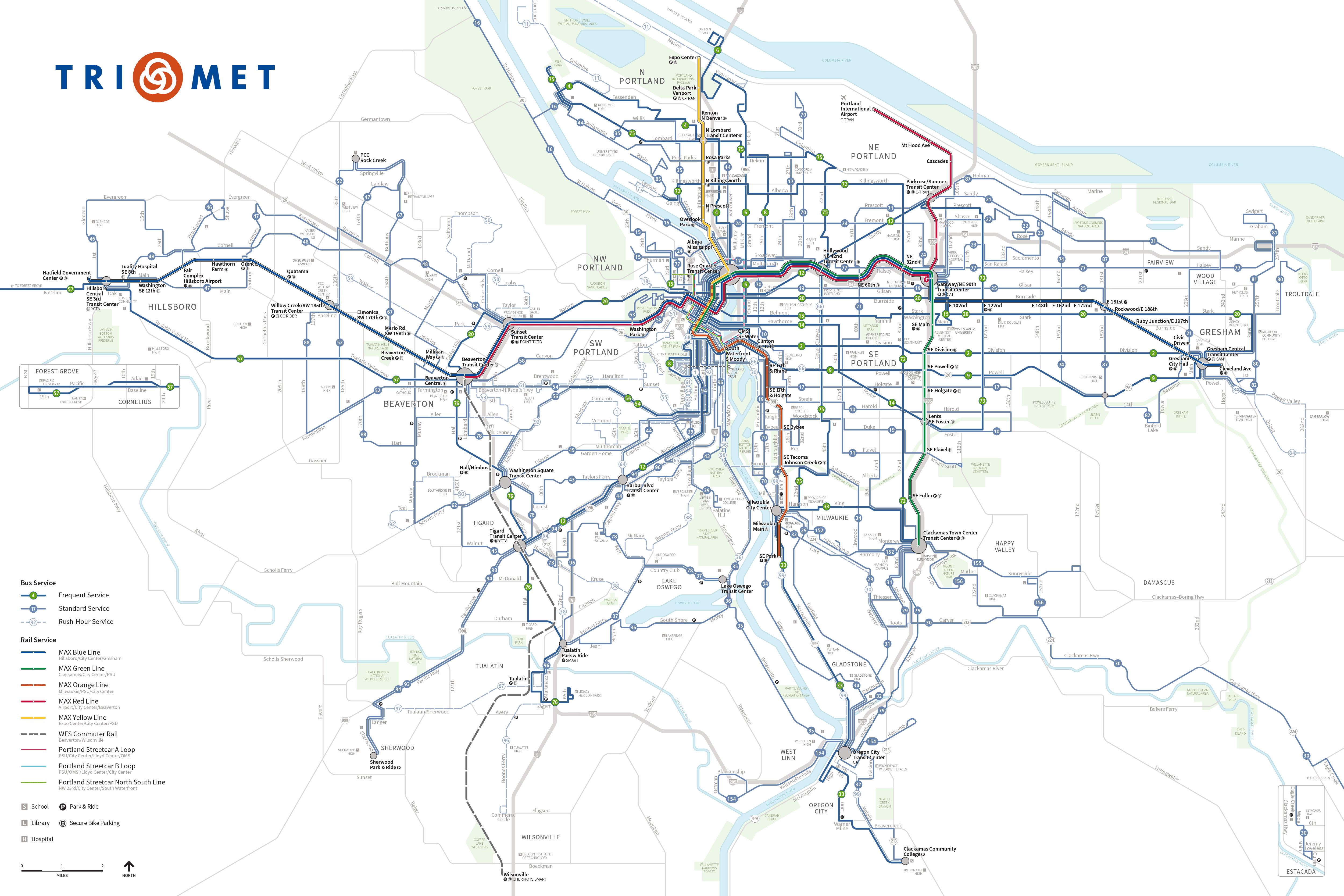 Image credit: Trimet Portland
If you're further away, and not close to a MAX station, there are bus lines and even a commuter rail that goes as far south as Wilsonville.
The city is also working on a 10 year plan to bring the MAX all the way through Oswego along the I-5. So, no matter where you are around the city, you can always get where you need to with city transport.
Don't worry if this sounds complicated, we're going to dive deeper into each of the MAX lines and where they go.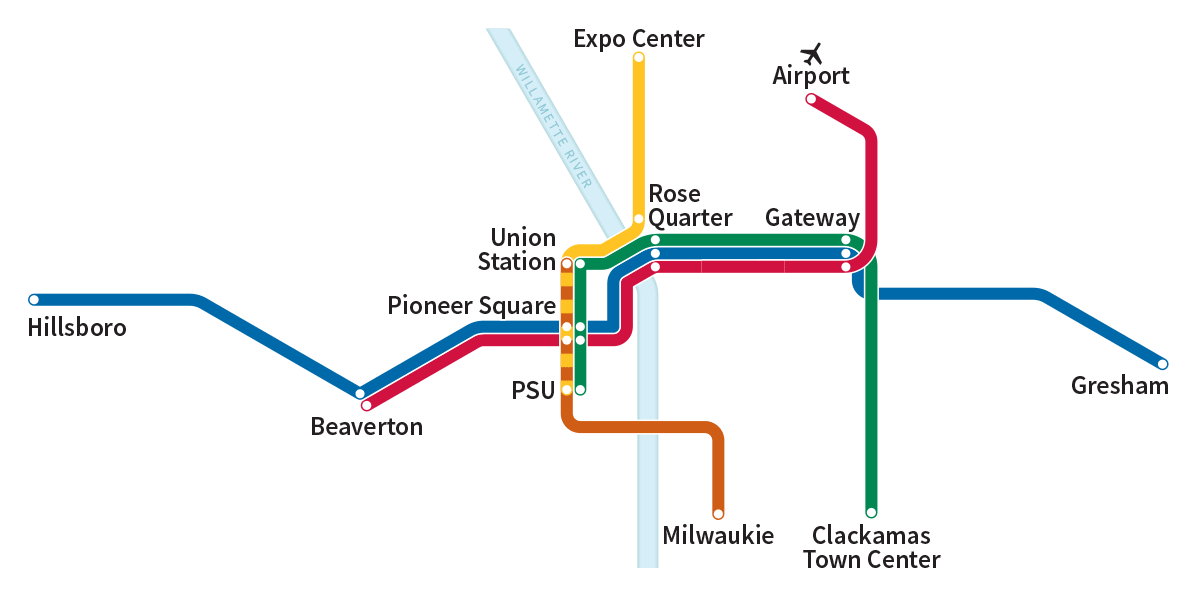 Portland MAX Blue Line
All of the different color train lines help to tell you which direction you're going in, and once you get familiar with them it will be easier to get around. People tend to be familiar with the blue line most of all, because it's the longest line of the MAX system.
It runs west to east, from Hillsboro all the way to Gresham. If you're starting from Hillsboro, it can take a little bit to get to the Beaverton station, since there are a lot of stops in between.
Once you hit Beaverton, the line goes straight up along the 217 and stops at the Sunset Transit Station. This is a big hub of activity. There's a park and ride there, a bus station, and a little complex for food and coffee.
Once you leave the Sunset Station, it's a straight shot through an underground tunnel, with no stops until you get to the Washington Park area. This is a popular stop because you can walk straight up the steps to go to the Oregon Zoo or to Washington Park to watch a game. In the summer it's popular for concerts, and in the winter a lot of people stop there for the lighting ceremonies around Christmas.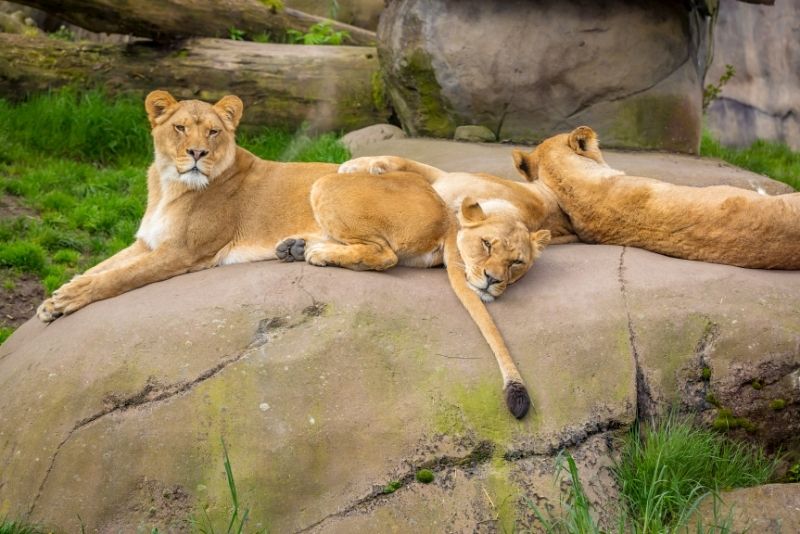 From there it's around 17 minutes to downtown, with the first stop in the Goose Hollow neighborhood, which is an up and coming area due to its great location.
The blue line continues on towards the river, which divides the city's east and west sides. It then hooks 90 degrees up to Broadway Bridge and Pearl District and on to Grisham.
While you're downtown, you can stop at one of the many stations closest to your destination, or hop on another line to get to a different part of the city.
Portland MAX Train Orange Line
The Orange Line is one of the shortest lines in the MAX system. It starts downtown and goes south to the Milwaukie area, going through Sellwood Moreland.
The entire Sellwood Moreland and Milwaukie area is pretty popular. Some might even say it's booming, thanks to having some of the best affordable housing options, while still being nice housing that's close to the city.
If you're interested in moving to Portland, this is a highly recommended area for families because it's along the Willamette River and has a lot of great parks like the Westmoreland Nature Playground, and Oaks Bottom Wildlife Refuge.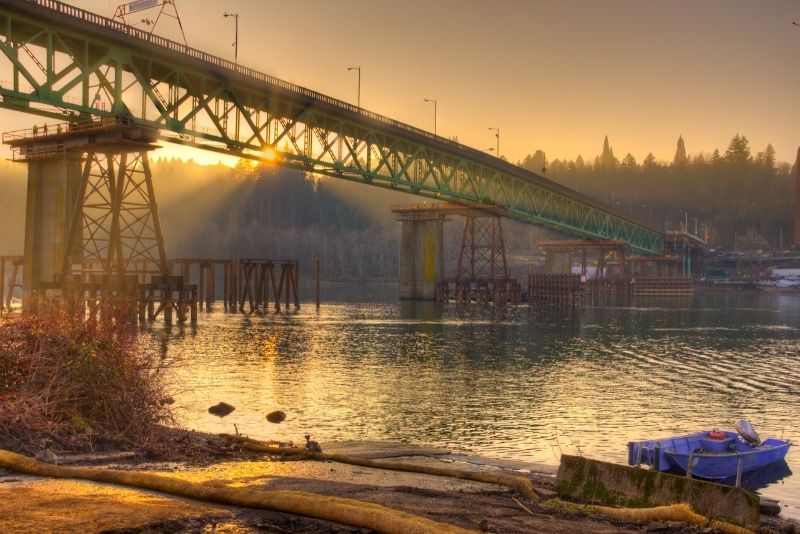 Portland MAX Yellow Line
The yellow line is about as short as the orange, and will take you as far north as the Expo Center. This is a popular line because of that.
The Expo Center is great for shows, like car shows and demonstrations, big speaking events, concerts, and more. Nearby there is also the Portland Metropolitan Expo Center, which is a nice big complex where they hold dog shows, christmas markets, and so much more. When the Cirque du Soleil comes to town, you'll also find it in this area, so it's a really popular line, and comes in straight from downtown.
Portland MAX Green Line
The Portland MAX Green line is mostly for residents from the Clackamas area to get into downtown, but the line does go all the way to the Clackamas Town Center. The town center is essentially a giant outdoor shopping mall that's very popular for the Disney store, virtual 3D rides, and lots of little shops and restaurants.
Happy Valley is also really close to the Green Line, which is very convenient since the area is really popular. It's close to the mountains, there are several small waterfalls in the area, hiking trails, and there are even views of downtown Portland.
Portland MAX Red Line
The MAX red line is one of the most important train lines because it goes from downtown Portland to the PDX airport. One of the great things about the red line is that you can easily connect to every other train line once you hit the Gateway stop.
If you come in from the airport, and stop at Gateway, you can then take the green line down to Clackamas or Happy Valley, and that's a pretty quick ride. You could also take the blue line to go west to Gresham, or all the way west to Hillsboro. Don't forget, the Beaverton area also has a nice long commuter rail that goes all the way to Wilsonville, going through Tigard and historic Tualatin.
Of course, you can also just stay on the red line and take that all the way into downtown to shop around, stop at your hotel or airbnb, or take the yellow or orange lines.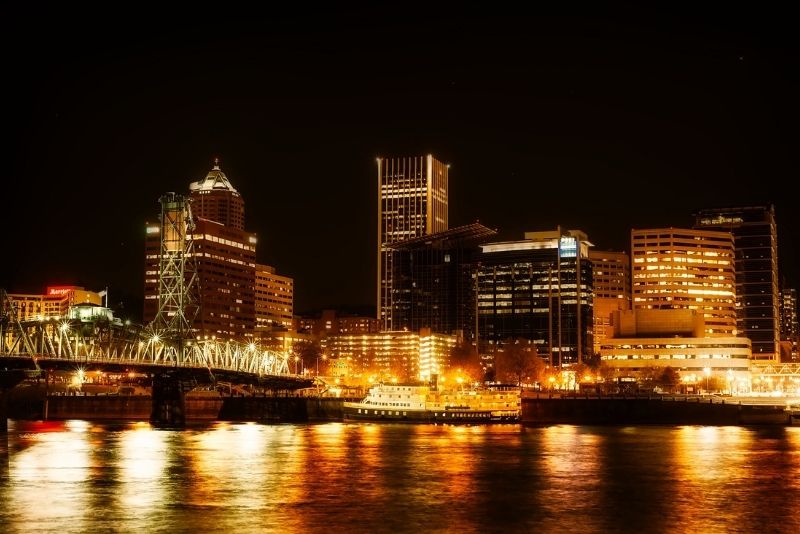 How Much Does It Cost To Take The Portland MAX Train?
The MAX can get you to most places around the city, and with the help of commuter trains and buses, you can get to the areas in between. While that's the great thing about the MAX, the cost is even better!
A pass to ride on the MAX is just $2.50 for the average rider. If you get a day pass it is $5.00. This is just the price for the average commuter. Kids under the age of 7 ride for free, and kids ages 7-17 (or if they are still in high school) they ride for just $1.25 or $2.50 for a day pass. Honored Citizens, which are seniors, low income riders, the disabled, or those on medicare, ride for the same price as kids, at $1.25 and $2.50 for a day pass.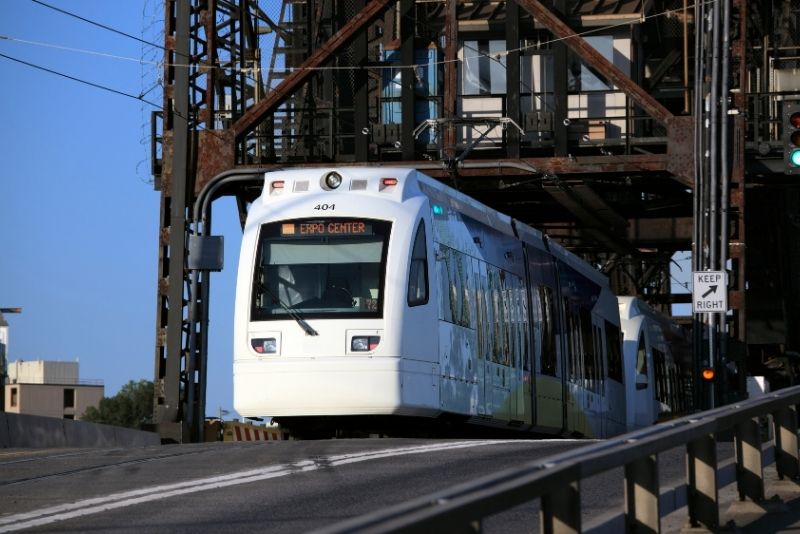 Now, you can also get a Hot Pass, which is like a prepaid debit card, but only to be used on the MAX. You pay $100 a month for unlimited rides. Honored Citizens and youth riders are only charged $28 a month for the same pass with unlimited rides. This is really helpful if you're using the MAX for work or school, and is much more affordable and convenient than using a car and finding parking across the city.
For such a large city, the Hot Pass is a great, economical solution, but if you're going to use the MAX a lot, make sure you're as close to your work, favorite shops, parks, and restaurants as possible.
Thinking About Moving to Portland, Oregon?
We get so many people calling us about relocating to Portland. We absolutely love helping people find their dream home in the Portland metro.
If you're thinking about moving to Portland or Southwest Washington, make sure you give us a call, shoot us a text, send us an email, or even send a pigeon carrier. However you want to get a hold of us, we got your back when moving to the Portland metro.
Need help moving to Portland OR?
If you're thinking about moving to Portland OR, we can help you find your perfect home in the right neighborhood for you. If you have questions about moving to Portland, feel free to call, text, or email Jackson Wilkey or Jesse Dau.
P.S. Join your local peers!
Join our active Facebook group to get to know the city & the real estate market better
Or message us to day with your questions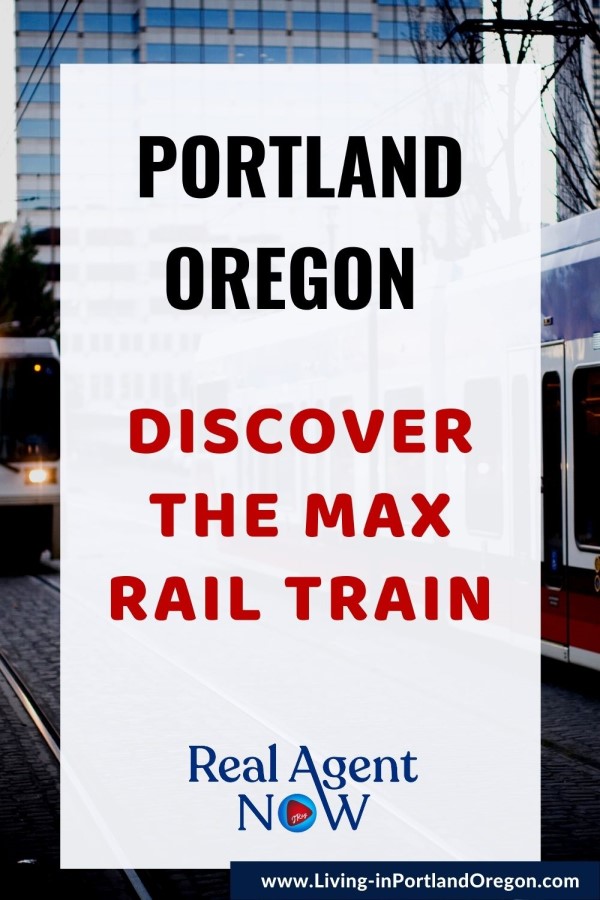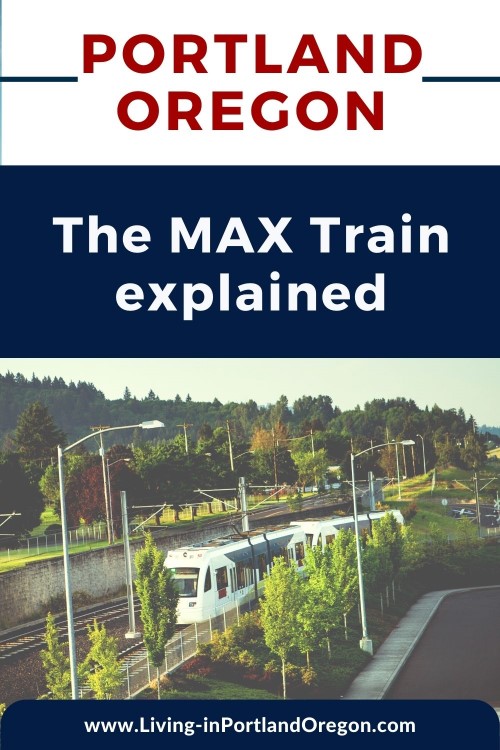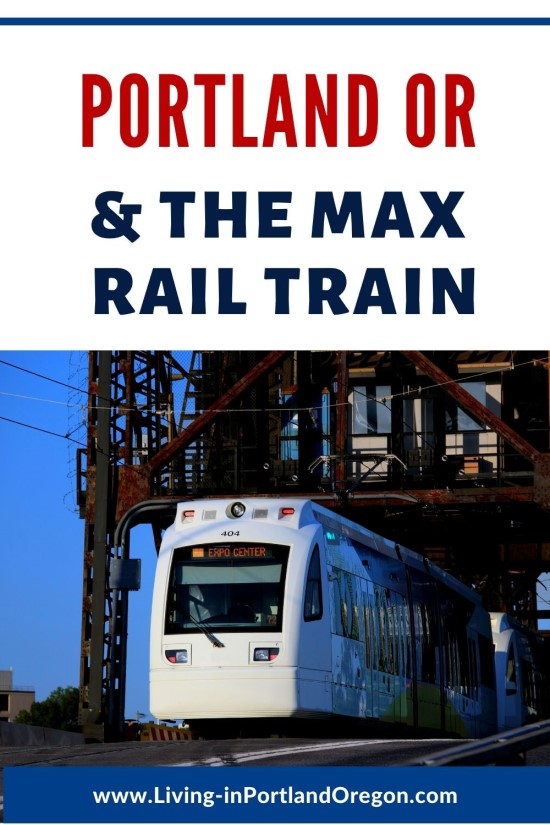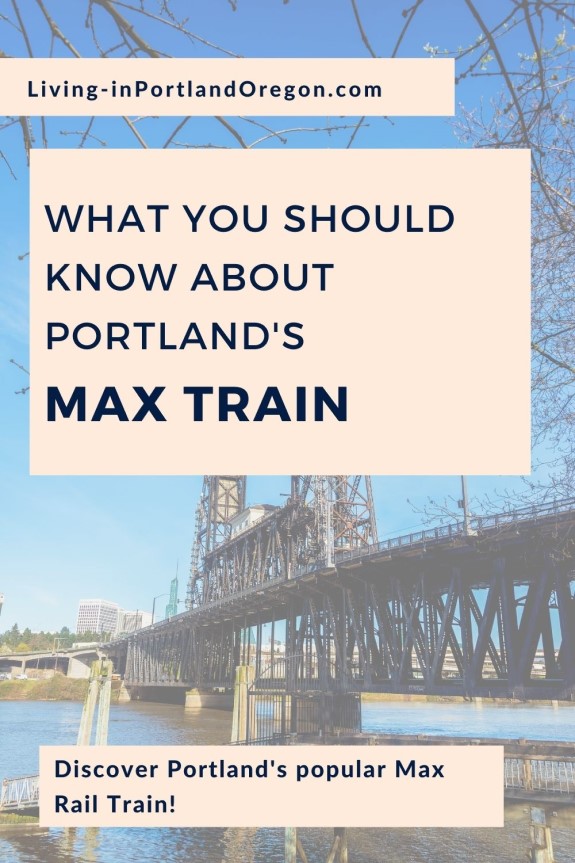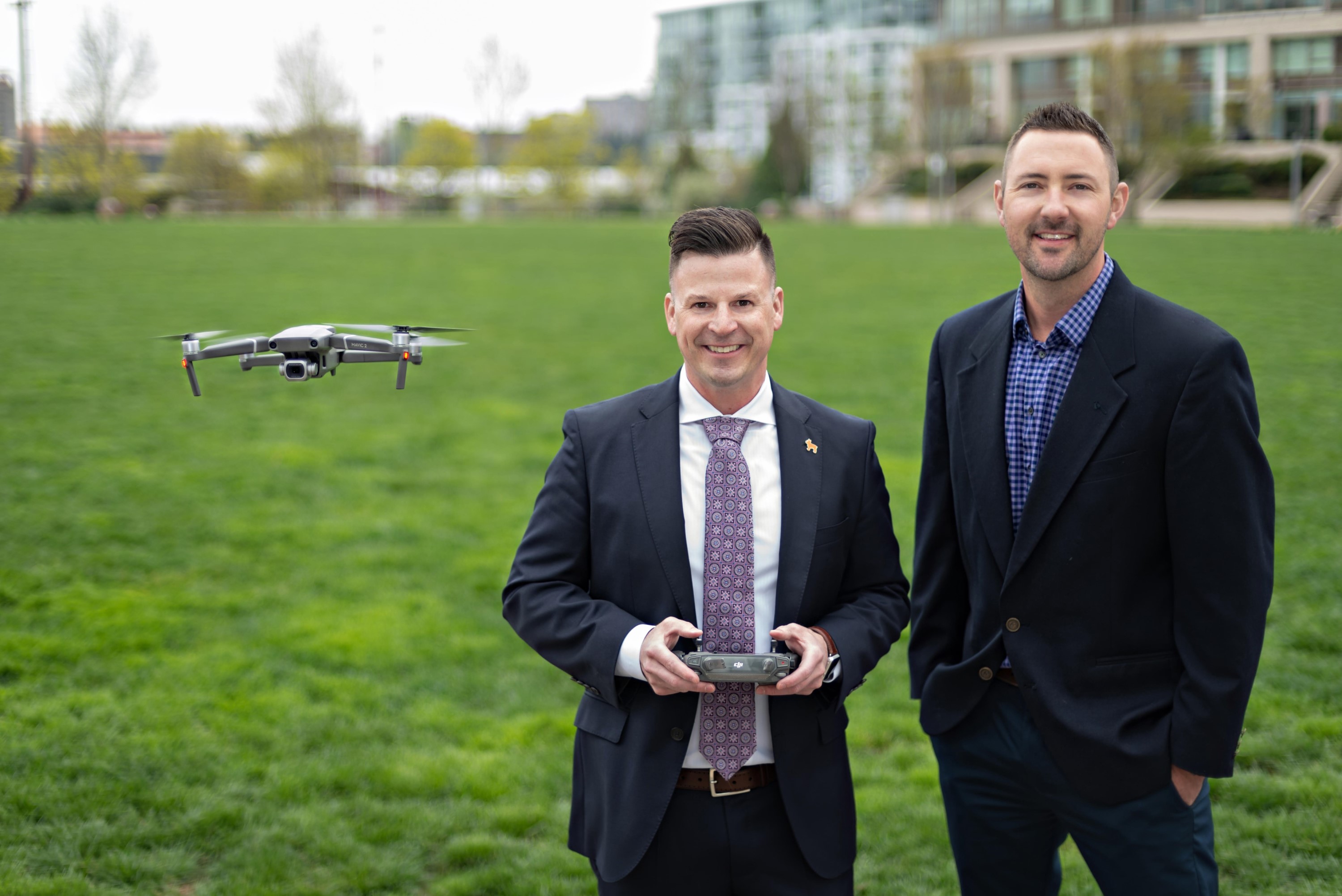 About Real Agent Now Group
Jesse & Jackson are high-touch broker's known for their extensive market knowledge and unmatched devotion to clients. Their success is based almost exclusively on positive referrals. They earn the respect of their clients by working tirelessly on their behalf and by always offering them candid advice. Get to know them better by checking out their Portland and real estate
YOUTUBE CHANNEL
.