Happy Valley Oregon Cost Of Living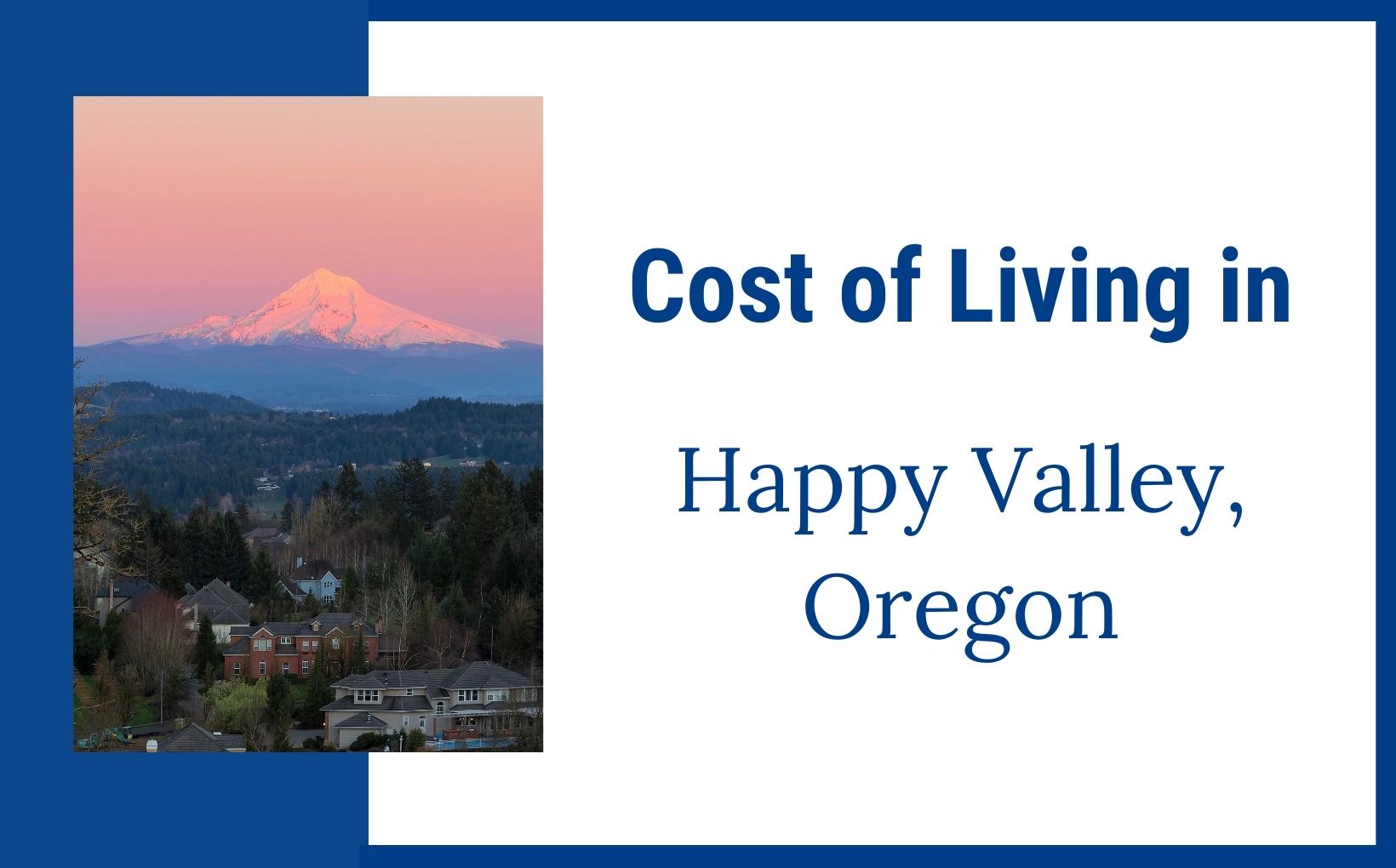 Whatever you're looking to accomplish by moving, we are happy to help. As realtors and Portland residents, we enjoy helping people find their perfect place to call home in this great city.
In fact, we have a Youtube channel with regular videos on all kinds of Portland related topics. Or you can contact us at any time at info@realagentnow.com. So whatever your goals and budget are, or even if you just have questions, we'd love to hear from you. Let's get your dreams started.
While moving to Portland, Oregon is often the goal; the neighboring Happy Valley area is a bustling suburb of Portland with a lot of its own unique offerings. Just East of Portland, Happy Valley, Oregon can get you a lot more house for your money; without compromising on atmosphere or style. Currently a hidden gem with a great name, living in Happy Valley, Oregon offers an elevated lifestyle, safe communities, and lots to do.
A 15 minute drive from the PDX airport, and 25 minutes to downtown Portland, living in Happy Valley gives you the best of all worlds. Just outside the hustle and bustle, but close enough to join in when you want, Happy Valley is only nine miles from Downtown Portland. Public transport, such as the Max or buses, are super easy to access when living in Happy Valley, Oregon. Interestingly, the average commute time in Happy Valley is 27.9 minutes, whereas Portland is only a few minutes less at 24.7 minutes.
But what is the actual cost of living in Happy Valley, Oregon? Is it truly more affordable than Portland? Let's find out!
Happy Valley costs less to live in than Portland!
Quite frankly, it's absolutely crazy to us that Happy Valley, Oregon real estate is so affordable. The sprawling greenery and stunning views you get for the price tag is hard to beat. With new developments offering unique architectural designs from your neighbors, you could have a new home built (and get new neighbors) in as little as 6 months.
Instead of the cookie-cutter designs, you might expect from a set community layout, pristine developers such as Toll Brothers have landed in Happy Valley and added a touch of polish to the process. They're a well-known group for designing and building functional and absolutely beautiful homes. One of the places we looked at on a recent trip to Happy Valley was Scouters Mountain, a Toll Brothers development with some of the most stunning views to be seen around the Portland metro area. As with all new builds, the cost varies depending on which finishes you choose for your home; and there are some really slick ones to choose from.
The current median home value for some of the brand new 4 bedroom/2+ bath homes we recently checked out in Happy Valley is around $679,000. You'd be lucky to find the same home in Portland for less than $1M. But that's on the higher end, with the overall average cost of Happy Valley real estate coming in at around $566,000.
While the Portland median home value is lower at around $440,000, that number does not take into consideration the average age of the houses available in Portland vs. Happy Valley. It also leaves out some other important factors such as crime rate, homeownership status, and schools. Here's a quick comparison of how much bang you get for your buck in Happy Valley, OR vs. Portland, OR: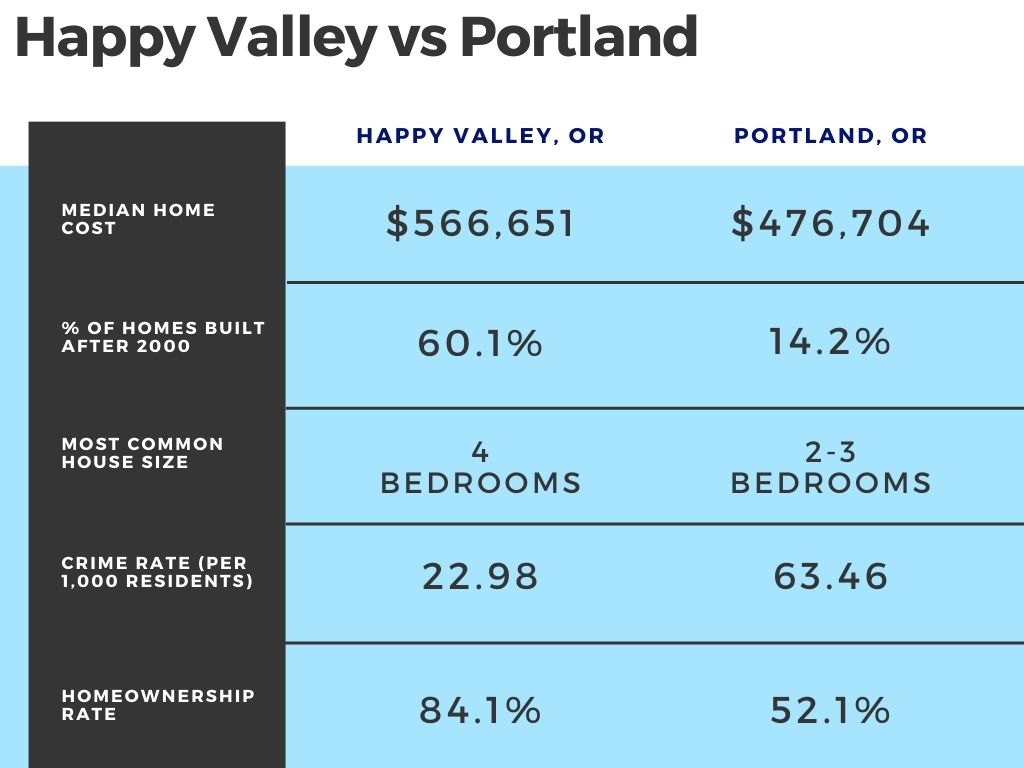 With a little over 60% of Happy Valley homes built after 2000, and maintenance being one of the most significant expenses that any homeowner has, the abundance of high-quality homes in this area makes living in Happy Valley, Oregon relatively worry-free. Along with this, the crime rate is considerably lower in the Valley than it is in Portland, making it a great choice for families of all sizes.
Cost Of Living in Happy Valley Oregon
The population of Happy Valley was estimated to be around 22,553 residents in 2019. In 2010, the United States Census Bureau estimated a population of 13,903. So, from 2010 to 2019, the population of Happy Valley has risen by a staggering 63%. In less than a decade, the area has almost doubled its residents. That also makes it one popular hangout and a promising place to invest in real estate.
The general cost of living in Happy Valley is low; unemployment rates are decreasing rapidly, and being situated in Clackamas County instead of Portland's Multnomah County allows you to benefit from slightly reduced taxes too.
In addition to a high value to investment ratio, the Happy Valley real estate market offers a wide variety of housing options to choose from. Whether you're looking for a modern condo or a classic Craftsman-style home, Happy Valley, Oregon offers a plethora of options. In the downtown area, you can find townhomes and condos with amazing views. In the city's suburbs, you'll find large, beautifully crafted, affordable homes–many with a clear view of Mount Hood.

There are plenty of attractions to offer both families and singles. Equally, Happy Valley has the right mix of great houses for first-time buyers and experienced buyers.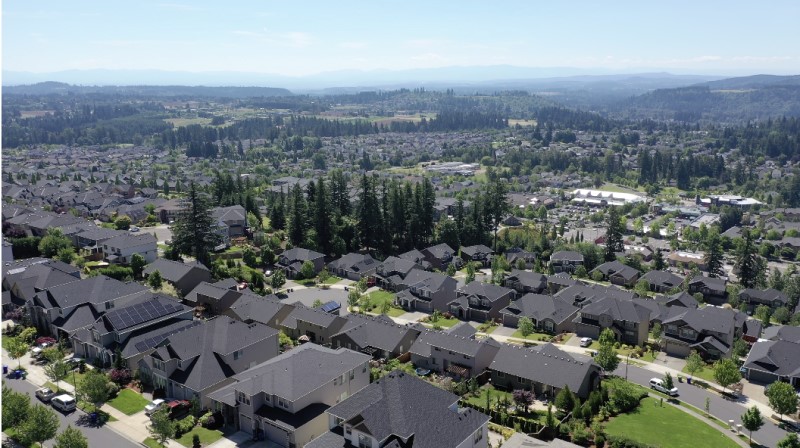 What Does the Affordable Cost of Living in Happy Valley Oregon Offer?
Up until about 10 years ago, much of Happy Valley was utilized as farmland. Due to this, not only is there still a significant amount of greenery around, but the fertile lands of Happy Valley also play host to a couple of great wineries too! Not to mention the Sunnyside Farmer's Market where you can find fresh fruits and vegetables, delicious homemade pies, arts & crafts, jewelry, and quite a bit more.
The Happy Valley area has been designed to provide many of the urban elements that you might find in Portland, including access to multiple retail stores, perfectly-manicured parks, and even a funky food cart pod with over 30 beers on tap.
Grocery and other retail options are about to expand with the further development of Happy Valley Crossroads East. Gramor Development Inc, will build 62,000 square feet of new retail and dining space with a modernist farmhouse theme, open plaza areas, and water features.
While Happy Valley's contemporary urban elements are thriving, the district still boasts quieter suburban components that take advantage of living away from Portland, OR. Filled with spectacular views of the Valley and Mt. Hood, Happy Valley is in close proximity to fun for the whole family.

In just 15 to 30 minutes, residents can be in Damascus, Oregon City or Estacada where there are several activities for families to enjoy like pumpkin patches and hayrides in the autumn, Christmas tree farms in the winter; petting zoos and fishing ponds in the spring and summer. It has tons of entertainment for people from every walk of life to enjoy.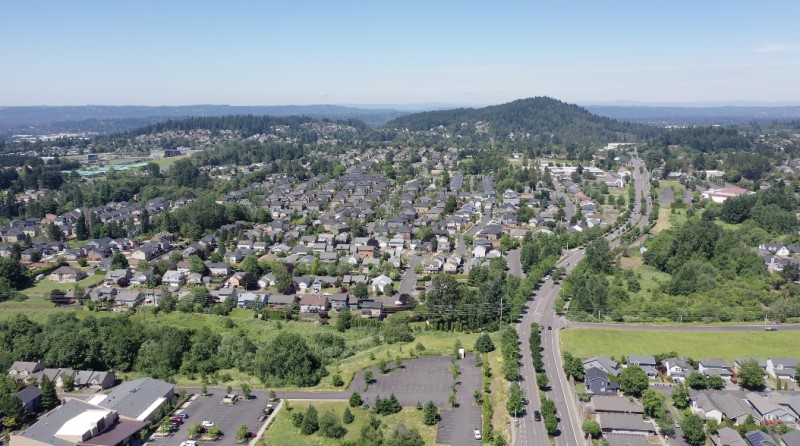 Investing in Happy Valley real estate could be likened to investing in your own happiness. Being surrounded by greenery instead of buildings has a way of putting life into perspective. Beyond just a place to live, owning Happy Valley real estate is also an opportunity to exercise mind and body with many outdoor adventures. Ample close-by hiking spots bring nature to your doorstep to help make mental wellbeing a priority.

For chill outings, you could wander through Leach Botanical Gardens, find the hidden falls at Hidden Falls Nature Park, take a dip at North Clackamas Aquatic Park, spend a day golfing at Eagle Landing golf course, pick mushrooms in the Cascade Mountains, float the Willamette River or Sandy River, or you could visit Happy Valley's artsy and weird cousin, Portland.
If you're up for a workout, Happy Valley gives you easy access to nearby skiing and snowboarding at Mount Hood and Timberline; whitewater rafting on the Columbia River; biking at nearby Shadow Ridge Trail, and trekking out to popular outside music festivals such as Pickathon.
If you choose this wonderful northwest destination to make a life, it's bound to provide multiple opportunities for a healthy, invigorating, and entertaining future. And, if you're thinking of moving to Portland, Oregon, Happy Valley is a glorious bargain that you might want to check out.
The History of Happy Valley Neighborhoods
To understand the rich inheritance of Happy Valley's neighborhoods, we need to start with a man named Ed Rebstock. Affectionately referred to as "Mr. Happy Valley", Ed went out of his way to help build a community that was connected, united, and safe.
Son of farmers Charles and Bertha Rebstock, Ed grew up on a farm that once belonged to Happy Valley's first inhabitants, The Deardorff family. He learned from a young age to work the land, tend to the animals, and use heavy farm equipment. Later, he would use his tractor to help build Happy Valley Park. He also once used a team of his horses to pull cars out of a school road that had been snowed-in.
In memory of his generosity and kindness, the City not only named "Rebstock Park" after him but would also move City Hall to the house where he was born. Although the house had to be rebuilt, the design stayed the same. Due to everything Ed did for the city, Rebstock Park would later gain the nickname "Heart of the City."
Need help moving to Portland?
If you're thinking about moving to Portland, OR, we can help you find your perfect home in the right neighborhood for you. If you have questions about moving to Portland, feel free to call, text, or email Jackson Wilkey or Jesse Dau.
P.S. Join your local peers!
Join our active Facebook group to get to know the city & the real estate market better
Or message us to day with your questions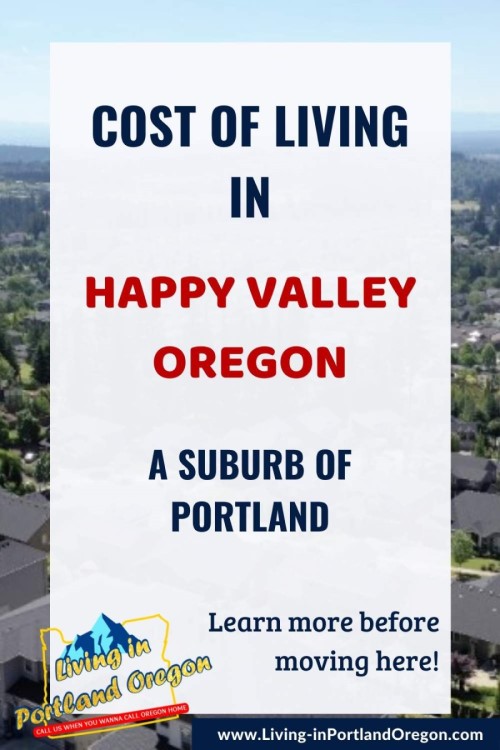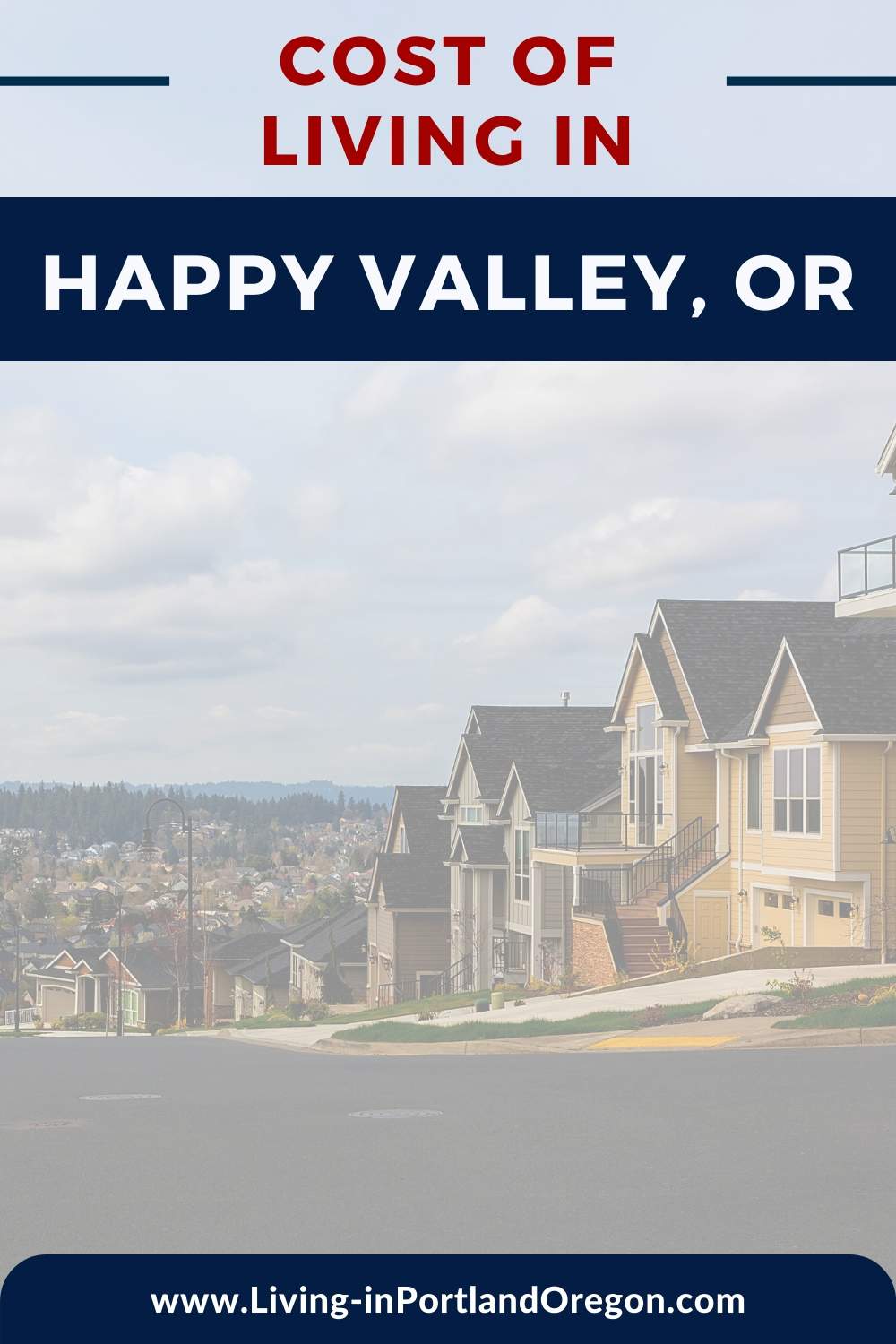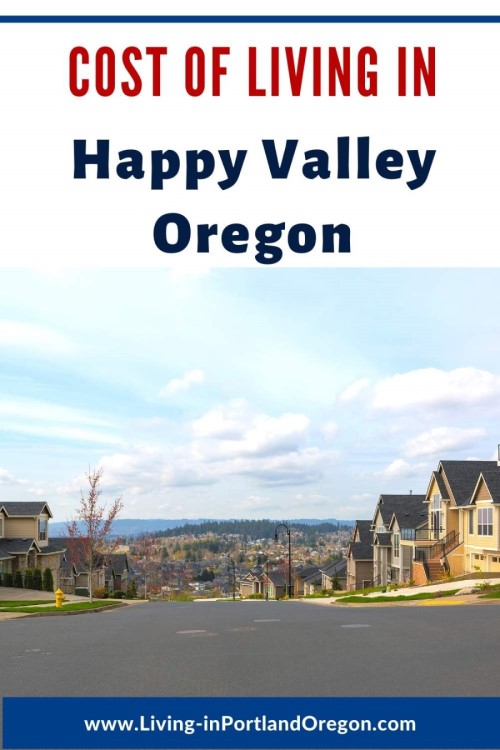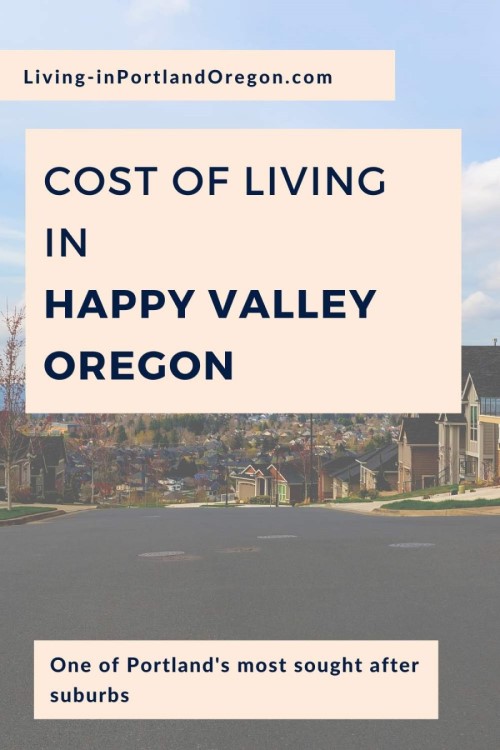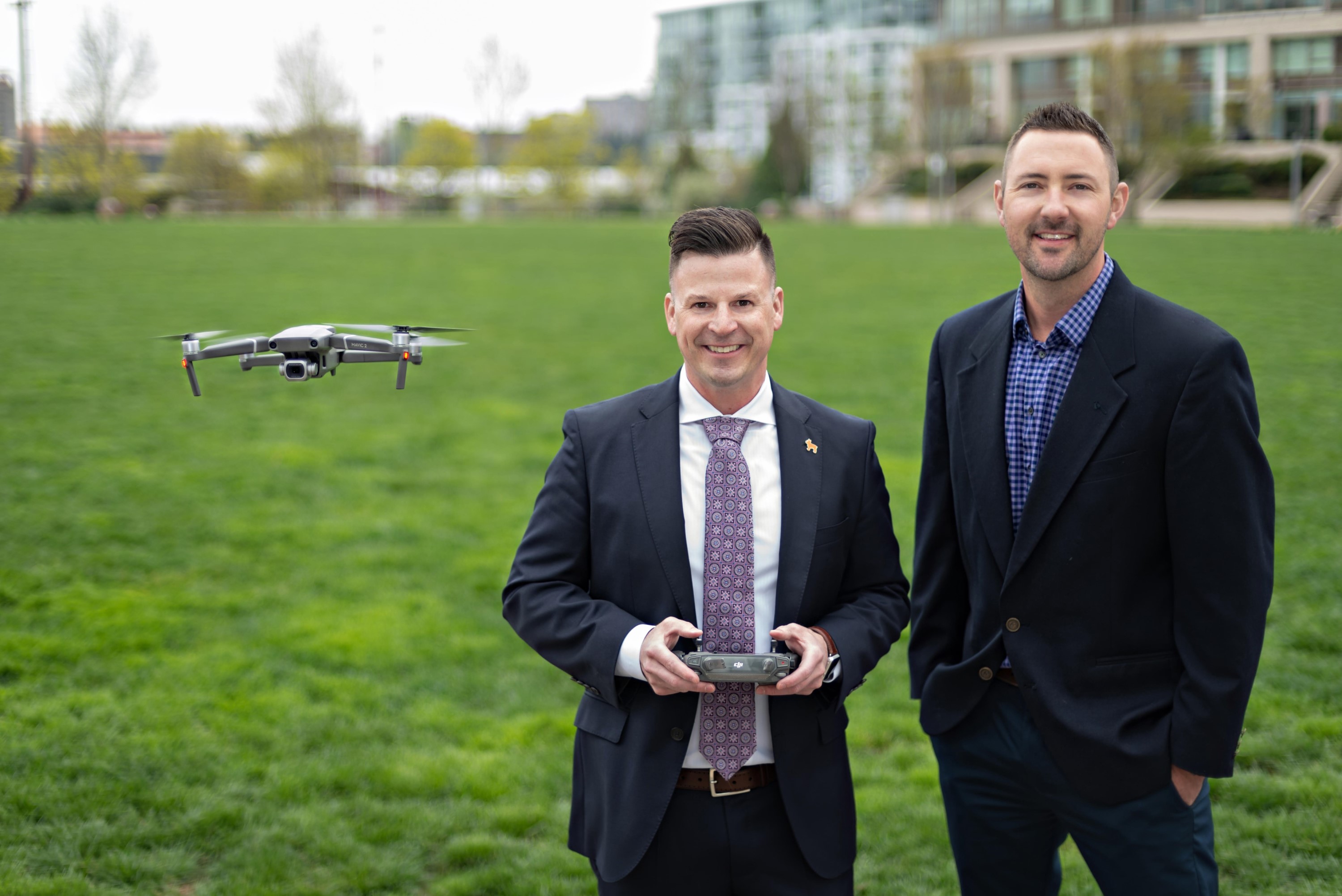 About Real Agent Now Group
Jesse & Jackson are high-touch broker's known for their extensive market knowledge and unmatched devotion to clients.
Their success is based almost exclusively on positive referrals. They earn the respect of their clients by working tirelessly on their behalf and by always offering them candid advice.
Get to know them better by checking out their Portland and real estate YOUTUBE CHANNEL.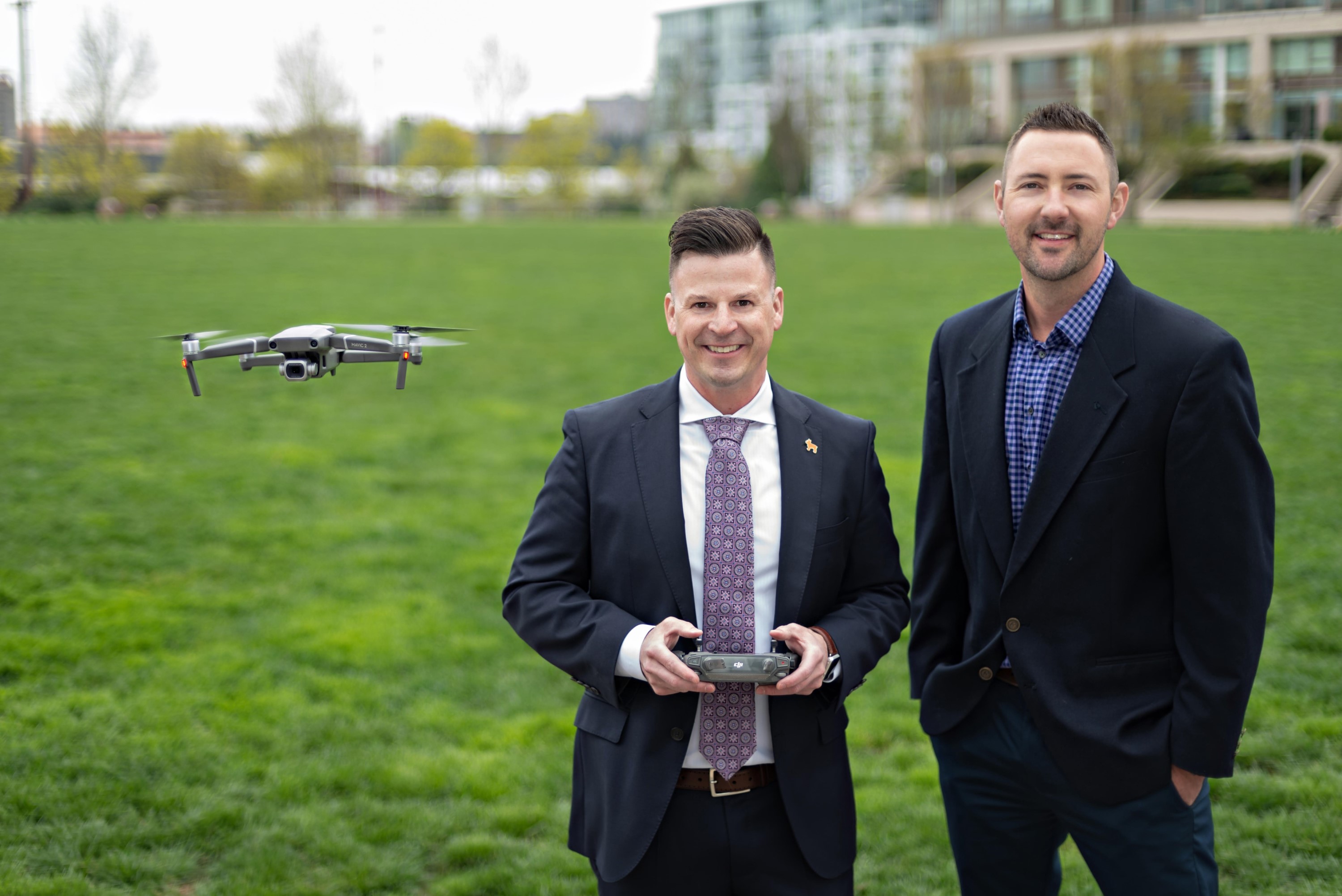 About Real Agent Now Group
Jesse & Jackson are high-touch broker's known for their extensive market knowledge and unmatched devotion to clients.
Their success is based almost exclusively on positive referrals. They earn the respect of their clients by working tirelessly on their behalf and by always offering them candid advice.
Get to know them better by checking out their Portland and real estate YOUTUBE CHANNEL.