Where to stay & do things in Portland, Oregon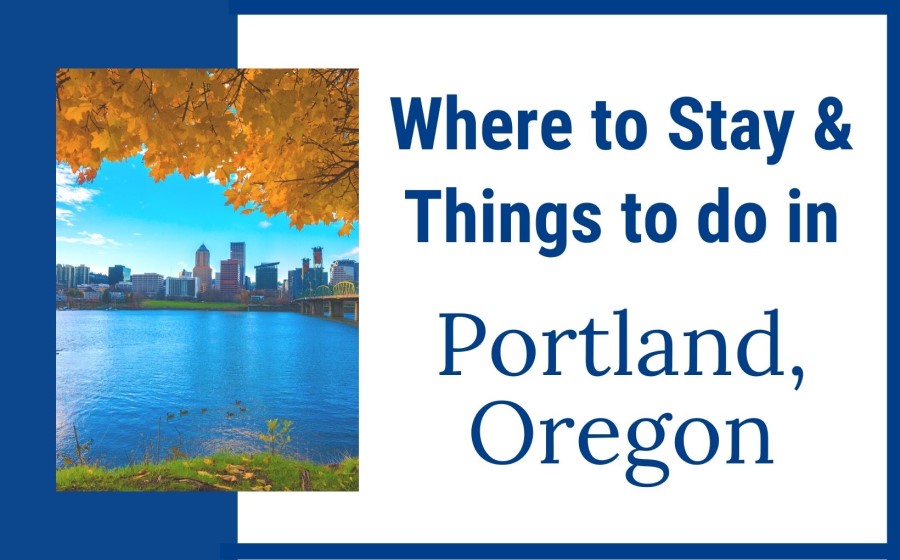 If you're thinking about moving to this wonderful city, then you'll want to find things to do in Portland and, of course, where to stay in Portland. No worries, it's a beautiful place with plenty of both to go around.
The amount of times we get calls from people who have moved here but really don't like where they live makes us kind of sad. The reason is that there are uniquely suitable places in Portland to accommodate every lifestyle–you just need to know where to look. Read on to find out about where to stay in Portland and the best things to do in Portland.
Northwest Portland
Super close to downtown Portland, the Northwest Alphabet District is in a league of its own. If you're thinking about moving to Portland, Oregon, checking out the Alphabet District should definitely be on your to do list–even if you don't intend to live there.
One of the city's most notorious streets for shopping, eating, and playing, NW 23rd is where it's at. No matter what, NW 23rd is a must-check-out thing to do in Portland, Oregon. Like much of Portland, this street has evolved over time but still kept its charm. Yes, NW 23rd is a must-see for those who love walkability, awesome restaurants, killer bars, funky locally-owned boutiques, and life in general.
NW 23rd runs parallel to another Portland gem. NW 21st is that gem. Together they make a hell of a place to visit. You can skip seamlessly between streets to try out different restaurants, coffee shops, ice cream parlors, donut houses, pizza joints; you name it. And you're right by the Portland Zoo as well as one of America's largest urban parks, Forest Park.
If you are looking into moving to the Northwest Alphabet District, then you'll generally find condos and huge turn-of-the-century detached homes to choose from.
The Pearl District
As you head closer into the Northwest section of downtown Portland, you'll run into one of our absolute favorite areas. The Pearl District is incredibly unique. It used to be a run-down train depot that was somewhat abandoned and definitely looked all the way abandoned. The place has now been hipstered out to the max and it looks phenomenal. Instead of completely demolishing the old rail yard and starting from scratch, the people who renovated what is now known as the Pearl District, did an outstanding job of maintaining its charm. Think industrial-style paired with old red brick and old signs painted on the sides of buildings. They pulled off an absolute miracle in this area.
You have everything you need within walking distance of the Pearl District. It's essentially part of downtown, and is also super central to some of Portland's best transport, so you really don't need a car when you live in the District. It's located right by Portland's main train station, The Portland Streetcar, The Max, Nike's rentable bikes, and all the scooters you could dream of. If you're thinking about moving to the Pearl District, then it's important to note that there are no detached homes. There are, however, plenty of stunning condos. If you do head over to the Pearl District, we recommend stopping by the River Pig Saloon and Star Pizza.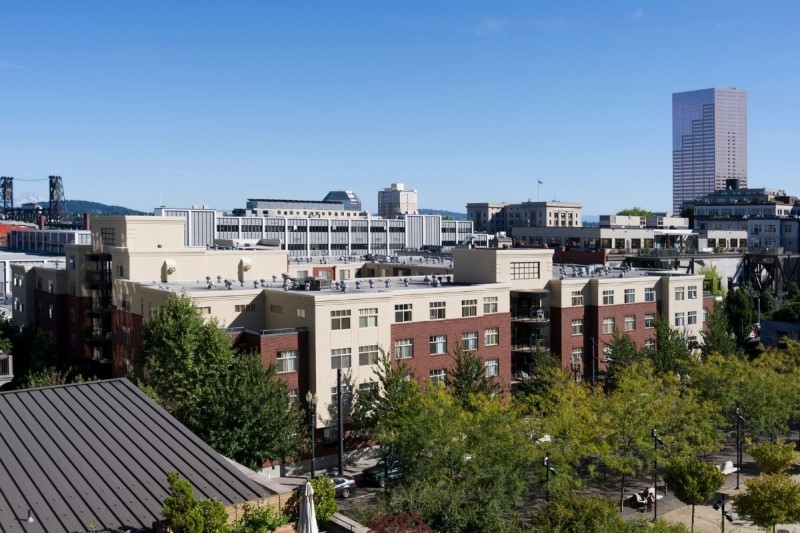 Southwest Portland
Soccer fan? Partial to amazing homes? Southwest Portland has both and does both in style. Tucked into the Southwest Hills is where you will find some truly huge and truly stunning homes. If you are a sucker for a good view, then you really need to check out Southwest Portland.
Timbers Stadium is located in inner Southwest Portland as is the largest indoor fitness club in the world. Multnomah Athletic Club (MAC) is mindblowing to say the least. It does take some getting into, you may even have to enter a lottery to be able to workout there on the regs. It's also on the much, much higher-end as far as cost is concerned. If you love to workout at the gym and can do it, there's no place in the world like the MAC.
Southwest Portland is also right by the Northwest Alphabet District, the Portland Zoo, and the ever-so humongous Forest Park. If you're looking for more of a suburban feel with brand new homes and lots of space, then you'll want to head out to outer Southwest Portland and check out Lake Oswego, Hillsboro, Beaverton, and a little further out to Tigard. If you work in Tech, outer Southwest Portland is a great place to be because it envelopes the Portland version of Silicon Valley (aptly named Silicon Forest) where you'll find a whole grip of rad tech companies of all sizes.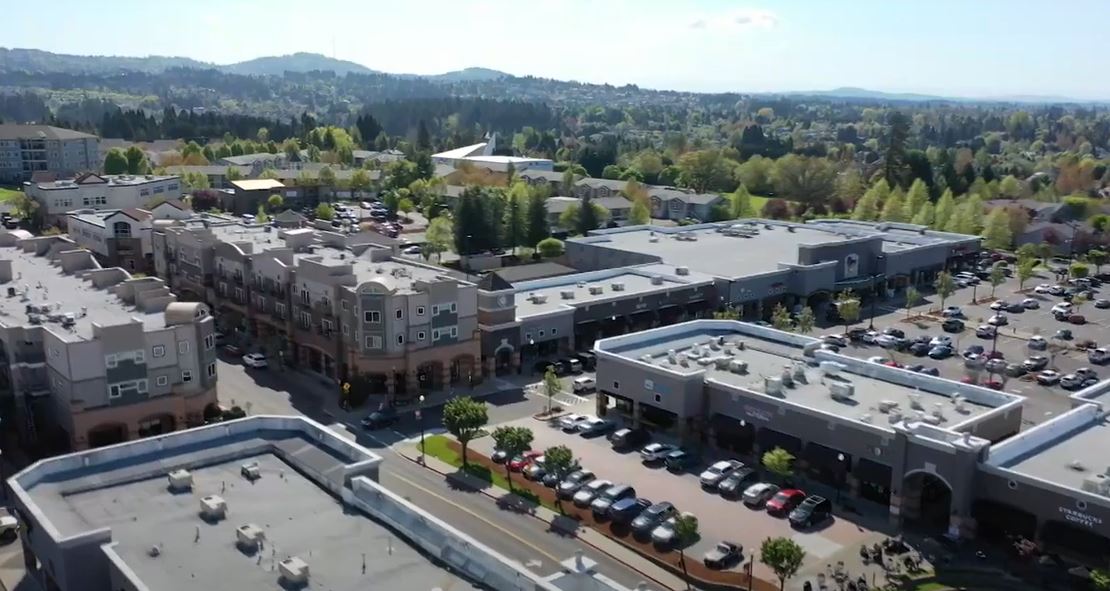 Downtown Portland
If you're thinking about staying in downtown Portland, you have plenty of options, particularly close to Pioneer Square. You can check out Embassy Suites, Kempton Hotel Properties, Hilton, and more.
While downtown Portland doesn't have quite as many food carts as it used to, there are still plenty. Downtown Portland used to have what was once the largest food cart pod in the city, but that area is now being renovated for a new development project. As well as awesome food carts dotted about the place, downtown has some incredible restaurants including Masu, Dar Salam, Dan & Louis Oyster Bar, Huber's, Bamboo Sushi, Bunk Sandwiches, Loretta Jean's… Ok, there are just too many. The thing is, bad restaurants don't last very long in downtown Portland, Oregon. So, pick a place and it's almost guaranteed to be some of the best food you've ever had in your life (even if you're an avid traveller).
Staying downtown or living downtown also means that you'll be close to the Pearl District, the Alphabet District, Slabtown, Nob Hill, Portland Timbers Stadium, Moda Center, Crystal Ballroom, and Powell's Bookstore, to name a few.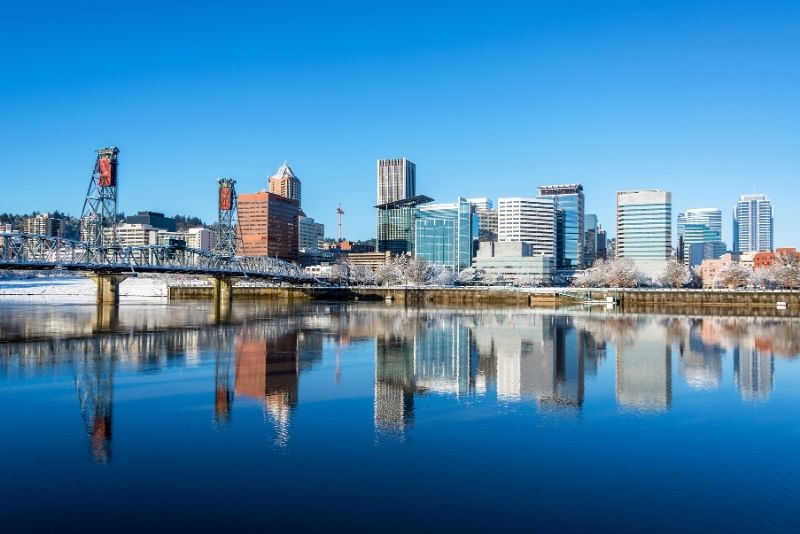 Northeast Portland
NE Portland is probably the most authentic slice of Portland outside of southeast Portland, and maybe if more so. It's very walkable and has a super artsy feel about it. This is probably helped by the fact that it's home to the Alberta Arts District. If you're thinking about staying in Northeast Portland, there are some great quirky little places. Two of the most notable are the Tiny House Hotel (yep, that's exactly as it sounds), and McMenamins Kennedy School. The latter is a renovated school with soaking tubs, live music, whiskey room, cigar lounge, cinema, several bars, and a cool vibe.
Northeast Portland is right by the Portland International Airport. It's also Central to downtown Portland and Vancouver, Washington. If you're trying to decide between living in Portland and Vancouver, Northeast puts you in a great spot.
Northeast doesn't have quite as many bars and restaurants as downtown Portland, but it's definitely not lacking either. It has one of Portland's best areas for entertainment; Alberta Street. It's connected to North Portland, which has Mississippi Avenue. Mississippi Avenue is packed full of great bars, restaurants, and food carts. Northeast Portland also connects to Burnside Avenue, which is actually what splits Northeast Portland and Southeast Portland.
The kind of homes you're going to find in Northeast Portland are beautifully renovated turn-of-the-century homes, Craftsman Homes, Tudor homes, A-frame cottages, ranch style homes, condos, and more. Northeast Portland has a similar vibe to the Alphabet District in Northwest Portland, it's just toned down a little and you tend to get more spacious lots as well as more property for your buck. So, northeast Portland is going to be that laid-back artsy vibe with tons of walkability streets lined with beautiful old-growth trees. Northwest is a bit more polished in style. Both are equally as charming.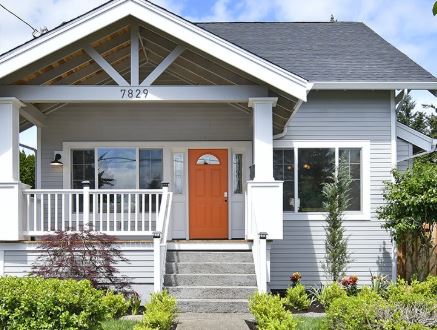 Southeast Portland
Bordering Northeast Portland is one of our favorite spots for homes in Portland. Southeast Portland is another somewhat artsy hub. It's home to all of the very best neighborhoods in the entire metro, and there is plenty to do in SE Portland.
A couple of our favorite neighborhoods in Southeast Portland are East Moreland and Sellwood-Moreland. Eastmoreland is home to a nationally famous school, attended by Steve Jobs and many other very intelligent people, Reed College.
The housing in Southeast Portland is similar to Northeast Portland. Many of the homes in Southeast Portland are truly authentic to the city's well-known Craftsman-style charm. SE also plays host to some truly great breweries, coffee shops, and restaurants. What we will say about buying a home in Southeast Portland or Northeast Portland is to stay in between the Willamette and 36th Avenue.
Okay, so this post probably hasn't made it all that much easier for you to pick a place to stay in and move to Portland. There's a reason that people enjoy moving to Portland, and it's not just the incredible affordability. It has different districts that are truly unique to themselves. It's a matter of finding the one that fits you and that's something that we can definitely help you with. Our team knows this place like the back of both hands, and that's very important when you're looking to buy a home in Portland.
Our overall advice when visiting Portland, is to stay centrally so that you can easily check out each one of the districts. You can even head over to Vancouver, which is literally just over the water from Portland and has some very affordable homes. Our team is licensed in both Oregon and Washington state.
Thinking About Moving to Portland, Oregon?
We get so many people calling us about relocating to Portland. We absolutely love helping people find their dream home in the Portland metro.
If you're thinking about moving to Portland or Southwest Washington, make sure you give us a call, shoot us a text, send us an email, or even send a pigeon carrier. However you want to get a hold of us, we've got your back when moving to the Portland metro.
Need help moving to Portland OR?
If you're thinking about moving to Portland OR, we can help you find your perfect home in the right neighborhood for you. If you have questions about moving to Portland, feel free to call, text, or email Jackson Wilkey or Jesse Dau.
P.S. Join your local peers!
Join our active Facebook group to get to know the city & the real estate market better
Or message us to day with your questions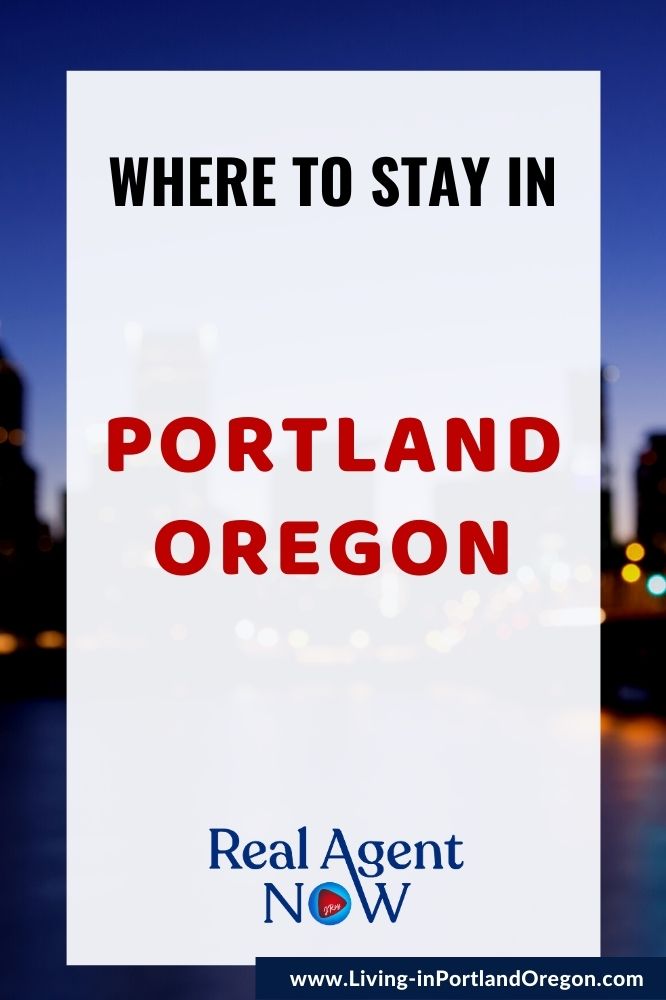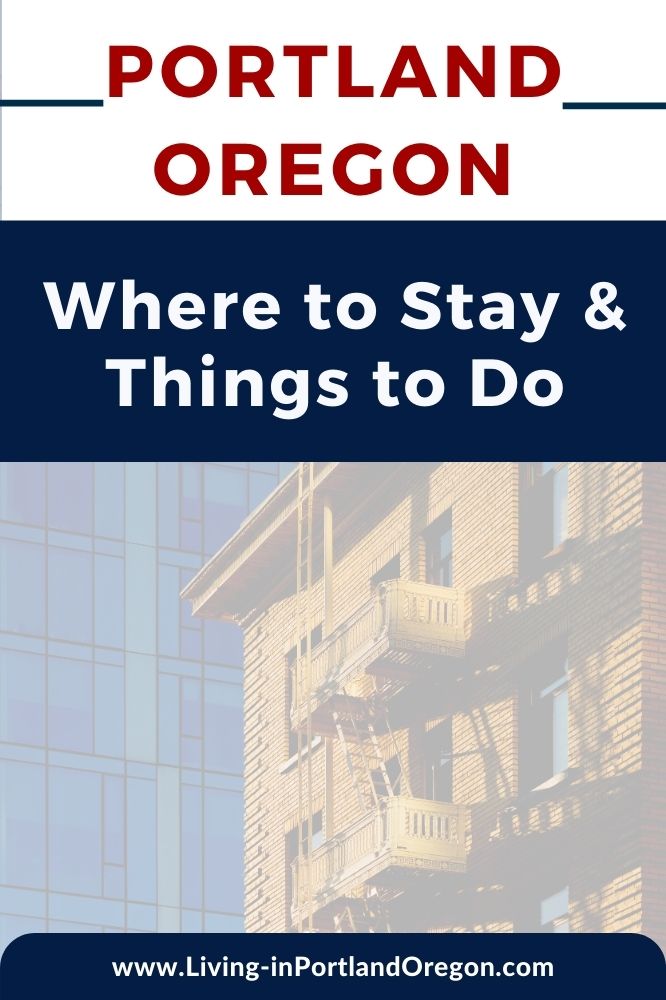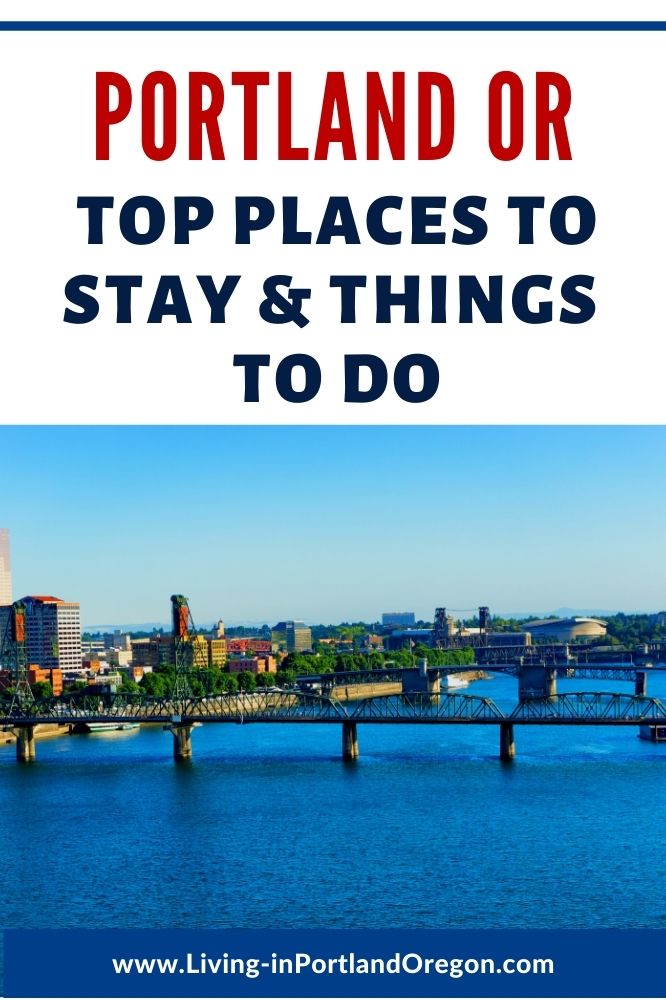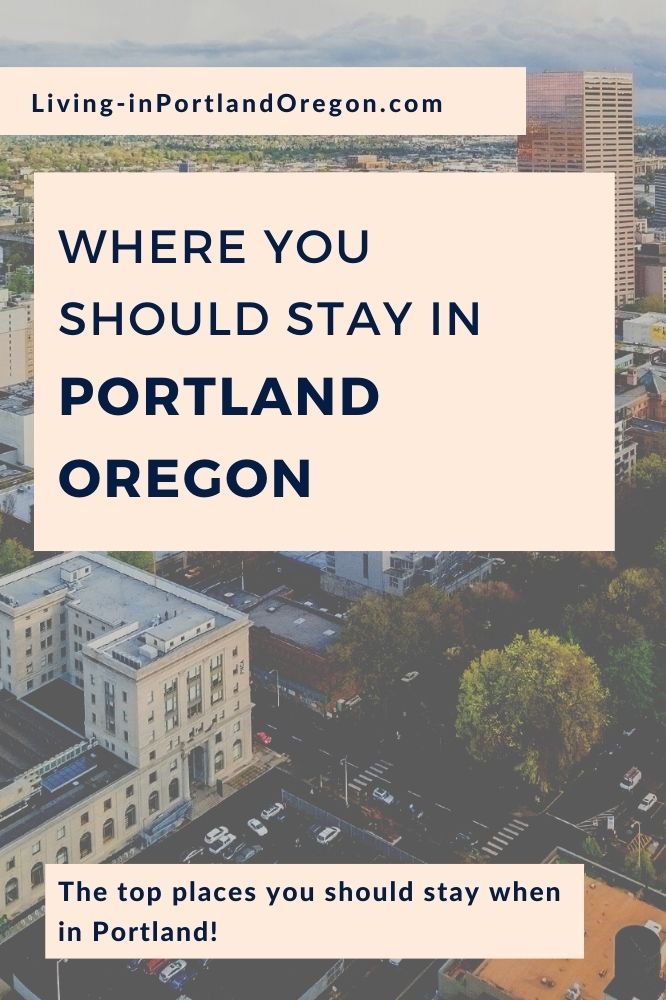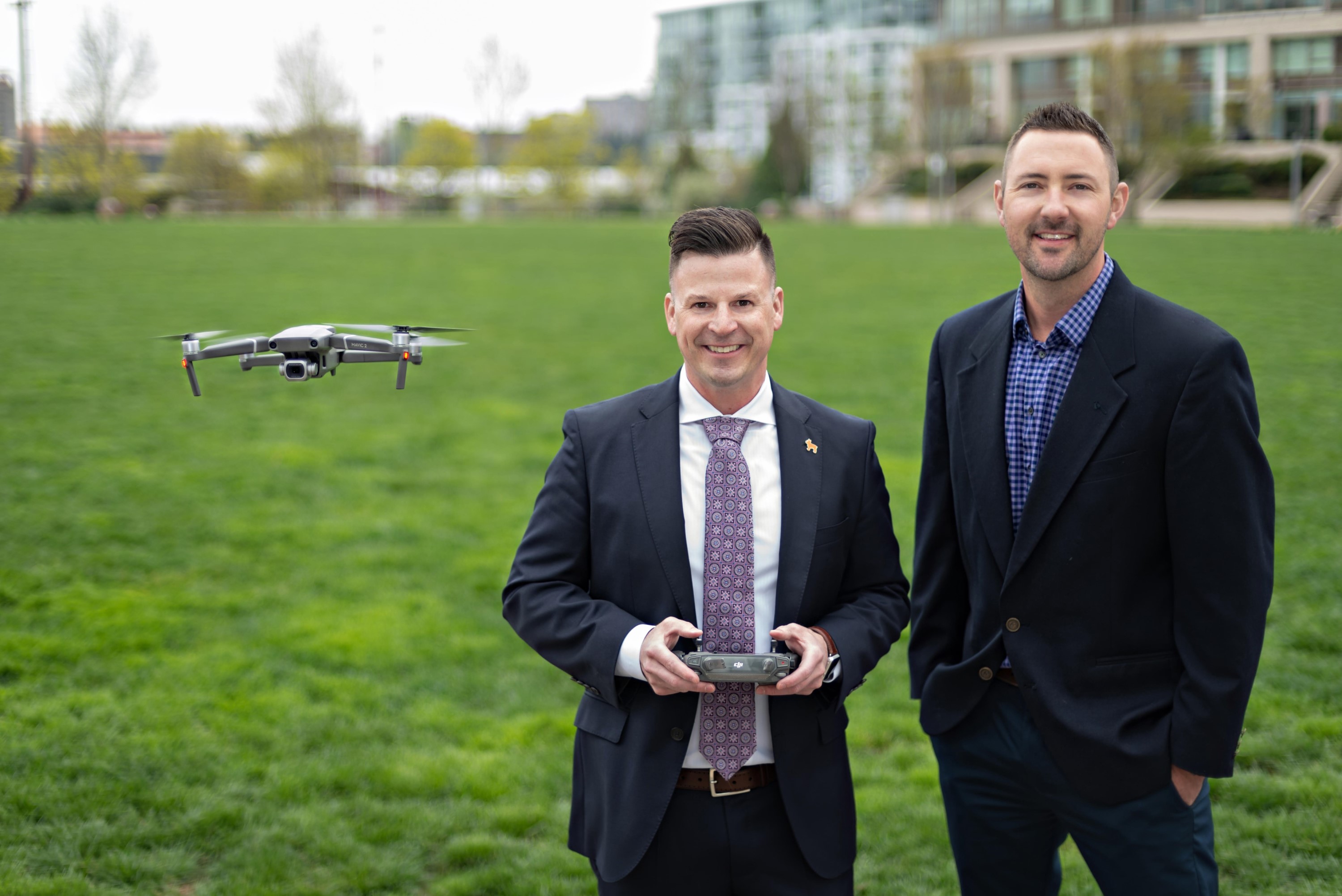 About Real Agent Now Group
Jesse & Jackson are high-touch broker's known for their extensive market knowledge and unmatched devotion to clients. Their success is based almost exclusively on positive referrals. They earn the respect of their clients by working tirelessly on their behalf and by always offering them candid advice. Get to know them better by checking out their Portland and real estate
YOUTUBE CHANNEL
.