Living in the Pearl District, Portland Oregon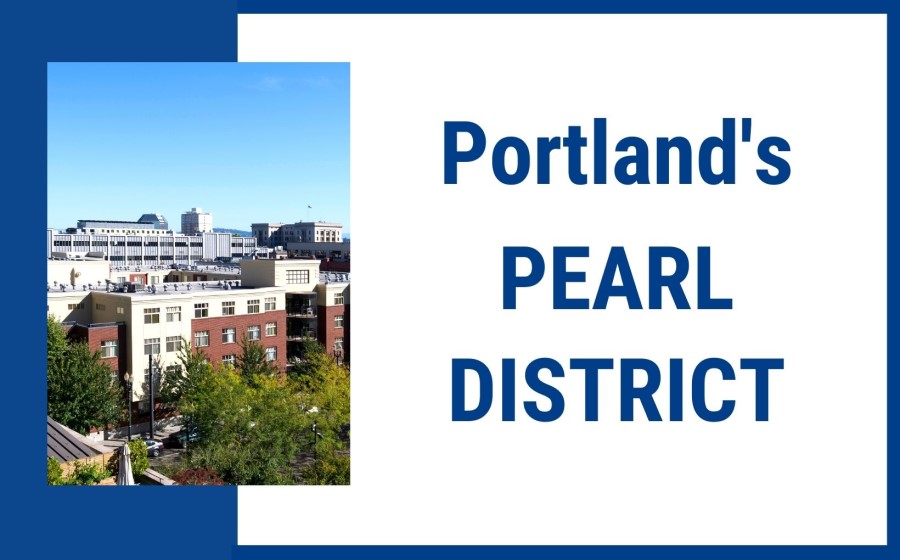 Why is the Pearl District one of the most desirable places to live in the entire Portland Metro? In this post, you'll find out everything you need to know about living in the Pearl District, Portland, Oregon.
Getting Around the Pearl District
With a Walk Score of 97, a transit score of 89, and a bike score of 98, the Pearl District is incredibly easy to get around. The roads are flat and the city blocks are small. In fact, Portland has the smallest street blocks in the nation weighing in at 100 sq ft as opposed to 300 sq ft. Ergo, walking around the Pearl truly has the ability to make you feel super accomplished.
You have Portland's Union Station within about a 5 minute walking distance, and the train even runs through the entire Pearl District. That usually wouldn't be a selling point, but for the Pearl it is. Union Station is an awesome historical building and the trains that go through the Pearl are modern and barely noticeable. On the Max trains, you can get all the way out to Hillsboro, Gresham, Beaverton, and Clackamas from the Pearl District.
The nation's most modern streetcar, Portland Streetcar, also serves the Pearl District. If you were going to walk somewhere but you're running behind, you can quickly hop on the streetcar and be wherever you need to be in an average of 5 minutes. Or, if you're looking for a more thrilling mode of transportation, you've got brand new scooters on every street. Throughout the city, and certainly in the Pearl, you will see pods of rentable Nike bikes that come with a sturdy front basket that is big enough for a laptop, suitcase, purse, or even a backpack.
Modern Living
Because Portland's Pearl District was converted from an old railyard not that long ago, it's full of modern abodes with a ton of character. Most have awesome historical architecture on the outside and beautiful contemporary design on the inside. There are also new-build high rises closeby in the city center. In the Pearl, there are condos, lofts, apartments, townhouses, and luxury penthouse suites. You won't find any single-family homes in the Pearl District, but there are some fantastic ones in outer NW and SW Portland.
One spot we would drop everything to live in is the Confectionary Condo Complex in the Pearl. They're modern lofts featuring exposed beams and brick, private decks, and everything–just everything. The lofts were converted from Portland's first confectionery production plant, which had been established in the 1900s. It's an absolutely incredible building with one commercial retail shop on the ground level. There are only six units in the Confectionary Condo Complex, and they almost never go up for sale. The most recent sale in the building was $1.8M.
One really cool thing about the housing in the Pearl District in general is that there are tons of awesome views to choose from. If you're looking for a specific view, that's something we can help find. Some spots will look out onto the park, some to the river, some to the western hills, and corner units will give you views in two directions. There also may be a new construction building going up in 10 years that we have inside knowledge on. Feel free to give us a call to help you find and locate the right place for you.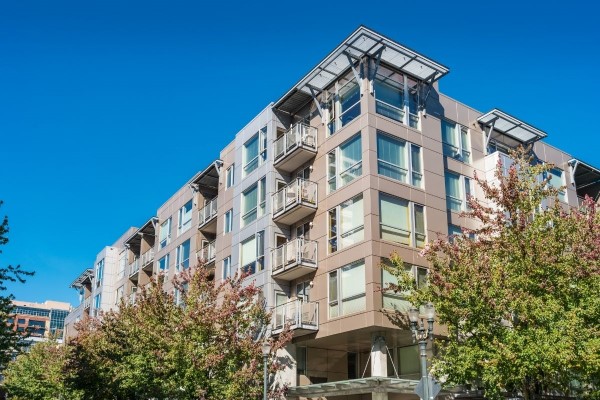 Bars & Restaurants in the Pearl District
To start with, the Pearl District hosts Portland's legendary First Thursday events. They run on the First Thursday of every month, and all the restaurants, bars, and art galleries open their doors for people to come in and check them out. During the summertime, you'll see the streets blocked off from NW Glisan all the way down to Northwest Lovejoy on 13th. There are bands, people partying in the streets, silent discos, and lots of other cool things to do.
The Pearl district arguably has some of the best bars, dining, and entertainment in Portland. You have 10 Barrel Brewery's rooftop bar, inventive cocktails at the Teardrop lounge, the glorious dive bar that is the Low Brow Lounge, and the infamous pickleback shot(s) at River Pig Saloon. Now, that last one may need a little explaining. The Pickleback shot is a common theme throughout most bars in PDX. If you order a Pickleback, you'll get one shot of tequila and one shot of pickle brine to chase said tequila with. It's a thing. It's pretty much tradition. And, River Pig has one of the best Pickleback shots in all of Portland. River Pig is also one of the few bars that shows the World Cup–honestly, watching the World Cup at River Pig is everything any soccer fan or non-soccer fan has ever dreamed of. It is literally the perfect balance of ambiance, comradery, low lights, dark wood tables, great brewskies, and one bloody massive screen.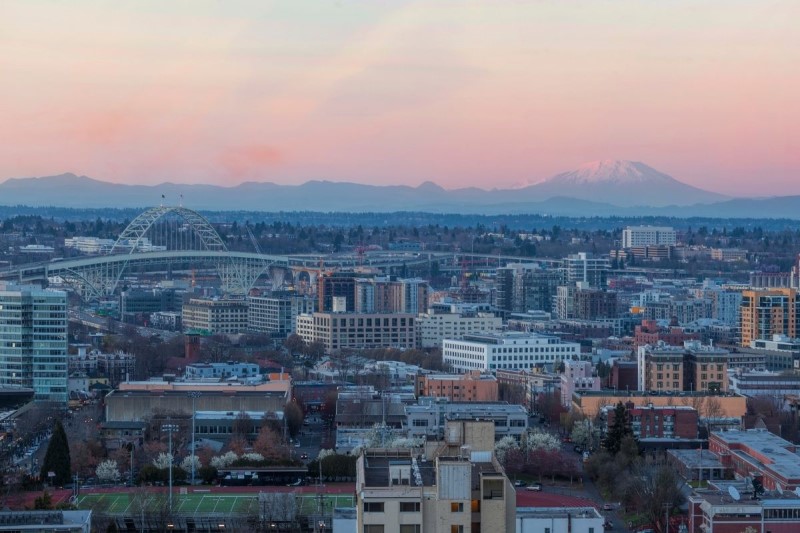 For restaurants, Pearl has it all. For laid-back eateries, we definitely recommend hitting up Star Pizza for the best 'za, great atmosphere, and comfortable seating. Another spot to hit is actually right next to Star and that's the ever-popular Papi Chulo's burrito shop. Other chill places include Battle Creek Cellars, PURE Juice Bar, QuickFish, and Deluxe Burgers.
If you're looking to go out for dinner, you'll have your pick of top Portland restaurants such as Oven and Shaker pizza restaurant, sustainably fished sushi joint; Yama Sushi & Sake Bar, Peruvian tapas at Andina, and of course everything in downtown Portland as well.
Some of the best cafés and coffee shops in the Pearl District include Green Vegetarian (and vegan) Cuisine, Via Delizia (which has a huge faux olive tree in it), the darling baked goods store of all the Pearl; Lovejoy Bakers, the best biscuits and gravy in the north (and maybe even the south–like, the whole nation, south); Lauretta Jean's hidden café, Little Chickpea; an organic chickpea ice cream shop that serves up 100% vegan ice cream, awesome local coffee roaster; Nossa Familia Coffee, and so many more.
Shopping
There is a common misconception that there are no grocery stores in the Pearl District. The Pearl actually has some of the best grocery stores around–they're just incredibly well hidden. You've got your Safeway, but you also have Zupan's, Wholefoods, New Seasons (closeby in Slabtown), and more recently, Basics; which offers sampling, cooking classes, and fresh produce.
For lovers of the outdoors (or if you're usually a city-only person and need to randomly buy proper outdoor gear at the last minute), you've got Keen, REI, Patagonia, NAU, and Fjällräven in the Pearl.
Living in the Pearl District
People in the Pearl District are super friendly. You tend to find a lot of well-dressed, hardworking professionals in this area. True to Portland style, the people in this community are also very laid back. The Pearl is also extremely dog-friendly, with four amazing modern parks and plenty of businesses that provide a whole variety of top-notch treats. As an aside, there have also been sightings of people walking their cats, and at least one person walking a turtle. Keep. Portland. Weird.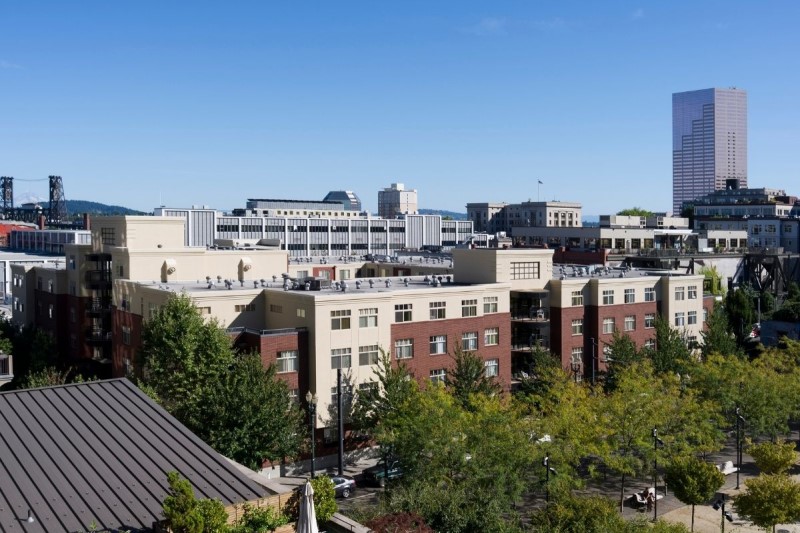 You'll never be more than 1.5 miles from a park in the Pearl District, and each has its own unique vibe. So, no matter where you're at, you can enjoy that park life. You've got the North Park Blocks that span all the way from Burnside up to Glisan and it has a play area, bocce ball, and basketball courts. There's Tanner Springs, which has a natural spring trickling through it. The water rises and falls with the tide of the Pacific Ocean–which is really cool to watch. Another interesting fact about this is that the creek used to run all throughout the Pearl District. When renovating the area, the City of Portland wanted to preserve this incredible water feature, so they actually laid pipes under the streets of the Pearl and it still runs under them today. Then you have Jameson Square Park and Fields Park. At Fields Park, they have an amazing dog area and a nice quarter-mile loop. So if you're into working out, running, jogging or walking, it's a really, really nice place to get that done.
The Pearl has some superb upscale gyms and many private memberships. You also have LA Fitness and 24-Hour fitness. But it doesn't stop there. The Pearl has a huge range of creative workout solutions from Firebrand Sports pilates studio and Star Cycle to CityRow; an indoor rowing facility that has retractable glass garage doors for walls–so you can workout inside but also outside at the same time.
Thinking About Moving to the Pearl District?
If you need a guide to working, eating, sleeping, living, playing, we'll help you find all that and a great spot to live here, too. Reach out to us and give us a call, shoot us a text, send us an email, or even send a pigeon carrier. However you want to get a hold of us, we've got your back when moving to the Portland Metro.
Need help moving to Portland OR?
If you're thinking about moving to Portland OR, we can help you find your perfect home in the right neighborhood for you. If you have questions about moving to Portland, feel free to call, text, or email Jackson Wilkey or Jesse Dau.
P.S. Join your local peers!
Join our active Facebook group to get to know the city & the real estate market better
Or message us to day with your questions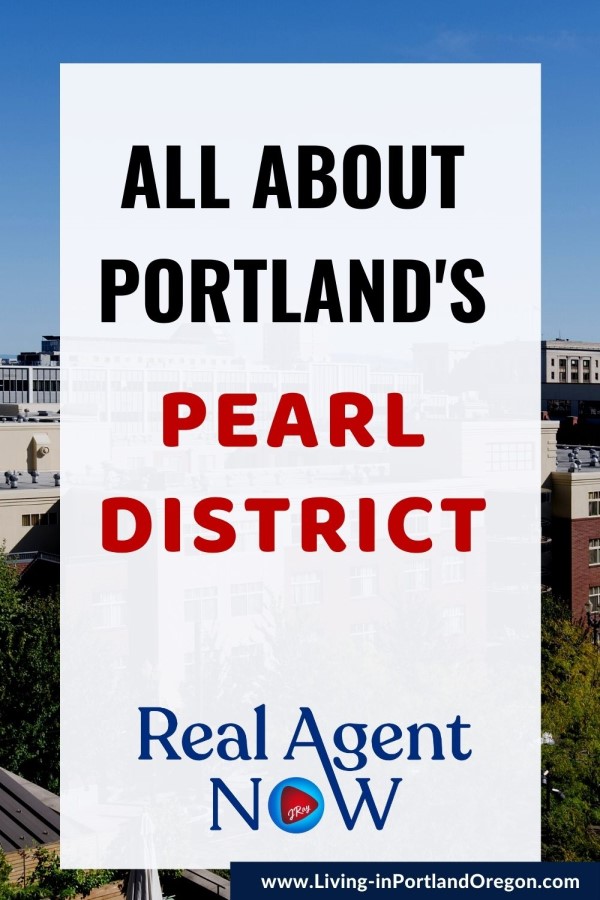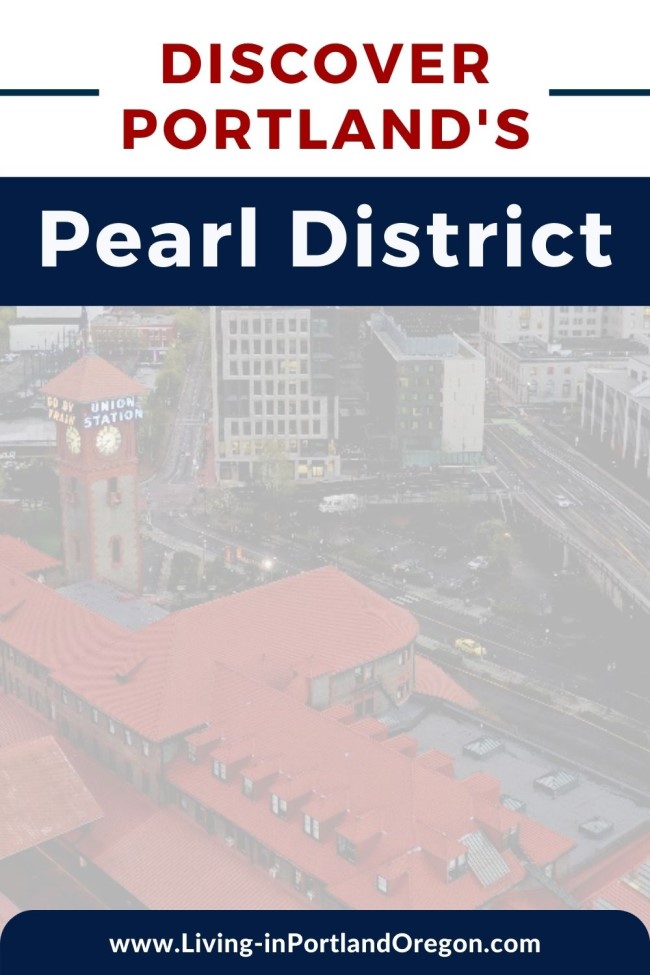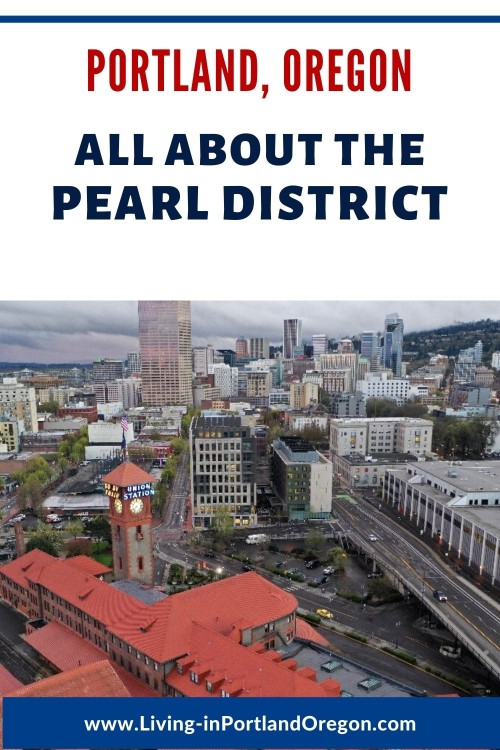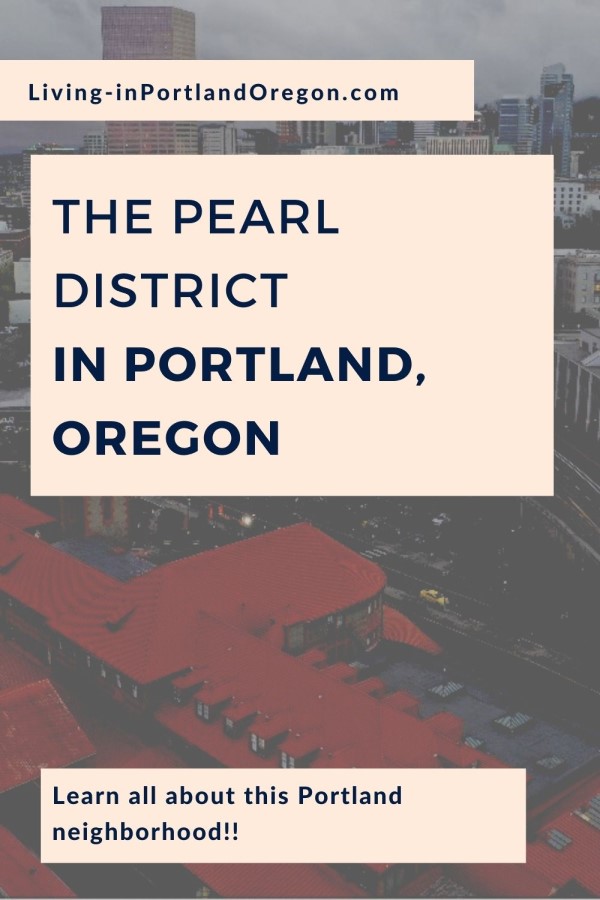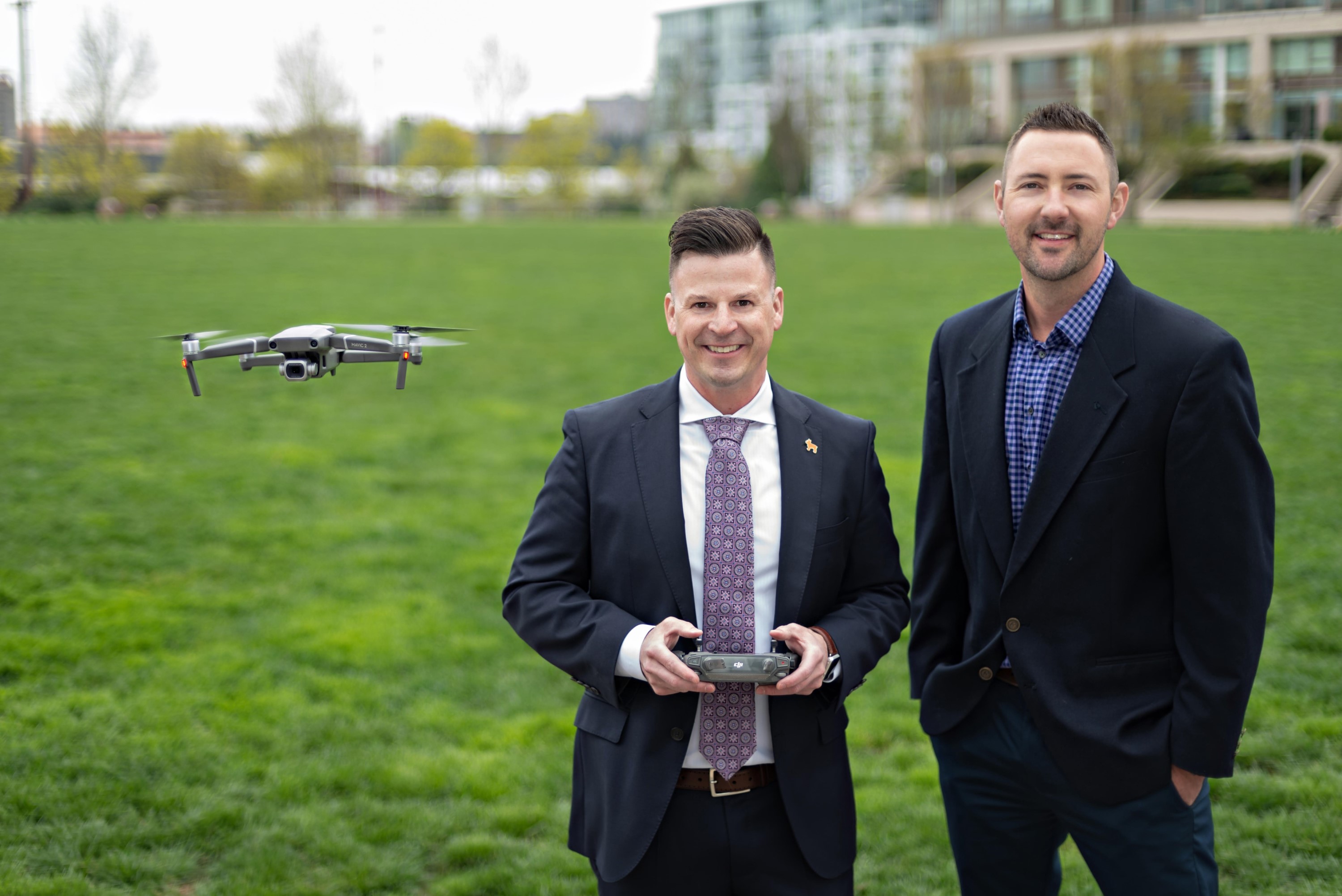 About Real Agent Now Group
Jesse & Jackson are high-touch broker's known for their extensive market knowledge and unmatched devotion to clients. Their success is based almost exclusively on positive referrals. They earn the respect of their clients by working tirelessly on their behalf and by always offering them candid advice. Get to know them better by checking out their Portland and real estate
YOUTUBE CHANNEL
.