15 MOST demanded neighborhoods in Portland Oregon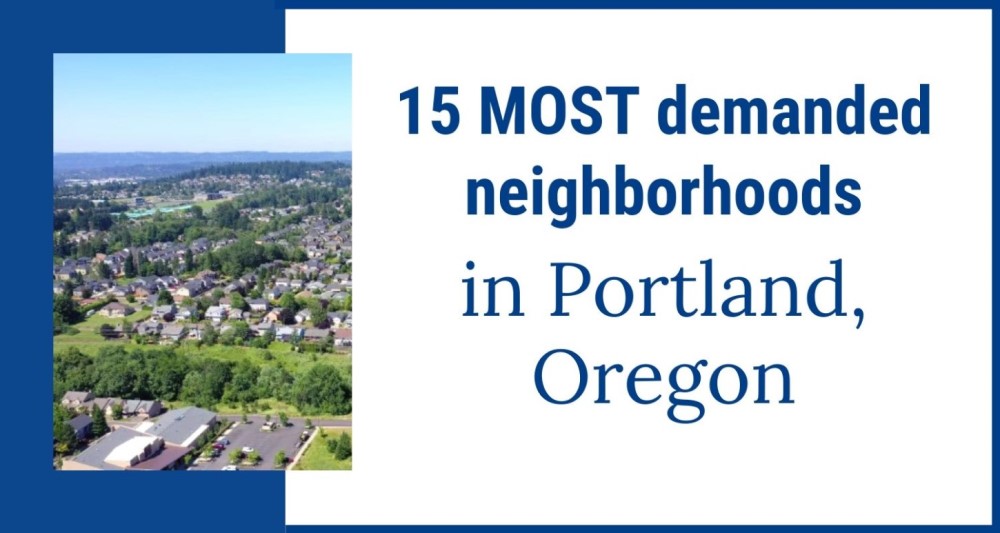 15 Most In-Demand Neighborhoods in Portland Oregon
Moving to Portland, Oregon? We've compiled a list of the 15 most demanded neighborhoods in the Portland Metro and some areas of Washington state too. Our criteria was based on the spots where the highest amount of inventory hit the market recently and also the number of houses that actually closed.
Essentially, we picked places where there's a lot of real estate action due to the affordability and desirability of the neighborhood.
So, if you want to know what those 15 most in demand neighborhoods are, then read on.
15. Vancouver Lake
Starting off in the number fifteen spot is Vancouver Lake of Washington state. Vancouver Lake has seen a ton of growth lately. This neighborhood is in a more industrial part of Vancouver. It's definitely up-and-coming with lots of new developers building and giving it a 'so fresh and so clean' new look.
The biggest selling point for buying a home in Vancouver Lake is the affordability of homes. You can get a killer deal on a home right now because the area is still improving. Buying a home there now could be a great investment because home values are set to rise considerably in the future.
The schools in Vancouver Lake are Hazel Dell Elementary, Jason Lee Middle School, and Hudson Bay's High School.
14. Five Corners/Vancouver Mall
Staying in Vancouver, the Five Corners neighborhood is situated between Highway 205 and Interstate 5. If you look in this neighborhood now, you'll be able to get great deals on homes and lots of land in the area. Because the area is a little bit more remote, you'll find that there are a lot of larger houses available.
The median value of homes in this area is $466,000.
The schools in the Five Corners area of Vancouver are Sunset Elementary, Covington Middle School, and Heritage High School.
13. Hazel Dell
The Hazel Dell neighborhood sits on either side of I-5. Like Vancouver Lake, it's also situated in a more industrial area, so similar to Vancouver Lake, now is a stellar time to buy. The area is up-and-coming, so the value of your home could rise significantly as the neighborhood develops further. Hazel Dell specifically attracts first-time buyers who want to get a lot of bang for their buck.
The biggest drawback to living in Hazel Dell is that there is not as much to do in this neighborhood specifically in terms of bars and restaurants, however it's only a ten minute Uber ride to downtown Vancouver. It's also just over the Columbia River Interstate Bridge from downtown Portland.
Being a quieter area, there are some great parks in Hazel Dell that you can go to as well.
The median home price in Hazel Dell is $415,000.
The schools in this neighborhood are Sarah J. Anderson Elementary School, Gaiser Middle School, and Skyview High School.
12. Milwaukie
Not to be confused with the city in Minnesota; Milwaukie, Oregon is situated south of Portland and West of 205. Milwaukie is located very close to Southeast Portland, and you can even take public transit to downtown Portland to get access to all of the things the city has to offer.
Milwaukie is definitely targeting first time home buyers with a lower median home price than similar areas. This median price is just $525,000.
The schools in Milwaukie are Ardenwald Elementary School, Rowe Middle School, and Milwaukie High School.
11. St. Johns
Coming in at number eleven for most in demand neighborhoods near Portland is St. John's. Reminiscent of Old Portland, this neighborhood is located in Portland and it's very close to Vancouver, Washington. The area is pretty safe and experiencing something of a resurgence in recent years. There's definitely a concerted effort to revive this unique gem-of-a-neighborhood.
There are a lot of young professionals and retirees moving to the St. John's area. This influx of people is definitely contributing to its resurgence.
The median home price in St. John's is $520,000.
The schools for this area include James John Elementary School, George Middle School, and Roosevelt High School.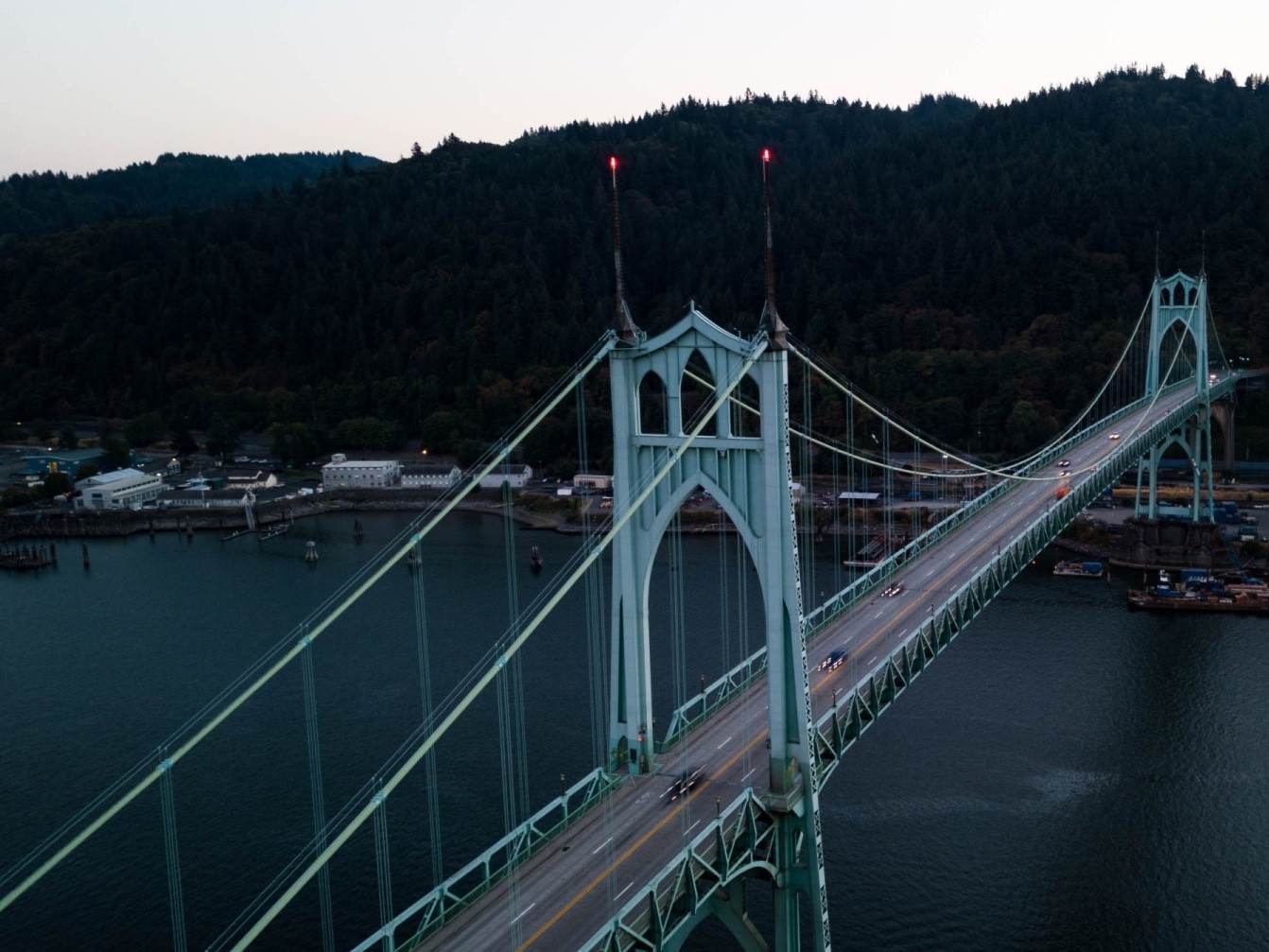 10. Oak Grove
Oak Grove is gaining traction because it has easy freeway access and is located very close to downtown Portland. The area is relatively densely populated but maintains a distinct suburban feel. Many of the residents here tend to be either young professionals or retirees, very similar to what the kind of residents we're seeing in St. John's.
This Portland neighborhood offers residents access to both sporting events as well as excellent schools.
The median home price for houses in the Oak Grove neighborhood is $512,000.
The schools in the area include Oak Grove Elementary School, Alder Creek Middle School, and Putnam High School.
9. Tualatin
Our ninth spot of popular Portland neighborhoods goes to Tualatin. We love the family-focused feel in this suburb part of Portland. Tualatin is just eight miles from downtown Portland. Residents of Tualatin have easy access to everything that the city has to offer without having to be in the hustle and bustle.
There are tons of outdoor spaces and parks to enjoy as well as the picture-perfect Tualatin Lake. Tualatin residents tend to be either families or young professionals.
The median price of a home in Tualatin is $462,000.
The nearby schools are Bridgeport Elementary School, Hazelbrook Middle School, and Tualatin High School.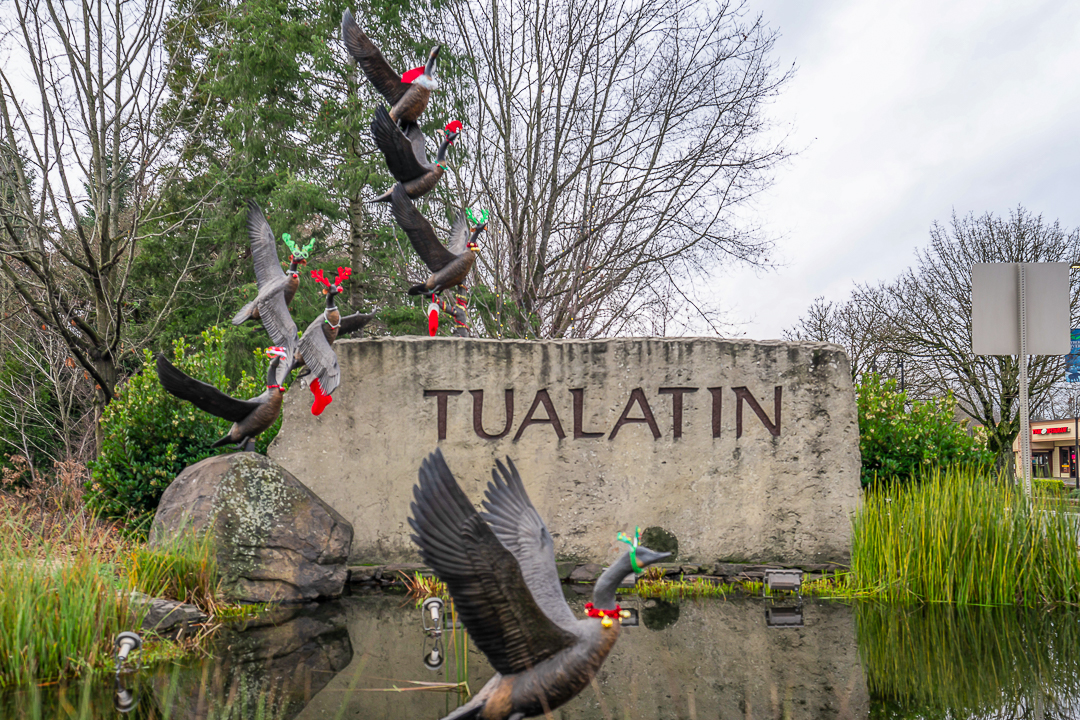 8. East Mill Plain
For the eighth spot, we head back across the Washington border to East Mill Plain. It doesn't have as much as a ritzy feel as some others, but it's a perfect area for first-time entry-level buyers.
Although there's more of an industrial feel to East Mill Plain, residents can currently get a pretty sweet deal on a home.
The median price for a home in East Mill Plain is only $525,000.
Residents have access to the following schools: Harmony Elementary School, Pacific Middle School, and Union High School.
7. Cascade Park
Staying just 8 minutes from the Portland metro and still in Vancouver is Cascade Park. This spot is located east of Highway 205 and features plenty of affordable homes for first-time buyers.
Although Cascade Park is slightly more expensive than the likes of East Mill Plain, there are still plenty of entry-level homes available for people looking to move to the Portland area on a stricter budget.
The median price of a home sold in Cascade Park is $500,000.
The schools here are Riverview Elementary School, Wyeast Middle School, and Mountain View High School.
6. North Hillsboro
Heading back to Oregon for our sixth spot, North Hillsboro is becoming one of the most financially attractive neighborhoods in Portland. It's affordable for first-time buyers and the area has plenty of new construction going on. There are plenty of young professionals and families living in North Hillsboro.
The neighborhoods in North Hillsboro have lots of restaurants and coffee shops to frequent. Being fairly new to lists like this, North Hillsboro still has room to grow.
The median home price is $523,000 on homes sold in North Hillsboro.
The schools in the area include Imlay Elementary School, R.A. Brown Middle School, and Century High School.
5. Evergreen
Our number five spot is taken by Evergreen, Vancouver. This up-and-coming neighborhood is located east of Highway 205. There is a much more rural feel to Evergreen; the neighborhood starts to move closer to farmland unlike the traditional urban or suburban feel of some of the other neighborhoods on this list.
Most of the residents of Evergreen tend to be retirees or young professionals, and there are plenty of bars and coffee shops to go 'round.
The median price of homes sold here is only $515,000.
The schools in Evergreen include Hearthwood Elementary School, Cascade Middle School, and Evergreen High School.
4. Minnehaha
Number four on our list of most in demand neighborhoods near Portland OR is a place with a great name, Minnehaha. This Washington neighborhood sits on either side of Interstate 5. Minnehaha has an abundance of larger homes and lots at a very affordable price.
If you're moving with a family, it's good to know that Minnehaha boasts an excellent school district and the median price for one of its larger homes is only $480,000.
The main schools in Minnehaha are Walnut Grove Elementary School, Gaiser Middle School, and Fort Vancouver High School.
3. Tigard
Tigard comes in at number 3 as an exceptionally safe community. There are plenty of bars and restaurants for people living in Tigard to enjoy.
The median price of homes sold is a little higher than in other neighborhoods here at $650,000.
If you're moving with a family, there are some pretty great schools in the Tigard area for your kids to benefit from. Some of Tigard's schools are Charles F. Tigard Elementary School, Thomas R. Fowler Middle School, and Tigard High School.
2. South Aloha
South Aloha is the runner up in our ranking of the fifteen most desired neighborhoods in Portland. This area is a great entry-level neighborhood for first-time homebuyers. It also has great potential for those of you thinking of buying a home to rent out.
South Aloha has been cleaning up nicely as of late and is a great spot to invest in Portland.
The median home price is just $515,000.
The main schools here include Aloha-Huber Park School, Five Oaks Middle School, and Aloha High School.
1. South Beaverton
The number 1 most desired neighborhood in Portland is South Beaverton. It's home to the massive campus of Nike World Headquarters, Intel offices and it's part of Portland's tech corridor, Silicon Forest. Located off Highway 217 and close to Highway 26, South Beaverton is just a quick jaunt to downtown Portland.
Homes in the area have been going very quickly—the average time on the market for a home is only 19 days.
The median price of homes sold is $577,000.
The schools in the area include Hiteon Elementary School, Conestoga Middle School, and Southridge High School.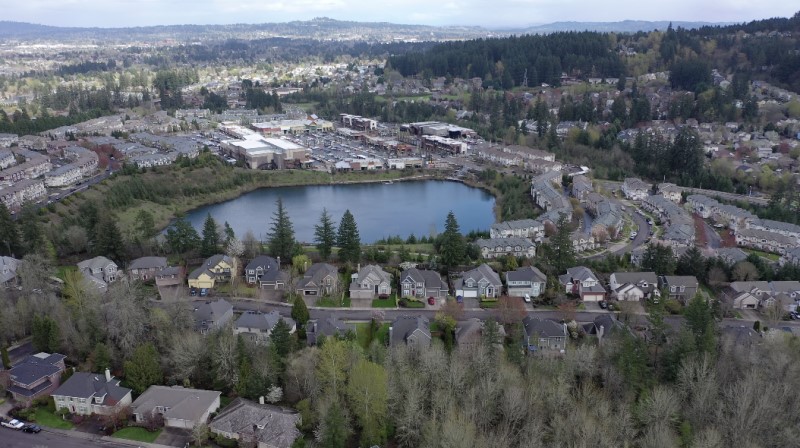 Thinking about moving to Portland?
As licensed real estate agents in Portland, we specialize in helping people who are looking to move here. Our combined experience and vast number of connections in the Portland real estate market are very hard to beat.

If you're thinking about moving to Portland, Oregon, feel free to reach out to us. Even if you just have questions, we've got your back when moving to Portland, Oregon, and Vancouver, Washington.
Need help moving to Portland?
If you're thinking about moving to Portland, OR, we can help you find your perfect home in the right neighborhood for you. If you have questions about moving to Portland, feel free to call, text, or email Jackson Wilkey or Jesse Dau.
P.S. Join your local peers!
Join our active Facebook group to get to know the city & the real estate market better
Or message us to day with your questions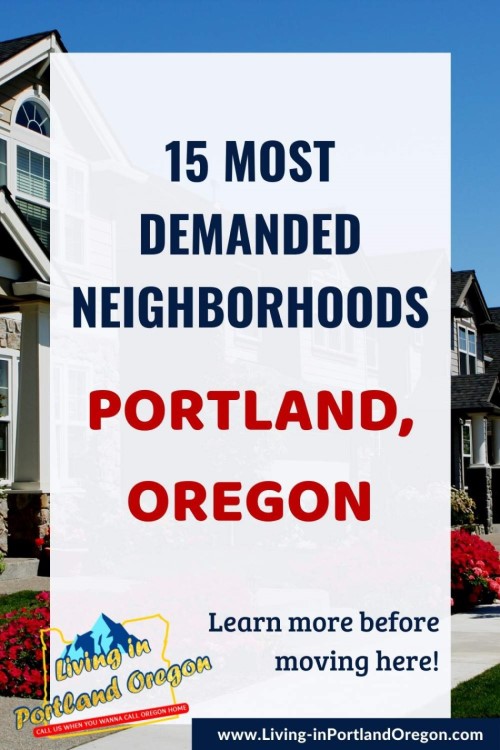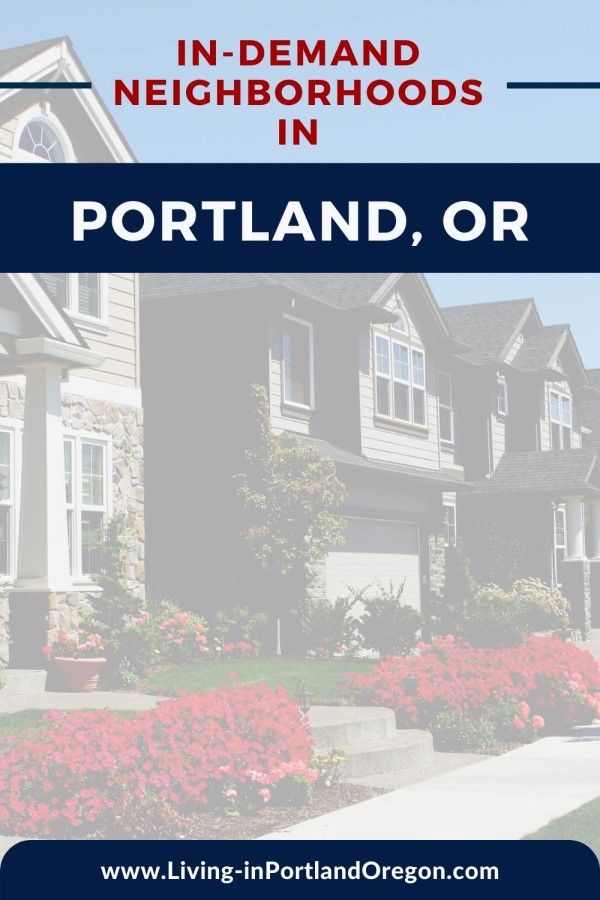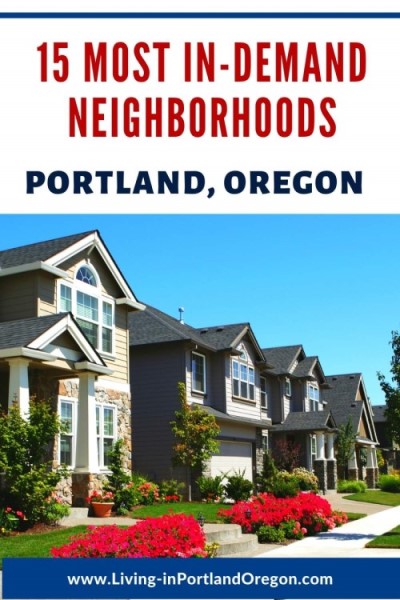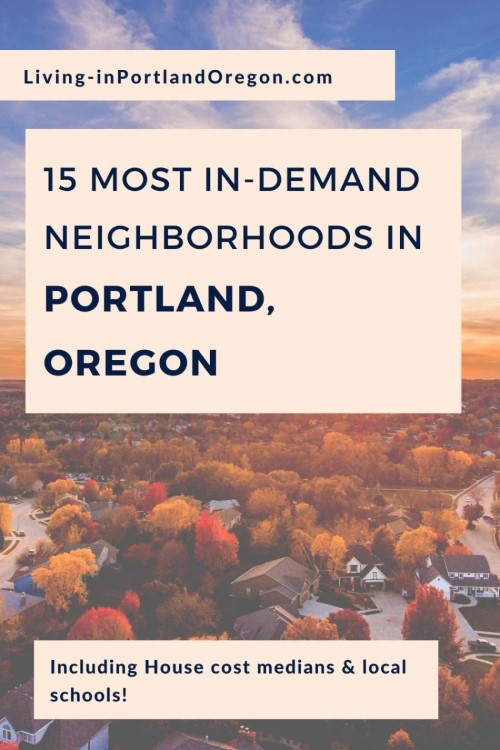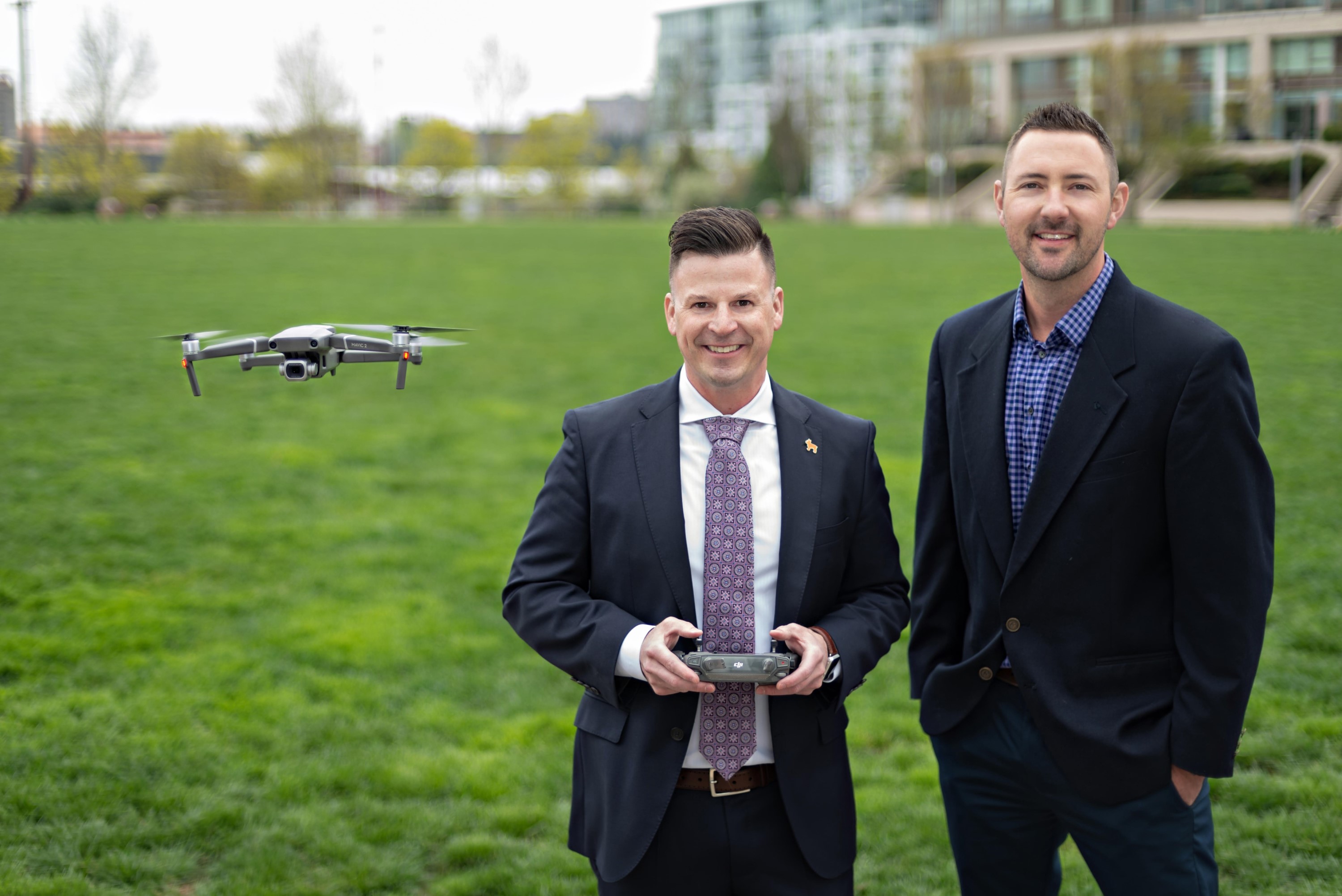 About Real Agent Now Group
Jesse & Jackson are high-touch broker's known for their extensive market knowledge and unmatched devotion to clients.
Their success is based almost exclusively on positive referrals. They earn the respect of their clients by working tirelessly on their behalf and by always offering them candid advice.
Get to know them better by checking out their Portland and real estate YOUTUBE CHANNEL.