10 worst neighborhoods to live in Portland Oregon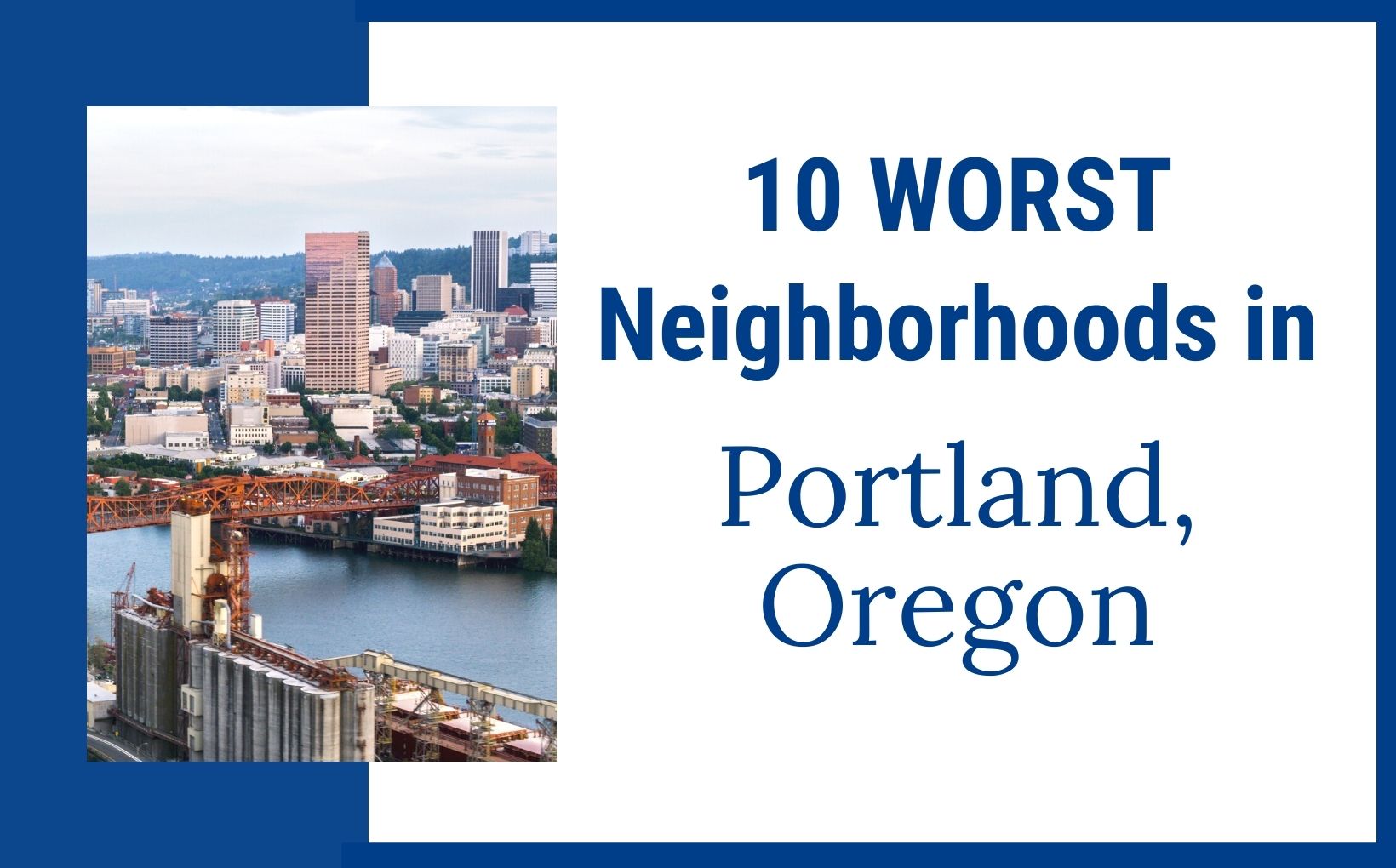 It's pretty rare to find anyone talking about the worst neighborhoods to live in Portland, but they do exist. It's our goal to help people to avoid them. We work to gather the information and supply it to you in easy-to-digest sections, so you can confidently make the right decision when moving to Portland, Oregon.
How we determined the worst neighborhoods of Portland
In order to determine the worst neighborhoods of Portland, we investigated five areas of focus. A common thread throughout this list is that most neighborhoods are in close proximity to local freeways.
Being close to the freeway means being close to public transportation and overpasses that become shelters and meeting places for the homeless community. This creates, by proxy, more crime and also drives down the income and employment numbers.
Here's a more detailed snapshot of how we determined which Portland neighborhoods made the list:
1. High Unemployment – the percentage of unemployed people that show living in the area creates a picture of the economic health of the neighborhood.
2. Low Median income – the amount of money in an area highlights the level of commerce and the attractiveness the area has to professionals and high-quality businesses.
3. Low density – this points to the level of activity (things to do) in the area. If people have to leave the area to find entertainment and commerce, populations are probably moving in those directions also.
4. Low Home Prices – Homes are priced at a level they can be sold at. If an appraised value and asking price do not even come close to matching, you'll want to ask why such a stellar home is selling for $300k when it should be closer to $450k.
5. Crime Rate – This is both from stats and our experience. Although we want to be as objective as possible (that is where the above metrics come in), there is a subjective "boots on the ground" feel that we can also give.
10 worst neighborhoods in Portland
10. Kenton
This one is a little contradictory because we recently wrote a post about Kenton being one of the top 3 neighborhoods in Portland. The reason you'll find it on both lists is that Kenton is an up-and-coming area of Portland.
You can get a home at an awesome rate in the Kenton area where 5-10 years ago it was an area to be completely avoided. Businesses and commerce have started to thrive in Kenton. There's a young, lively demographic moving into Kenton, and the place has cleaned up nicely. The challenge is that although the center of town is improving, there's still some work to be done.
The outskirts of Kenton could still be considered to be a dangerous part of Portland as they're still a little sketchy but vastly improved from prior years.
9. Bridgeton
There's going to be one commonality in this list, and that's that the areas you find that are close to the highway tend to have a lot of homelessness.
Bridgeton is close to the highway (I-5). Some people look into moving here as a way to avoid morning traffic, but we try to warn that there's always a reason for an easier commute + much less expensive housing. Bridgeton is also a part of an industrial section of North Portland, close to Columbia Blvd which is a pretty shady area.
Currently searching for a home in the Portland area or would like assistance navigating the area?
8. Parkrose
Tucked into a junction of two of the major highways in the area, 205 and 84, Parkrose is no. 8 on our list for the worst neighborhoods to live in Portland. The meeting of two high-traffic areas has created a large pocket of homelessness, which increases the crime rate.
Case and point: we recently found a gorgeous house in Parkrose, but we drove down those roads and it was a little dicey. It was definitely pretty scary, and the clients did not even want to go into the house. So, if this spot is a starting point for a client and it's not their jam, we definitely want to work our way from 205 and head further west.
7. St. Johns
Like Kenton, St. Johns was also on our Top 3 Places to live in Portland post, but that's because it also lives a double life. 10 years ago, St. Johns was not a place you wanted to be at all.
Nowadays, it's a quirky neighborhood, full of stores, food, and entertainment. The St. Johns Bridge is a well-known attraction and it arches over the beautiful St. Johns Park. Its energetic downtown area has been improving.
The challenge is that the outskirts of St Johns are still pretty rough. As a more professional crowd becomes interested in St Johns, and they start to move commerce and residence back into this area, it will continue to improve and maybe even drop off this list.
6. Lloyd District
Located close to downtown Portland, right by the Broadway bridge, the Lloyd District is a fairly industrial area. It's surrounded by many thriving neighborhoods but has not enjoyed the same level of success.
This area is quite depressed and can sometimes be a bit shady to drive through. It's situated between some of the best areas to live in Portland, like Irvington and Alameda, but it's just not keeping up.
5. Sunderland
Closer to the airport, and a very industrial area, Sunderland is located just north of dodgy Columbia Blvd. The area has its benefits like access to main roads, the airport, and two great golf courses, but all that is countered by a pretty grim situation.
4. Mill Park
Mill Park is another city that is heavily impacted by its proximity to the I-84 and I-205 freeways. Sure, we said that this would be a common thread in this list, but Mill Park has double the problems because it's close to two freeways instead of just one. The same issues of large homeless populations at the overpasses and bus stations multiples the already high crime rates.
3. Old Town/Chinatown
Old Town presents a bit of a dichotomy. Although there are good restaurants and fun spots to go to during the day, it becomes a whole new beast at night. It's not the absolute worst, but it's definitely not the best either.
2. Powellhurst
Powellhurst is the southernmost entry on the list, and it's right by the 205 Freeway. Located North of Happy Valley, which is one of the best neighborhoods to live in Portland, Powellhurst is in the negative confines of the 205 Freeway and Route 76 junction. It's impacted by the number of homeless camps that are grouped close to these freeway areas.
1. Centennial
The crowning jewel of this list is Centennial. Centennial has been rated as the worst neighborhood in the Portland area for a few years running and nothing much has changed.
Located just Northeast of Powellhurst, Centennial is far from being an ideal spot to own a home. Although the area has put some effort into trying to improve, its issues are actually getting worse and starting to expand further east. Although the entire 'East of 205′ area is challenging, Centennial is the centerpiece.'
The goal of this is to ensure that you have all the facts when moving to Portland (the good and the bad). Portland has so much to provide culturally and socially. But like any city, Portland too has some areas that aren't the greatest.
Looking for the best neighborhoods in Portland, Oregon?
If you're looking at living in Portland, Oregon, but in one of the best neighborhoods, we've got your back. We specialize in knowing the ins and outs of living in Portland and helping people who are looking to move here. Our combined experience and vast number of connections in the Portland real estate market are hard to beat.
So, if you're moving to Portland, we can help you find your perfect home in the right neighborhood for you. If you have questions about moving to Portland, feel free to call, text, or email Jackson Wilkey or Jesse Dau.
P.S. Join your local peers!
Join our active Facebook group to get to know the city & the real estate market better
Or message us to day with your questions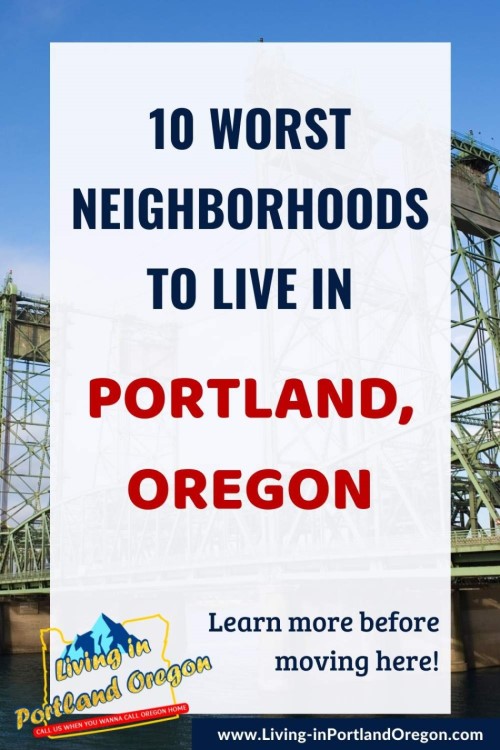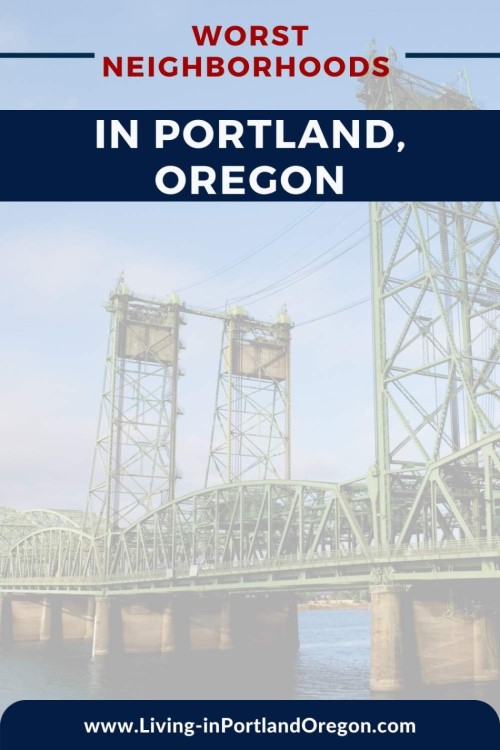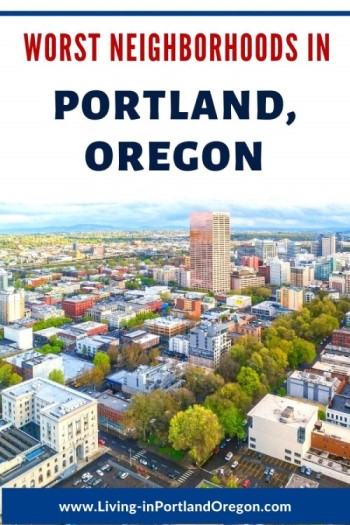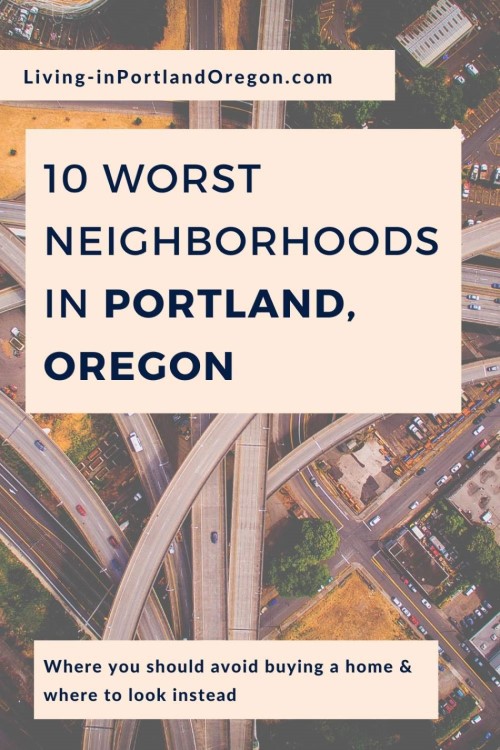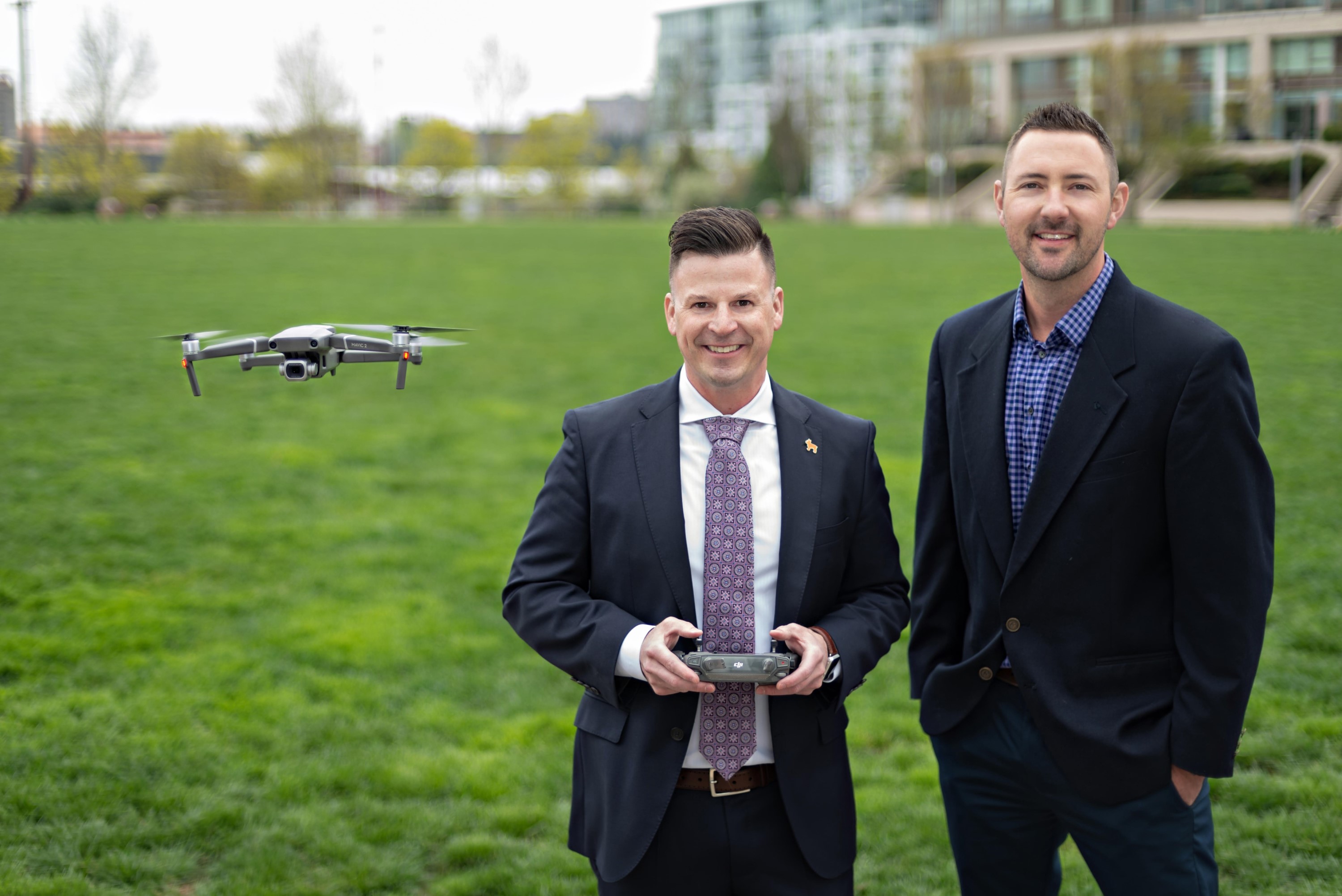 About Real Agent Now Group
Jesse & Jackson are high-touch broker's known for their extensive market knowledge and unmatched devotion to clients.
Their success is based almost exclusively on positive referrals. They earn the respect of their clients by working tirelessly on their behalf and by always offering them candid advice.
Get to know them better by checking out their Portland and real estate YOUTUBE CHANNEL.