What it's like moving to PDX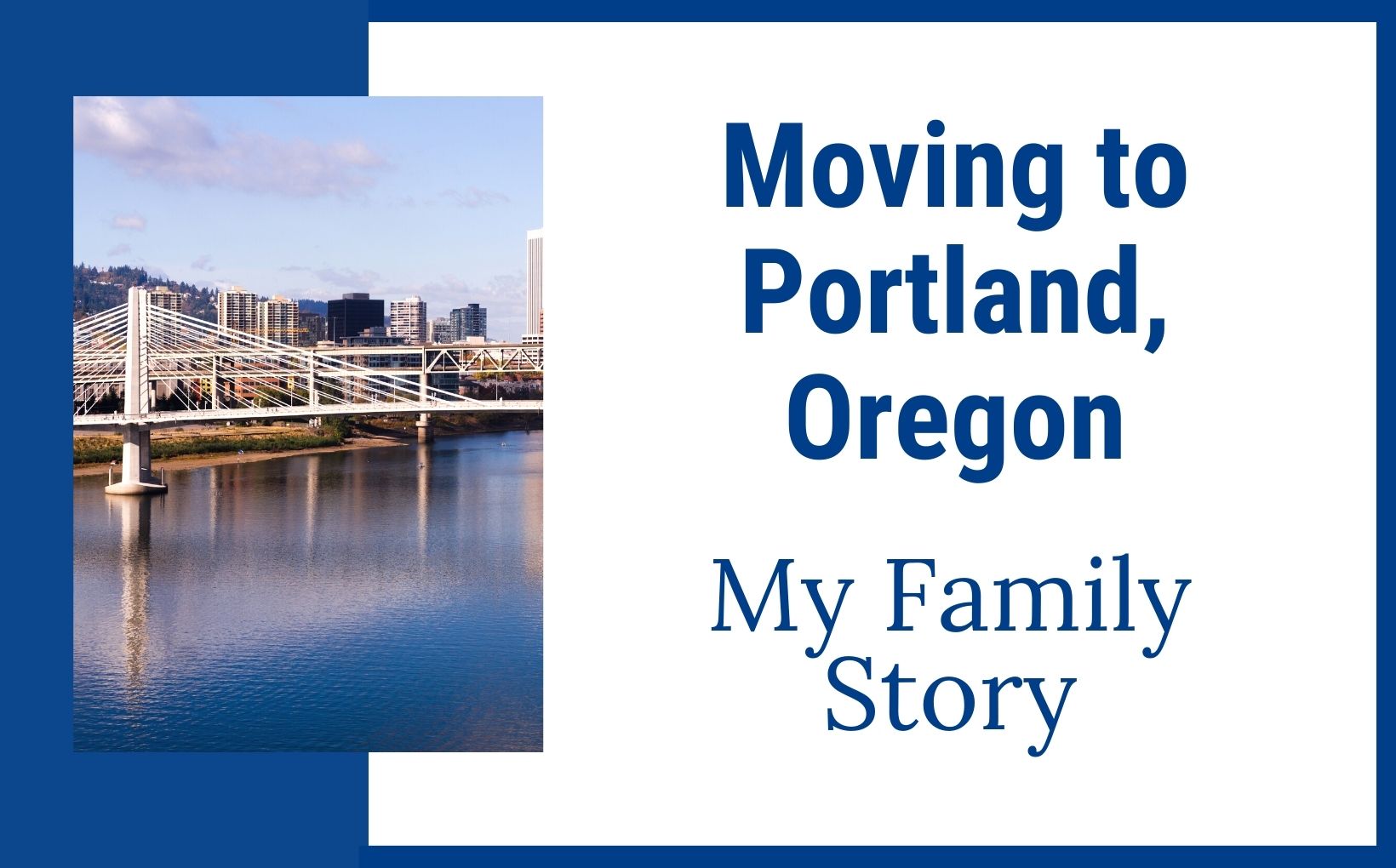 So, you're thinking about moving to Portland, Oregon. I personally did it with my family a couple of years ago. When we moved to Portland, we were a family of four plus a Wiener dog. After welcoming our third child (who, by birth, is a first-generation Portlandian), we're now a family of five plus a Weiner dog (a.k.a. The BrewDog). In this post, I'm going to tell you my story and share with you exactly what I learned in my first few years of living in Portland, Oregon.
Let's get into the first part of moving to Portland, Oregon. I come from a small town in North Idaho. It's only about six hours to the Northeast of Portland. We moved to Portland because there's so much to do here, and there's so much opportunity.
When we started looking into the viability of moving to Portland, we found so many great schools for our kids. We also knew that the Portland weather was going to be a heck of a lot better year-round than North Idaho; so, my family and I would be able to really enjoy the beautiful Northwest.
What it's like moving to Portland, Oregon
Cost of Living in Portland
A lot of our real estate clients are moving to Portland from California, Seattle, and parts of Canada. The cost of living in Portland is considerably less expensive than those places. In fact, when I look at the numbers, the raw numbers, it is actually the cheapest place to live on the West coast. If you're coming from an area like California or Seattle, where the homes are mind-blowingly expensive, you're going to get at least twice the home in Portland with the same investment.
For us, moving to Portland did mean that the homes were a little more expensive than where we were previously living. So, we got a bit less of a house, but I was also making a huge career move. When moving to Portland, I chose to quit a job that I was doing for years as a journeyman lineman working on power lines. For the period of time right when we got to Portland, I went from a six-figure job to a no-figure job.
Did any of the living expenses in Portland shock us? Well, from where I came from, child daycare was around $20 to $30 a day. I know some of you might think that's absolutely crazy cheap.
In Portland, the average we've found is right around that $50 to $60 a day mark. We have a spot right now that averages out to about $36 a day, but there are a couple of half days in there. So, childcare was a little bit more expensive, but your overall daily life is going to be about the same.
What else? Right now, I pay $60 a month for the internet. At the time gas was $2.77 a gallon. So, for us, there was no real cost that really threw us off guard, apart from the childcare.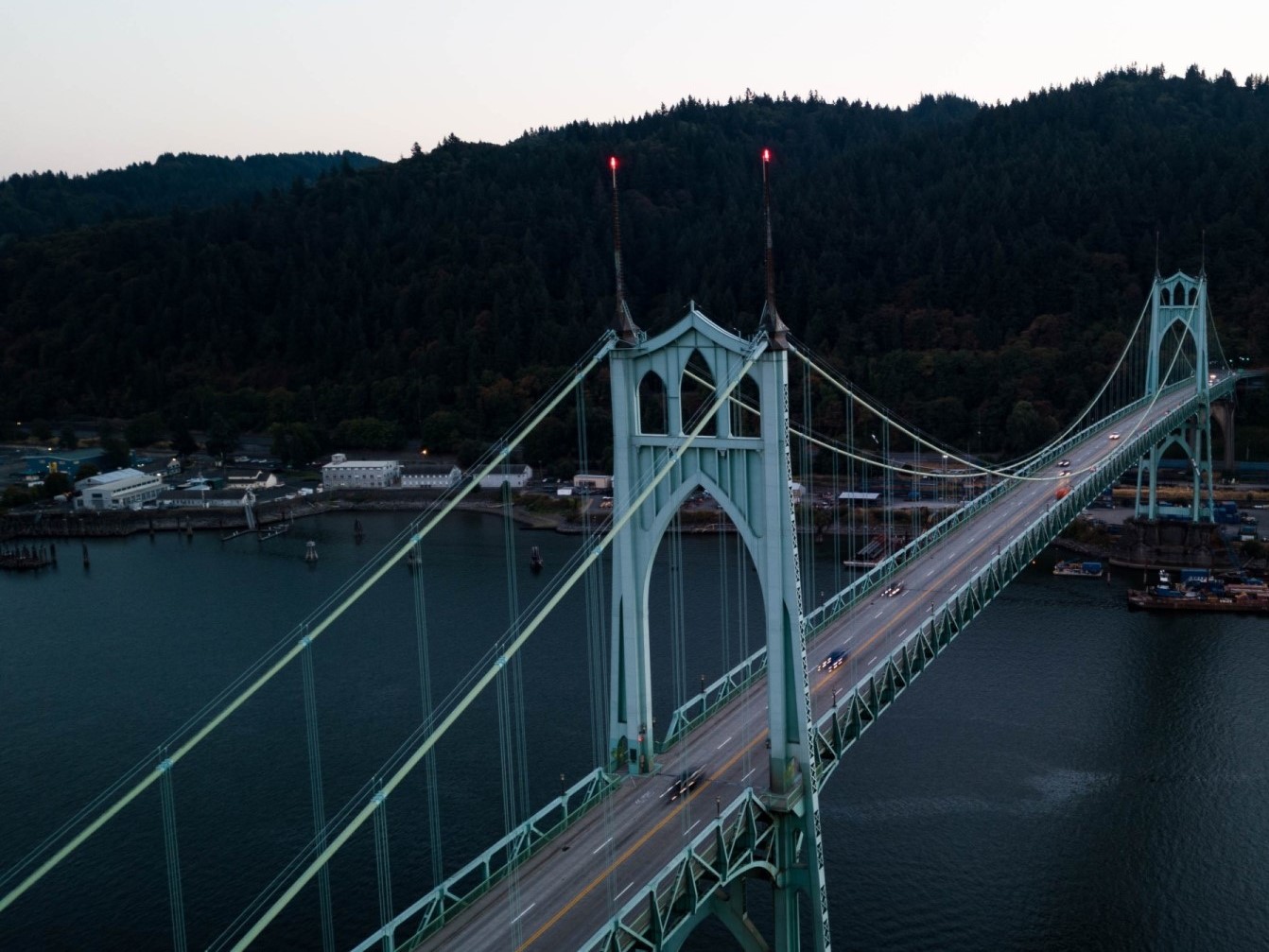 Culture Shock
Moving to Portland was definitely a shock for us. If you move away from a place where you spent most of your life, it can be tough. When you move, you usually don't have the family close by or friends to help you. At the same time, this isn't the first time we've traveled away from our home town, and we know that when we do these types of things, it brings us closer as a family.
Portland's a sprawling city, and it can be overwhelming when you're you don't know where you're going. We have a YouTube channel about what it's like Living in Portland, and we have tons of viewers who found us because they're looking on maps and trying to find answers about the perfect area to live in.
If you're stuck or confused, we can help you find the best spots because we specialize in finding homes for people moving to Portland. Honestly, I wish we would've had this option!
If you're leaving a place where you know all the streets, you know where things are, you know where your friends and family are, then yeah, it's going to be a bit of a struggle in the sense that you won't have all of those people to lean on (but you do have Jesse and myself, we're always here for you).
Currently searching for a home in the Portland area or would like assistance navigating the area?
Where to Live in Portland
As we looked around Portland, the Southwest side ticked all the boxes for our family. Ultimately, we moved to the Beaverton/Tigard area.
The Southwest is a pretty central location and is the closest part of Portland to the stunning Pacific Northwest beaches. There are really great schools in the area; restaurants, movie theaters, grocery stores, hardware stores, bars, you name it. There's even a small fishing lake.
Beaverton is a little more suburban, making it a really great place for families. I must admit that having clusters of stores in strip malls as opposed to independently was quite an adjustment for me. Our home town was laid out very differently. At first, I didn't know if I'd like the setup, and now I honestly don't think I could live without it.
It's awesome to be able to walk with the kids to the splash pads, the lake, to go get ice cream, watch a movie, go to the arcade, or go bowling. They also have a big sports bar there for just the moms and dads. We love that.
Things to do in Portland
One of Portland's most appealing attributes is that it's a work hard/play harder kind of city. I can say that we've done more in the past few years, after moving to Portland, than we probably did in our entire lives back home. There's so much to be a part of that it's forcing us to go out and see the world and to see all of these new things. If we live here for the rest of our lives, I still don't think we'd be able to get to everything.
Portland is amazing for food, beverages, activities, views, and family. There are tons of one-of-a-kind weekend events, farmer's markets, and street fairs all around the city. And there are loads of family-friendly breweries, so you can stop to enjoy a great meal, a great brewski, and they'll usually have incredible kids menus and play areas as well.
It's very inexpensive to have a really good time in Portland. I would say, on average, the meals that we find are around the $10 a plate mark. So, a family of four can grab a couple of drinks and a bite to eat for under 50 bucks. Just to reiterate–the food in this town is absolutely incredible.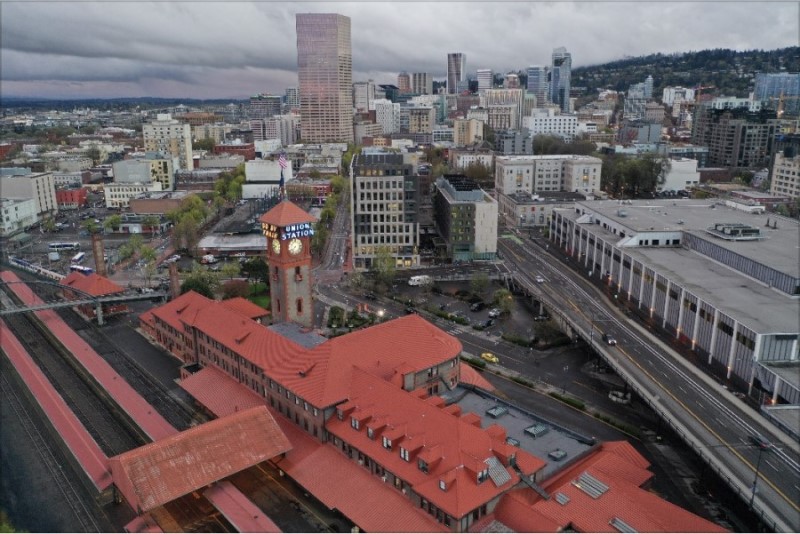 To be able to get out and enjoy Northeast Portland, Southeast Portland, or Downtown Portland with my family is super important, and you can do that so easily and safely here. If you've been looking into moving to Portland, you might've seen videos, blogs, and news articles about safety issues with homeless groups.
Honestly, I moved to Portland from an area that didn't even really have a prominent homeless population, we still feel super safe here. We take the family on the Max train to nighttime soccer games at Providence Park, right in the heart of Portland. During soccer games and other family-friendly events, the Max is usually full of other families too.
We love going to Hawthorne in Southeast and just walking up and down those streets where there are tons of great shops and restaurants. We also love going to the Alberta Arts District in the Northeast. Another one of our favorite things to do is to head downtown and walk around the Pearl District. You can visit these streets and look at all the different shops without spending a whole ton of money. Portland is just such a vibrant and unique place.
Weather in Portland
My hometown has Northwest weather as well, so the Portland weather came as no surprise. North Idaho looks a lot like Portland. The slight differences between the two are that North Idaho has bigger mountains, more snow, but the cost of living in each is almost identical.
Although the home prices where I come from were actually less expensive. I'm used to having four to five months of snow a year back home compared to one to two here. It is drizzly some mornings before the skies clear up, and some days it rains.
While it rarely snows in Portland, you have Mount Hood close by where you can snowboard and ski to your heart's content. Mount Hood's Timberline resort has the longest ski season in North America. Timberline's winter season typically begins early to mid-November and continues through Memorial Day.
When the snow has melted on the mountain top, Mt. Hood has some of the Pacific Northwest's most awe-inspiring hikes
Traffic in Portland
Every person from California that we've given a tour to has said that the traffic here is an absolute breeze. For me, coming from a smaller town, the traffic was a little heavier than I was used to, but then I found out about how the locals get around. With tons and tons of options and routes, the transit system in Portland is fantastic. People will walk or bike to the Max line and zip right into downtown–it's just so incredibly easy to get around here.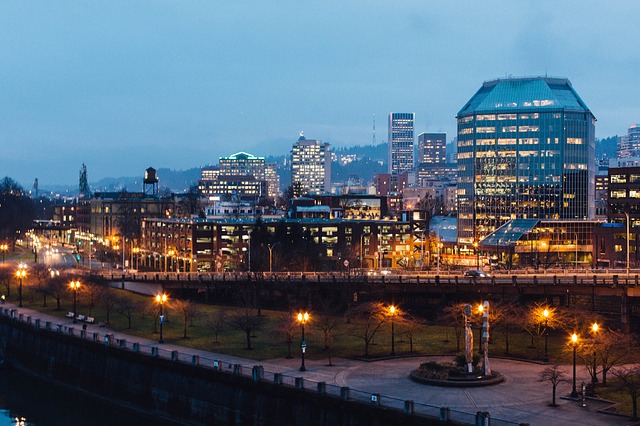 Moving to Portland
We constantly talk about how moving to Portland, Oregon, was the best move we've ever made. I've had so many great conversations with people who are relocating here.
If you are thinking about moving to the Portland Metro, I can relate, and feel free to call me. We'll have a conversation. You can ask me more in-depth questions about my move to Portland, or I can just answer any questions you have.
If you're thinking about moving to Portland but don't want where to start, you've got to give Jesse and myself a call.
Jessie, my business partner, has lived here for 37 years. He knows every square inch of this town, and he is an incredible resource, and that's why I partnered up with him (you know, that and his stellar personality). We formed one hell of a team that's helping dozens of people relocate to the Portland Metro, and we absolutely love it.
So, if you are thinking about moving here to the Portland Metro, give us a call, shoot us a text, or drop us an email.
Need help moving to Portland?
If you're thinking about moving to Portland, OR, we can help you find your perfect home in the right neighborhood for you. If you have questions about moving to Portland, feel free to call, text, or email Jackson Wilkey or Jesse Dau.
P.S. Join your local peers!
Join our active Facebook group to get to know the city & the real estate market better
Or message us to day with your questions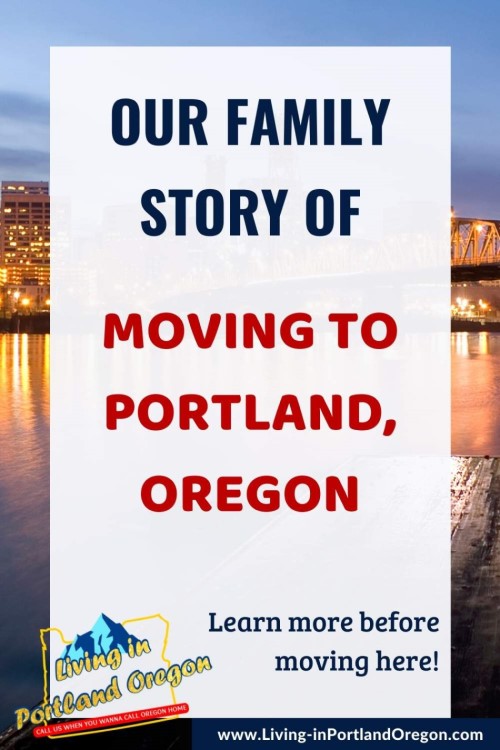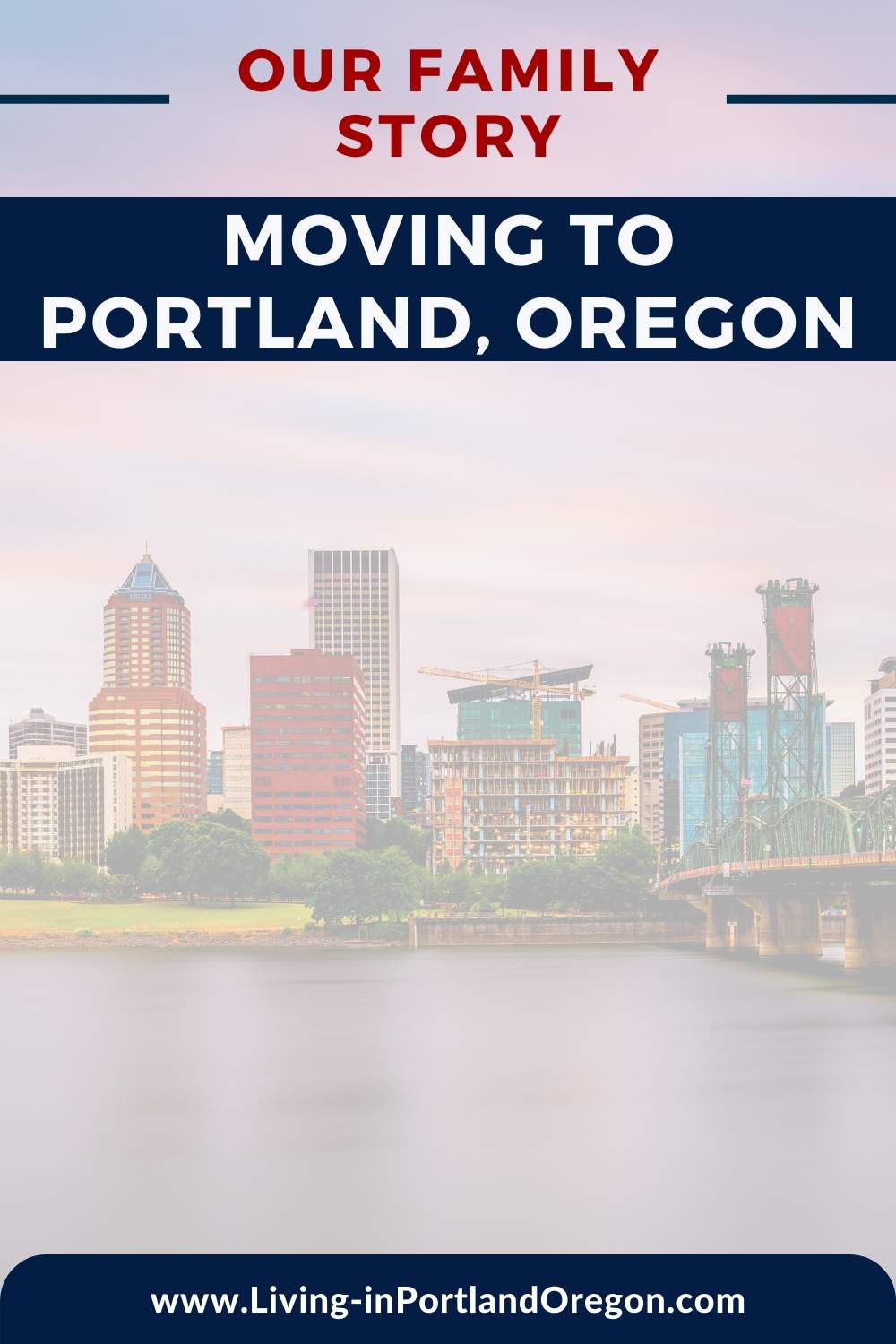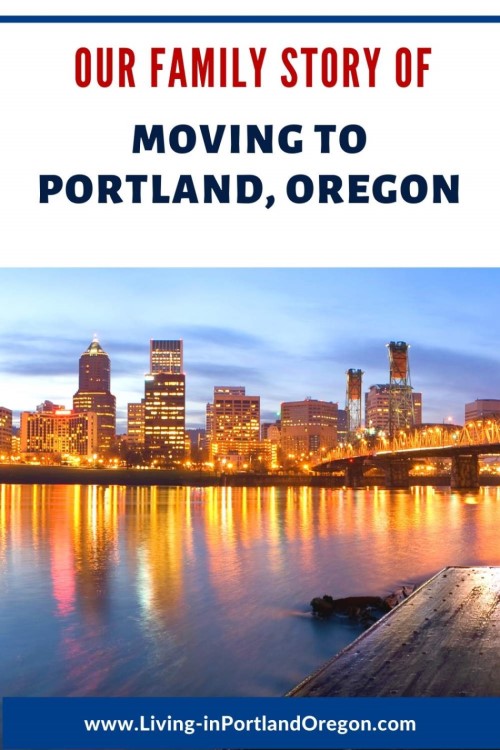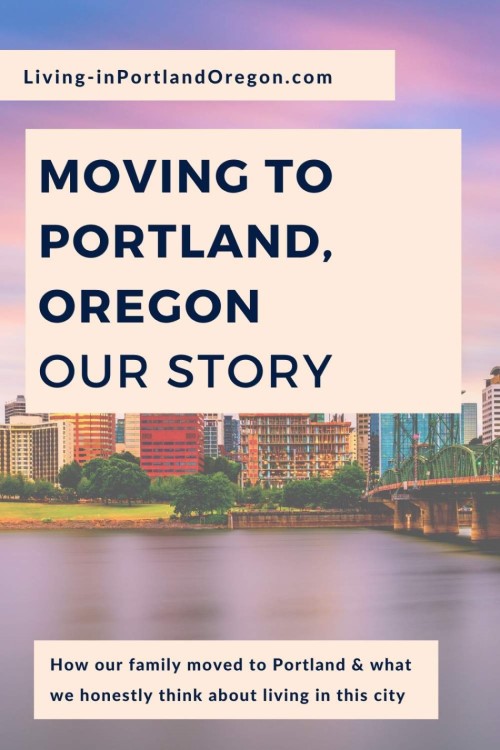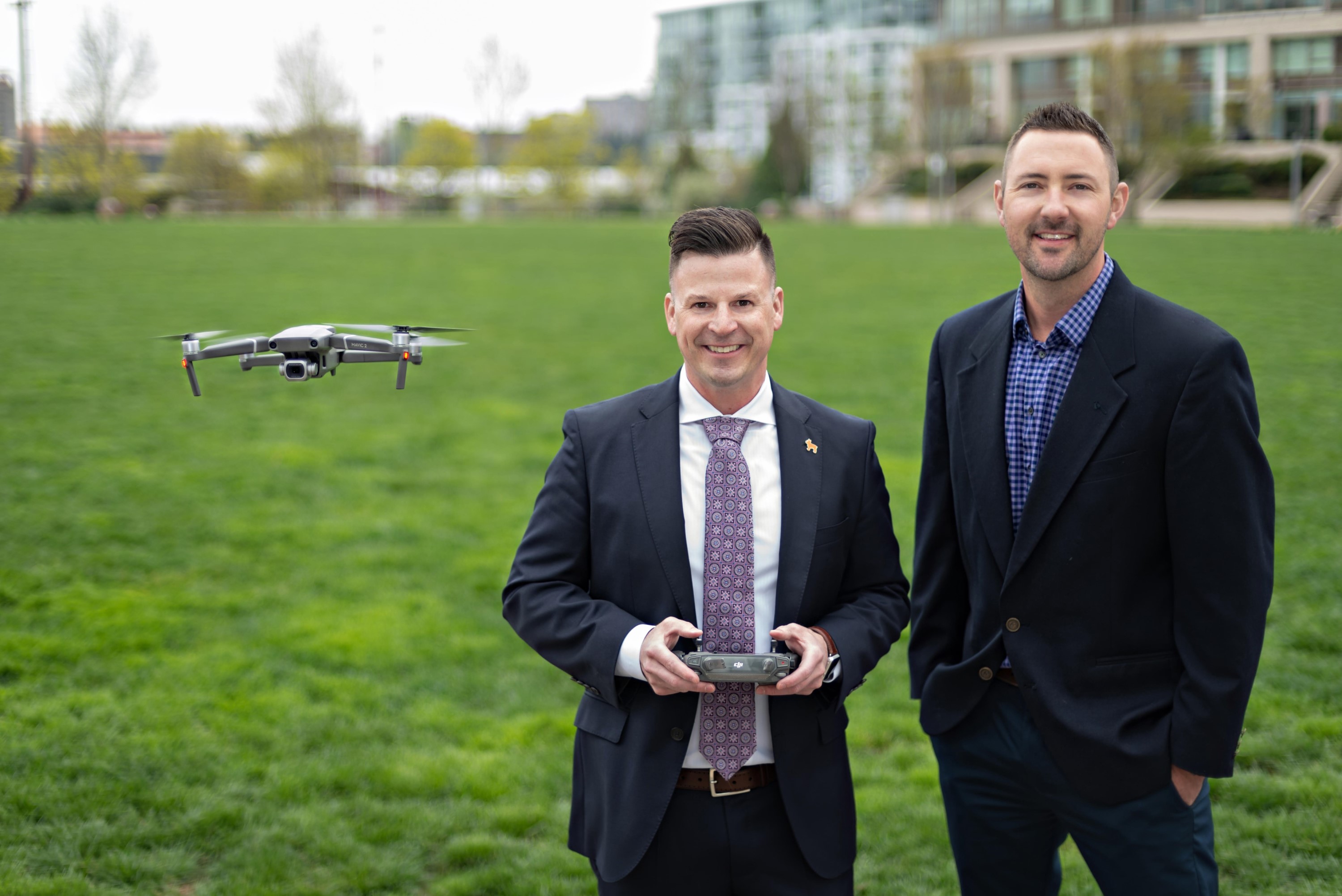 About Real Agent Now Group
Jesse & Jackson are high-touch broker's known for their extensive market knowledge and unmatched devotion to clients.
Their success is based almost exclusively on positive referrals. They earn the respect of their clients by working tirelessly on their behalf and by always offering them candid advice.
Get to know them better by checking out their Portland and real estate YOUTUBE CHANNEL.