10 Biggest Employers in Portland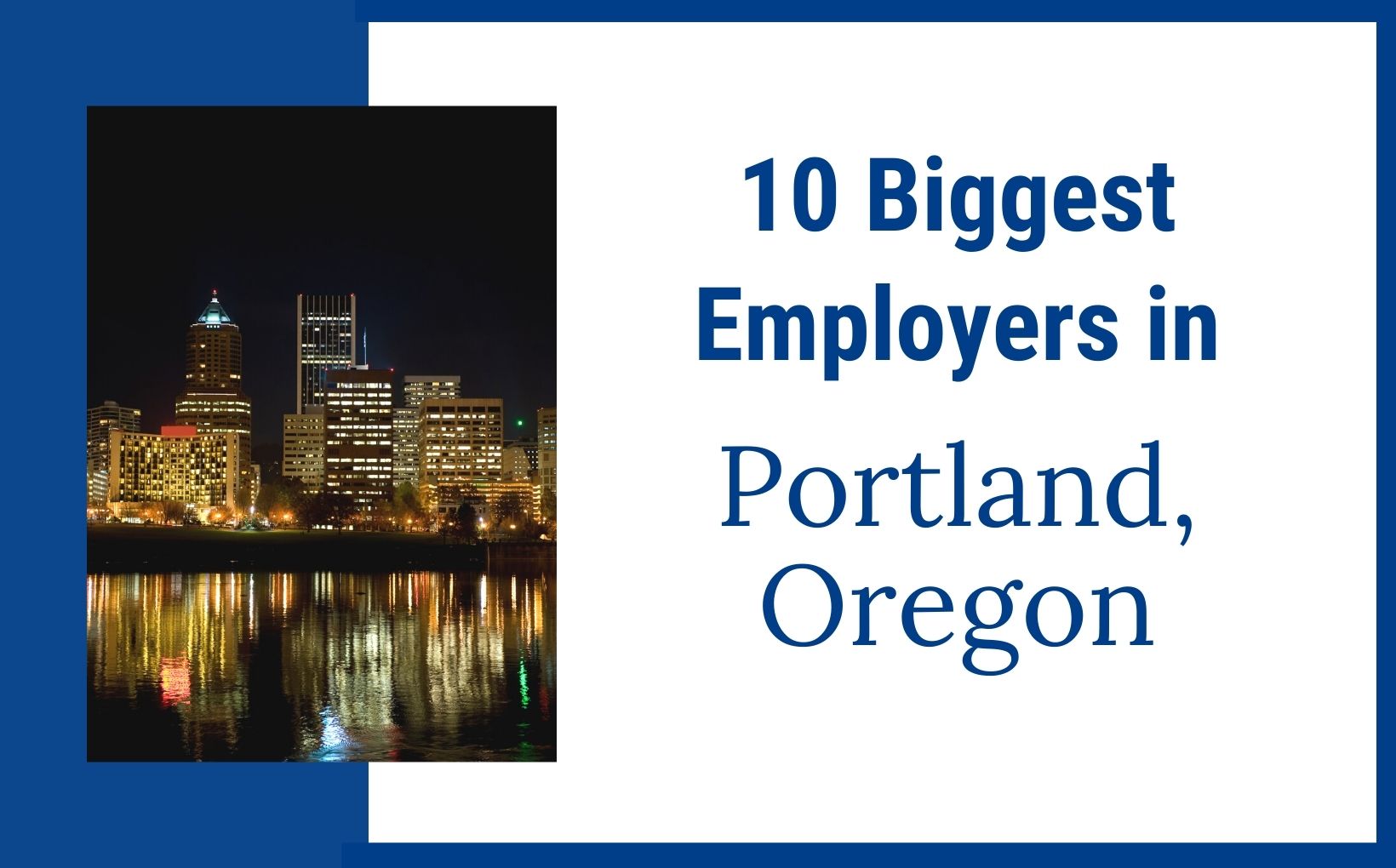 It's no secret that Portland, Oregon, is a popular place to move to. The work/life balance along with the culture, food, and affordability make Portland an awesome place to live. A lesser-known fact about Portland is that it has its own take on Silicon Valley known as the Silicon Forest.
In and around Portland's 'Silicon Forest' are some of the biggest and best brands in the world. You'll have your pick of all the usual job titles that other tech hubs have, but it's affordable to live here and play here.
If you're thinking about moving to Portland, there are tons of great jobs and employers for you to choose from. There are so many, in fact, that we thought we'd make it easier for you by pruning the list of some of the largest employers in Portland, Oregon.
Portland, Oregon's Biggest Employers
10. Xerox
At number ten, we've got Xerox–an international digital printing company specializing in office equipment. The name 'Xerox' comes from 'xerography,' which is the process of copying and printing to a physical medium such as paper.
Xerox is headquartered in Wilsonville, Oregon. The company has over 35,000 employees globally and operates in 160 countries. The Xerox headquarters are said to have a fast-paced environment with lots of on-the-job training available.
As we look around our real estate office, a lot of our equipment was made by Xerox. We also work with many people who have business relationships with Xerox, in some capacity or another, because they have such a vast and welcome presence here.
9. Tektronix
Moving into number nine, we have Tektronix. Tektronix develops manufacturing test and measurement equipment. Their products have been used during the creation of many iconic tech developments, such as the first successful moon landing of an Apollo flight crew and the introduction of color t.v.
Tektronix equipment is used in many everyday applications. For instance, say you're driving down the street in your car and you notice that the gas is getting a little low, Tektronix is the company that developed the tool that measures the level of fuel in your gas tank. Ingenious.
Referred to as "The seed that grew the Silicon Forest," Tektronix was the first high tech company in the area. According to Bob Hass of the Vintage Tek Museum, over 300 companies in Silicon Forest owe their start in life to Tektronix. The company now employs over 4k people in Beaverton, part of the Portland metro.
8. Mentor Graphics
At number eight, we have Mentor Graphics. They're an electronic design company that develops products and solutions for engineering infrastructure. Headquartered in Wilsonville, they have over 6,000 employees.
According to Glassdoor reviews, the atmosphere at Mentor Graphics is low pressure, friendly, and the work hours are flexible. Many of the reviewers also mention great pay and superior work/life balance. Impressively, 91% of the people who left reviews for the employer approve of the CEO, Wally Rhines.
7. Northwest Pipe Company
For number seven, we'll head out of Silicon Forest and across the Oregon/Washington border. Northwest Pipe Company is located in Vancouver, WA, just on the other side of the Columbia River from Portland. Even with 1k employees, just a quarter of Tektronix, the Northwest Pipe Company does an incredible amount of business on a global scale. Northwest Pipe Co. products are in such high demand because they cover a small niche that serves several prominent needs. Their special steel pipes are used for transporting water over hundreds of miles.
The pros of working for Northwest Pipe Company include great pay and benefits in a manufacturing company that puts safety above all else.
6. Columbia
Named after the Columbia River that divides Oregon and Washington, Columbia is a sportswear brand that you could end up wearing a lot of if you move to Portland. Started by Paul Lamform after fleeing Nazi Germany with his family, Columbia has an incredibly cool backstory.
In 1970, Lamform's daughter, Gert Boyle née Lamform, had to take over as president of the company suddenly. She was a single mom of three and had never worked in the business. She had her oldest son help her, but neither of them knew what to do, and the company started to lose almost all its traction. That was until Gert and her son Tim decided that their advertising needed to be better.
During Columbia's 1980s-1990s ad campaign 'Tough Mother,' Gert and Tim starred in a set of humorous ads depicting her as a no-nonsense mom. In the ads, Gert is continuously challenging her son by pushing him to accomplish daring feats inadvertently and show off the durability of Columbia clothing. One television spot shows her getting her son to stand in an automatic carwash to ensure that his Columbia clothing is indeed waterproof. In another, she's seen using a dart gun to sedate him and leave him alone on top of a mountain.

When she was later, in real life, held at gunpoint in her own home, Gert lived up to her 'Tough Mother' persona. As they entered her house, she told the gunman that she needed to turn off the home's alarm system, but she actually pressed the silent alarm without him knowing. During a visit with Gert after the intruder had been arrested, a police officer asked her if everything was ok, to which she responded: "I was doing just fine until you came in with that North Face jacket on."

In 2014, small yet powerful Portland-based ad agency, North, helped Columbia revive their previous ad campaign, under the name 'Tested Tough.' The new ads starred 91-year-old Gert in a series of genuine and genuinely comical ads. Of her appearance in the new campaign, Gert reportedly told AdWeek, "It was time for us to insert some sexiness back into our advertising."
With their awesome work culture and unwavering wit, Columbia now has over 7,000 Portland-based employees and is continuing to grow. Their headquarters, located in Cedar Mill, Portland, recently announced a $33M expansion of their campus.
5. Boeing
At number five, we have the monumentally iconic aerospace company, Boeing. Most people know Boeing for the planes that they build in their main Pacific NW headquarters up in Seattle, but they also have a huge office just east of Portland in Gresham, Oregon.
Not only does Boeing manufacture and distribute planes, but they also provide satellites, rockets, missiles, lots of specialized equipment to the Airforce, Army, and Navy. Overall, Boeing has over 150,000 employees internationally and is one of the largest employers in the entire Northwest.
4. Precision Castparts
Number four on the list is Precision Castparts. Headquartered in Portland, Precision Castparts is a metal fabrication company. The company employs 34,000 people and was recently purchased by Warren Buffett's company, Berkshire Hathaway. They provide airframe, engine, power generation, medical, and general industrial components for most companies, including Airbus, Boeing, GE, Rolls-Royce, and many other leading manufacturers.
We think that, if someone like Warren Buffet is willing to invest in Precision Castparts, then it'll probably continue expanding for many years to come.
3. Daimler Trucks
Number three on the list is Daimler Trucks, a part of the Daimler-Benz company. Daimler Trucks is a commercial vehicle manufacturing company whose umbrella company made the very first gas-powered motor vehicle in 1886.
Daimler as a whole employs over 34,000 people and develops and/or owns shares in a number of car, bus, truck, and motorcycle brands.
Daimler Trucks North America, LLC headquartered in Portland, Oregon, is the leading heavy-duty truck manufacturer in North America. Daimler Trucks North America produces and markets commercial vehicles under the Freightliner, Western Star, and Thomas Built Buses nameplates. Daimler Trucks is also currently moving towards competing with Tesla by manufacturing electric trucks and hybrid trucks.
2. Nike
The second-largest company on our list is Nike. With their world headquarters located in Beaverton, Oregon, Nike has such a significant presence here that pretty much everyone in Portland is connected to someone who works for, has worked for, or has partnered with Nike.
In July of 2016, Nike commissioned 1,000 Nike bikes that are available for hire from any one of their 100 hubs located all around Portland city center. Nike named the fleet 'Bike Town PDX.' With that and their already huge presence, Portland has gained the new nickname 'Bi-ke Town.'
To get an exclusive look inside of the Nike headquarters, check out this killer video we did of what it's like inside their Beaverton campus of 286 acres and more than 75 buildings.
1. Intel
Number one on the list is Intel. You can't talk about the PDX tech scene without at least grazing the subject of this Hillsboro-based computer processor manufacturing giant.
Overall, Intel employs an astounding 100,000+ people, 20,000 of whom work on one of their 10 Oregon campuses. They're also in the process of creating another 500,000 square-foot building. All of the current 2.8 million square feet of their Oregon campuses carry Leadership in Energy and Environmental Design (LEED), and 100% of the power they use is green power. Intel carries a ton of other impressive accolades, and are said to really look after their employees well with great pay, benefits, and work/life balance.
Other Jobs in Portland, OR
All of those mentioned above are legacy brands. So, they have the funds to be on the cutting edge of technology, and they'll probably be around for a long time. As we researched the largest employers in Portland, one thing that kept cropping up was the presence of tons of startups. So, there's also lots of room for rapid career growth, fun startup environments, and groundbreaking work projects here.
One bonus industry that's absolutely exploding here as well is the medical industry. We have a lot of exceptional hospitals and training hospitals here. In fact, we've spoken to many people who relocated here because of our world-class physicians and state-of-the-art facilities. We have St. Vincent's, Oregon Health & Science University (OHSU), Sam Doernbecher Children's Hospital, Legacy Emmanuel Hospital, Randall's Children's Hospital, and so many more.
If you're a physician, nurse, anesthesiologist, psychologist, you name it and there are options for you in Portland. If you are relocating here to work in the medical field, there's a great neighborhood called South waterfront. The South Waterfront area has a is conveniently located by the tram that is free for employees and patients, and runs directly to OHSU. The Southwest Waterfront area has mainly high rise condominiums and apartments, as well as Portland's pedestrian-only bridge in the city, Tilikum Crossing.
For the previously mentioned tech jobs, there's lots of affordable housing west of the river in Beaverton, Hillsborough, Sherwood, and the surrounding' burbs. This is where most of the tech jobs are, the whole area is expanding like crazy with around 6k new homes planned for the immediate future.
Thinking about moving to Portland, OR? We can help.
As licensed real estate agents in Oregon and Washington, we specialize in helping people who are looking to move here. Our combined experience and vast number of connections in the Portland real estate market are hard to beat.
If you're thinking about moving to Portland, OR, or its suburbs, we can help you find your perfect home in the right neighborhood for you. If you have questions about moving to Portland, feel free to call, text, or email Jackson Wilkey or Jesse Dau.
Need help moving to Portland?
If you're thinking about moving to Portland, OR, we can help you find your perfect home in the right neighborhood for you. If you have questions about moving to Portland, feel free to call, text, or email Jackson Wilkey or Jesse Dau.
P.S. Join your local peers!
Join our active Facebook group to get to know the city & the real estate market better
Or message us to day with your questions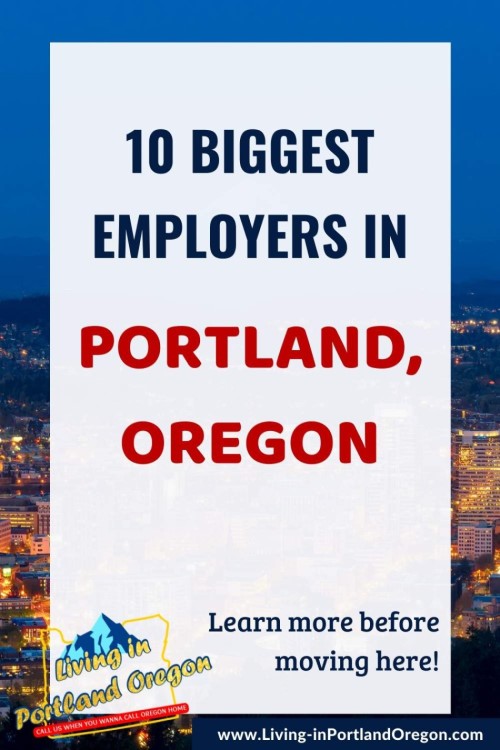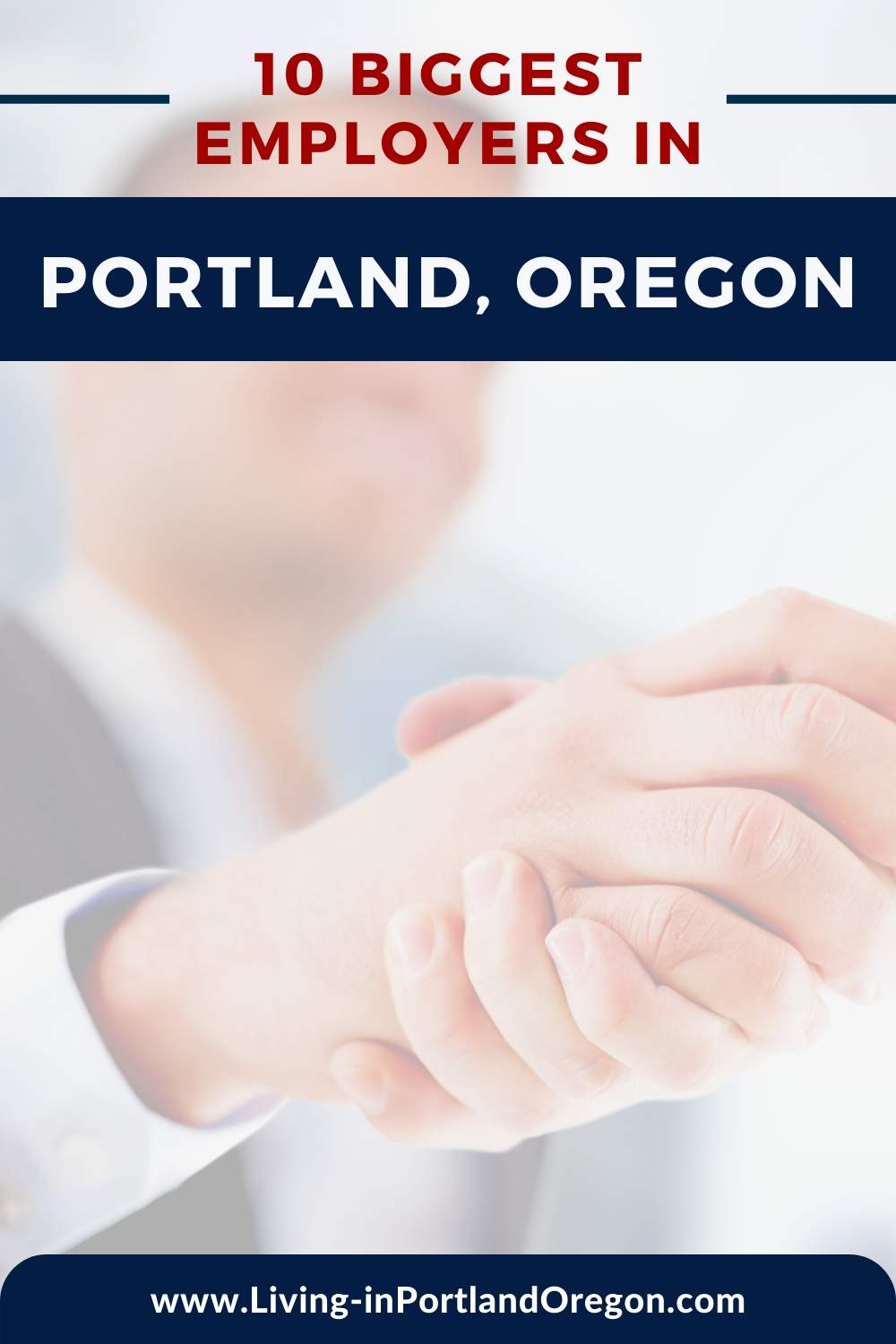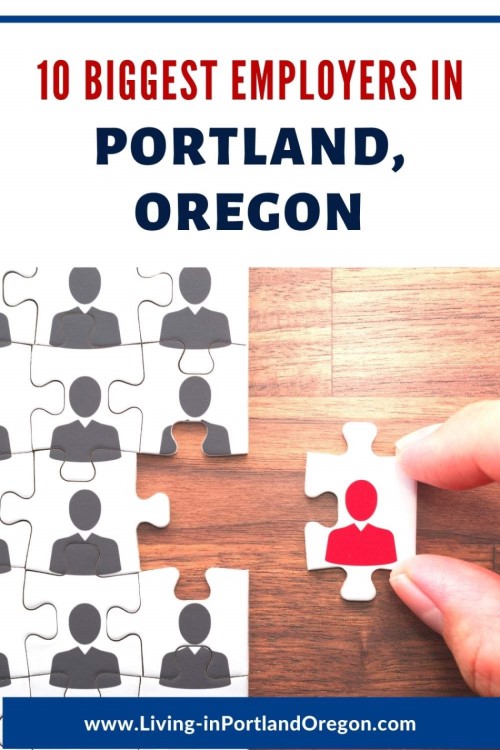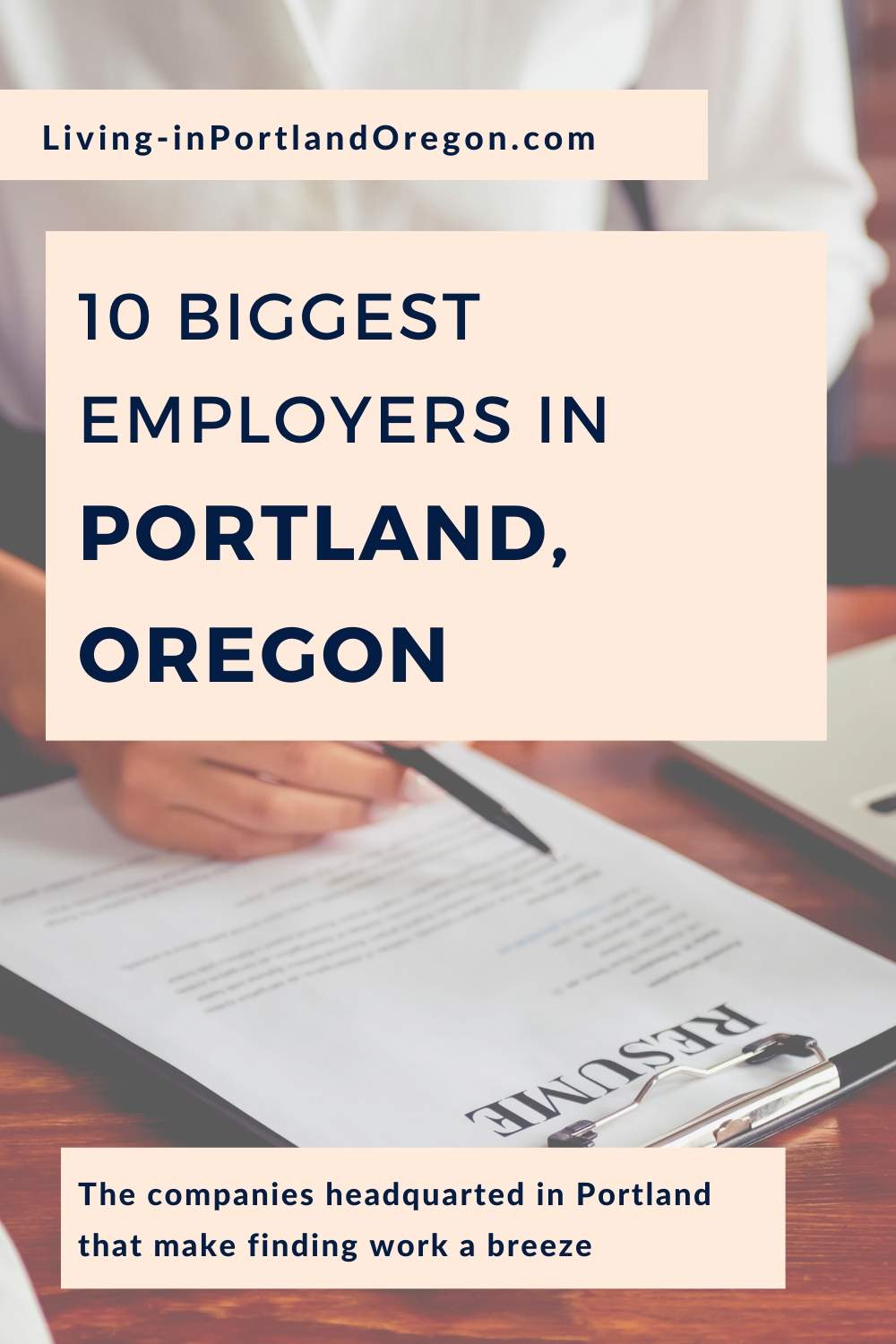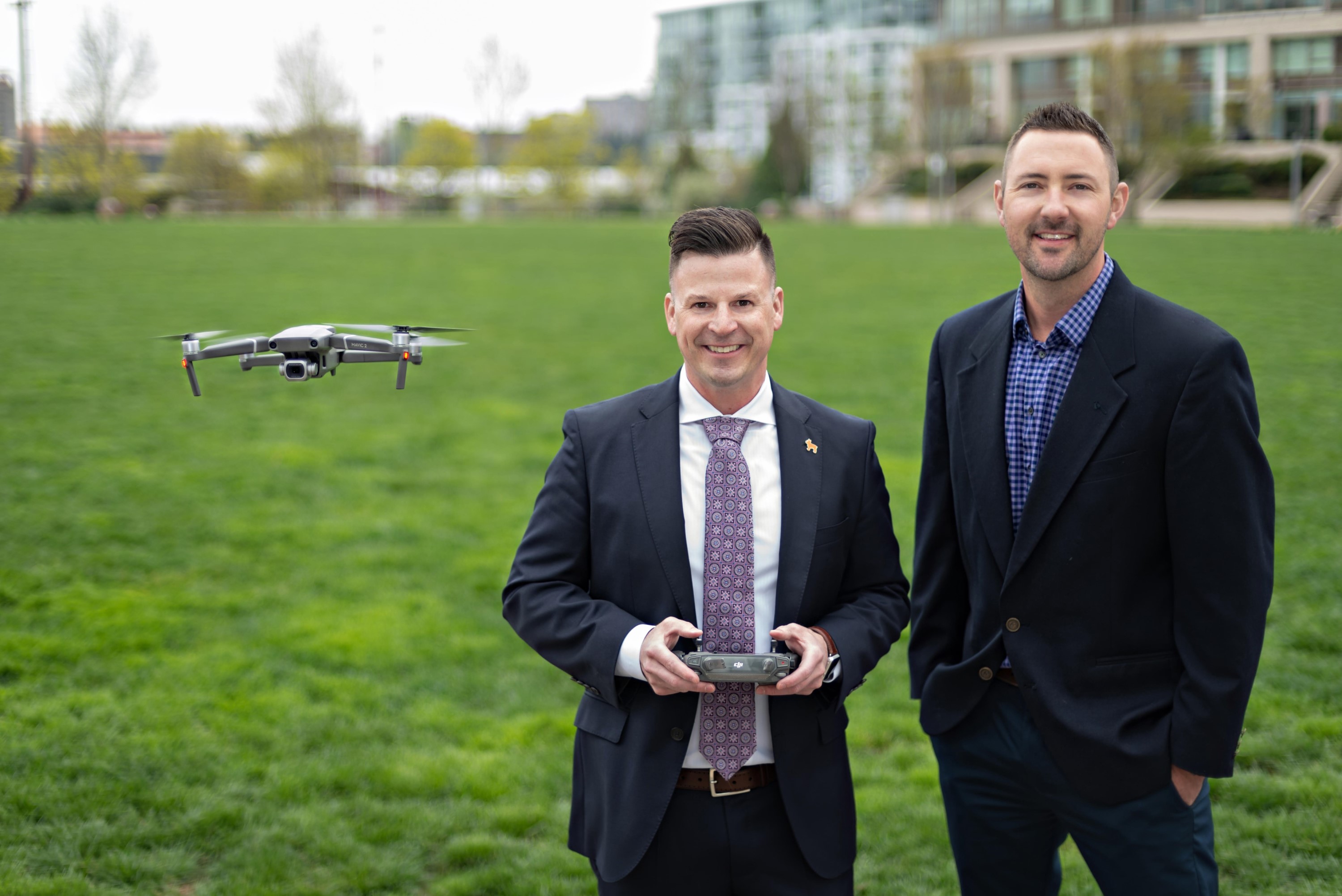 About Real Agent Now Group
Jesse & Jackson are high-touch broker's known for their extensive market knowledge and unmatched devotion to clients. Their success is based almost exclusively on positive referrals. They earn the respect of their clients by working tirelessly on their behalf and by always offering them candid advice. Get to know them better by checking out their Portland and real estate
YOUTUBE CHANNEL
.