Beaverton, Oregon
Portland Suburb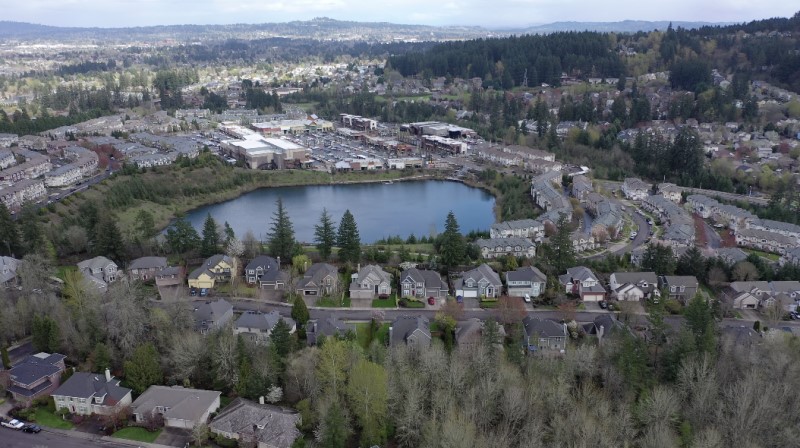 As of 2017, Beaverton, Oregon is home to over 98k residents, making it the second-largest city in Oregon's Washington County and the sixth-largest city in the state of Oregon. Situated in Tualatin Valley, Beaverton is located seven miles to the west of Portland, Oregon.
Beaverton is one of the main economic centers of the county and, similar to Hillsboro, is home to many large corporations. The city is also home to a number of high tech firms that together constitute "Silicon Forest". According to Money Magazine, Beaverton is one of the best places to live in Oregon.
As legend would have it, Beaverton's name comes from its close proximity to a collection of beaver dams. Native American Indians named the "Atfalati" originally inhabited the area and referred to their village as Chakeipi or "place of the beaver". Early European and American settlers started to call the area "Beaverdam". This eventually morphed into the name Beaverton.
According to the most recent census, the median age of Beaverton, Oregon residents is 36.1 years old. The median home value is $328,400, and the rate of homeownership is 47.9%. With highly-rated schools and a variety of housing options, Beaverton is an especially family-friendly place to live.
The city is full of cultural centers, family entertainment centers, parks, bars, coffee shops, and restaurants. Beaverton tends to attract serious foodies with some great hidden cultural gems for like Boriken Puertorican restaurant, Decarli (Italian), and Thai Bloom. The area also plays host to over 100 scenic parks including Fanno Creek, Tualatin Hills Nature Park, Cooper Mountain, Jenkins Estate, and Hylands Forest Park.
Beaverton was instrumental in expanding Oregon's early agriculture communities. In 1847, Lawrence Hall bought a large acre of land in Beaverton and constructed a grain mill. After that, many other mills started to appear. Keeping to their roots, Beaverton now has the largest Farmer's Market in the region. Beaverton is also home to two other agricultural wonders; Cooper Mountain Vineyards and Ponzi Vineyards.
Beaverton is known by its residents to be one of the most welcoming places to live, one of the most accessible areas to live in, and one of the best places to own a business in, and raise a family in.
Looking to buy a home in Portland, Oregon?
Learn more about moving & living in Beaverton, Oregon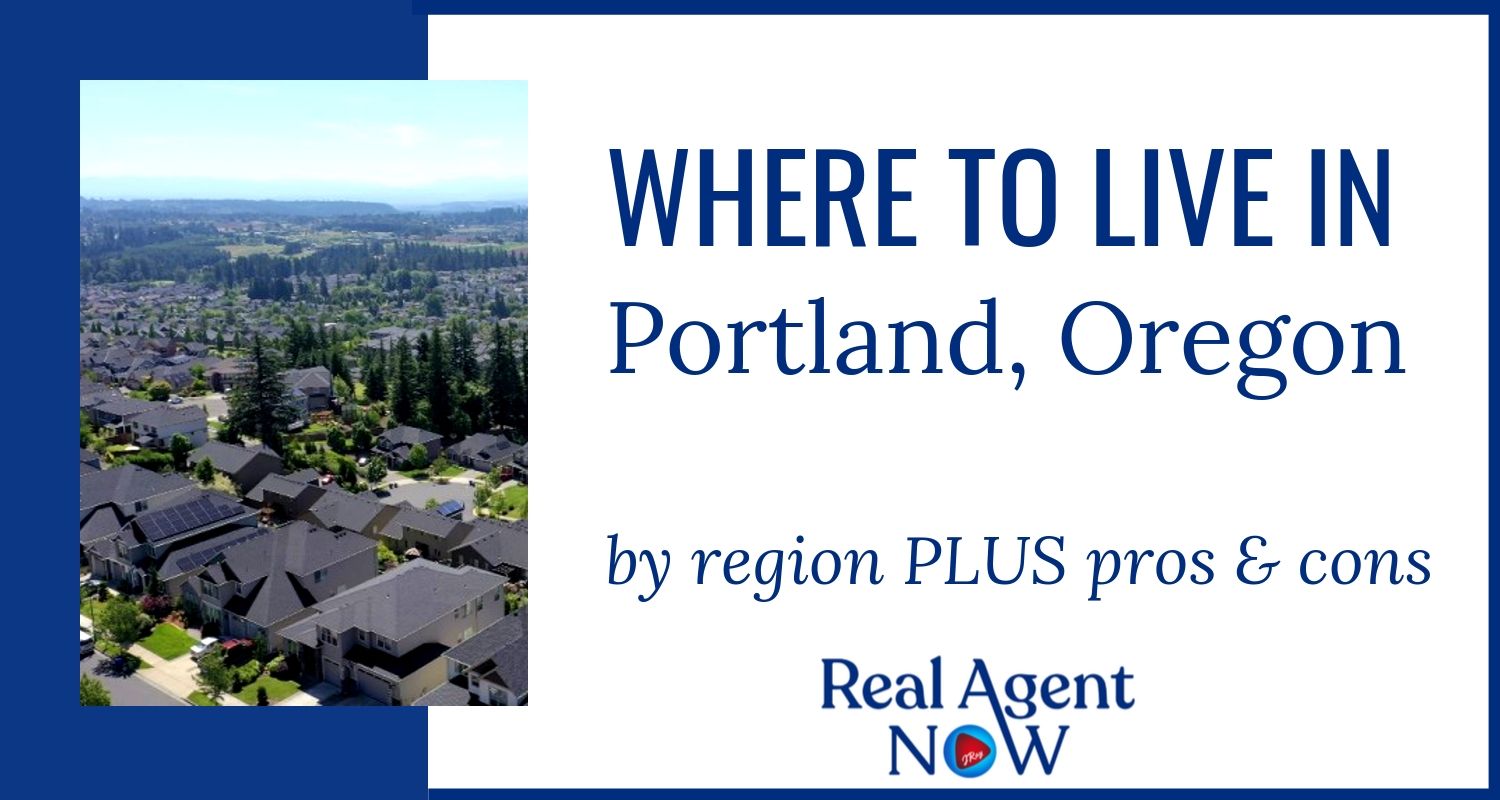 Where to Live in Portland, Oregon
With five different regions, Portland metro is enormous. It's such a diverse city, we cover the pros & cons of each so you won't miss out on your perfect place to live.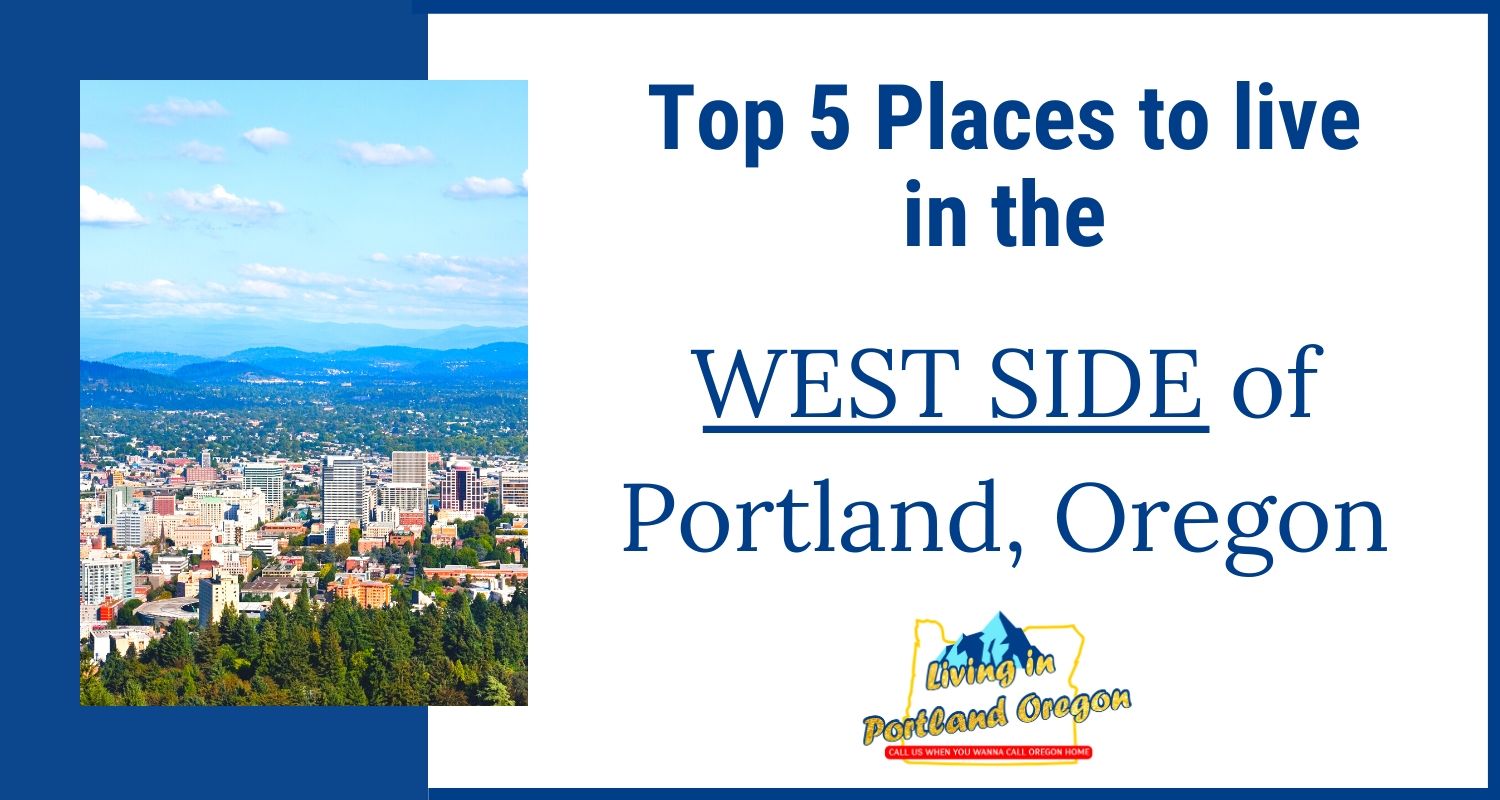 Top 5 Places to Live on the West side of Portland
There are many neighborhoods and suburbs to select from on the West side of the Willamette River. Here are our top 5 suggestions for home owners.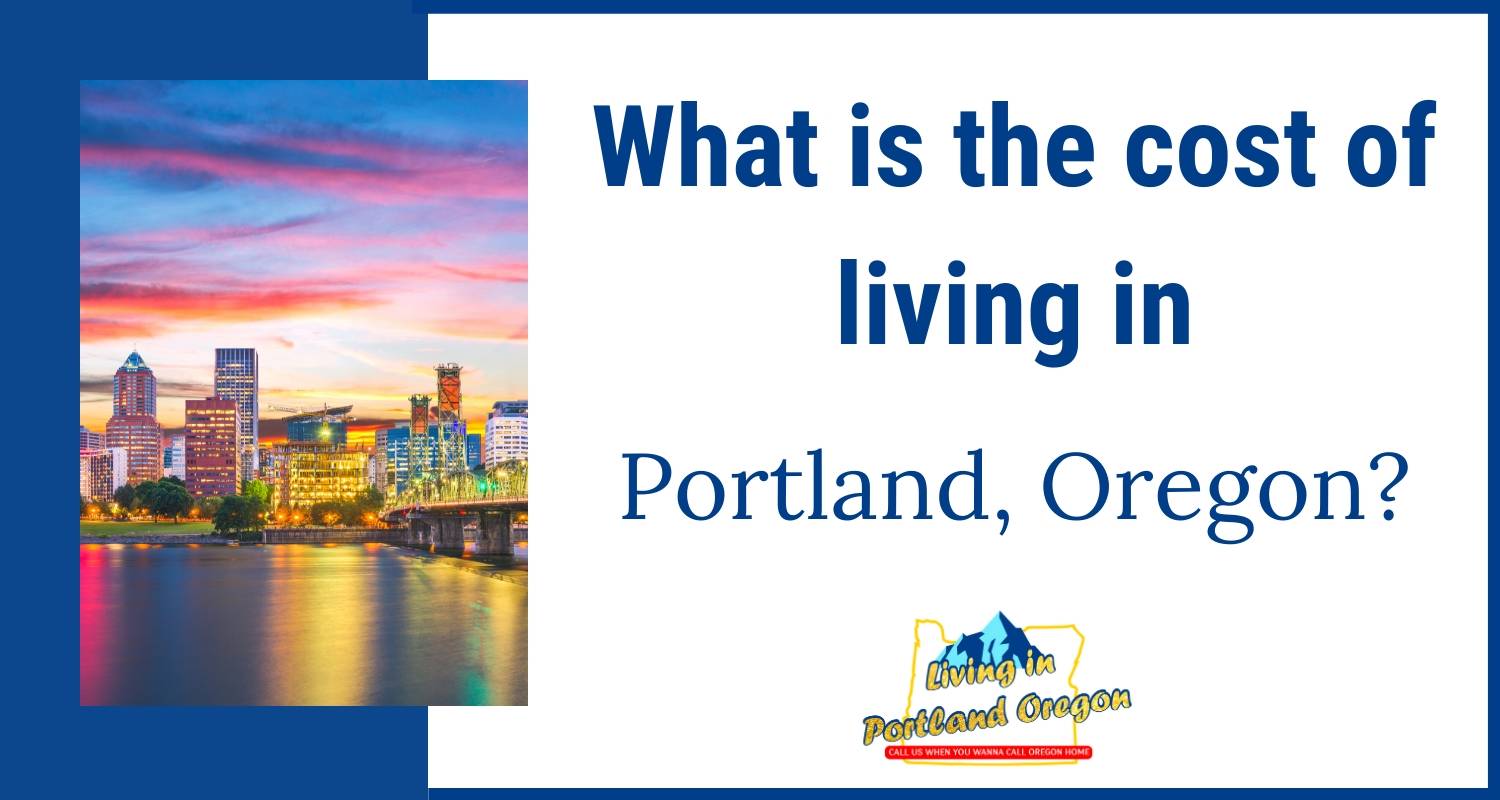 What is the Cost of Living in Portland, Oregon?
How much does it cost to live in Portland, Oregon? We break down the major costs to give an accurate view on living in Portland.
Are you planning to buy or sell a home in Portland?