Is Portland the New California?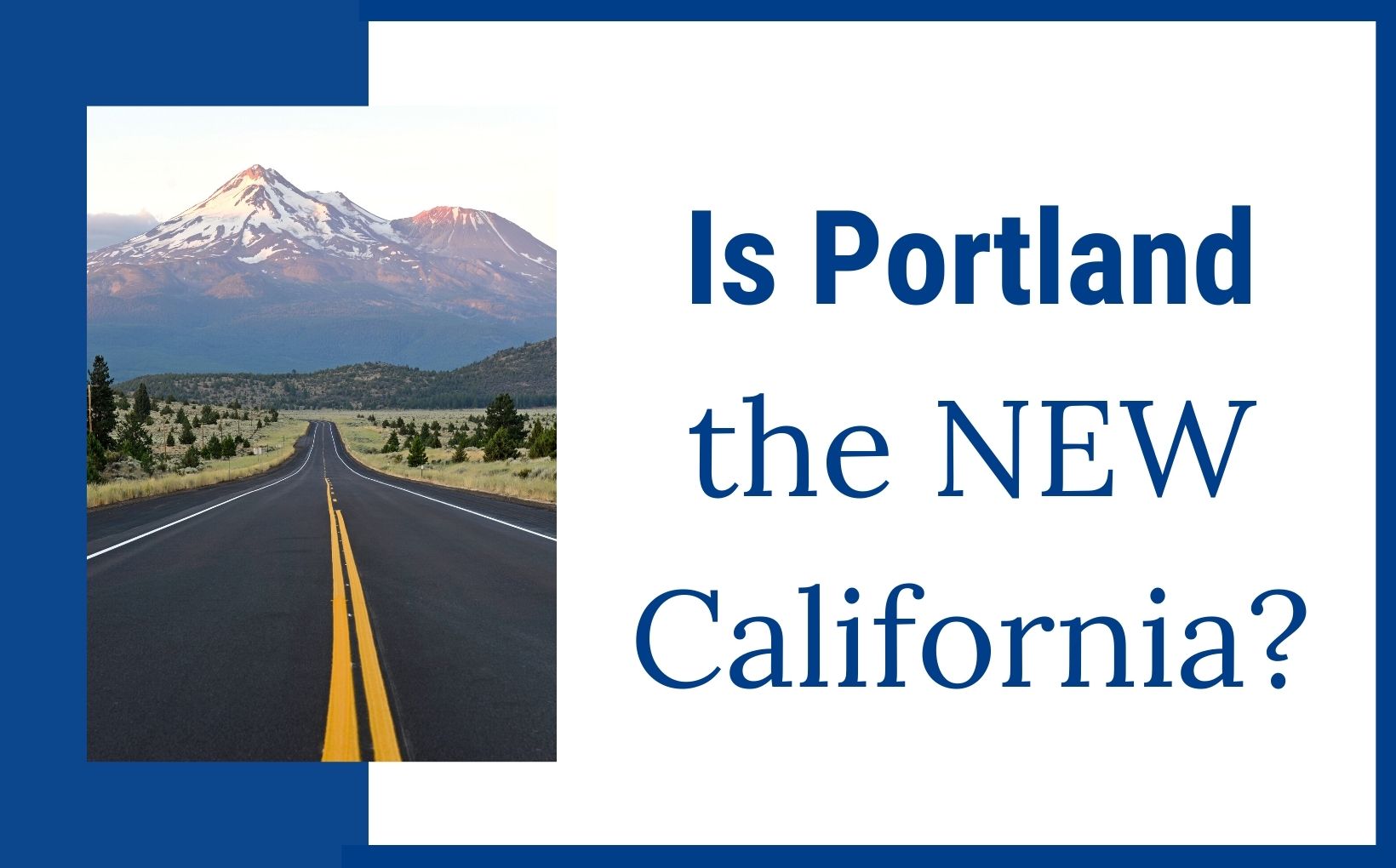 Is Portland Oregon the new California? In this post, we're going to be vanquishing some myths and telling some truths about Portland and California.
According to the U.S. Census Bureau, California is the largest contributor of new residents into Oregon, with 40,000 people coming from the state of California each year. But that doesn't quite paint the full picture. In this post, we're going to go over rental prices, population growth, trends and figures to determine if Portland is becoming the new California.
Rental Prices in Portland vs California
All of this migration from California to Portland has definitely bumped-up the average rents and housing prices. First and foremost, rental prices rose by 3% in 2019, but prior to that (from 2016 to 2019) the rates stayed pretty much the same with only a few slight variances up and down.
A good amount of migration from California to Portland happened from 2013 to 2019. In fact, 19,797 people moved from California to Oregon from 2013 to 2019. 90% of the people who move to Oregon do so from California. So, housing inventory went down and so housing prices went up. Rental prices and home prices in Portland are much more doable than those of San Francisco and Los Angeles, so it does make it a pretty attractive offer. But we've only really seen a tiny hike in rent, and that has as much to do with general inflation.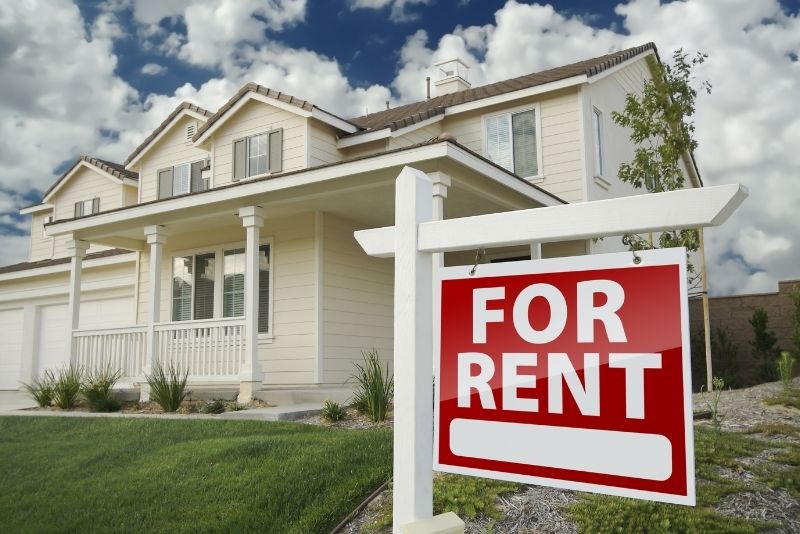 It would be easy to blame the rise in rent and the fall in the number of rental properties on
California is due to their influx of new people here, but at the same time there's a better explanation as to why the rents are going up. So, let's break that down a bit.
Freddie Mac put out a statistic that 82% of renters across the nation think it's cheaper
to continue renting rather than owning homes (it almost always isn't). The idea that renting forever vs owning your own home is less expensive comes from some expensive barriers to entry. This has been pushing the desire for rentals up, and the price with it–and that's across the nation. So, Portland rental prices are going up because all rental prices are going up.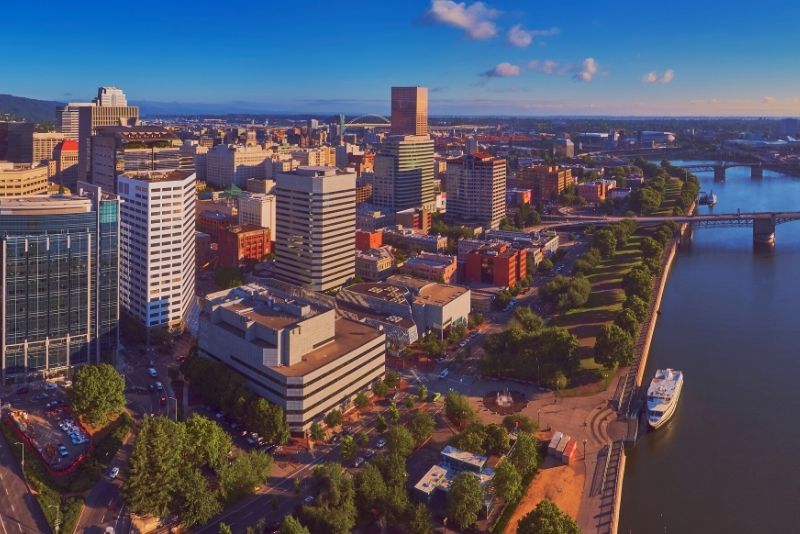 So, if it's so much less expensive to buy a home than rent one, why isn't everyone doing it?
Well, there are a bunch of antiquated ideas about buying homes–and that's honestly hurting people's finances in the long run. One such rumor is that you have to have 20-30% to put down on a home. On a home of $300k, that's $60k-$90k… of course that's going to put perspective homeowners off! Not many people have $60-90k stuffed in between their couch cushions. Being able to afford to buy a house starts with being able to save up and afford. And, yes, it can be difficult to get that down payment on your new house, but creative financing is a thing–and it's a big thing.
For instance, first-time home buyers only have to put down 3-3.5%. And, in some cases, you can get that down to 0%. That's not just on FHA loans. Depending on your credit, you can get a conventional loan in the 3-3.5% down payment range. If you go the FHA route, credit isn't anywhere near as important. Another example is that Veterans have a 0% down option without mortgage insurance. There are loads of different programs and combinations you can use.
Typically, here in the Portland metro, most of our clients only put down 5-10%
percent down. But in many cases, you don't have to put down even that amount. Gone are the days of putting 20-30% down. It certainly doesn't happen here in the Portland metro or even really in the northwest, so that is something to consider.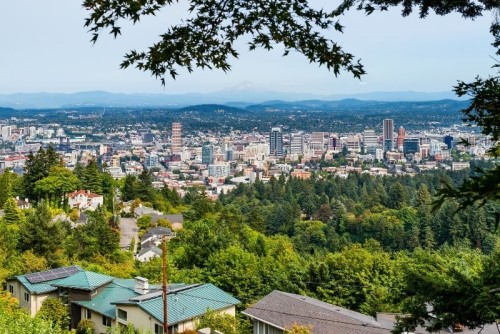 Top Mortgage Broker in Portland, Oregon
If you are looking to buy a home in Portland, Oregon, or Vancouver, Washington, we have THE best mortgage broker you could ever ask for. Not only does he give two hoots about people, but he also knows both Portland and creative financing through and through. If you're looking for the right mortgage broker, Addy Nett is your guy. If you're working with us, Addy will be there on our first call to make sure that he knows what you're looking for. He's super easy going, kind and just an all-'round stand-up dude.
Unfortunately what the 82% of the nation's renters don't understand is that in two to four years, you can most often get ahead of your current financial position by owning. The reason? Every time you make a payment on your property, you're not paying your landlord's mortgage, you're paying your own. If you're putting money into your own equity instead of renting then you will not only break even, but if you buy smart you'll almost always start to make money off of your investment.
So, we can't shift the blame onto California for rising rents. In fact, the rents across the entire nation are up 3% in the last couple of years meaning that Portland is right on par.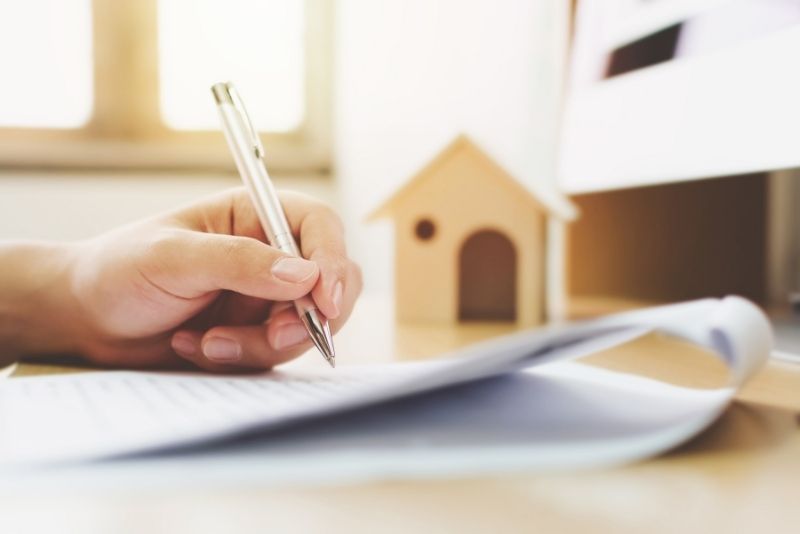 Population Growth
Is Portland busting at the seams? Well, we recently interviewed a top economist in Portland in regards to population growth in Portland.
So, to put things in perspective, there are currently over 2 million residents in the Portland Metro. According to our economist, Portland can easily handle up to another million residents and it's expanding fairly rapidly to cope with future population growth. We're seeing tons of brand new, beautiful homes being built, particularly in the western part of the Portland metro. And (as a quick aside) living in the west quadrant puts you closer to the beach and smackbang in the middle of wine country. So, not too shabby at all.
In 2016 Portland was in the top 5 for population growth amongst all Major Cities in the United States. We're currently 56th in the entire nation. So, the traffic has slowed down, which was inevitable. The stability our market has gained is even better for home buyers.
You'll notice when walking around downtown Portland that it's relatively peaceful compared to other cities. It's just not as crazy-crowded. Of course, just about every city at one point or another can bustle while it hustles, but Portland generally takes a laid back approach. So, even if Portland city centre was chockablock, it'll probably still be super mellow in comparison.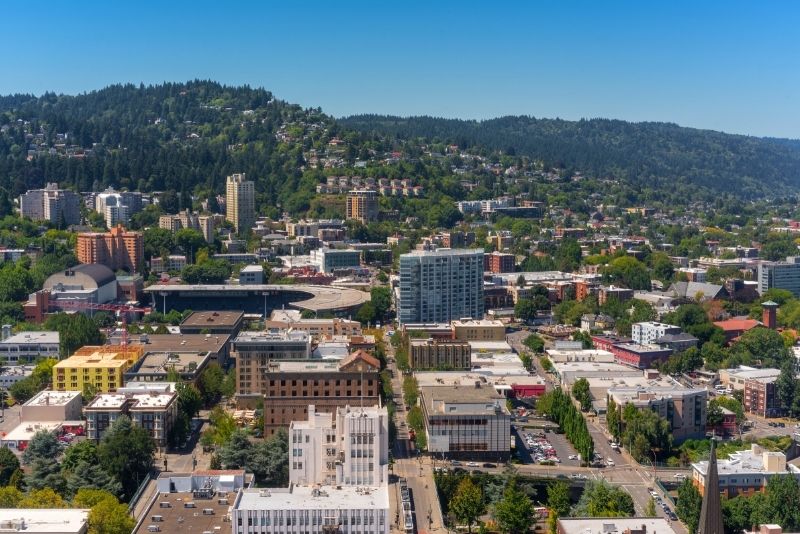 Moving in or Moving Out?
According to the Oregon Employment Department, nearly 40,000 Californians move to Oregon every year. But on that same note, 20,000 Oregonians are moving to California, so we're getting some cross action.
Our net move-ins to move-outs overall are actually pretty balanced with the second favorite place for Oregonians to move to being Vancouver, Washington. It's just a 8-12 minute drive over the river from Vancouver to Portland and V-Town is absolutely beautiful. So, it's an obvious spot for Oregonians who are looking for a change of scenery. Homes in Vancouver, Washington, are also a little bit more affordable than Portland, and "The 'Couve" has no state income tax, so there are even more benefits to moving up there.
If you're working in Vancouver, you can just pop over the river to do your grocery shopping because they don't tax household essentials. So, living in Vancouver is a pretty sweet deal. One of the major differences is that there is not always as much to do in Vancouver as many parts of Portland, but that's changing rapidly with an awesome downtown area and a beautiful brand new dock area.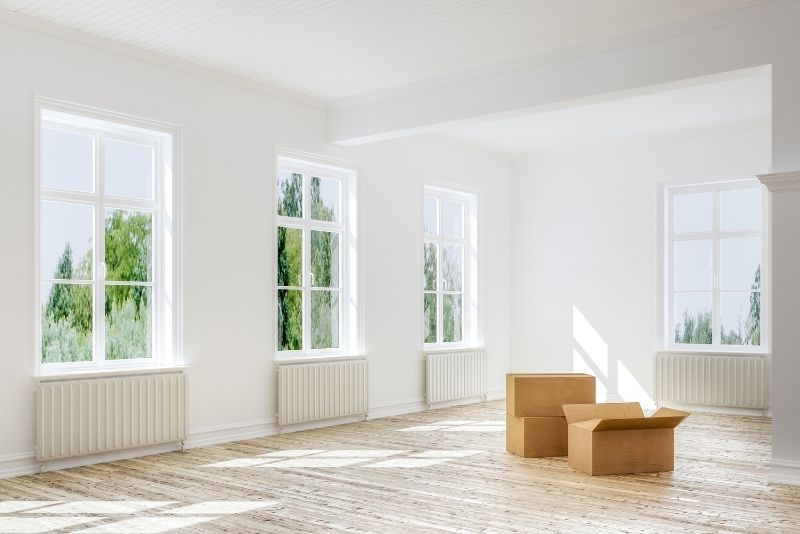 In Conclusion
Is California single-handedly condemning Portland, Oregon, to a fate no neighbor should ever wish upon theirs? No, not even close. It is, for obvious reasons, a popular destination for Californians who still want their lives to be both chill and successful. But Portland isn't becoming the new California. Each has similarities but they are also both very different places. One last note: this nation of ours is free to move freely in–that's one of the very best things about our pioneering country.
Thinking About Moving to Portland, Oregon?
We get so many people calling us about relocating to Portland. We absolutely love helping people find their dream home in the Portland metro.
If you're thinking about moving to Portland or Southwest Washington, make sure you give us a call, shoot us a text, send us an email, or even send a pigeon carrier. However you want to get a hold of us, we got your back when moving to the Portland metro.
Need help moving to Portland OR?
If you're thinking about moving to Portland OR, we can help you find your perfect home in the right neighborhood for you. If you have questions about moving to Portland, feel free to call, text, or email Jackson Wilkey or Jesse Dau.
P.S. Join your local peers!
Join our active Facebook group to get to know the city & the real estate market better
Or message us to day with your questions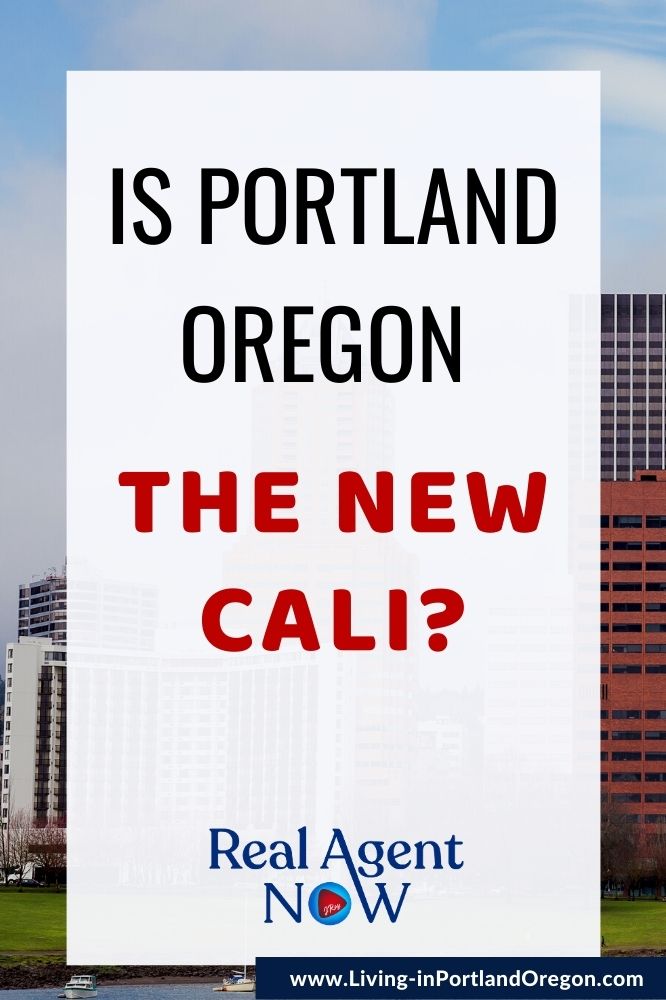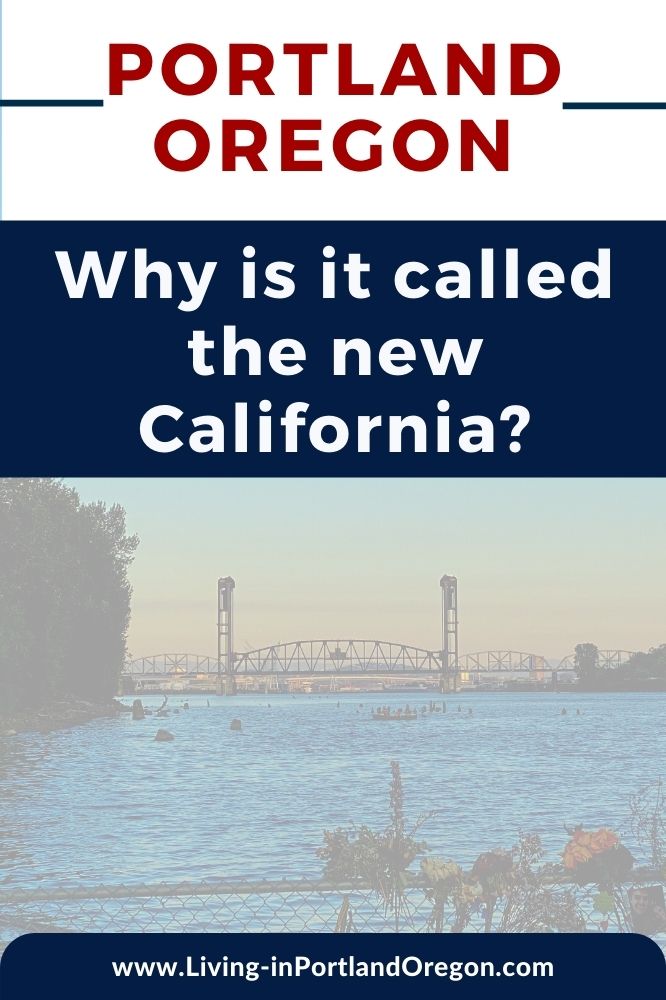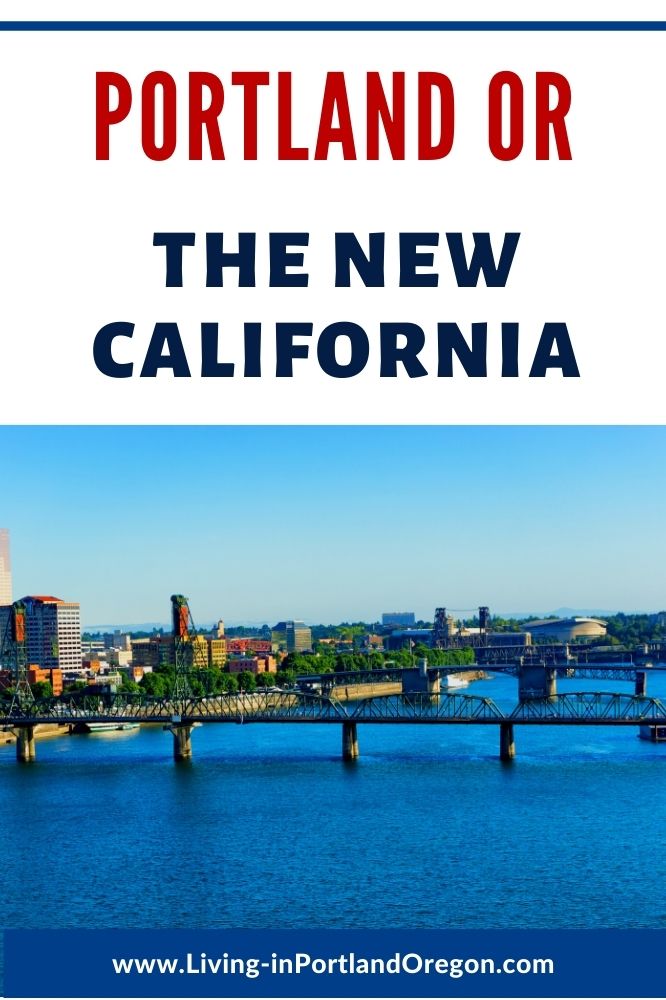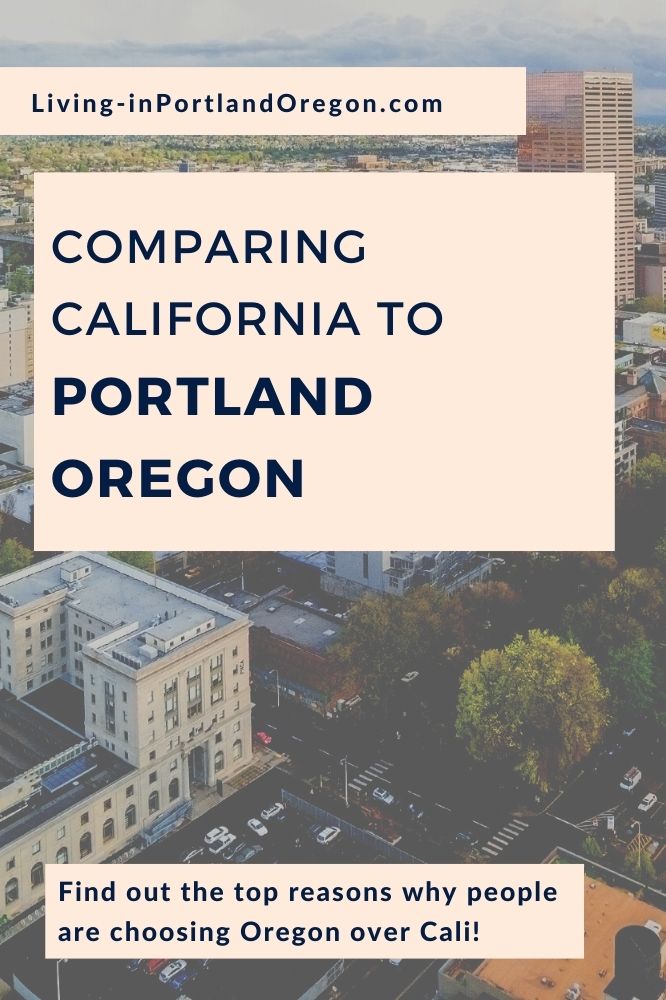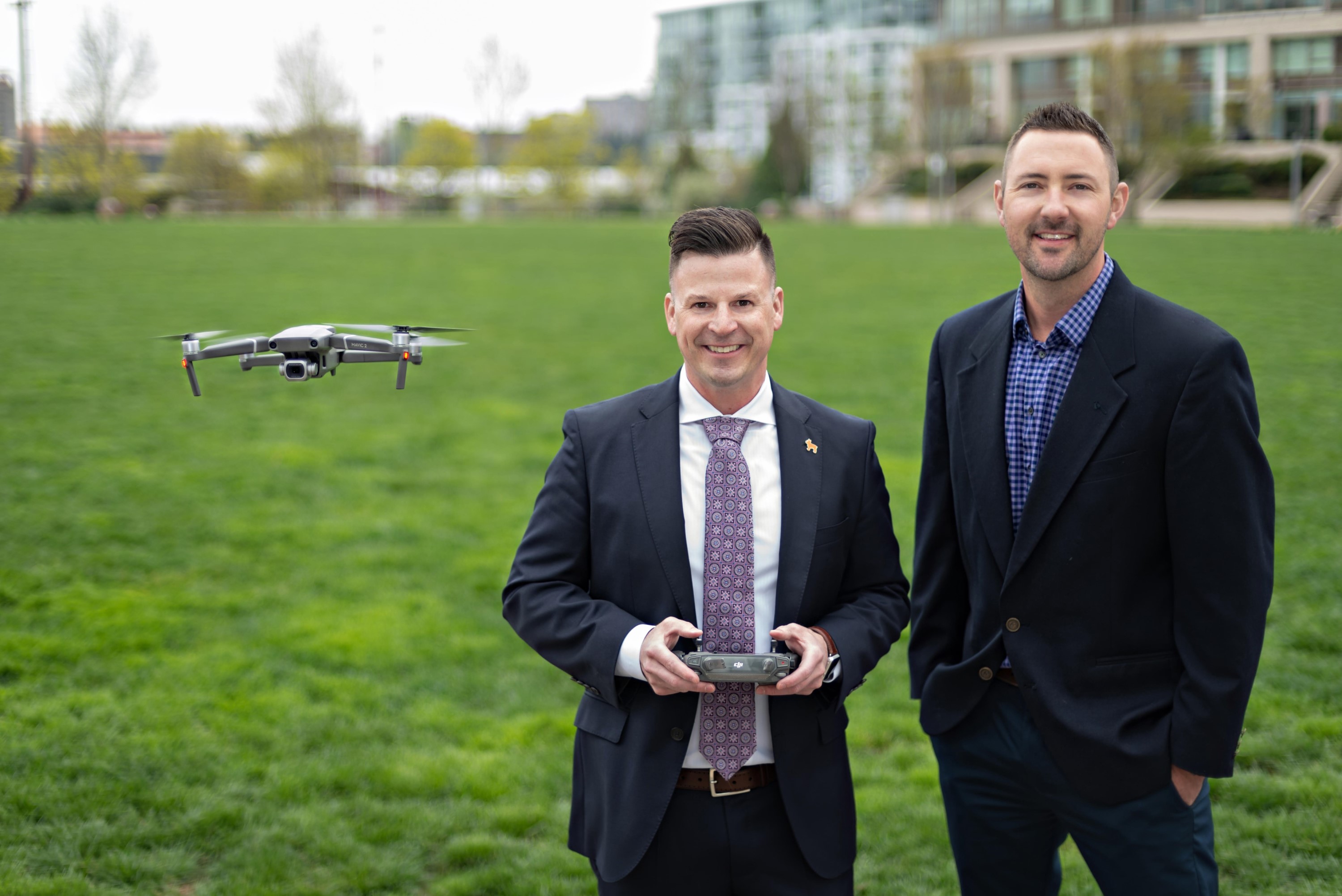 About Real Agent Now Group
Jesse & Jackson are high-touch broker's known for their extensive market knowledge and unmatched devotion to clients. Their success is based almost exclusively on positive referrals. They earn the respect of their clients by working tirelessly on their behalf and by always offering them candid advice. Get to know them better by checking out their Portland and real estate
YOUTUBE CHANNEL
.