6 Steps to Moving to PDX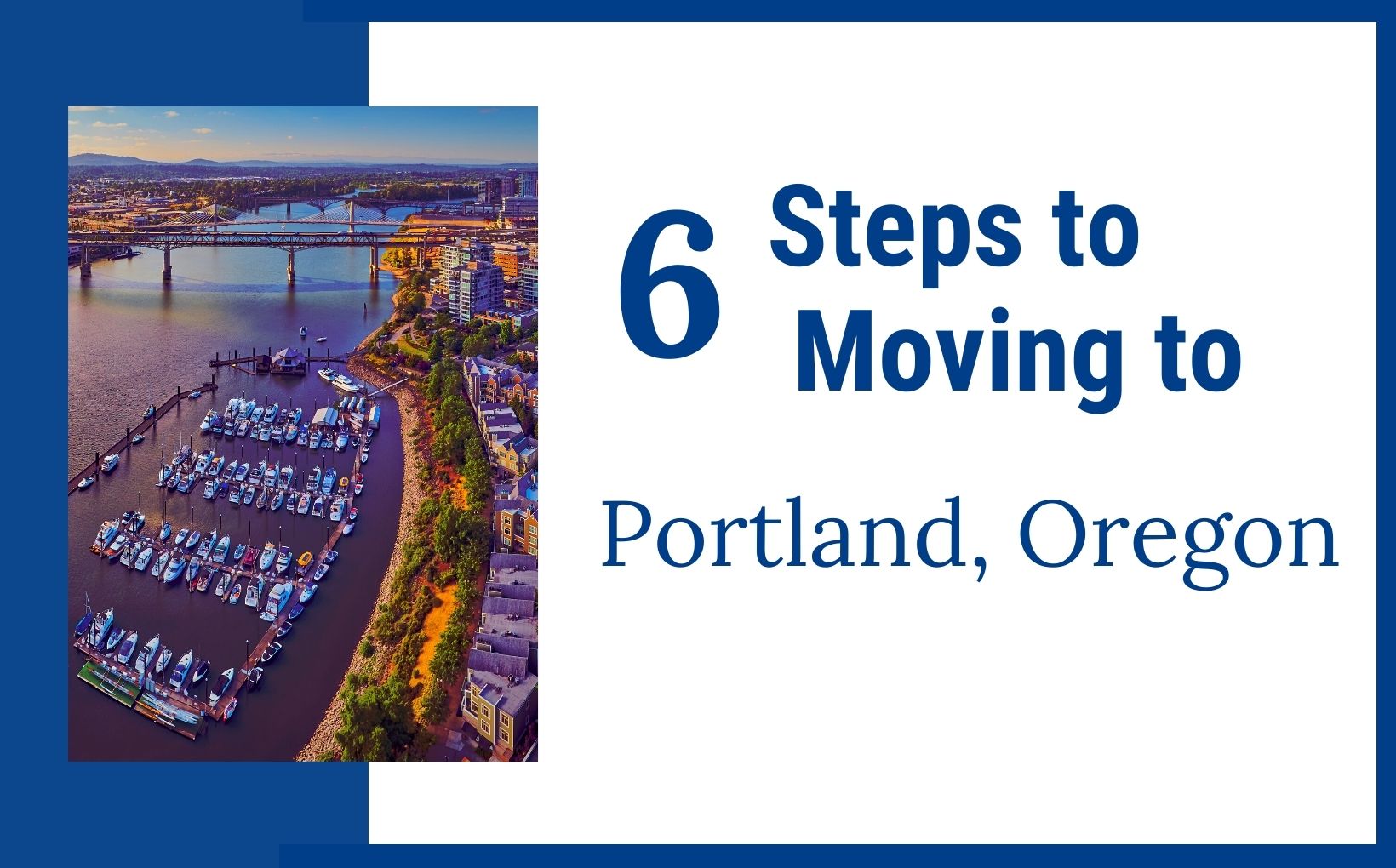 As you may have heard by now, Portland, Oregon is a pretty unique place to call home.
As with any new city you move to, Portland comes with its own adjustment period, but it can be a very positive one. For instance, you'll need to get used to the idea that it will take you eons to try all of the incredible breweries and dining establishments. You'll have to get used to a more laid back cadence, and making life outside of the office a priority. For a while, you might pull up to a gas station and try to pump your own gas before remembering that it's done for you in Oregon.
Living in Portland has some uncommon benefits that you'll start to notice as you settle in. People are generally very friendly here and tend to care a lot about their communities. Another great perk is that he rain makes it extra green here and brings plenty of opportunities to create an awe-inspiring garden or grow your own food. In some areas, you'll find elegantly manicured lawns while other areas will have gardens that look like illustrations in the pages of a storybook. The Little Free Libraries are in abundance here, so is lifelong learning in general. People tend to genuinely want to help others live their best life–whatever that may be.
Portland is a place where you can wear what you like, be who you are, and feel comfortable doing it. If you love tuxedos, you could feasibly wear one every day in Portland and quickly be seen as a style icon. Unlike many other places where weird is just plain weird, Portland celebrates eccentricities as assets each person brings to the greater community.
With all that said, here are 6 top tips to help you when moving to Portland.
1. Reach out to a knowledgeable realtor
TLDR: Contact us and we'll use our expansive knowledge of the Portland metro to get you the house you want, in an area that suits your lifestyle, budget, and desired commute.
Portland, OR is an unconventional town with five very distinct districts/regions–each with their own personality. The variety here means that there's something for people from all walks of life. That's also why, if you're thinking about moving to Portland, it's good to know a bit about the city beforehand. If you're relocating from another state or country, it pays to have trained eyes and ears around the city.
Step one is to reach out to us or another real estate agent of your choosing. Even if we don't become your real estate agents, we're more than happy to answer questions and get you started down the right path when moving to Portland. Feel free to give us a call, shoot us a text, or drop us an email.
What's our process? We'll answer any questions you have and ask a few of our own. We can then set up a quick Zoom call to meet you face to face. If you haven't used it yet, Zoom is like a modern, faster, and more accessible version of Skype. You can literally set up your profile and hop on a call within 2 minutes, and it's free to do so. The reason we like to take the video chat approach for out-of-state clients is that it's important for us to start building a relationship with you and understand your goals so that we can match you up with the right home.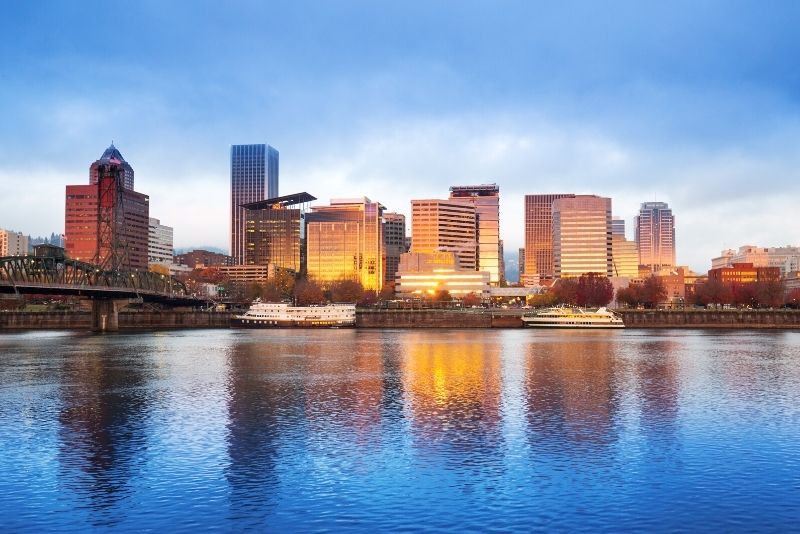 2. Narrow down your criteria and location
If you've already been doing a lot of research on Portland, Oregon, you'll know that it's a very sprawled-out place. The design of Rose City is unique to most others. Every Portland district is so diverse from the next that they could each stand alone as their own city.
You've got Northwest Portland, which encompasses part of downtown and is known as a haven for young professionals.
Further out in NW Portland, you'll find Nob Hill/the Alphabet District, Slabtown, and King's Heights, all of which have stunning larger homes, tons of eclectic stores, and some of the best places to eat in the entire PDX metro. NW is one of the most walkable districts, with everything you need to live, work, and play within a 10-15 stroll in any direction.
SE Portland offers some excellent schools and great neighborhoods for families. Where NW has a crisp, professional vibe, SE gives you a charming, homely feel with a plethora of outdoor recreational areas. Both offer tons to do, and both are steeped in Portland culture, but they each feel entirely different. It's really dependent on what you're looking for as far as lifestyle and home style.
We've found that many people who are moving to Portland tend to get lots of input from friends and family. The blessing and the curse here is that there's enough to do in Portland for 20 visitors to have a completely different experience. There's a neighborhood to accommodate every type of person here in Portland. What's perfect for one person may not be for the other, so it's imperative to know what your specific wants and needs are before locking-in on one spot. Many of our clients arrive in Portland for a tour with a particular locale in mind but find that another area is a much better fit for lifestyle they're looking for.
3. Building a custom search
Zillow and similar sites are awesome for checking out some of the available properties on the market. The issue with using only Zillow-type sites is that not every house is listed for sale there. You could miss your perfect place by using just the general search tools on these sites.
We use an elaborate tool that dials in the neighborhoods, shows us everything that's available, and gives us a heads up on which properties are going to be for sale next. We can build you a custom search by using a whole range of filters. We can sort by schools, cities, zip code, square footage, age of home, number of bedrooms, number of bathrooms, and more.
A custom search allows you to see what is in each area of Portland for the budget, criteria, and location you have in mind. Once you find houses that fit the bill for your next dream pad, you can favorite them and build a list.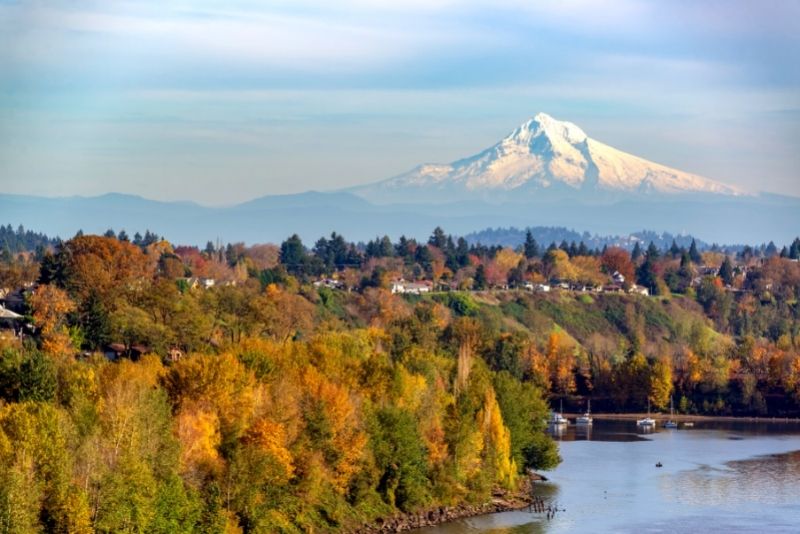 4. Tour dates
This step is only applicable if you're able to make it to Portland before moving. If you do come to Portland to check out homes before moving here, we will set you up with an unmatched Tour de Portland.
Once you're here, we'll provide a detailed way to tour Portland and the neighborhoods that we think will fit your style best.
Once on the tour, we'll give you an in-depth look into the communities and give you a no-holds-barred POV on the positives and negatives of each property. We'll give you the finer details of the areas and types of homes. We're able to tell you how these areas have turned around, what the communities are truly like, and which are up and coming.
After the tour, if you need recommendations on where to find great breweries, restaurants, stores, or food carts, we have plenty of well-researched options for you.
5. Setting up your lending
We've all dealt with national financial institutions and are all used to being a number in the system. But when you're looking to pony-up some cold, hard cash Portland-style, going local offers a much more personalized experience and is almost always faster.
The extraordinary level of customer service you get from a local lender may not seem necessary when you initially apply. However, in the name of much less stress, it's critical to find a local lender when purchasing a home. This is particularly true in a fast-moving real estate landscape like Portland's.
We can't stress enough how much smoother your home buying process becomes when you have the personalized service of your own local loan provider. A lender who knows the Portland market and knows our lending laws and restrictions will make everything much easier. And, if you have any questions after the sale has gone through, a local lender probably won't put you on hold for 20 minutes.
Another major benefit of local lenders is that they can usually help you close on a loan much faster than a national chain. It's an awesome feeling when you have a lender who will go to bat for you and even proactively call the listing agent to make sure that their questions are answered.
At the end of the day, the lender you pick is up to you. But, having someone local gives you an edge when purchasing a new home in Portland. If you're moving in from out-of-state, it also helps to have a local lender who specializes in such types of move.
We recommend and almost always refer our clients to Addison Nett of Finance of America Mortgage.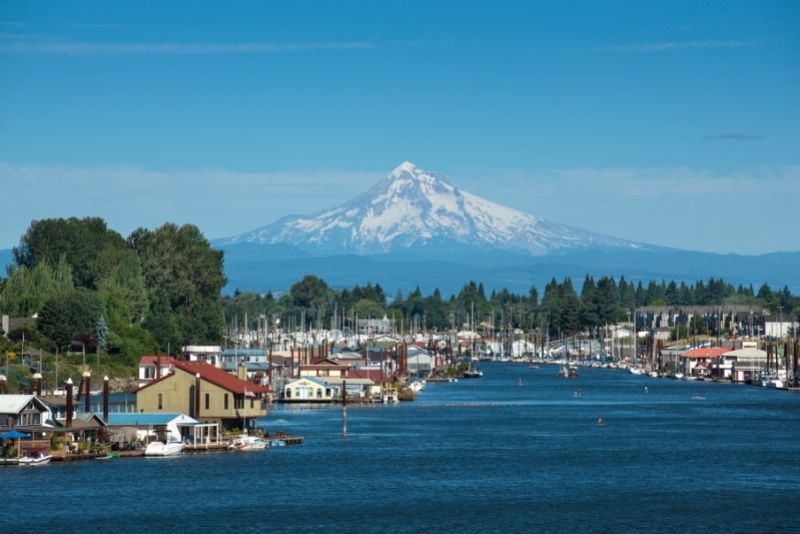 6. Knowing what to expect from the buying process
Buying a home can be one of the most impactful and emotional decisions of your life. Moving is in the top three most stressful things to deal with in life. Having a local lender and knowing what to expect from the buying process will go a long way toward alleviating some of that pressure.
So, you've found a house in Portland, and you've made the seller an offer they can't refuse. What's next?
You stake your claim by transferring earnest money to an escrow account. The purpose of the earnest money is to show the seller that you're dead-serious about purchasing their estate. The earnest money gives you time to have your inspector poke around and find any potential skeletons that might be hiding in the closets. If you find some things you don't like the look of, you can back out at this stage, or we can negotiate more favorable terms with the seller.
What about the inspection period?
There are a few different inspections that we do in Portland that you might not do in the state that you're relocating from. Depending on the age of the home, you might want to test for lead-based paint. You may also need to test for asbestos and radon gas. It's all dependent on the type, age, and the location of the home you're buying.
Fortunately, if there's a potential issue in a Portland house, we've likely seen it and will inform you of any red flags we see during the first house tour. Once you've had your inspections done, we can also use the reports to see what obstacles you may be facing and how we can mitigate them.
There's not one house out there that's perfect, but we've been known to negotiate very agreeable terms.
Thinking about moving to Portland, OR? We can help.
Why us? As dedicated Portland real estate agents, we live and breathe this city. We also love what we do–so we're better than most at finding the right property vs. the first property.
We specialize in helping people who are considering a move to Portland, OR, and we love what we do. Our combined experience and vast number of connections in the Portland real estate market are hard to beat.
If you're thinking about moving to Portland, we can help you find your perfect home in the right neighborhood for you. If you have questions about moving to Portland, feel free to call, text, or email our team.
Need help moving to Portland?
If you're thinking about moving to Portland, OR, we can help you find your perfect home in the right neighborhood for you. If you have questions about moving to Portland, feel free to call, text, or email Jackson Wilkey or Jesse Dau.
P.S. Join your local peers!
Join our active Facebook group to get to know the city & the real estate market better
Or message us to day with your questions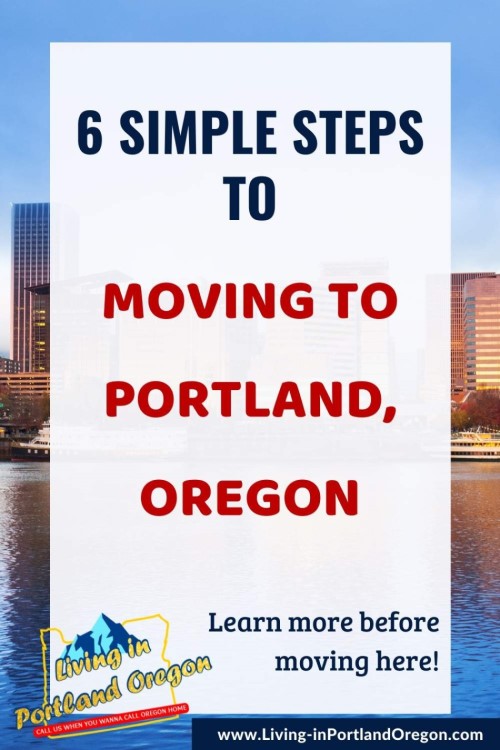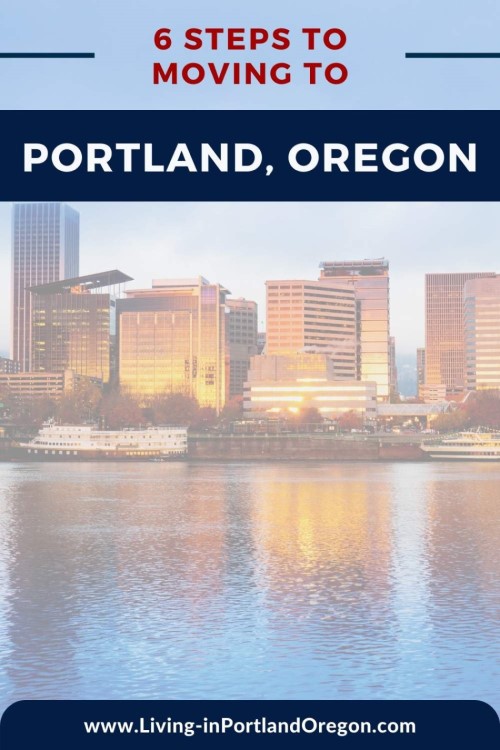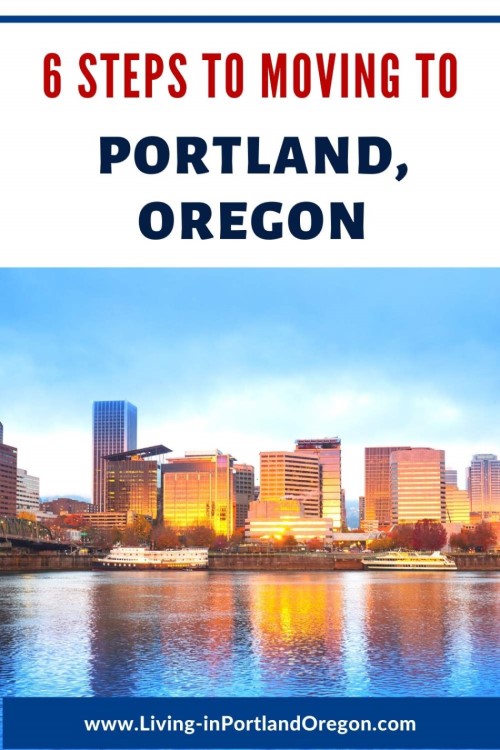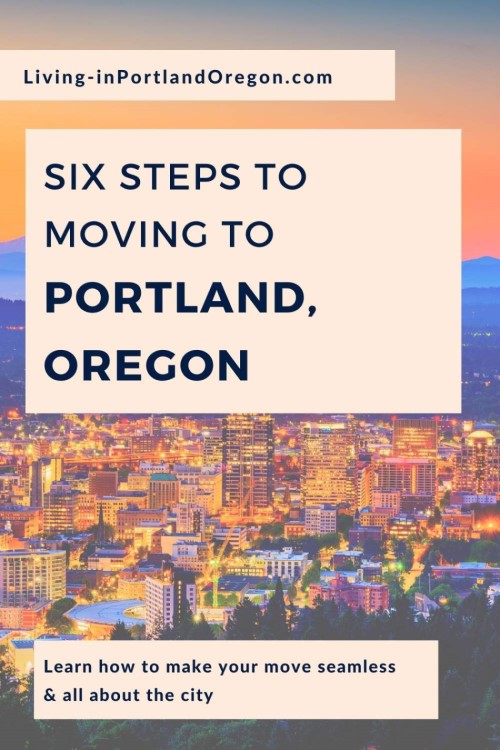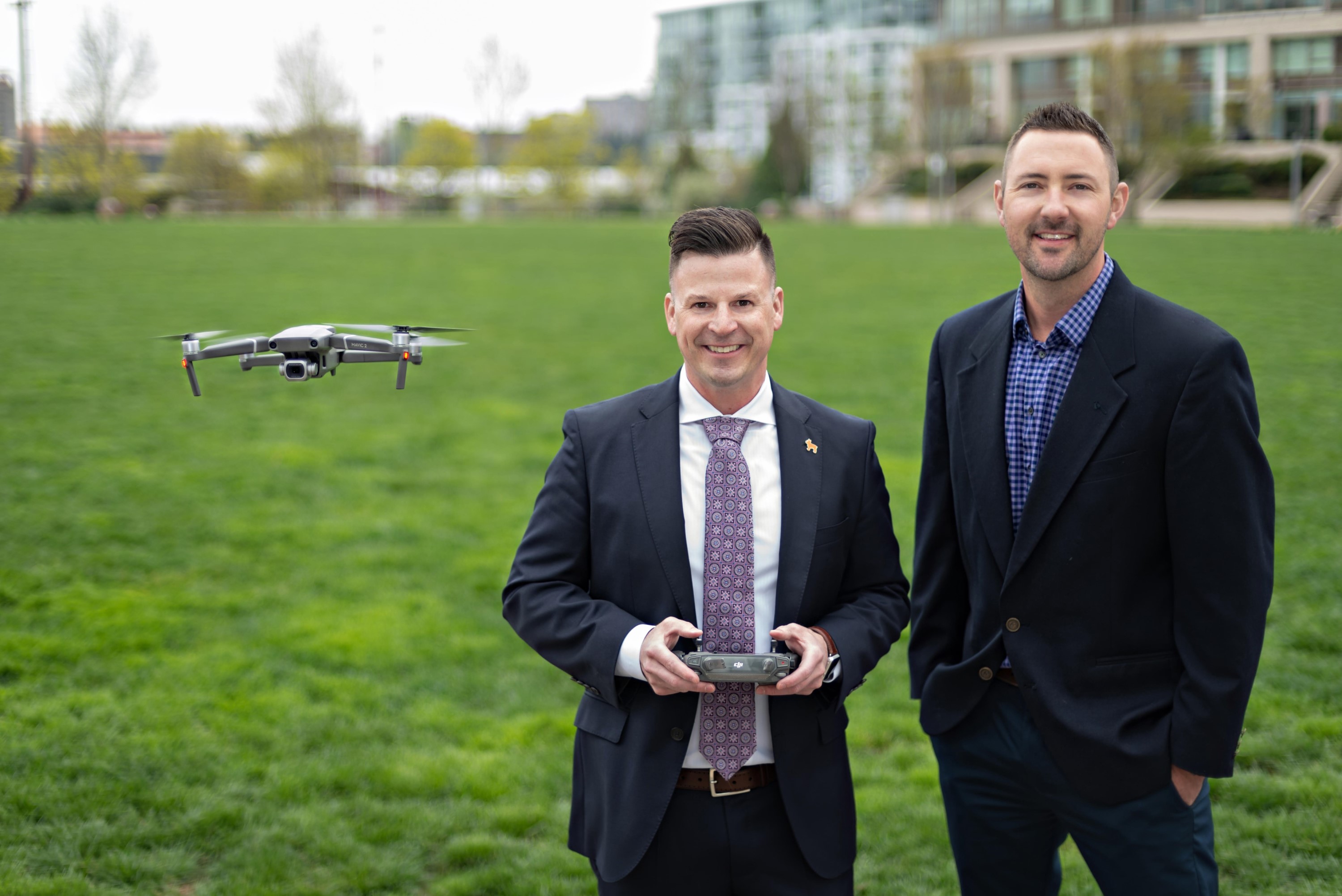 About Real Agent Now Group
Jesse & Jackson are high-touch broker's known for their extensive market knowledge and unmatched devotion to clients. Their success is based almost exclusively on positive referrals. They earn the respect of their clients by working tirelessly on their behalf and by always offering them candid advice. Get to know them better by checking out their Portland and real estate
YOUTUBE CHANNEL
.