Why are more people moving to Vancouver WA than Portland OR?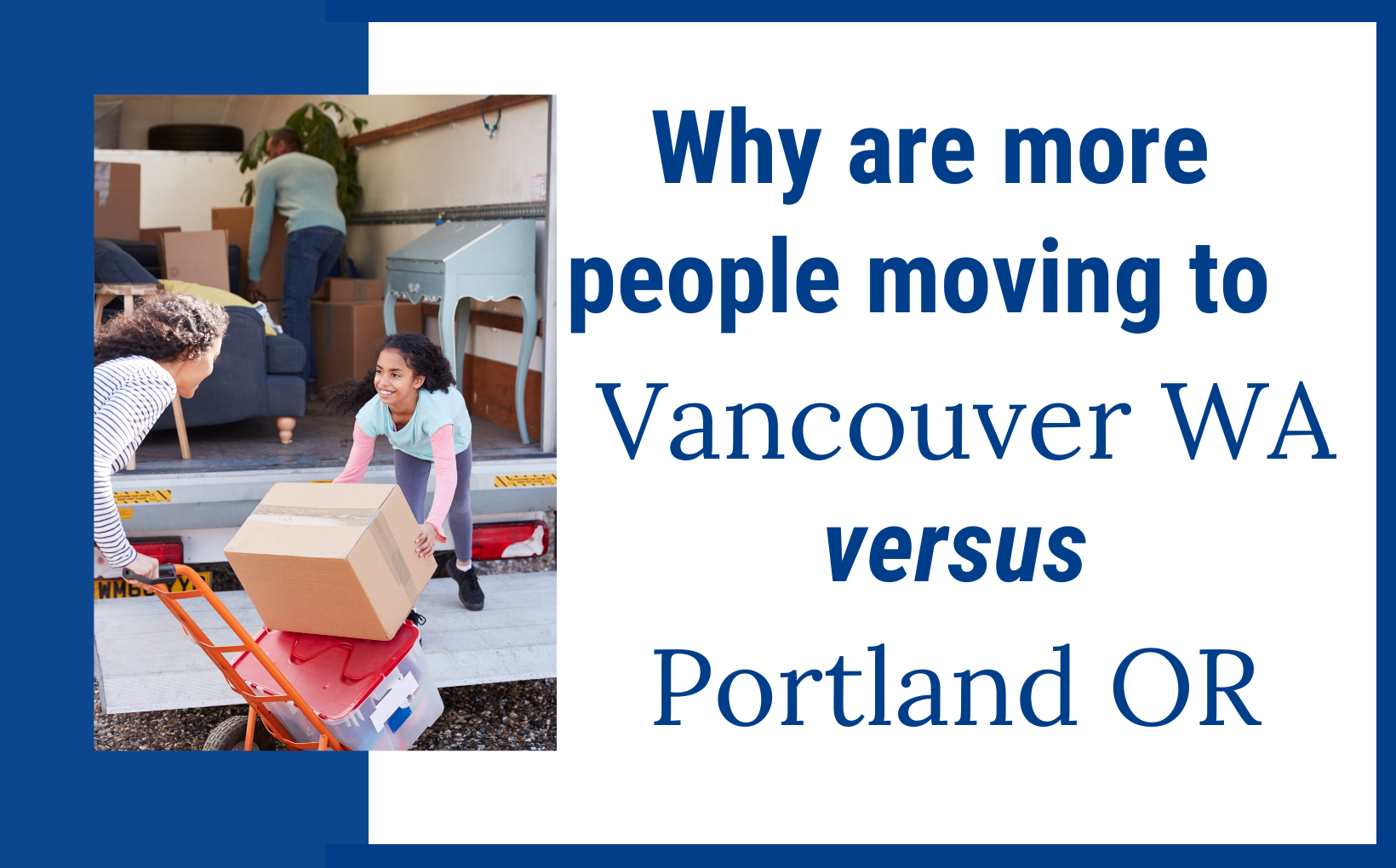 Portland, Oregon, is one of the most popular cities in the United States. It has a lot to offer, such as an active arts and music scene, a fantastic restaurant scene, and a variety of activities for people of all ages. However, Portland isn't the only spot within a 10-mile radius to have all these things and more. But it IS on the river, surely that counts? Well, Vancouver, Washington, has all the things too and it runs along the opposite side of the same river that runs through Portland.
The population and popularity of Vancouver are both growing fast. In a move that many people have been anticipating for some time, the number of people moving to Vancouver, WA, recently overtook the number of people moving to Portland, OR. This is due to a combination of factors, including less traffic, more space, affordable housing, steadily rising property values, more homes to choose from, growing local economy, and lots to do outdoors too. We've listed some below, and invite you to read the article for more details about each point.
Why move to Vancouver, instead of Portland:
You Get More Home for Your Money in Vancouver, WA than Portland, OR
Vancouver is just across the river from Portland but can be a world away as far as cost is concerned. Home prices are lower in Vancouver, WA than they are in Portland, OR. Not only that, but you get lots of extra 'bang for your buck' when buying a home in Vancouver. Unlike Portland, which is the only city in the United States to have an Urban Growth Boundary, there's a ton of space left available in Vancouver. The city is also a lot more relaxed about building restrictions than the City of Portland. It can be tough to get a home or multiplex build permit in Portland, but not so much in Vancouver. With its popularity skyrocketing over the years, Portland has been running out of space for some time now.
The typical home value of homes in Vancouver is $449,378. This is from Zillow and includes just the middle price tier of homes. Vancouver home values have gone up a whopping 20.1% over the past year. The typical home value of homes in Portland is $552,071. Portland home values are still going strong at a 16.7% increase over the past year.
The major difference you'll see with the homes in Portland vs. Vancouver is that, due to rapid growth and plenty of area to grow to, Vancouver has been building like crazy. What that means is that you're getting these brand new homes, each with a generous slice of land.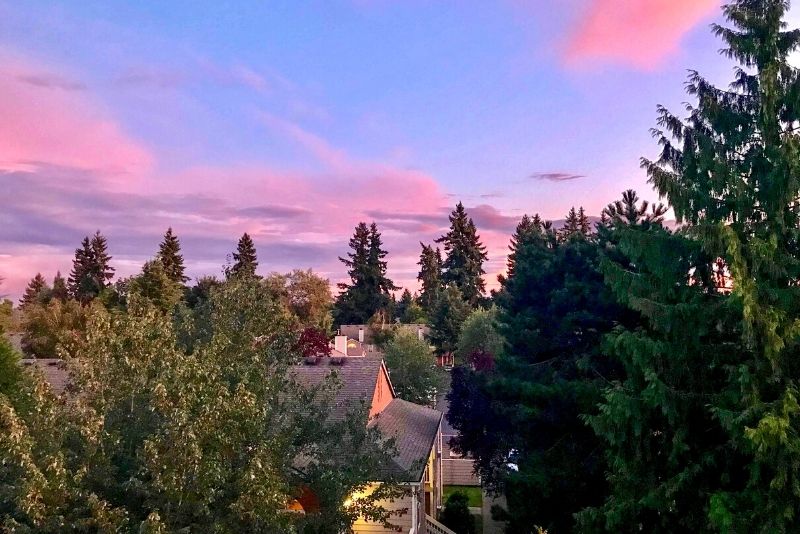 Taxes are Different in Vancouver, WA
First off, there's no state income tax in Vancouver, WA. For a while, it was one of the best-kept secrets in the city (as long as you didn't live there or in Portland–because it's been the talk of the town and the great debate there for eons). In Portland, there's no sales tax, which means you'll save money on clothes and food.
Vancouver has a $13.73 average rate per $1,000 of assessed value for real property. Portland is quite a bit higher at $19.07 average rate per $1,000 of assessed value.
So, the ideal thing to do is to live and work in Vancouver, but do your shopping just over the river in Portland. We say this because you can't live in Portland, work in Vancouver and hope to get the same tax breaks as living and working in Vancouver and shopping in Portland.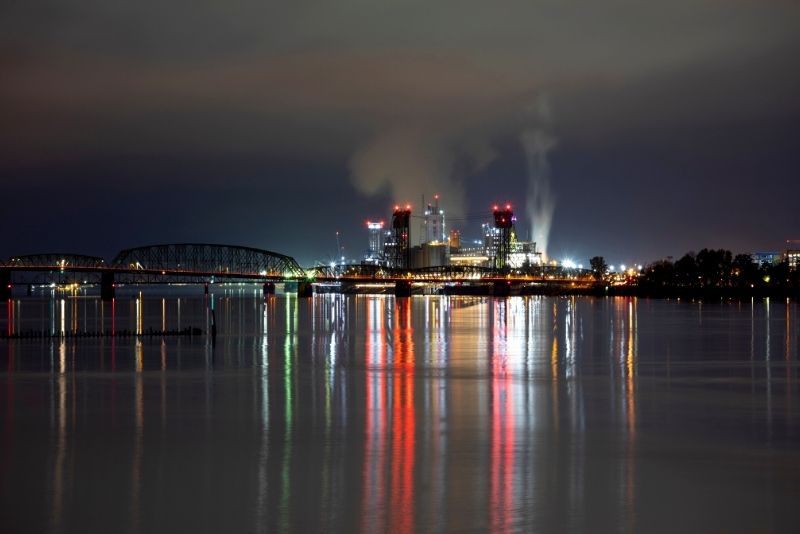 There are Many New Developments Around Town
So, we've already established that the supply of available homes is larger in Vancouver than the supply of homes in Portland, OR–and they're newer homes as well. With lower prices and tons of new builds, there's a great opportunity to get a foothold in the market.
There are many new developments opening up around Vancouver town, including the new waterfront area, complete with stunning new condos, and lots of larger homes outside of that area.
At the intersection of Columbia and Sixth Streets, Esther Short Park forms the heart of Downtown Vancouver, WA. And it is there that you'll find some funky hipster bars as well as some great places to eat. Not quite as much as Portland, but Vancouver definitely has some great offerings–some new, some old.
The newer Saturday farmer's market in Vancouver offers unique gifts, artwork, fresh produce, houseplants, as well as other cool items. It's a great place for families to come visit, as it's usually packed with people (you know, when the CoronaVirus is not running rampant). The market is also fully animal-friendly, and kid-friendly. Vancouver's farmer's market runs from March to October in the spring and summer.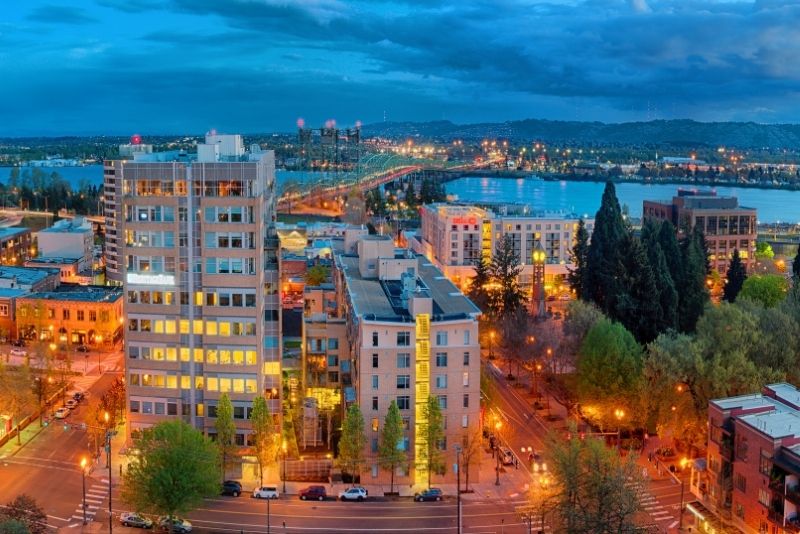 Esther Short Park also hosts a small water feature that kids can play in, similar to Portland's Waterfront Park. There's a lot to see and do for the whole family in this beautiful area.
If you take a short walk from downtown to the Vancouver waterfront, you'll find the amazing (and fairly new) waterfront area. Designed with a clean, modern aesthetic; new restaurants and family areas, the waterfront is an excellent place to hang. There are affordable waterfront condos and hotels along the new pier that contribute to the area's modern design and impressive architectural layout. The Portland skyline is visible across the Columbia River as well.
It's hard not to be impressed by Vancouver's new waterfront real estate. Condos, apartments, and hotels make up most of this area. And living in one of these beauties means that you're within very easy walking distance (a couple of minutes) from the new amenities, stores and restaurants. The same style and location in Portland would cost you considerably more.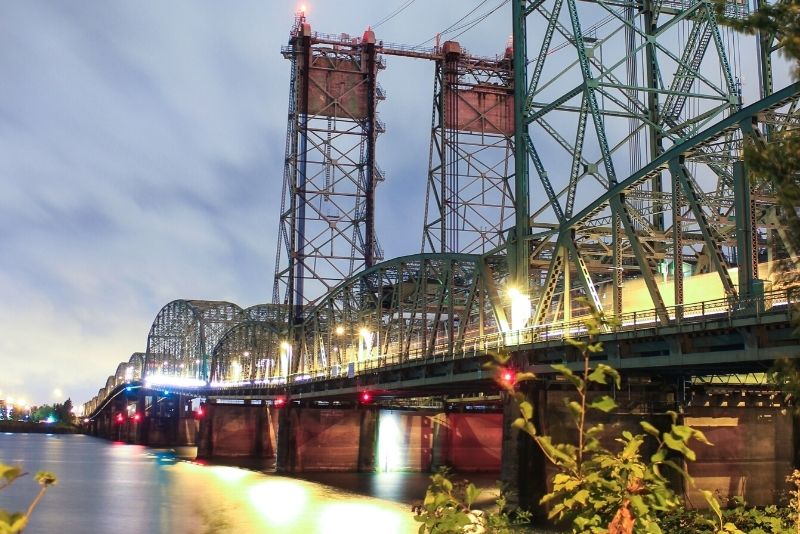 Getting About is Easier in Vancouver, WA
We've got a question for you: what about traffic in Vancouver? Is it the same as in Portland? Nope. As a much more established city, Portland has more traffic than Vancouver. The 'Couve also has the infrastructure and layout to be able to easily expand roads–something that's hard to do in most of PDX. A drive that takes you 20 minutes in Portland can often take you just 5-10 minutes for the same kind of scratch in Vancouver. The city center in Vancouver is also not congested like a typical city because there's just more room and less people. There's an absolutely stark contrast in driving through downtown Portland during rush hour vs driving through downtown Vancouver during rush hour.
Conclusion
Vancouver, Washington is the most affordable city to live in throughout the state of Washington. It has a much lower cost of living than Portland, Oregon which means you get more bang for your buck. The real estate market is also less competitive. If your looking to relocate, Vancouver in Clark County is a great place to start.
With less traffic, affordable housing, steadily rising property values, replicable local economies, and fantastic weather, Vancouver is a pretty perfect (and perhaps obvious) place to live.
Thinking About Moving to Vancouver, WA?
Buying a home is one of the most important decisions you'll ever make, so it pays to know what you're getting into before signing on the dotted line. If you're weighing your options between Vancouver and Portland, we can help you get a much better sense of which would work best for you and your lifestyle goals.
If you work with our crew, we'll help you through every step of the way from the small stuff to the big stuff. We work with clients from all around the world. We have tons of people reaching out to us and calling us because they're thinking about moving here to Portland and they need to know what to do.
If you're thinking about moving to the Portland metro, feel free to give us a call, shoot us a text, send us an email, or even send the pigeon carrier. However you want to get a hold of us, we've got your back when moving to Vancouver, Washington, and Portland, Oregon.
Need help moving to Portland?
If you're thinking about moving to Portland, OR, we can help you find your perfect home in the right neighborhood for you. If you have questions about moving to Portland, feel free to call, text, or email Jackson Wilkey or Jesse Dau.
P.S. Join your local peers!
Join our active Facebook group to get to know the city & the real estate market better
Or message us to day with your questions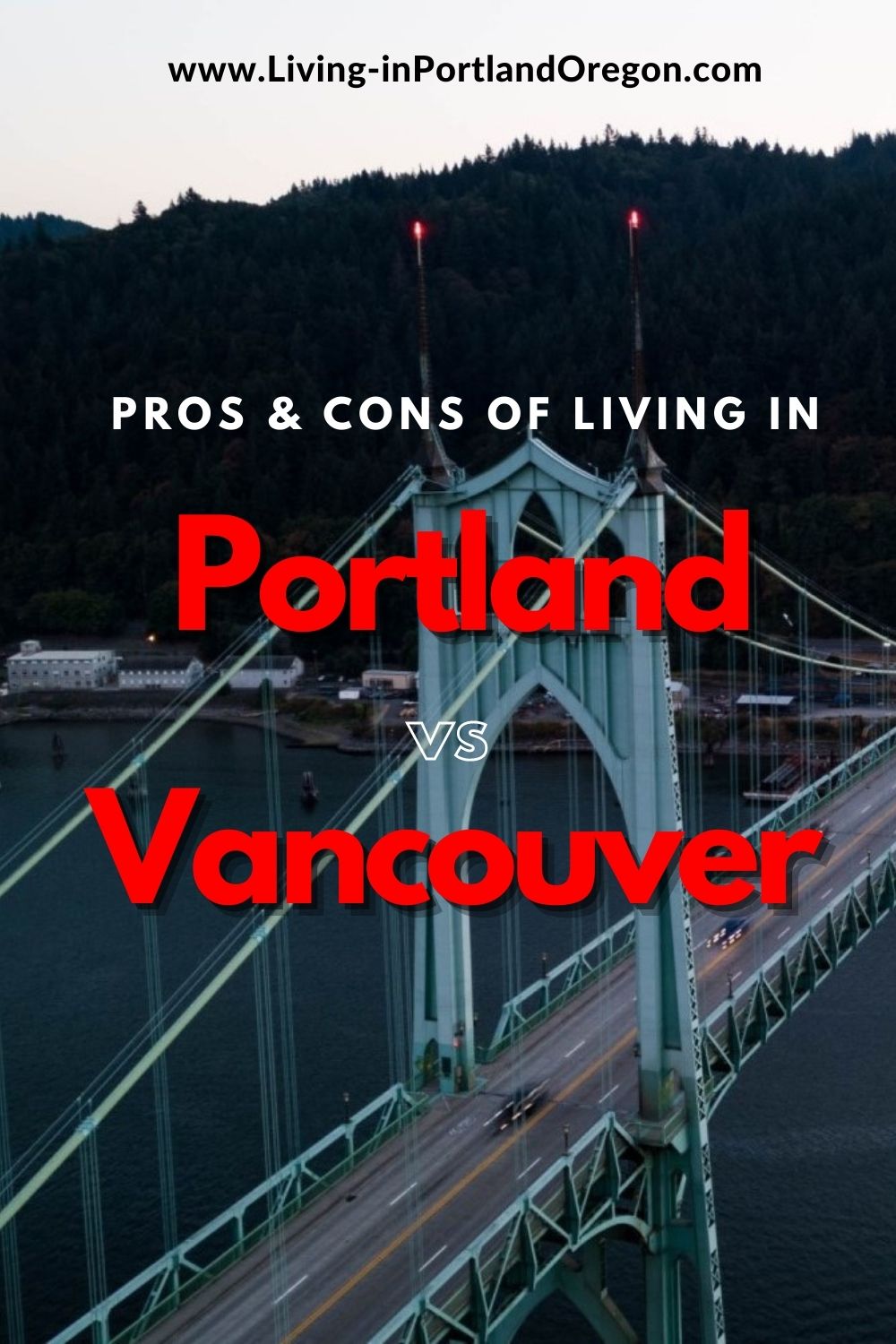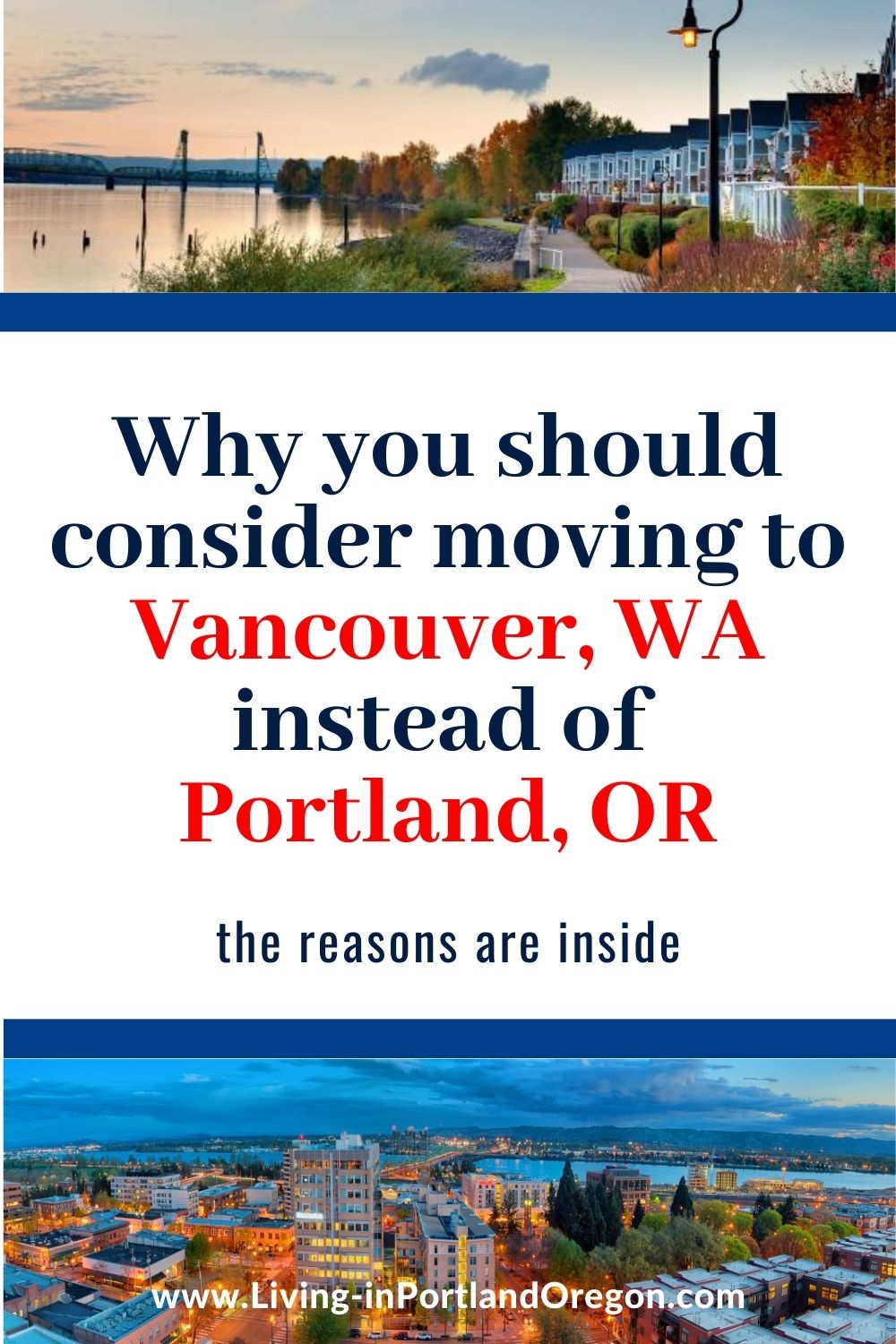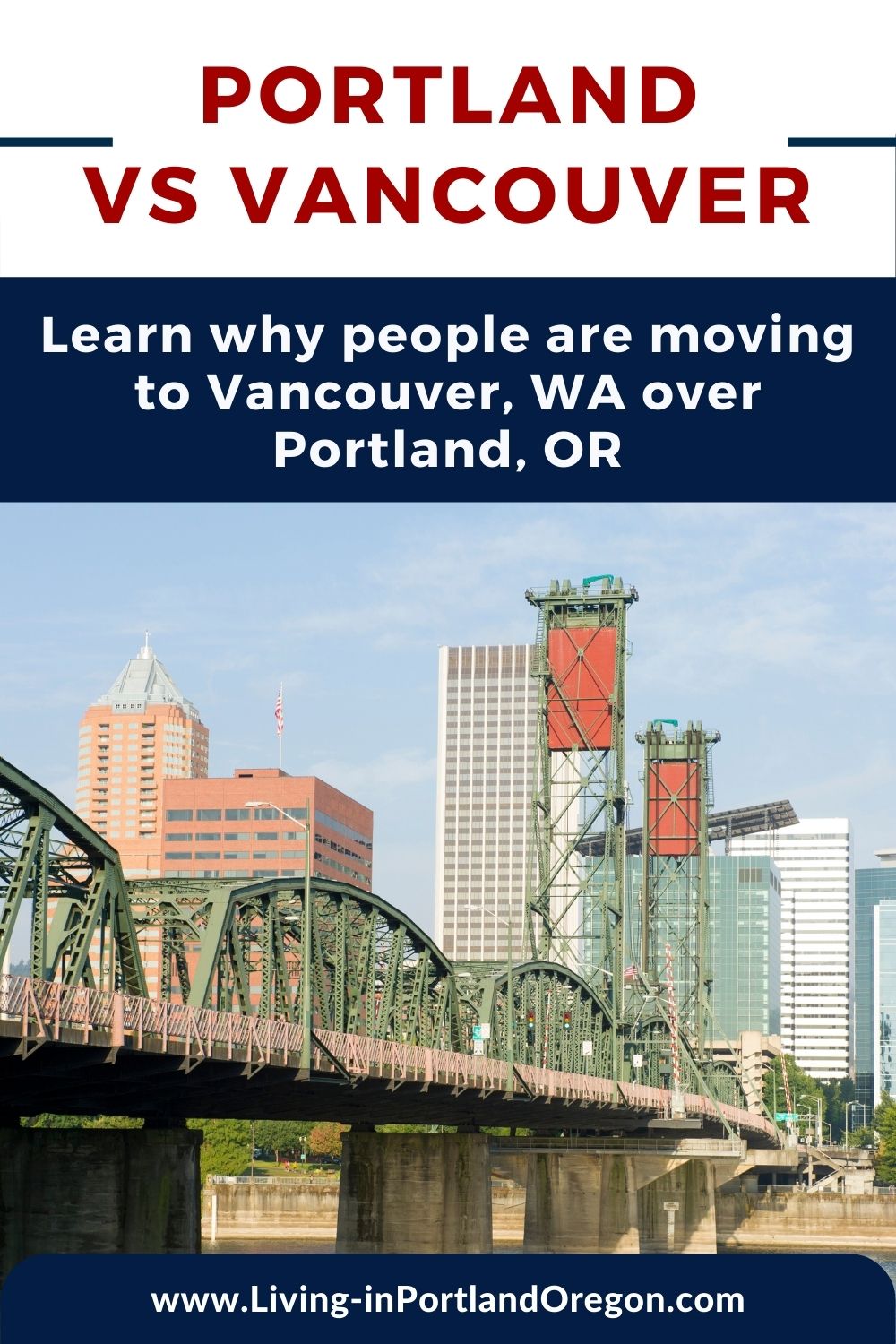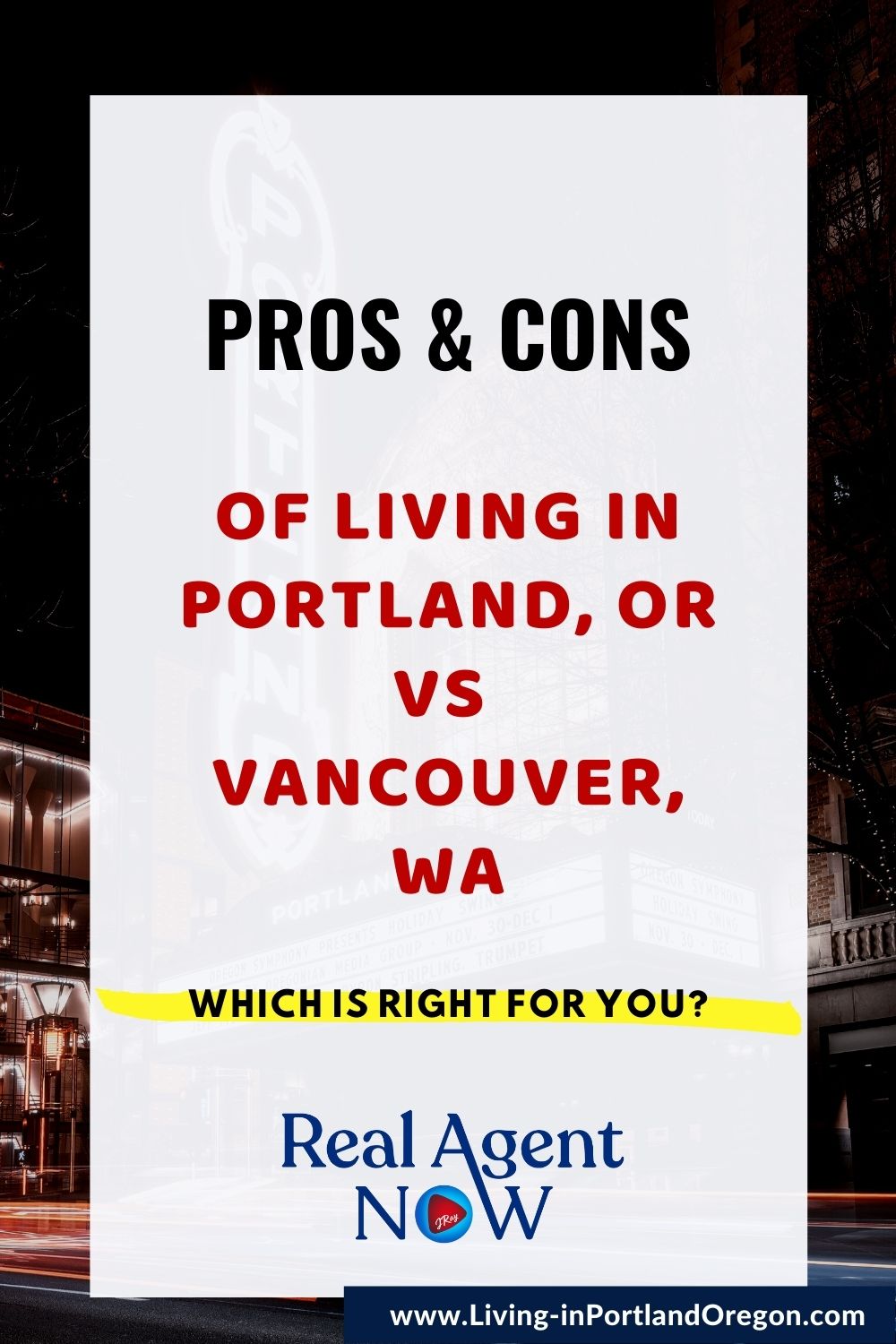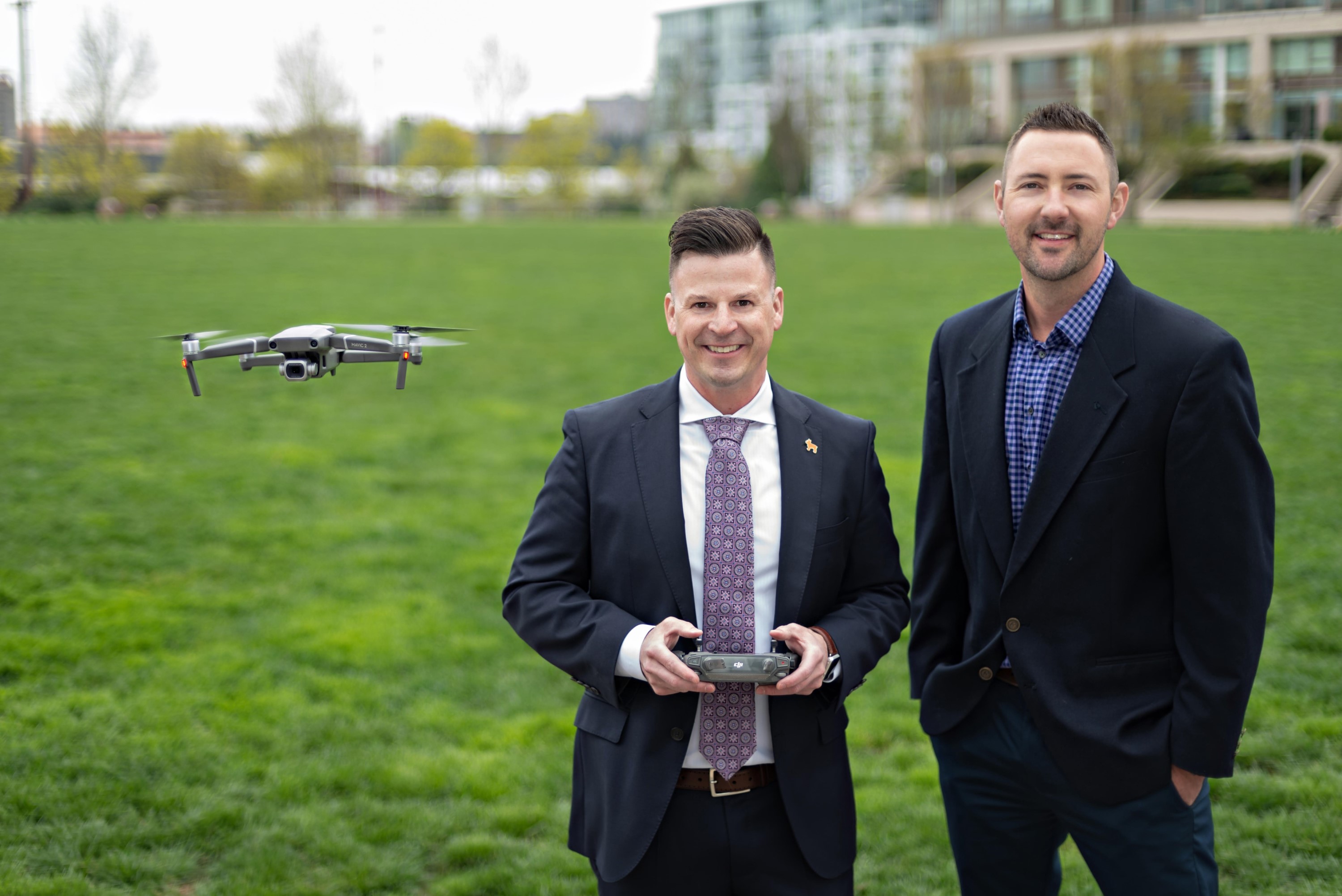 About Real Agent Now Group
Jesse & Jackson are high-touch broker's known for their extensive market knowledge and unmatched devotion to clients. Their success is based almost exclusively on positive referrals. They earn the respect of their clients by working tirelessly on their behalf and by always offering them candid advice. Get to know them better by checking out their Portland and real estate
YOUTUBE CHANNEL
.