Is North Portland the new 'hot spot' to live in Portland Oregon?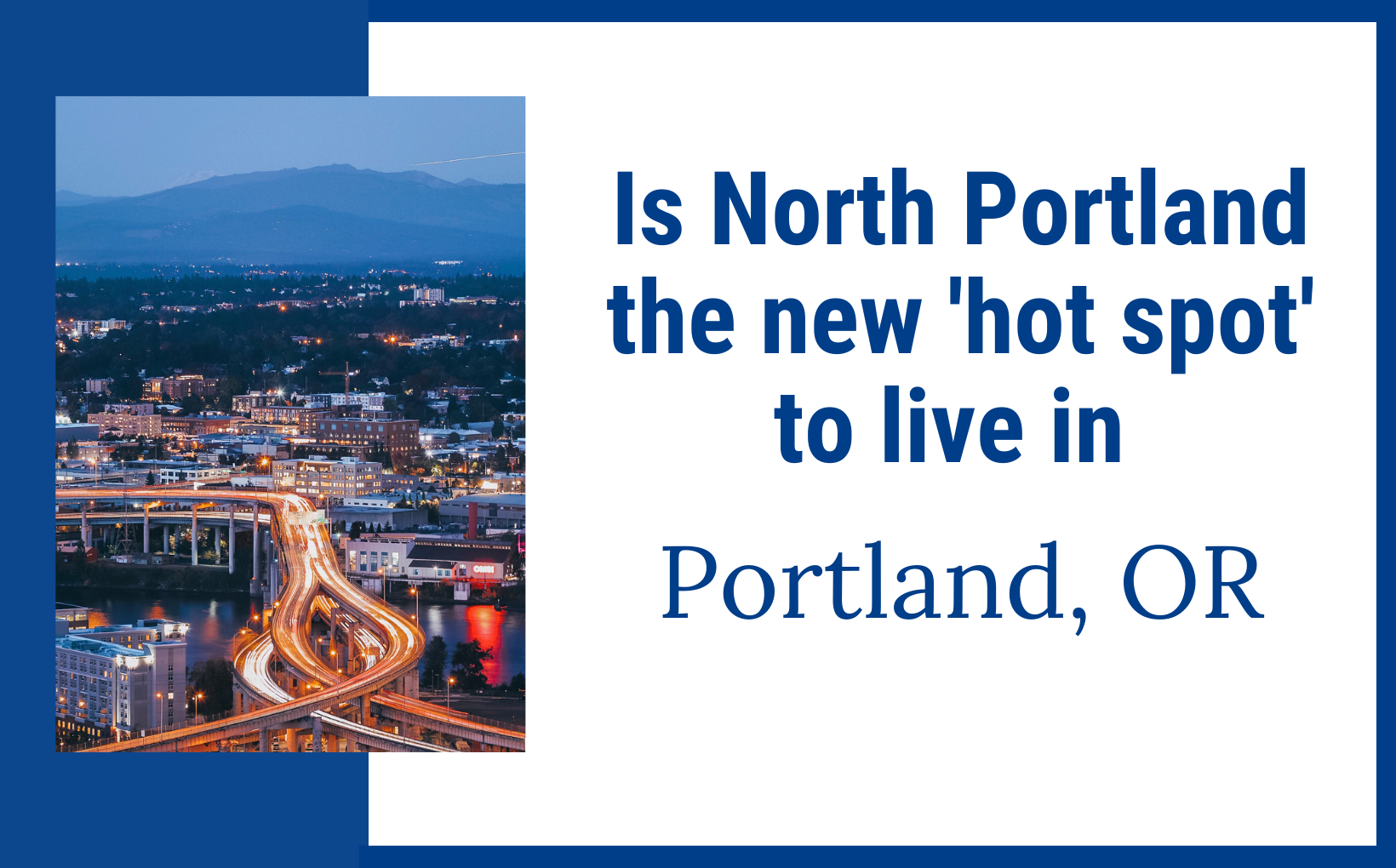 There are many names given to Portland, including the City of Roses, Stumptown, Beervana and Rip City. It's a vibrant city with a well-renowned work/life balance and plenty of natural Pac Northwest beauty to explore on the latter of that combination. The city offers numerous outdoor and cultural attractions, such as hiking through Forest Park, floating the Columbia and Willamette rivers, testing your coffee-connoisseur taste buds at a local caffeine shop, hitching your bicycle to a bookstore, or even watching a play at a historic theatre.
And it's not just Portland as a whole that's impressive. The inner workings of this city are remarkable in and of themselves. If you're considering moving to Portland, Oregon, you'll probably be interested in learning more about the neighborhoods that make this city so special. We're home to not four, not five, but now six "quadrants," each with their own distinct flavor. One of the best (and freaking awesome) is NoPo or North Portland.
In short, North Portland is a great place to live. It's close to downtown, has easy access to the West Hills and Goose Hollow, and there are plenty of amazing restaurants and businesses that have opened up over the years all around an area that was once kinda scary. It's a bit of a mecca, tbh. Is North Portland the new hot spot in Portland? Read on to scour through more information about living in North Portland.
Why North Portland is a Popular Place to Live:
Location, Location… Well, You Know the Rest
Living North Portland is more than a pretty good idea for a great number of reasons. To start with, there are tons of restaurants, bars, coffee shops, and parks that have earned their spot in the lineup and each you can easily walk to when you live there. In fact, you're so close to everything that you can walk or tram to downtown in 10-15.
To the east of North Portland lies the University of Oregon campus. As a long-time institution of Portland, the University of Oregon is a huge part of the community. University of Portland is well-known for its creativity and inclusivity. It's one of the most reputable universities in the nation.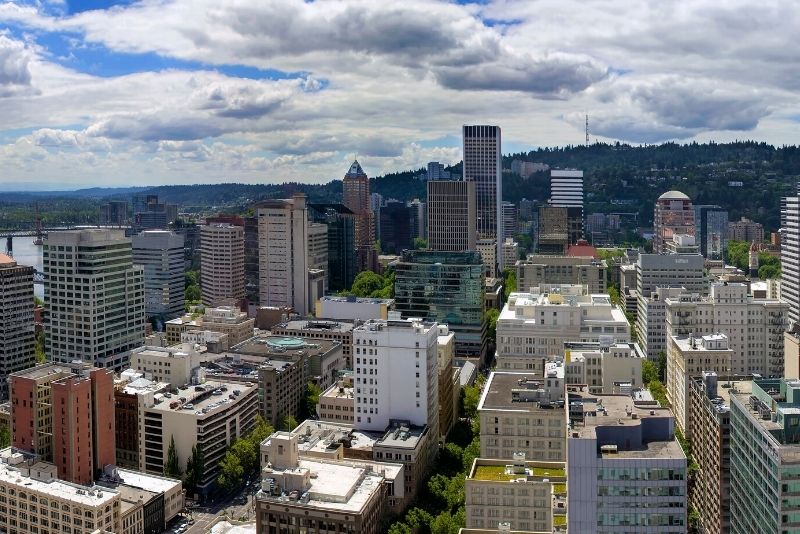 Benefits of Living in North Portland
Even though it can sometimes appear to be part of Northeast Portland, North Portland has its own distinct designation. Like every part of Portland, North Portland has its own personality and a completely different vibe from the neighborhoods surrounding it. This part of Portland is arguably the most authentic to the true Portlandia vibe that the nation got hooked on. The atmosphere is laid-back, artsy, and friendly.
NoPo is a well-balanced community that has both commercial and residential areas. Portland has a lot to offer if you're considering moving, and the uniqueness of North Portland might convince you to do so.
Some of the hippest bars in the Portland metro area can be found in North Portland, as well as parks, farmers markets, dining, and date nights. Its many perks, wide range of home styles, and generally very livable neighborhoods make NoPo a must-see when you're looking for a place to live in Portland.
Things to do in North Portland
One of the reasons North Portland is one of Portland's favorite hang-out spots is that Mississippi Avenue is located in its borders. There are tons of events taking place on Mississippi Avenue, including Art Walks, Wine Walks, the Mississippi Street Fair, Brewery Tours, and more. The street has a wide array of bars, restaurants, food carts, music venues, and independent shops.
Mississippi Ave has some great bars, including Prost!, the Rambler, Inter Urban, Ecliptic Brewery, Mississippi Studios, Sidecar Bar, Bar Bar, Stem Wine Bar, and Stormbreaker Brewing. The restaurants along Mississippi Avenue include Matt's BBQ, Mee-Sen, Samurai Blue, Teppanyaki Hut (food cart), Mississippi Pizza, Wolf and Bear's (food cart), Little Big Burger, The Spicy Spoon, ¿Por Qué No?, and Koi Fusion (food cart).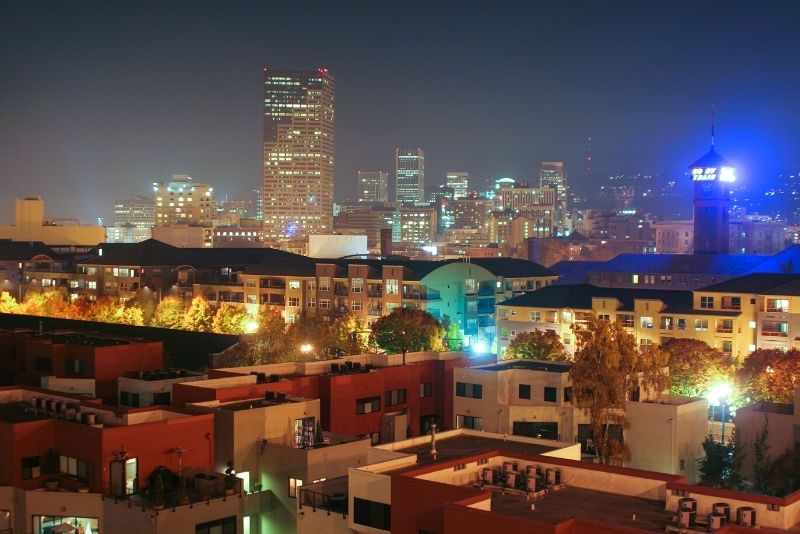 Jobs in North Portland
Portland's small size makes it a good place for networking. As one of the more professional + creative districts, North Portland has plenty of networking events to choose from. Because of the tough competition for jobs in Portland, Oregon, networking early and often is key – but it's way less anxiety-provoking than most of the bigger cities across the nation. To get accustomed to a new city, it takes some time. Every person and every career differs in this regard.
Getting the best jobs in Portland requires knowing where to look, who to contact, and how to find them. There are over 100 leading tech companies and startups in Portland's Silicon Valley and Silicon Forest, for example. Among those represented are Amazon, Apple, Xerox, Squarespace, Pixelworks, Salesforce, AirBnB, and Nike. It's located between Beaverton and Hillsboro in Northwest Portland. In North Portland, however, you have Adidas–so, it just depends where your loyalties lie.
There's a huge creative hub in the north part of downtown Portland where top advertising agencies like Wieden & Kennedy, North, Mutt Industries, and Magento are located. From there, you can find advertising agencies such as Roundhouse, Sockeye, OMFG Co., R/West, and more in northeast Portland.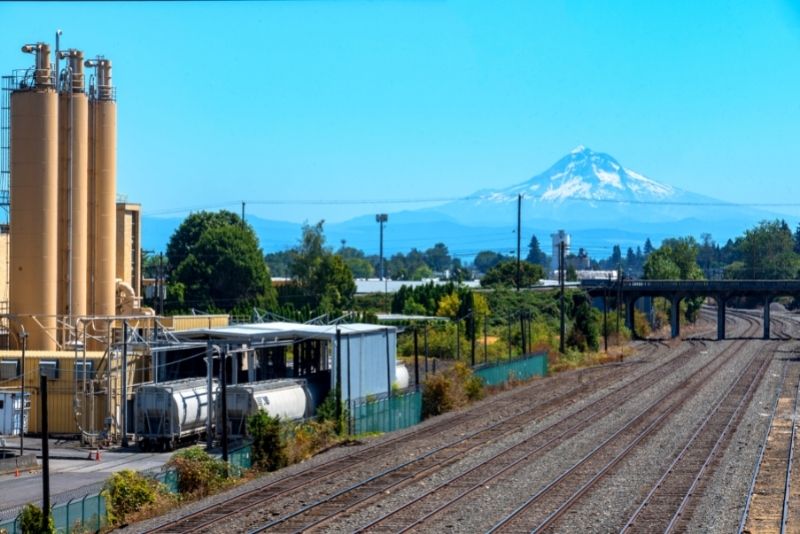 Living in North Portland
Portland's north side has some incredible views and some great bike lanes that are perfect for running, walking, or biking. For inner North Portland, having such a close proximity to downtown makes it ideal for all sorts of transportation. There are many back-road options to get to downtown North Portland. In addition, you're just minutes away from Vancouver, Washington.
A lot of houses have been remodeled and some new homes have been built in North Portland. You can still find affordable houses in this part of the city. 1-2 bedroom houses are available for under three hundred, which is very difficult to find anywhere in Portland.
In summary, North Portland is a varied neighborhood with both commercial and residential areas. This part of town is generally laid-back, with a mix of long-term residents and newcomers. Kenton, Mississippi, and St. John's offer a lot of things to see, do, and interesting people to meet.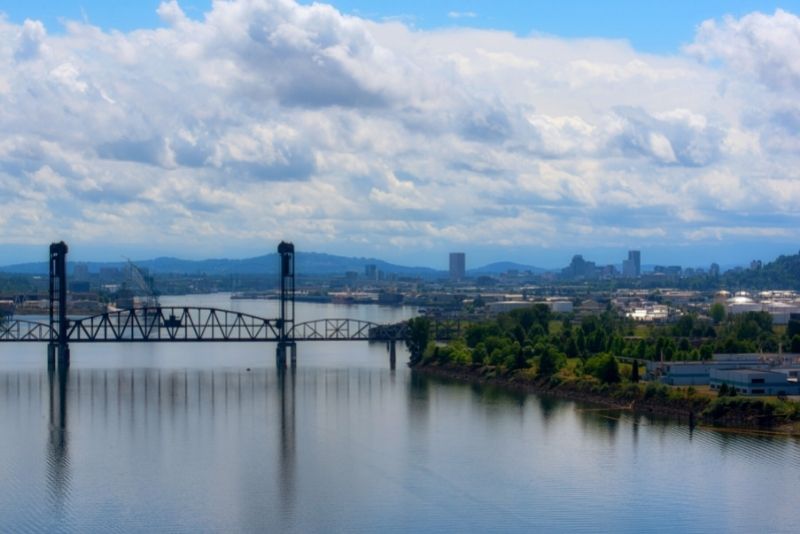 This small sample of neighborhoods covers a range of lifestyles. St John's is the most laid-back and outdoorsy all-in-one. It is close enough to downtown Portland, Vancouver, and Northeast Portland yet far enough away that it feels like a world away from the city.
North Portland's Kenton neighborhood has been an establishment for over a century, but it is the new hotspot. In Kenton, you'll find entertainment, parks, easy walking and a lively but peaceful environment.
The Mississippi neighborhood is constantly a-buzz. Located in Portland's most active entertainment district, Mississippi might be just the neighborhood for you if you're looking for a neighborhood that's exceptionally vibrant.
As a whole, North Portland is the area that has the most independent shops and the least chain stores. As well, it's a location that puts you in a great position for traveling between other districts without having to travel too far by freeway.
There are many factors that make NoPo a great place to live, including the entertainment, walkability, bikeability, friendliness, and wide range of housing styles. So, is North Portland the new 'hot spot' to live in Portland Oregon? Yep, it certainly is.
Thinking About Moving to Portland, Oregon?
We get so many people calling us about relocating to Portland. We absolutely love helping people find their dream home in the Portland metro. Our team knows the neighborhoods of North Portland and the other districts intimately.
If you're thinking about moving to Portland or Southwest Washington, make sure you give us a call, shoot us a text, send us an email, or even send a pigeon carrier. However you want to get a hold of us, we got your back when moving to the Portland metro.
Need help moving to Portland OR?
If you're thinking about moving to Portland OR, we can help you find your perfect home in the right neighborhood for you. If you have questions about moving to Portland, feel free to call, text, or email Jackson Wilkey or Jesse Dau.
P.S. Join your local peers!
Join our active Facebook group to get to know the city & the real estate market better
Or message us to day with your questions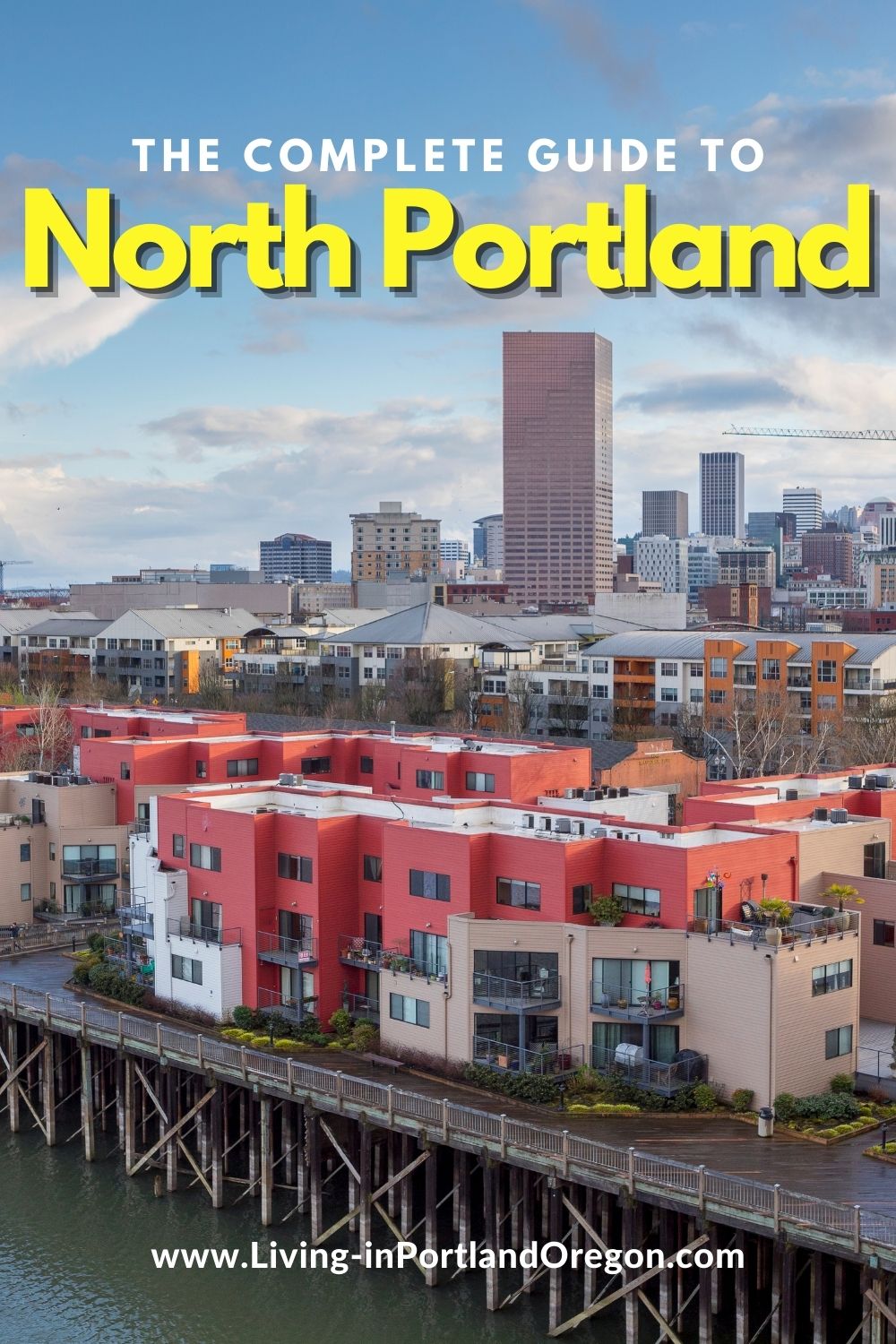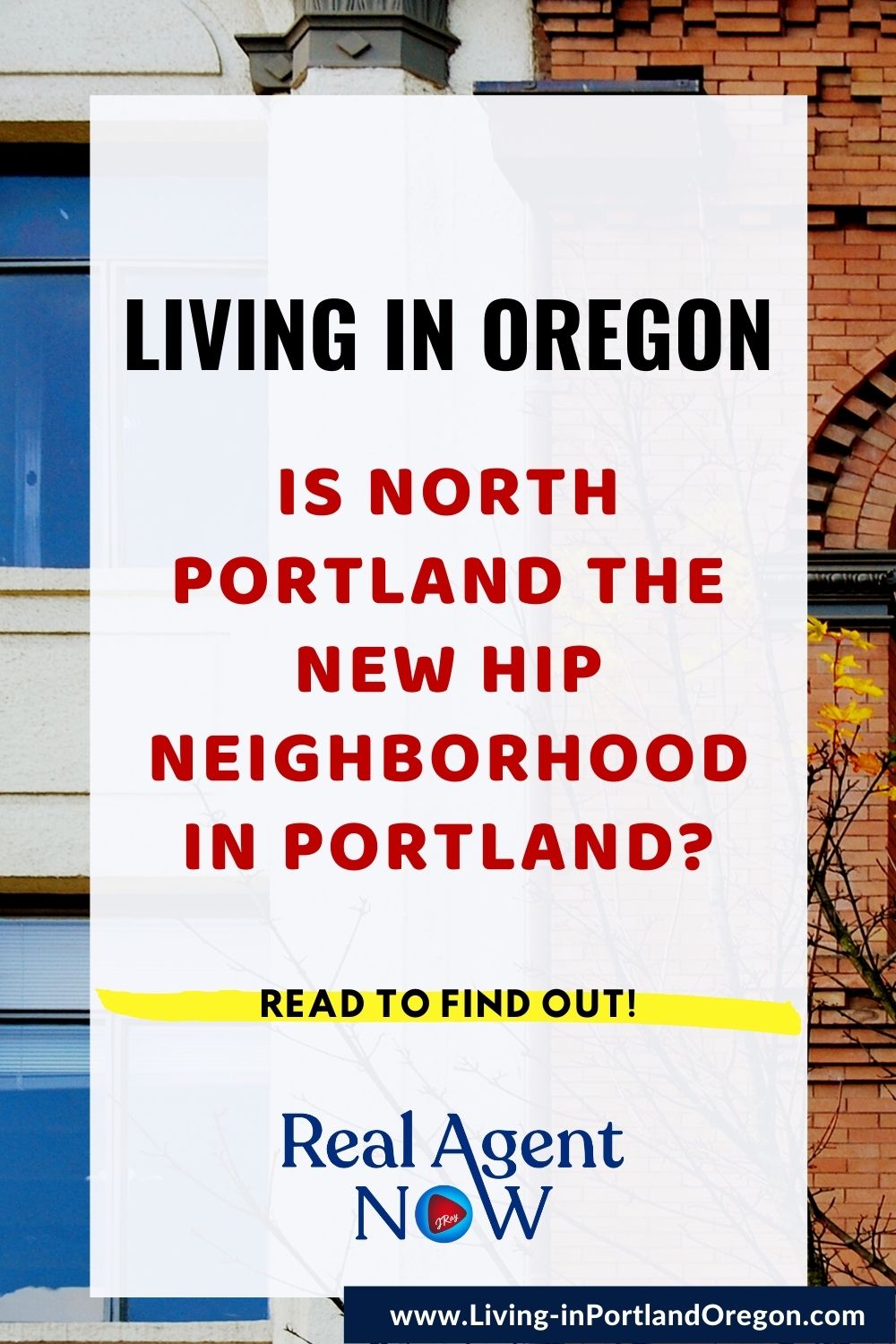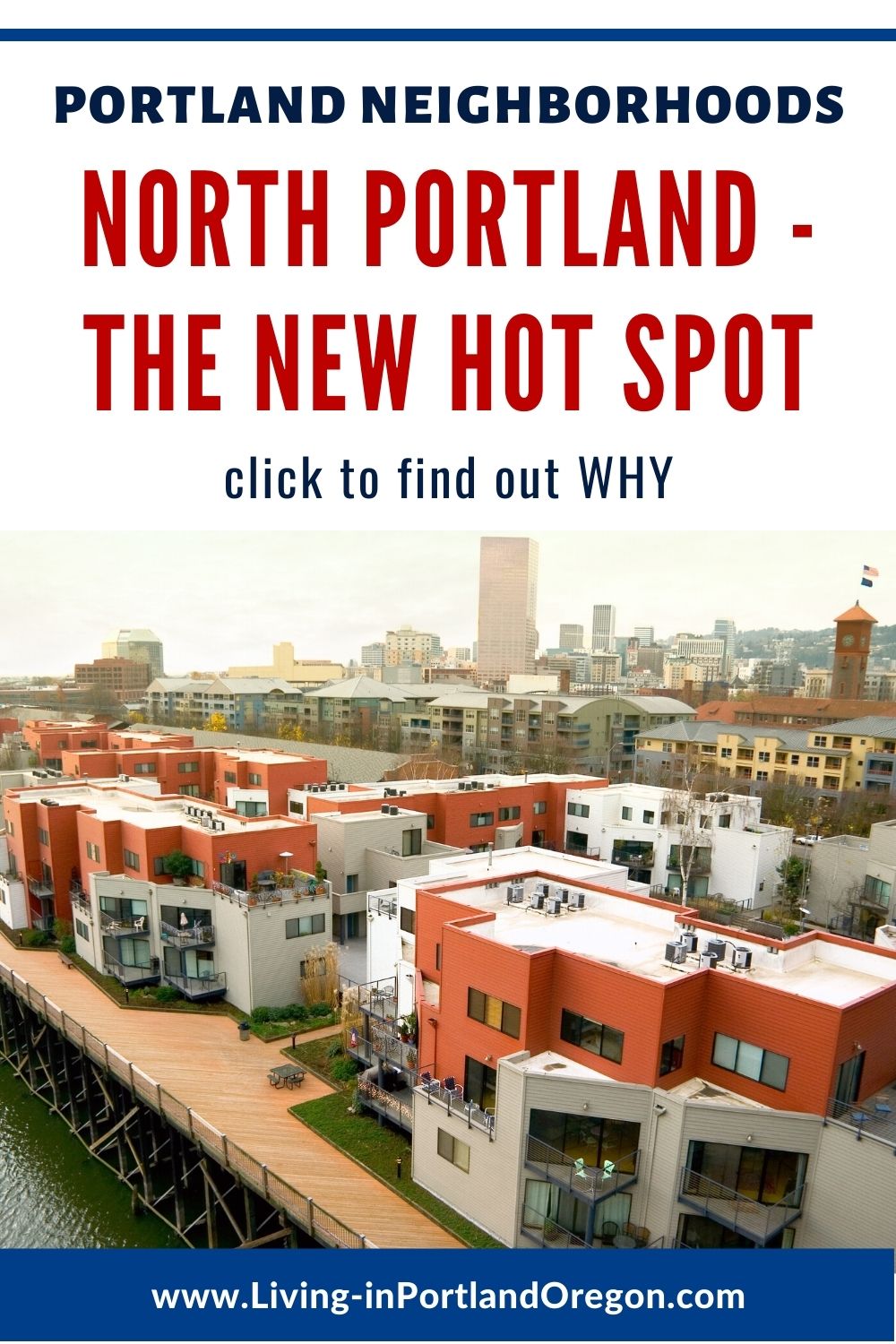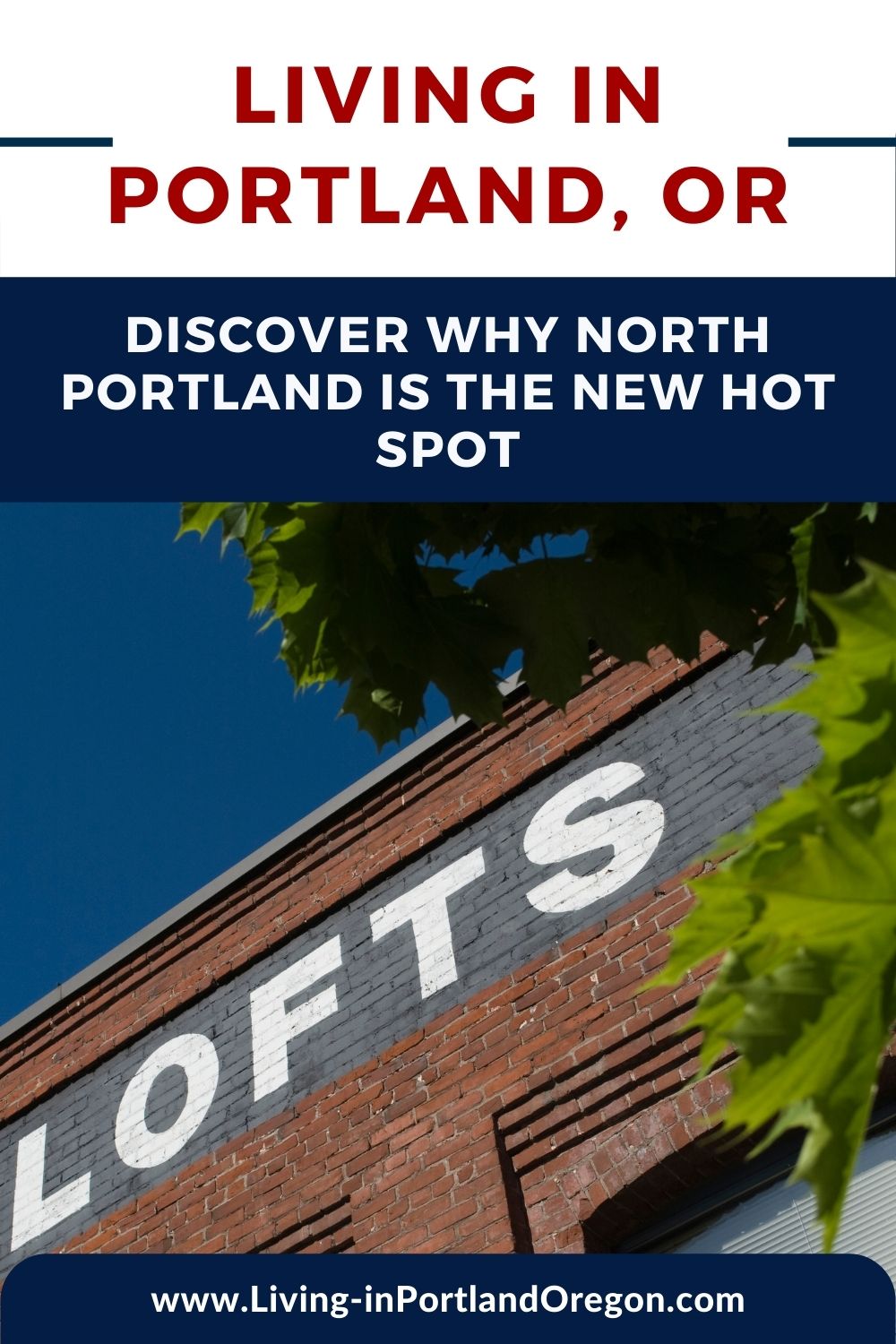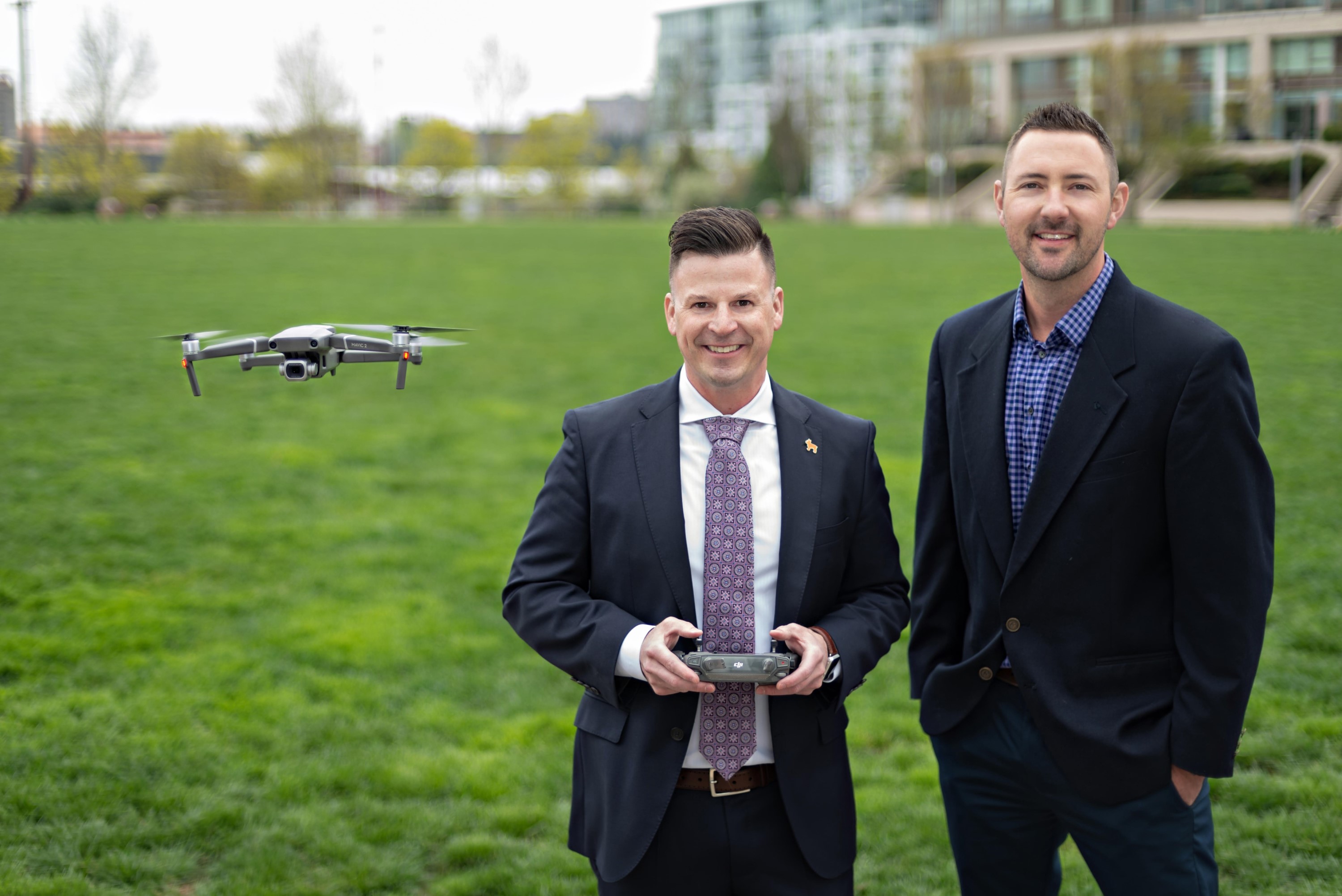 About Real Agent Now Group
Jesse & Jackson are high-touch broker's known for their extensive market knowledge and unmatched devotion to clients. Their success is based almost exclusively on positive referrals. They earn the respect of their clients by working tirelessly on their behalf and by always offering them candid advice. Get to know them better by checking out their Portland and real estate
YOUTUBE CHANNEL
.