What to expect when closing on a home in Portland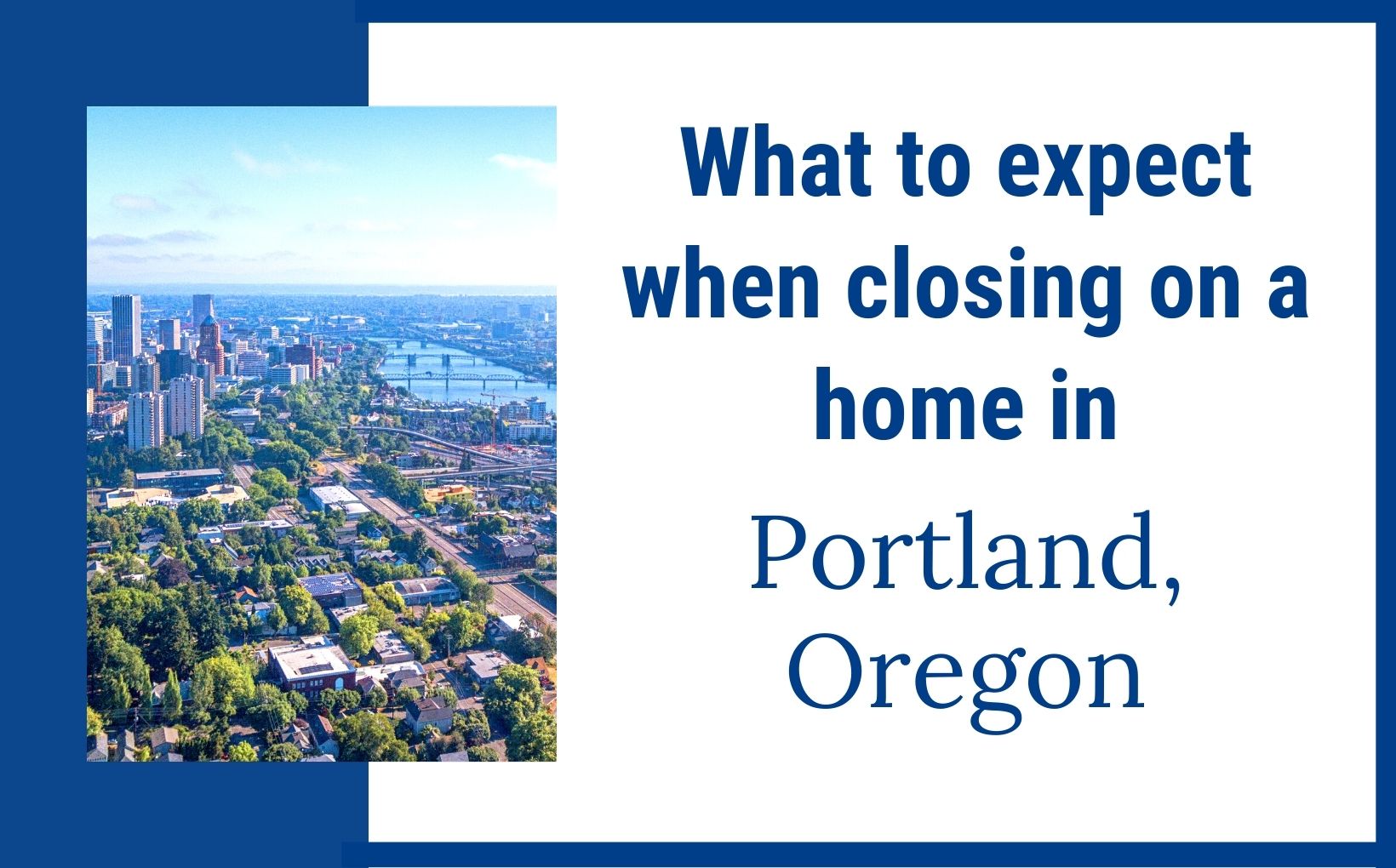 Buying a home is one of the most important financial and personal decisions you'll make, so it pays to know what you're getting into before signing on the dotted line.
Closing on a home is exciting! But it can also be overwhelming, especially if you're unfamiliar with the process. If you're a first-time home buyer, there are a few things you should expect when closing on your new property.
From understanding the escrow to knowing what's in store for your credit score, here's an overview of what to expect when you close on a home in the beautiful Pacific Northwest city of Portland, Oregon.
What to know when Closing on a Home in Portland OR
Get Your Home Inspections Sorted
When you're buying a home, you want to get the best bang for your buck, but it's also important to be sure you're not buying a lemon. A home inspection is a chance to look at the house from a neutral perspective.
Home inspections are a great way to take a look at what you're getting into and the home inspection reports can be used as negotiation fodder for your real estate agent. Your home inspector can tell you if there are problems such as (to name a few) suspect light fixtures, broken window sliders, and rodent issues. A home inspection can also uncover many safety issues. For example, the property may have been built using wrong materials or have fire hazards. Before getting into your new home, a good home inspector makes sure all areas of the property are safe for occupancy.
It's important to not only get a general inspector but also inspectors for other elements that concern you. For example, you might be aware that the area has many homes that are high in radon gas (you can check by Googling 'Radon Gas Map Portland Oregon' and choosing your fave map). In this case, you would want to either pay your general inspector to check, get a radon specialist in (you can also ask them to quote radon mitigation so that you can take the quote to your closing negotiations), and you can also get both radon gas and lead paint tests for about $15 at Home Depot or Lowes.
Maybe the house is older and you want to check out the pipes (almost always a great idea!), or maybe you want to have someone check out to see if there's a septic tank and what to do about it. Whatever you do, just make sure that you fit all of your pre-purchase inspections into the allotted 10 day period that you legally have to inspect a home in Portland, Oregon.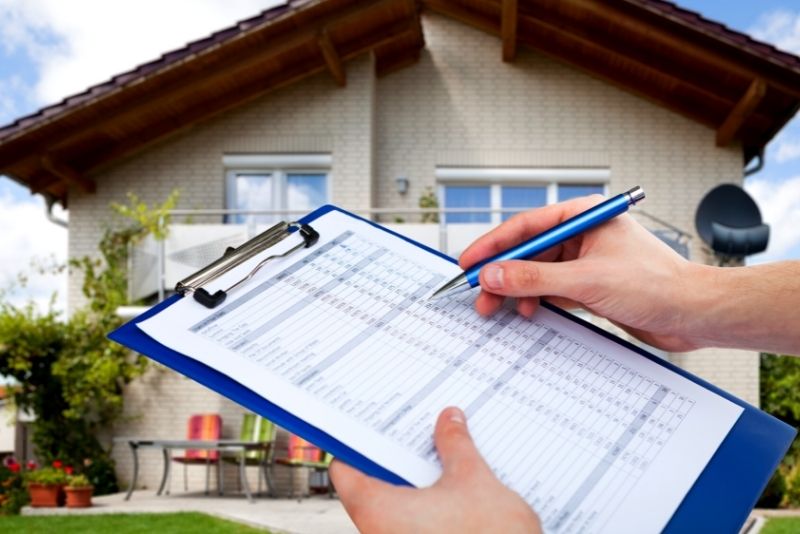 Do Your Due Diligence
You can and should also do your own due diligence. Check out PortlandMaps.com to see the specs on the house. You can check to see if there have been any (permitted) repairs or upgrades and you can also check on zoning. One major thing to look out for in Portland is flood zones. If the home is located in a flood zone, your mortgage company may require that you take out additional coverage to your regular home insurance. Flood insurance costs around $100 a month on top of your regular home insurance because it is specialized.
It's super important to see if your potential new home has a clear title. You'll want to check for liens and on your property history. If you work with us, this is something that we can help guide you on.
Third Party Appraisals
An appraisal is an in-depth look at a property that will tell you things like the estimated market value based on comparable properties. Oftentimes, an appraiser will also conduct interviews with local experts to get a more accurate value.
The important thing to keep in mind is that having a high end professional appraise your property is a lot more affordable than a costly mistake. Mainstream mortgage lenders will always require an appraisal when you're buying a home, so you may as well get a good one.
Your mortgage company will also send their own appraiser so that they know what they're getting into. If the mortgage company's home inspector appraises the property at less than the buy price, that means that they will only lend you the money on their appraised price and you would be walking into negative equity. The latter is almost always a bad idea because it means that you are losing money on your purchase before you've even moved in. Depending on the amount of the discrepancy, and how set the seller is on their price, you may be able to use the mortgage company's appraisal as a bargaining tool.
There are, of course, always exceptions to the rule. For instance, in a super hot market where homes are consistently receiving bids that are up and over the 'for sale' price, you may have to pay more to get in. In that case, you will have to pony up the extra dough.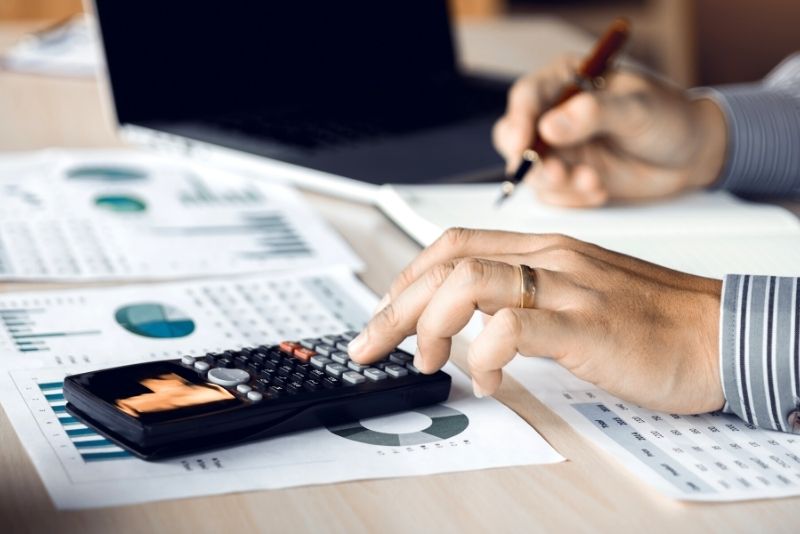 Financing
Before closing on your purchase, make sure you know how much you want to spend. Finding a home that's right for you, and securing the financing to achieve your goal is more than getting your price to market. Before you buy, you should ask yourself: "What am I willing to spend?" as well as "Can I truly afford what I want to spend?" Ask yourself what you can afford and can't afford, and ensure that you budget appropriately. Sometimes, people have eyes much bigger than their wallets, so they end up getting into a house they can't really afford. This has been known to end in foreclosure.
You may be eligible to get a conventional loan, FHA loan, ARM loan, VA loan, or another type of mortgage financing. Whatever the loan type that you choose, you should know exactly what's in store for you personally before putting your money down.
To compete in the Portland housing market, you will need to get pre-approved for your applicable loan by completing the required forms and providing the required documents. Be sure to keep thorough records of all your financials–this will make everything SO much easier than frantically rooting around for random financial documents at the last minute.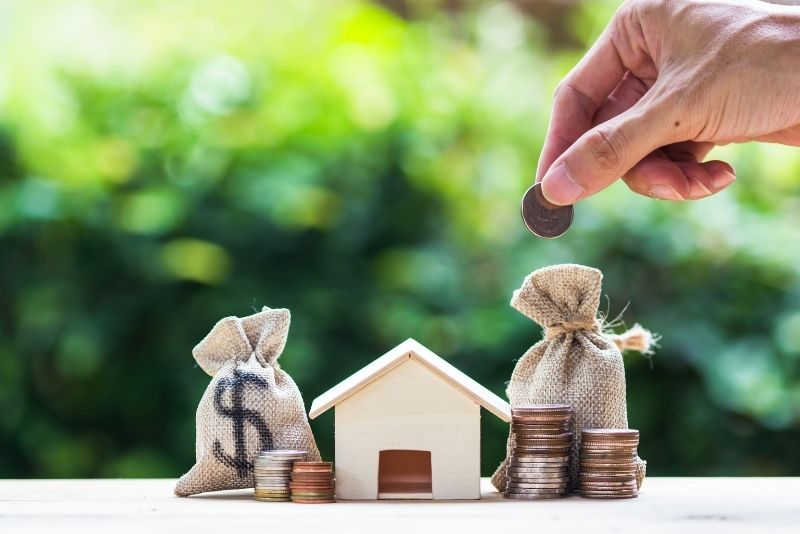 Purchasing Your Home
Once you have found a lender and they have approved you for a mortgage, there are a few things you need to do before you can get your final approval. Before you get your final approval, you need to make sure that you have all of the documents that the lender needs to finalize the deal.
To close on your home in Portland, not only will you need to go through a lender, but you'll also need to go through an escrow company. An escrow company is a third-party company designed to protect your title and keep track of your closing costs. When you make a serious purchase, such as a home, you may be asked to enter into additional agreements such as a homebuyer's loan agreement, closing agreement, or real estate purchase agreement. Each of these agreements will require you to grant an escrow company access to certain information and property around the closing date.
An escrow company will then negotiate a fee to hold the money as a neutral third party and take care of your closing. In many instances, your escrow company may have secured specific documentation in exchange for their services. This may include deeds, mortgage or deed of trust information, title insurance, building permits, and tax records.
If you don't communicate clearly with your escrow company, they may withdraw from the deal before closing. By properly communicating with your escrow company, you can minimize delays.
At the time of your closing, you will be asked to sign title documents. A title officer will either visit you to do this or you will need to go to see them. Your lenders will keep a copy of all of the paperwork related to the sale, along with copies of any paperwork required by law, such as property taxes and permits. You should also keep copies of these documents.
Thinking About Moving to Portland, Oregon?
Buying a home is one of the most important decisions you'll ever make, so it pays to know what you're getting into before signing on the dotted line. Closing on a home is exciting! But it can also be overwhelming, especially if you're unfamiliar with the process. If you're a first-time home buyer, there are a few things you should expect when closing on your new property. This article has touched on the important parts without trying to pile too much on. If you work with our crew, we'll help you through every step of the way from the small stuff to the big stuff.
We work with clients from all around the world. We have tons of people reaching out to us and calling us because they're thinking about moving here to Portland and they need to know what to do.
If you're thinking about moving to the Portland metro, feel free to give us a call, shoot us a text, send us an email, or even send the pigeon carrier. However you want to get a hold of us, we've got your back when moving to Portland, Oregon and Southwest Washington.
Need help moving to Portland OR?
If you're thinking about moving to Portland OR, we can help you find your perfect home in the right neighborhood for you. If you have questions about moving to Portland, feel free to call, text, or email Jackson Wilkey or Jesse Dau.
P.S. Join your local peers!
Join our active Facebook group to get to know the city & the real estate market better
Or message us to day with your questions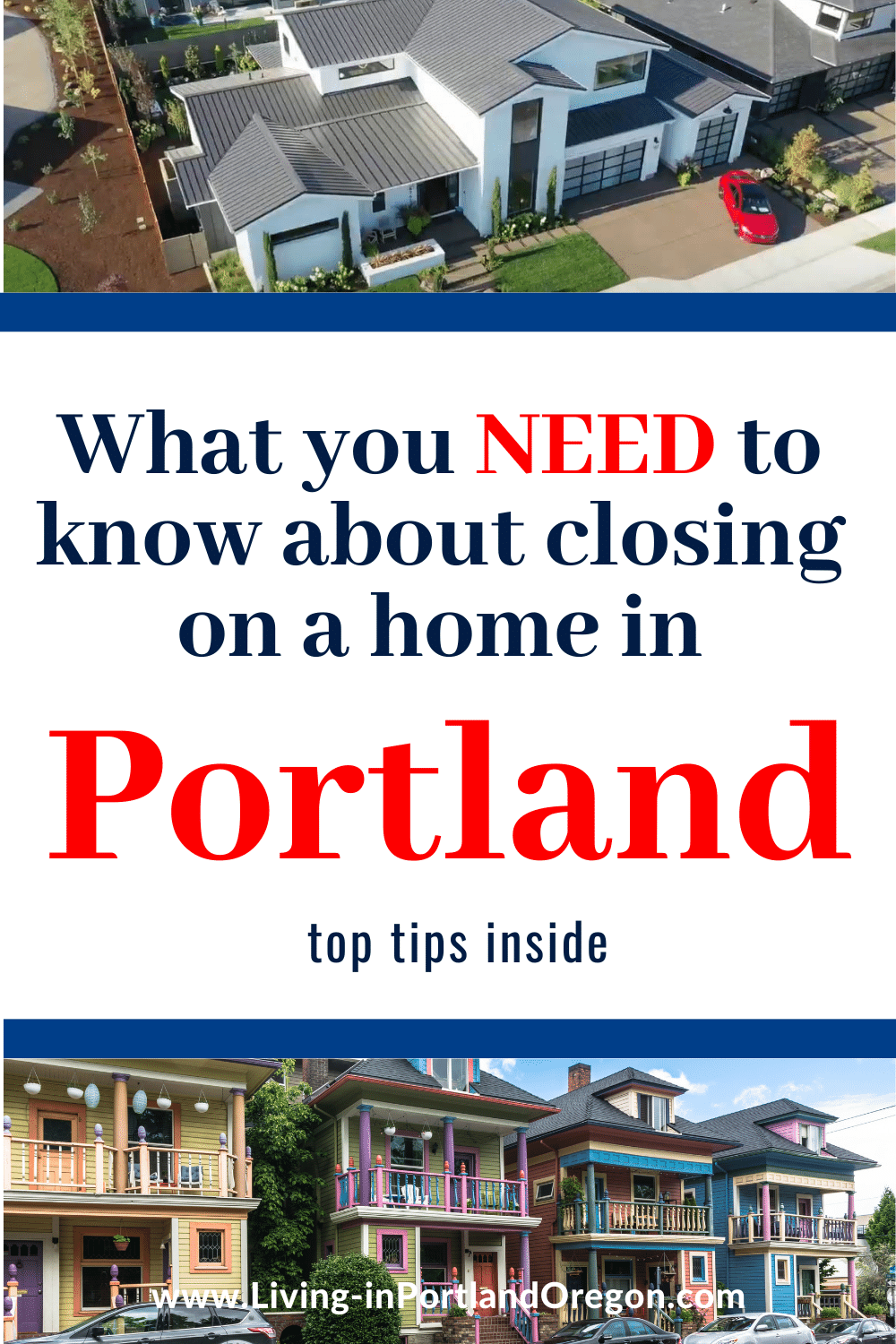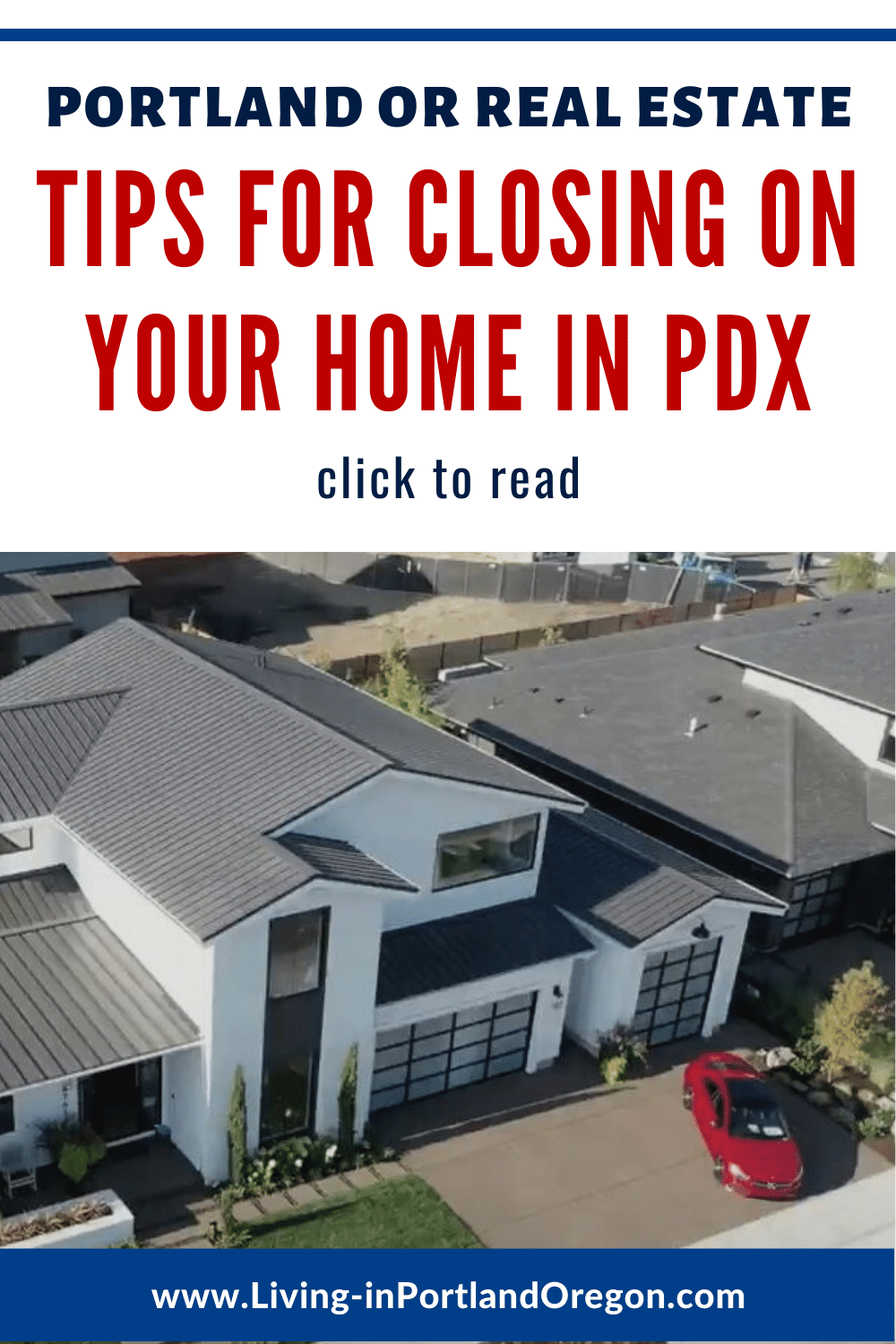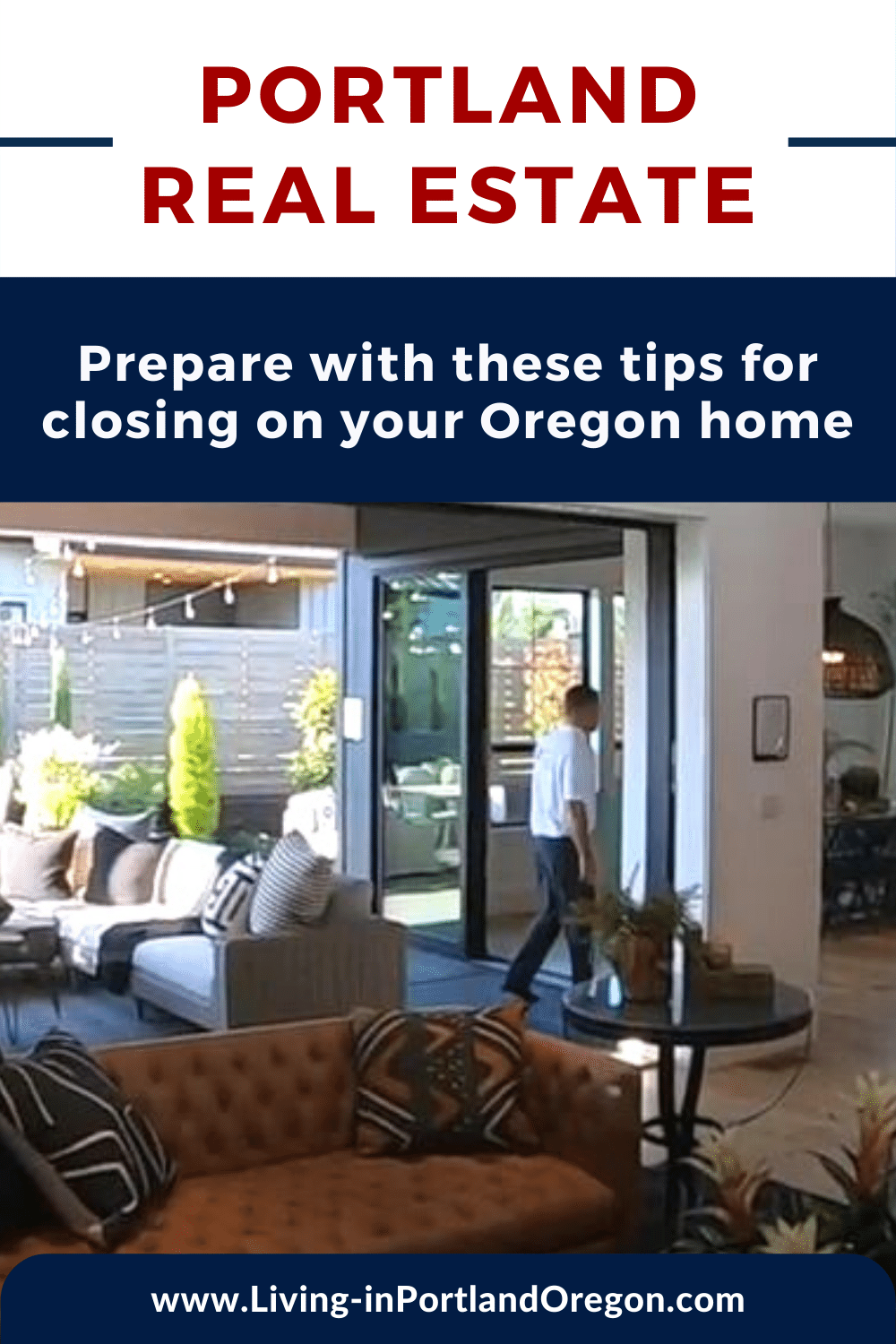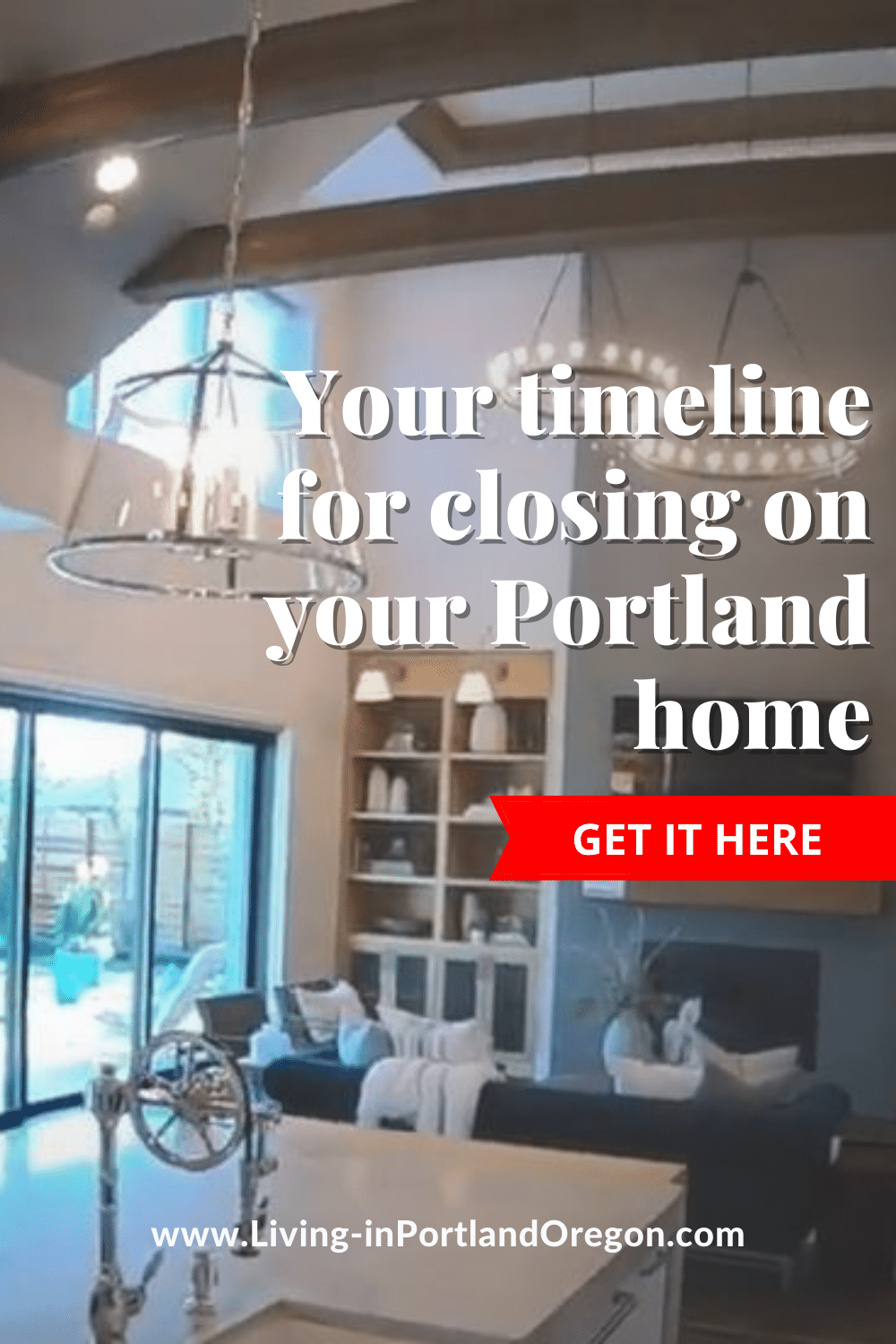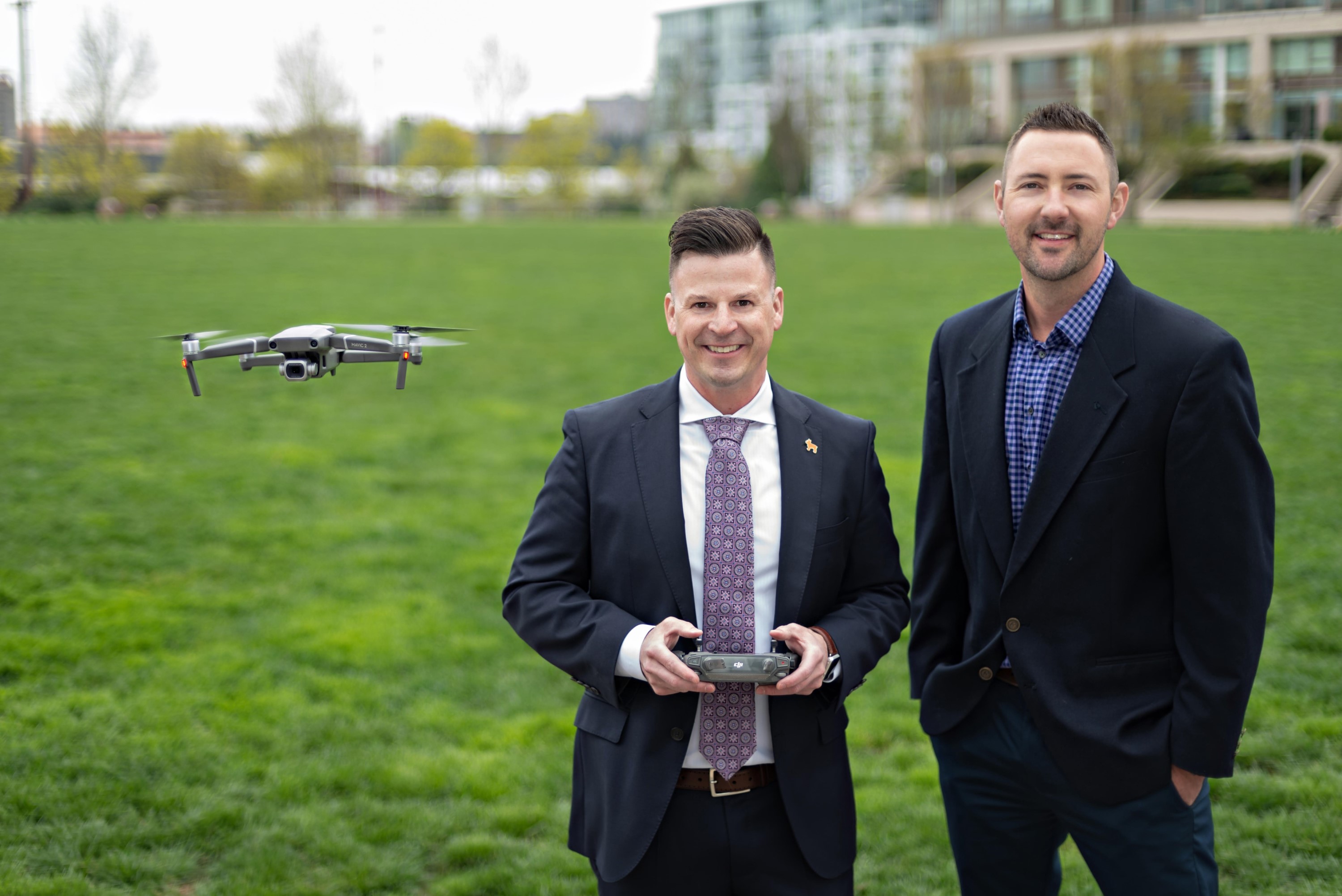 About Real Agent Now Group
Jesse & Jackson are high-touch broker's known for their extensive market knowledge and unmatched devotion to clients. Their success is based almost exclusively on positive referrals. They earn the respect of their clients by working tirelessly on their behalf and by always offering them candid advice. Get to know them better by checking out their Portland and real estate
YOUTUBE CHANNEL
.