6 Steps to Moving to Vancouver Washington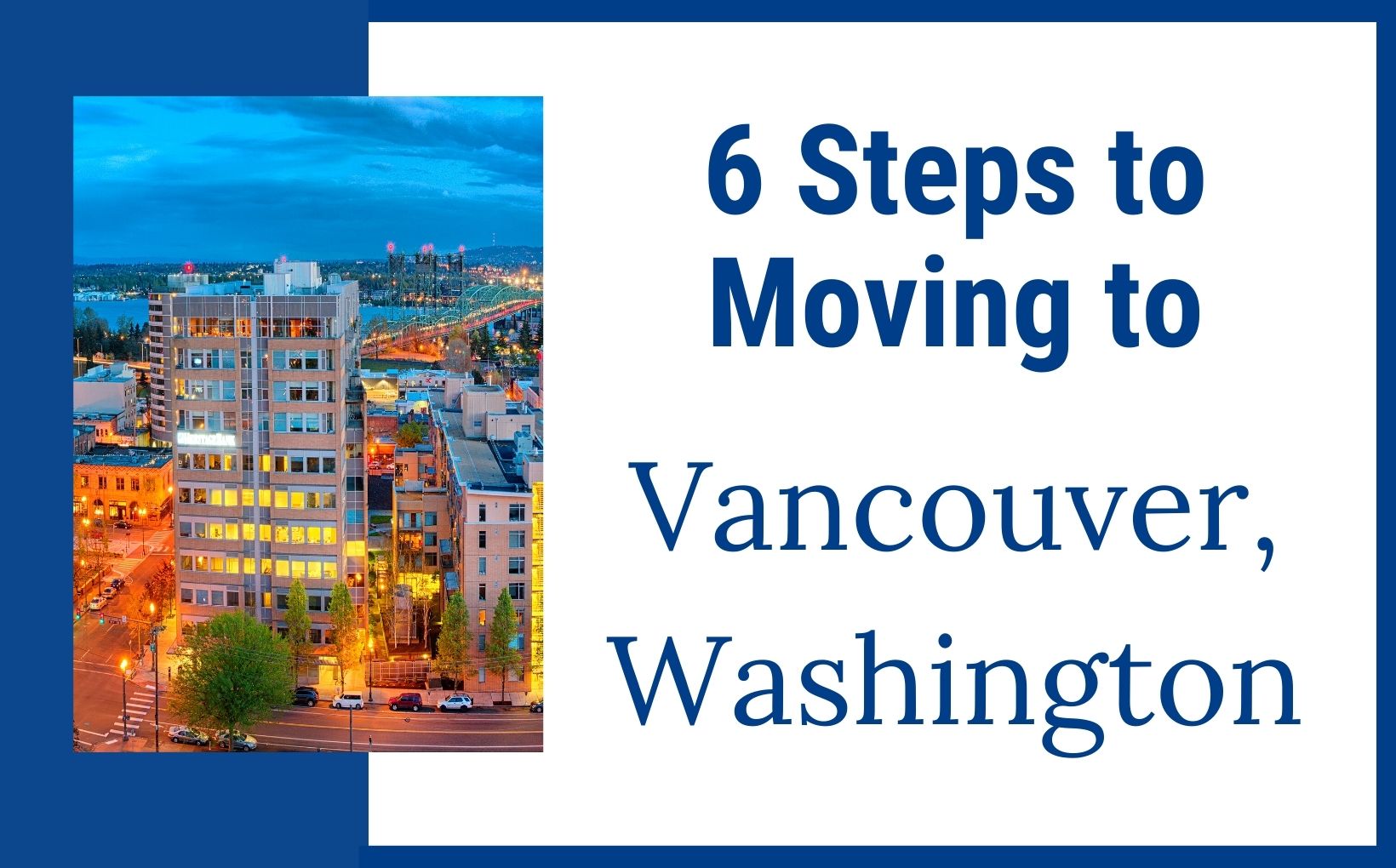 With affordable real estate prices, no income tax, and a ton of new development, Vancouver, Washington is becoming a very desirable place to live.
Vancouver, WA is an area where we expect to see a lot of growth in the coming years. The population in Vancouver, is currently just over 171,000. Which is less than a third of Portland, Oregon's 648k population.
The current median home price in Clark County, Washington (where Vancouver, Washington is located) is around $235,000 and the median monthly rent is $941. The median home price for the entire nation is around $232,000. The median home price for Vancouver's next door neighbor, Portland, is around $200k more than the national average at $435k, and it's just on the other side of the river!
In our time helping people move in from all over the United States to Vancouver, WA, we've picked up some key tips.
Here are our 6 steps to moving to Vancouver, Washington.
1. Focus your criteria
If you've already been researching Vancouver, Washington, you'll know that it's an evolving market with lots to offer.
Southwest Washington is one of the spots we're recommending most because it's up and coming, yet still provides a lot of bang for your buck. Just a stone's throw from Portland, Oregon, living in Vancouver (a.k.a "The Couve") gives you the best of all worlds.
In 2019, sleek, modern apartments were added to the Vancouver waterfront. Those waterfront properties are currently super affordable compared to waterfront properties almost anywhere else. The waterfront has recently undergone a major renovation and has been transformed to offer new dining and shopping experiences as well as a mix of condos, apartments, and hotels. Further out from the water, you'll find larger homes of all ages, including many affordable, crisp new-builds.
If you take time to narrow down what you're really looking for in a home and area, you should be able to find your ideal property in Vancouver, WA.
We choose to help people move to Vancouver because we know this city like the back of our hands. If you have any questions about moving to Vancouver, Washington, feel free to call, text, or email us.
2.Build a custom search
Public home search sites like Zillow are great for checking out some of the properties that are available on the Vancouver market. However, not every house will be listed for sale on Zillow or similar sites. There are more comprehensive search solutions available. For our home searches, we use a robust tool that shows us everything that's available, dials in on the neighborhoods, and gives us a good idea of the houses that are coming up for sale next.
A custom search allows you to dig in and see what's available in each area for the criteria you have in mind. Once you find houses that fit the bill for your next dream pad, you can favorite them and start building a list.
When we first create your profile, an advanced algorithm will surface homes that might be of interest. That first round of results will help you narrow down your search so you can start designing a clear roadmap to the exact property and location for you.
With our listing service, we can build you a custom search by using a whole range of filters to carve out the best options. The tool allows us to sort by schools, cities, zip code, square footage, age of home, number of bedrooms, number of bathrooms, and more. If you'd like us to start a search for you, feel free to call, text, or email Jackson Wilkey or Jesse Dau.
3. Set up your lending
Big banks and local lenders are worlds apart in terms of speed, service, and communication. You might think that the larger financial facilities have a monopoly on these attributes, but it's more often the other way around. Sourcing your mortgage from a local lender allows you to be dynamic, move quickly and recover faster from any potential setbacks. They also tend to offer a considerably more personalized experience.
If you're moving to Vancouver from out of the state or country, time is money. Local lenders can usually help you close on a loan much faster than a national chain. For a smoother home buying process, during such a significant transition, it makes sense to go local.
A local lender will know the Vancouver market, lending laws, and restrictions; which makes everything a whole lot easier. An experienced local lender will help you proactively call your seller's agent to answer any questions and address any concerns they may have. They might even have a rapport already built with the seller's agent.
At the end of the day, you get to make the decision on your lender. From our experience, having a local team is the way to go when you're purchasing a new home, particularly if you're moving in from out of state or country.
We recommend and almost always refer our clients to Addison Nett of Finance of America Mortgage.
4. Take a look around
This step is only applicable if you can travel to Vancouver, Washington before your move. If you can check out homes before moving to Vancouver, we can take you around, show you the neighborhoods, and give you a better sense of the history and vibe of the different areas in Vancouver.
To start the tour, we'll pick you up from wherever you're staying or even from the airport. If you prefer to drive yourself, that's totally fine too. Whatever you need to make a confident decision on your home purchase.
During the tour, we'll give you a no-pressure, no-holds-barred overview of the pros and cons of each property and neighborhood. With Jesse's 37 years of insight into the various areas of Portland and Vancouver, we're able to tell you what the communities are genuinely like.
After you've had a look at your preferred houses, if you need recommendations on where to find great breweries, restaurants, stores, or food carts, we have plenty of well-vetted suggestions.
5. Know what to expect from the buying process
Buying a home can be both a colossal and very wise decision (see: why pay someone else's mortgage when you can build equity in your own home).
According to many studies, buying a home is in the top ten most stressful things to do in life and moving is in the top three. But it doesn't have to be that way.
A well-planned buying process, having the right knowledge beforehand, and a reliable team can flip that stress it into a positive and memorable experience.
What's the first stage of the buying process?
Getting prequalified will get you a long way ahead of the competition and make for a much smoother overall buying process, too. It's very quick and easy to get prequalified, and it'll give you a good idea about how much house you can afford to get into. We always recommend using a local lender whenever you can. They know the market, the local rules and regs, and they sometimes even know the seller's agent–which can obviously make you a more attractive buyer.
Having a local lender usually makes the whole process faster, and they tend to have better customer service as well.
Our local lender, Addison Nett of Finance of America Mortgage, is essentially a mortgage wizard. We've witnessed him pull off more than a few complex out-of-state same-day closes. A same-day close is where the buyer's previous house is sold, and the money from that transaction goes to close on the new house. This exhilarating experience takes place on the same day. Pretty convenient when done right.
Once you've found a house you could see yourself living in, your real estate agent will help you make an initial offer to the seller. If the seller accepts, you'll write a check to provide earnest money. Earnest money is typically 1% of the sale price of the home. The purpose of the earnest money is to show the seller that you're serious about buying their property. The deposit gives you time to have all your home inspections done. You'll usually have a matter of days to do these, so you'll want to have your inspector(s) lined-up and ready to go.
In most cases, inspections aren't a legal requirement, but they are still a good idea. Even if you're looking at a brand new house, your home inspectors should be able to detect the quality of workmanship and make sure that the builders played by the rules and didn't cut corners.
House inspectors in Vancouver and Portland may recommend tests that are not necessary in the state that you're relocating from. Depending on the age of the home, there may be a lead-based paint test and/or an asbestos test (although asbestos is usually pretty easy to spot once you know what you're looking for). You might also want to test for radon gas, which is prevalent in some regions of Vancouver, WA. Radon gas is present across the nation, but some states take more heed than others. It's an optional test and, if your preferred home has elevated levels of radon, you can easily get a radon mitigator to bring the levels down to safety.
Once you've had all of your inspections done, you can use the reports to see any obstacles you're facing. Your real estate agent should be able to give you options to help fix any
6. Reach out
If we've said once, we've said it a thousand times, you need a good local real estate agent with a proven track record of delivering time and again. You need a team that knows the streets like they've lived in them for decades.
You don't have to sign up with us to get your questions answered. You can give us a zero-obligation call, shoot us a text, or drop us an email, and we'll use our expertise and knowledge of the area to answer any questions you have about moving to Vancouver, Washington.
We specialize in helping people move in from out of state and out of the country. If you reach out to us, we'll help you create a clear plan of action to get you on the road to moving to Vancouver, WA.
What does the process look like? If you decide you want to work with us, we'll set up a quick Zoom call so that we can meet you properly. If you haven't used it yet, Zoom is like Skype's cooler, younger sibling. We opted to make Zoom our go-to meeting program because it's fast and easy to use. Skype strikes the fear of dropped calls and freezing screens into the heart of millions. And, put bluntly, ain't nobody got time for that. If you've not used it before, all you have to do is signup and download a small app to your phone or computer. The set up process only takes 1-2 minutes.
It's important to us that we take time to listen to what you're looking for in a home and neighborhood so that we can match you up with the perfect home for you. Once we go through our custom search process, we send you some potential properties that fit the criteria you set out.
Although we tend to recommend that you visit before you buy, not everyone can take that route. If you can't make it here, we'll create walkthrough videos of your preferred homes. Once you've found a killer property, we'll guide you through the buying process and make sure that it's as stress-free as it can possibly be.
Thinking about moving to Vancouver, WA?
As licensed real estate agents in Southwest Washington, as well as Portland, Oregon, we specialize in helping people who are looking to move here. Our combined experience and vast number of connections in the Vancouver and Portland real estate markets are hard to beat.
If you're thinking about moving to Vancouver, Washington, we can help you find your perfect home in the right neighborhood for you. If you have questions about moving to Vancouver, feel free to call, text, or email Jackson Wilkey or Jesse Dau.
Need help moving to Portland?
If you're thinking about moving to Portland, OR, we can help you find your perfect home in the right neighborhood for you. If you have questions about moving to Portland, feel free to call, text, or email Jackson Wilkey or Jesse Dau.
P.S. Join your local peers!
Join our active Facebook group to get to know the city & the real estate market better
Or message us to day with your questions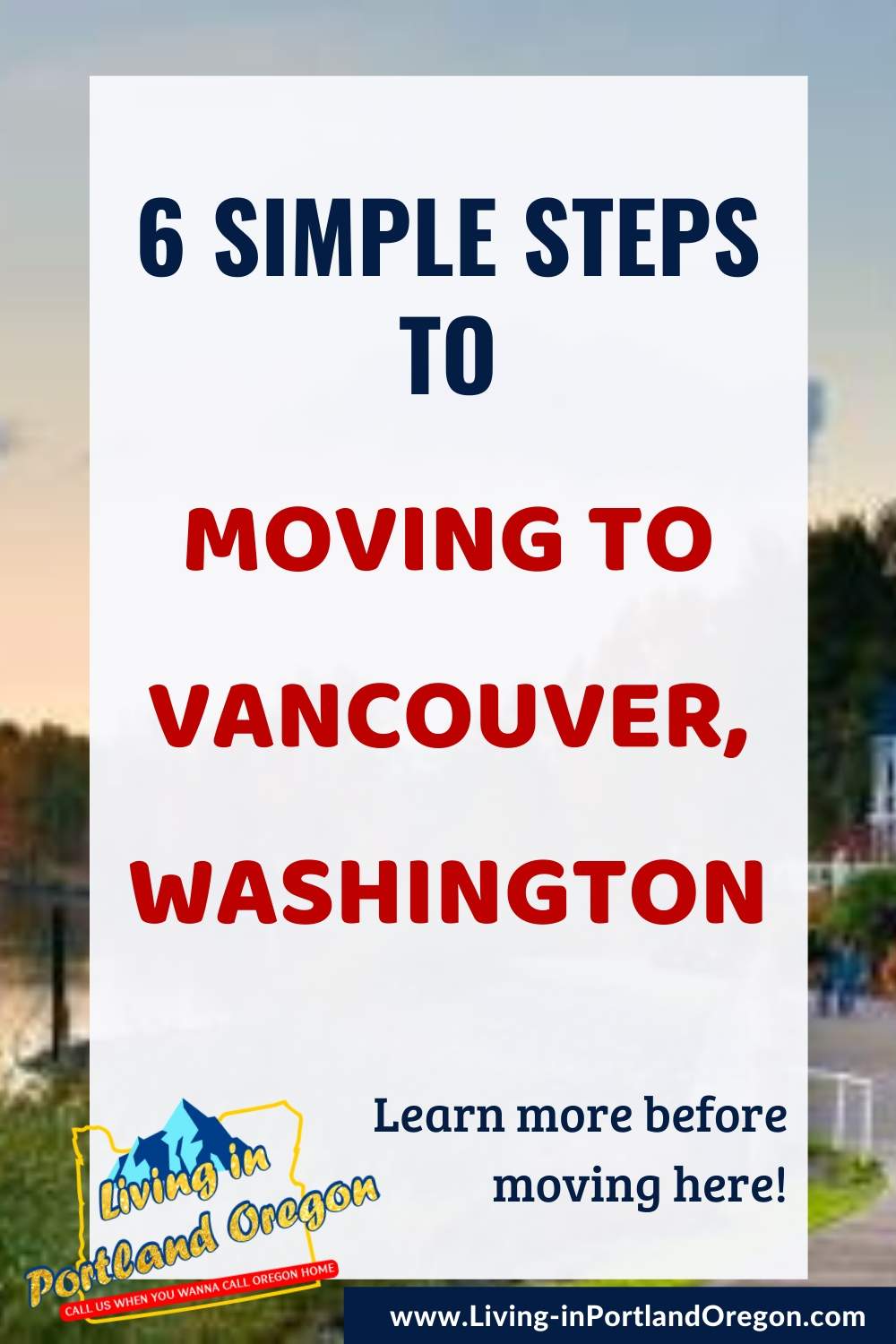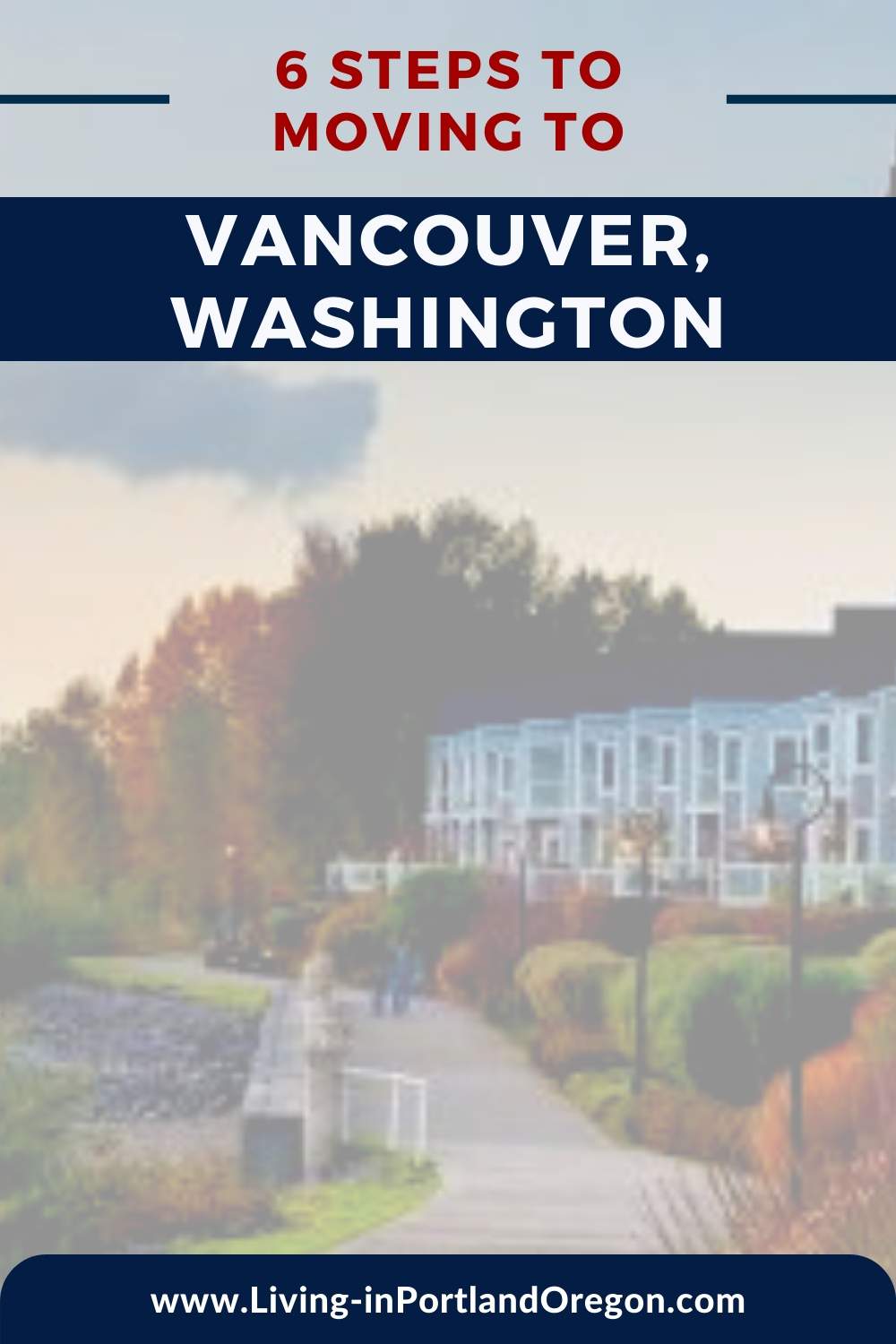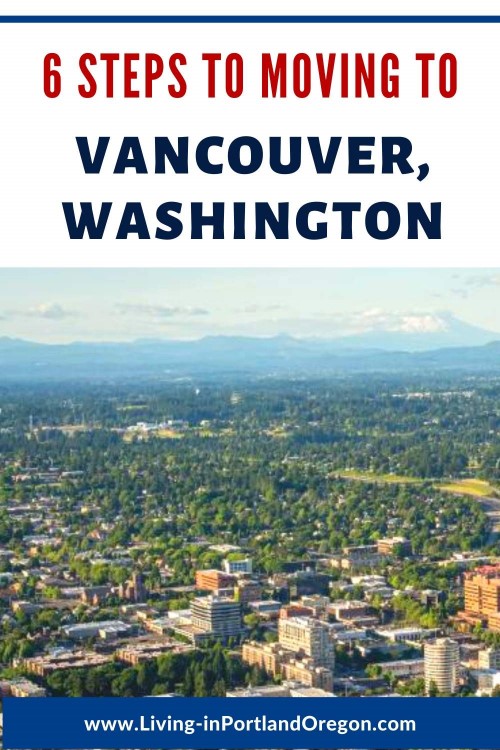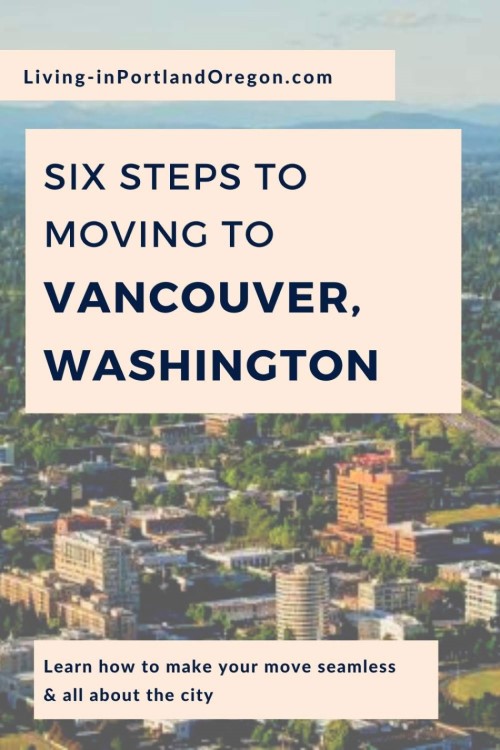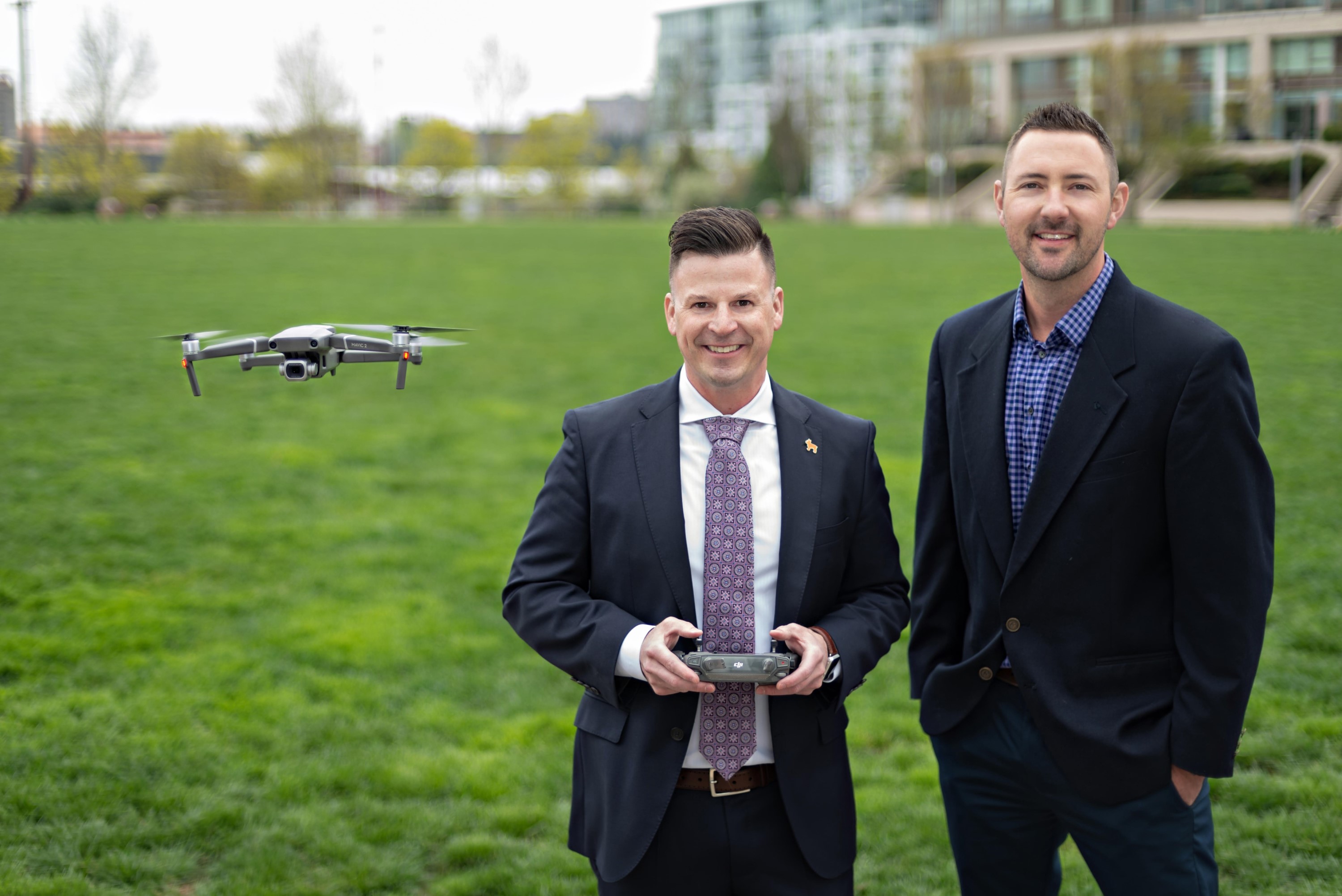 About Real Agent Now Group
Jesse & Jackson are high-touch broker's known for their extensive market knowledge and unmatched devotion to clients. Their success is based almost exclusively on positive referrals. They earn the respect of their clients by working tirelessly on their behalf and by always offering them candid advice. Get to know them better by checking out their Portland and real estate
YOUTUBE CHANNEL
.