Sherwood Oregon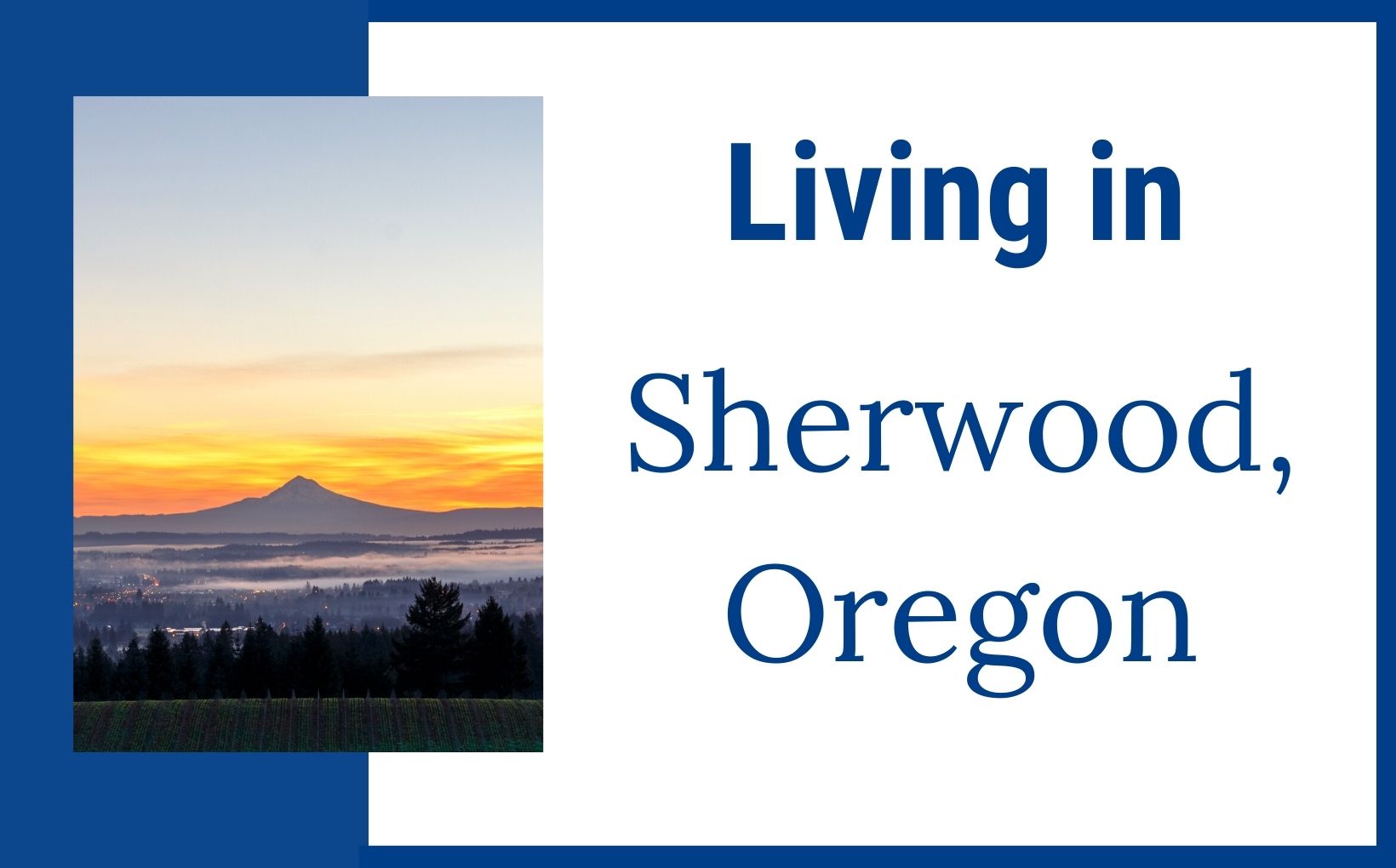 Sherwood, Oregon, has been ranked in the Forbes top 20 lists as one of the best midsize cities to live in America quite a few times, and it's easy to see why. A little further out from Portland, Oregon, Sherwood provides a great opportunity to own a good-sized luxury family home for an affordable rate. And, with the population in Sherwood being only around 34k, it's a safer place to be than many U.S. cities, plus it comes with a great hometown feeling as well.
Living in Sherwood, Oregon
Southwest Portland Metro
Real Estate in Sherwood, Oregon
According to Niche.com in 2019, Sherwood is the third best place to buy a house in Portland (West Linn is #2 and Bethany #1). Now, third doesn't sound like much in comparison to the other two, but it gets this ranking because it's further out from Portland city center than the others. Which, if we're going to be honest, a little seclusion is sometimes ideal – particularly if you have a very demanding, fast-paced job and like to keep your work and home life separate.
According to Neighborhood Scout, Sherwood is safer than 82% of U.S. cities. Not only that, but the overall school ratings in Sherwood have an 'A' grade for quality, testing, and resources. Sherwood even has a fairly new high school, which is one of the largest schools in the entire state of Oregon.
Homes in Sherwood, Oregon, range from $400K to $1M+, and a little over 80% of the homes in Sherwood were built during the 1990s and 2000s. If you're looking to buy a place near Portland, Sherwood has some solid neighborhoods to choose from. Here are a few of our favorite neighborhoods in Sherwood:
Best Neighborhoods in Sherwood, Oregon
Parrett Mountain
If you're searching for luxurious living with a wraparound view to match, the Estates at Parrett Mountain are a great place to start your search. As a private estate community, there are only around 60 properties in Parrett Mountain.
The homes in Parrett Mountain start off in the million-dollar range, and for that price, you're getting a lot of home for your investment. Every residential lot in this neighborhood is one-acre or more, and the houses are anywhere between 4,000 sq ft and 8,000 sq ft.
If you buy a house in Parrett Mountain for $1-$1.5 million and take that exact same house, same land, and put it in Lake Oswego–which is just 10 minutes away–you're likely to pay over $2 million for the same digs.
With Parrett Mountain Estates, you'll get an amazing deal and great quality, too. So, if you're looking for a fun, peaceful lifestyle, Parrett Mountain is a nice place to call home.
Sherwood View Estates
At the top of Sherwood's Sunset Boulevard is a killer neighborhood named Sherwood View Estates. Starting in the $600k range, there are some phenomenal homes here. Properties located in Sherwood View Estates are most often right around the 3,000 sq ft range with 3-car garages, four bedrooms plus bonus room, open floor concepts, tons of green space, and awesome views.
The Sherwood View Estates provide a strong investment opportunity due to expansive and immediate growth. A developer represented by one of the real estate agents in our firm just bought 30 acres in the area, and they're going to build roughly 60 homes right around the 4,000 square foot mark. Those new homes will start in the $800k range and will feature quality structural design with top-of-the-range finishes.
If you drive just a couple of minutes from the Sherwood View Estates neighborhood, you'll arrive right into downtown Sherwood. The downtown area has a really unique, historic vibe and it's still very peaceful. It has farmer's markets, coffee shops, bars, restaurants, and they often hold music festivals there too.
W
oodhaven Neighborhood
With an abundance of well-maintained homes, towering trees, beautifully-landscaped yards, and a clear sense of all-around homeownership pride, Sherwood's Woodhaven Neighborhood is a stunning place to live. Most of the homes in the Woodhaven area are in the mid $500k range and are situated on 5,000-7,000 sq ft lots with very low HOA dues. It's a neighborhood where you can get a really nice house for your money.
You'll also find Woodhaven Park within walking distance of this neighborhood. In Woodhaven Park, you'll find a ton of amenities, including a wide slip-and-slide style slide and a huge sandpit complete with a massive selection of Tonka trucks. A stone's throw toward the Northeast is Sherwood's newest park, Cannery Square, which has a splash pad with water cannons and falls. And, if you're the kind of person who prefers to have a water feature and sandpit in one, then look no further than Snyder Park. This unique play area has everything you'd find at a beach plus boulders, cascading falls, and a comprehensive view of some of Sherwood's finest green spaces.
Jobs in Sherwood, Oregon
In Sherwood you can have a very luxurious home, amazing views, great schools, safe neighborhoods, and easy access to Portland, all with a healthy job market, too.
The main industries in Sherwood, Oregon, are
finance & insurance (8.7%),

educational services (7.8%),

professional, scientific, and technical services (7.4%),

health care (7.2%),

construction (6.6%),

computer & electronic products (6.3%), and

accommodation & food services (3.3%).
The city is also just a 30 minute drive to Portland's tech hub, Silicon Forest. Here you'll find over 50 High Tech employers, including H.P., Accenture, IBM, and more. You'll also find Nike's world headquarters, Columbia Sportswear H.Q., and Adidas H.Q. all within 30 minutes of Sherwood.
Unique Things to do in Sherwood, Oregon
The Robin Hood Festival & International Archery Tournament
On the third Thursday in July, for the last 65 years, Sherwood, Oregon, has held a festival to celebrate Robin Hood. The Robin Hood Festival takes place in Old Town Sherwood and involves a traditional Knighting Ceremony, medieval reenactments, stunts, swordplay & fencing lessons, magicians, alchemists, comedians, improvisation, a petting zoo, a climbing wall, music & dance, and appearances by Maid Marian and Robin Hood. Costume-clad archers put on an awe-inspiring show during Oregon's entry for the International Archery Tournament–which also takes place during the festival.
Magness Tree Farm
Similar to Robin Hood's original stomping grounds, Sherwood Oregon is a very green place. It's home to a variety of parks and even has its own 'Tree Farm.' With four main hikes, a stream, rentable cabins, nature classes, and much more, Magness Tree Farm is a great place to take the whole family. The farm is spread over 80 acres and has 2.5 miles of trails to roam around in. Some of its hiking areas are also paved and wheelchair accessible.
Tualatin River National Wildlife Refuge
The Tualatin River National Wildlife Refuge is in Sherwood. Fifteen miles southwest of Portland, spanning 1,856 acres, the refuge is one of only ten urban refuges in the United States, and it's bordered by Sherwood, Tigard, and Tualatin.
Oregon Wine Country
Ok, so being this close to Oregon Wine Country doesn't suck at all. You're just a hop, skip, jump, and an Uber ride away from some of the finest vines in the world. Stop by the ever-so-trendy Hawks Winery for their signature Pinot Gris, call-in on Ponzi Winery for their 2005 Reserve Pinot Noir, check out the incredible views from the Stoller Tasting Room (named Best Tasting Room in the Nation by USA Today and Oregon's Most Admired Winery by the Portland Business Journal for four consecutive years), or pop by one of the founding wineries, Sokol Blosser.
Thinking about moving to Sherwood, OR?
As licensed real estate agents in Oregon and Washington, we specialize in helping people who are looking to move here. Our combined experience and vast number of connections in the Portland real estate market are hard to beat.
If you're thinking about moving to Portland, OR, or its suburbs, we can help you find your perfect home in the right neighborhood for you. If you have questions about moving to Portland, feel free to call, text, or email Jackson Wilkey or Jesse Dau.
Need help moving to Portland?
If you're thinking about moving to Portland, OR, we can help you find your perfect home in the right neighborhood for you. If you have questions about moving to Portland, feel free to call, text, or email Jackson Wilkey or Jesse Dau.
P.S. Join your local peers!
Join our active Facebook group to get to know the city & the real estate market better
Or message us to day with your questions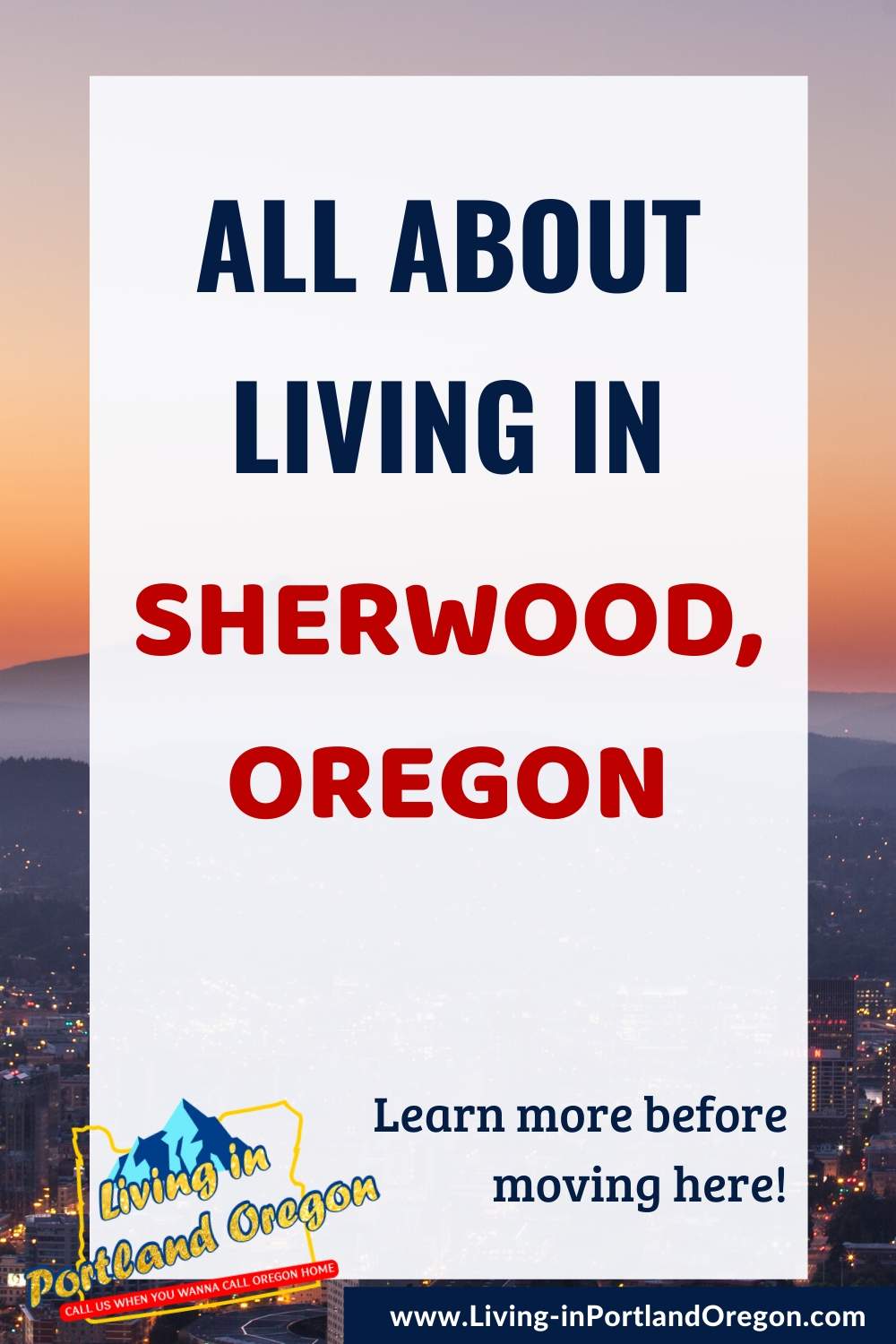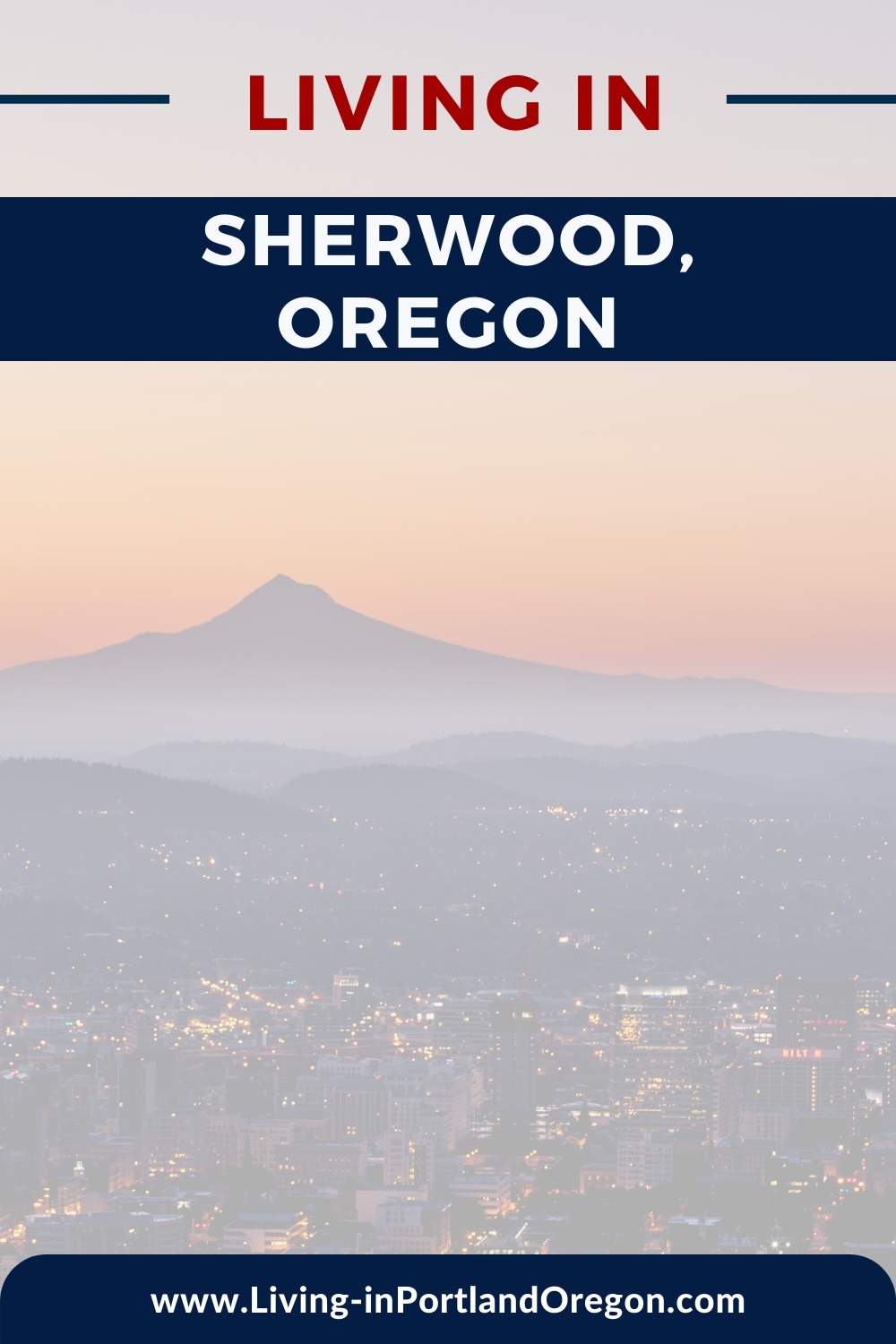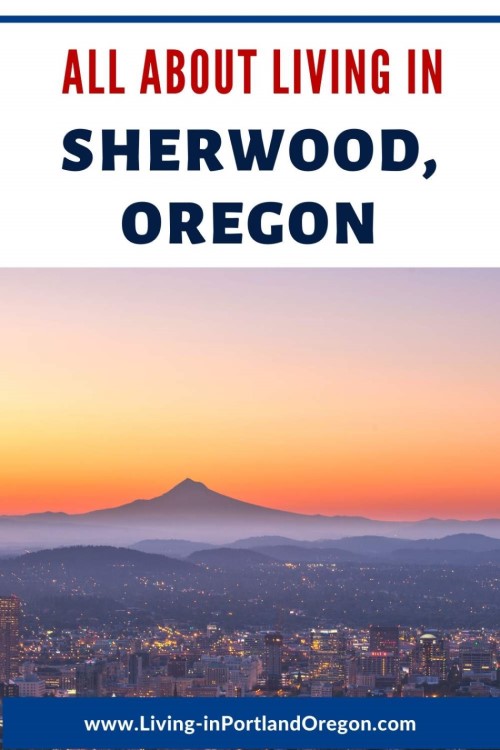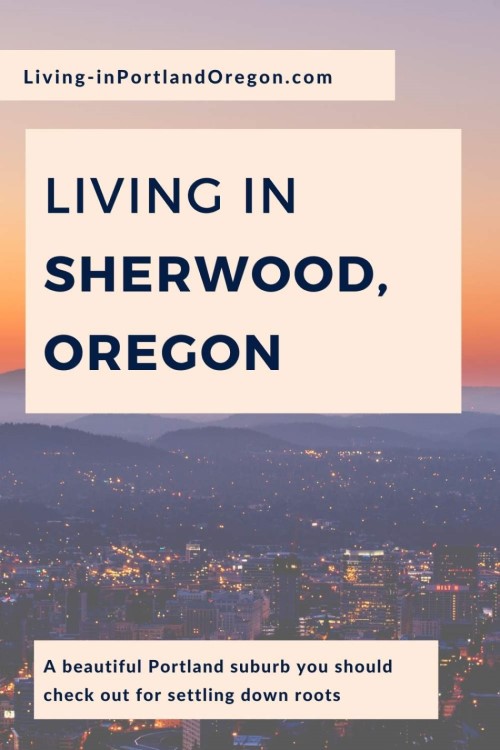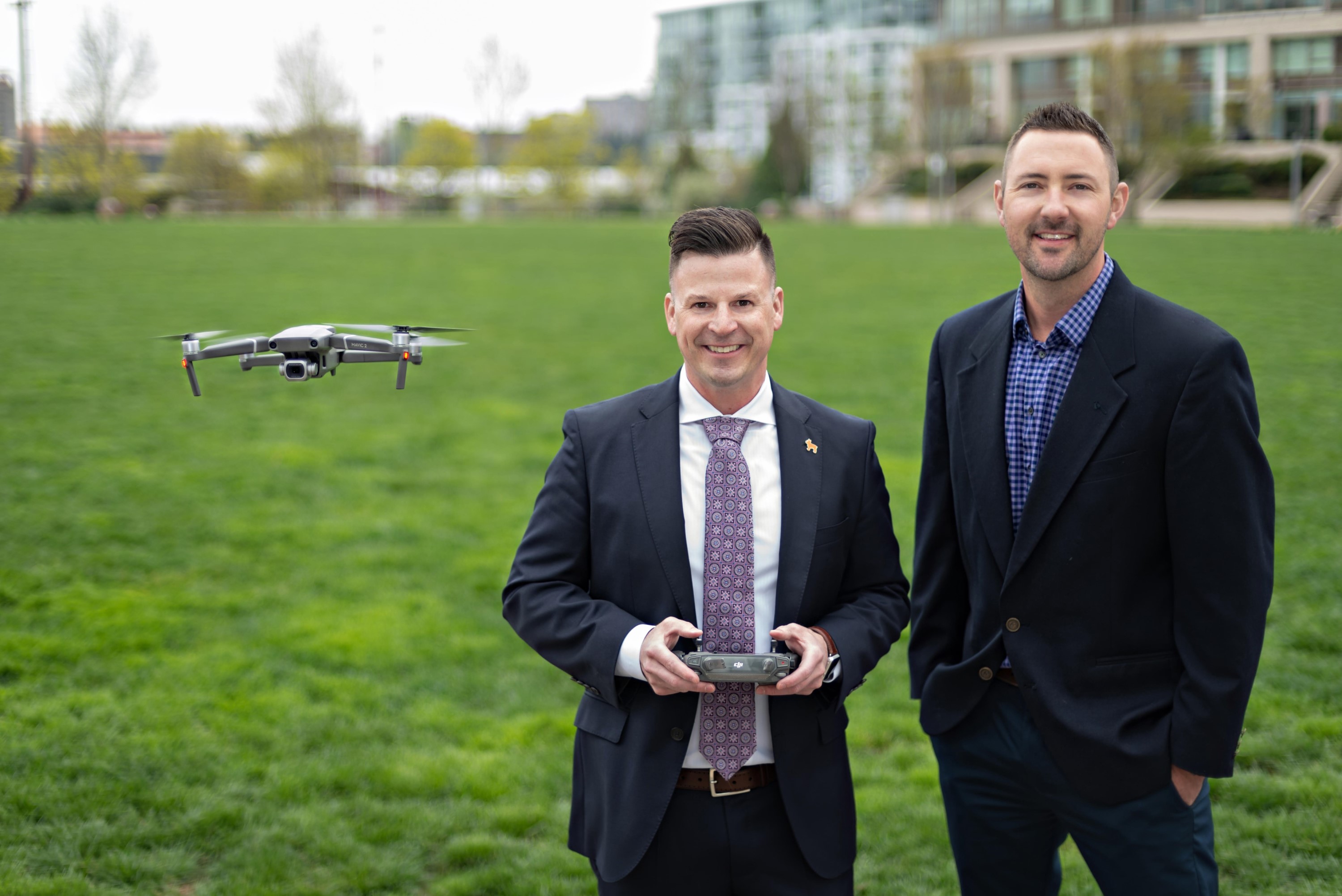 About Real Agent Now Group
Jesse & Jackson are high-touch broker's known for their extensive market knowledge and unmatched devotion to clients. Their success is based almost exclusively on positive referrals. They earn the respect of their clients by working tirelessly on their behalf and by always offering them candid advice. Get to know them better by checking out their Portland and real estate
YOUTUBE CHANNEL
.