TOP 5 Neighborhoods in Northeast Portland Oregon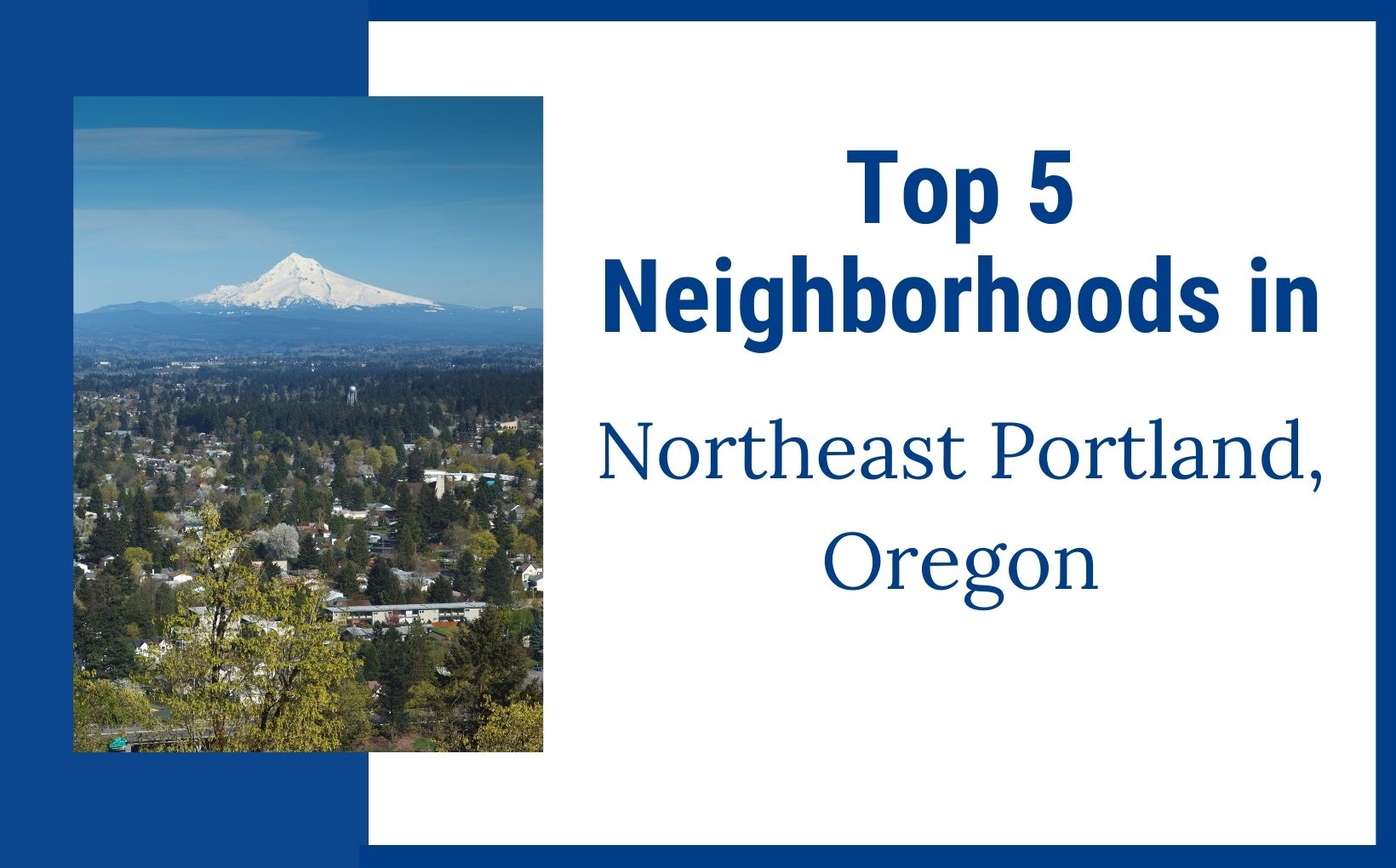 If you've ever looked into all of the great neighborhoods and lifestyle choices that Portland, Oregon has to offer, then you probably already know that Portland is separated into sections. And you've probably heard of the popular area of Northeast Portland. This is because this area of the city is home to a variety of activities, convenient lifestyles, and affordable housing options. Making it one of Portland's top sought after areas to live in.
While there are plenty of neighborhoods in Northeast Portland to enjoy, we'll be showing you our top five favorite neighborhoods to live in Northeast Portland:
Irvington

Alameda

Alberta Arts

Beaumont Wilshire

Grant Park
Where is Northeast Portland?
And what's so great about it?
Northeast Portland is centrally located in the center of the city, offering easy access to any part of Portland and its surrounding neighborhoods. And we especially love that there are a ton of 2 bedrooms, 1 bathroom homes with full basements to choose from. Making it a great place for families to move in the Portland area.
The landscape in this neighborhood is changing as well, with new construction popping up in the midst of established neighborhoods – which is a sign of the booming growth that Portland is seeing overall. Which the city is making good use of premium land space in these neighborhoods.
Since the lot sizes have historically been so large in Northeast Portland, it's rich with potential for building Accessible Dwelling Units (ADU's) on the same lot as already well-maintained older homes. The ADU's are being used either for additional rental income through sites like Airbnb, or for long term rentals and tenants.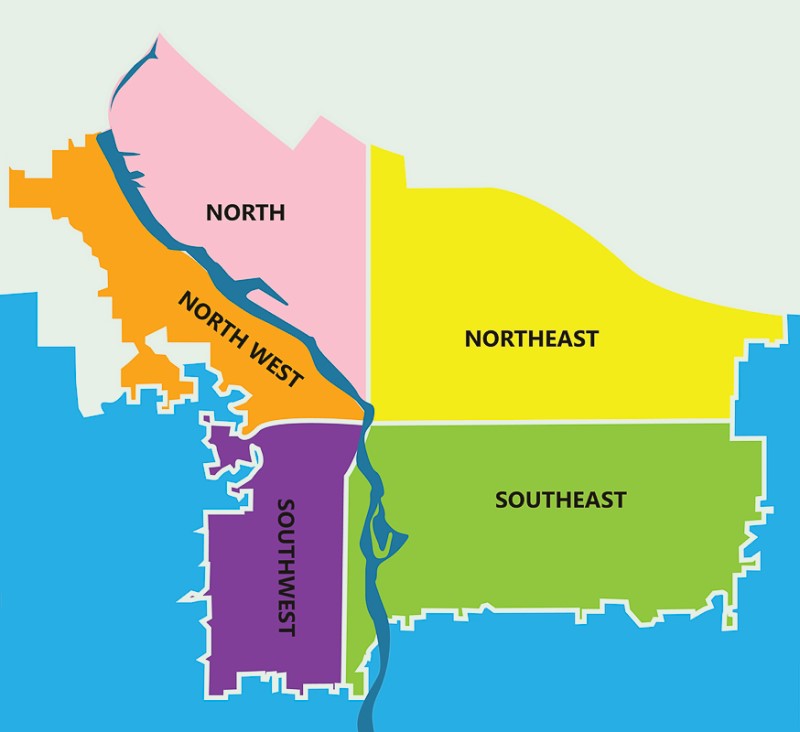 Northeast Portland has also seen a lot of the older, outdated teardown homes replaced with really unique, interesting architecture homes of every style. Because of the free zoning and neighborhood association rules, all types of one of a kind, stylistic homes are popping up, offering newer construction in a fantastic, older neighborhood.
Of course, you can also select one of those older homes as your own. That's the beauty of Northeast Portland, it offers something for everyone!
Northeast Portland, Oregon has so many fantastic benefits, you may be asking yourself, "how do I choose?" Don't worry, that's what we're here for!
We're sharing with you the top 5 neighborhoods in Northeast Portland, and what makes each of them so great.
If you'd like to follow along and see some of the housing styles and neighborhood settings for yourself, watch our Youtube video tour of Northeast Portland.
The Best Neighborhoods in Northeast Portland
5. Irvington
Number five on our list is the iconic Irvington neighborhood.
Irvington is a beautiful neighborhood that features unique craftsman homes and bungalows. In fact, it was originally designed in 1900 as a suburb to Portland, although now that the city has expanded over more than a hundred years, it is one of the closest neighborhoods to downtown in the Portland metro region.
This is a primarily residential neighborhood, that's conveniently situated right next to the busier commercial Lloyd district, known for its shopping, mall, convention center and Moda Center stadium.
Irvington is the closest livable neighborhood to all that Lloyd's inner-city hub offers.
Irvington's central location offers easy access to downtown and the west side neighborhoods right over the Broadway bridge, as well as freeway entrances for each of the main highways. There is also convenient public transportation via the MAX Light Rail, that can take you anywhere you want to go in the city.
The shops and restaurants in Irvington are all on the south side of the neighborhood, bordering the Lloyd District.
The east and west sides of Irvington district are defined by two large parks, Grant Park and Irving Park. If you go north from the Lloyd district, past the shops and restaurants into the Irvington district itself, you'll start to see a lot of the beautiful, enormous older homes from the turn of the century that the area is known for.
Homes in Irvington, Portland
No two houses are the same in the northern half of the Irvington district, and both the square footage and lot sizes are very substantial and surrounded by beautiful old-growth trees. Of course, with all that beauty and history comes a price tag to match, so these homes typically start at the $500,000 price range and go up into the millions.
However, these prices are a great deal, because for that price you're getting one of the most accessible, beautiful neighborhoods in all of the city, with much larger than average home sizes.
There's no other neighborhood quite like Irvington in the entire city, so make sure to include it on your list of potential areas when searching for a home to buy in Portland.
4. Alameda
All of the neighborhoods in Northeast Portland are well-situated together, touching one another. So we don't have to venture far from Irvington to get to our next favorite Portland neighborhood, Alameda.
Just adjacent to Irvington, Alameda offers everything that Irvington offers,, including a lot of older large homes. As you start venturing farther into the neighborhood, Alameda offers many more affordable homes as well.
And is home to one of the best elementary schools in the city, 100-year-old Alameda Elementary.
At the heart of Alameda, on NE Fremont Street, you'll find a variety of walkable shops, restaurants, and a library. And nestled in between all of these beautiful homes and diverse offerings are the lush green trees and blooming spring flowers that the Pacific Northwest is known for.
You really need to see this area to believe all it has to offer.
Now that we've shown you the top five neighborhoods in Northeast Portland, Oregon, you can definitely see why this area is a popular place to live. With its excellent schools, diversity of homes, and proximity to unique shops and activities, it's easy to see why the Northeast area of Portland is the perfect place to call home.
We'd love to answer your questions about these fantastic neighborhoods, and show you around! Contact us any time, with any of your questions about living, working, playing, and buying in Portland, Oregon. We're here for you!
Need help moving to Portland?
If you're thinking about moving to Portland, OR, we can help you find your perfect home in the right neighborhood for you. If you have questions about moving to Portland, feel free to call, text, or email Jackson Wilkey or Jesse Dau.
P.S. Join your local peers!
Join our active Facebook group to get to know the city & the real estate market better
Or message us to day with your questions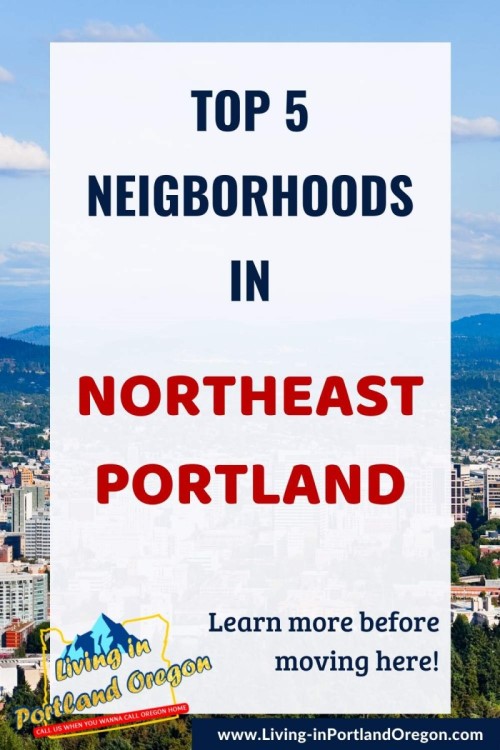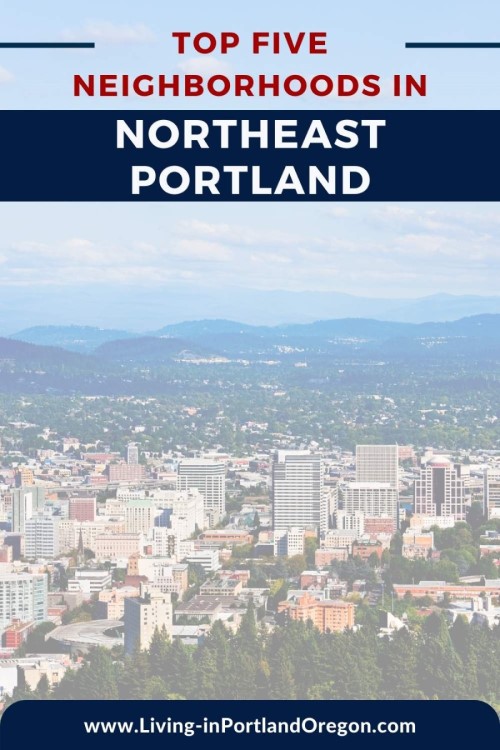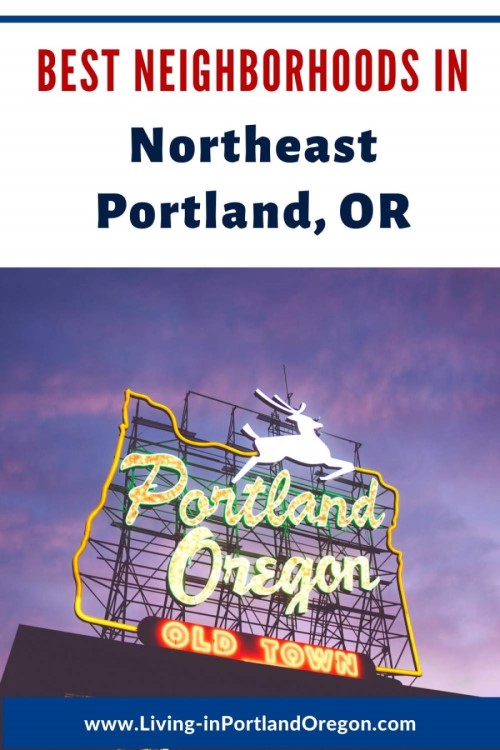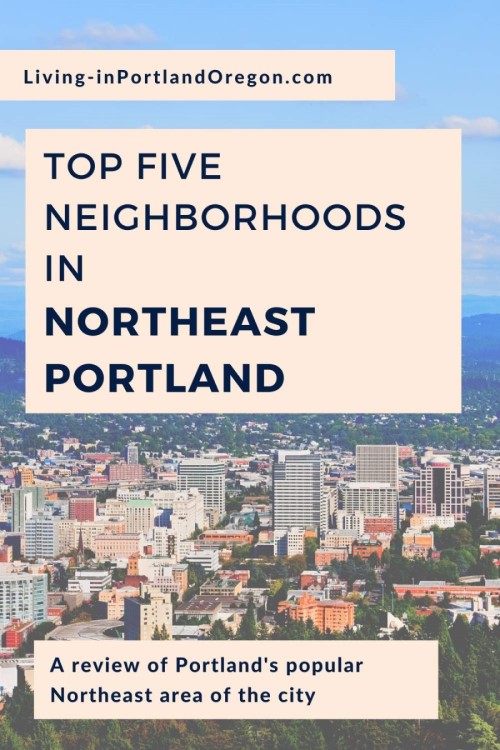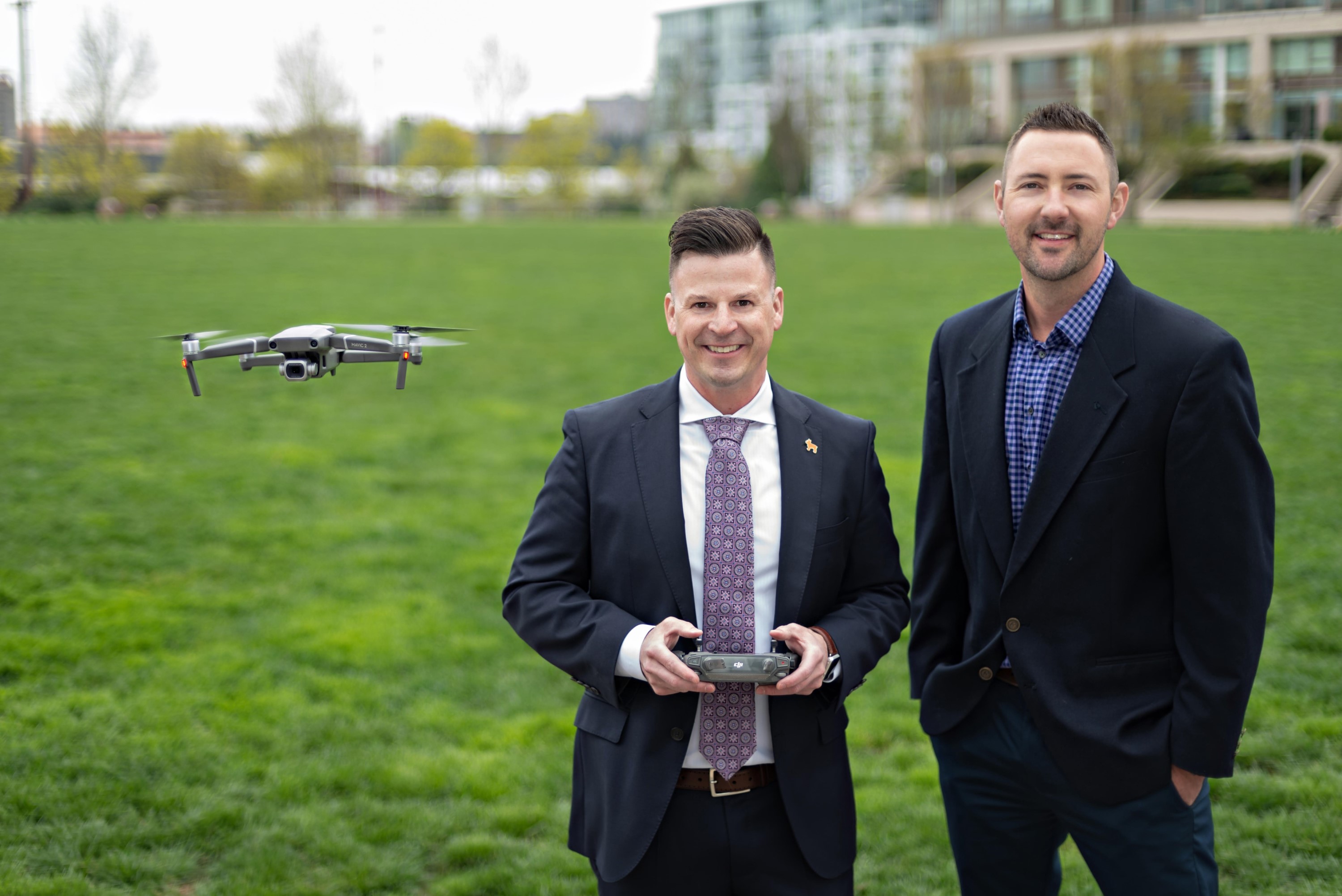 About Real Agent Now Group
Jesse & Jackson are high-touch broker's known for their extensive market knowledge and unmatched devotion to clients.
Their success is based almost exclusively on positive referrals. They earn the respect of their clients by working tirelessly on their behalf and by always offering them candid advice.
Get to know them better by checking out their Portland and real estate YOUTUBE CHANNEL.