Should I move to Portland Oregon?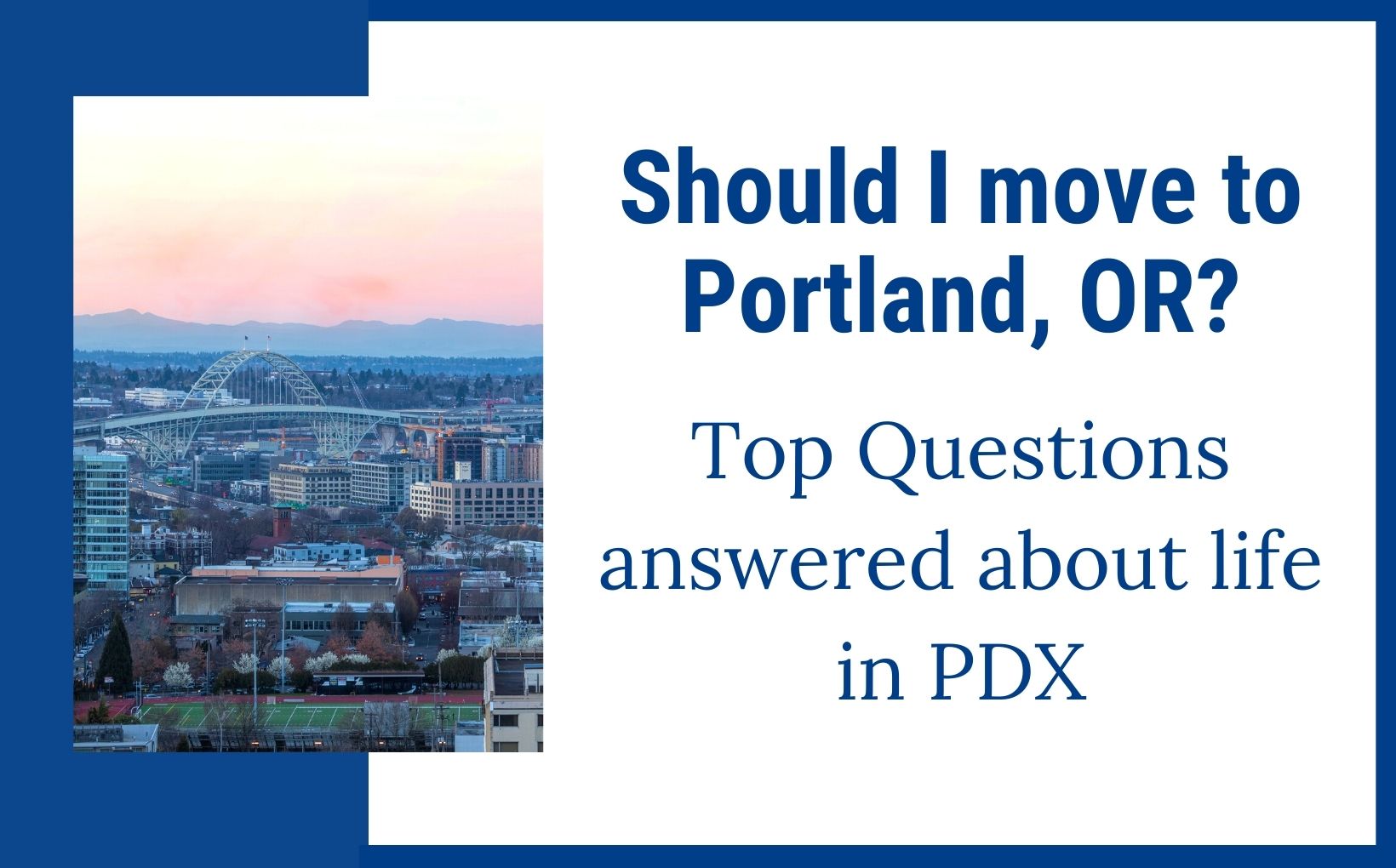 Have you been thinking to yourself "Should I move to Portland, Oregon?" It's a fine idea… but why though? We get tons of people asking us questions about moving to Portland, Oregon. To figure out if you should move to Portland, Oregon, there are other key things you need to know. We pulled our most asked questions and comments of all time and put them in this blog post.
Top Questions about Moving to Portland, Oregon
Can I Live in SE or NE Portland & Work in Beaverton or Hillsboro?
Number one. Can you live in Northeast or Southeast Portland but work over on the West Side, in say Beaverton or Hillsboro? Absolutely. We get this question all the time because the architectural design of the homes, tons of great nightlife, entertainment, funky shops, restaurants, art galleries, and such make NE and SE Portland awesome places to live. People love living in that scene because of all of those things and it's very walkable. You have everything you need in close proximity.
When it comes to working in the West Side, you've got tons of opportunities–particularly in tech and design retail. There are so many great businesses out in that area.
From Beaverton to Mississippi Ave in NE Portland, you're looking at 19 minutes in rush hour and 30 minutes in deep rush hour, which isn't at all bad for literally any city. Outside of rush hour, it's only a 12 minute ride. Depending what route you take and exactly where you work, it'll be 10-12 miles. From Hillsboro to Mississippi, which is 19-20 miles, it's anywhere from 24 to 40 minutes.
The beauty is, if you're living in SE or NE Portland, you're actually going against traffic in the morning. You'll probably spend a little bit more time coming back to Northeast Portland or Southeast from the West side just because some people are going from downtown up to Washington at that time.
You also have mass transit available from all the main points from east to west. So there are a lot of great options. And, if you have a family, living in Beaverton or Hillsboro can be absolutely perfect. They have great schools, huge new homes at reasonable prices and all the shopping you need.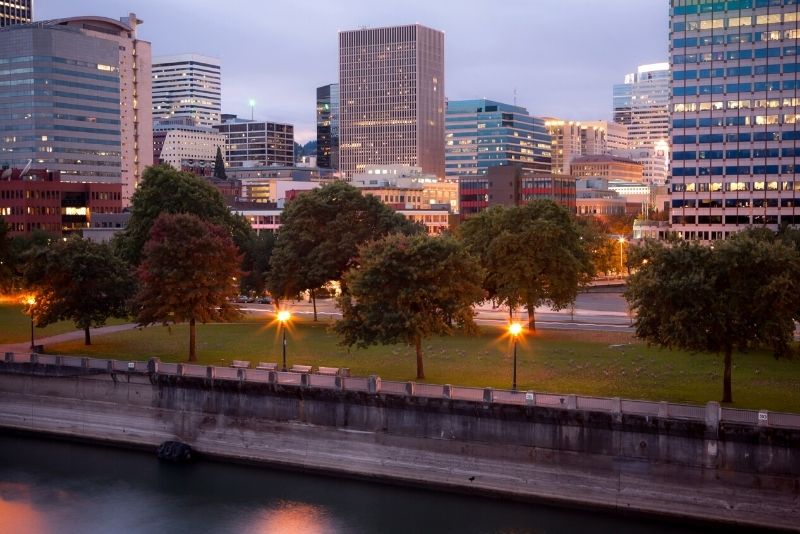 Does it Rain Every Damn Day?
They say it rains here as much as it does in Seattle. But we're not named the "rainy city" because we actually don't have as much rainfall. The thing is that any tiny misting of rain, is counted as a day of rain. So, we may get an hour of rain or mist in the morning and then it burns off and is perfectly clear, but it'll still be counted as a rainy day. The weather in Portland is actually very pleasant.
So, it doesn't rain here 24/7. The weather is some of the best in the country. It's very livable and comfortable. But, we won't lie, it rains here. That is also why it's so beautiful and green though. So, it doesn't rain 10-12 straight months of the year and it's not as bad as everybody seems to think.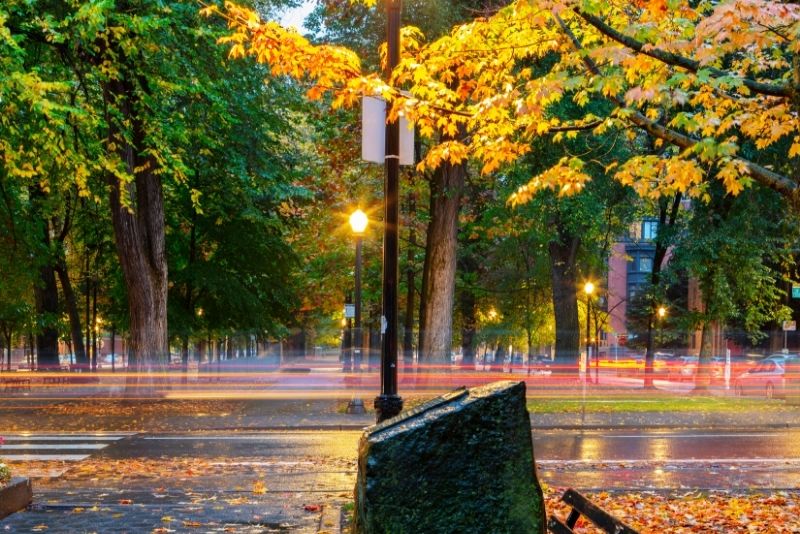 Are There a Lot of Homeless Camps?
Yep, there can be, but they're in specific areas. Our city does alot to help people get back on their feet. They're building shelters and giving people the tools and resources they need to move forward.
Like we mentioned a minute ago, camps tend to be restricted to certain areas. Even living downtown (where in most cities you'd expect some kind of trouble) we're not getting as many issues as other larger cities. You will see homeless people out and about, but they tend to keep to themselves.
By helping people without homes, Portland doesn't give people extra reason to be aggressive and angry. That's not to say that every human in Portland is akin to Mr Rogers, but there's generally a greater sense of 'chill' here. You still need to be vigilant, but Portland tries to lead with kindness.
Can I Even Buy a Home in Portland?
The last major question we get a lot is "can I buy a home in Portland?" People also ask us things like "what are the steps I need to take and will I even qualify for a loan?!"
There are tons of creative ways to buy a home in Portland, Oregon. There are so many different lending options that it really is just getting with a good lender and figuring out what will work best for your situation.
It's well worth even just looking into because if you're renting, you're actually spending more money on that than you would on buying a home. Home ownership allows you equity and get some pretty sweet tax benefits too.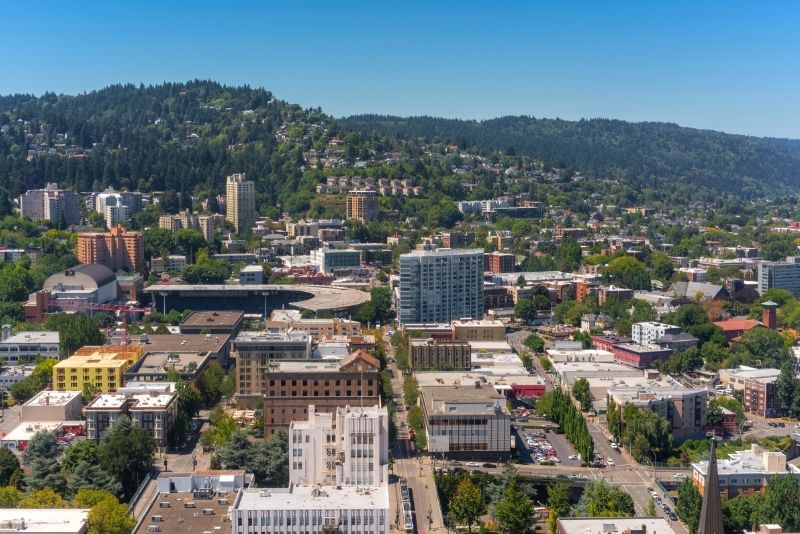 In many cases, sellers cover a lot of the closing costs. If you need cash to put down but your larger family has funds, they could gift you a nontaxable amount. There are cases with zero money down. You've got 3% down FHA loans but also conventional loans that allow 3% down and might make more sense for you. And you don't even have to be a first time home buyer in most cases. Veterans also have VA lending.
It's a bit of a myth that most people can't buy a home and that it's too expensive. Which is a shame, because rental prices go up every year, but you can make it so that your mortgage doesn't. You can even refinance to a lower rate later. So, while the inflation rate and market rates go up, you can keep your hard earned dough safe in your real estate investment.
Looking to move to Portland, Oregon?
If you want to know more about what it's like to live, work, and play here in the Portland metro and in Southwest Washington, check out our YouTube channel.
We work with clients from all around the world. We have tons of people reaching out to us and calling us because they're thinking about moving here to Portland and they need to know what to do. If you're thinking about moving to the Portland metro, feel free to give us a call, shoot us a text, send us an email, or even send the pigeon carrier. However you want to get a hold of us, we've got your back when moving to Portland, Oregon and Southwest Washington.
Need help moving to Portland OR?
If you're thinking about moving to Portland OR, we can help you find your perfect home in the right neighborhood for you. If you have questions about moving to Portland, feel free to call, text, or email Jackson Wilkey or Jesse Dau.
P.S. Join your local peers!
Join our active Facebook group to get to know the city & the real estate market better
Or message us to day with your questions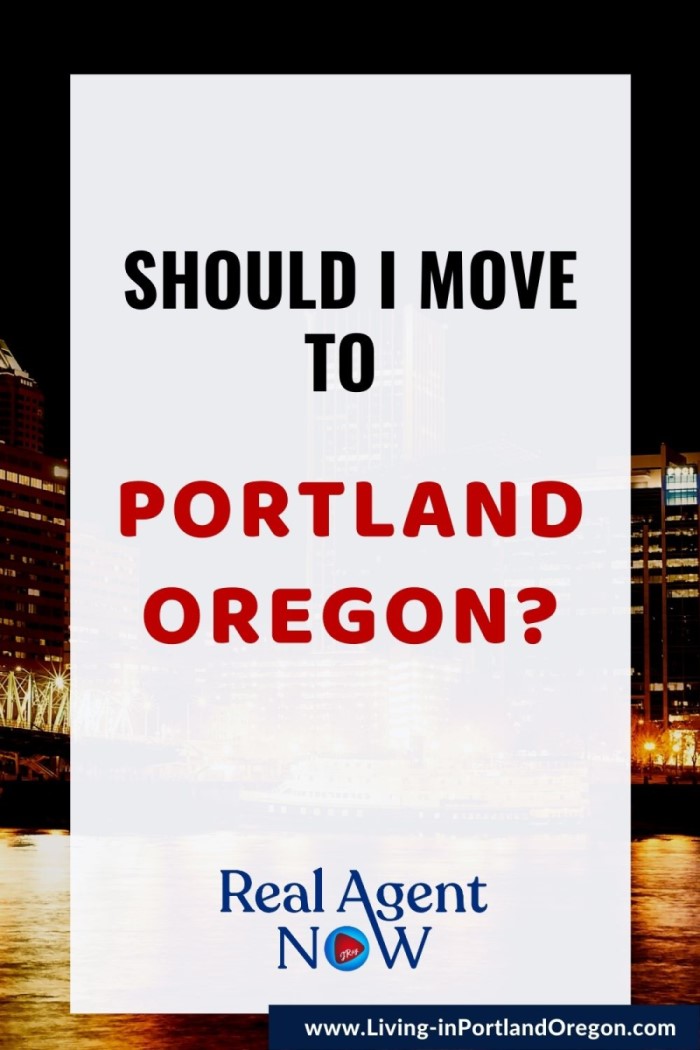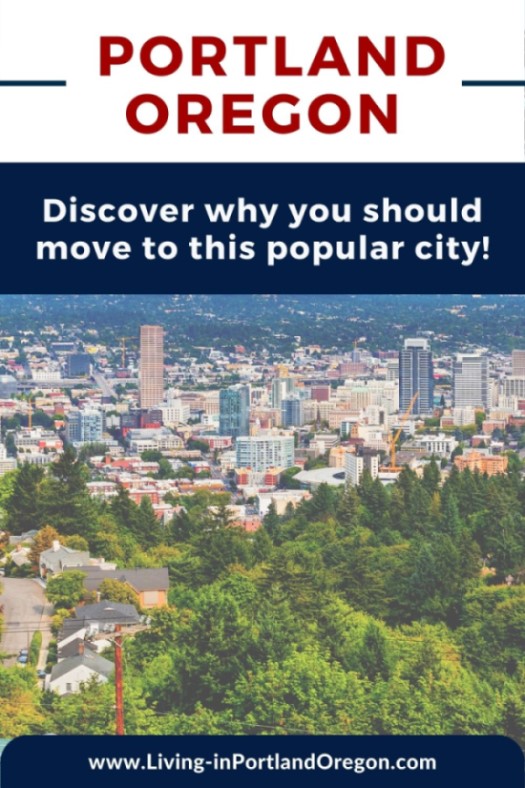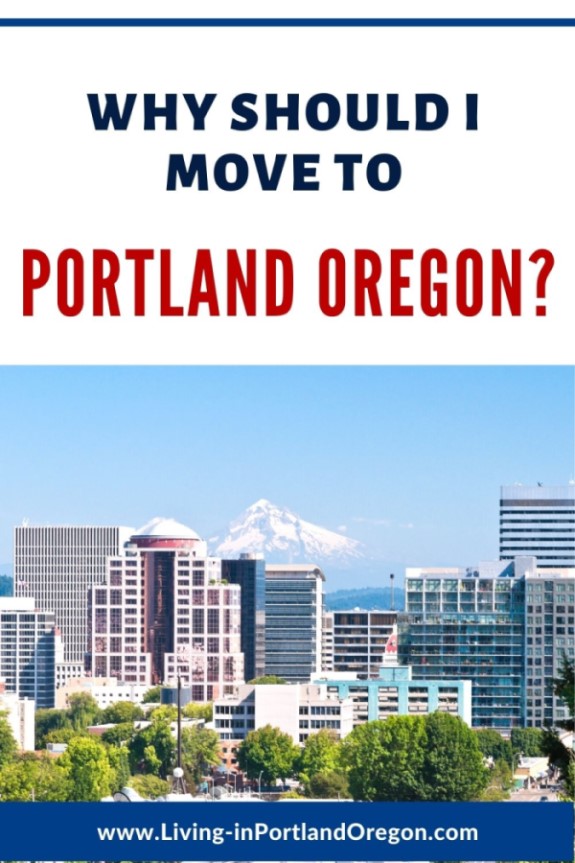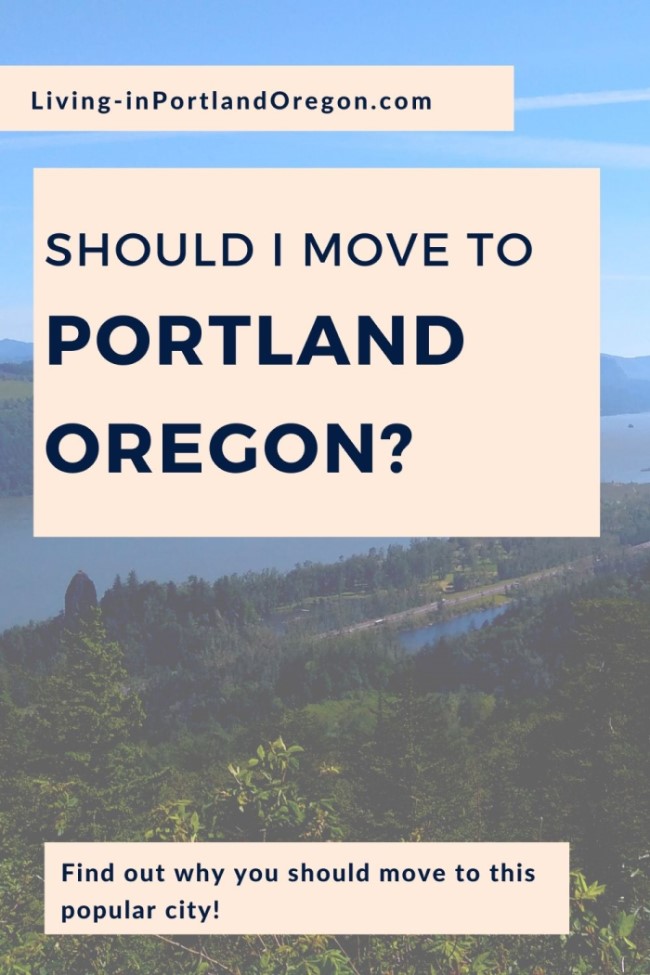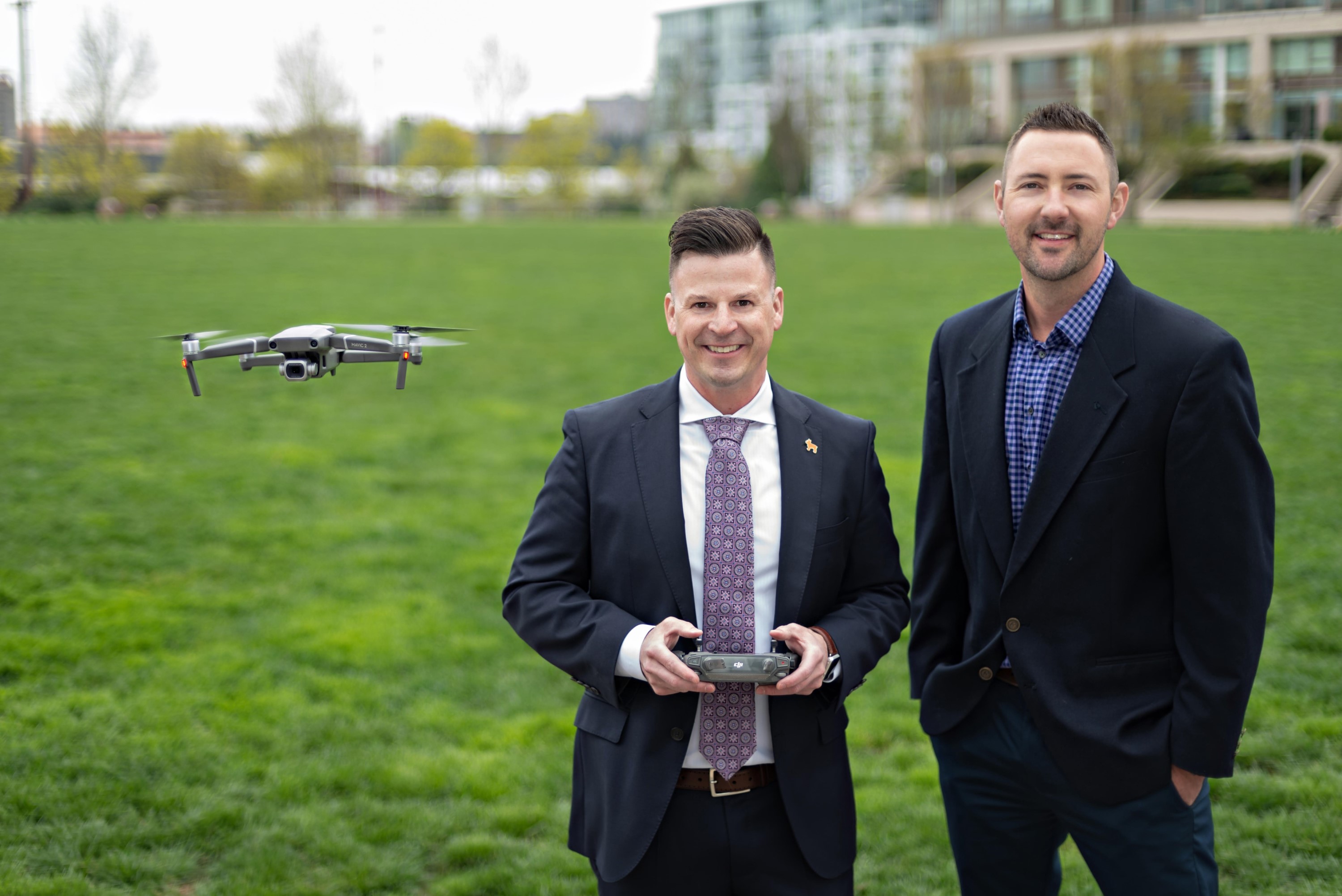 About Real Agent Now Group
Jesse & Jackson are high-touch broker's known for their extensive market knowledge and unmatched devotion to clients. Their success is based almost exclusively on positive referrals. They earn the respect of their clients by working tirelessly on their behalf and by always offering them candid advice. Get to know them better by checking out their Portland and real estate
YOUTUBE CHANNEL
.