7 Tips to Save a Ton of Money when Moving to Portland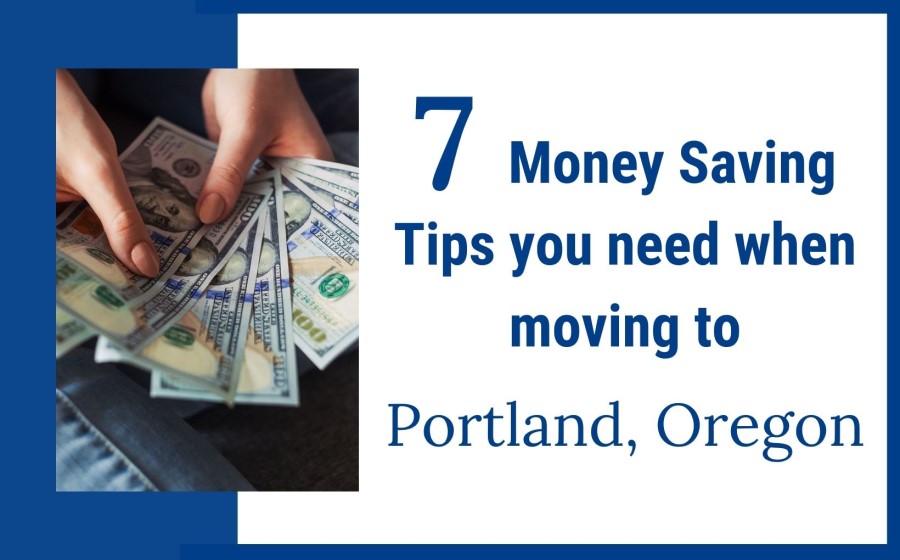 If you're thinking about moving to the Portland Metro and buying a home, you probably seriously have your mind on your money 'and your money on your mind'. It's true that the costs of both buying a home and moving into said home can rack up faster than you can say "killer mortgage rates." With all that and a little more in mind, we've made a list of common costs associated with moving to bring you our top 7 tips on saving money when moving to Portland, Oregon. So, ready to save some cash?
Furnishings
The first money hack has to do with furniture. Should it stay or should it go? One thing that many people don't consider is whether the furniture that fits in your current home will fit in your new home. Maybe you're looking at one small moving van for all of your worldly possessions, or maybe you have a giant monster-truck of a vehicle to move your stuff from A to B.
Either way, adding furniture you're honestly not going to keep means that you're either paying more with time, money, stress or all of the above. Paying to move furniture just to sell it or give it away right away is obviously a waste of all these precious resources, but that isn't always front-of-mind when you're concentrating on buying a house, and moving, and keeping your job and sanity intact at the same time.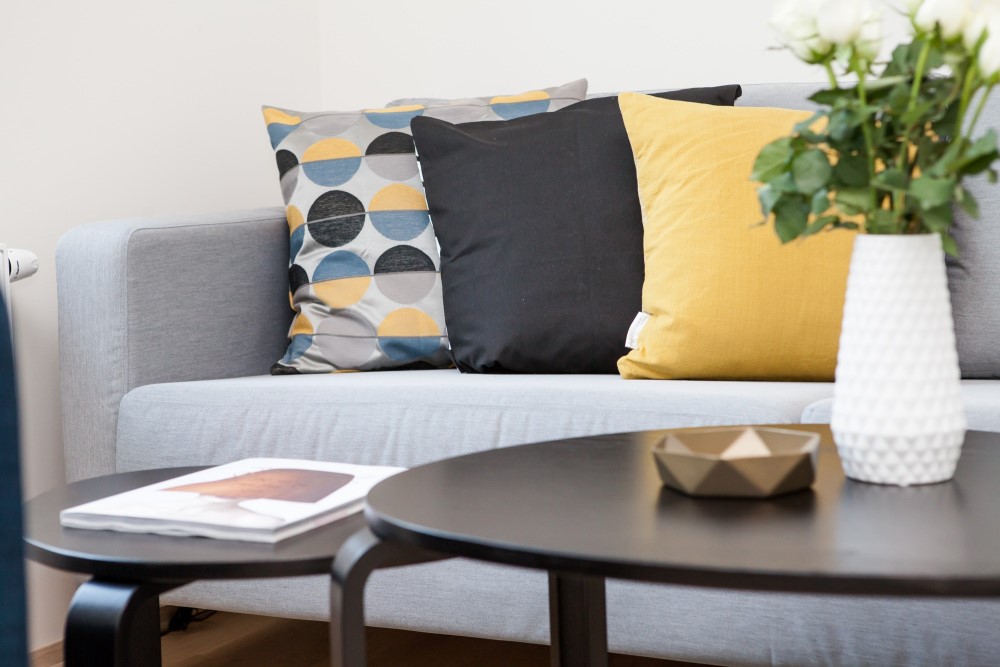 This is where technology comes in handy. One thing we offer to all of our clients is a 3D CAD design scan including measurements of their new home. With this and pictures of the home, people are able to see if their furniture physically fits in the new spot as well as whether or not it matches stylistically. And, in the paraphrased words of Marie Kondo, if it doesn't bring joy, donate it or sell it.
Whether you end up keeping the furniture or not, a touch of planning is going to save you time, money, and energy.
The Art of Packing
Make no mistake, packing well is an art form. It can also be an expensive pastime–unless you know how to get the best packing materials for little to no money. Also, ever tried loading up a Lowes or Home Depot shopping cart with moving boxes? It's a tentative game to play. Rather than paying for loads of moving boxes, you can pick them up from another recent mover or a large store. Free boxes and low-cost high-quality packing paper will save time, money, and stress.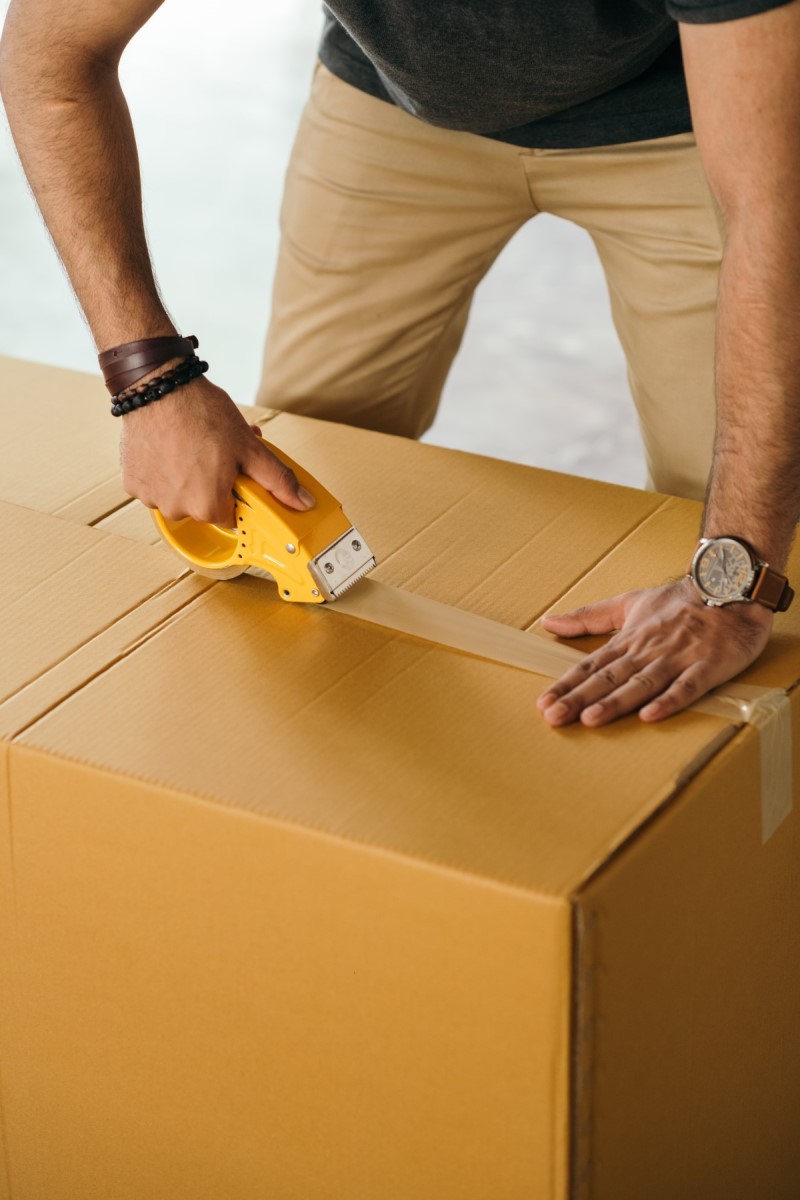 The first place we recommend looking is on the Next Door app. You'll usually find lots of people that have already moved and have the boxes to show for it. They want the boxes gone; you need boxes, so it's a win-win situation. You can also look on Craigslist, ask for gently used boxes at your local Costco, or even hit up your local liquor store (which, depending on how your move is going, could be a twofer trip). Wine boxes also tend to work great for packing glass and ceramic items because they already have inset dividers.
Packing paper can be super expensive. Instead, we'd opt for butcher paper. Your local cash and carry store or construction supply store should sell butcher paper in bulk rolls. This will save you a ton of money because the rolls are absolutely giant.
Appliances
For our third tip for saving money when moving, we bring you tips on appliances. You've got a few choices here. You can bring your appliances, buy new appliances, or negotiate with the home seller to keep their appliances. In our experience, most people tend to want to have new appliances to go with a new home.
If the seller already has brand new appliances in there ready to go, it might be easier to just negotiate them into the contract when buying the home. In any house sale, the refrigerator, the washer, and the dryer are usually negotiable, but stoves, fireplaces, and other much heavier or permanent appliances usually have to stay. In fact, in Portland, in most cases, the law dictates that sellers must provide a house with a working stove. If they have a stove but it's not working, the seller must buy you a new one or compensate you so that you can purchase a new one.
It's not just the money you save by doing your homework here, but potentially a lot of hassles like your current fridge not fitting in or with the kitchen, the door of the fridge opening the wrong way due to an obstruction, or the fridge not even making it through the front door without you having to remove the frame–all things we've seen.
On The Move
Alright, so the number four tip, and this is actually about spending a little bit of money but for good reason is based on your move. Moving all of your possessions yourself is a pain and only a touch more expensive than hiring a moving van.
If you're moving, for the love of all that is holy, get movers to help you. This may not directly save you money but could in the long run because you won't have to take a ton of time to recharge/take days off/take a vacation/all of these. These movers are pros, they get it done in less than half the time of someone who isn't a mover by trade. Also, it's important to note that physically moving all of your possessions can lead to arguments when you're doing it with your family. Moving is already stressful, no need to add any more strain if you don't have to.
You can find some really great movers for a couple of hundred dollars, depending on how much you have to move and how difficult it is to get out of your old home and into the new. The movers will come and check out your current house in order to assess their quote. In 2-5 hours, they will do everything for you–and that quick turnaround time is priceless.
Another good option you have is getting a POD. You can pack all your stuff into a POD, head out to your new address, and your things will be delivered for you once you arrive.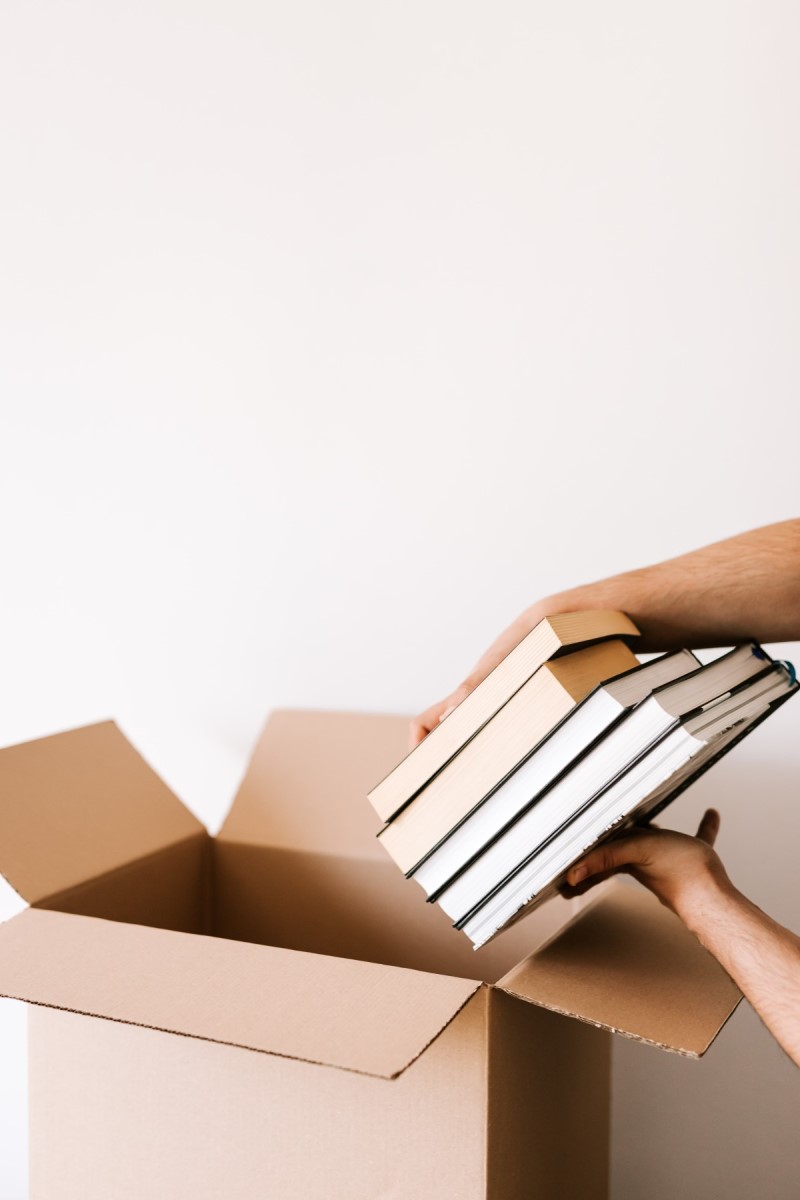 Temporary Living Arrangements
Right then, you've got all your stuff packed up, but maybe your new house isn't ready or you want to take a little bit of time to find the right area before buying a home. Should you opt for a short term rental or a long term rental?
We almost always recommend doing an Airbnb, which will have a monthly rental rate available if you ask the owner. You can find a really great, already furnished AirBnb rental almost anywhere in Portland. This will give you time to scope out the area while you wait. For a decent place in a good neighborhood, you're looking at around $3k a month. If you're looking to pay a little less, there will be other options further outside of town, which will also help you navigate our awesome transportation system.
If you're all-in and want to spend the time living that condo lifestyle downtown, you can stay at the Inn at Northrup Station where they have free parking, free brewskies on Thursdays and Free Wine Wednesdays. So that's another great alternative. It's kind of like studio living right by downtown in the ever-popular and very walkable Knob Hill. And you can stay either by the day, week, month, or year.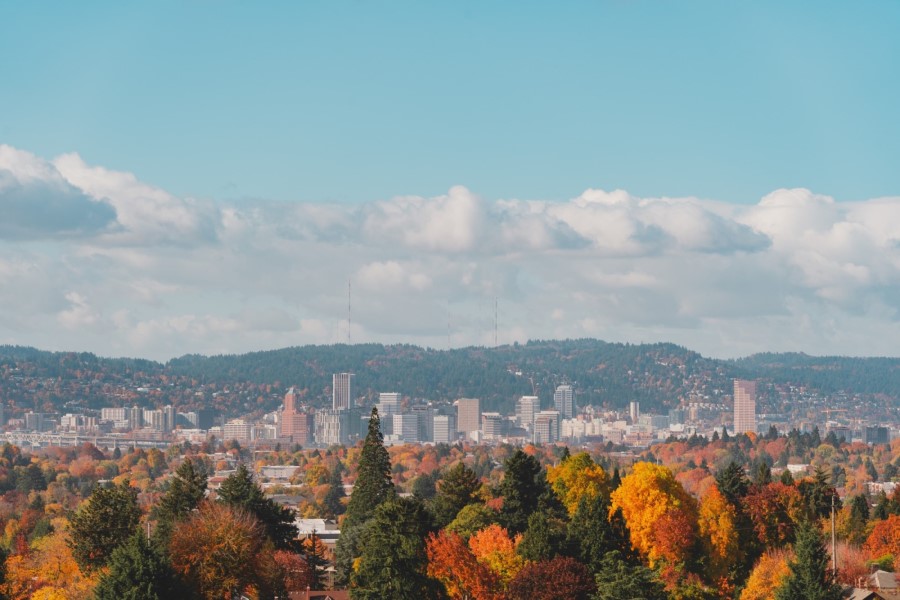 Prepping for Daycare
Number six is a must-have money saving moving tip for all you parents of youngsters out there. It's that daycare scene. If you've got kiddos and you want to lock-in that daycare, sooner is always better in Portland. It is so so difficult to find a good daycare spot that is admitting and won't cost you the moon.
A lot of the daycare places in Portland are just booked up. So lock it in first and foremost before you move to or around Portland. We can't stress this enough–an ounce of preparation will save you money, time, gas, and energy as well as getting you into a good daycare spot. If, once you move here, you find that it's not close enough to your house for your liking, you're going to meet some other parents at your first daycare who will help you find a spot that works best for you.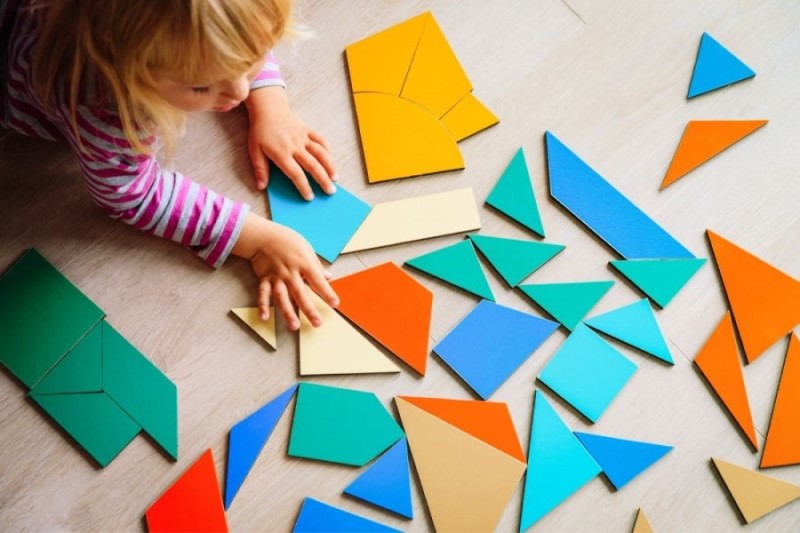 Find Your Team
Ok, here's the Big Kahuna… the right team will save you a ton of money and get you into the home and neighborhood that suits you best. And you know what, we're not going to dance around the matter–with our combined level of expertise, we are that team.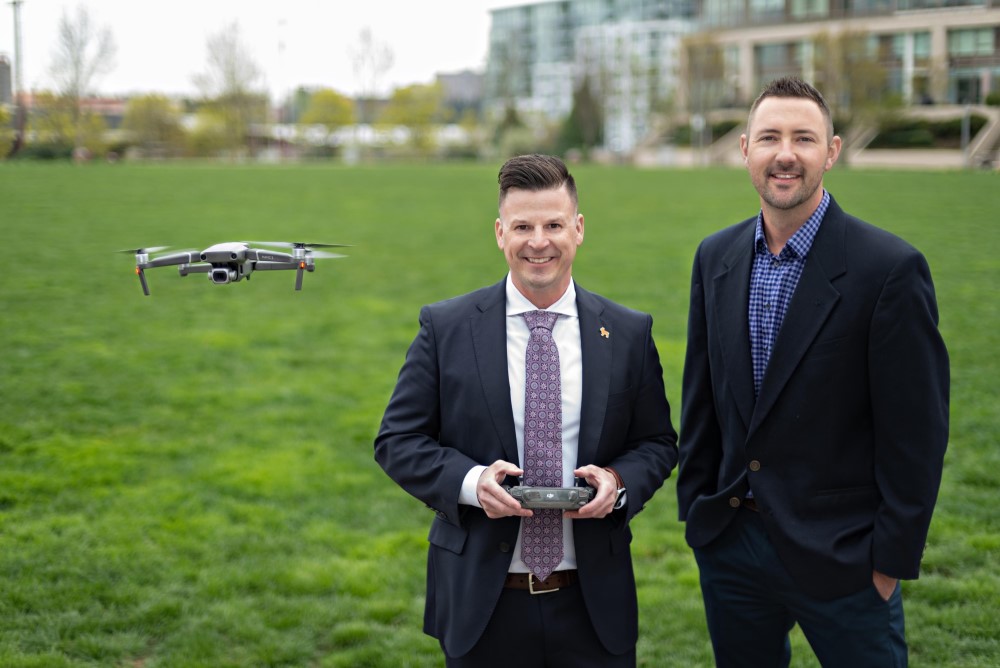 So, the first thing you need to do is hop on a phone call or a Zoom call. Our team will take the time to find out exactly what you're looking for. We'll ask you a few questions about your lifestyle, where you're looking to work, and exactly what you're looking for in a place to live. Next, we'll put together a home search to outmatch all home searches–not some behemoth of a document, but a succinct, fully-tailored package. Because we've been doing this for a while, we can set you up with local lenders that will get you funded faster, and state-of-the-art homesearch methods that can be used from any distance.
Thinking About Moving to Portland, OR?
If you're thinking about moving to or around Portland, give us a call, shoot us a text, or even send the pigeon carrier. However you want to get a hold of us, we've got your back when moving to Portland, Oregon.
Need help moving to Portland OR?
If you're thinking about moving to Portland OR, we can help you find your perfect home in the right neighborhood for you. If you have questions about moving to Portland, feel free to call, text, or email Jackson Wilkey or Jesse Dau.
P.S. Join your local peers!
Join our active Facebook group to get to know the city & the real estate market better
Or message us to day with your questions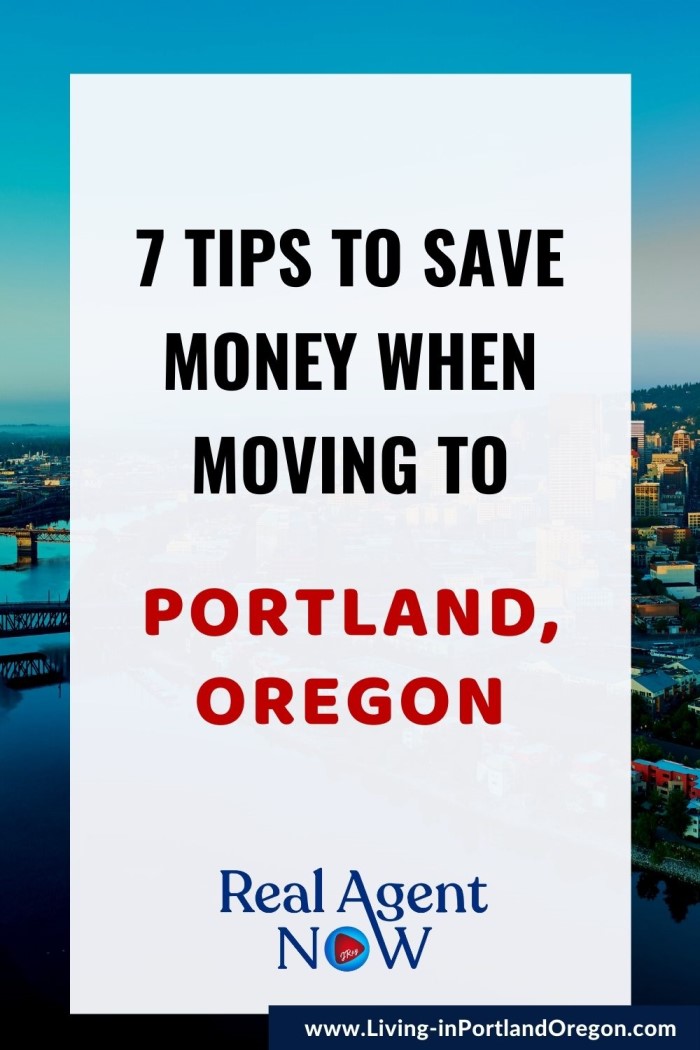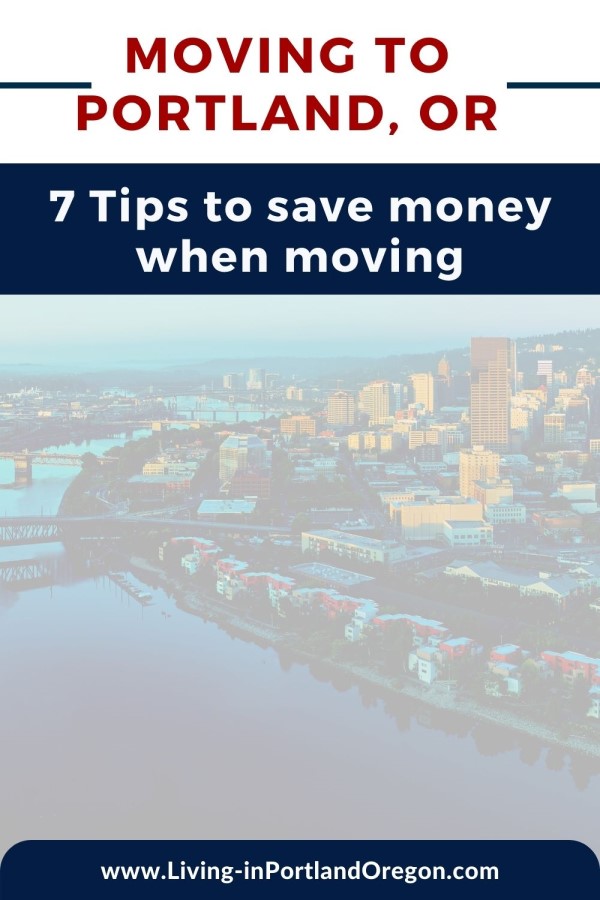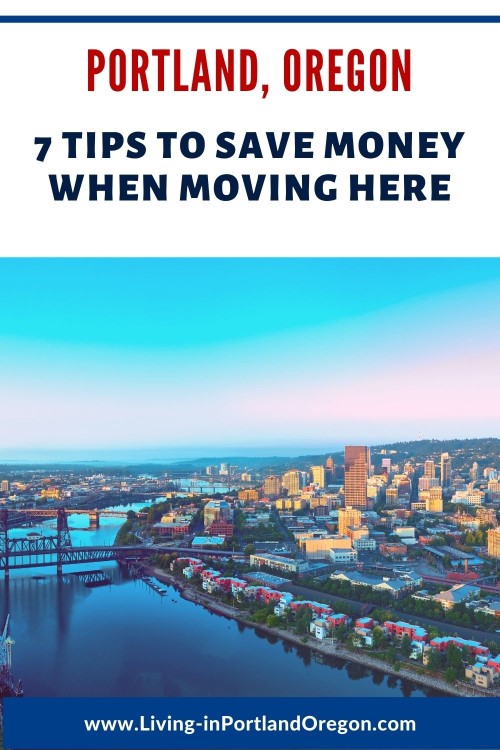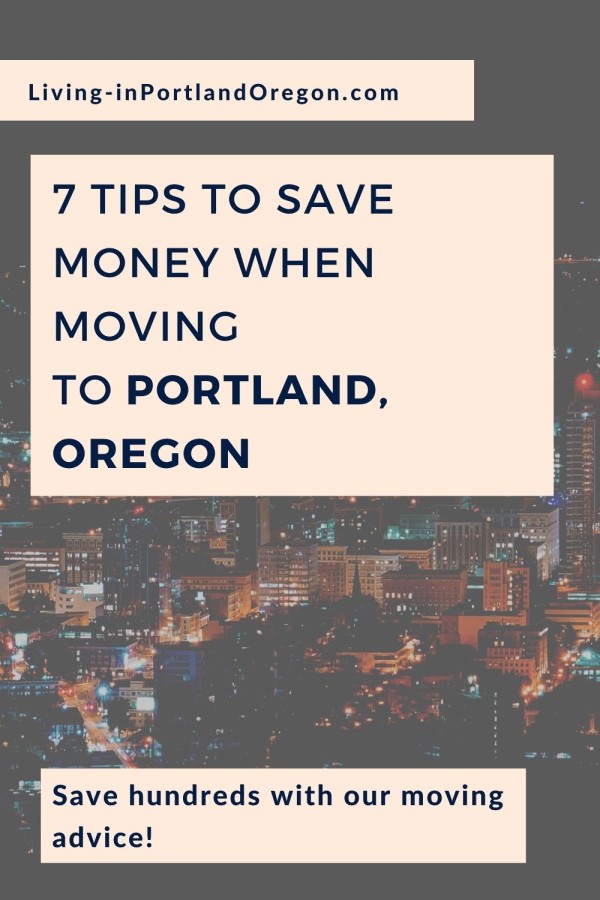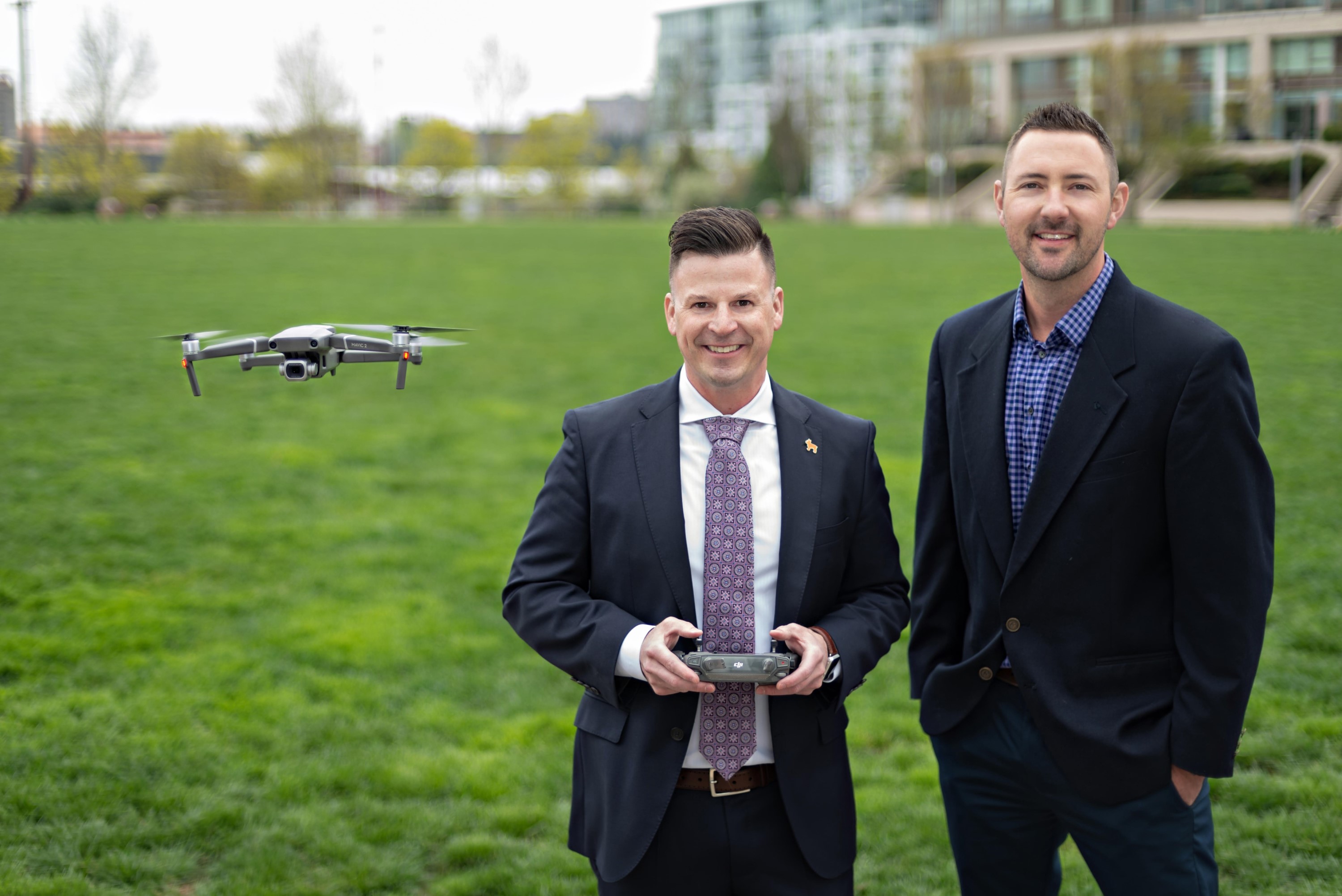 About Real Agent Now Group
Jesse & Jackson are high-touch broker's known for their extensive market knowledge and unmatched devotion to clients.
Their success is based almost exclusively on positive referrals. They earn the respect of their clients by working tirelessly on their behalf and by always offering them candid advice.
Get to know them better by checking out their Portland and real estate YOUTUBE CHANNEL.