Best Portland Oregon Suburbs to live in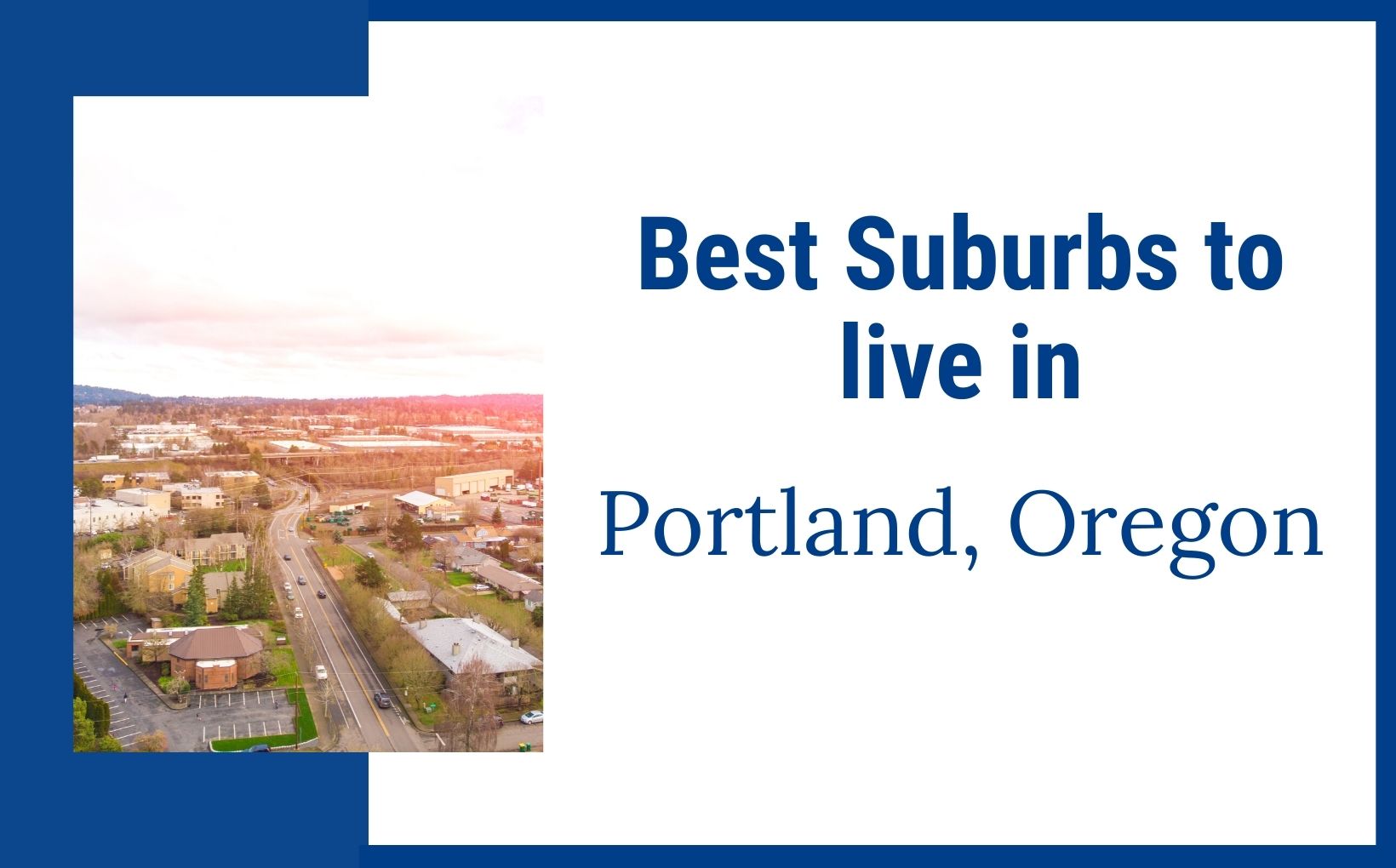 Portland is a bustling city with tons of stuff to do. Because of this, it's getting super popular. The city has some absolutely wonderful homes to choose from, and the spots where you'll get the most for your money are the suburbs in Portland.
If you'd like to learn about the hidden treasures awaiting you in the Portland 'burbs, look no further. In this comprehensive post, we'll go into where the best Portland, Oregon, suburbs are and what it's like to live in them.
Best Portland Oregon Suburbs
Hillsboro
The City of Hillsboro is the fifth largest city in the State of Oregon and the most affordable too. Hillsboro also has the lowest poverty rate in the City of Portland and the highest household income.
Twenty minutes from downtown Portland, Hillsboro is home to a mix of housing options that are truly surrounded by very green scenic terrain. The city shares a border with Beaverton, another worthy Portland suburb that we'll mention here as well. The other three sides of Hillsboro all lead directly to nature with wetlands, forests, parks, and a lot of that famous fresh Oregon air.
Another great thing about Hillsboro's location is that the Oregon Coast line is only 45 minutes away. With miles of beach, some great breweries and the Tillamook cheese factory, the coast makes a great spot for a day trip or a weekend getaway.
Homes in Hillsboro
In Hillsboro, you'll be close to high-paying tech roles, the Max, and Hwy 26–which will take you to the Oregon Coast or to downtown Portland. Decades ago, the vast expanse of flat and inexpensive land in Hillsboro led companies like Intel and Xerox to take up residence there. It's a trend that, while it has slowed down and sped up over the years, has continued on. Those who followed in recent years include Oracle, Salesforce, Google, and Apple. As a result of the number of hubs for large companies in the area, Hillsboro is an ideal location for those looking for high-paying tech jobs paired with affordable housing.
Hillsboro has a good mix of old and new construction. A number of sizable older homes in Hillsboro tend to have bigger yards than the ones in the Portland metro. It's easy to get a huge, affordable new-build in Hillsboro for less than some other parts of the region due to the amount of new construction and expansion here.
The median home value in Hillsboro is around $407k. Weighing in at a very doable 1%, Hillsboro, also has one of the lowest property tax rates in the Portland Metro. Take the same house closer to downtown Portland, and your tax rate would be closer to 1.3%, so those are some significant savings. Hillsboro also offers a lot of townhomes in addition to the larger homes. So, there's something for everyone.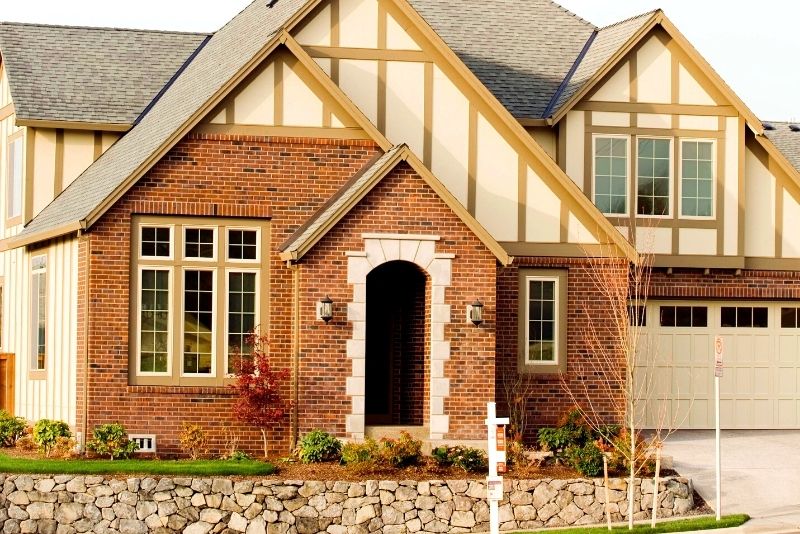 Generally, Hillsboro is fairly dependent on car or train travel. There is, however, one development that stands out. Orenco Station is a new, walkable mixed-use area with homes and parks as well as retail businesses, restaurants, bars, and breweries. It's where one of our offices is, so we definitely approve. Orenco Station also has its own Max stop, making it easy to get around or get into Downtown Portland.
The Hillsboro area is expanding quickly. Looking to the future, where the City of Hillsboro is planning to keep up with demand, a new development is also in the works. There has never been a larger community planned in Oregon than Reed's Crossing. The development has 4,000 new solar-ready homes, an elementary school, restaurants, grocery stores, and retail shops.
Things to do in Hillsboro
Hillsboro has much to do, and its offerings only stand to grow even more in the future. The city has loads of parks and outdoor spaces.
Each year, birds (and birdwatchers) flock to the Jackson Bottoms Wetland Preserve. If you're into the arts, the Walter Cultural Arts Centre shows off its impressive architecture and offers super fun art walks.
Hillsboro has its fair share of family-friendly events such as the Washington County Fair, The Hillsboro Chilli Cook-off and the Holi Festival of Colors. An ever-so popular annual air show is presented at the Aviation Museum in Hillsboro every summer. You can also race go-karts or even play a round of Top Golf.
Beaverton
Locally famous as the home of Nike's world headquarters, the 'burb known as Beaverton has lots to offer. It's also known for having a super friendly, family vibe due to the nice nice people who live there.
Beaverton has a good spread to it and, as such, used to be a farming town. Today, it is rapidly gaining popularity as one of the hottest residential areas in Portland. Like Hillsboro, this city is a major hub for large corporations. So, plenty of high-paying tech jobs can be found in Beaverton as well.
Beaverton is connected to Hillsboro and is seven miles to the west of Portland. It's the second largest city in Washington County and the sixth largest city in the state of Oregon.
Homes in Beaverton
The average home price in Beaverton is $480k, and that will get you a lot of house. Much like Hillsboro, Beaverton has an extraordinary amount of new construction and a good mix of older homes as well as a variety of absolutely massive properties of varying ages. Beaverton has something for everyone and, again like Hillsboro, you're getting a lot of bang for your buck.
One particular spot to check out in Beaverton is Progress Ridge. It's walkable, has great housing options, stores, and places to eat & drink.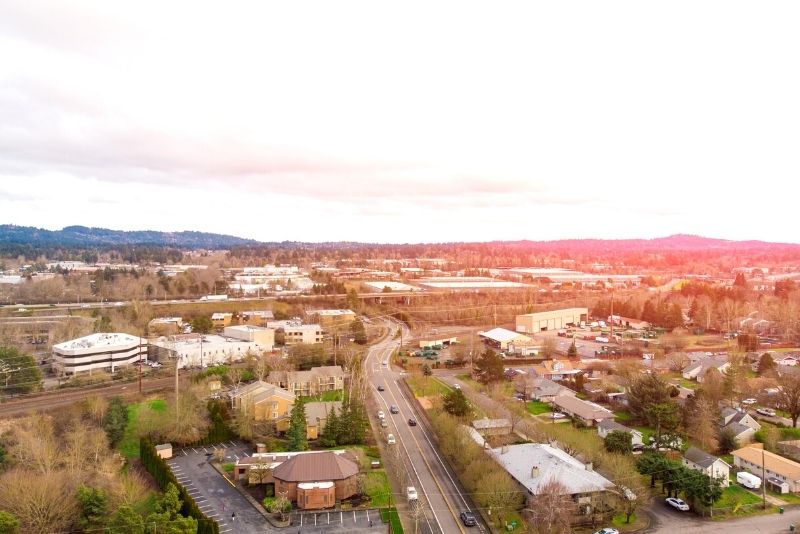 Things to do in Beaverton
Living in Beaverton means having access to a wide range of outdoor recreation opportunities, including hiking, biking, and other outdoor activities. There is lush, green forest and scenic views in Beaverton, as well as some of the best hiking in the Pacific Northwest. Moreover, there are tons of new parks and playgrounds around Beaverton to explore.
Beaverton is home to the largest Farmer's Market in the region. And, being right on the cusp of Oregon Wine Country, it has some great vineyards like Cooper Mountain Vineyards and Ponzi Vineyards.
Bethany
Bethany ranks #1 on Niche.com's list of Best Suburbs to Live in Oregon. If you're wondering what it's like to live in Bethany, look no further than what's in a name. Specifically, the name "Bethany" in Greek means "house of welcome," and this vibe is evident when you live there.
A key factor when considering Bethany for families is that it's the catchment area for some of the best schools in Oregon. According to GreatSchools.org, Bethany's schools rank super high between 8 and 9.
The suburb of Bethany is located above Hillsboro and Beaverton, just over route 26. Driving into Portland city center from Bethany is about 20 minutes, and you're also just 7 minutes away from one of the nation's largest urban parks, Forest Park.
Homes in Bethany
Homes in Bethany scale from townhomes to huge luxury properties, old and new. In this area, there will primarily be new homes starting around $500,000. The average cost of a home in Bethany is $575k and it's a very competitive real estate market.
You'll see a lot of really sweet custom homes in this area, and they come with all the upgrades too. The construction in Bethany tends to keep up with the Joneses and is very rarely anything other than top quality. The finishes in these homes are seamless, and the views incredible. You'll also see some of the most perfectly manicured lawns as well.
Bethany also has some great retirement communities, one of the best being The Promenade. People love living at that spot!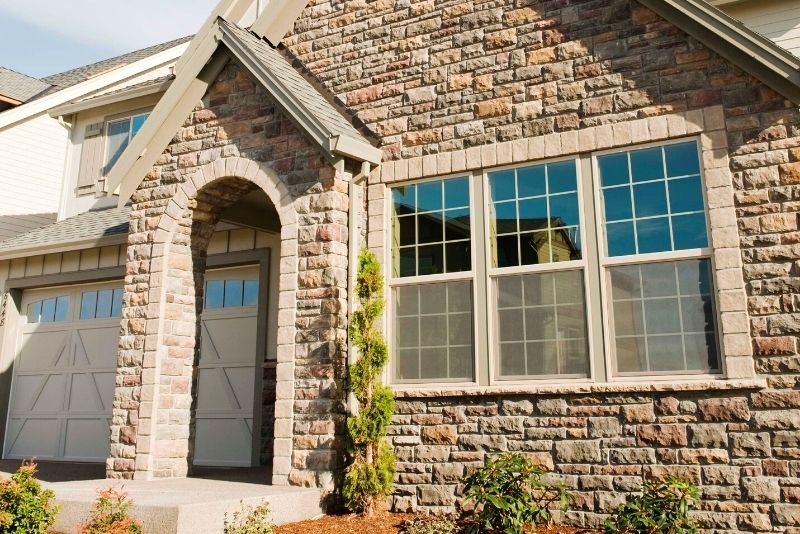 Things to do in Bethany
Living in Bethany and being on the doorstep of Forest Park makes it easy to answer the call of the wild. It's absolutely surrounded by forests of old-growth trees, parks, and other green spaces. There is also a nine-hole golf course in Bethany, the Claremont Golf Club, that is popular with Portland golfers.
Bethany has a ton of great places to eat and drink. Some of the finest are Bethany's Table, Bethany Public House and Brewery, and a new food cart concept comprising four mini-restaurants.
Tigard
Tigard is a fantastic destination for families looking for work, fun, and quality housing at a fair price. In Tigard, you'll find fantastic opportunities for education, recreation, and work at Fortune 500 companies, along with top-rated wineries. Tigard is located a little further out at 10 miles southwest and 20 minutes drive from downtown Portland.
Homes in Tigard
The median home price in Tigard is around $540k. What makes Tigard a pretty cool place to buy a home is how much you get for your money. Tigard also has a ton of new construction as well as older homes. There are a lot of single-level ranches and also two-level homes, typically about 1,400 to 1,800 square foot, all built in the 90s.
The Summerlake area of Tigard is an awesome spot because it has lots of walkability, stores, and places to eat & drink. So, a little bit of everything in Tigard.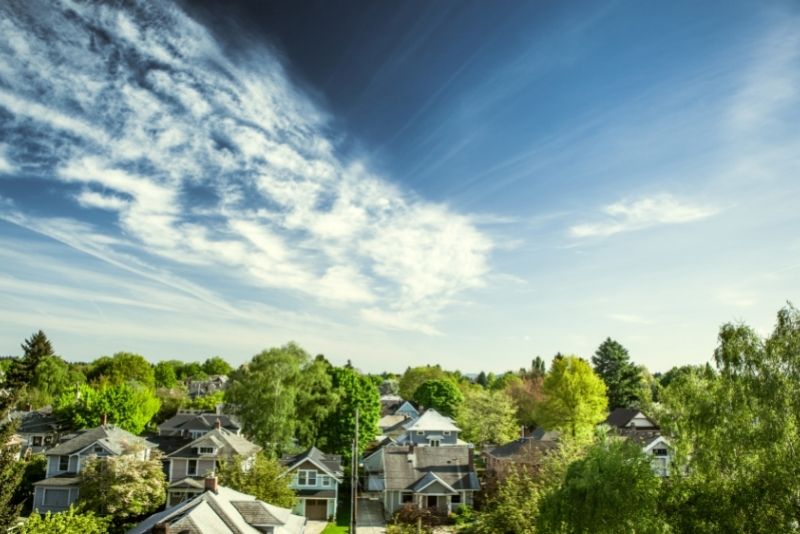 Things to do in Tigard
Among one of the greenest spots in the PDX metro, the City of Tigard boasts nearly 550 acres of parks, greenways, and natural areas. With 79-acres of outdoor recreation opportunities, Cook Park is Tigard's largest park, and it's right on the river. A butterfly garden and picnic shelters are available at the park. It also has sports fields, wetlands, wooded areas, and open space.
There is also an awesome skate park in Tigard called Jim Griffith Memorial SkatePark. This specially designed park provides skating opportunities for all ages and skill levels since it includes two large flow bowls, a mini bowl, a rotating volcano top, street features, and a concrete dinosaur.
The one thing with Tigard is that you're going to see a lot of active people; people riding bikes, hiking, walking. Namesake muse of many a Portland, Oregon, music band is a really cool spot in Tigard called Fanno Creek Trail and it has miles and miles of beautiful scenery to explore.
Tigard area is a little bit different than Orenco, Hillsboro, Beaverton or even Bethany because it has this really cool older downtown area with brew pubs, breweries, eclectic shops, and much more.
Thinking About Moving to a Portland, Oregon, Suburb?
We work with clients from all around the world. We have tons of people reaching out to us and calling us because they're thinking about moving here to Portland and they need to know what to do. If you're thinking about moving to the Portland metro, feel free to give us a call, shoot us a text, send us an email, or even send the pigeon carrier. However you want to get a hold of us, we've got your back when moving to Portland, Oregon and Southwest Washington.
Need help moving to Portland OR?
If you're thinking about moving to Portland OR, we can help you find your perfect home in the right neighborhood for you. If you have questions about moving to Portland, feel free to call, text, or email Jackson Wilkey or Jesse Dau.
P.S. Join your local peers!
Join our active Facebook group to get to know the city & the real estate market better
Or message us to day with your questions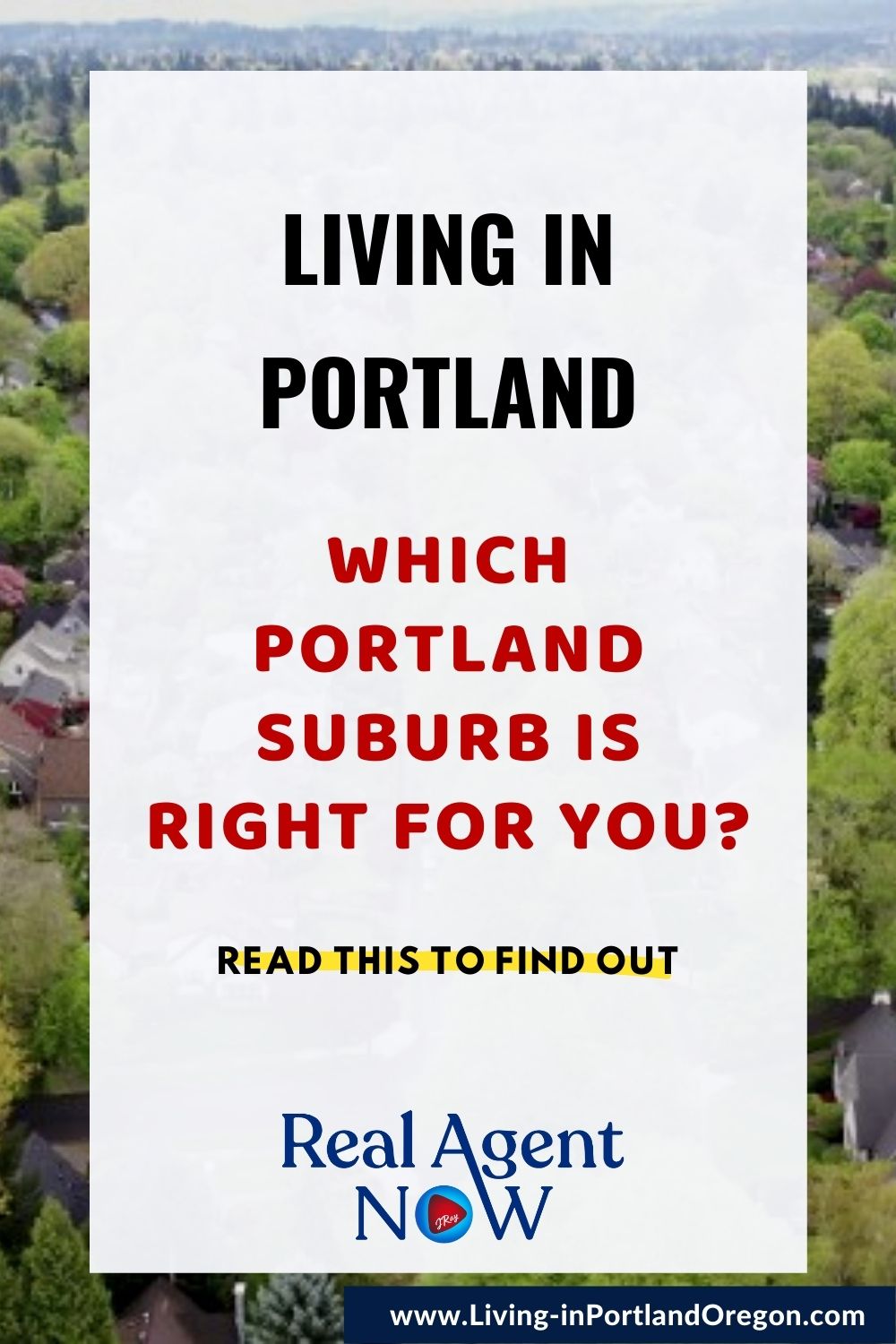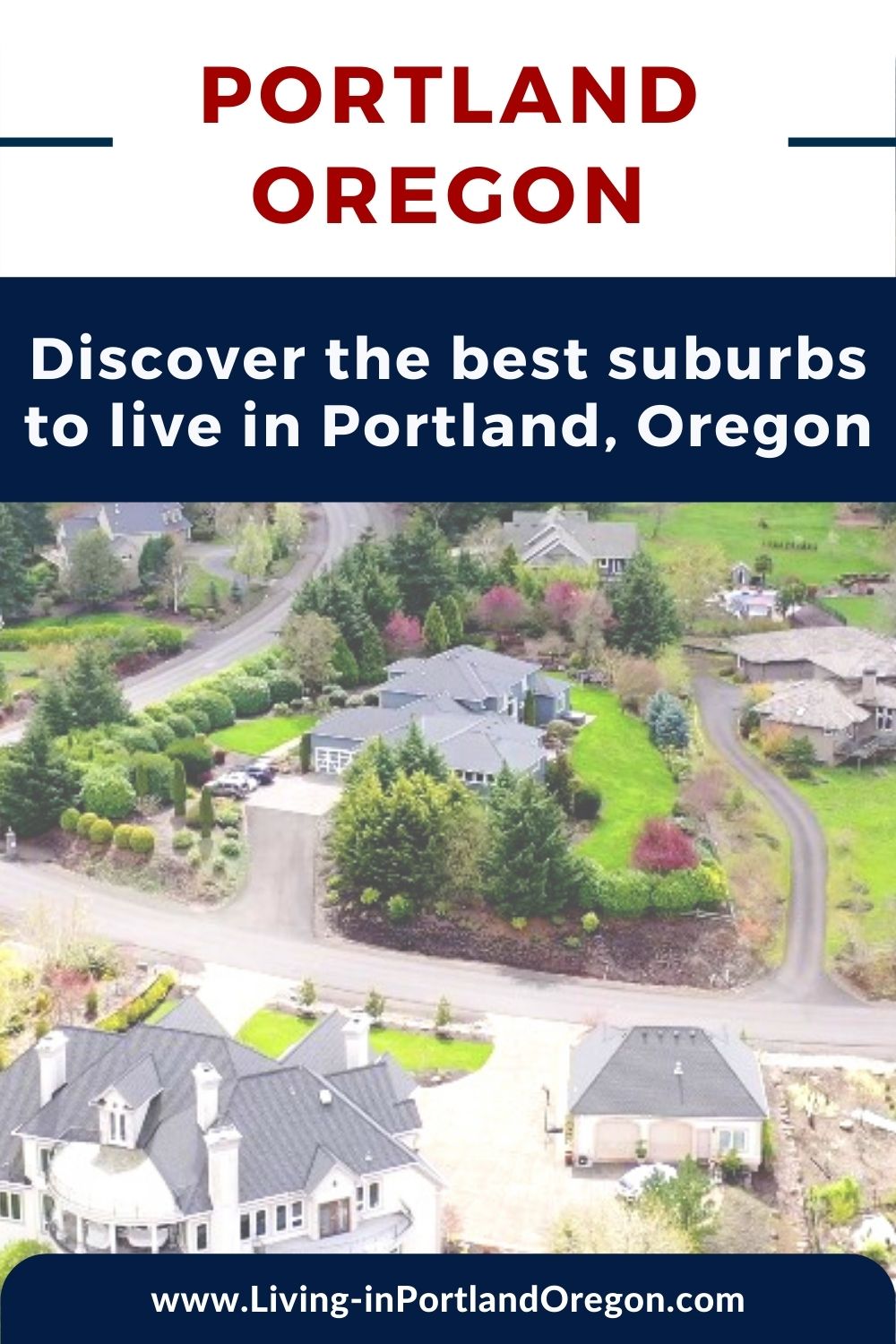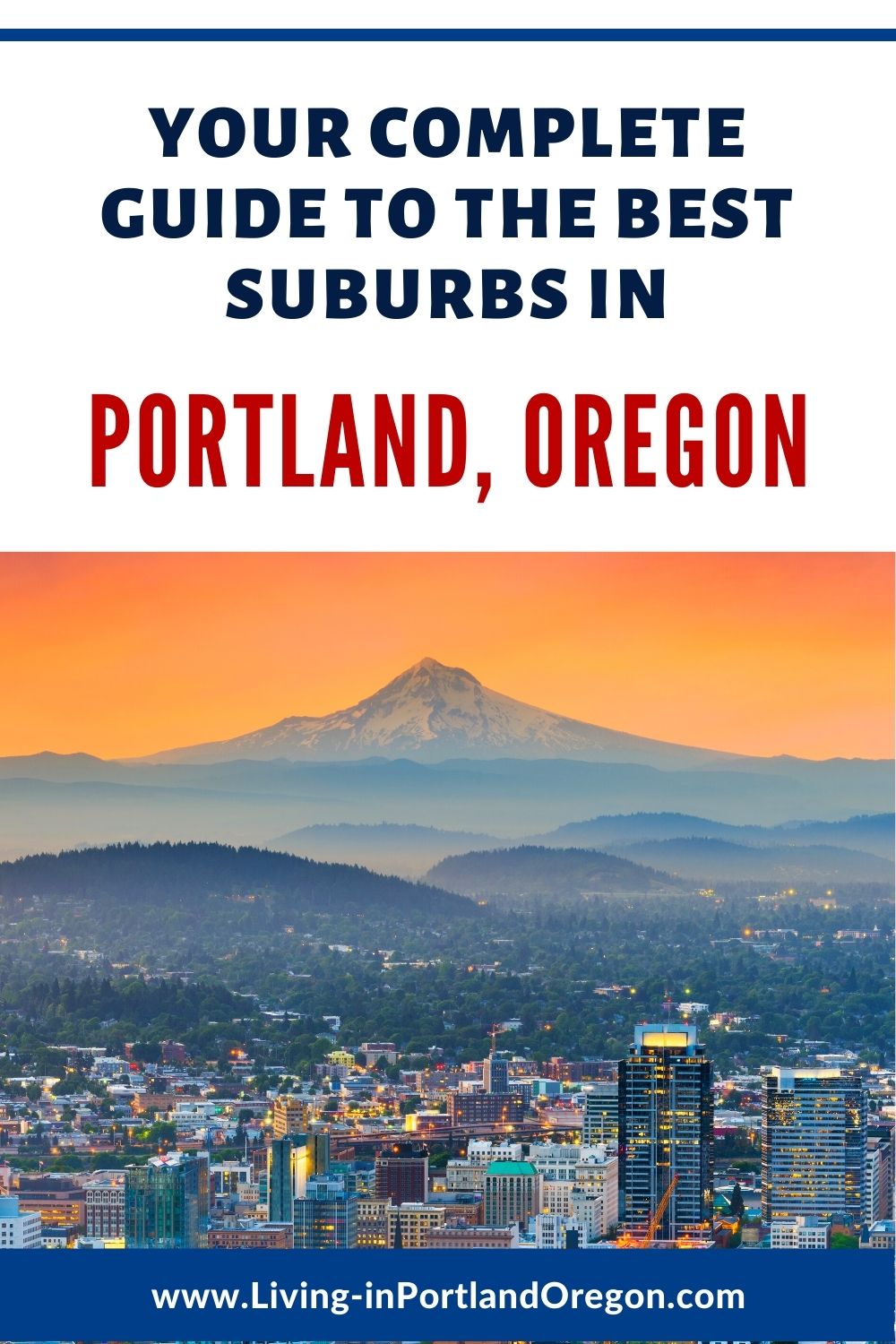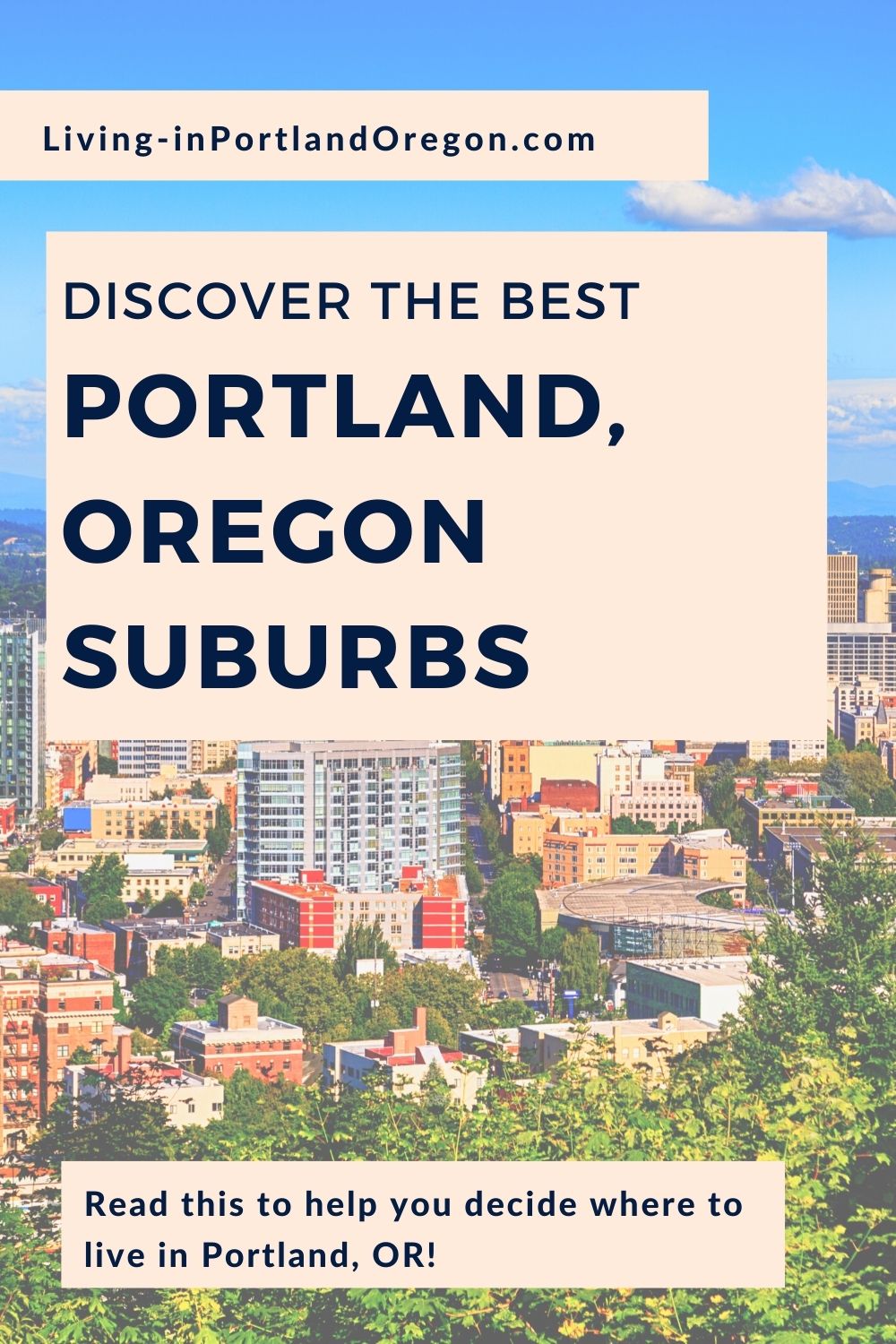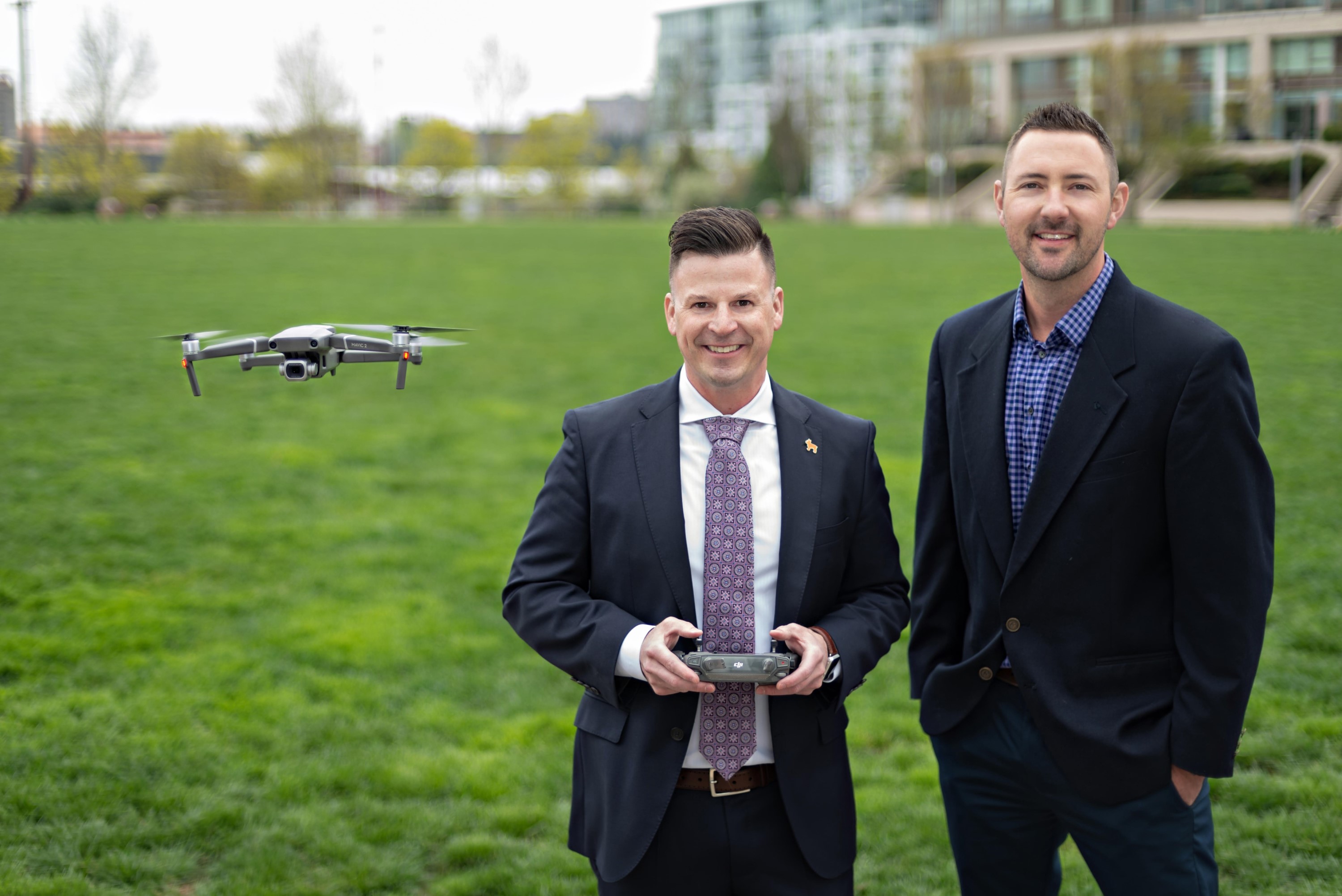 About Real Agent Now Group
Jesse & Jackson are high-touch broker's known for their extensive market knowledge and unmatched devotion to clients. Their success is based almost exclusively on positive referrals. They earn the respect of their clients by working tirelessly on their behalf and by always offering them candid advice. Get to know them better by checking out their Portland and real estate
YOUTUBE CHANNEL
.