Living in Sellwood Moreland Portland Oregon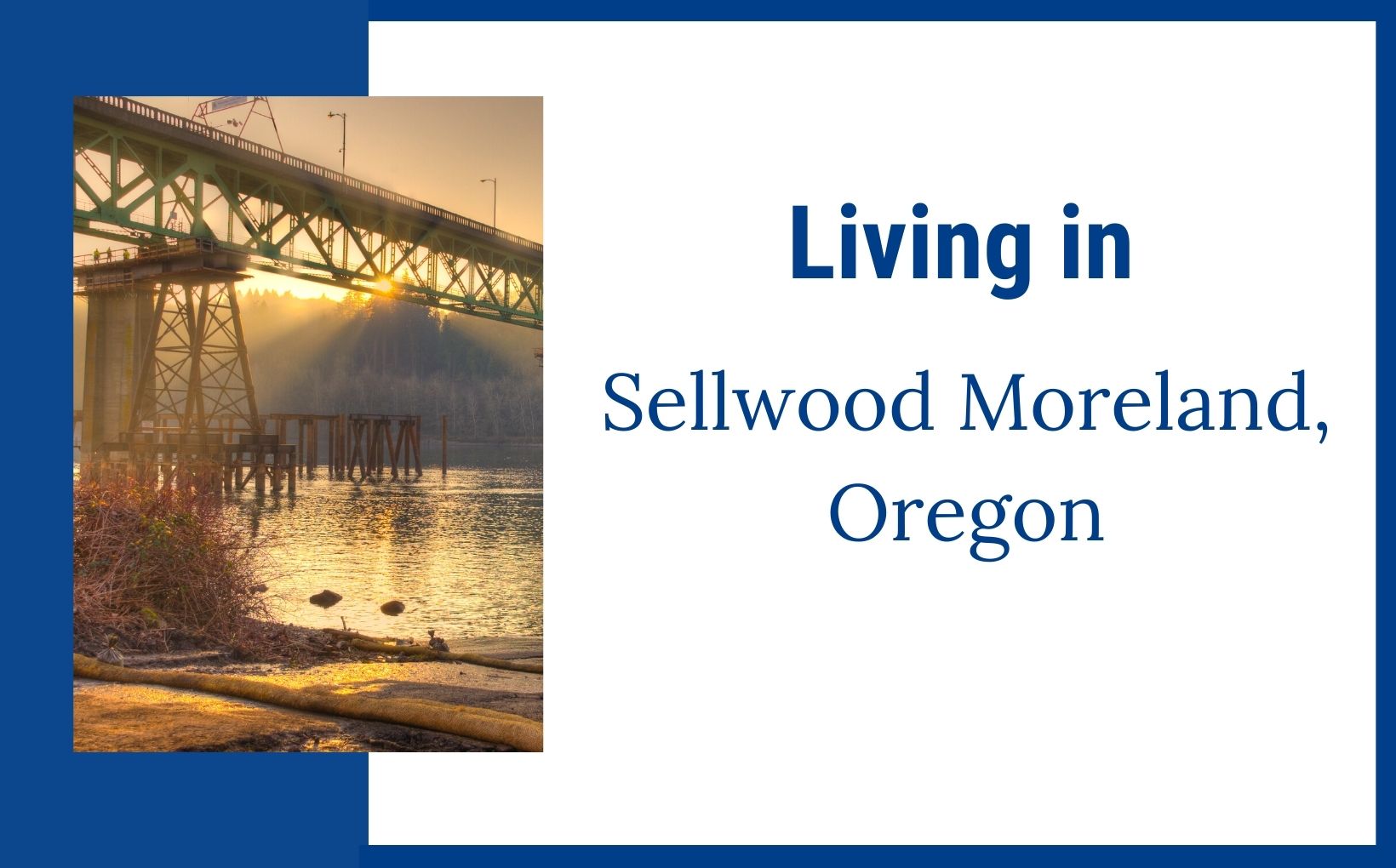 Living in Sellwood-Moreland gives you direct access to several breweries, wineries, restaurants, parks, and more. In this post, you'll find out everything you need to know about what living in the Sellwood-Moreland area is really like.
Are you looking for the perfect neighborhood in Portland, OR? Sellwood-Moreland is a charming neighborhood in Portland, Oregon, that features some of the finest architecture in the metro and is one of the top places to live in the City of Portland. Buyers can find an expansive selection of homes and townhomes in the Sellwood-Moreland neighborhood and enjoy the area's beautiful natural setting along the water's edge and across the Willamette River from everything the west side of Portland has to offer as well.
Living in Sellwood-Moreland
Some great things about Sellwood-Moreland in Portland are the proximity to the Portland International Airport, a vibrant public school district and a short commute to the nearby downtown area where residents can enjoy shopping, dining and other types of outdoor recreation.
Bohemian-like, this area is known for its many art galleries, vintage shops, hip restaurants and pubs, and antique stores. Sellwood-Moreland is also known for being a fairly central spot located near a number of fantastic Portland attractions. The community features a number of beautiful parks with plenty of room to hike around on foot.
The area has local supermarkets like New Seasons, local coffee shops, bars, and restaurants. As well as this, Sellwood-Moreland is known for its many antique stores, so you can buy a charming older home and renovate it properly too! It's a hot but also historical area with tons of older homes in different styles. You're 100% paying for the area as opposed to the properties here. The homes here are some of the most awesome that Portland has on show, but they will often require some renovations upon purchase.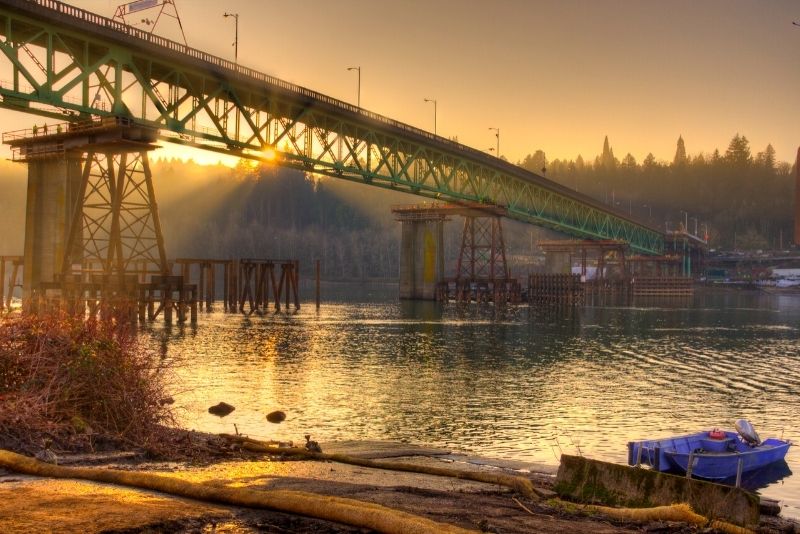 Homes in Sellwood-Moreland
The Sellwood-Moreland neighborhood is in Portland, Oregon. It is filled with large trees, picturesque houses and wonderful neighbors. There are so many houses in the area that there is a feeling of space. There are also many parks and easy access to nature, which is a big plus. The neighborhood, in general, is very welcoming and friendly.
The Sellwood-Moreland area consists of several neighborhoods that are among the oldest in Portland. If you're ready for a hip yet tranquil and very walkable spot, you'll find much of Sellwood-Moreland to be what you're looking for.
Residential housing is spread throughout the area, but the largest concentration of new and well-maintained residences is found in the community's northwest and southwest sides. The average cost of a home in Sellwood-Moreland is $650k and some of the stylish homes in this have been known to be the cause of bidding wars.
While the area doesn't offer any quick, off-the-grid homes, the homes you can get are beautiful, and range from a condo apartment to a historic townhouse to a massive colonial property.
There are certainly lots of reasons to consider living in Sellwood-Moreland. The neighborhood has a great variety of housing types in various locations. If you are looking for a detached, brick-and-cement home, there are a variety of areas that have everything from single family homes to row-houses to two-story homes. Some spots in the area are just a few minutes away from downtown Portland while others are just a few miles away. Although it's a well established neighborhood, Portland has lots of exciting developments on the way for the Sellwood-Moreland area.
Getting around Sellwood-Moreland
Where can you find transit? TriMet, the city's public transit system, serves the area. TriMet has multiple bus and MAX light rail lines that run through the region. MAX light rail trains also stop at the Sellwood-Moreland MAX Station. TriMet's website offers information about all the transportation options you'll find in the city.
If you're thinking about commuting via public transport, you'll also want to download the Trimet app to get real-time information about what's happening as well as load it up with some travel dough so that you can quickly and easily hop from one area to the next. The app also provides information about stops along the MAX light rail line as well as several bus lines in the area.
With a Bike Score of 95 out of 100, Sellwood-Moreland has lots of safe routes to take. The area also has its own streetside bike rentals as well as plenty of scooter options. All that being said, it's an incredibly walkable area with a Walkscore of 86.
Sellwood-Moreland Restaurants
Sellwood-Moreland is a (compact) foodie's paradise, so you'll want to check out several of the eateries in this area before you make any final plans. The Muddy Rudder public house is a great place to stop and grab a drink on the weekend. This pub serves their specialty cocktails along with simple eats. Then there's Papa Haydn: Papa Haydn is a Portland favorite where you can dine inside or out on exquisite fare from Europe and America.
Other awesome spots include The Meddling Lime Mexican food, Mambo Gumbo PDX, Uncle Tsang's Kitchen, Calabash Authentic, PDX Sliders, PDX Thai Dining, and more.
Sellwood-Moreland Parks
When the sun comes out in Portland, there's often no better way to spend a summer afternoon than in the park. As mentioned, Sellwood-Moreland is one of Portland's most popular areas. It has a great selection of parks.
Most residents agree that there are many great outdoor spots in Sellwood-Moreland to keep you busy throughout the year, from a playground for the kiddos to a dog park for the city's pups. Situated along the river, the playground at Sellwood Riverfront Park is surrounded by paths and dotted with benches. There are plenty of grassy areas for picnics and sitting. If you're looking to have a gathering, there's even sections you can rent to serve as a private party area.
There's also Westmoreland Park Nature Playground, and Oaks Bottom Wildlife Refuge. And that's not all, at the northern end of the riverside, there's even a permanent fairground that's been there since 1905! Oaks Amusement Park offers a wooden skating rink, mini golf and picnic grounds.
The area's shoreline is also great for those who love to fish. Also, residents in the Sellwood-Moreland community can enjoy walking or biking to the many local parks. You'll find the popular Sellwood River Trail has plenty of room to get out and about. The Sellwood River Trail runs along the city's waterfront, and through Sellwood Riverfront Park, close to the Sellwood Bridge. You can enjoy walking, jogging or even riding a bike on a designated trail from one end of the park to the other.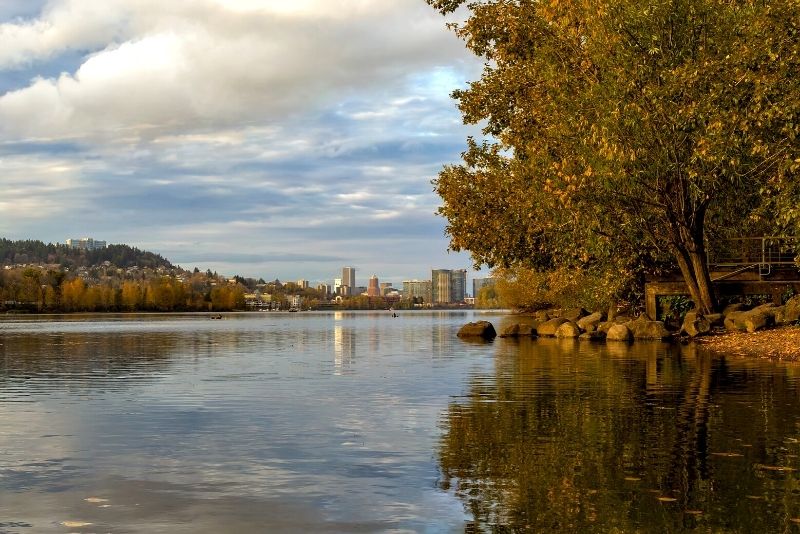 Sellwood-Moreland Schools
When considering whether or not to move a family to Sellwood-Moreland, you'll want to be sure to consider how well the area schools are rated. Fortunately, the Sellwood-Moreland school rankings and reputation is one of the largest determining factors for many people moving here.
Some of the best in the area for younger kids are Chestnut Grove Montessori, Hummingbird Nursery School, Little Seeds Farm School, Cadence Academy preschool, Duniway Elementary, and Winterhaven. There are also some great highschools, but the middle schools are somewhat slacking in comparison.
Conclusion – Sellwood Moreland
The Sellwood-Moreland area offers everything you need: location, access, and affordability. Aside from offering a great variety of housing options, the neighborhood is also quite walkable.
The Sellwood-Moreland neighborhood is one of the best neighborhoods in Portland. Sellwood-Moreland is a very safe, family-friendly neighborhood with a tight-knit community, low crime rates, and great schools. Definitely worth checking out!
Thinking about moving to Portland, OR?
As licensed real estate agents in Portland, Oregon, we specialize in helping people who are looking to move here. Our combined experience and vast number of connections in the Portland real estate market are hard to beat.
If you're thinking about moving to Portland, Oregon, we can help you find your perfect home in the right neighborhood for you. If you have questions about moving to Portland, feel free to call, text, or email Jackson Wilkey or Jesse Dau.
Need help moving to Portland OR?
If you're thinking about moving to Portland OR, we can help you find your perfect home in the right neighborhood for you. If you have questions about moving to Portland, feel free to call, text, or email Jackson Wilkey or Jesse Dau.
P.S. Join your local peers!
Join our active Facebook group to get to know the city & the real estate market better
Or message us to day with your questions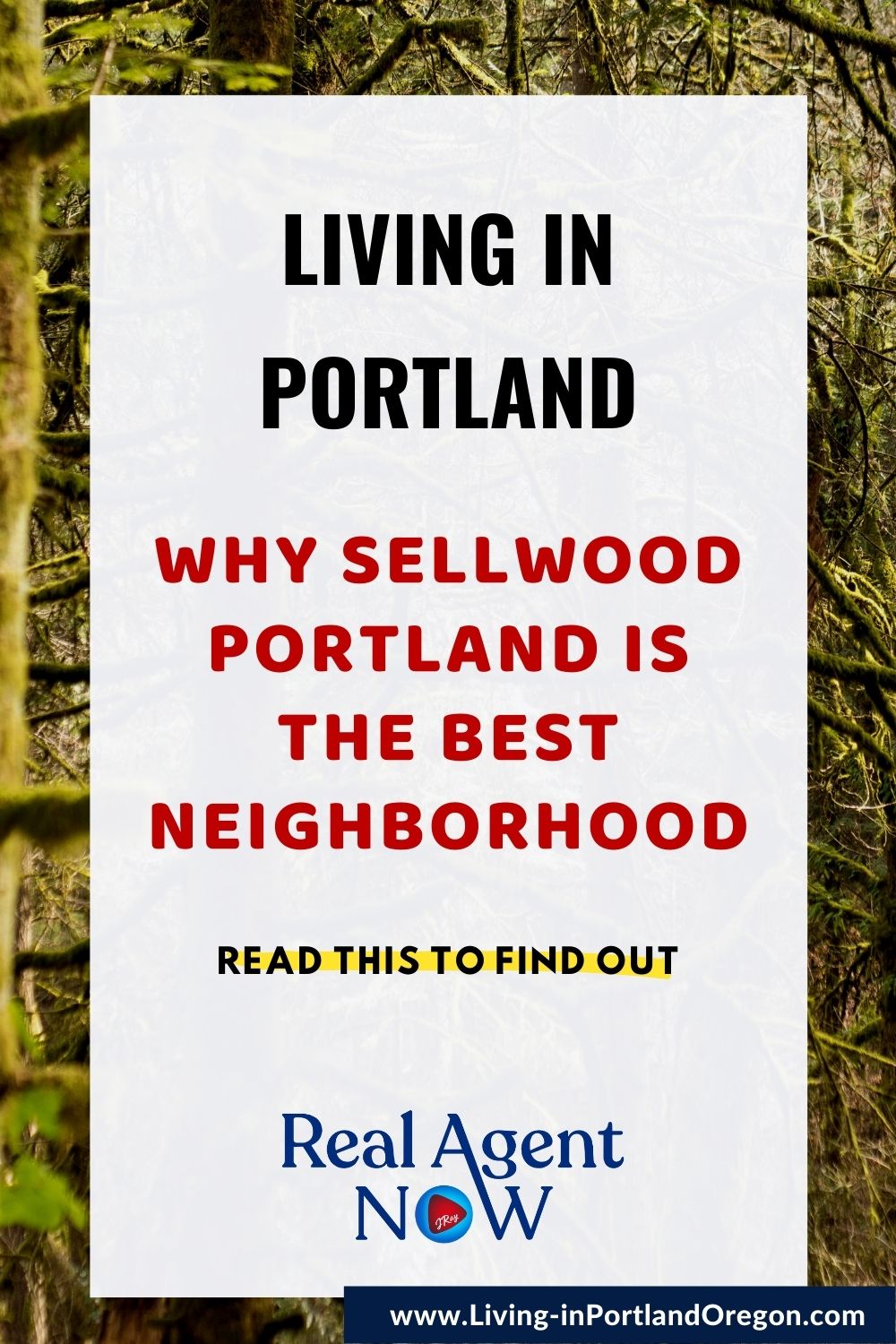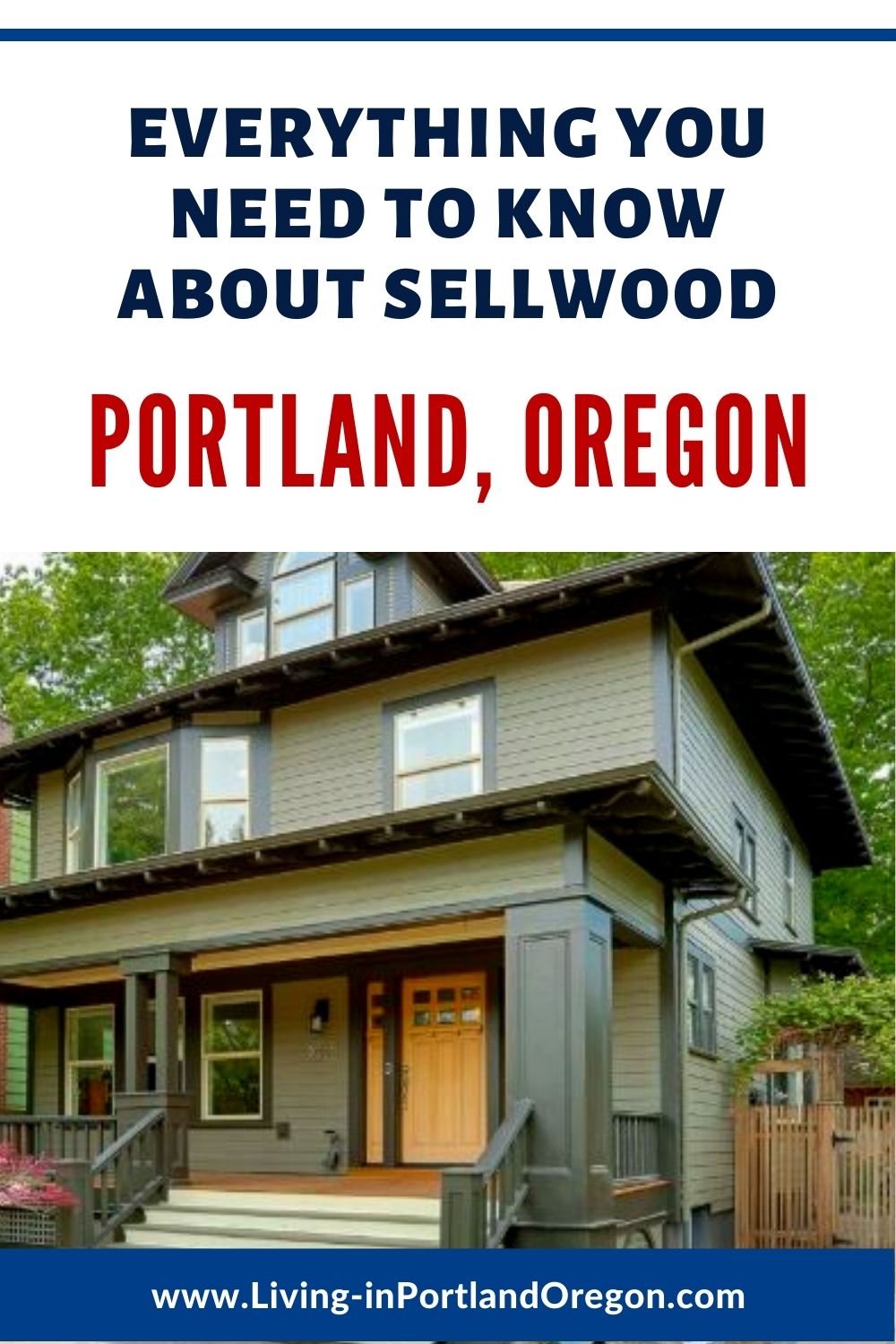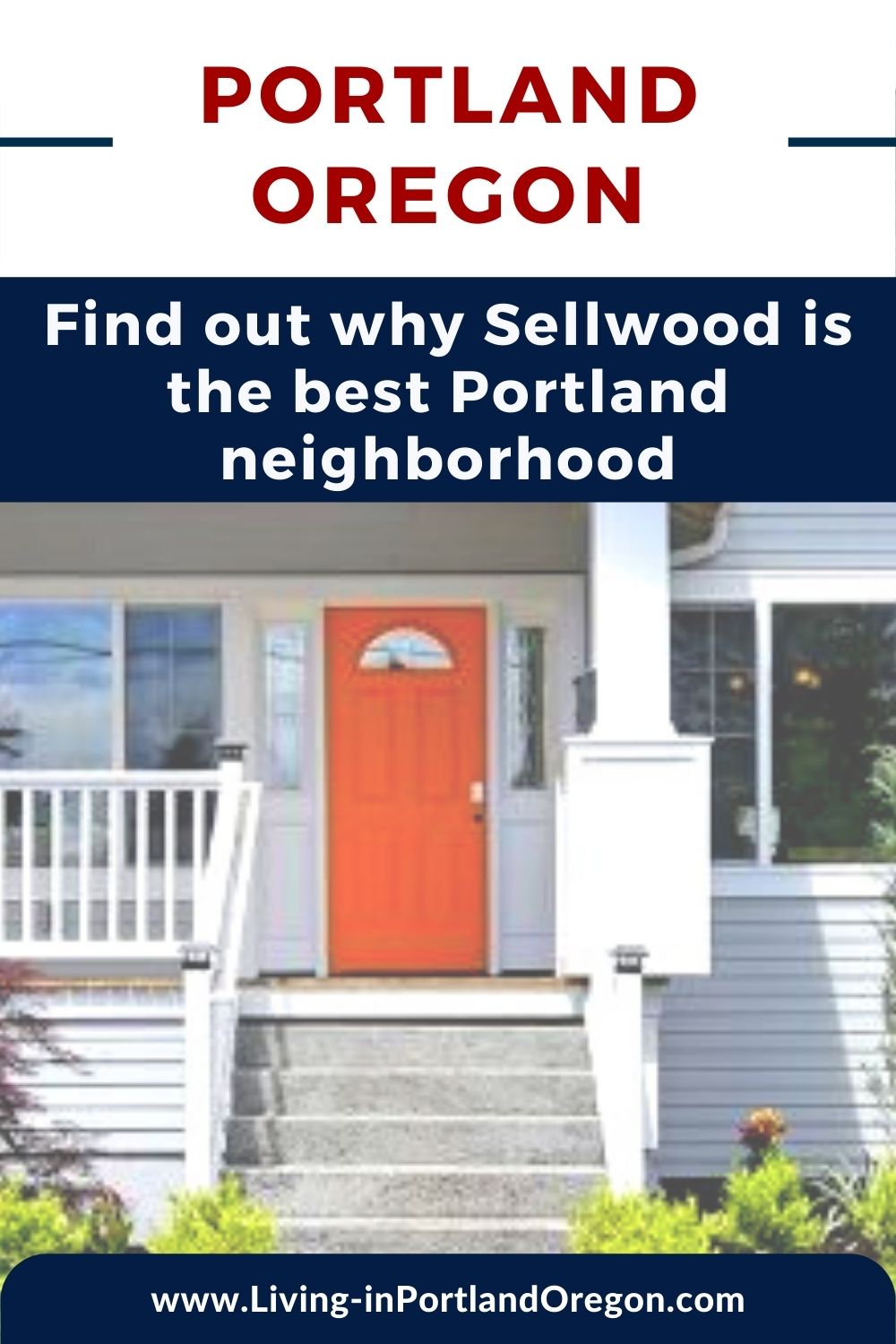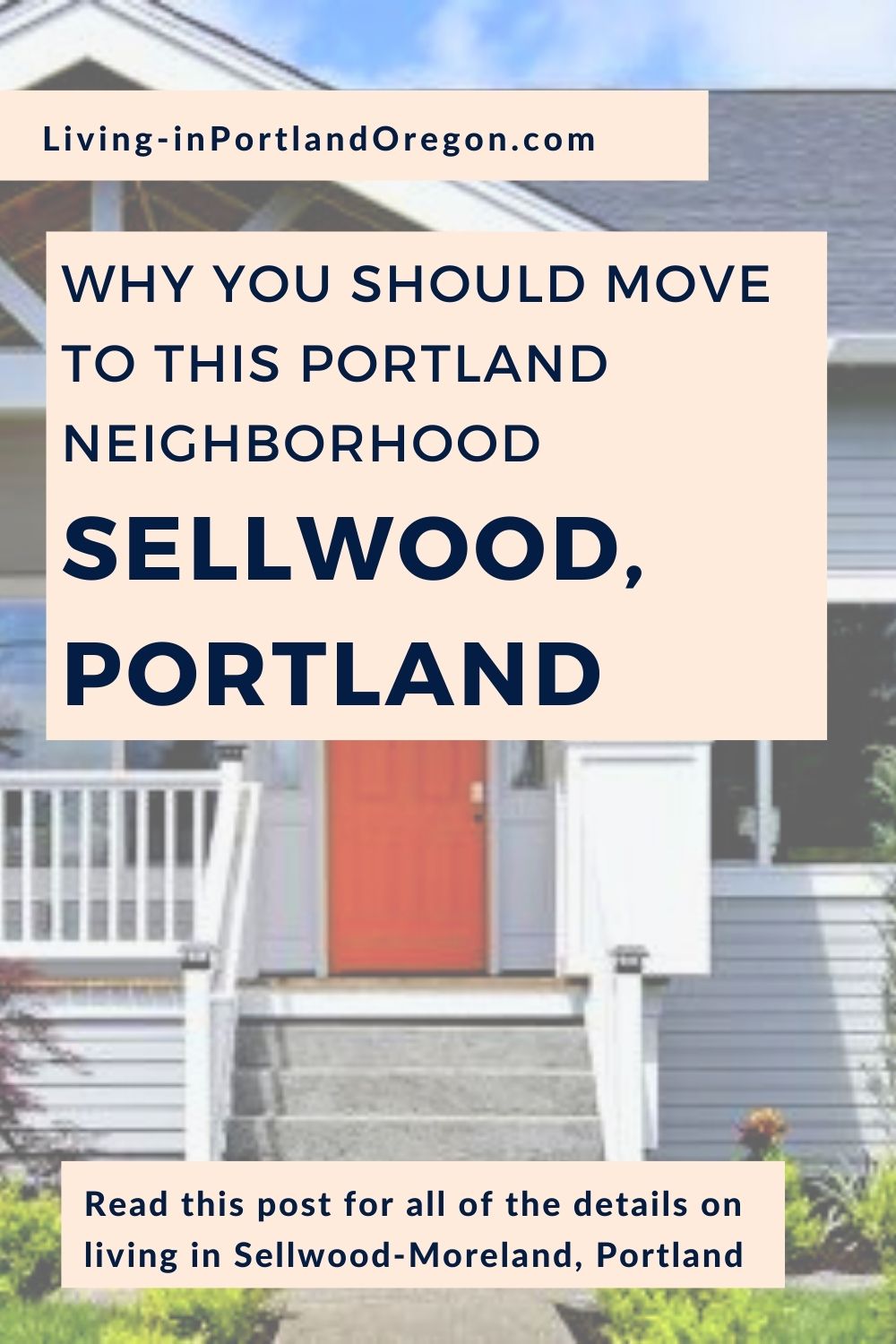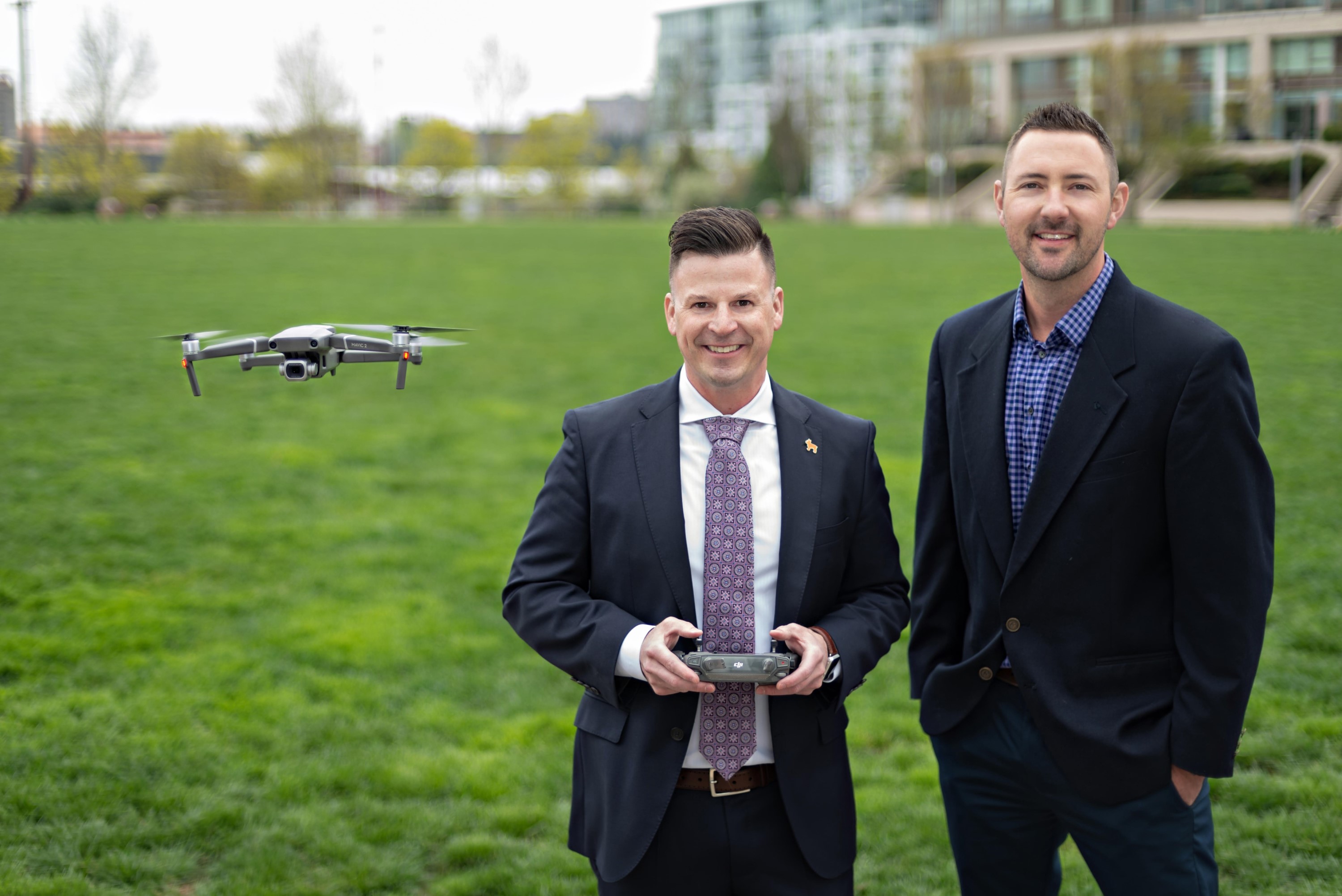 About Real Agent Now Group
Jesse & Jackson are high-touch broker's known for their extensive market knowledge and unmatched devotion to clients. Their success is based almost exclusively on positive referrals. They earn the respect of their clients by working tirelessly on their behalf and by always offering them candid advice. Get to know them better by checking out their Portland and real estate
YOUTUBE CHANNEL
.