North Portland
Portland, Oregon Region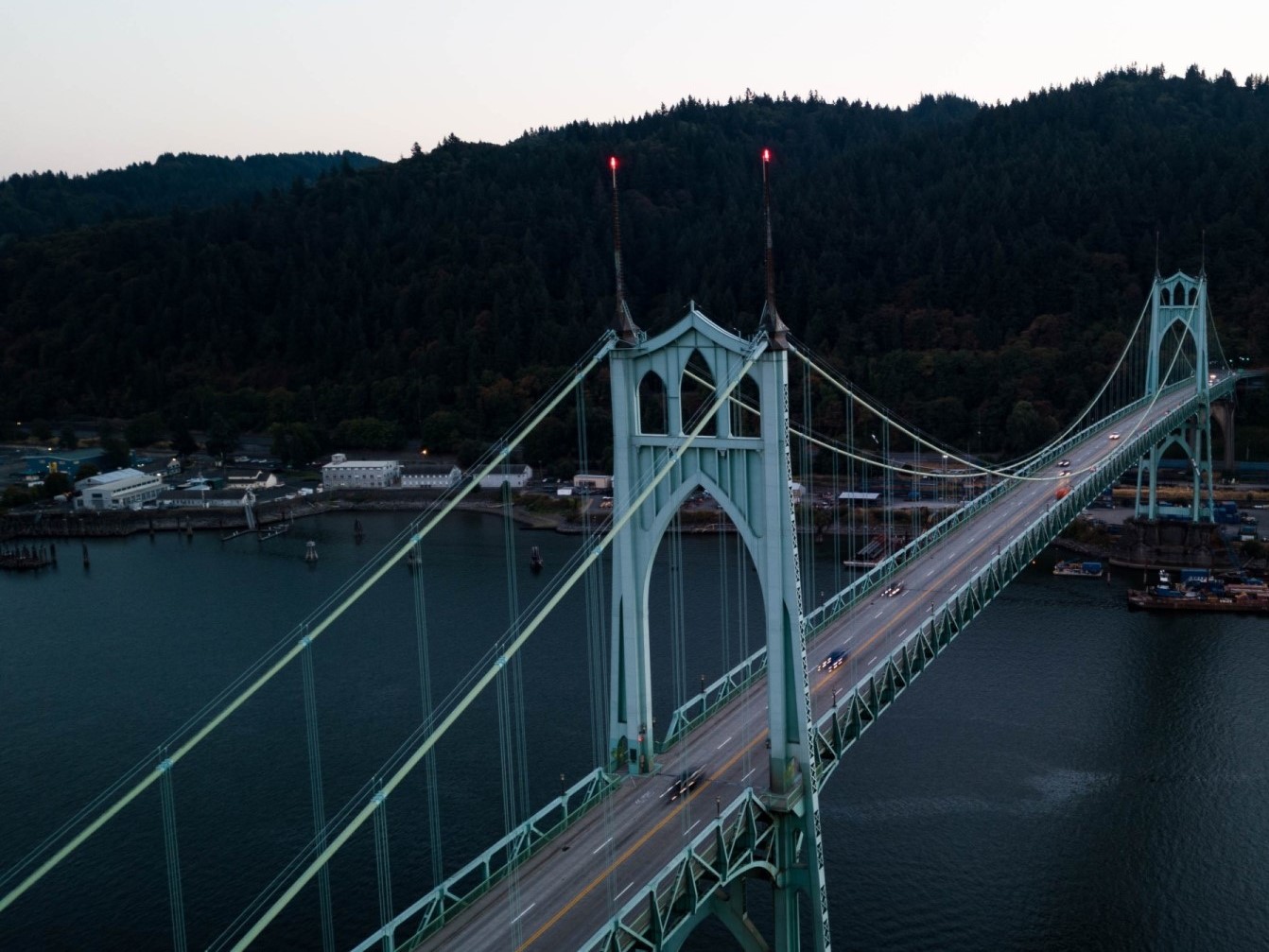 If you're thinking about moving to Portland, Oregon, you'll probably want some insight into the neighborhoods that bring this exceptional city to life. Portland is made up of five completely different sections. Each area of Portland is unique in terms of the lifestyle, amenities, architecture, and entertainment. Read on to see if North Portland is the right area for you.
North Portland: A Brief Overview
North Portland is a diverse mix of commercial, industrial, and residential areas. Landmarks of the area include the Portland International Raceway, the cargo facilities of Portland, and the University of Portland, among others. It's a great spot for both families and individuals. If you've been looking for a reason to move to Portland, Oregon, the uniqueness of 'NoPo' might just have you convinced.
Living in North Portland
North Portland, also known as NoPo among locals, is one of the fastest-changing quadrants in Portland. This section of Portland stretches from North Williams Ave on the eastside over to the Willamette River on the west and up to St. John's, where the Willamette and Columbia rivers meet.
Homes in these neighborhoods can be more affordable than those in other parts of Portland.
The North Portland vibe is laidback with a good mix of longtime residents, new entrants, and a young, trendsetting generation.
North Portland has some fantastic local amenities including parks, farmers markets, dining, and date-night destinations as well as some of the hippest bars in the Portland metro. With all these perks, a sundry of housing styles, and altogether very livable neighborhoods, NoPo is a great place to call home.
Looking to buy a home in Portland, Oregon?
North Portland Neighborhoods
There are just 11 neighborhoods in North Portland, and they are:
Arbor Lodge, Bridgeton, Cathedral Park, East Columbia, Hayden Island, Kenton, Humboldt, Boise, Overlook, Piedmont, Portsmouth, St Johns, and University Park.
Top North Portland neighborhoods for overall livability
N. Mississippi Ave
The ever-vibrant North Mississippi Avenue, with its long stretch of bars and stores, has a fun urban city feel. Nestled into the Boise neighborhood, it's one of the most popular and historic roads in Portland. The main drag has tons of quirky Portland establishments where you can buy anything from a t-shirt to an antique lightbulb.
Mississippi Ave is home to some of the best bars, restaurants, and live music in the Portland metro. Anyone looking for a quintessential Portland venue will find everything they need at Mississippi Studios just as urban gardeners will find a plethora of stylish plants at Pistils Nursery on Mississippi Ave.
St. Johns
St. Johns has a small-town ambiance that makes it an ideal area for families. It's packed with locally-owned stores, pubs, and cafes. It's also a prominent place for anyone who loves the great outdoors. Outdoor attractions in St. John's range from the picturesque Cathedral Park to the historic St. John's Bridge.
A couple of other notable outdoor spaces in St. John's are Kelley Point Park where you can fish, swim, and enjoy a picnic, and Pier Park where you can walk among ancient, towering trees. St. John's also plays host to the largest protected wetland in the United States, 2000-acre Smith & Bybee Wetlands Natural Area.
Williams District
Williams is another vibrant North Portland area for anyone looking for a stellar dining and shopping experiences, among other activities. The area has a low-key urban atmosphere but is still packed with eateries and breweries of all sorts.
Williams, like a few other areas in North Portland, has become a neighborhood of interest for both visitors and locals. If you're looking for a laidback, authentic Portland vibe, Williams is an excellent place to start.
Learn more about moving & living in North Portland, Oregon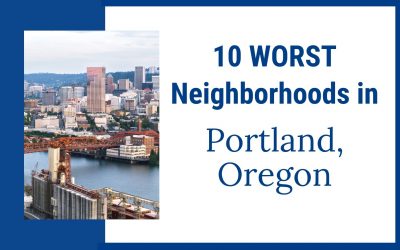 It's rare to find anyone talking about the worst neighborhoods to live in Portland, but they exist. Check out the ten worst neighborhoods to live in PDX.
read more
Moving to Portland? We're here to help.
We're licensed in both Oregon and Washington and can leverage our robust expertise, knowledge, and experience of the local market to help you find your dream home.
We have homes available in every style and for every budget. Whatever your ideal home is, we'd be more than happy to help you settle into one of America's fastest-growing cities.
Contact Jesse Dau or Jackson Wilkey today to see available homes in the Portland metro.
Are you planning to buy or sell a home in Portland?